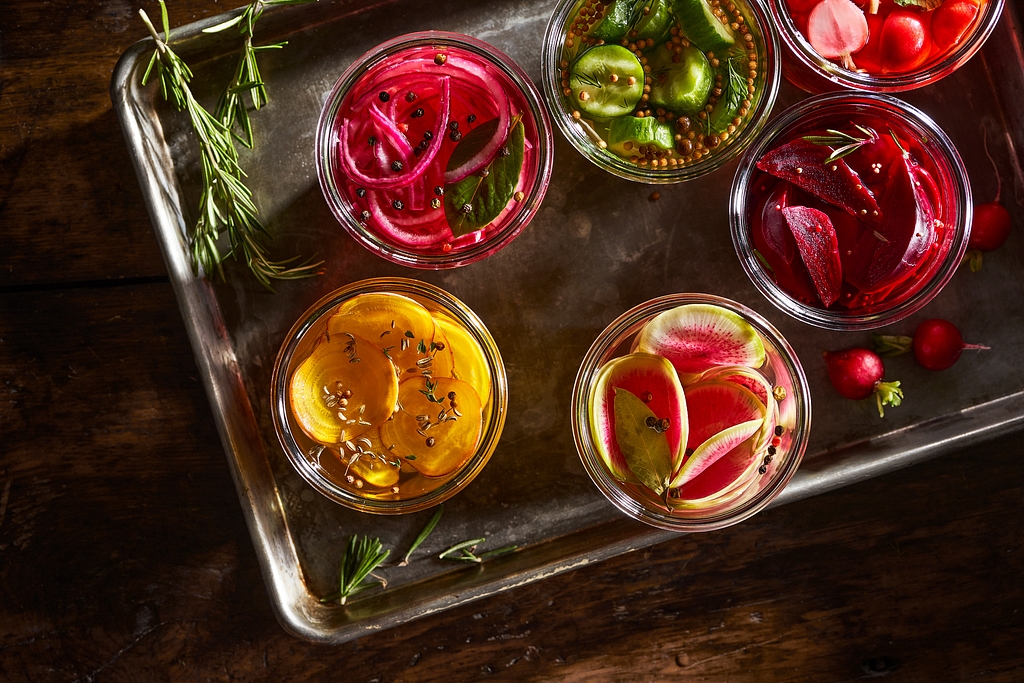 Click It or Ticket
Stills
We love this stuff.
We create a large breadth of work covering lifestyle, food and beverage, animals, splashes, pours, and the occasional elephant. Our job is to make yours easier and we love what we do.
We have 4 photographers, 3 studios, 4 retouchers, and all the support it takes for large productions to happen seamlessly. And we've assembled them all under one roof. Full-time.
Supporting our creative groups, are a barrage of nerds, each an expert in their own discipline and a facility full of the necessary tools for our team to do their best work.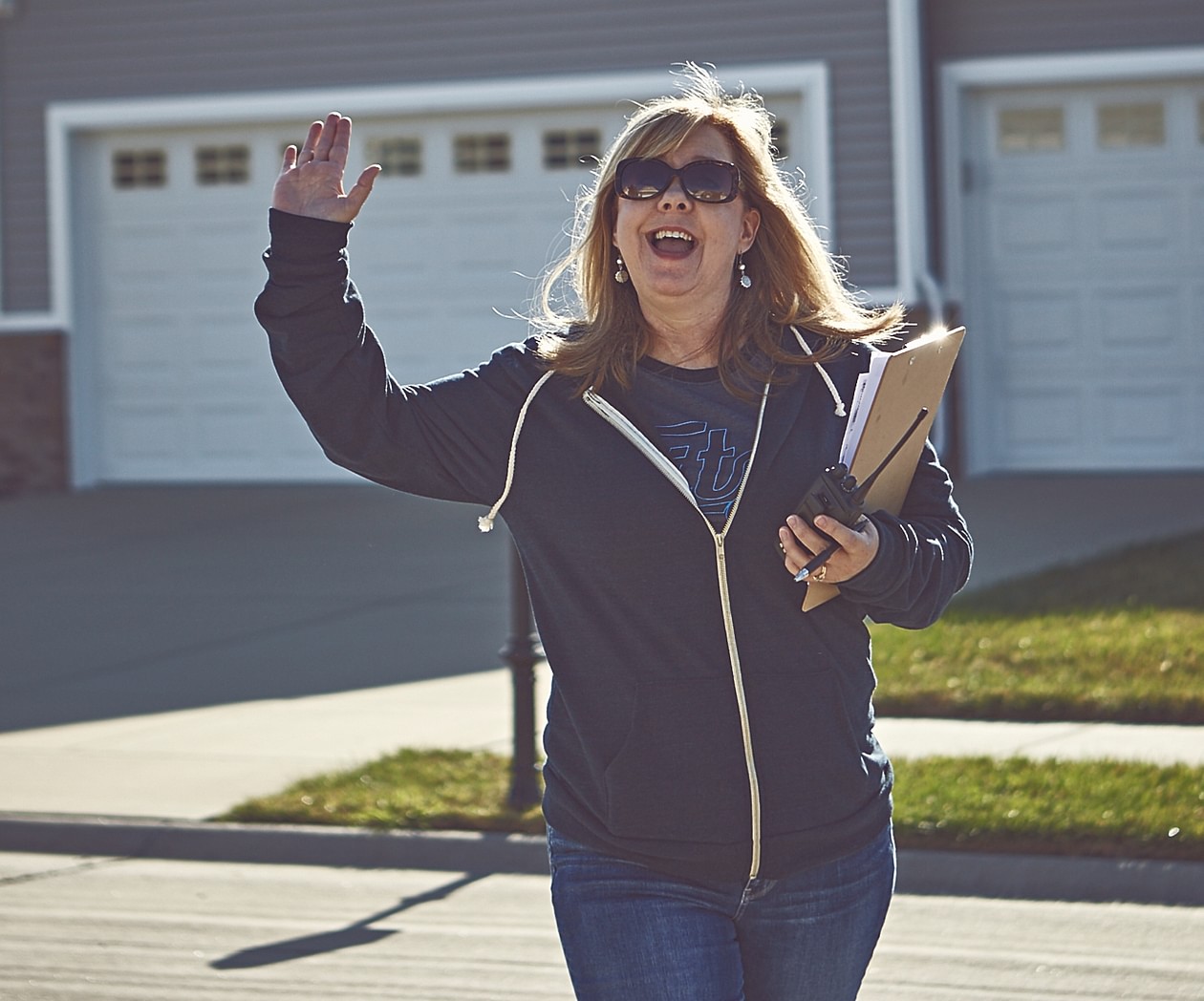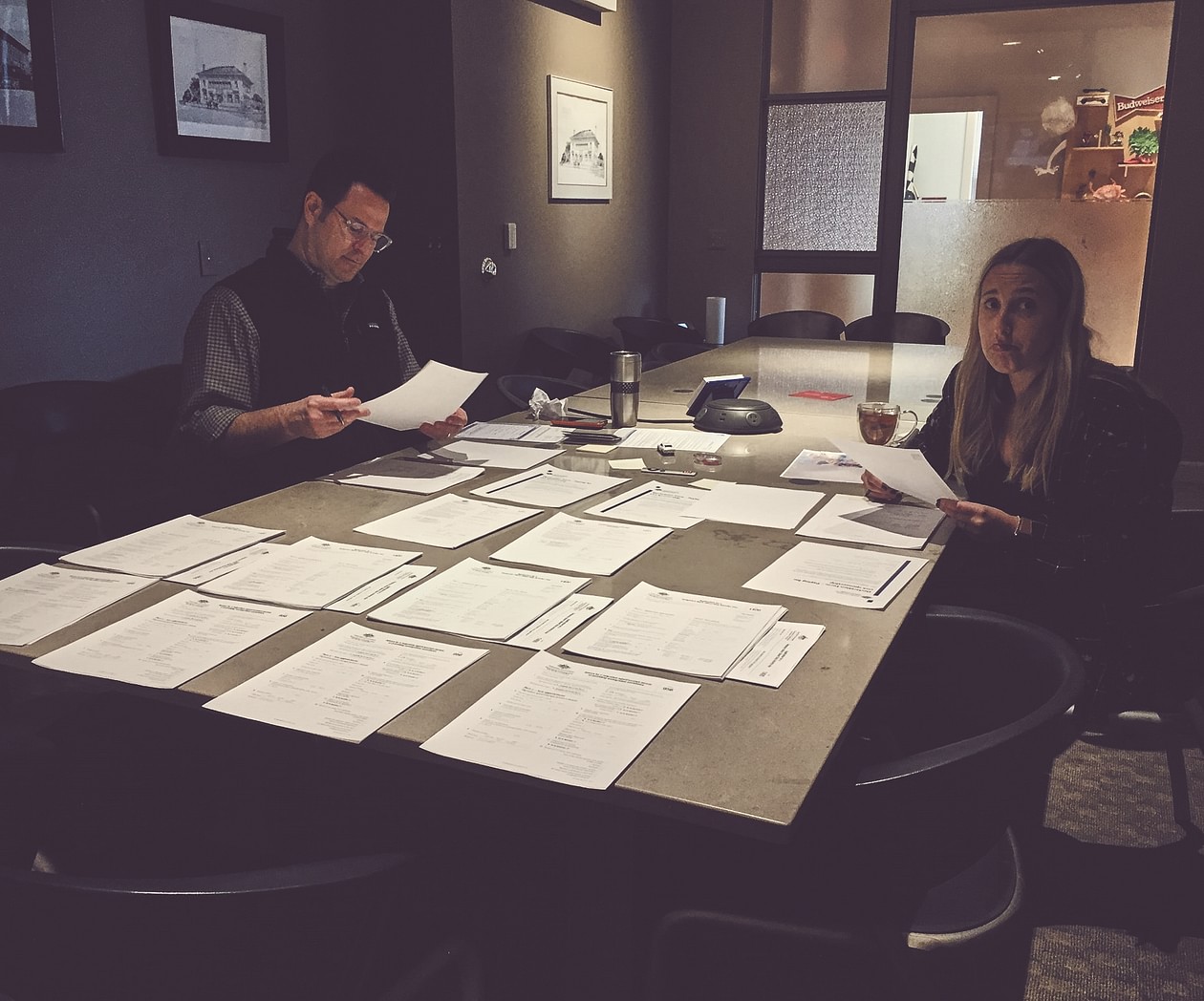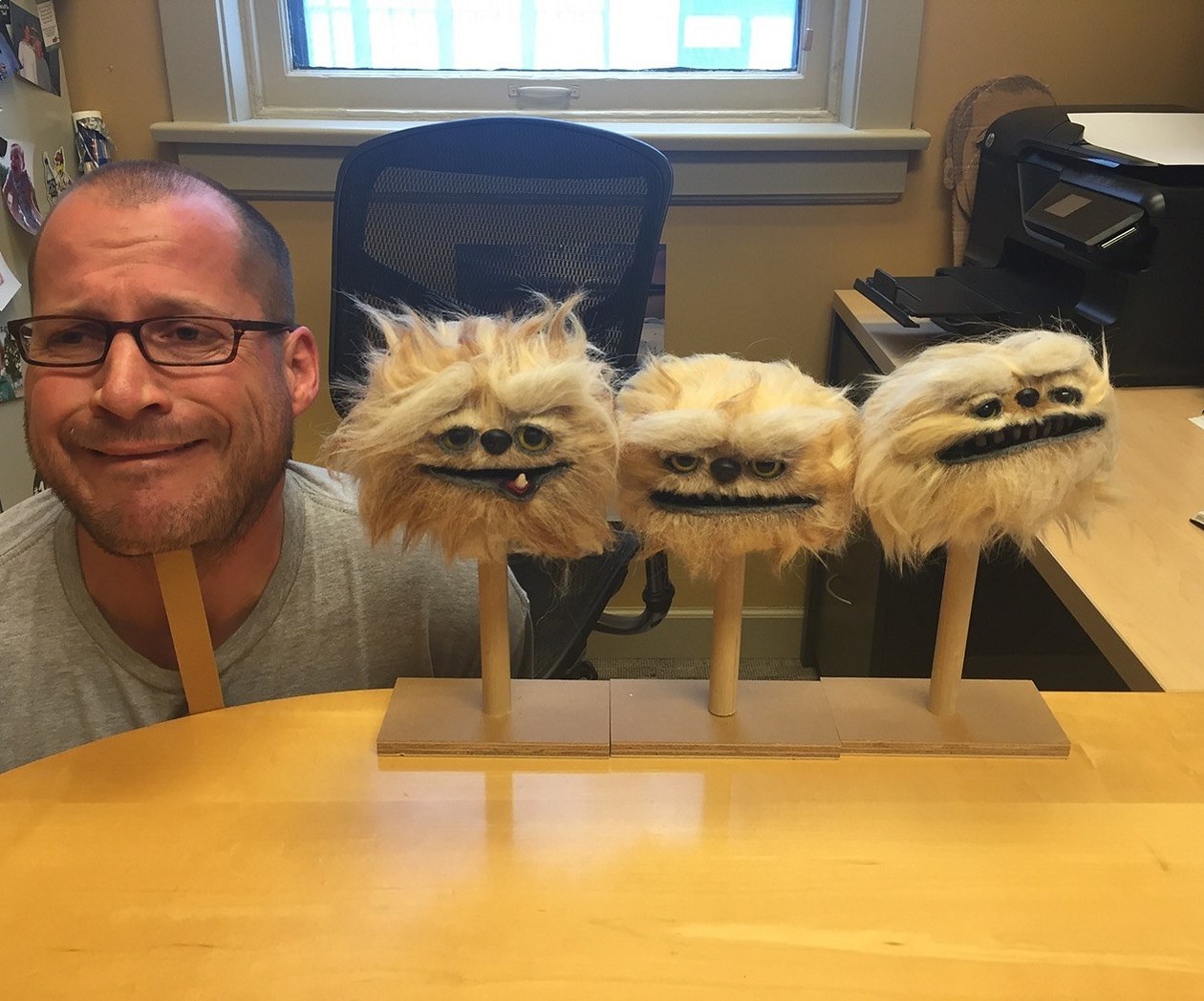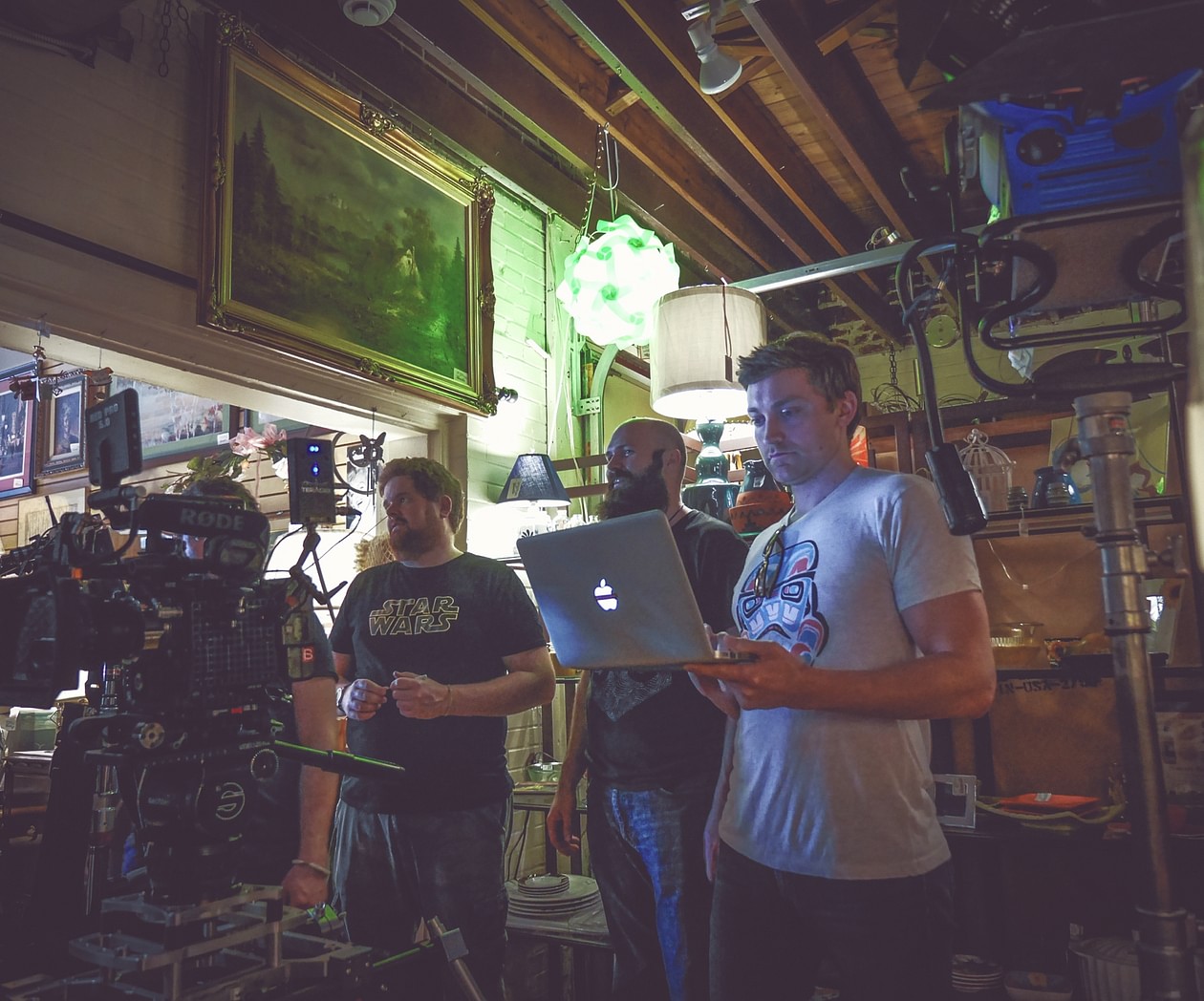 Type-A is Built into Our DNA
6 Producers
Any production, regardless of size, is just big jigsaw puzzle...flying through the air, on a ship in the ocean during a typhoon. Our producers are well versed at gathering all those flying permits, talent, crew, locations, animals, trainers, meals, and organizing them all neatly so our productions run like well oiled, efficient machines.
Take this head, put it over here
5 Full-Time Retouchers
So many pixels, so little time. Our retouching staff and photographers work closely on every image that leaves their dark dungeon. Nothing goes out unless it's perfect, and with the ability to team up on large projects, it gets out the door on time as well.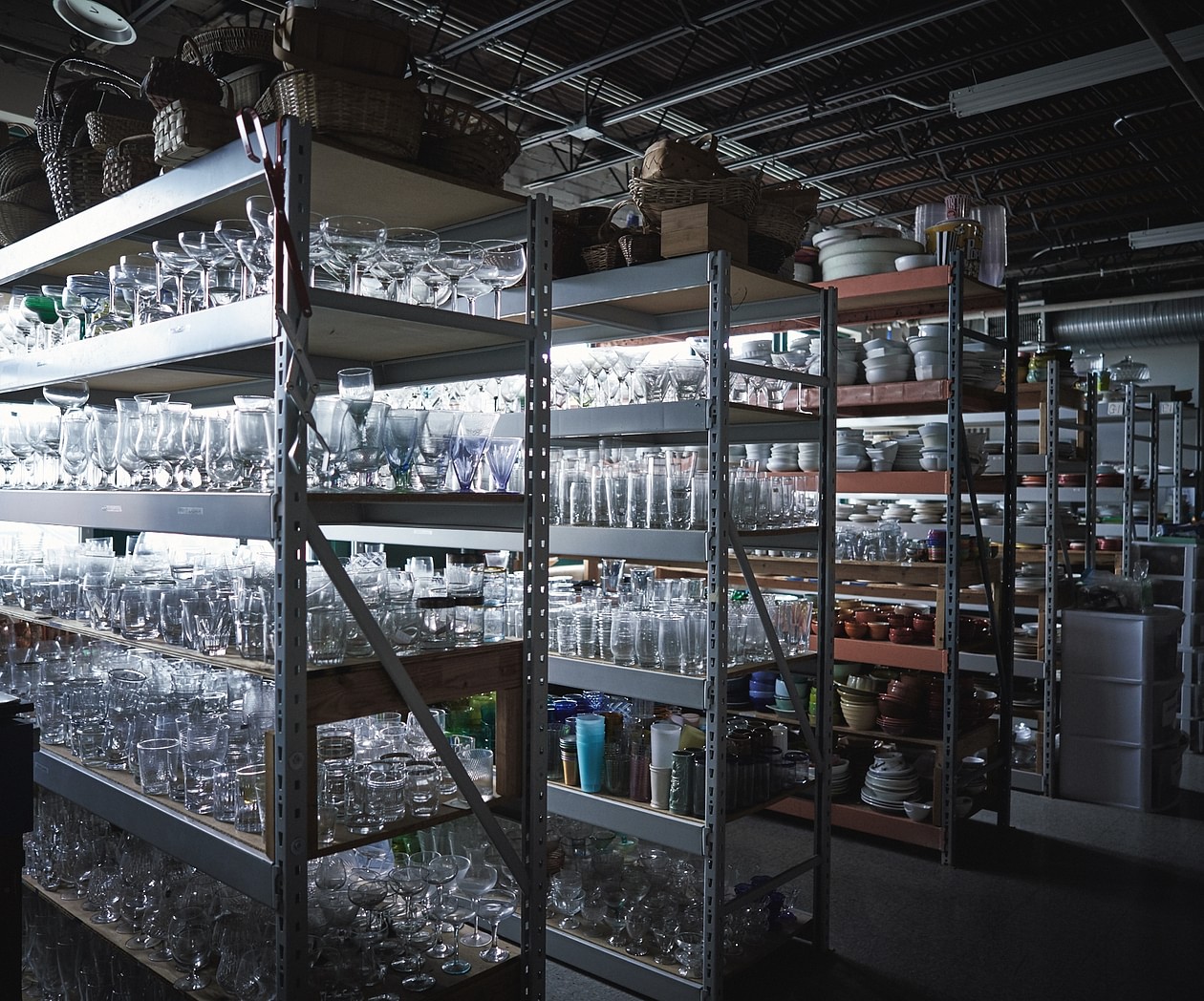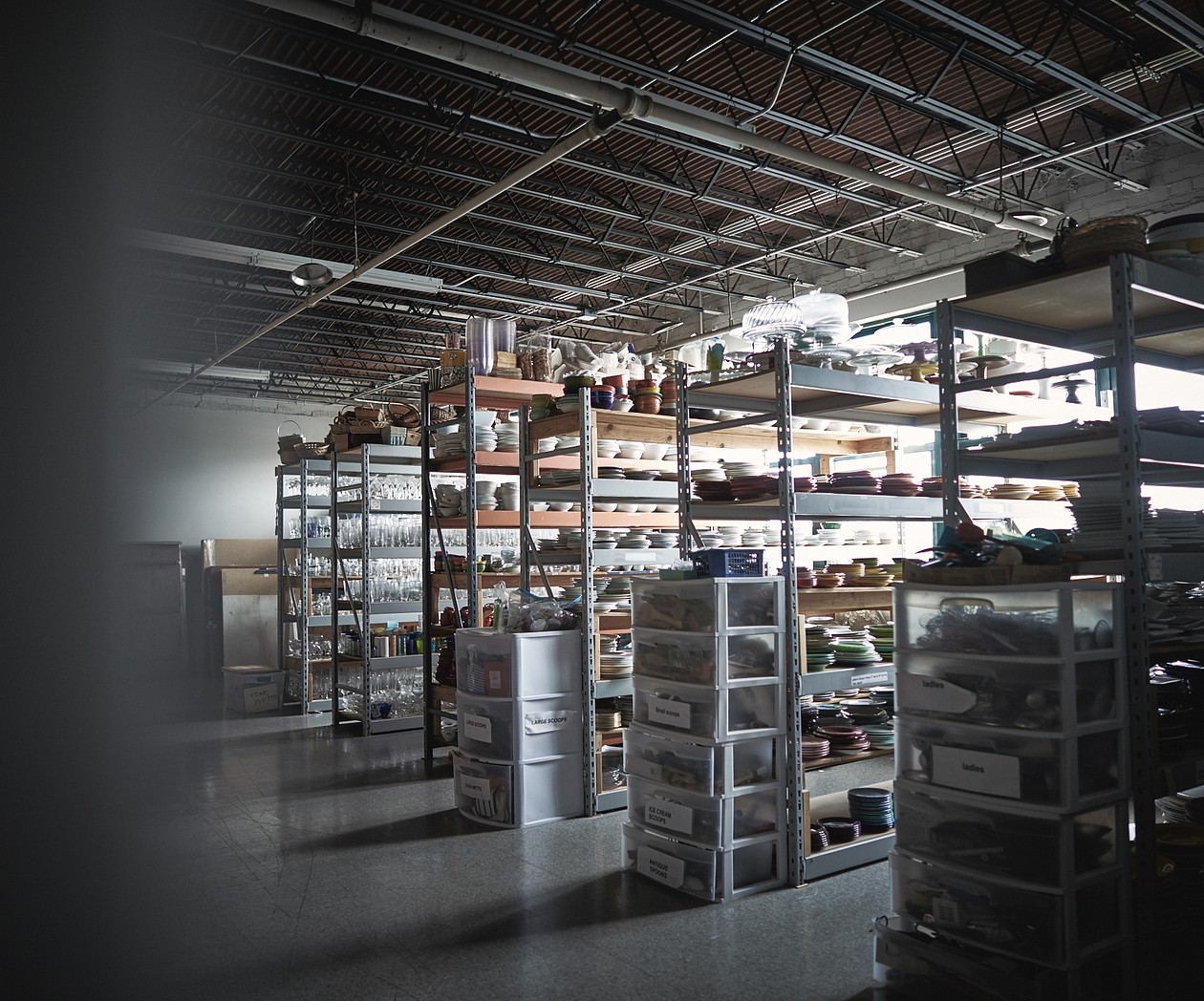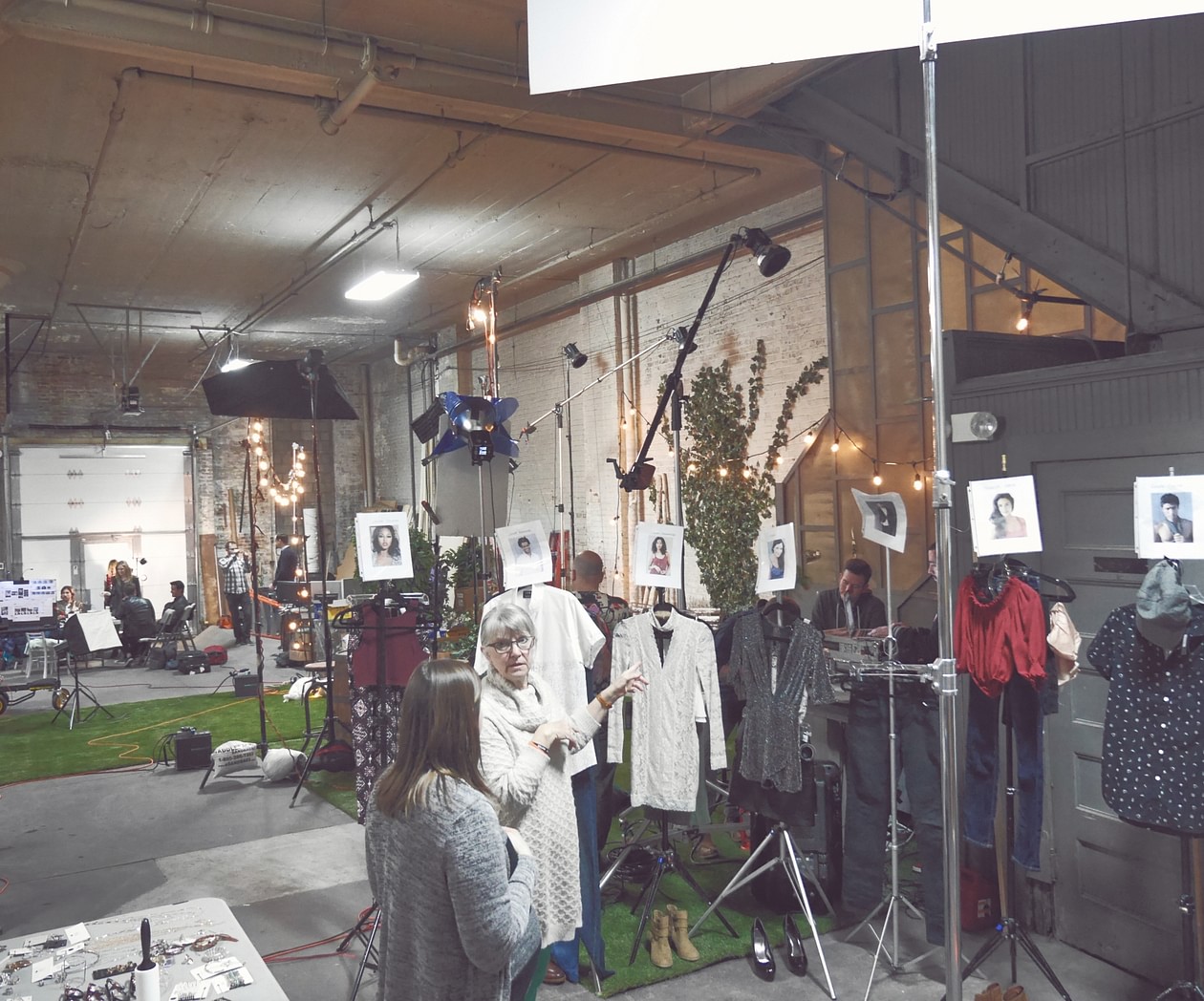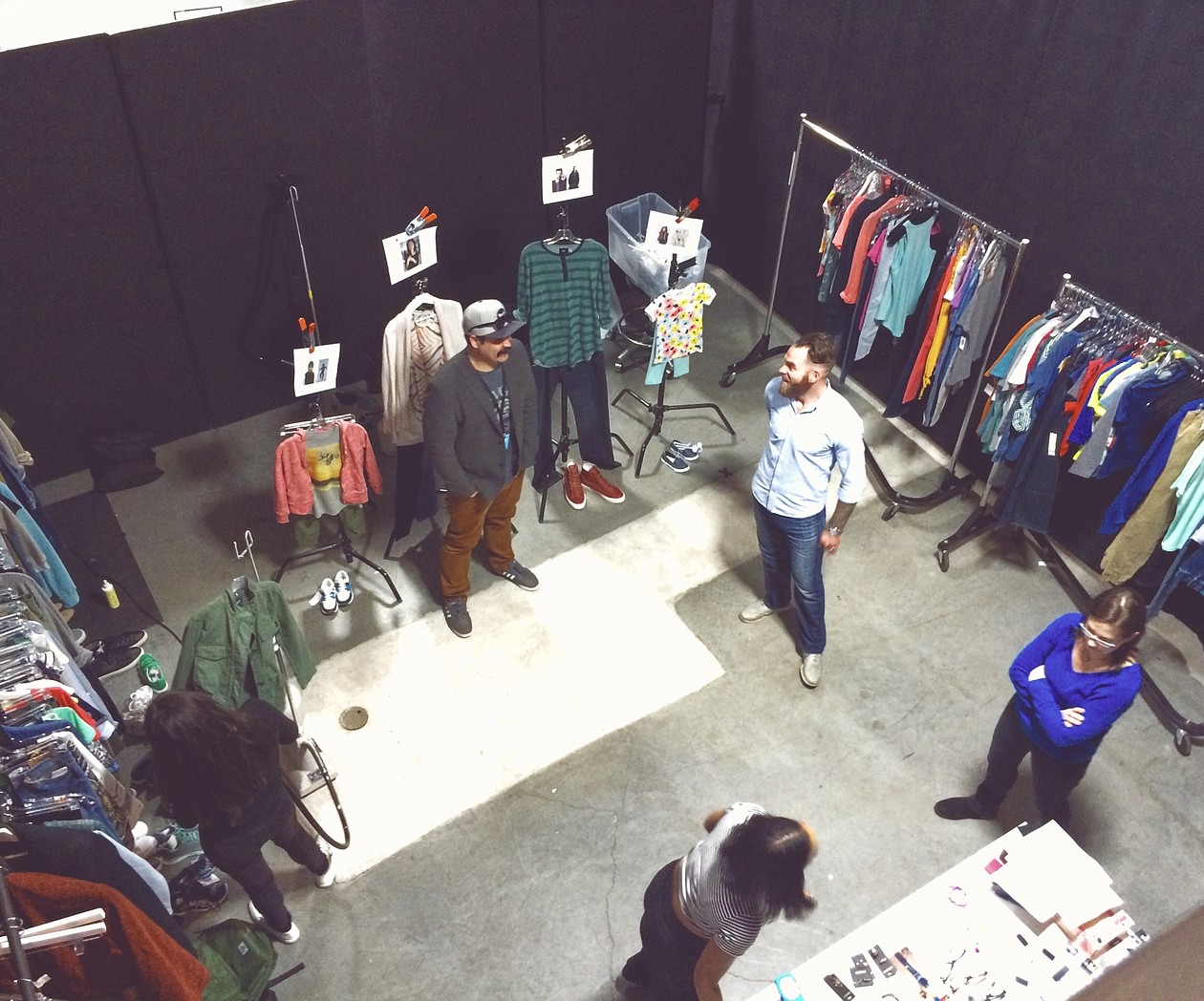 We have that... in 11 colors.
Prop & Wardrobe
When you've been around over 40 years, you tend to collect some things. Our prop room(s) are a plethora of accessible dishware, wardrobe, furniture, surfaces, taxidermy, basketball hoops and just about everything in between...all at our fingertips for just when you need that thing, you know, that one thing that will make the thing, just the thing. With the massive amount of inventory we have in our propping and wardrobe department, we need someone to track, organize and be ready to grab that one little wooden bbq brush at a moments noticed.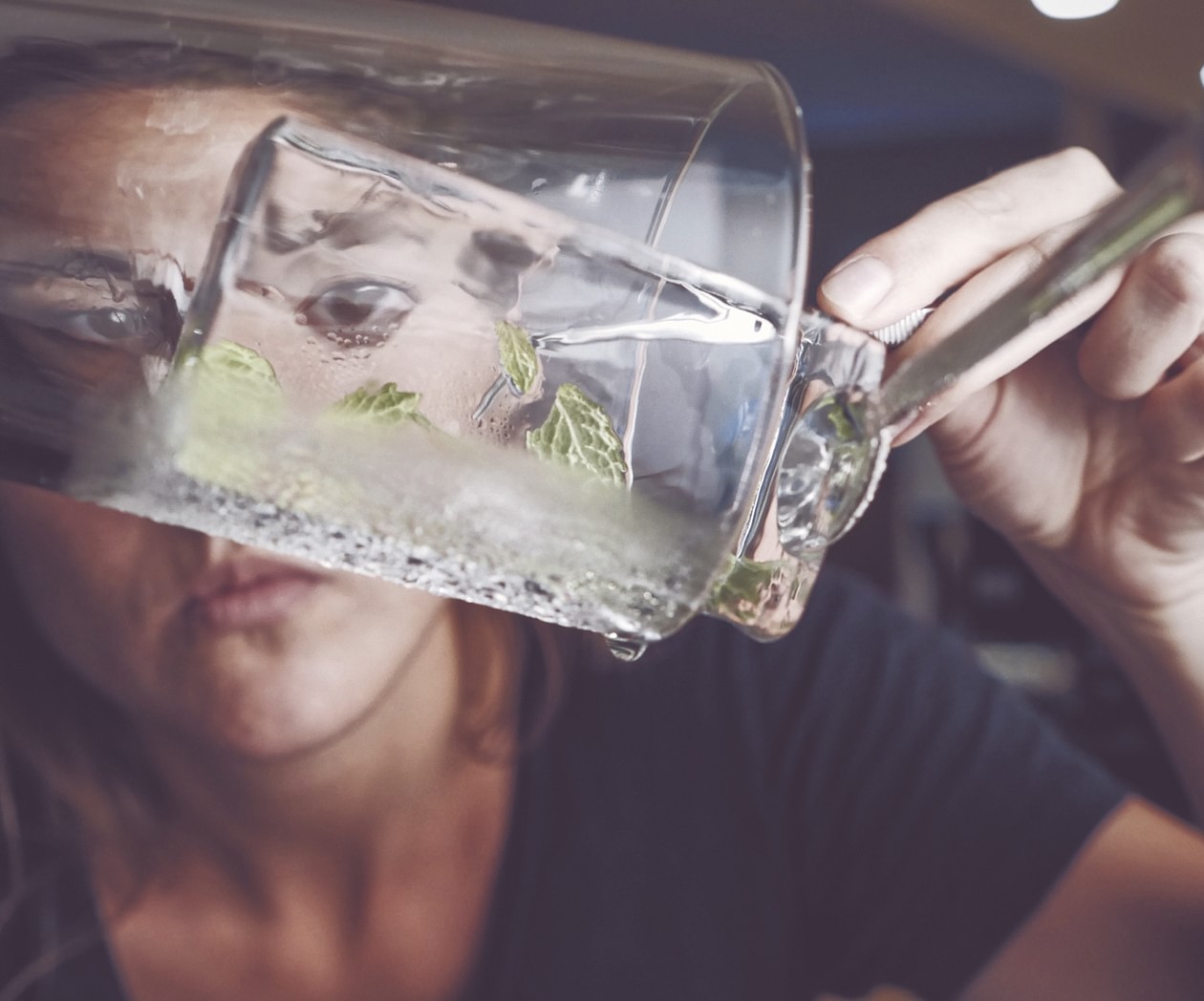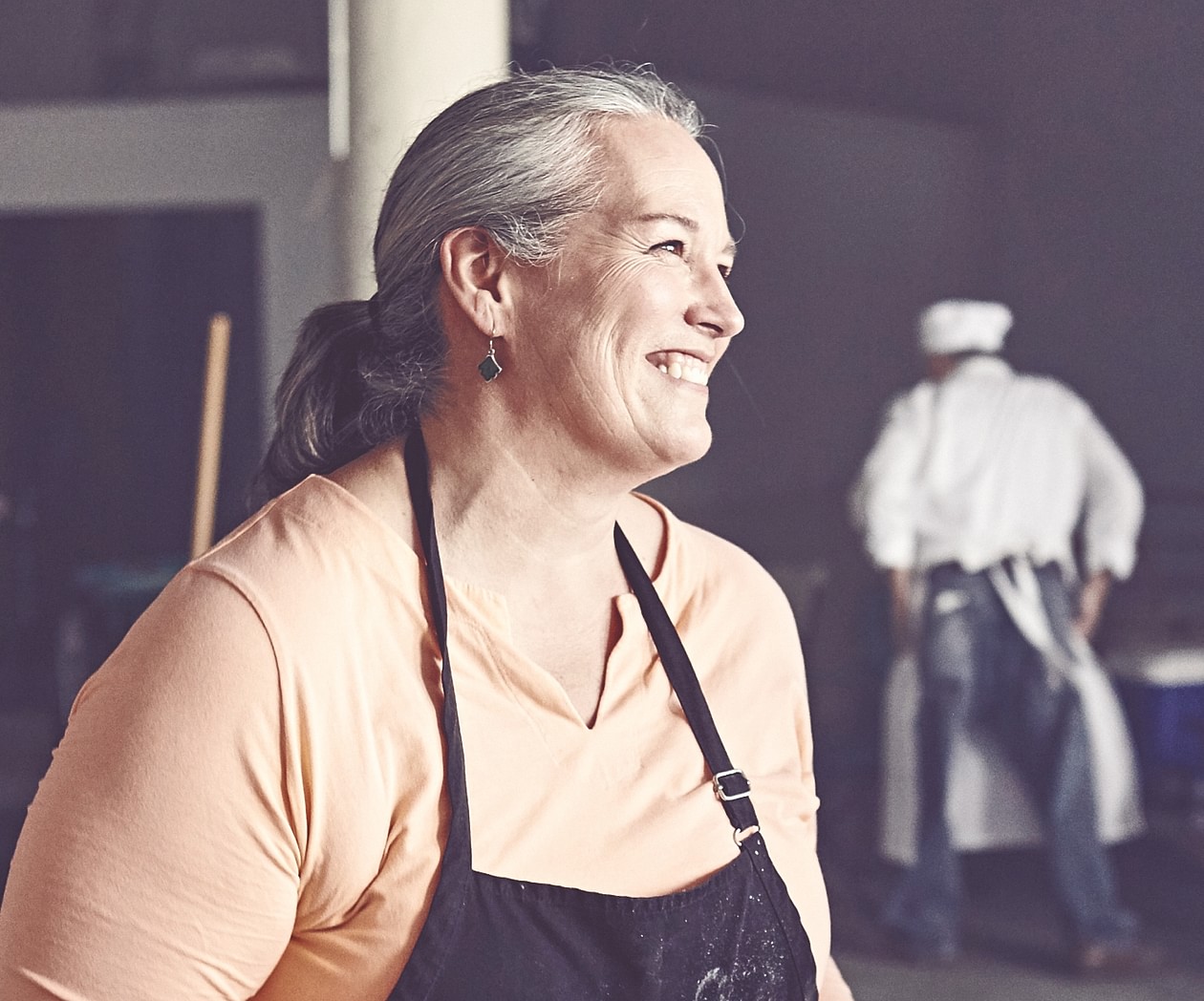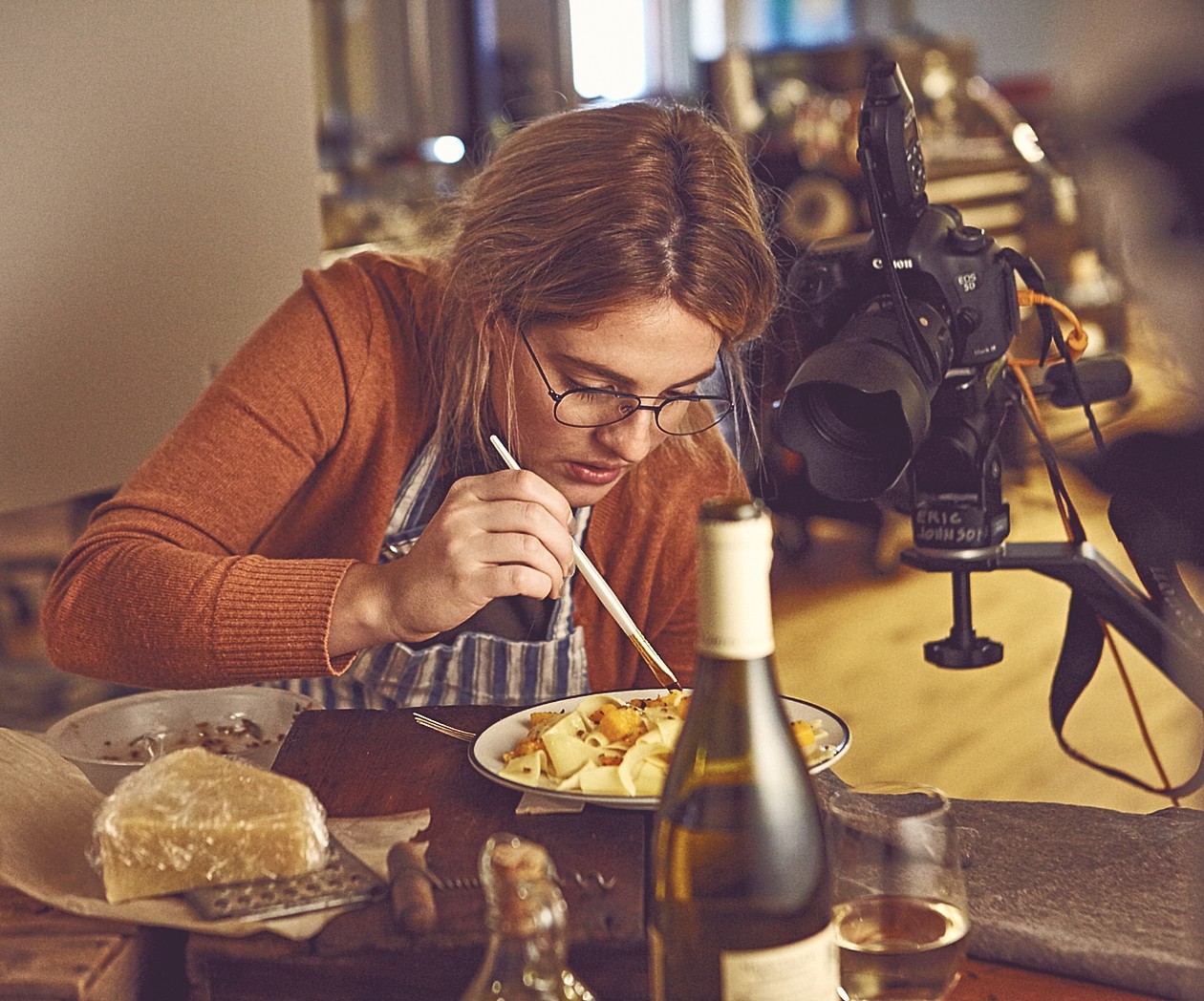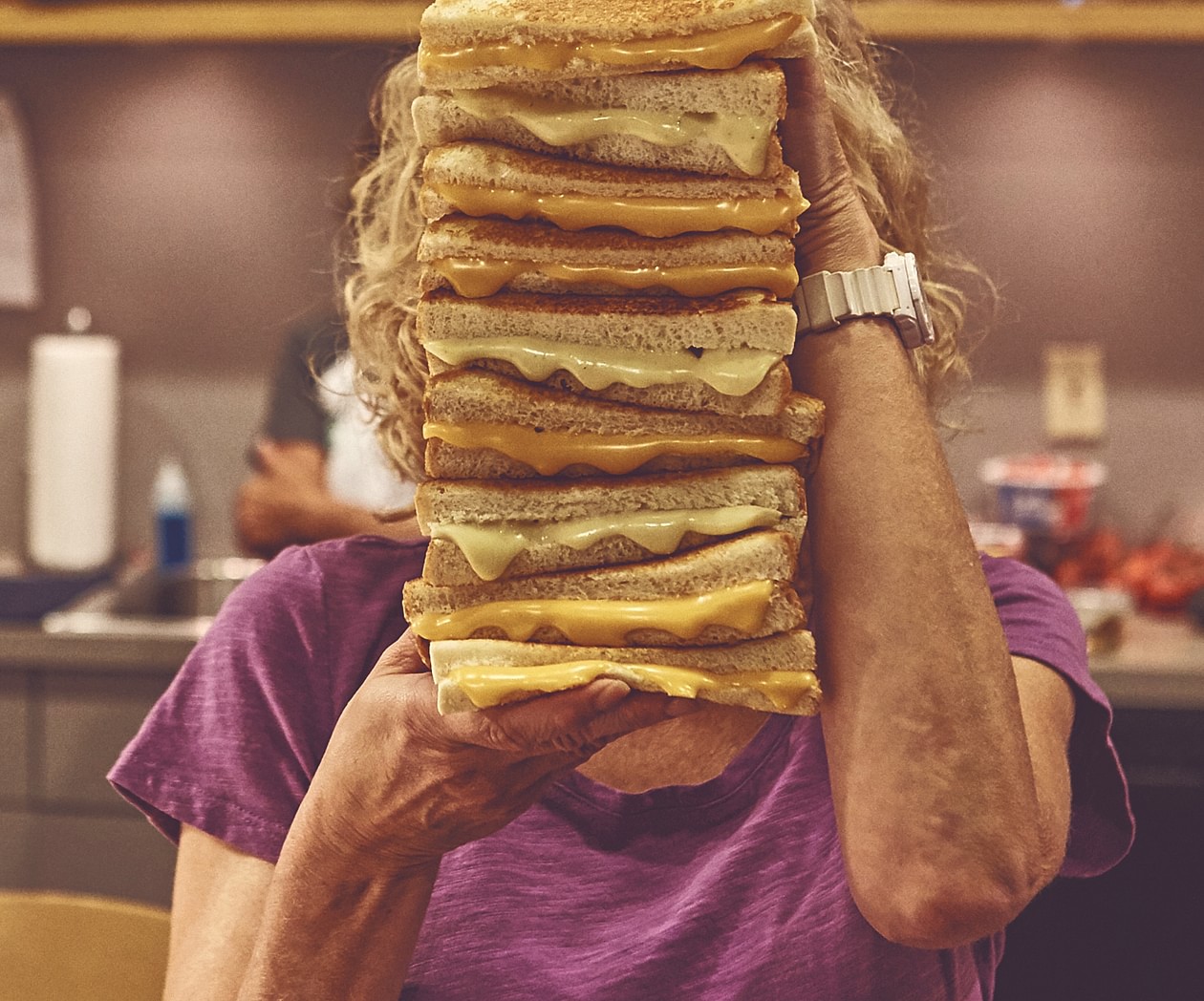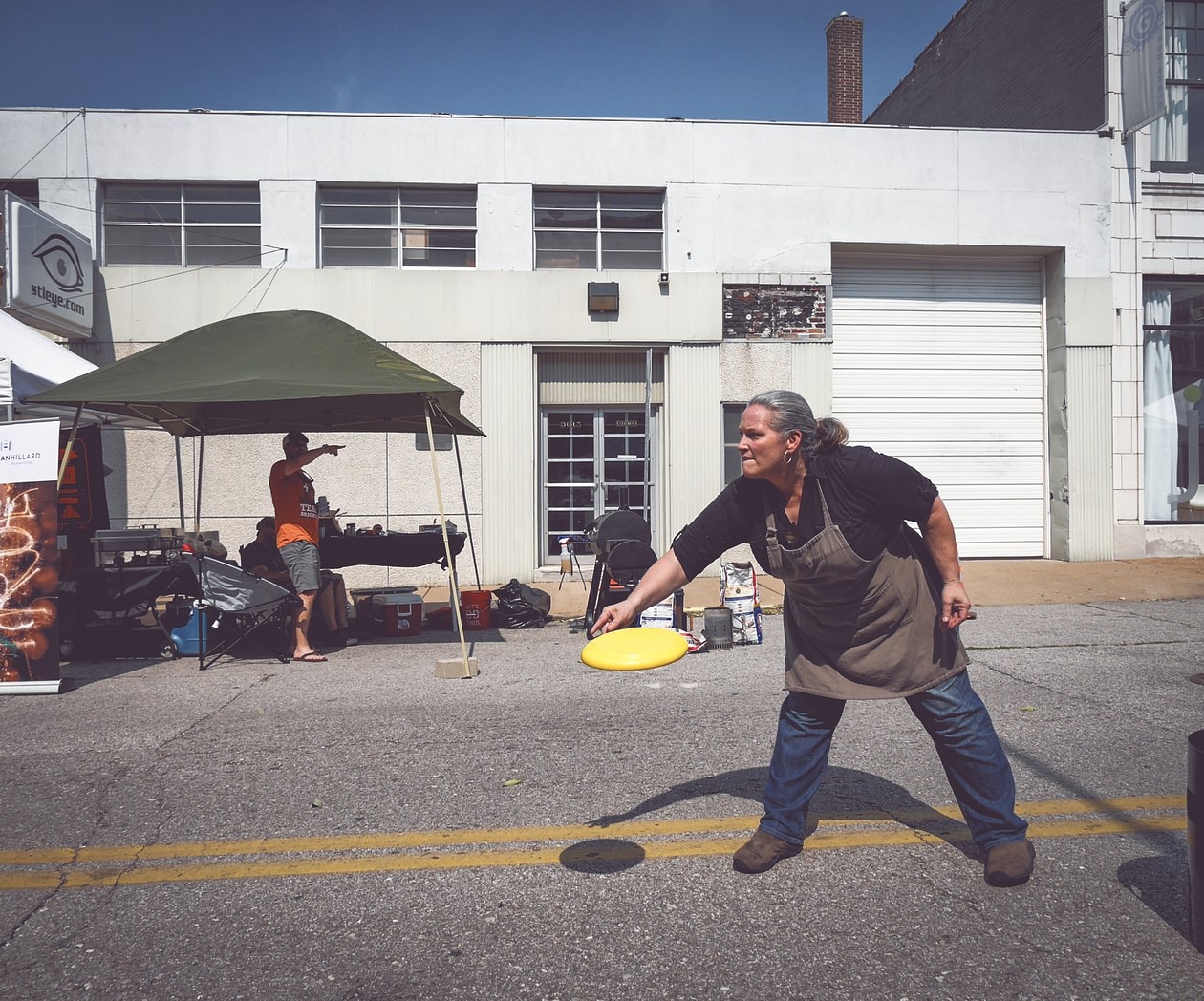 TWEEZERS AND QTIPS ARE ALL I NEED
Food Styling
Whether harvesting existing meals for packaging, beautifully searing a tomahawk steak or enduring strange looks from the grocery store clerk for buying 97 lemons on a Thursday morning, our in house stylists juggle inventory, piece count mastery and food production. Kind of like being a home economist and maitre'd all rolled into one, artful, hero dish of a department that leaves our studios smelling as appetizing as our final images.
We flow like water and can comprehend. You need longevity in this game to win.

— JURASSIC 5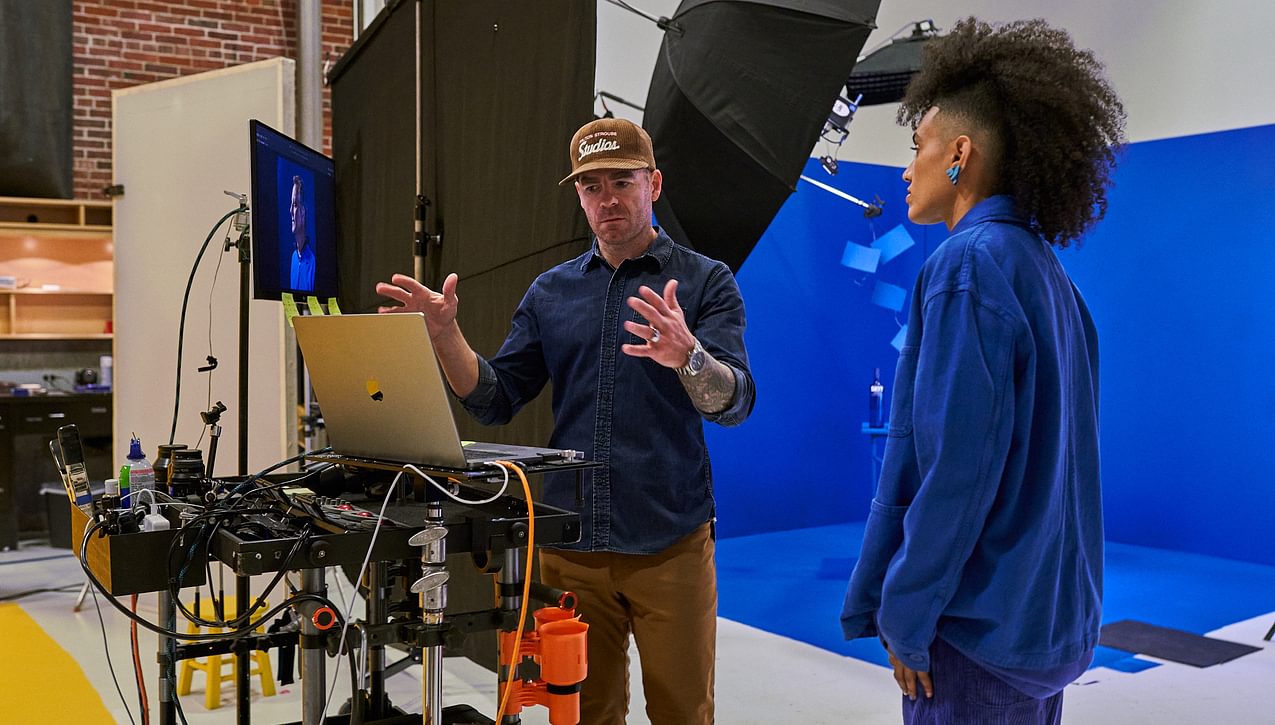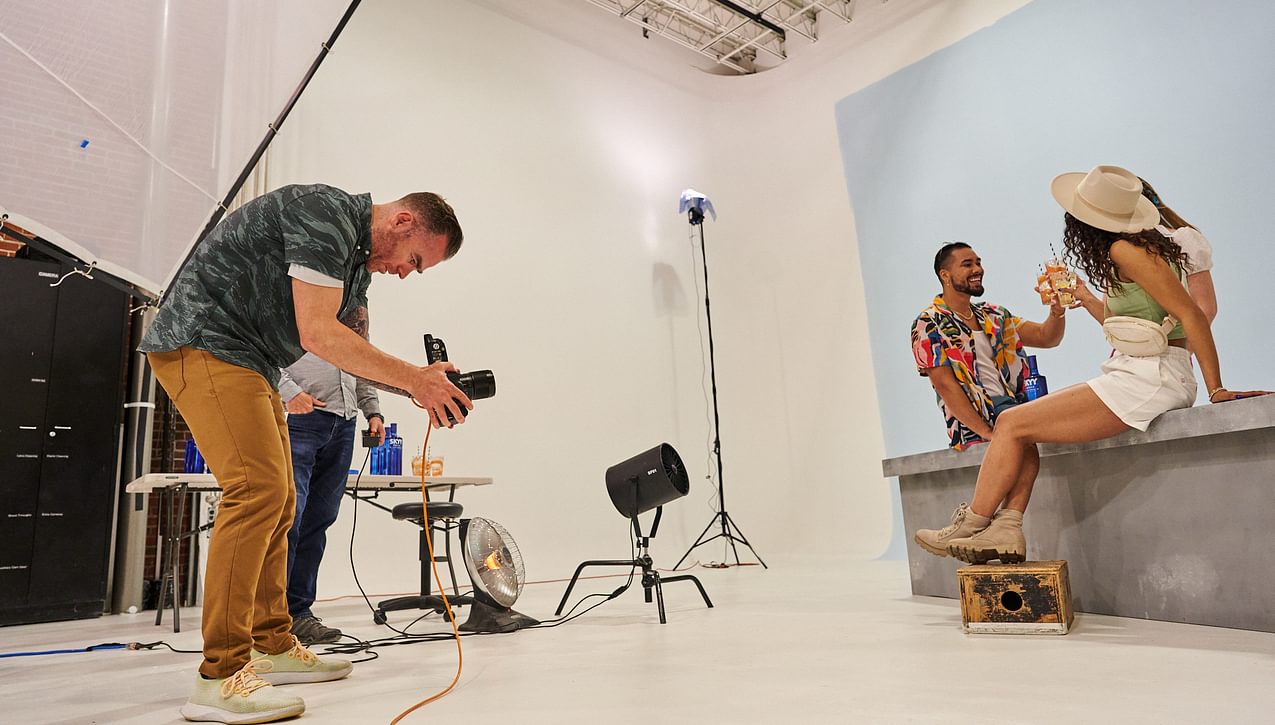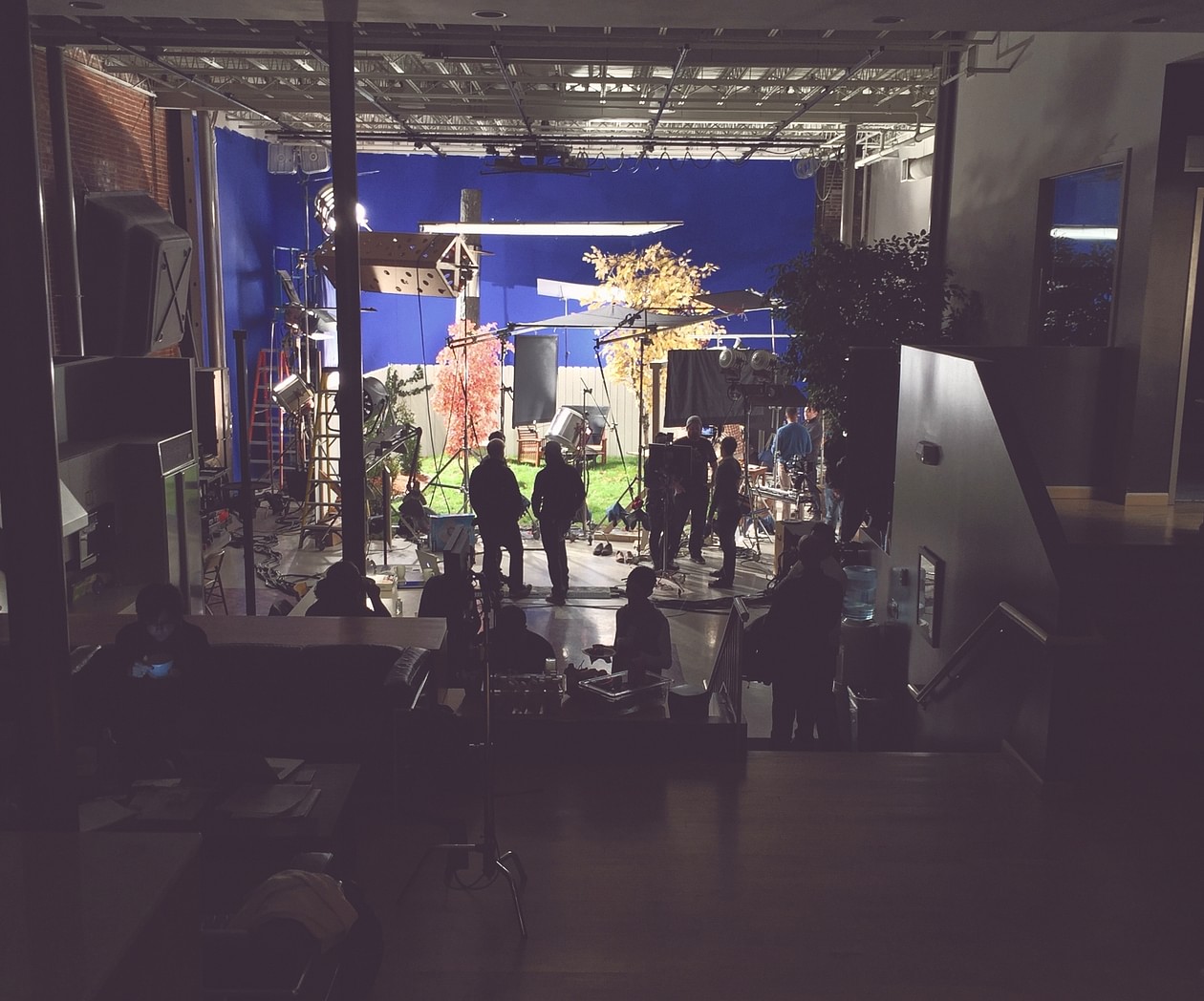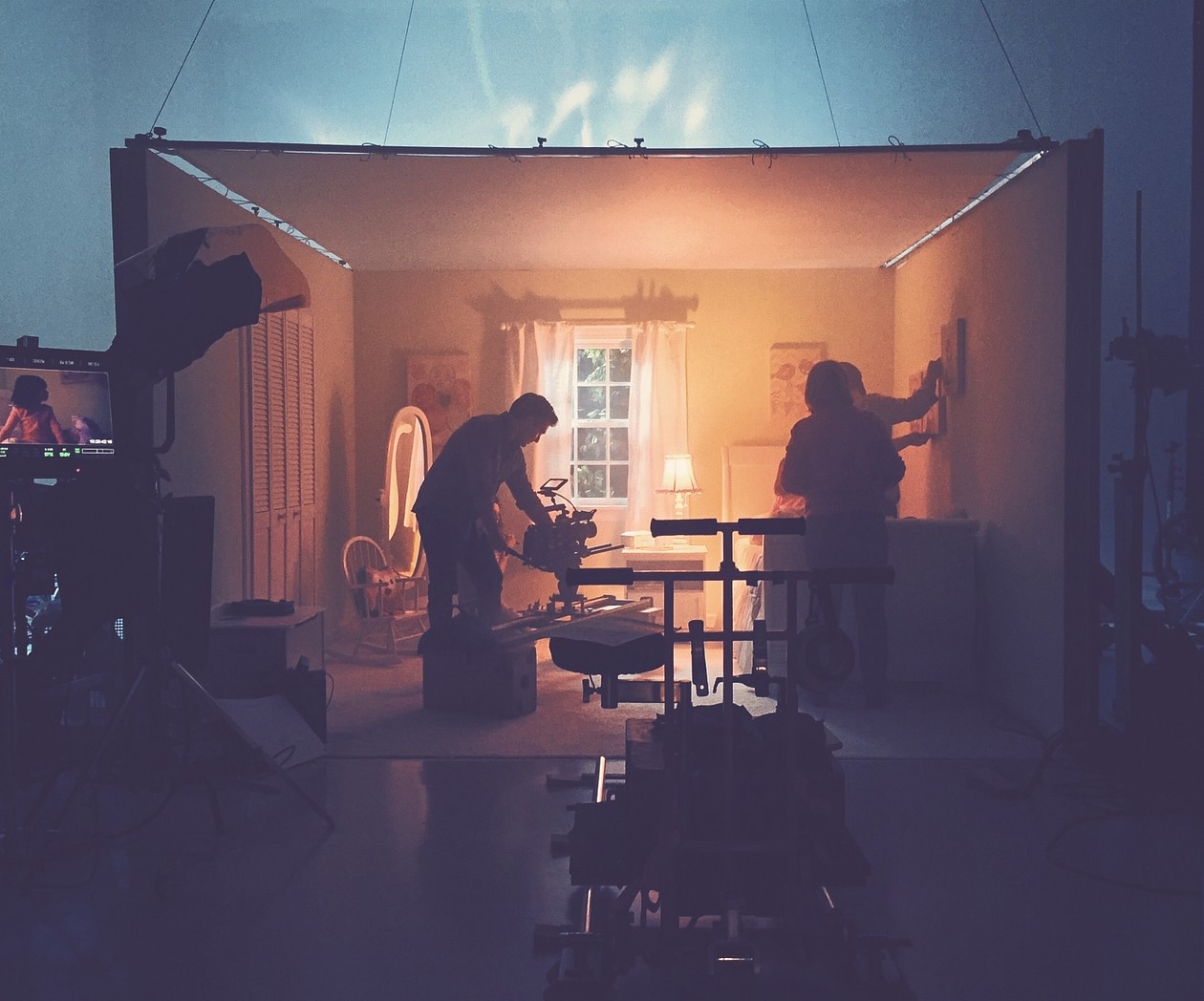 If you build it...
Rigging & Set Building
Growing real grass and building a back yard in studio, making water fly through the air in a perfect spiral, scalp a tree and rebuild it so a squirrel can run up it...these are things we solve on a regular basis.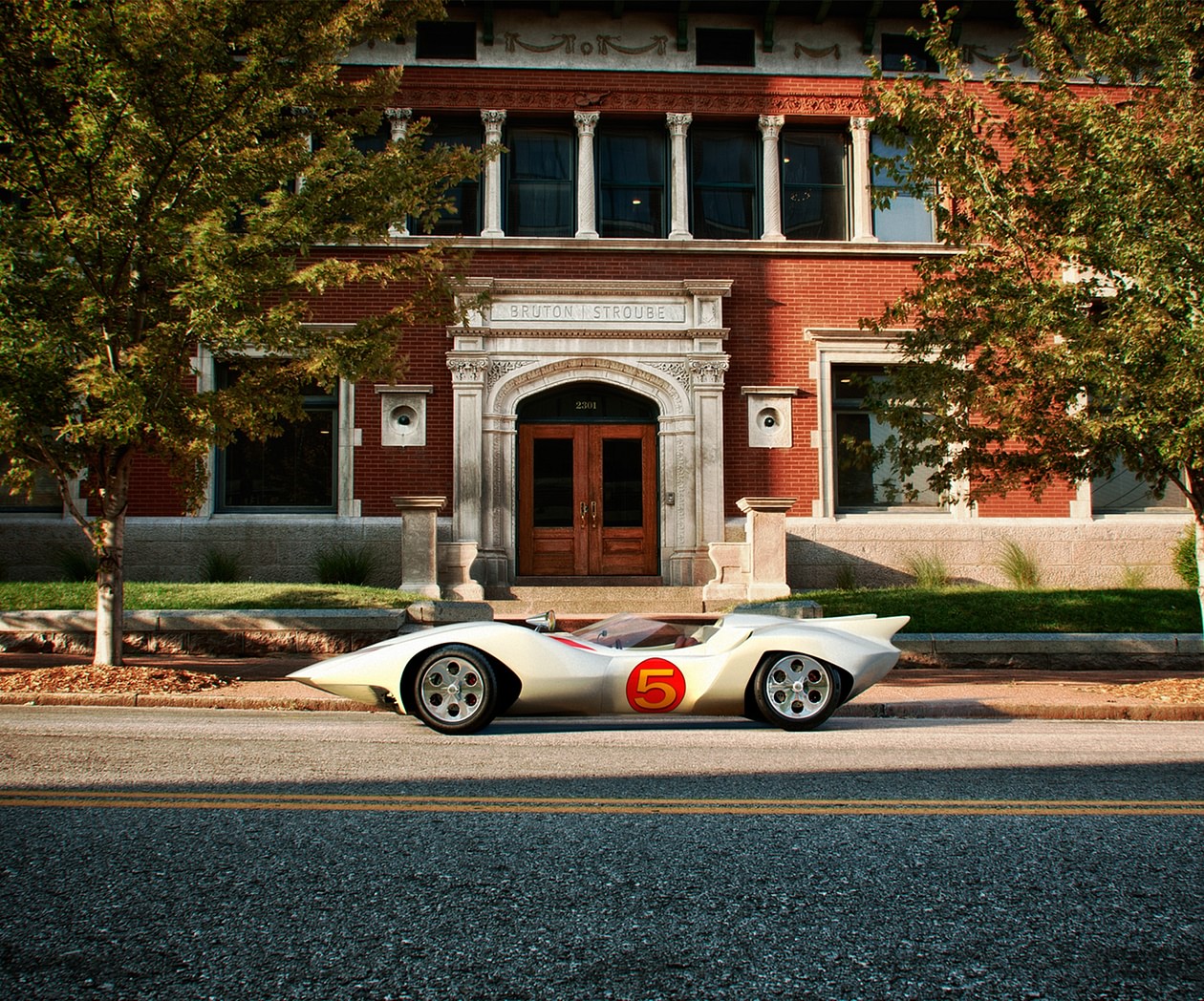 Making things out of no things
3D Modeling and Integration
Go right ahead, dream it up. We're always looking for a good challenge. We can model it, texture it and blend it right into practical photography so seamlessly you can expect a phone call from Ripley's Believe it or Not.
Don't be shy — drop us a line or give us a ring.
Studio
2301 Locust Street St. Louis, MO 63103
+1 314 241 6665