director
Tim Wilson
Simply put, when you see Tim's work you know you're dealing with someone who loves this stuff. As partner and founding visionary for Bruton Stroube's Motion department, Tim's approach to directing is as much a work ethic as it is a way of life. He is obsessed with the art of motion and looks for any opportunity to create. With a background in advertising, Tim understands the nuanced dynamic between agency and studio and is able to empathize with both perspectives. His creative eye consistently offers an array of possibilities, translating imagery into something that strikes a nerve that is both rich and memorable.
See Tim's Work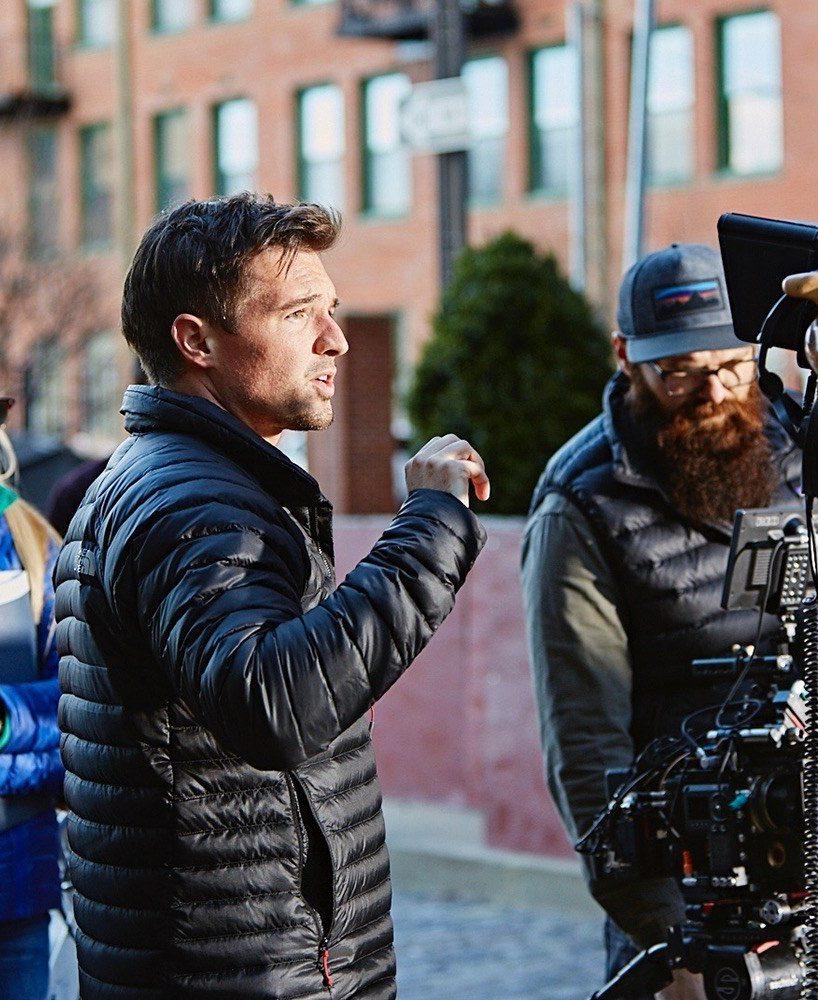 director • photographer
Brandon Voges
Brandon has been described as calm and easy going. Don't let it fool you— he's about as type-A as they come. His organization skills and attention to detail are what allow him to relax while on set, put the talent at ease, and find those real life moments that feel genuinely unscripted. His background in photography has given him an acute eye for composition as well as the ability to design lighting with the best DPs. Brandon is often tasked with shooting still photography while also directing motion content. He can find those elusive efficiencies and bring cohesion to a campaign while doing it.
See Brandon's Work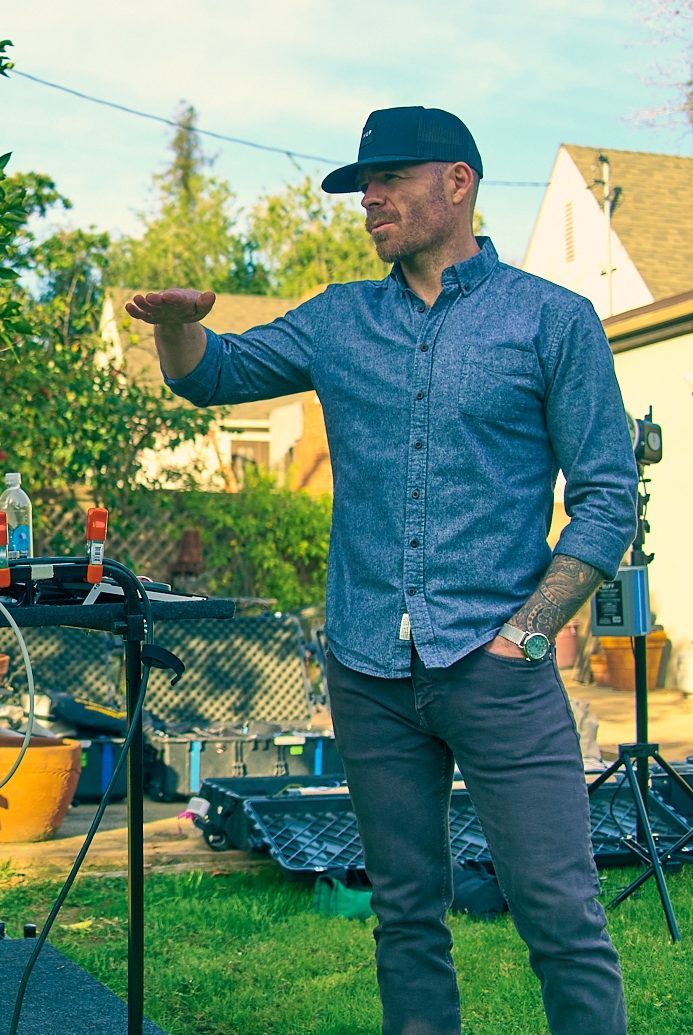 director • photographer
Greg Stroube
As both director and DP, Greg's many years of food and beverage photography and his ability to get the shot in-camera, honed by many years of working with film in the pre-digital era, worked to make his transition to motion a natural one. The same attention to detail and the strong sense of composition and lighting found in his still photography come through loud and clear in his motion work as well.
See Greg's Work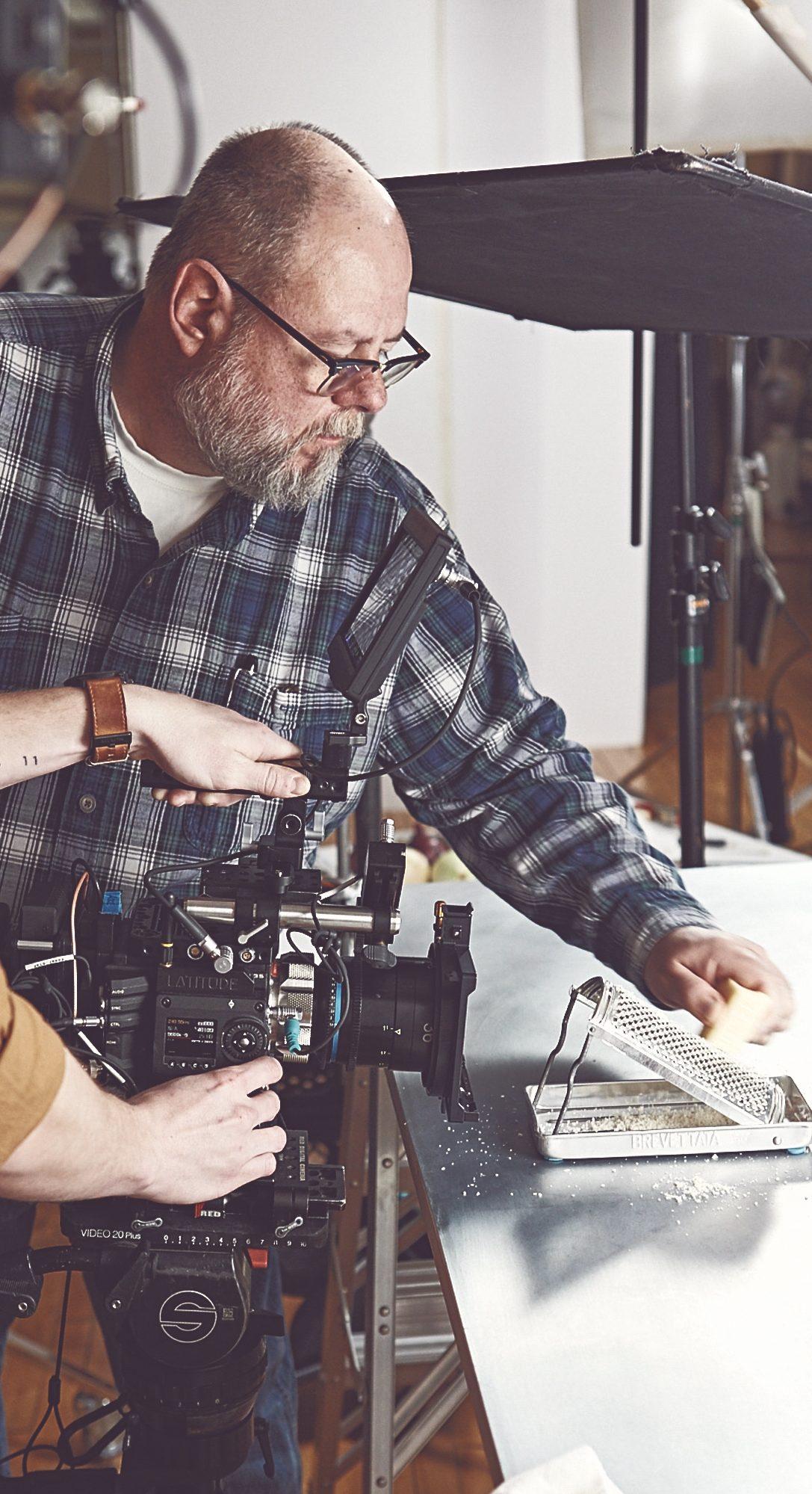 Don't be shy — drop us a line or give us a ring.
Studio
2301 Locust Street St. Louis, MO 63103
+1 314 241 6665