Colorist Coloring, what?


We dream about pixel-perfect highlights and shadows. Obsess over upper shadows, film grain and black levels. And strive for the contrast, consistency and style of a color grade that will take your project from meh to masterful.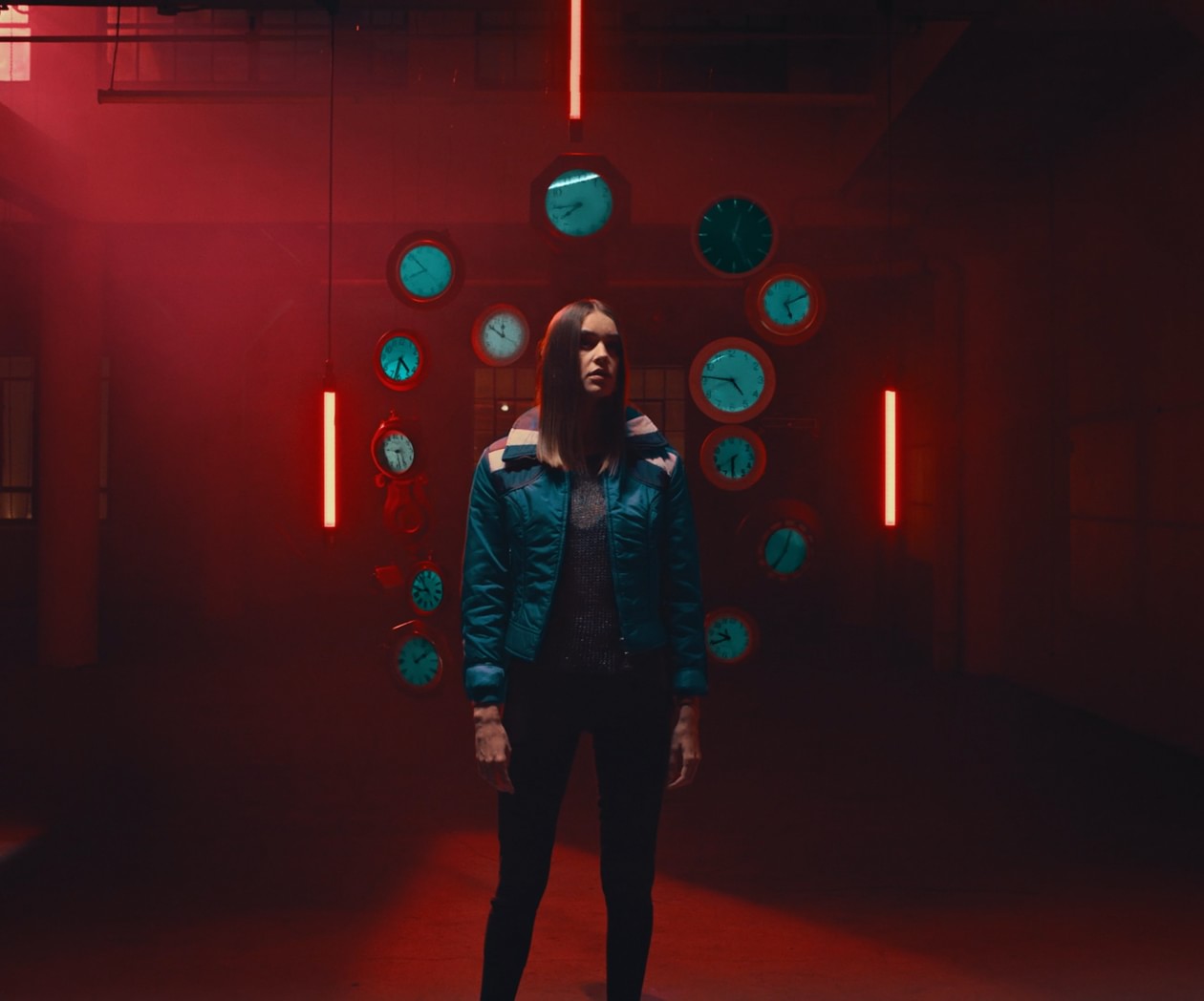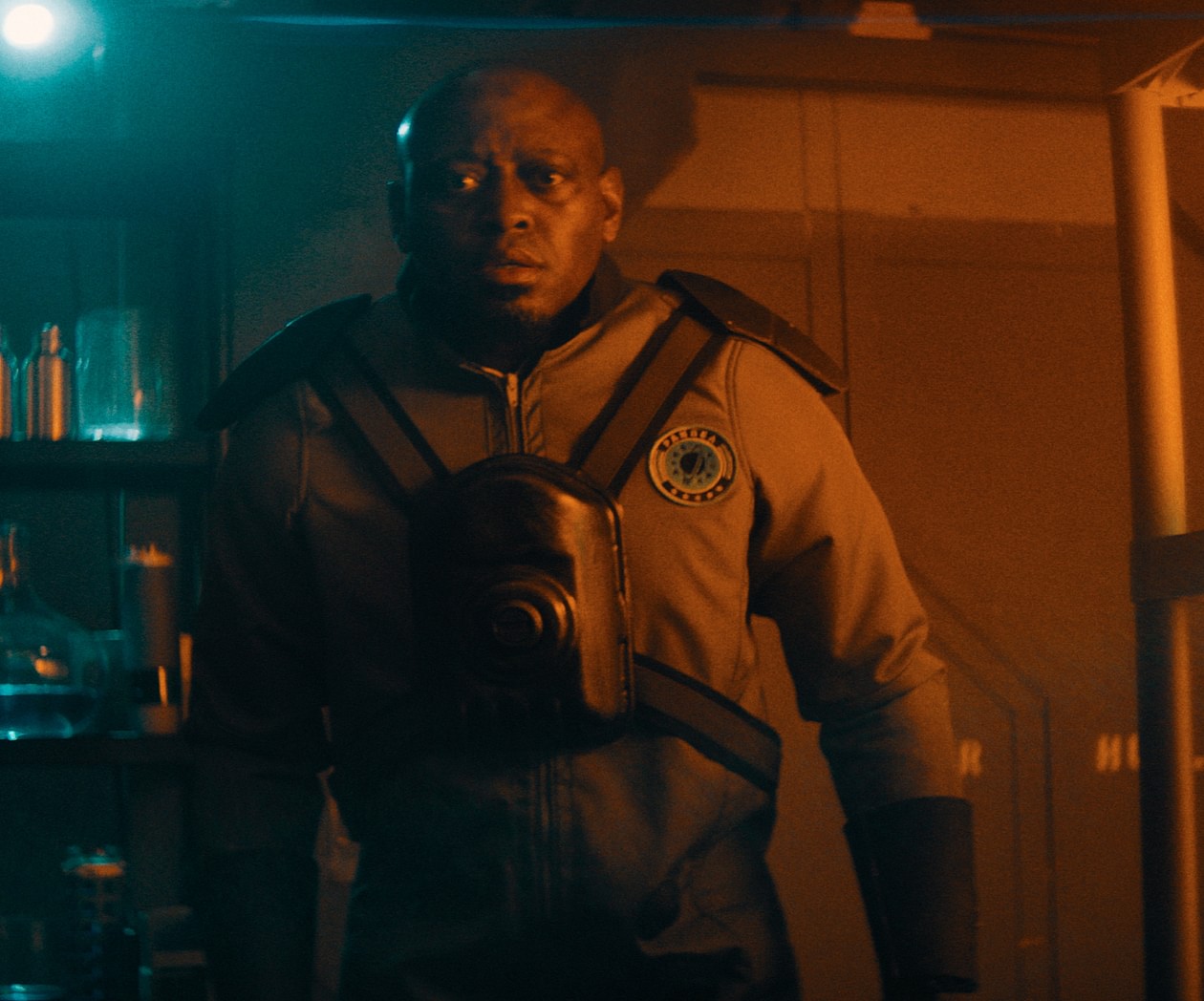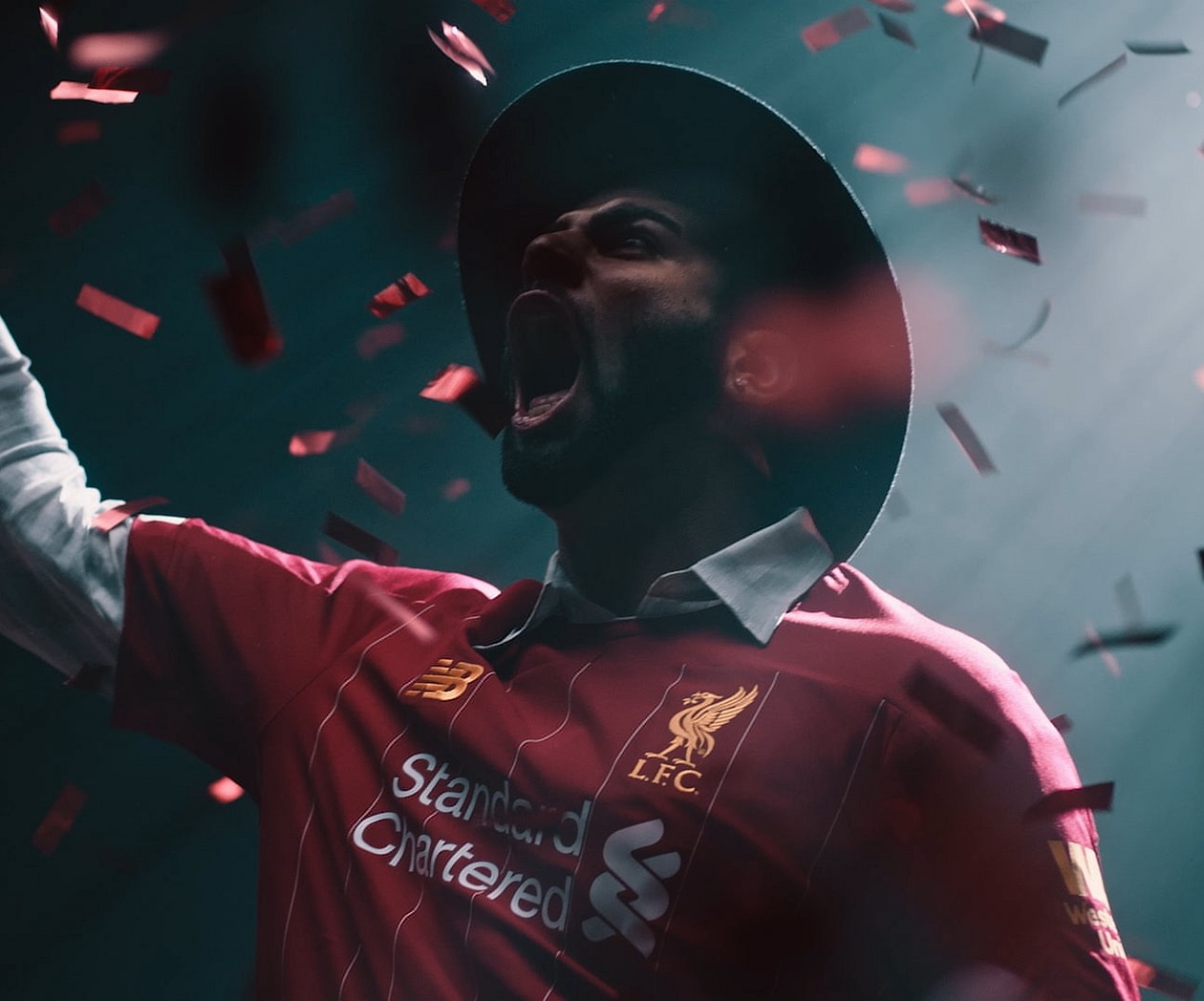 Made you(r) look
Develop Your Look
Does your project need to look like a Michael Bay/1970/Blue Period piece? Dark and Gritty? Warm and poppy? Vintage and ethereal?
We've got a look for that.
Whether you knew your color palette before you shot or are still kinda-sorta working it out now that the edit's locked, we leverage decades of experience making beautiful look routine and perfect for YOUR project.
Through thick or thin
Consistency
OK, maybe talking about consistency is about as exciting as getting a PBJ in your lunchbox. But at least you knew it was going to be there every day. Your film deserves to have exposure, skin tone and brand colors remain the same from the first frame to the last. So viewers can focus on your message and your story. Hey, the variables on set or in the real world are unavoidable. But they are correctable, and it makes a mouthful of difference.
Breadth
We've graded everything AND the kitchen sink. (they tend to look good with some cool tones pushed into the chrome highlights. Hey!!! You asked). Yep, we've graded everything from food and fashion to football and features. With that comes the experience to get to your look in a style all its own.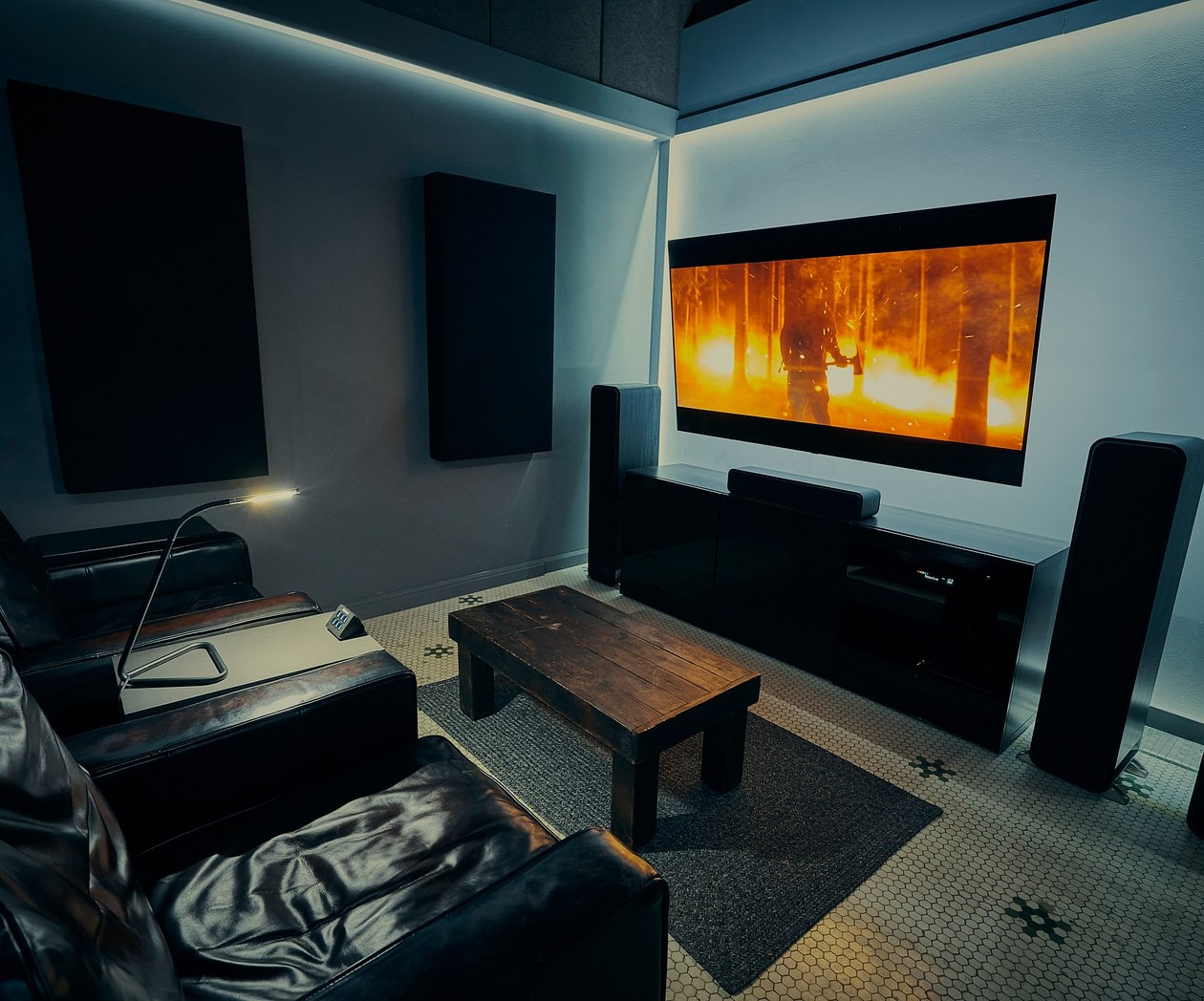 WYSIWYG
Calibration
OK. Maybe you don't lose sleep over your monitor. But we do. Every reference and client monitor in our state-of-the-art facility meets the standards of today's standards and matches across our facility. That means your project will look great anywhere... from your phone to the state-of-the-art screen we mail to you to remote grade with us from anywhere in the world.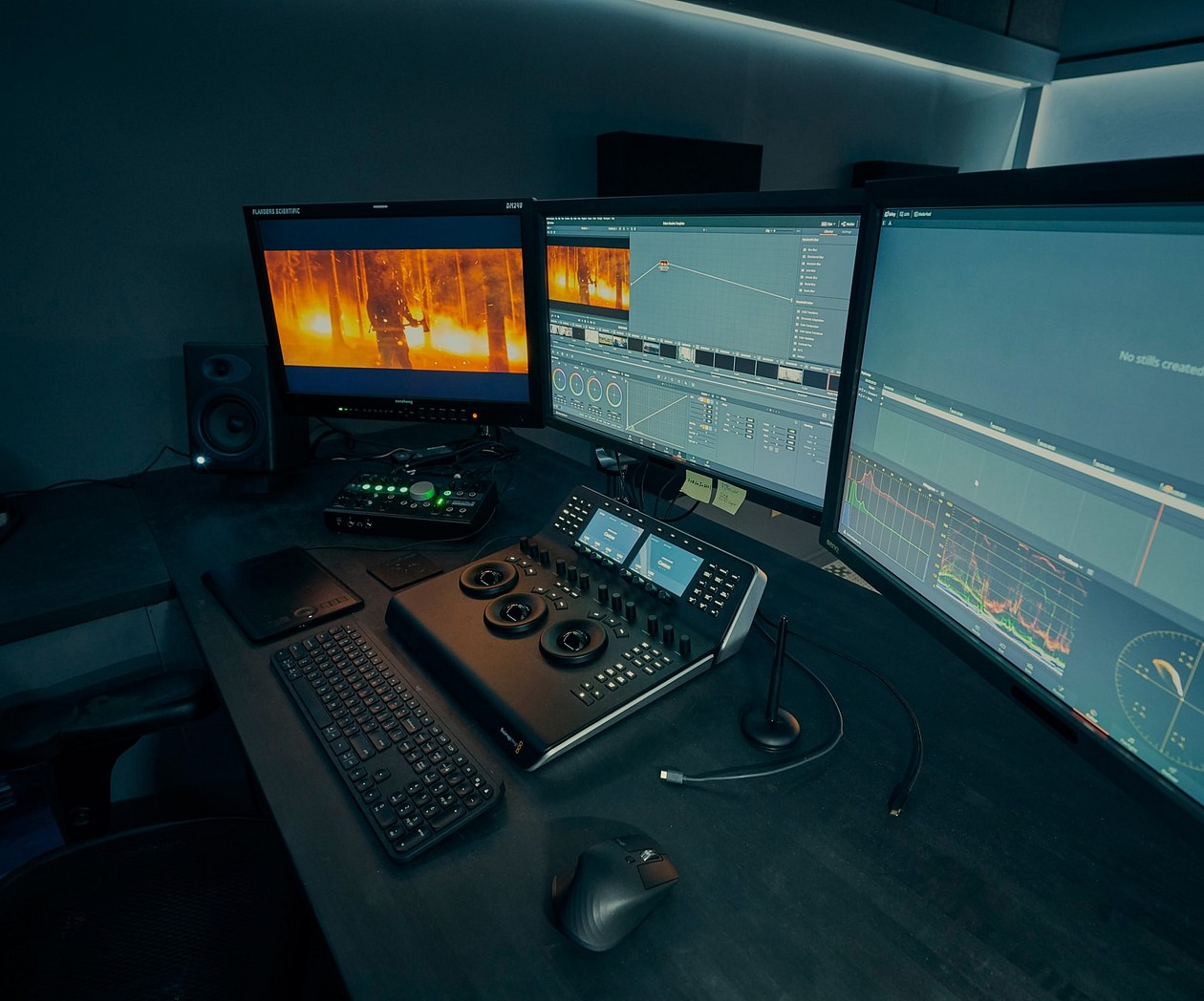 One grade to rule them all
Delivery
You need 4K DCI Scope delivered as a P3 DCP … or you don't know what that is. Whatever screen will showcase your story, we have the technical knowledge (aka vast nerdiness) to deliver whatever you need wherever you need it.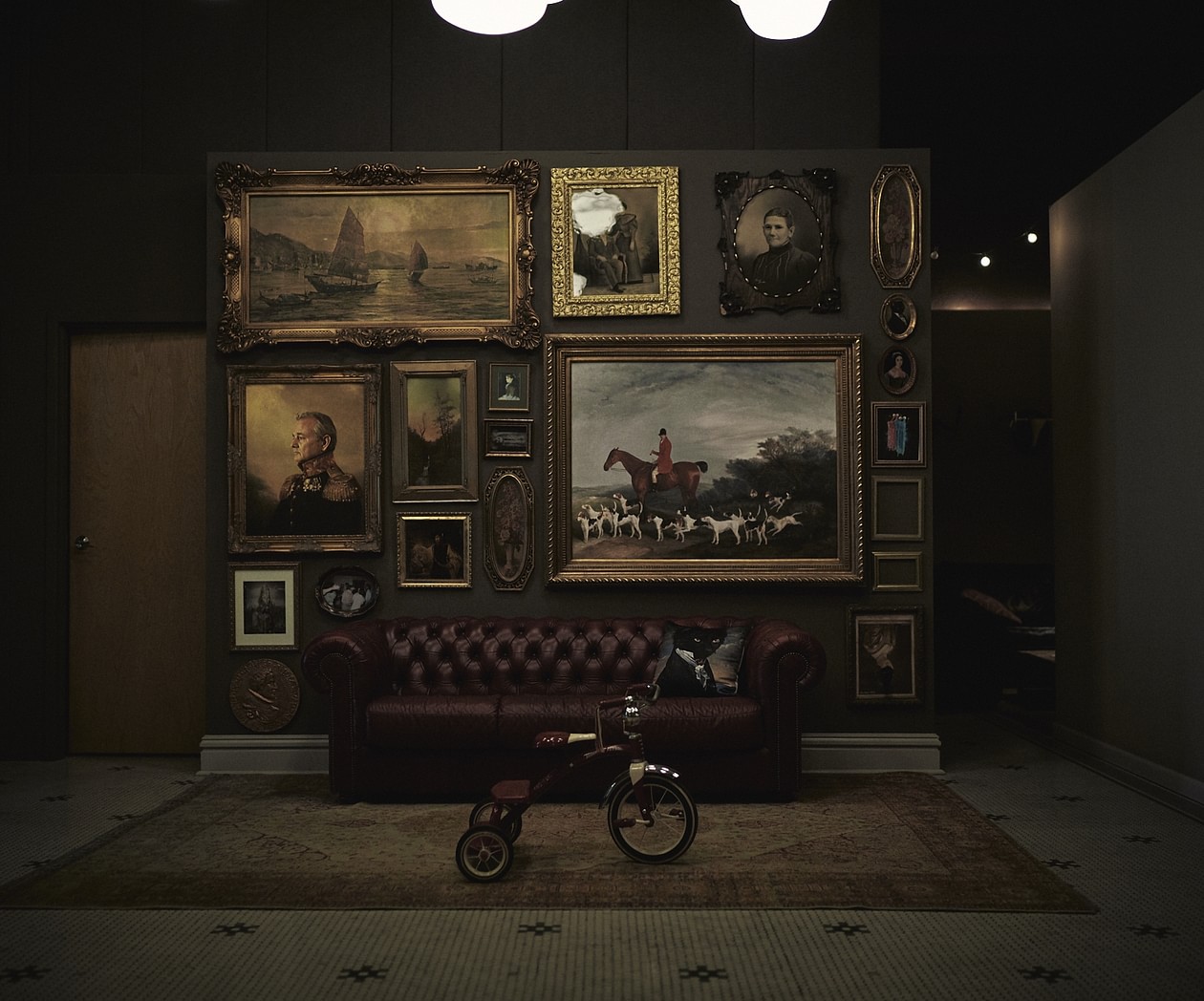 Sessions in your Pjs
Remote
It's true. Remote color sessions exist. Clients love them, we love them...everyone loves them. We simply ship you a color calibrated iPad, you settle in with a nice cup of coffee, and you receive a perfectly calibrated, live image from us, to you. We can work through all the notes and thoughts until its exactly where it needs to be. Give it a try. You'll love it.
Senior Colorist
Clark Griffiths
Clark Griffiths is from middle of nowhere, Kansas. He's been grading in Chi-town at Framestore and Company 3 over the years, and he's now made his way back to his midwest roots in St. Louis, MO - right here at Outpost / Bruton Stroube Studios. He's graded spots for some of the most globally recognized brands in the world, including Allstate, Cadillac, Corona, Nintendo, and McDonald's...

See Clark's Work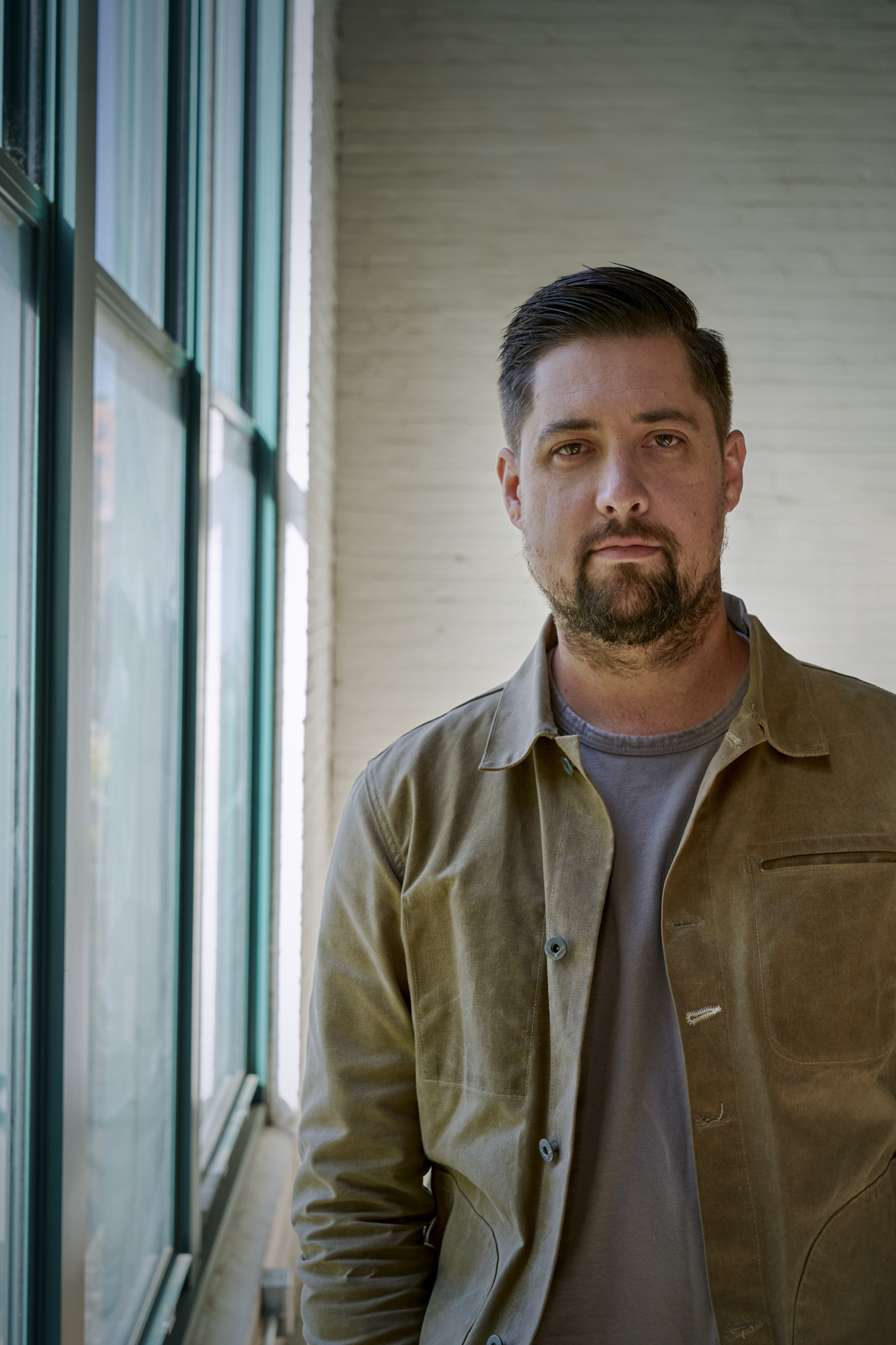 We love making amazing things & hanging with talented people. So, let's do this.
Studio
2301 Locust Street St. Louis, MO 63103
+1 314 241 6665