♬ is a very, very, very fine house ♬
Our House
Home is where the Hasselblad is
Our house, originally a music school in 1891, is comprised of 3 historical buildings, spanning 55,000 square feet. It's warm and comfy. Nuestra casa es su casa.
Our Setup
We love that our main historical building was a music school in 1891 and that we continue to make art here. Our house has 3 studios with full kitchens, 5 editing suites, a sound room and booth, 5 retouching stations, 2 floors of props and wardrobe, a rigging and set building workshop, a 30 gallon beer brewing setup and a hand made custom motorcycle sitting in our lunch room. We call it home.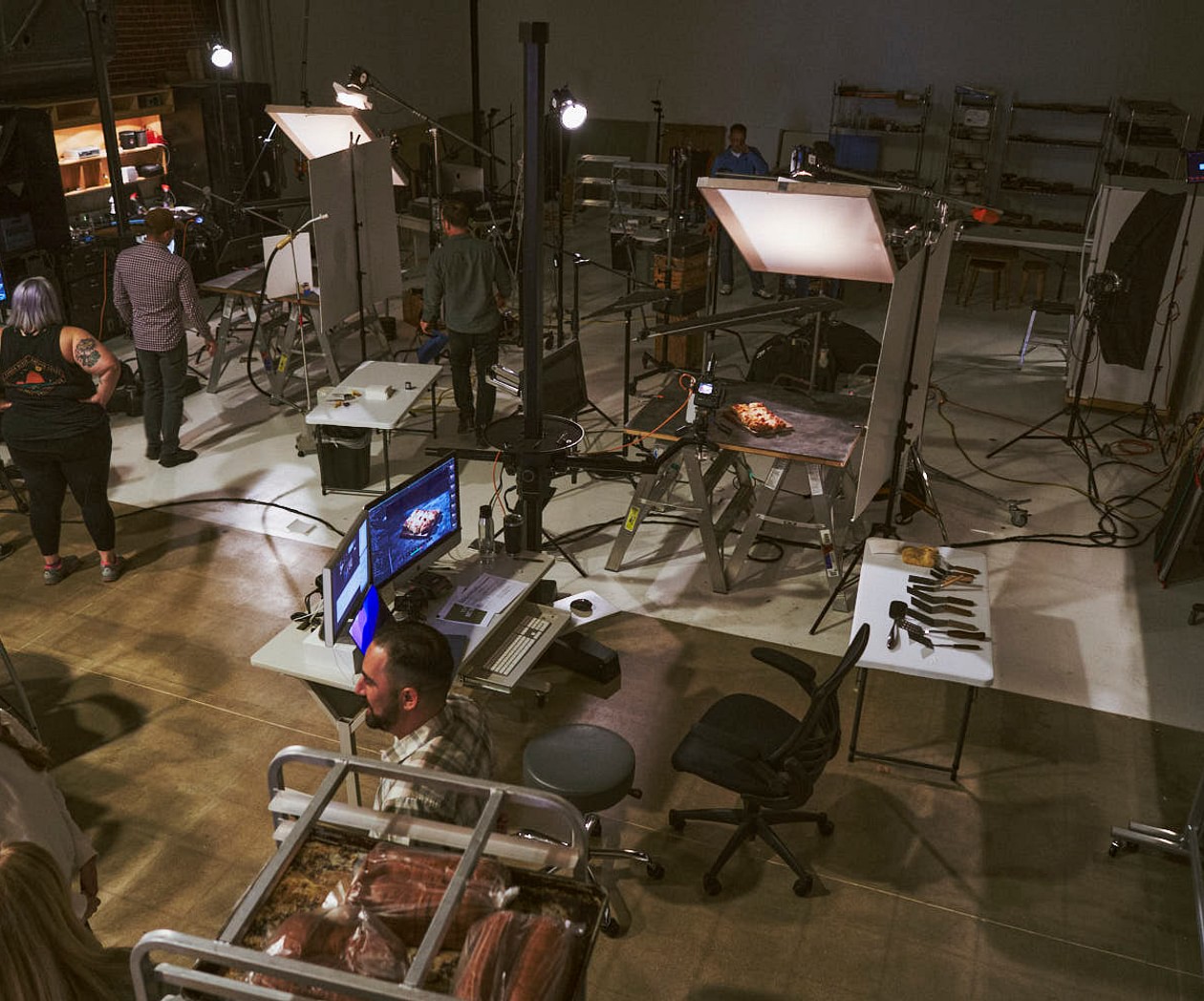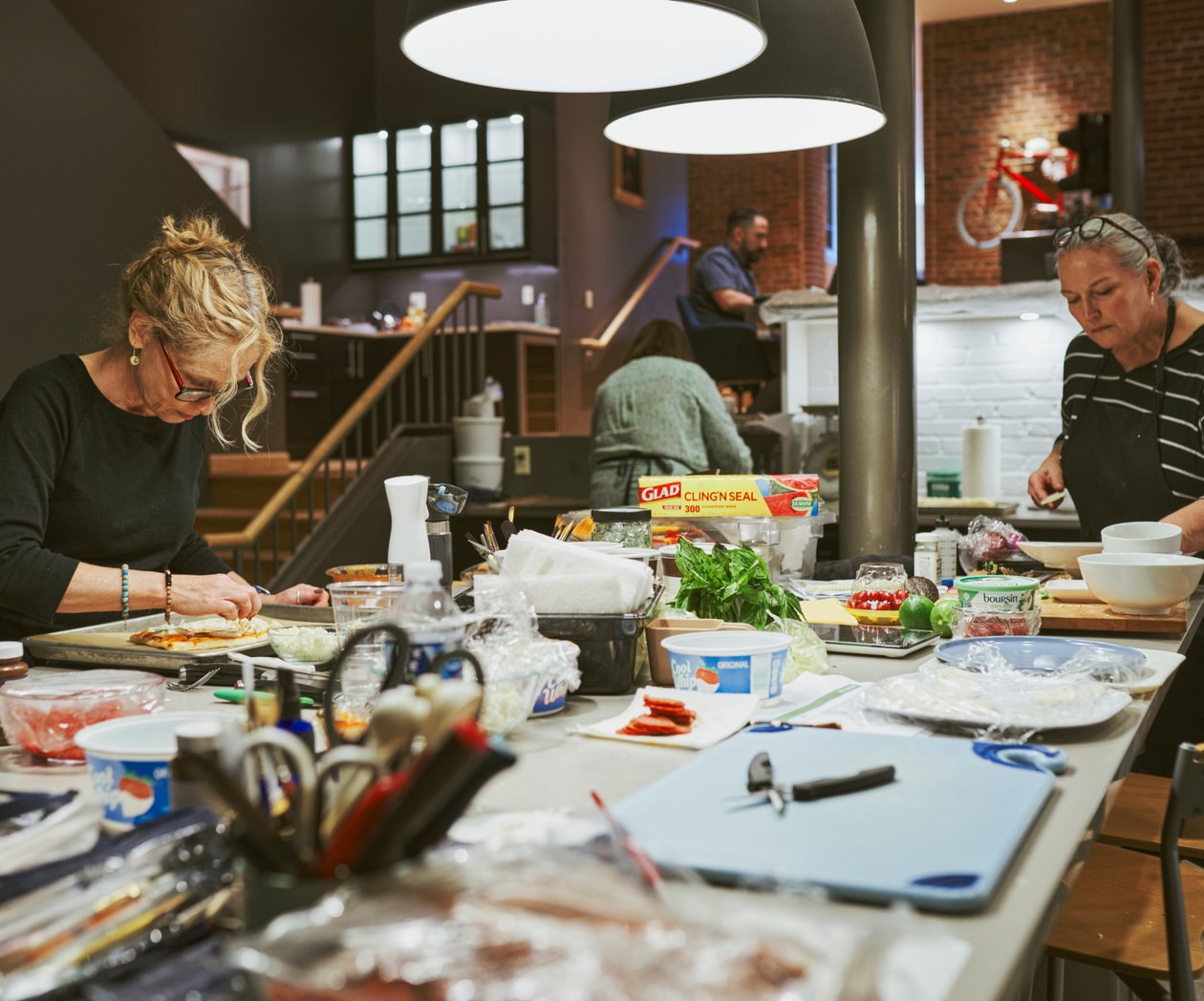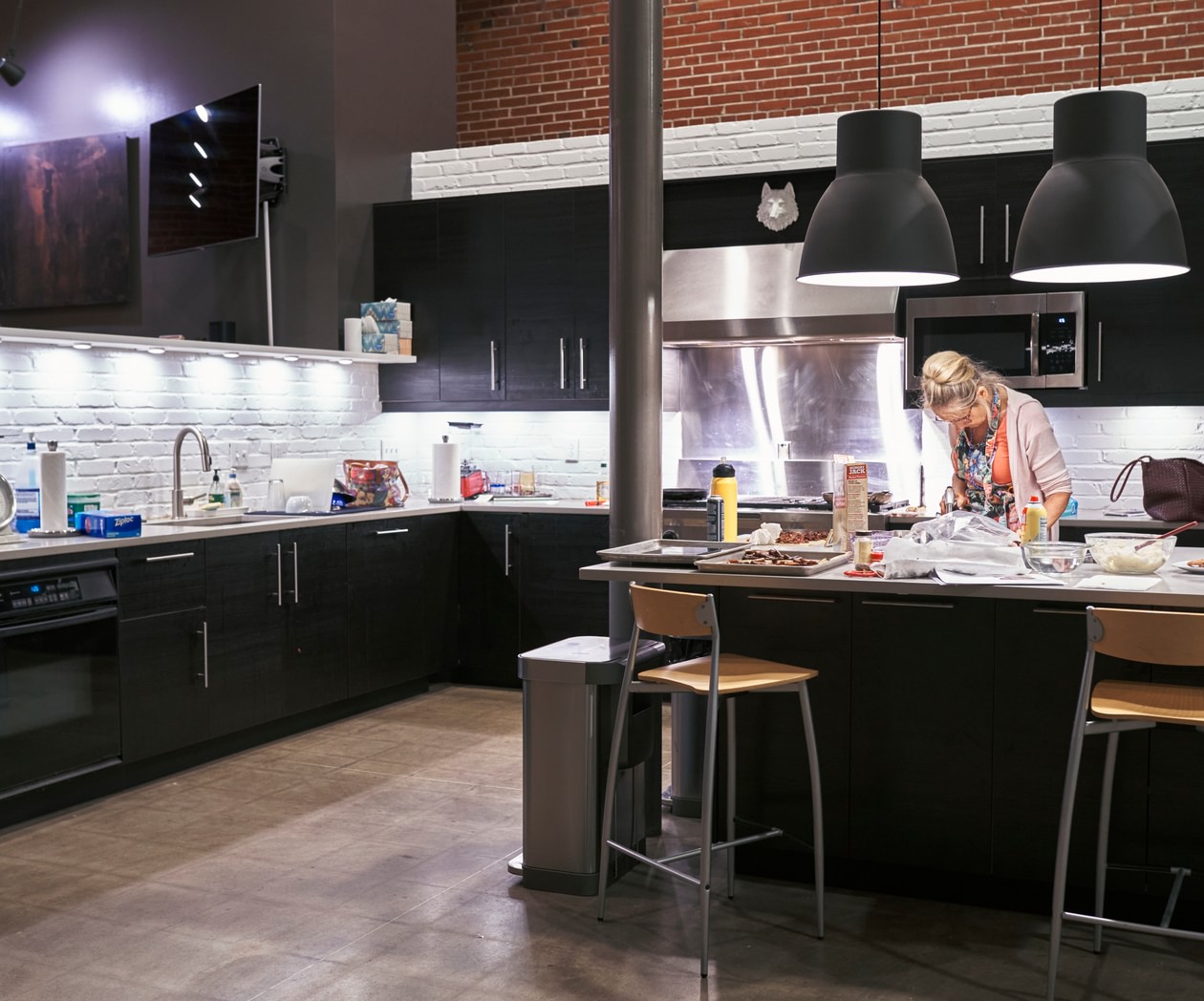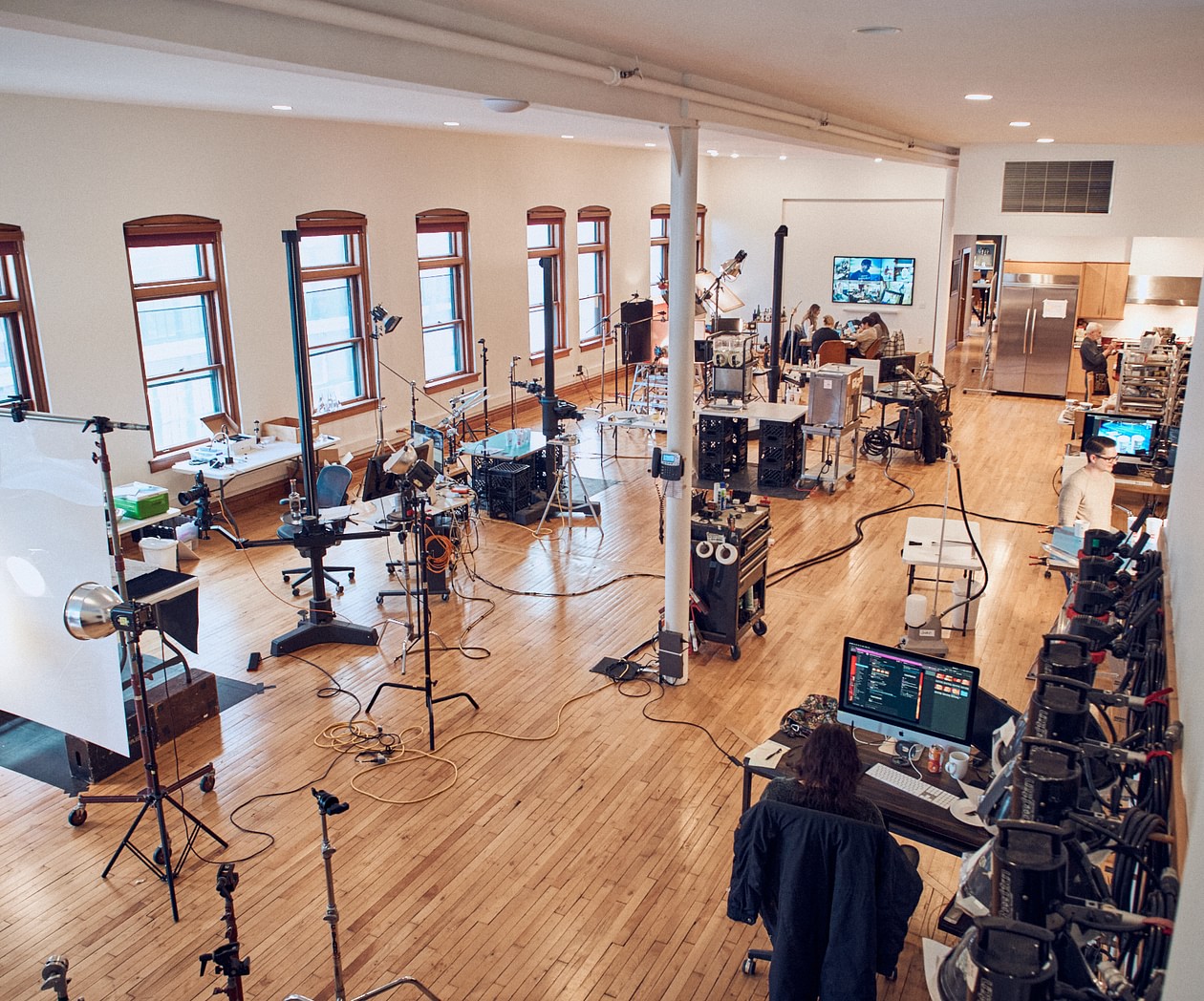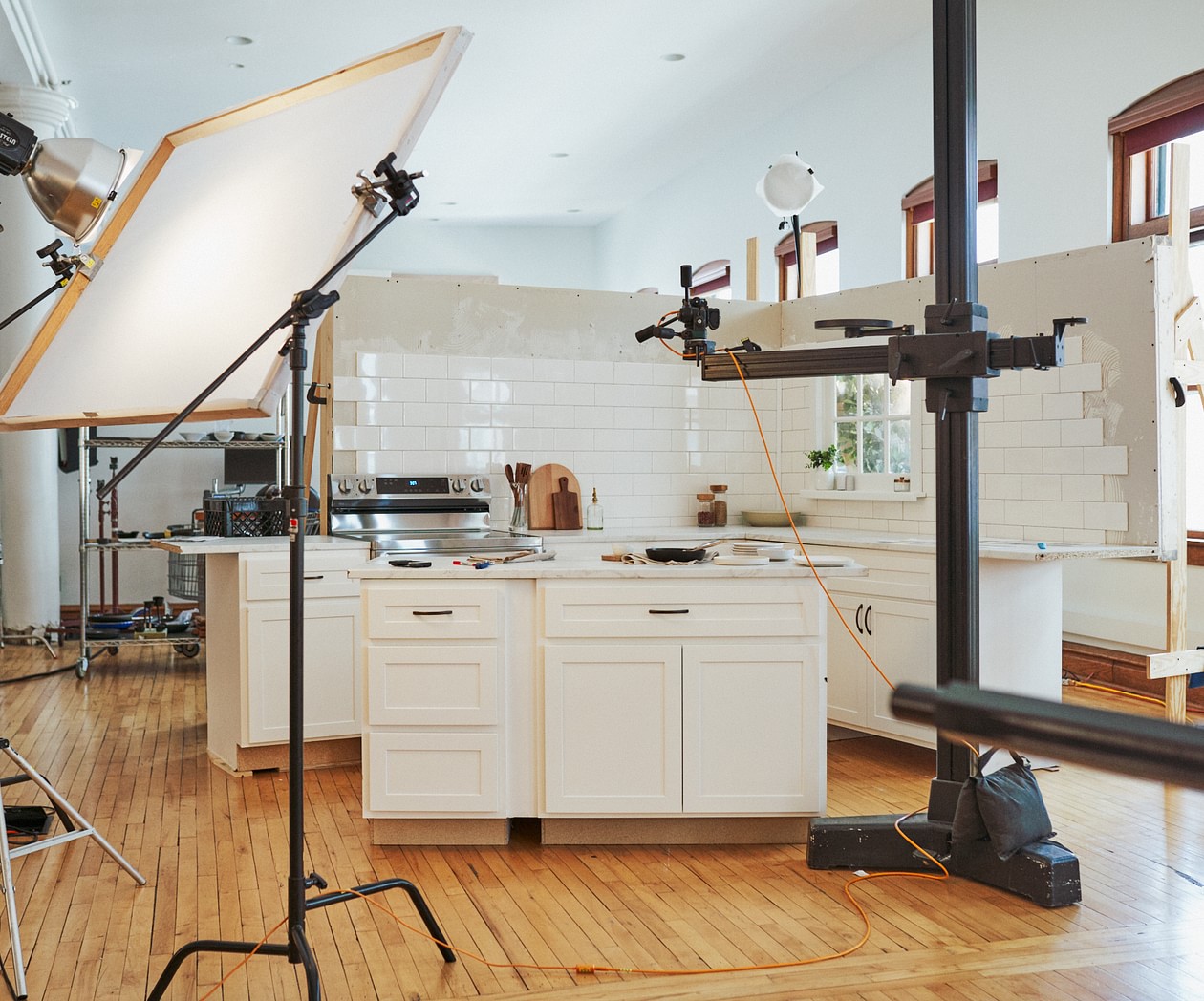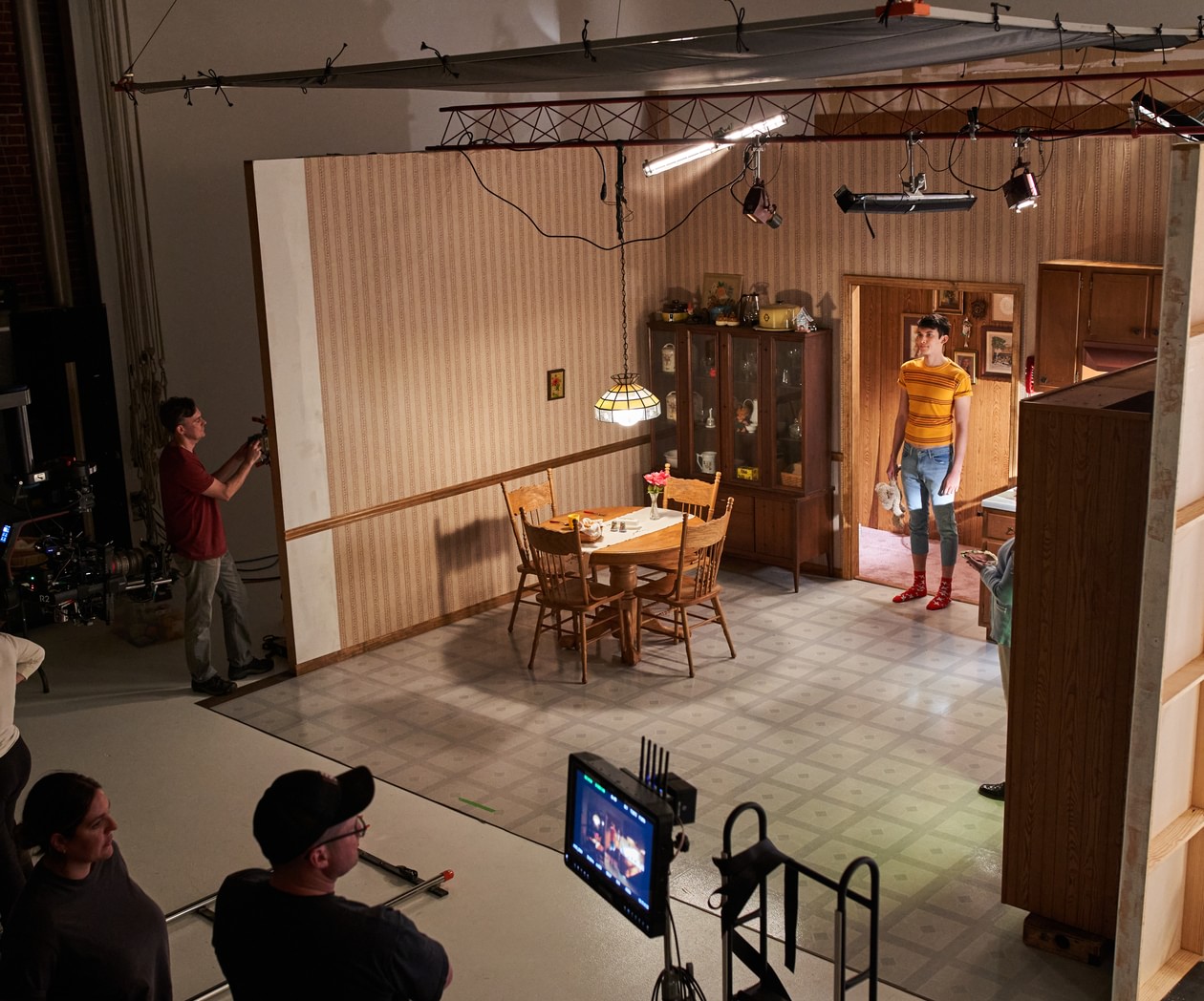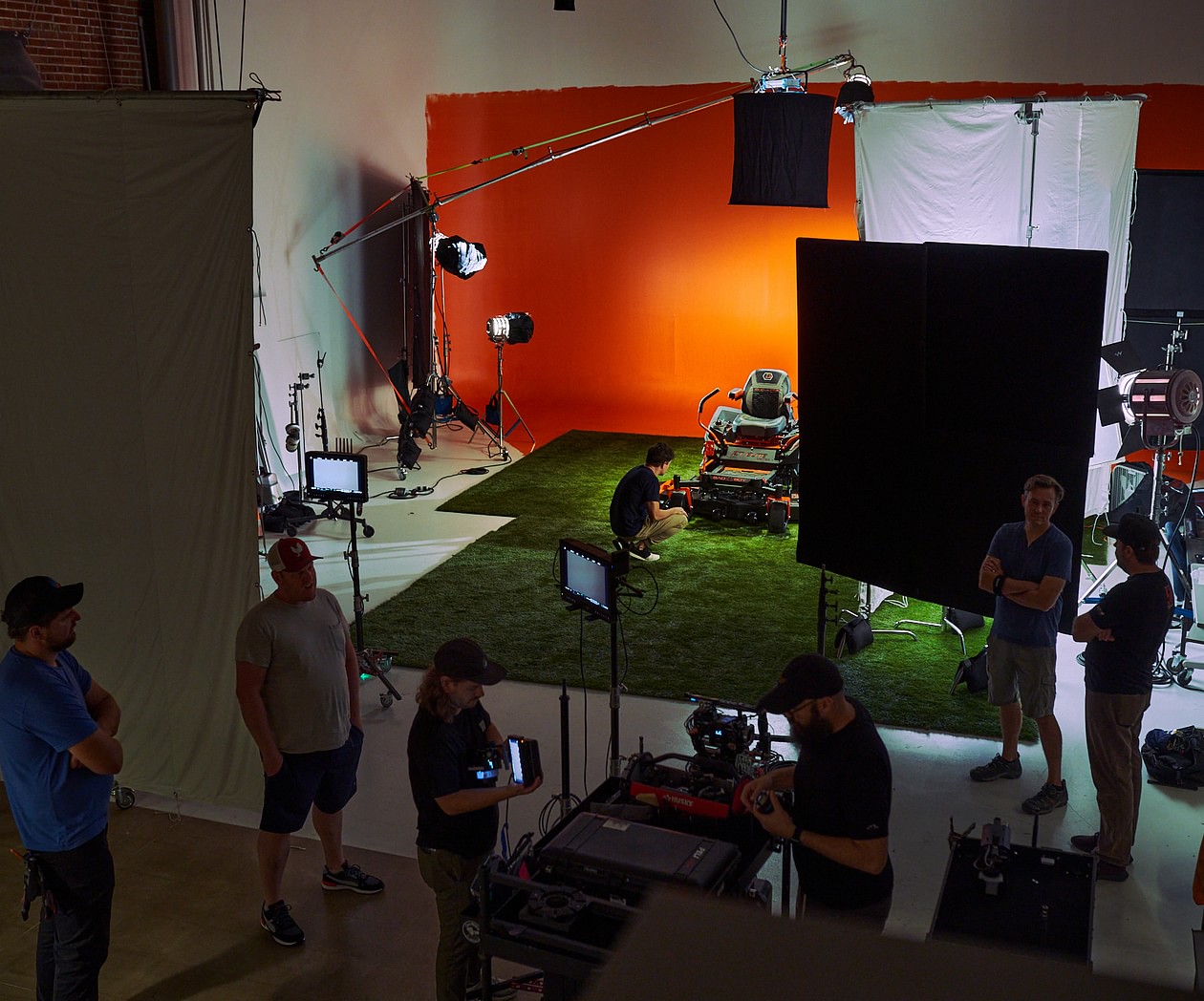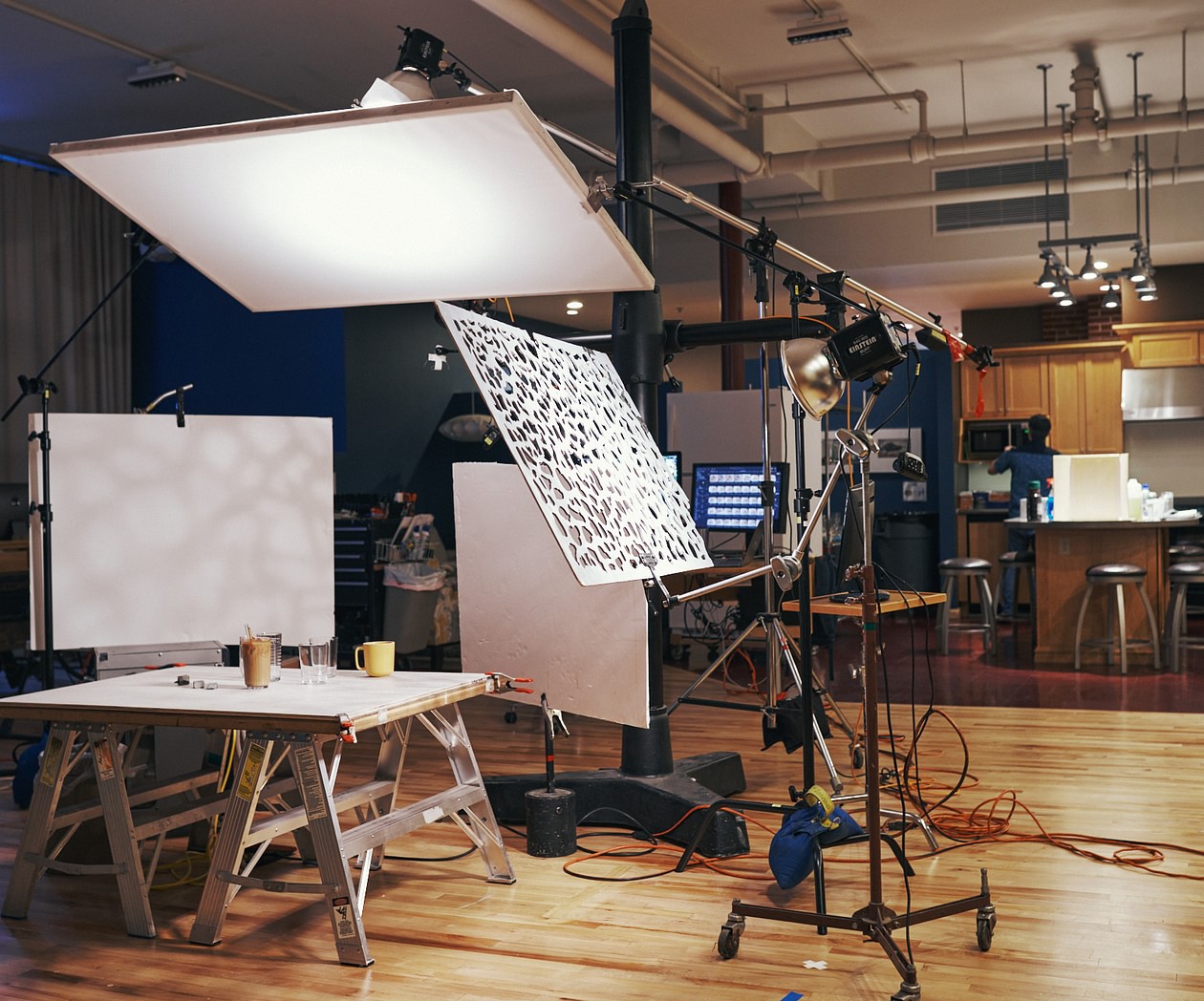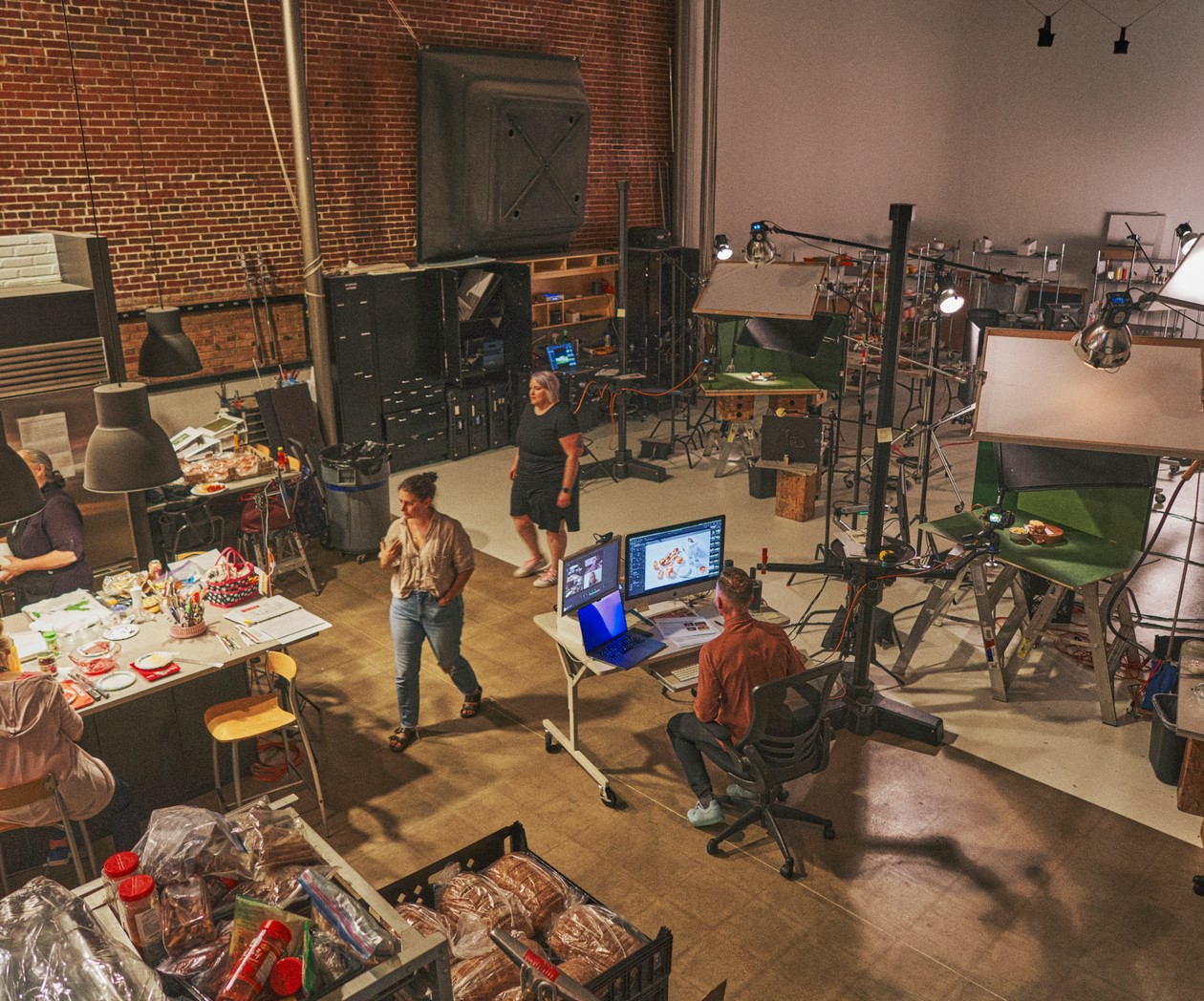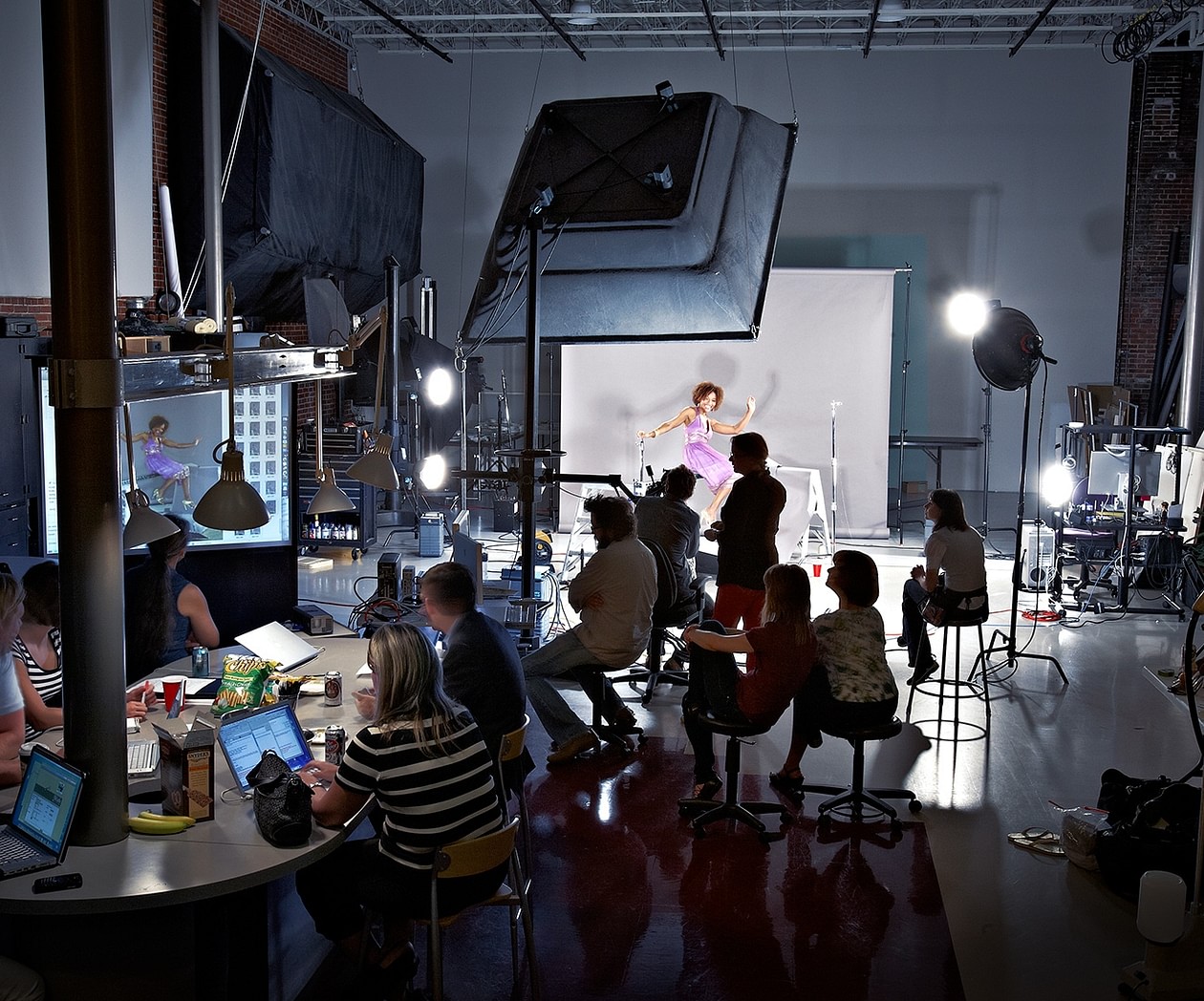 Su Su Studios
3 Studios
Our 3 shooting spaces have full kitchens and lots of room to play. At any given time, you might find in them: a backyard with real grass (and a tree with a trained squirrel), 6 simultaneously shooting food sets, exotic cars, splash rigs and high speed lights, or a half built restaurant with a table that propels food into the air.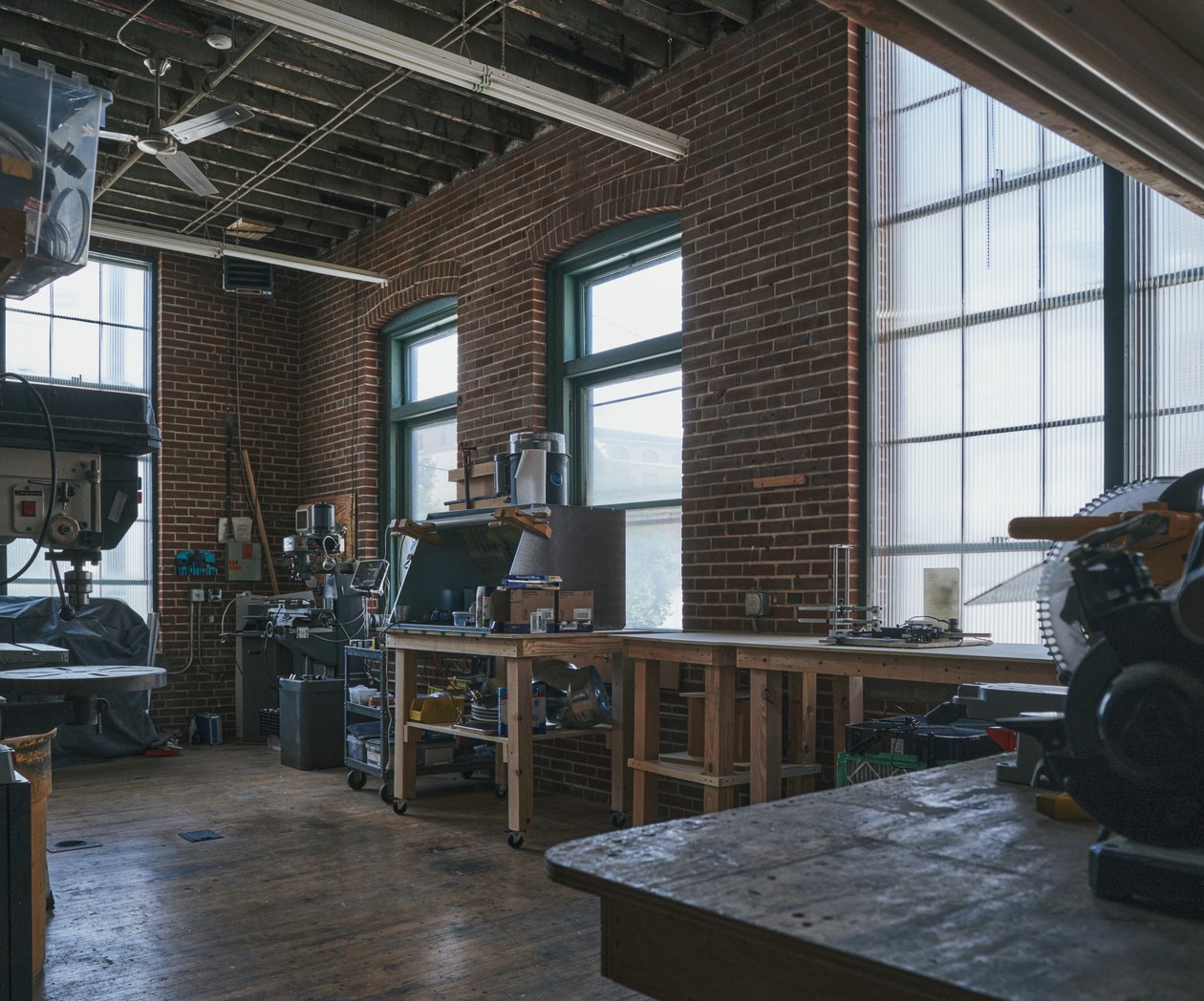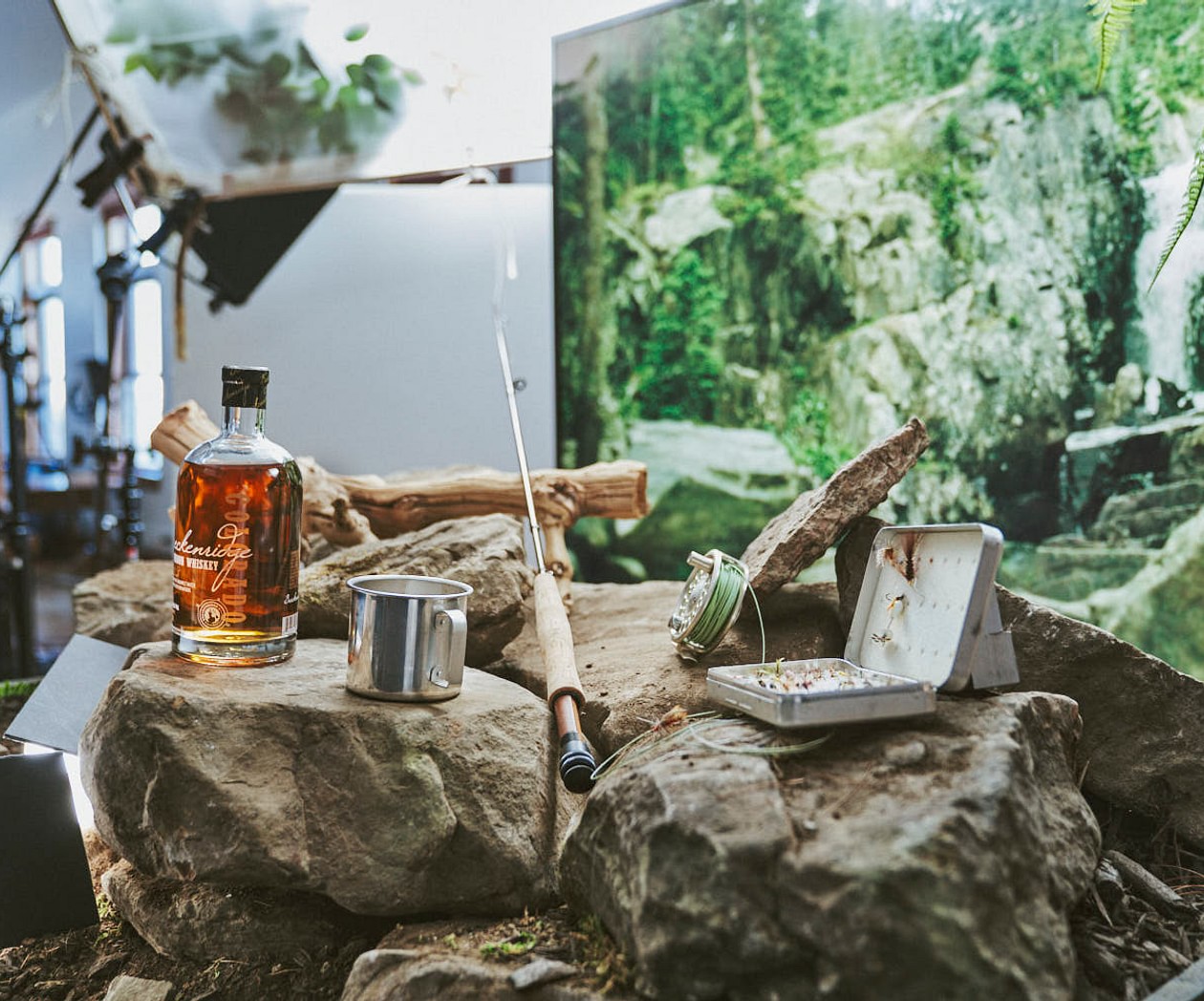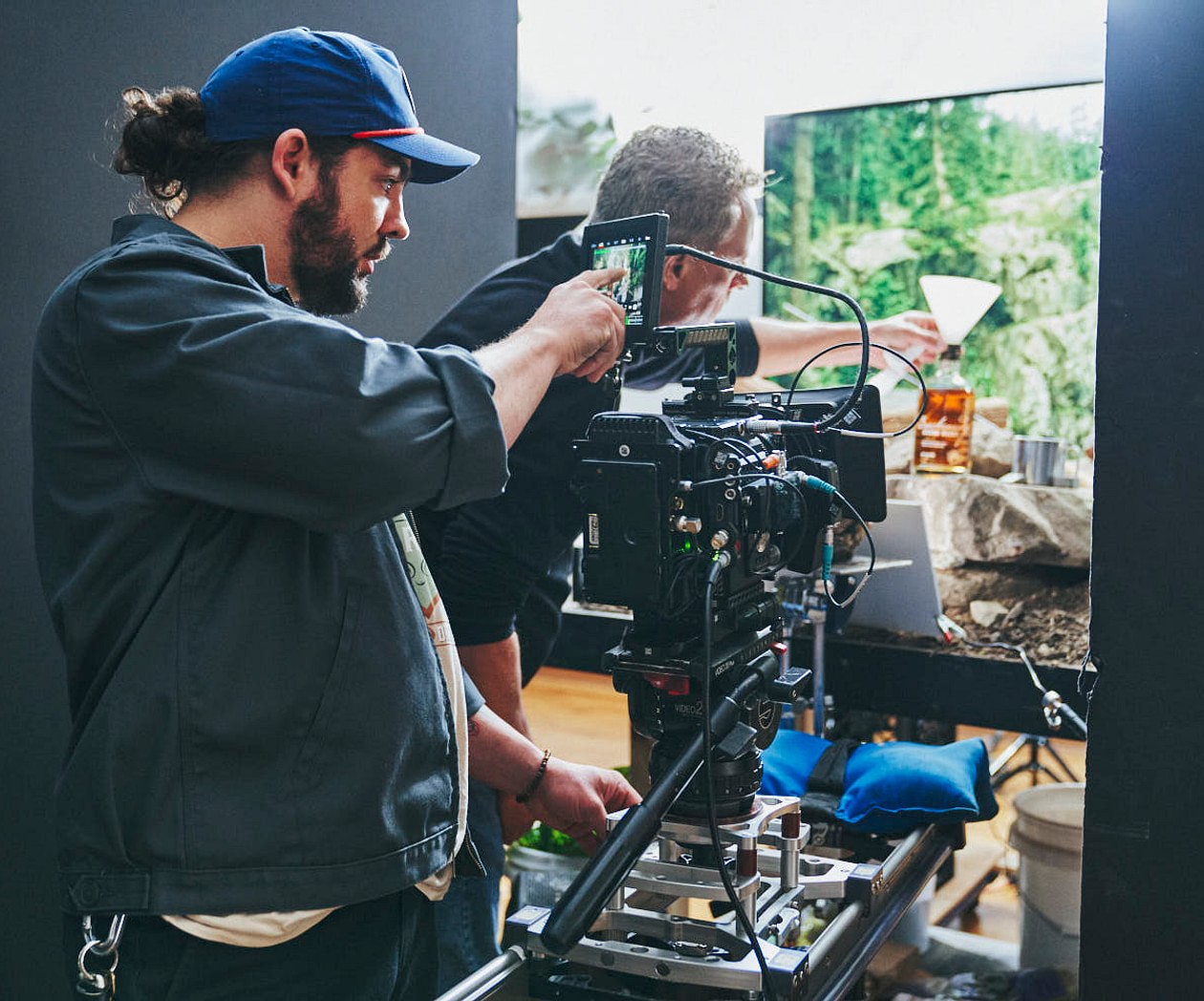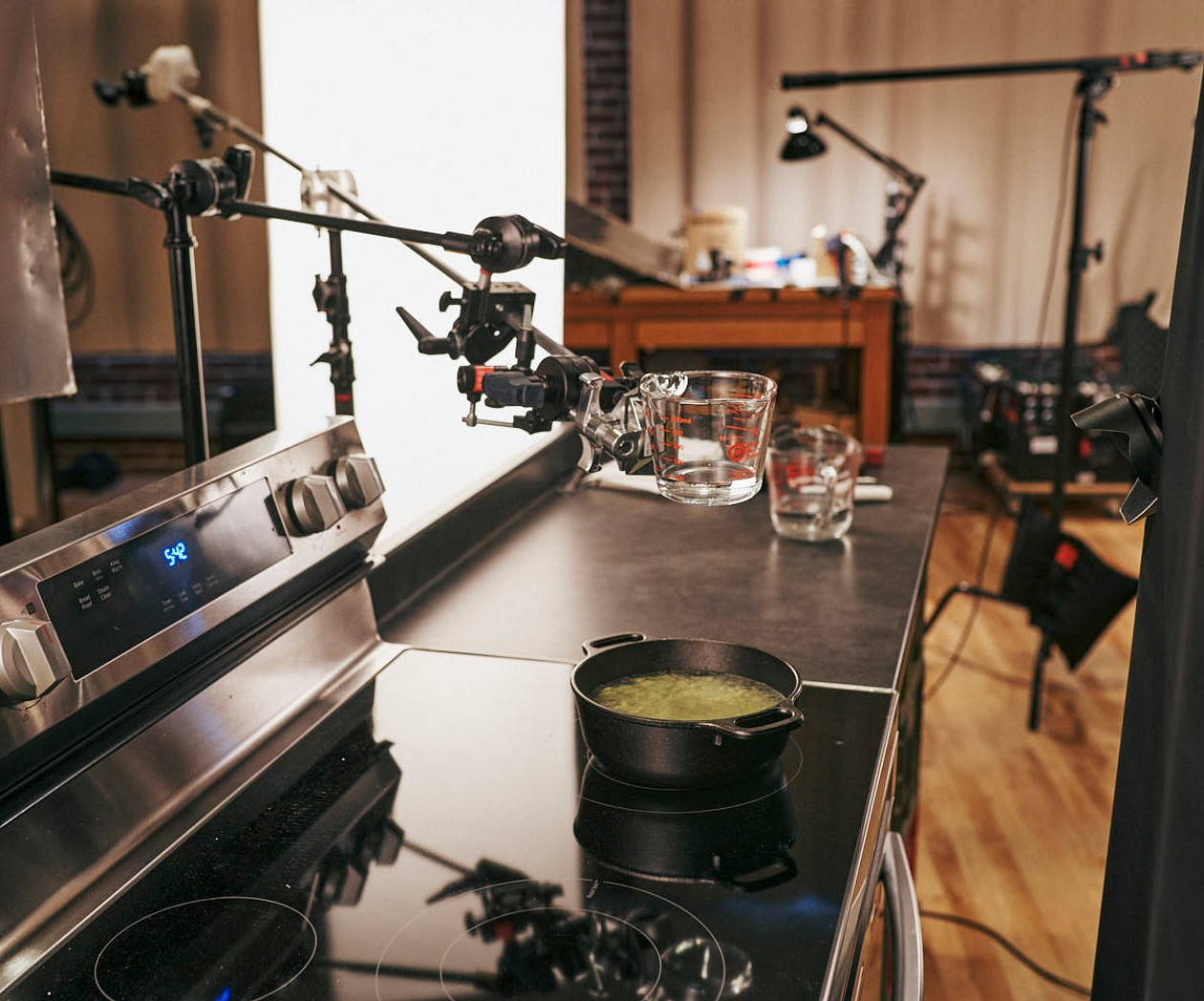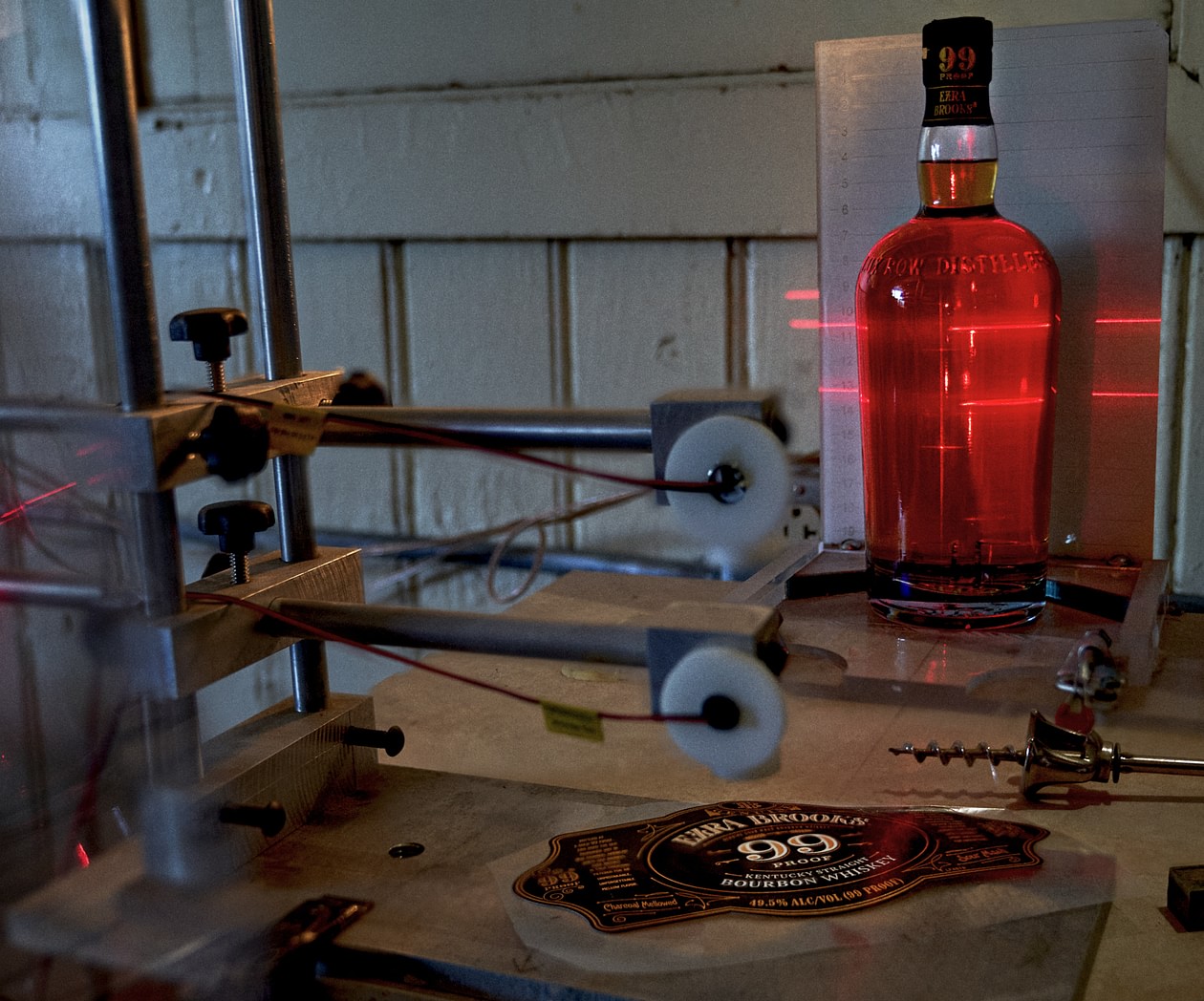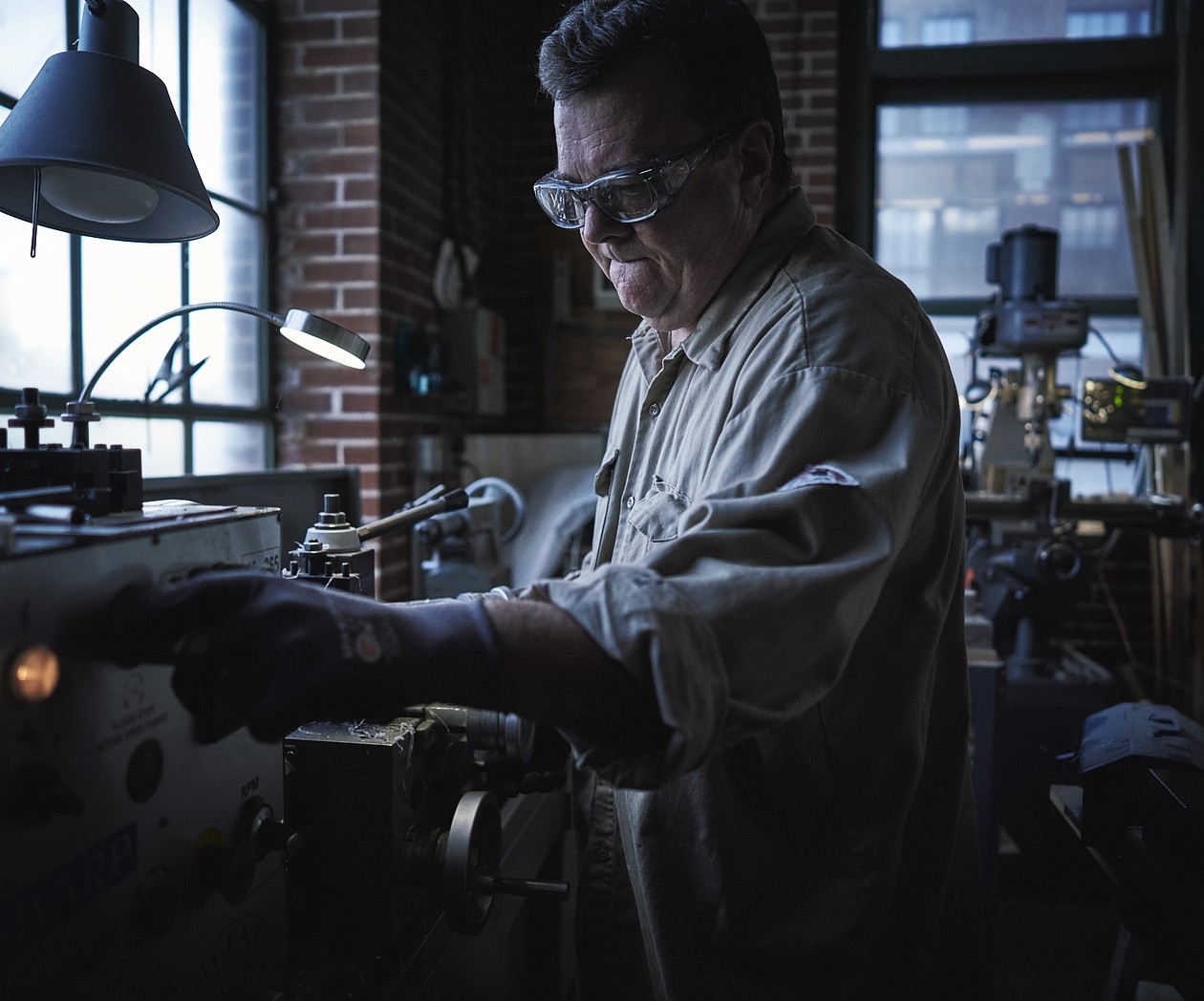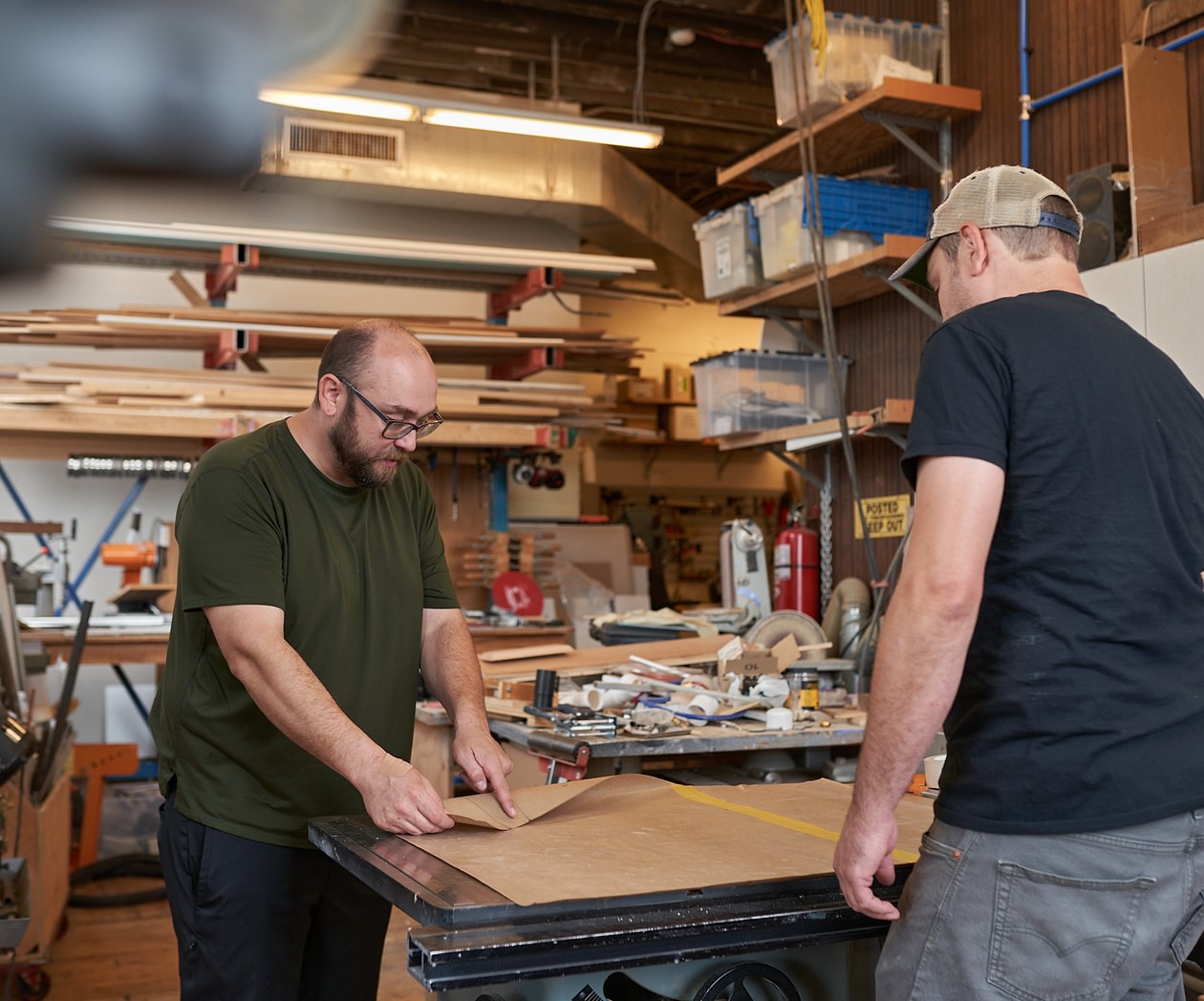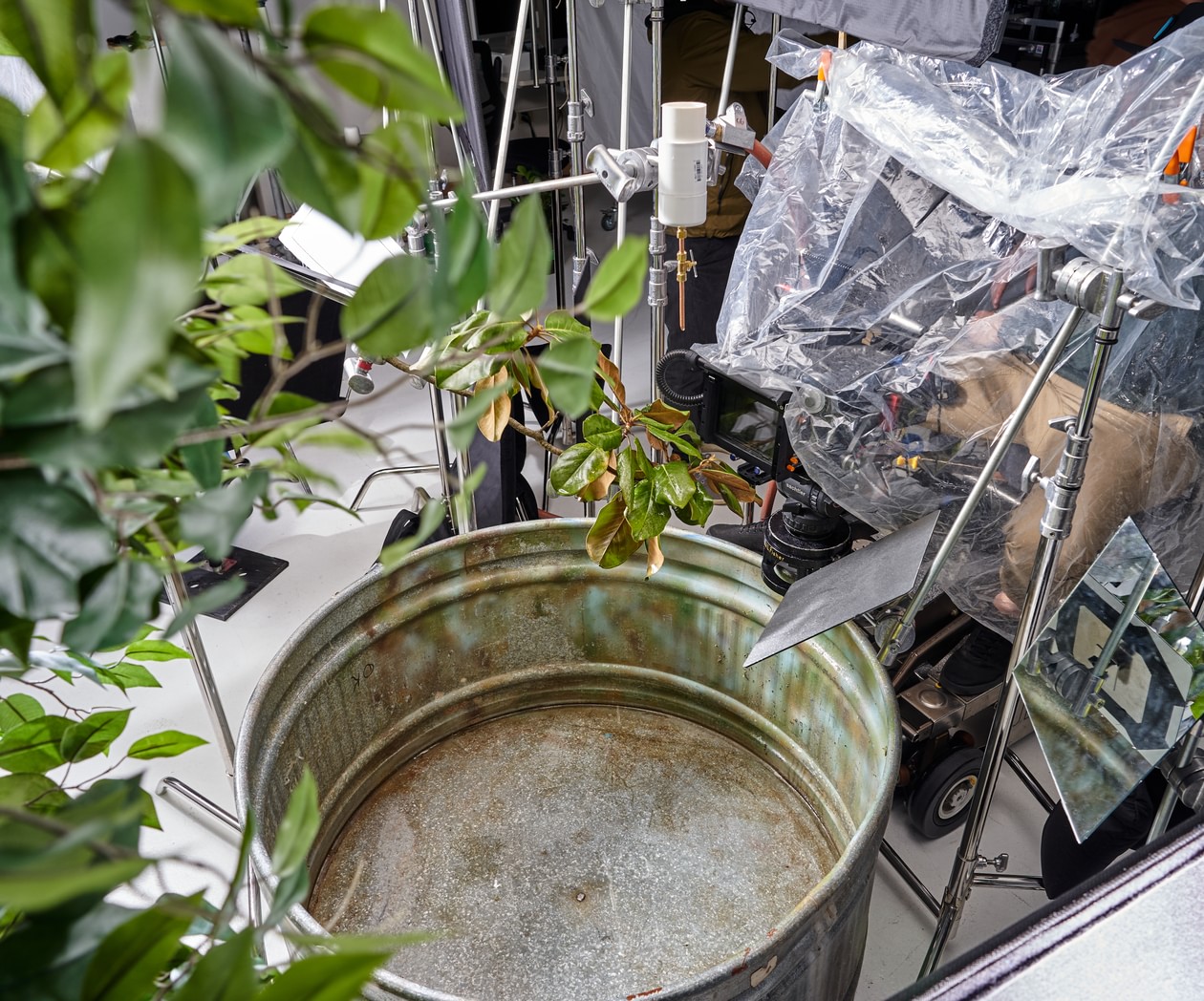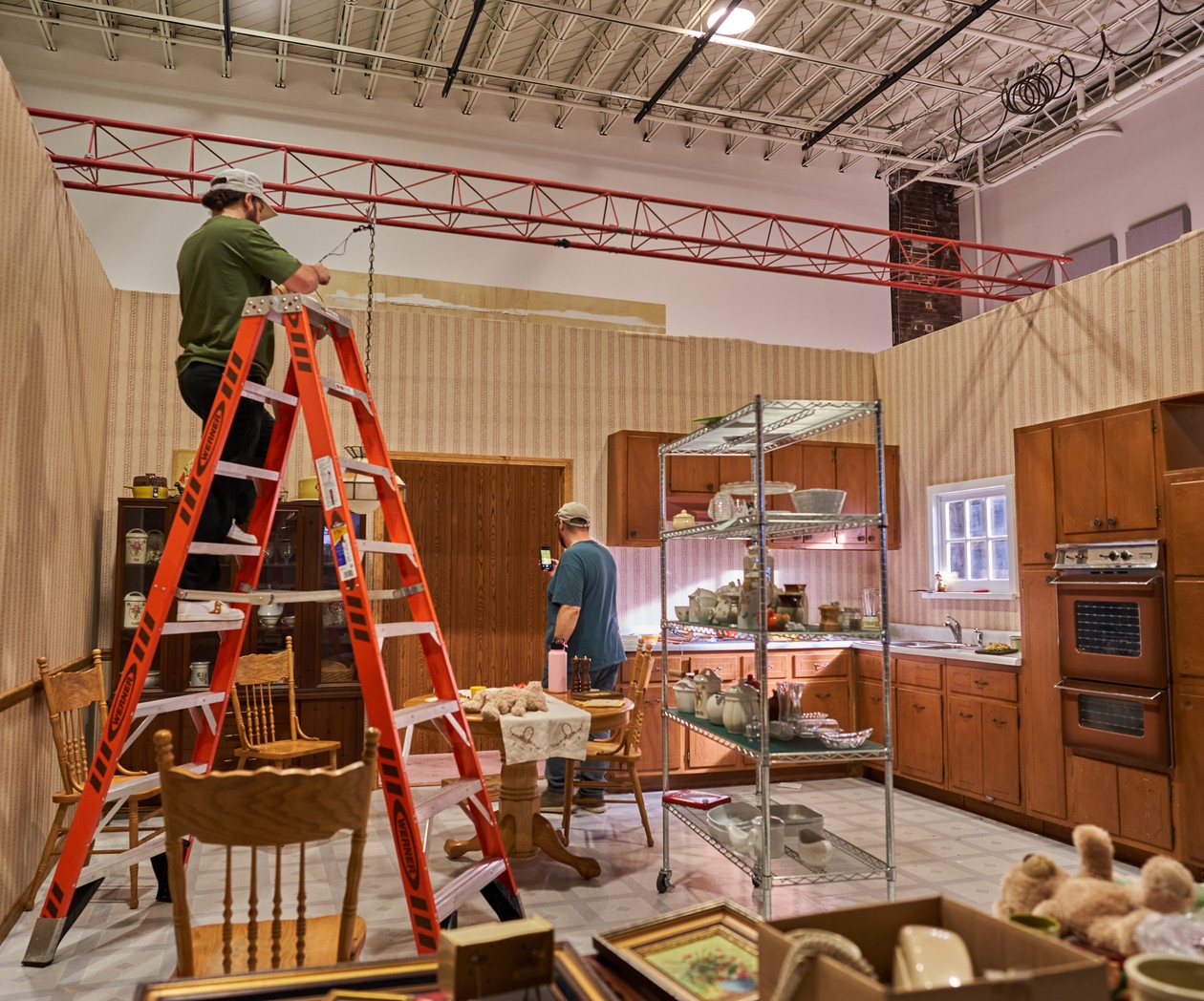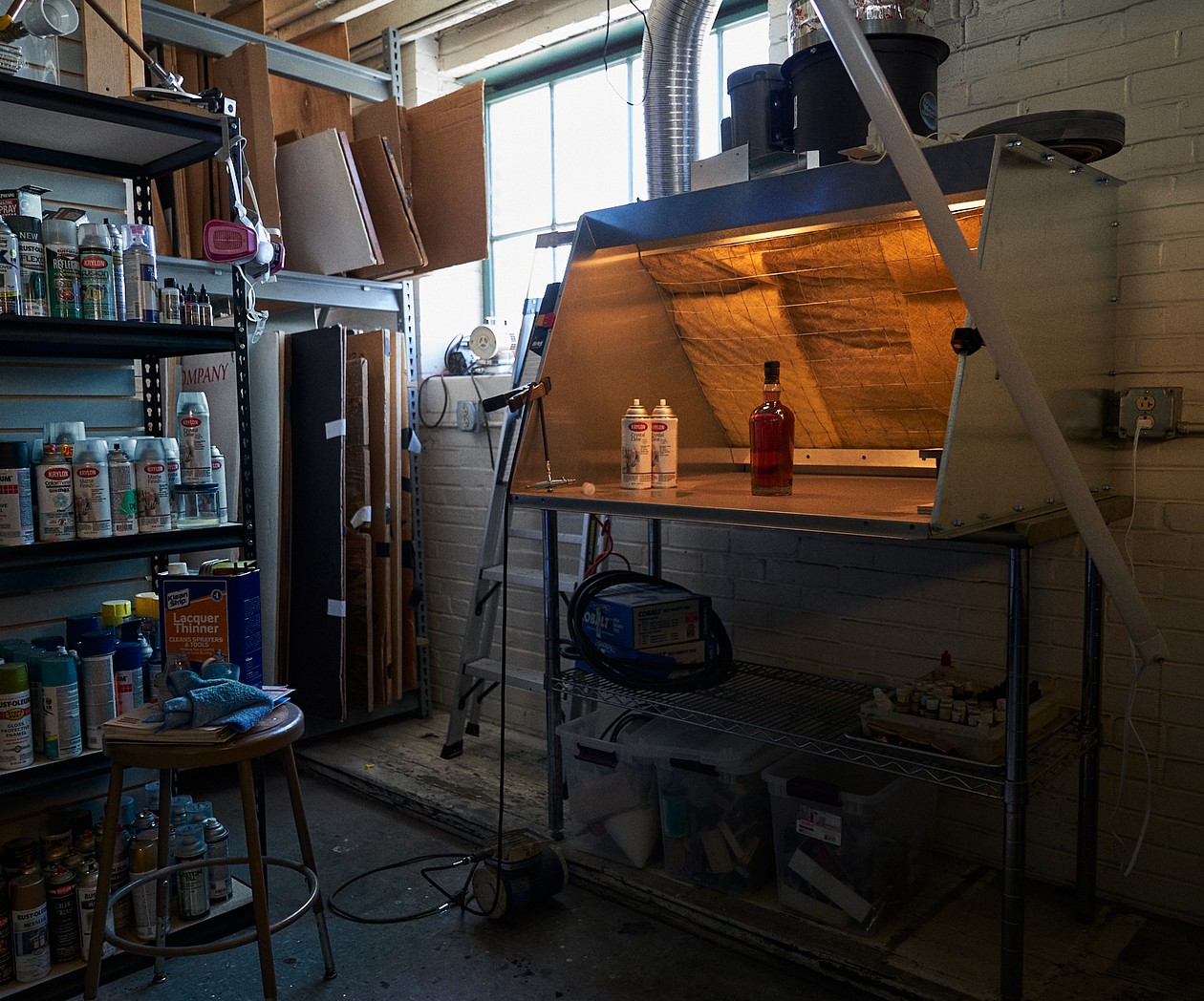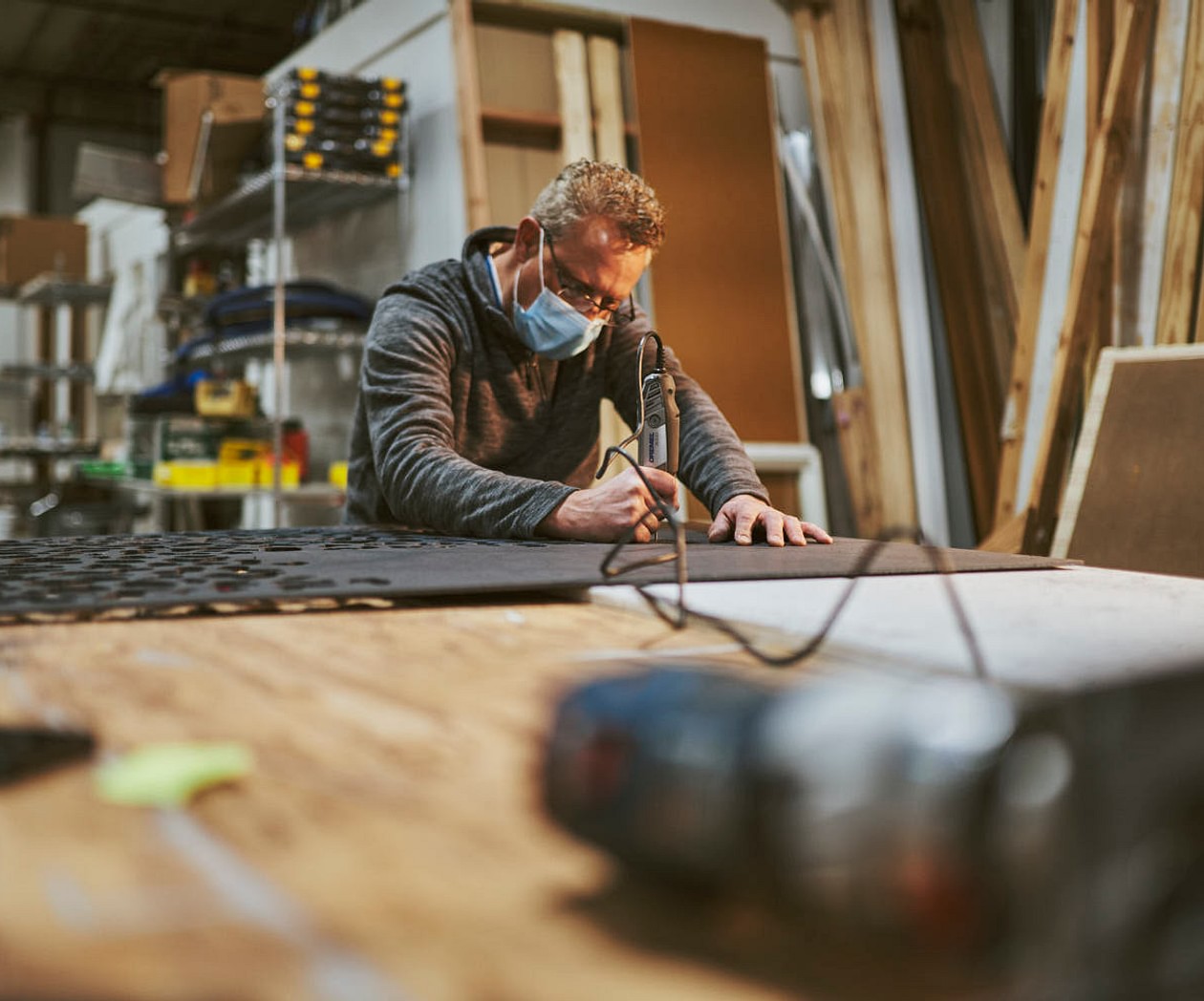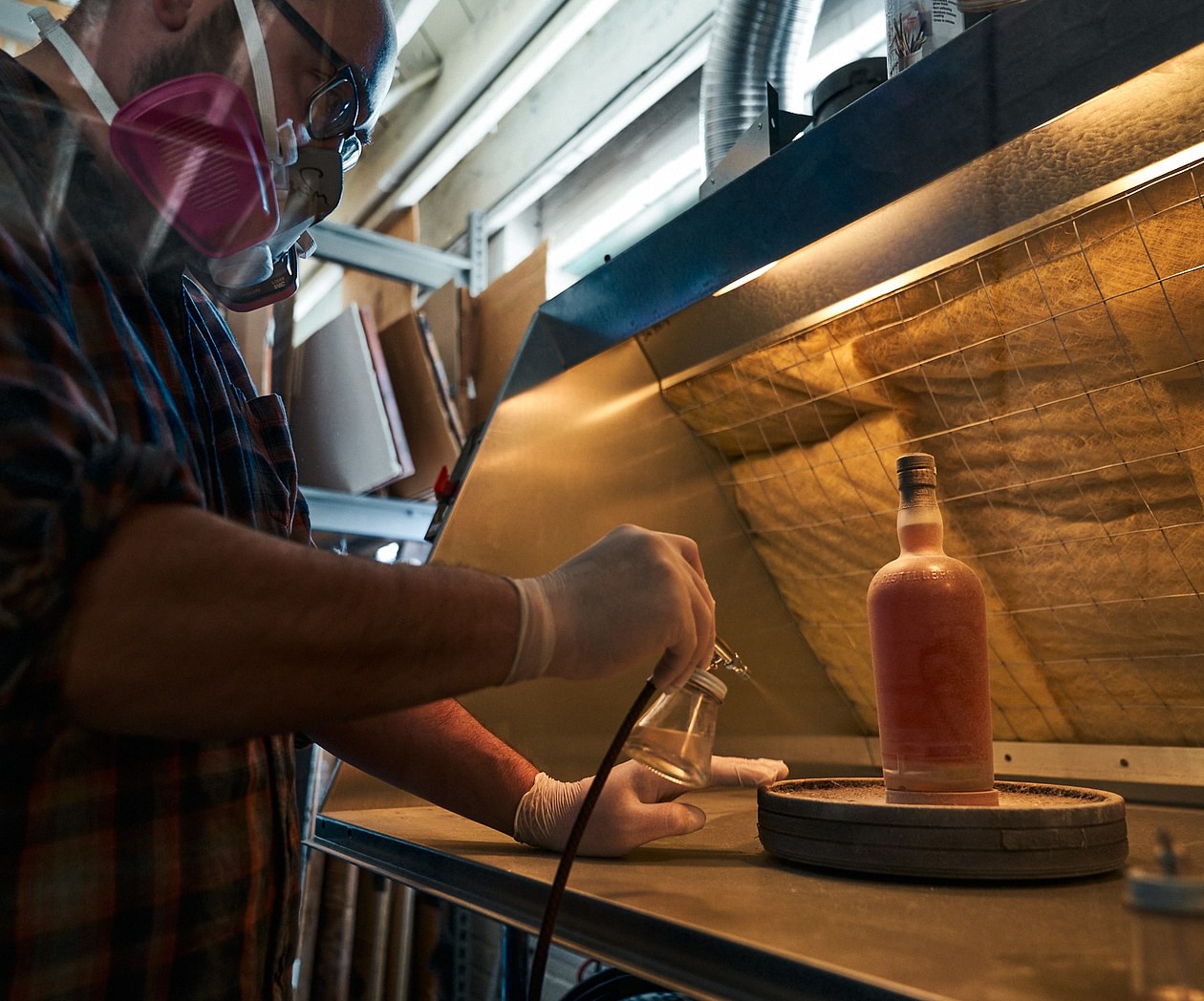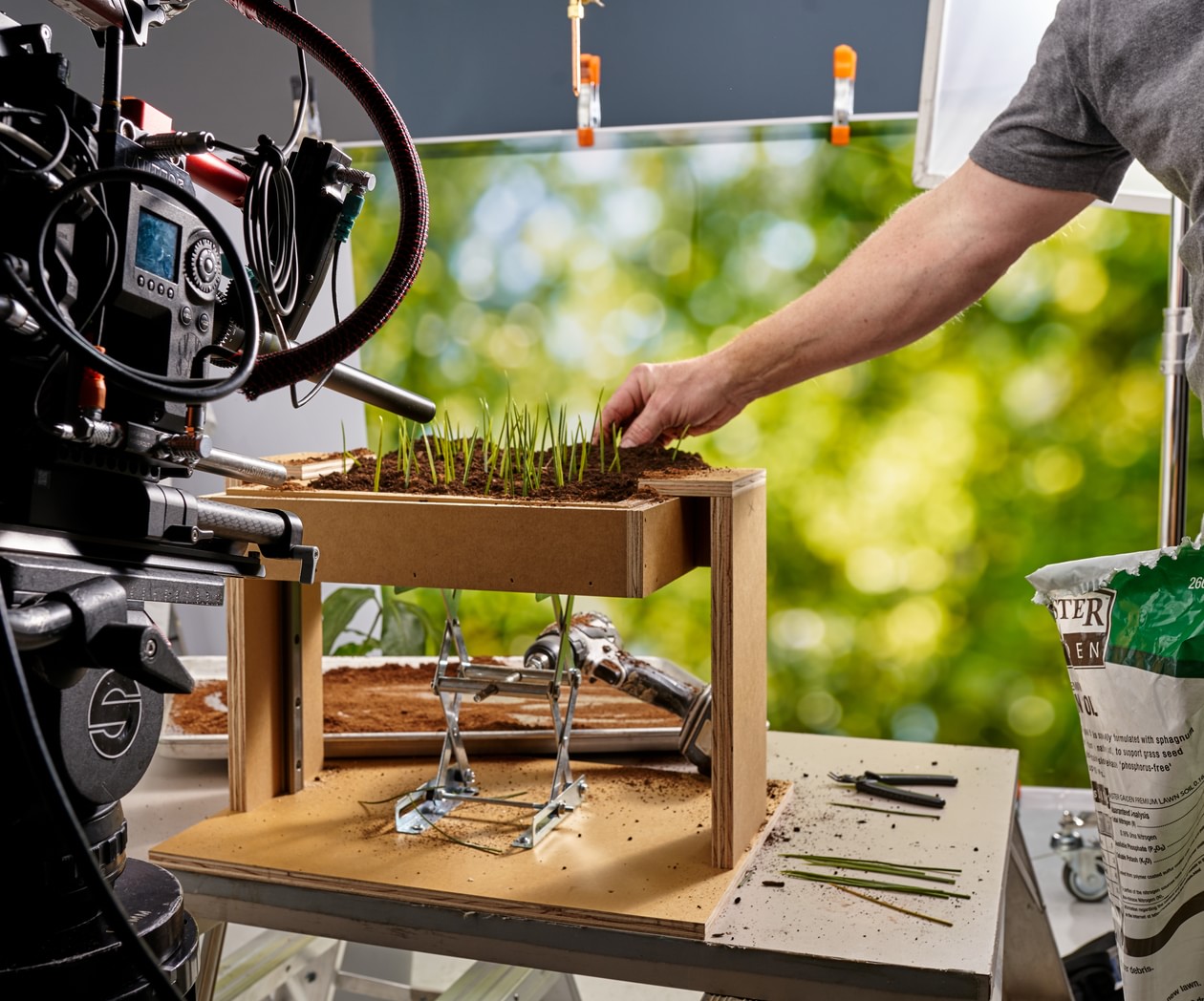 If you build it
The Workshop
When you can't buy it off the shelf or it doesn't come in the right size, we build it. It could be sets, props, rigs, or flamethrowers. Our workshop has all the tools we need to build that thing at just the right size, or with the right jet propulsion.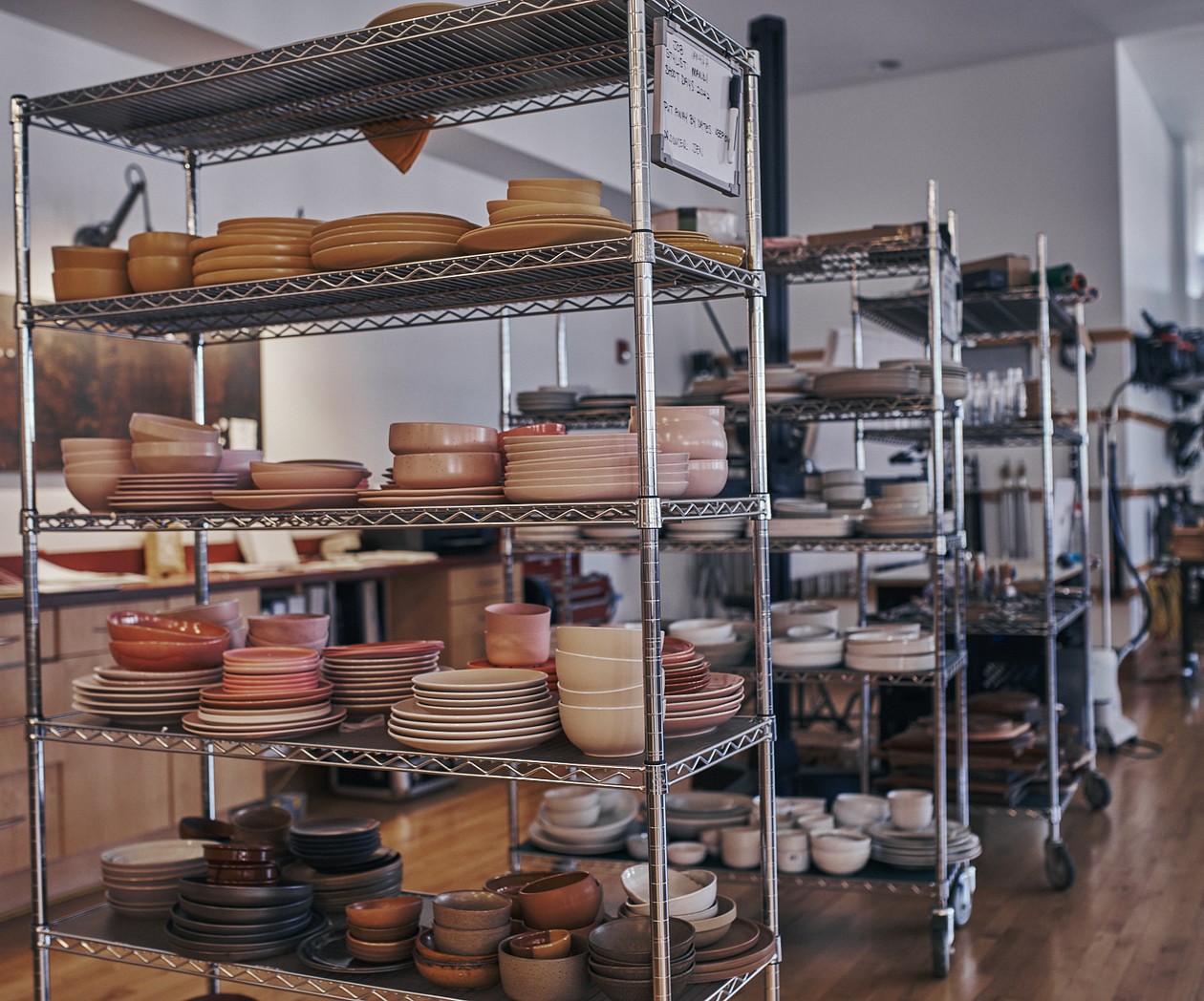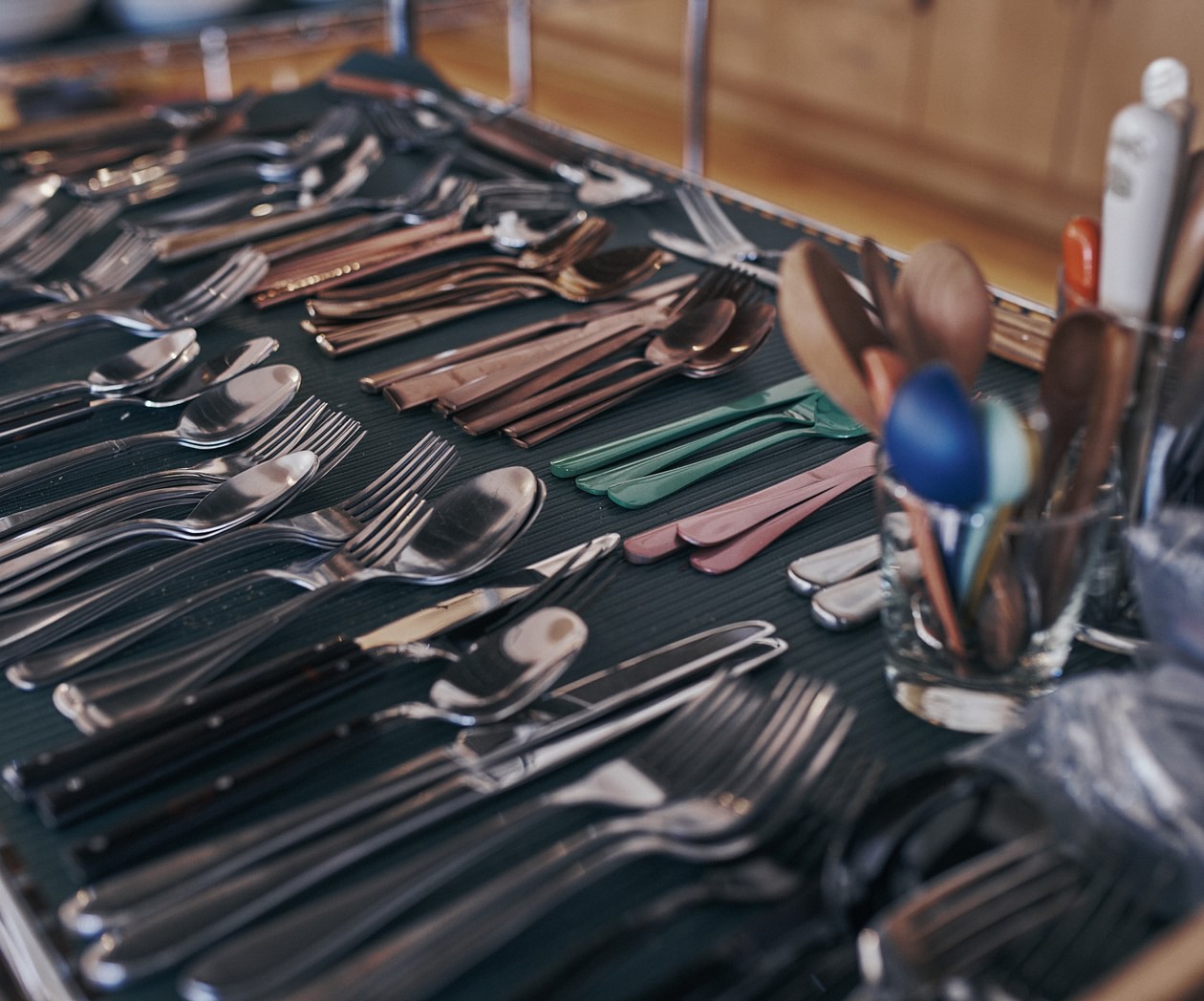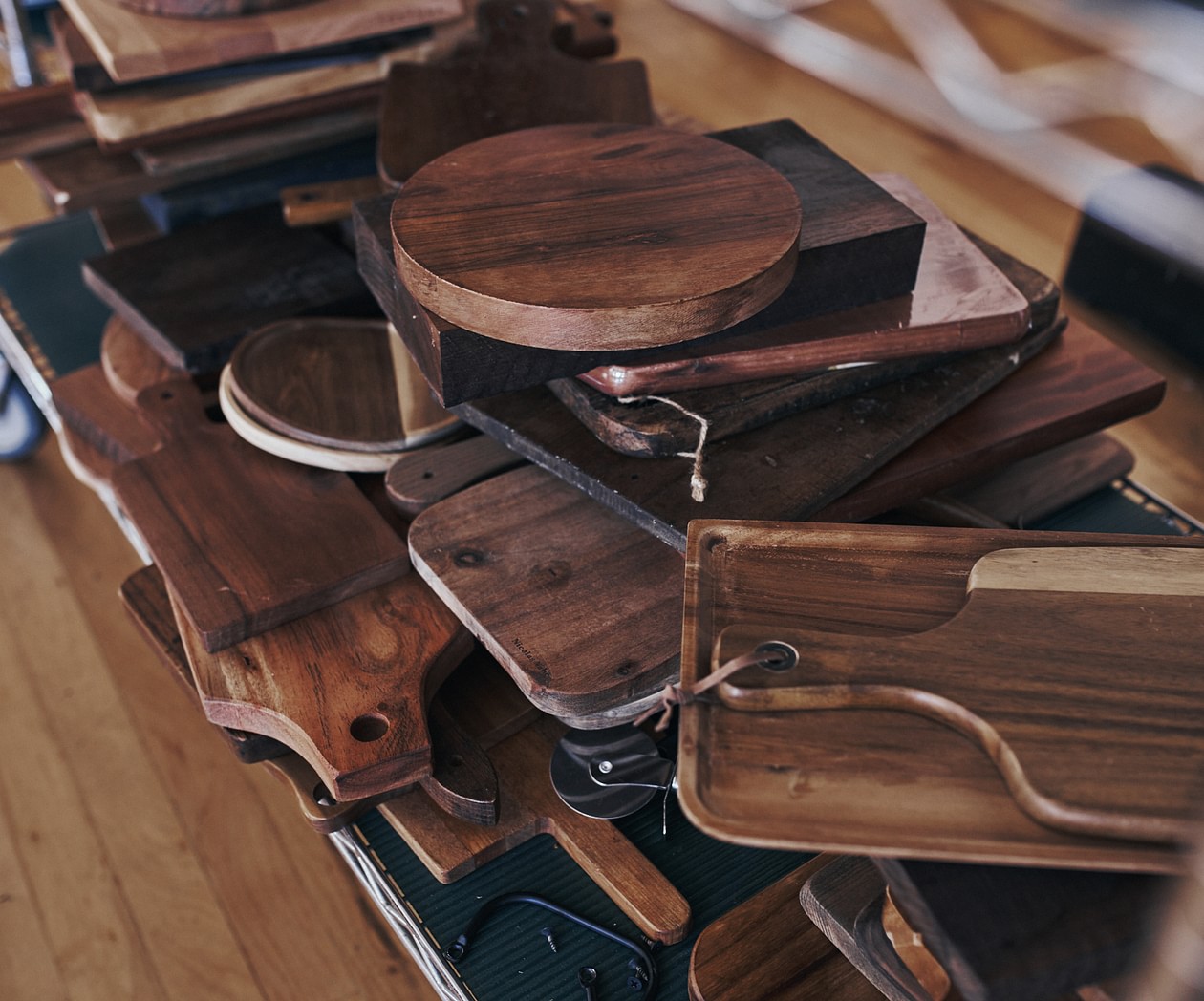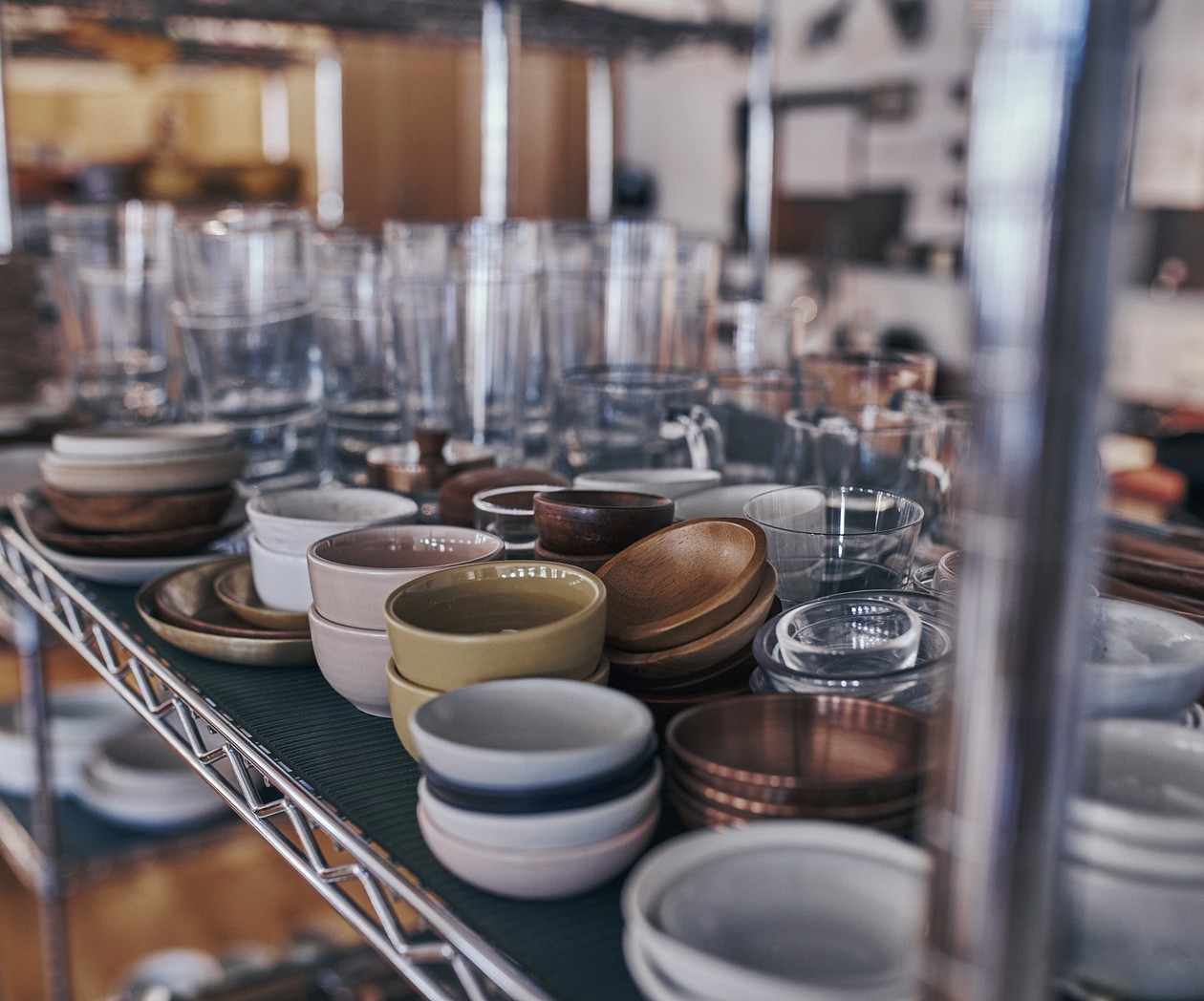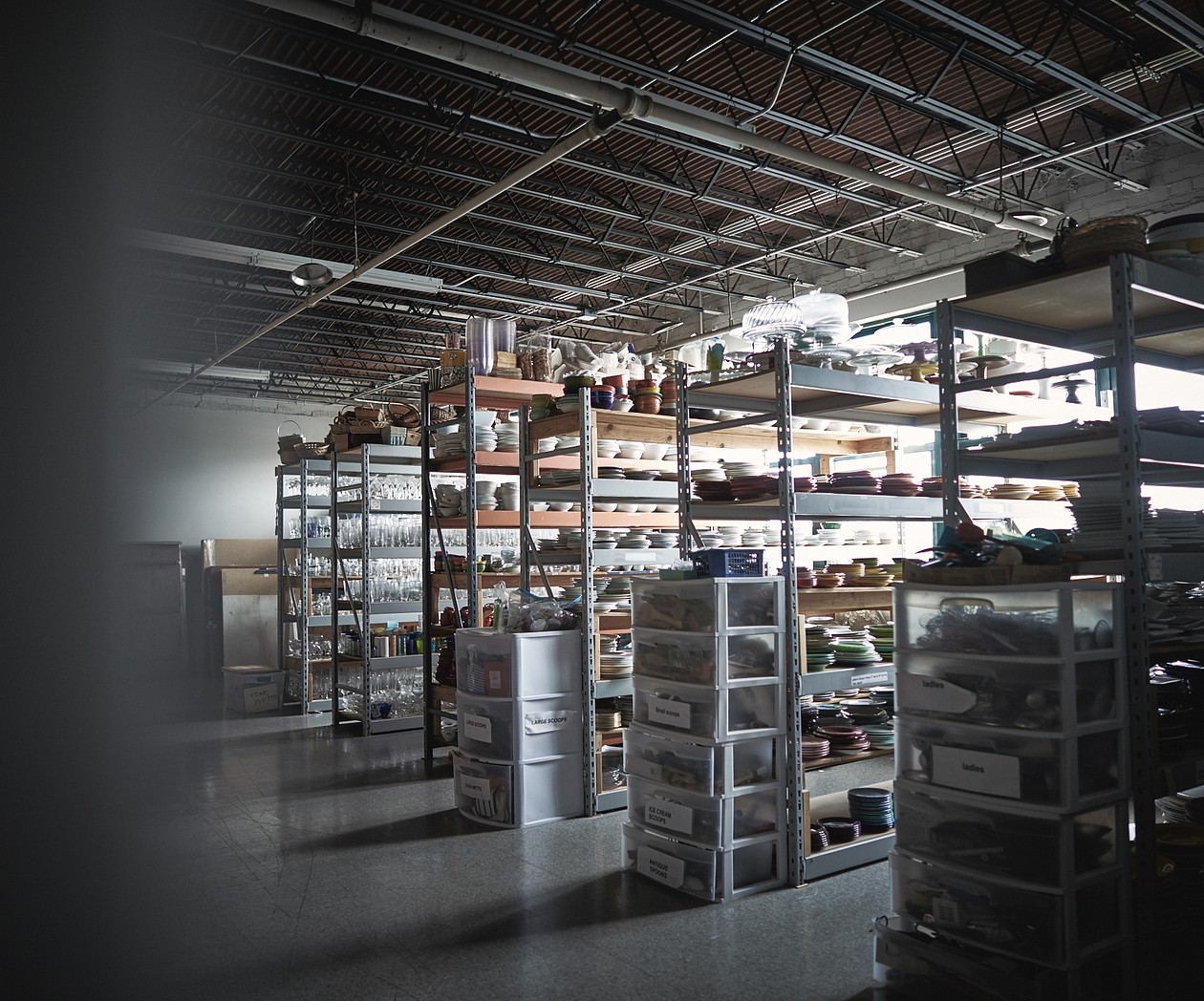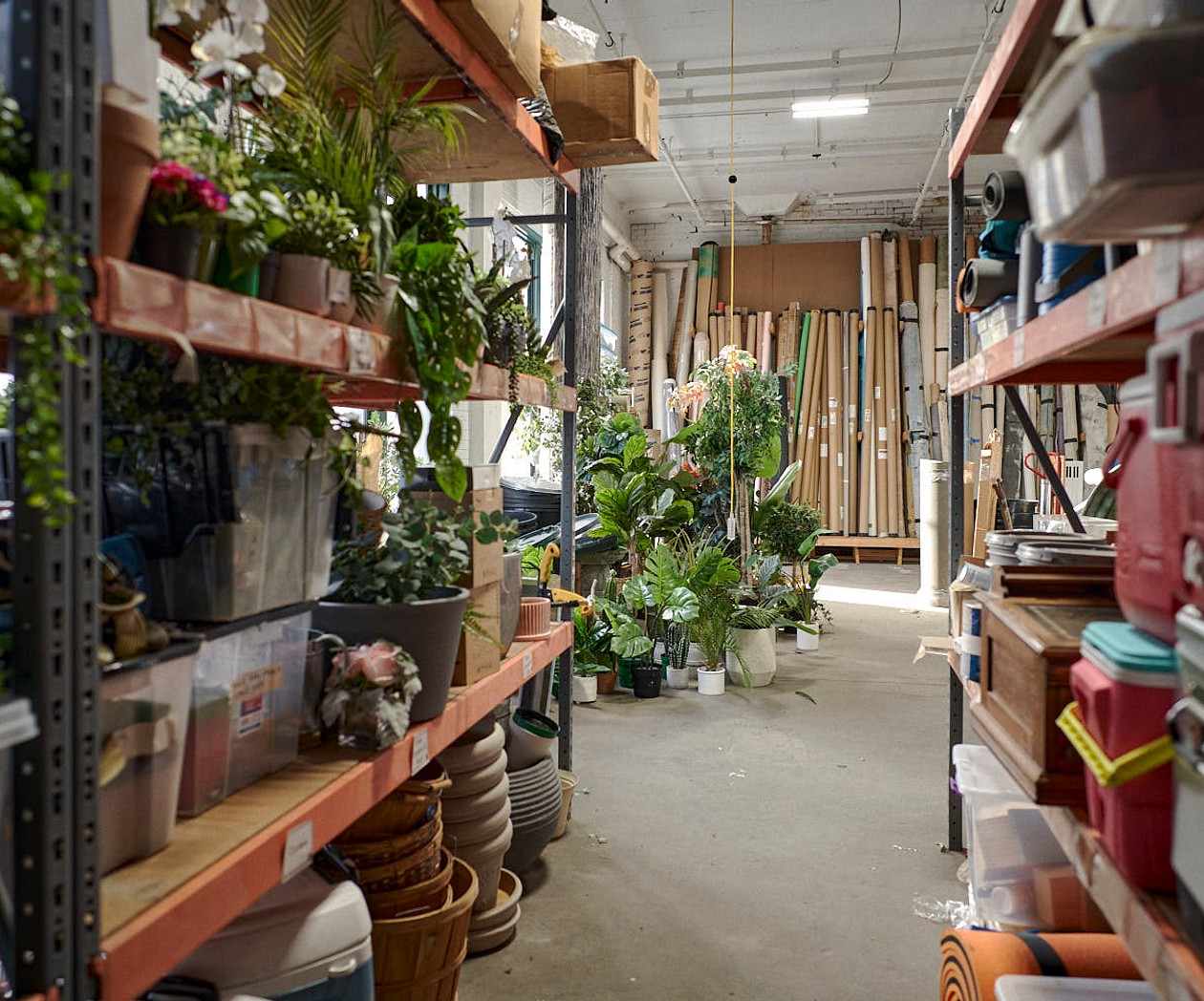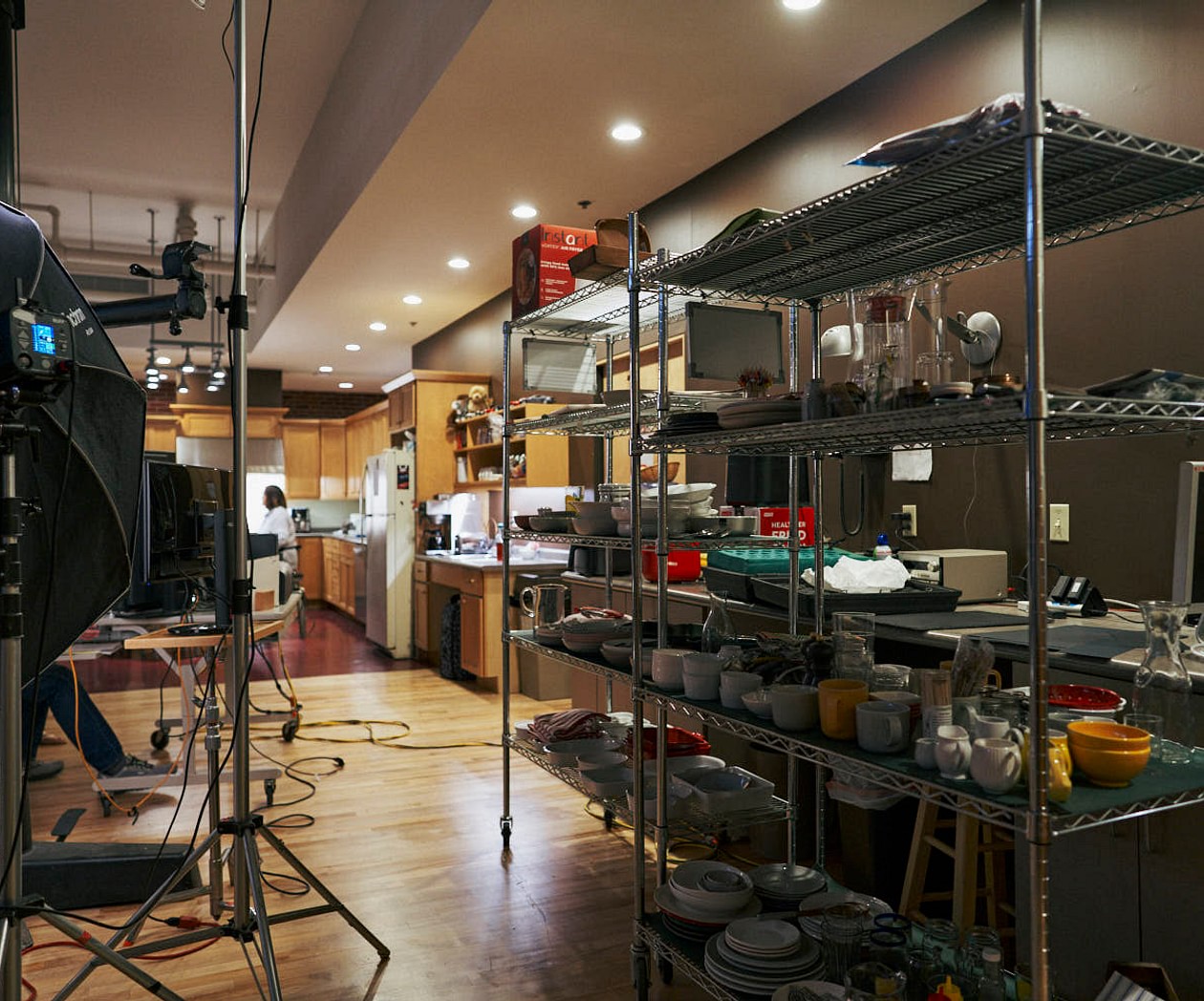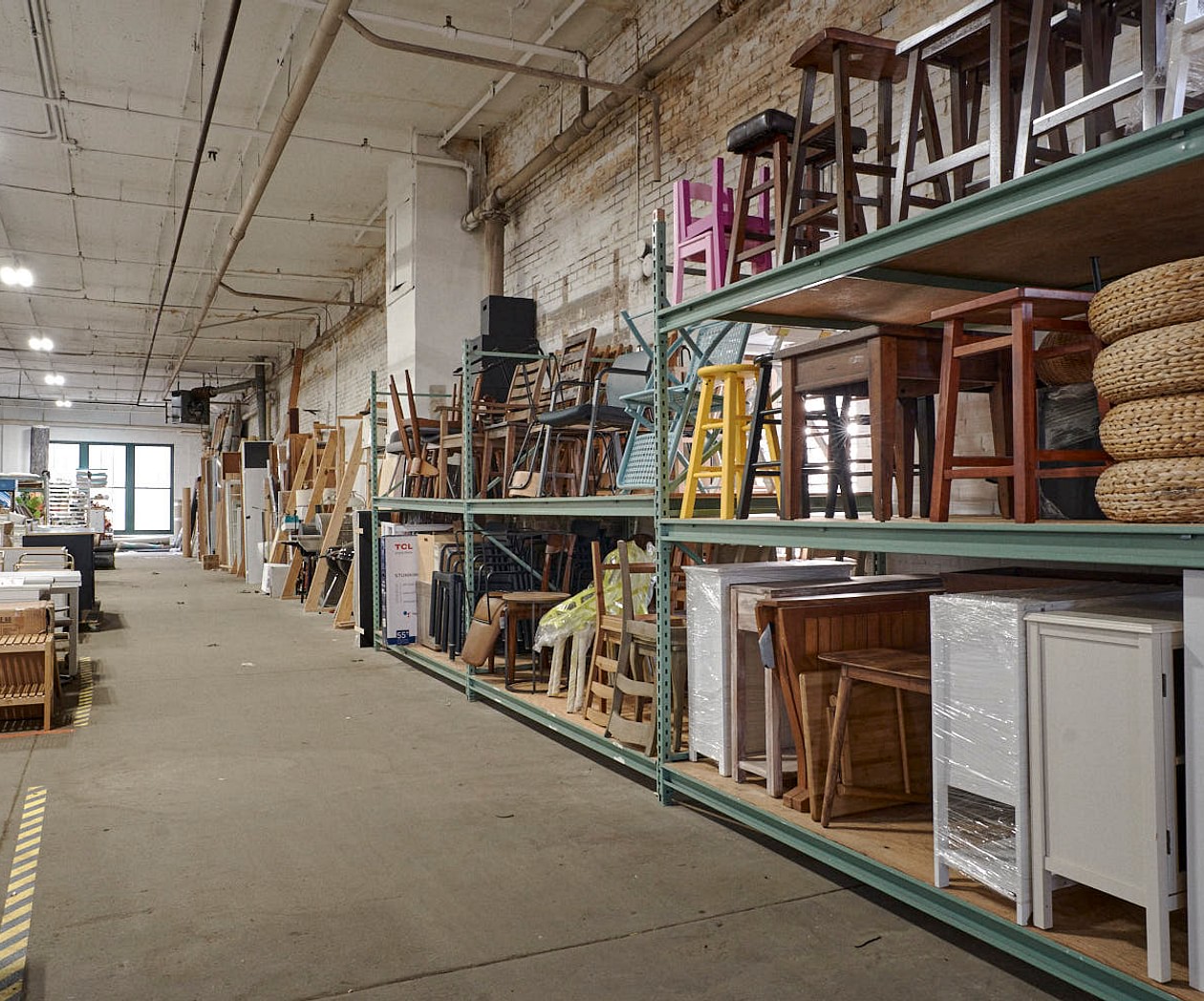 We've got that, in 11 colors
Props and Wardrobe
When you've been around over 40 years, you tend to collect some things. Our prop room(s) are a plethora of accessible dishware, wardrobe, furniture, surfaces, taxidermy, basketball hoops and just about everything in between...all at our fingertips for just when you need that thing, you know, that one thing that will make the thing, just the thing. With the massive amount of inventory we have in our propping and wardrobe department, we need someone to track, organize and be ready to grab that one little wooden bbq brush at a moment's notice.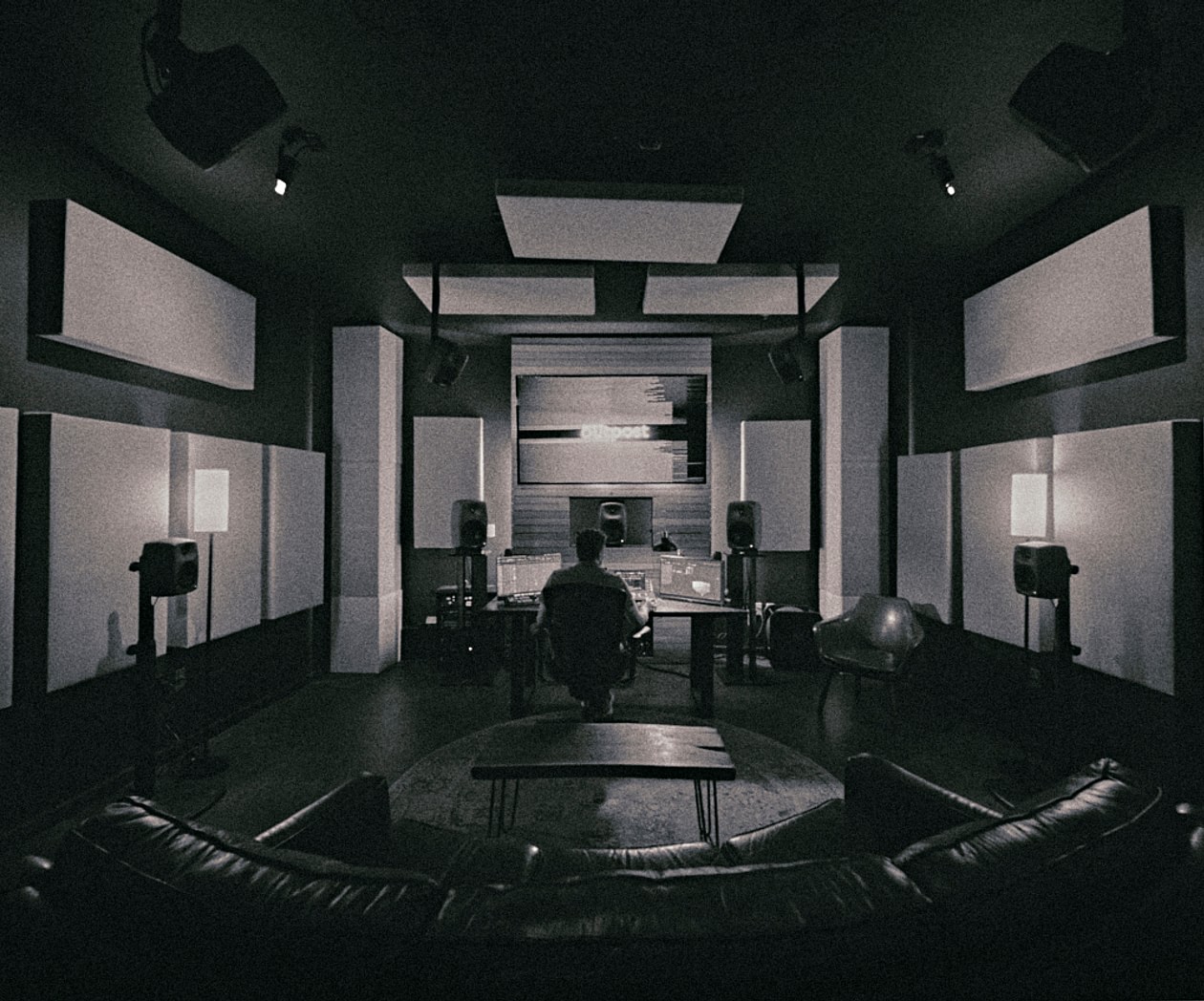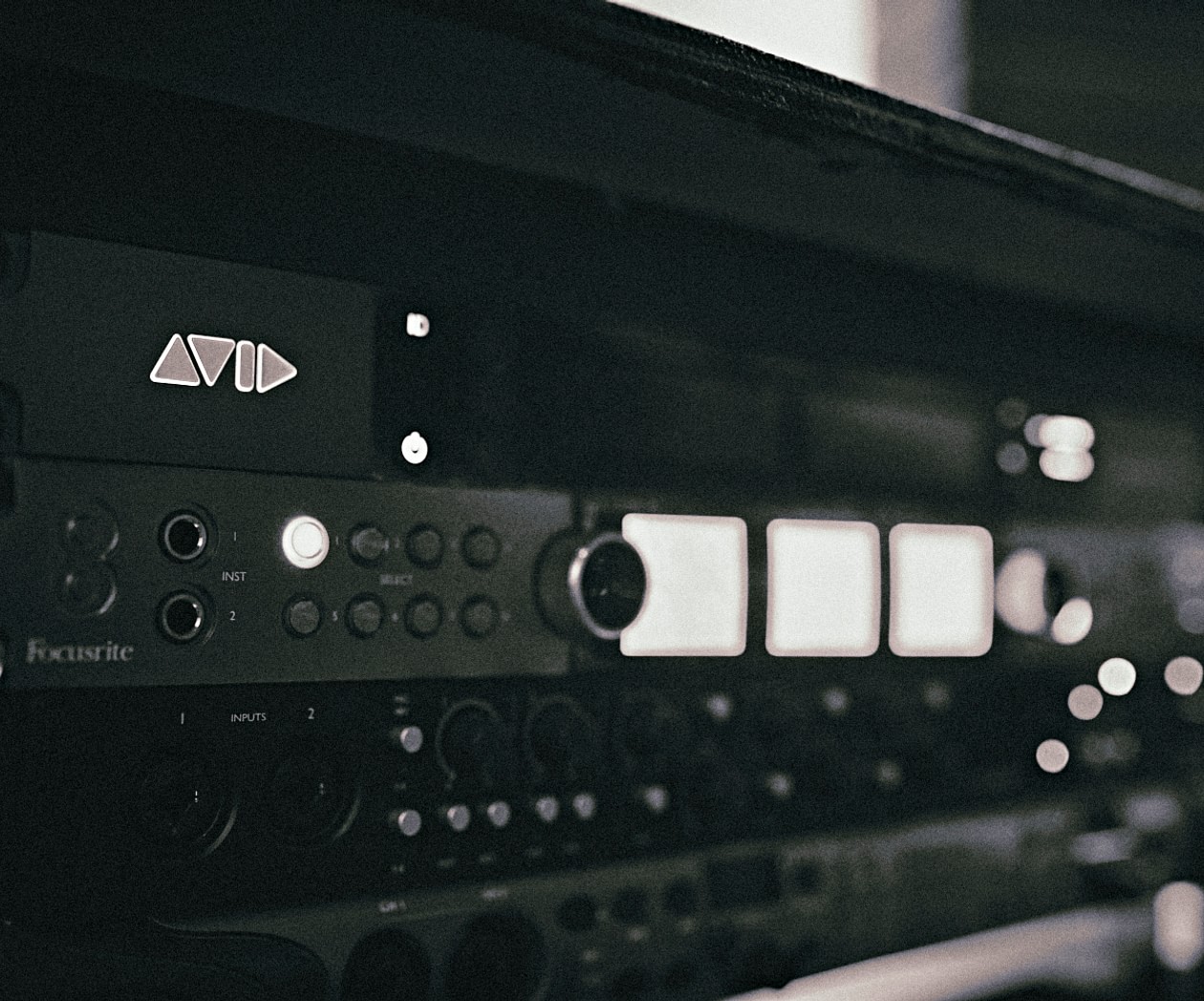 ONE OF OUR FAVORITE SENSES
Sound Room
The final leg of sound mountain. For us, this process is as much about delivering a clean soundtrack as it is about contributing sound that has meaning. Foley can define a character. Music can reveal a mystery and smooth dialogue will make sure everyone understands the punchline.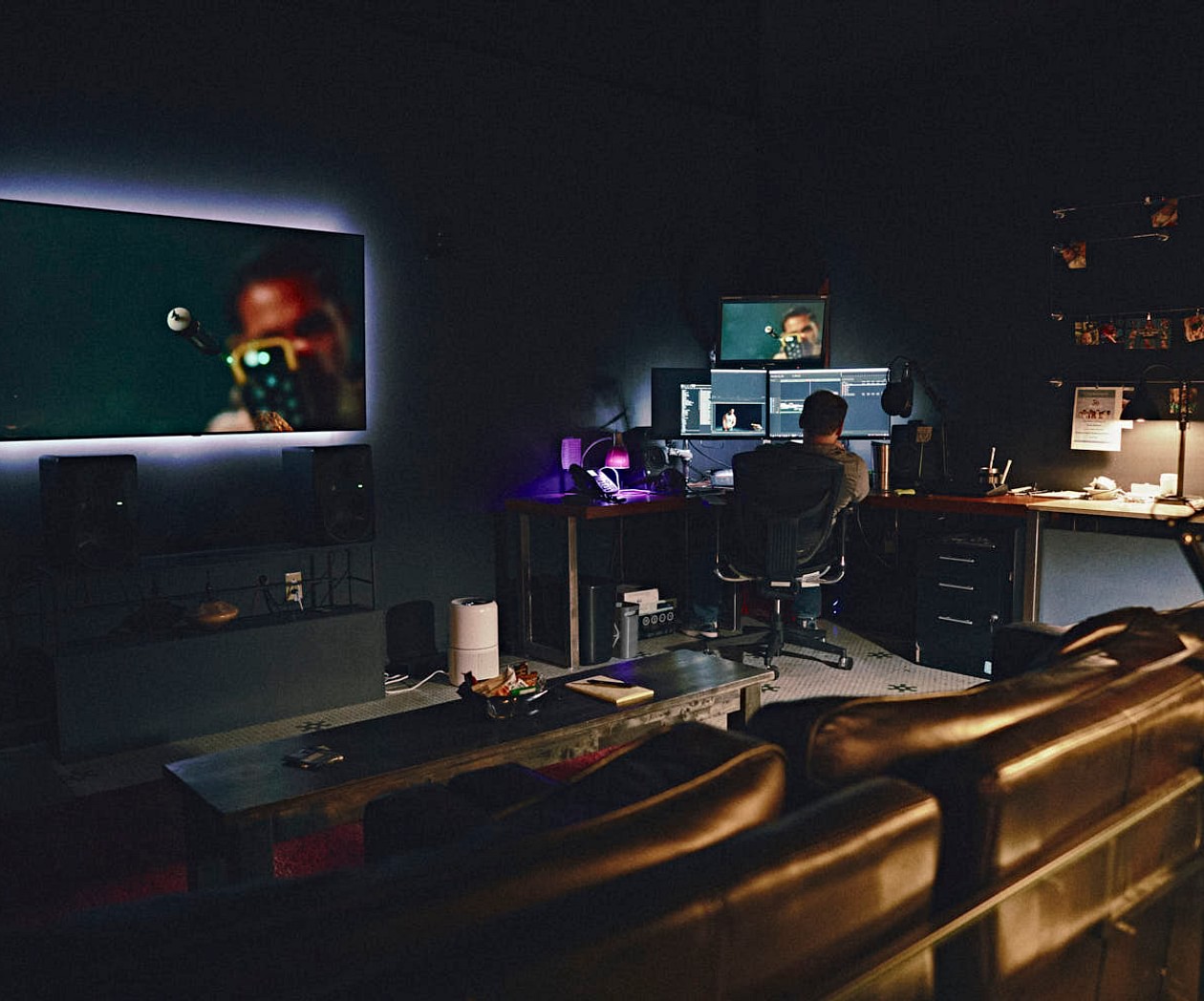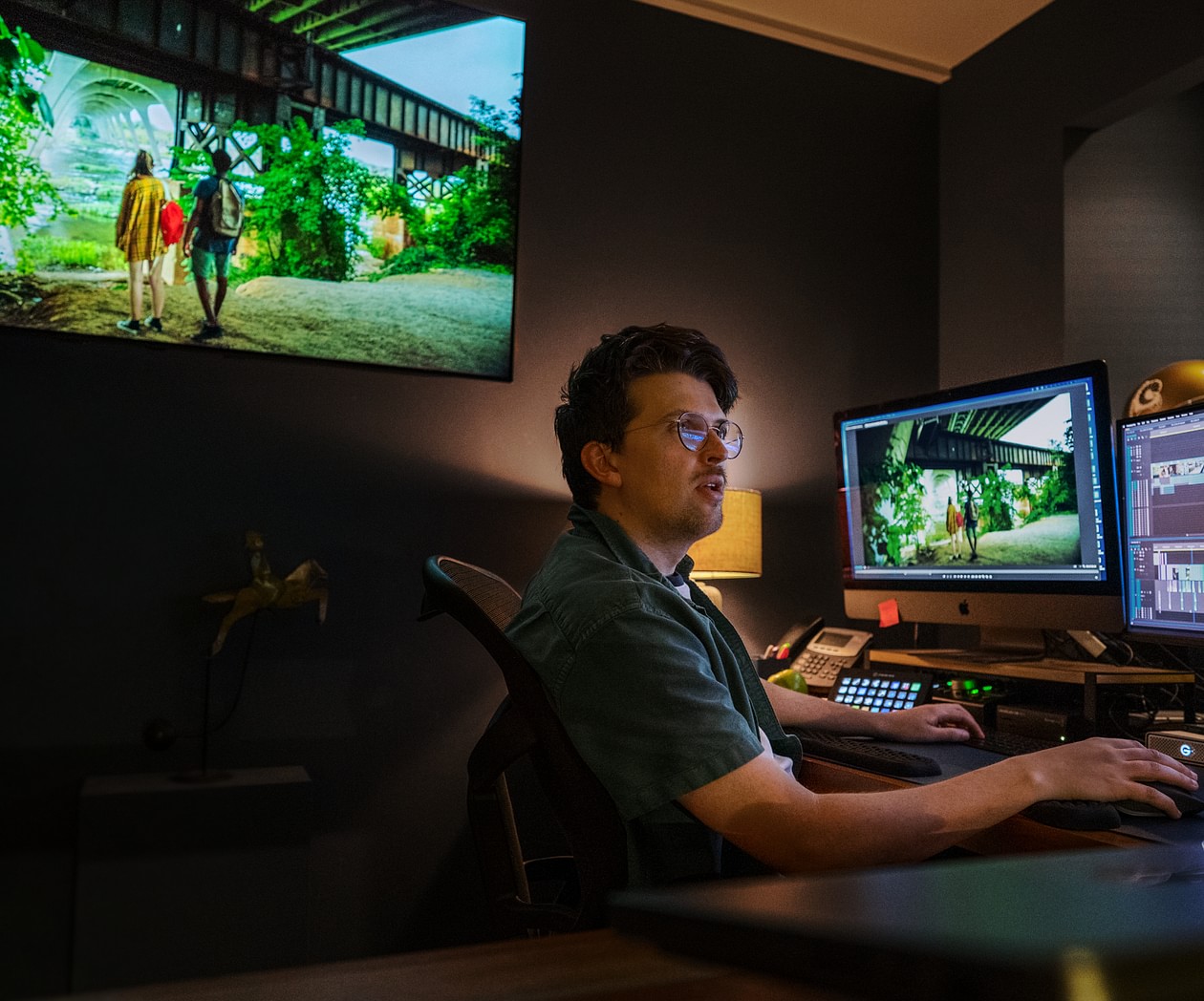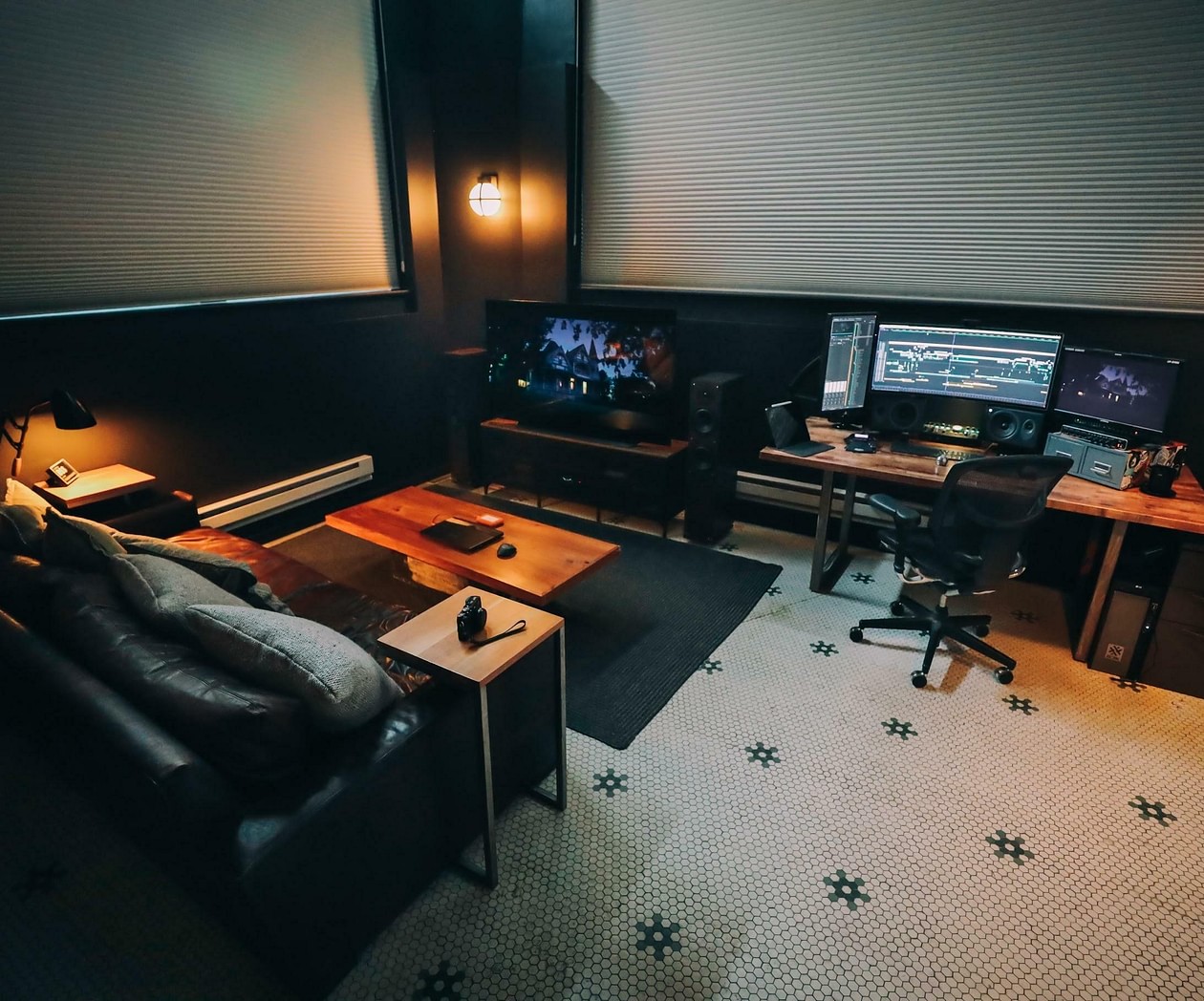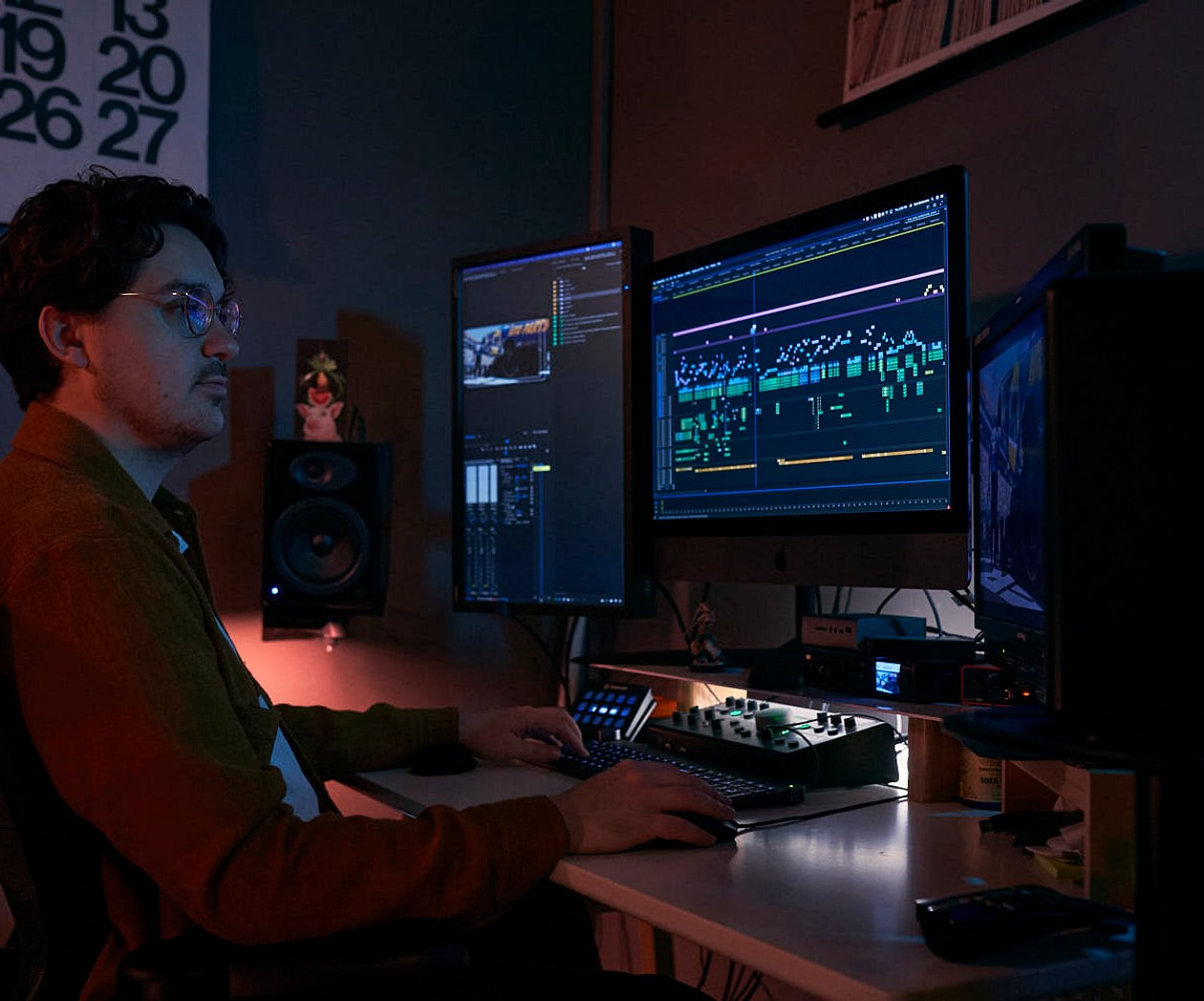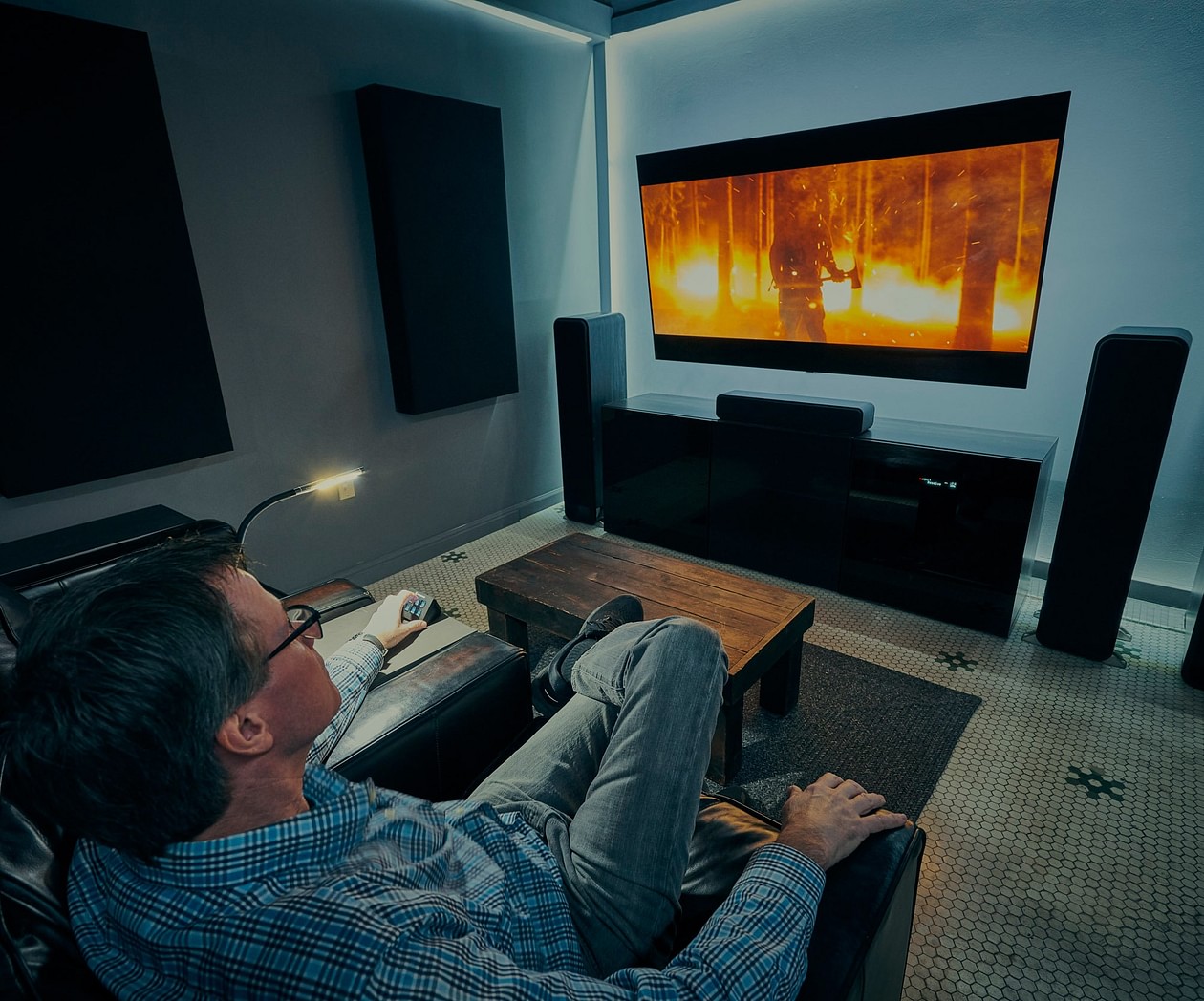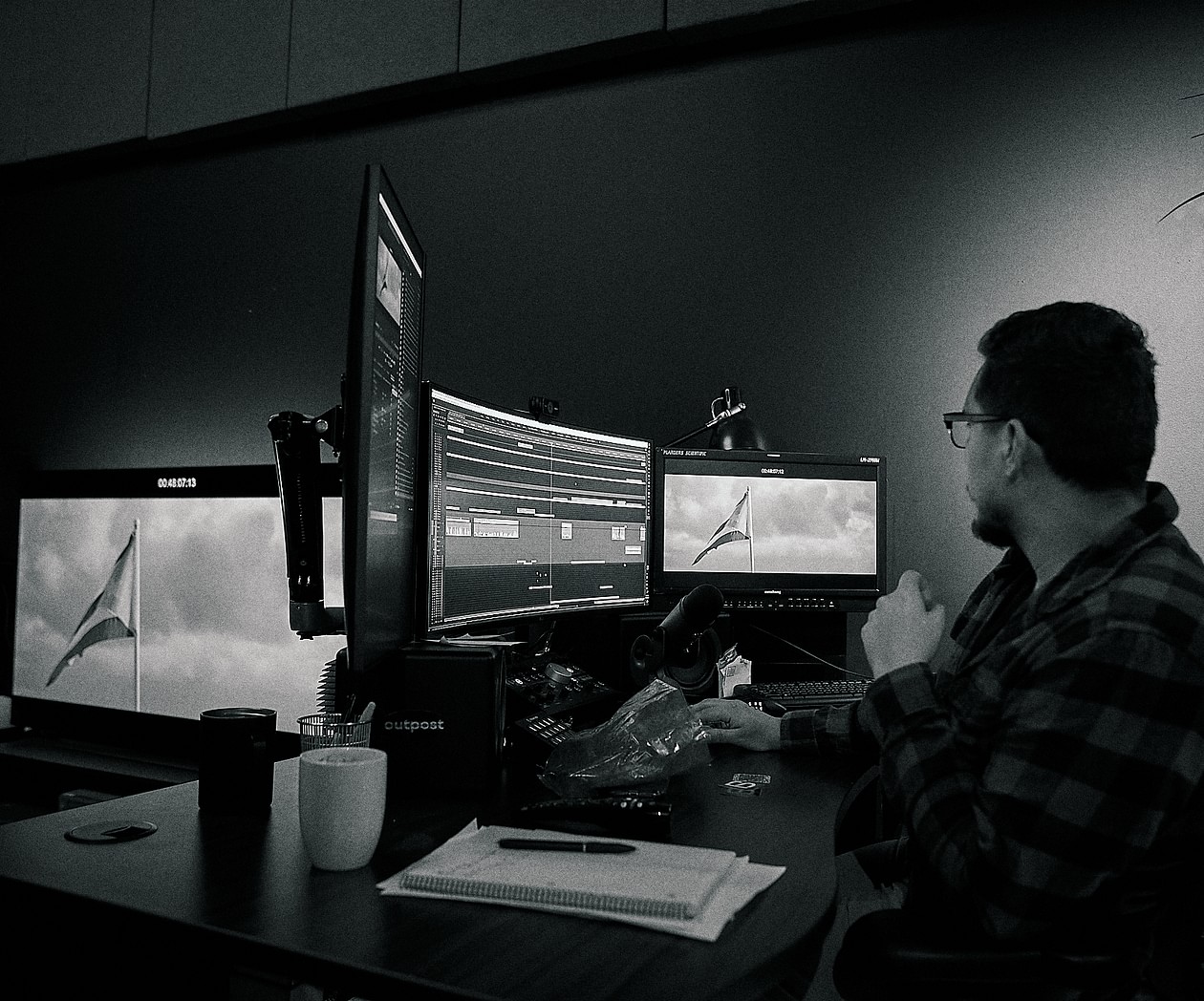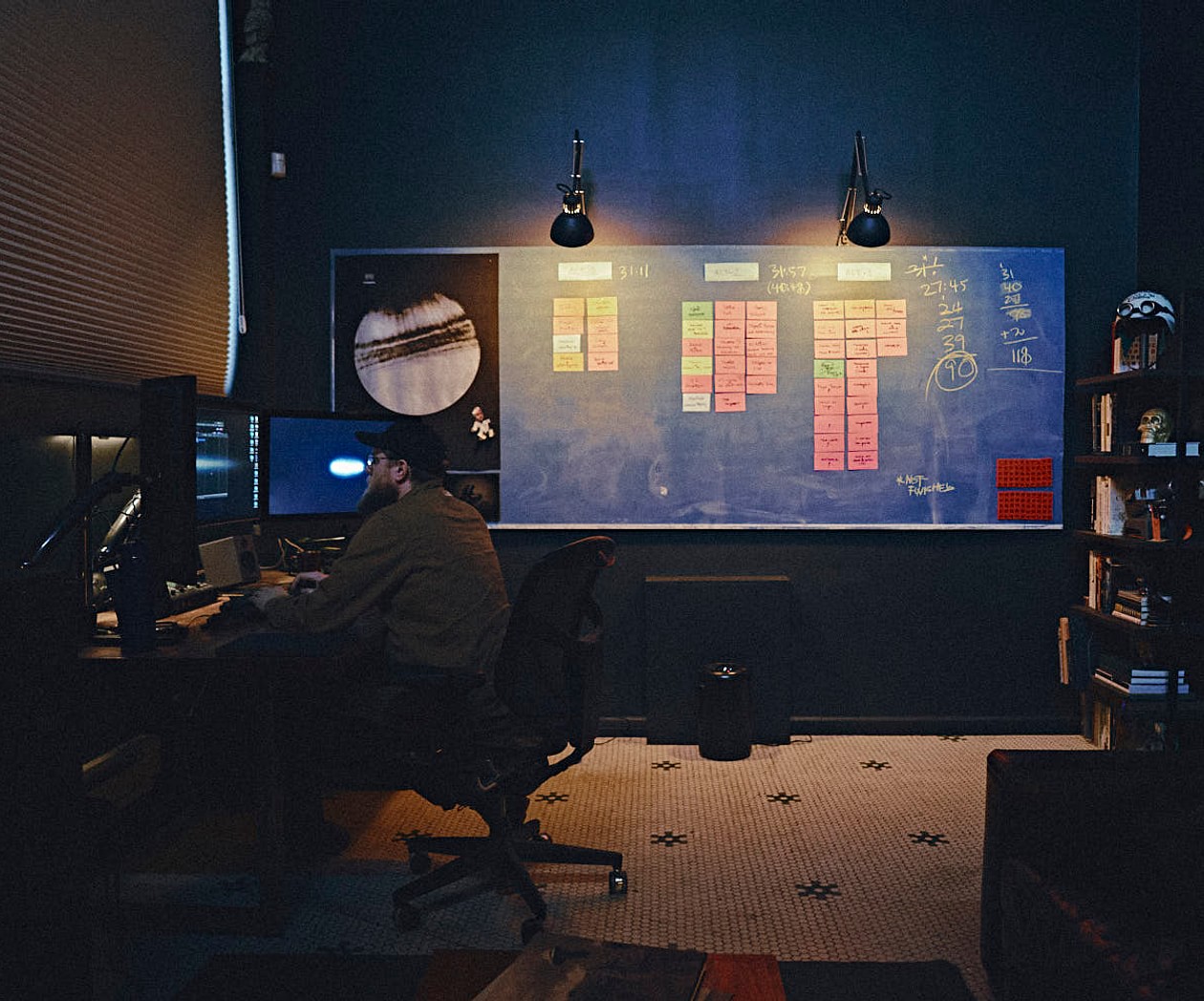 ⌘C ⌘V ⌘Z
5 Editing Suites
From 15s to features, our editorial team has a wide range of strengths. We know, however, it's not just the end product but the process. Our editors all have client ready suites and they have to be good at making coffee or we fire them. So come on in, hang out and let's cut your project, we will also have a great time doing it.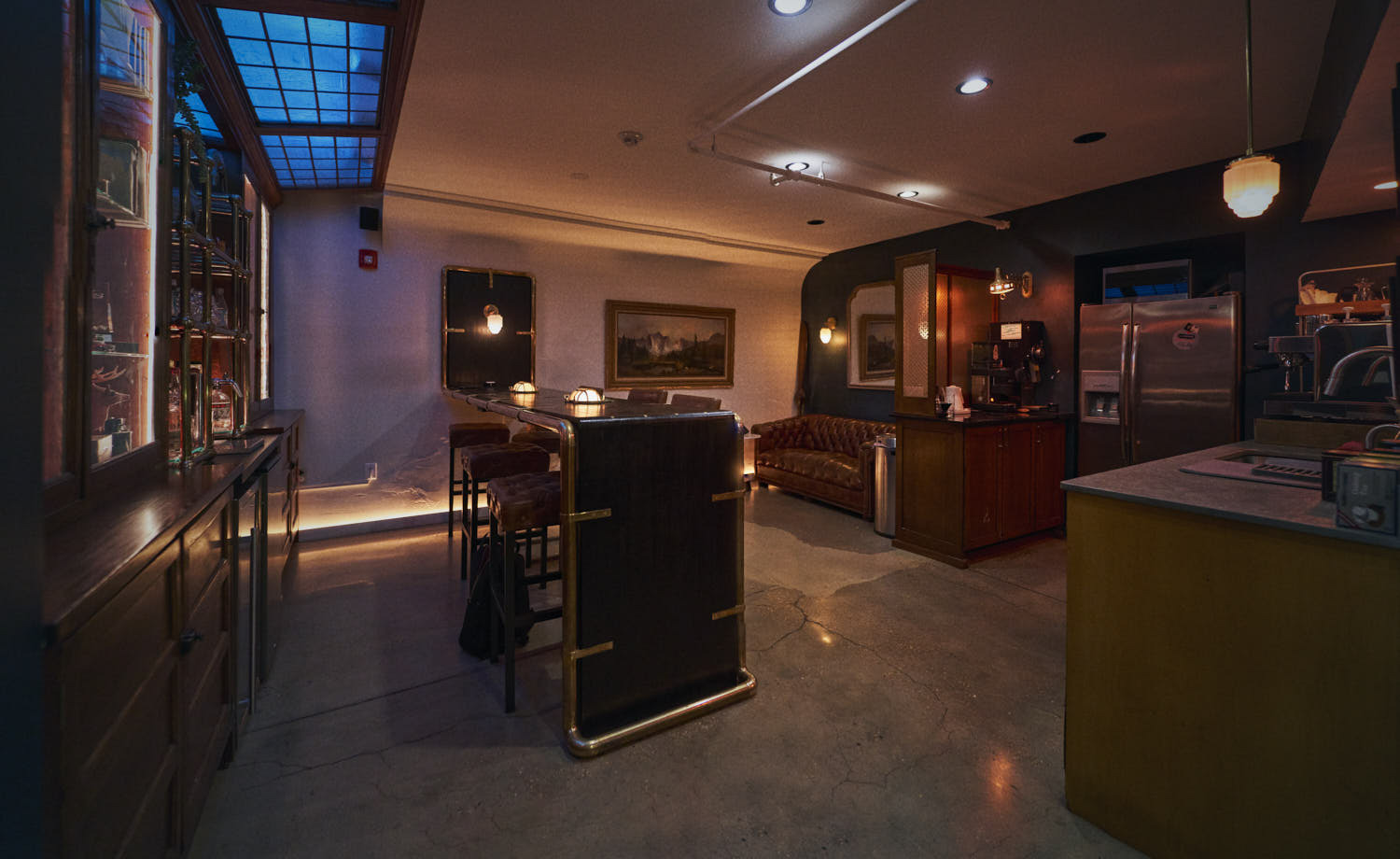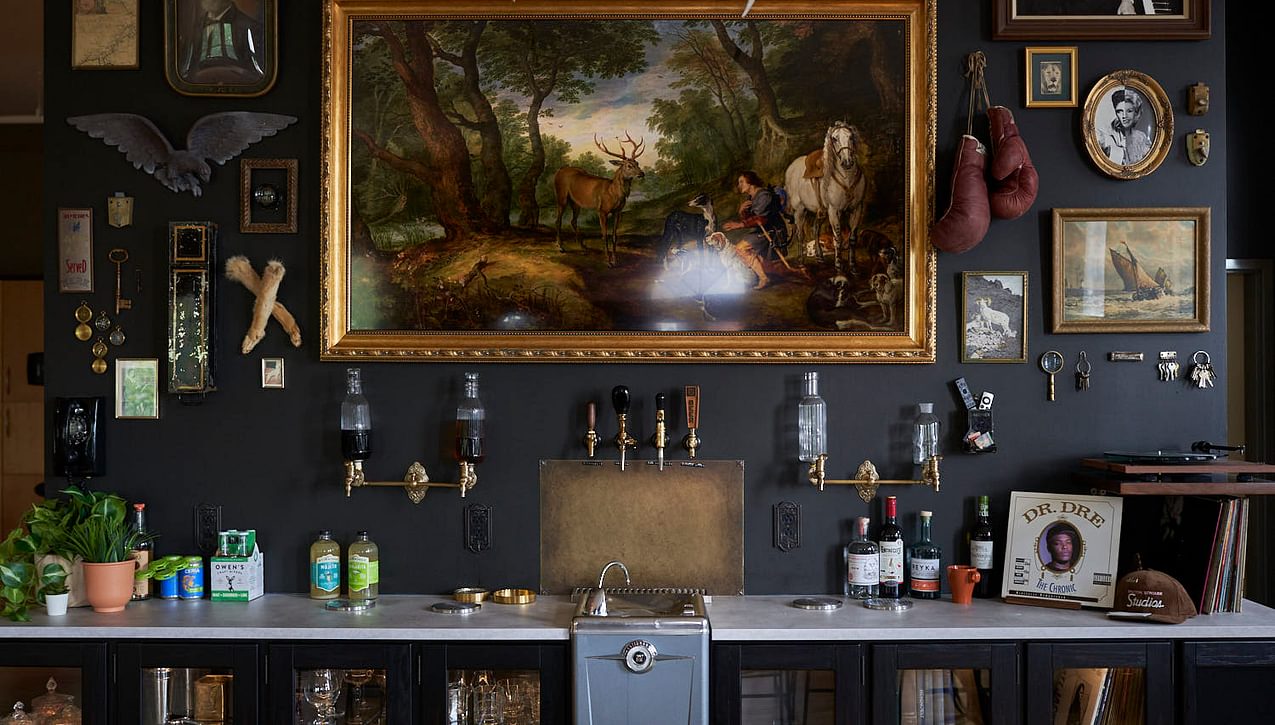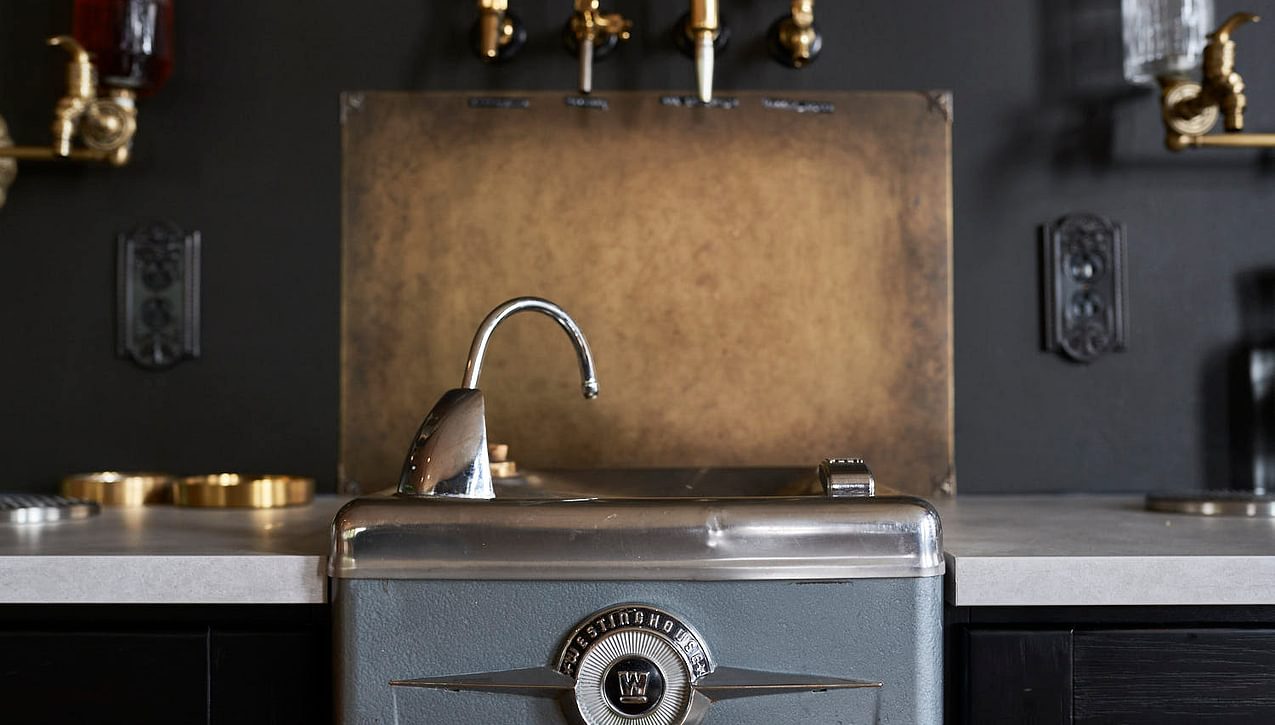 The centerpiece of our vibey lounge space, the Whiskey Fountain. It's one of a kind. Infused with Fireball. AND great for creative breaks. Just like kindergarten, step on the lever, count to 10. . .11. . .20 something? Then rack up some billiards, fire up the gaming console (which serves as a giant photo frame by day), or kick back, hang out, and chat.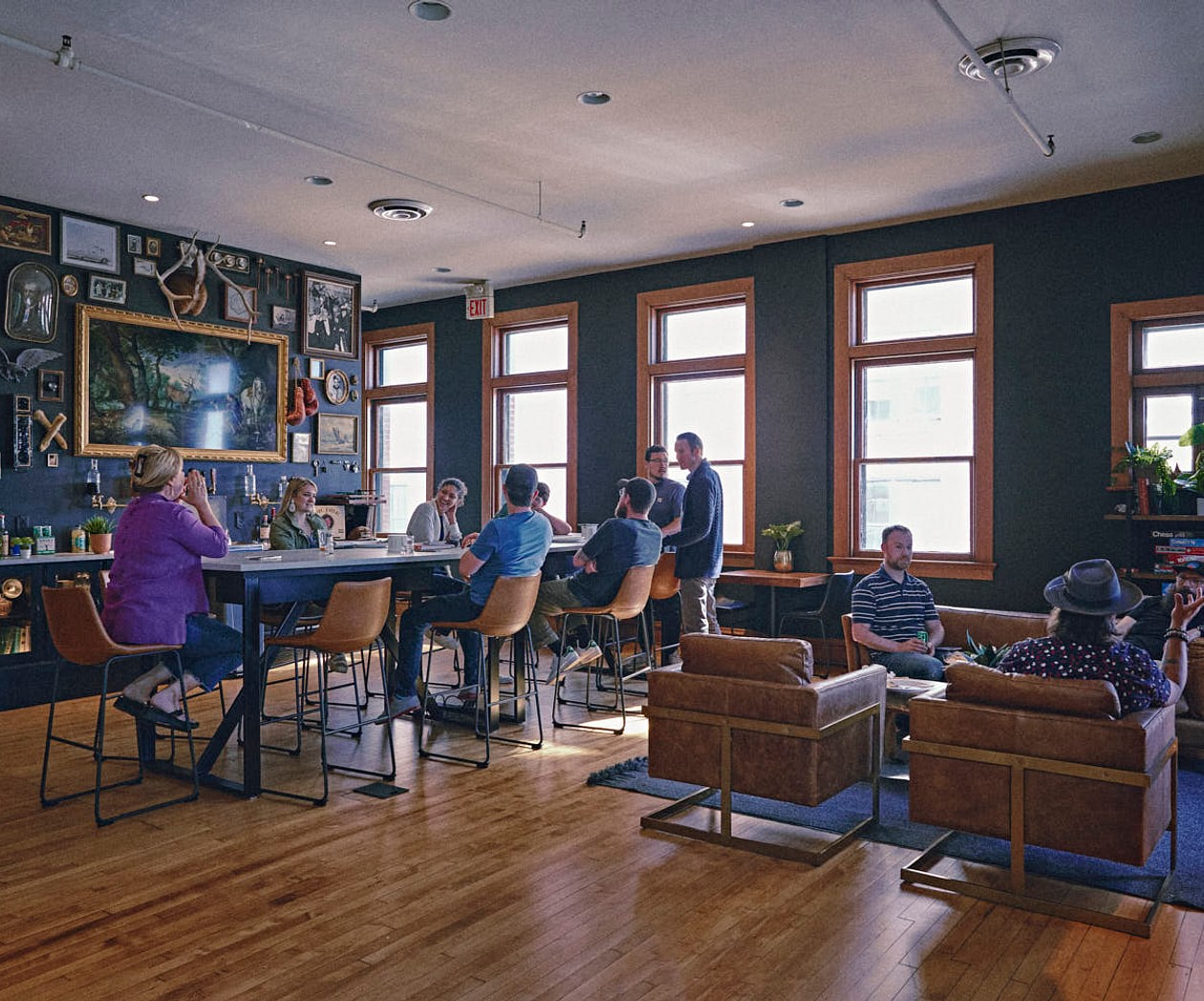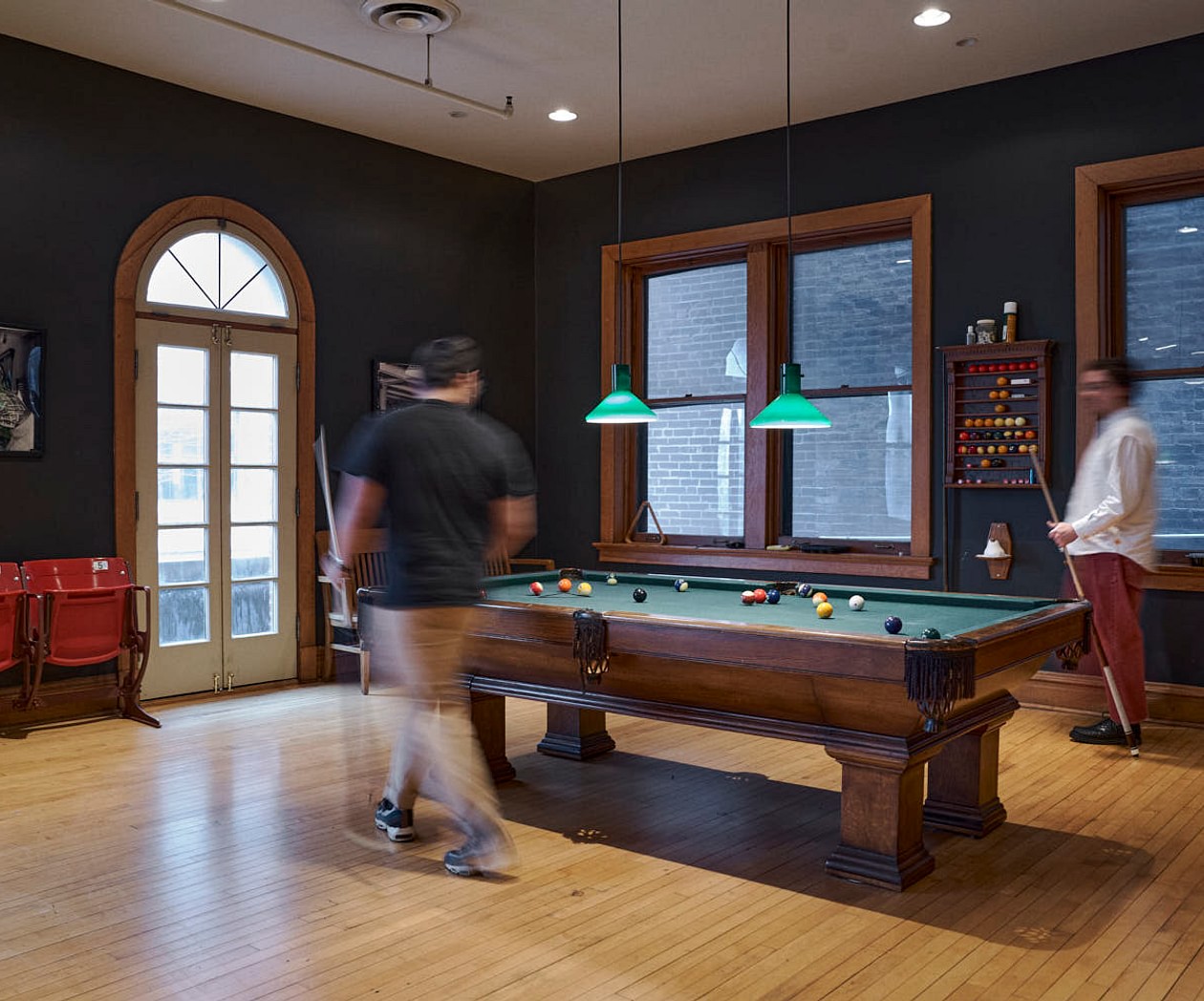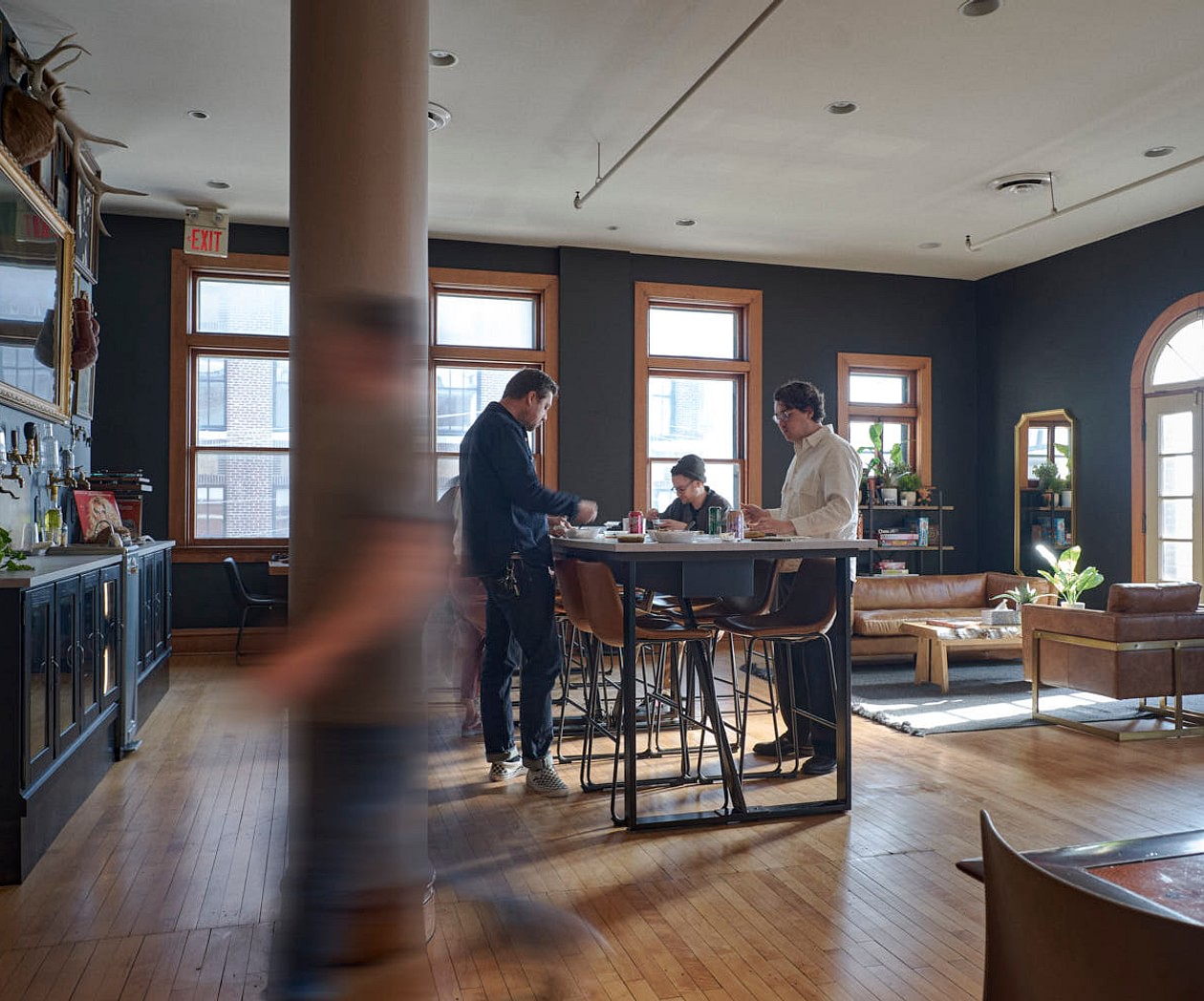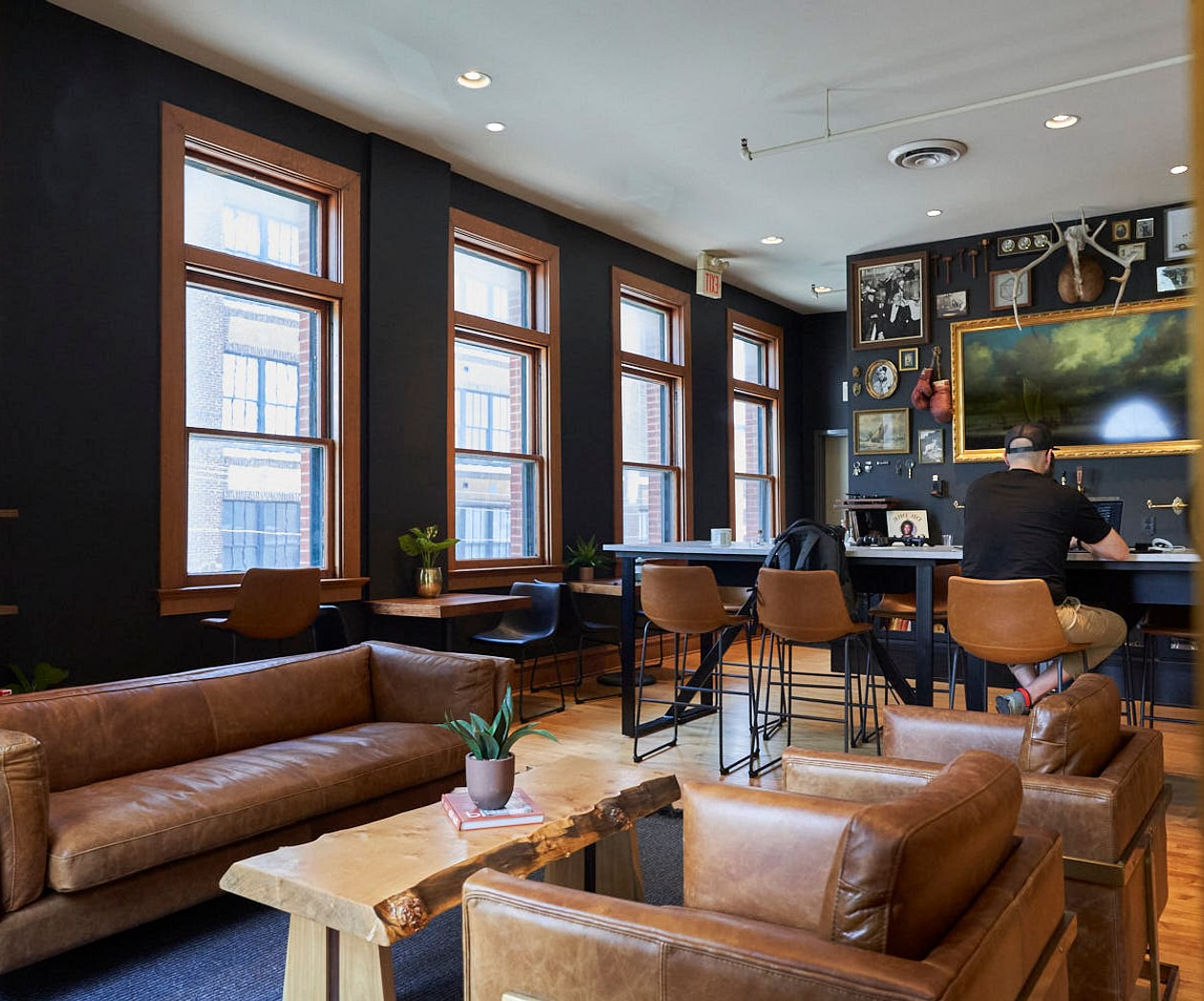 gather round, let's eat
Lunchroom and Lounge
When it's time to break for lunch, we've got room for everyone. Have a special request? Just let us know. Unwind with a game of pool or ping-pong before jumping back into production.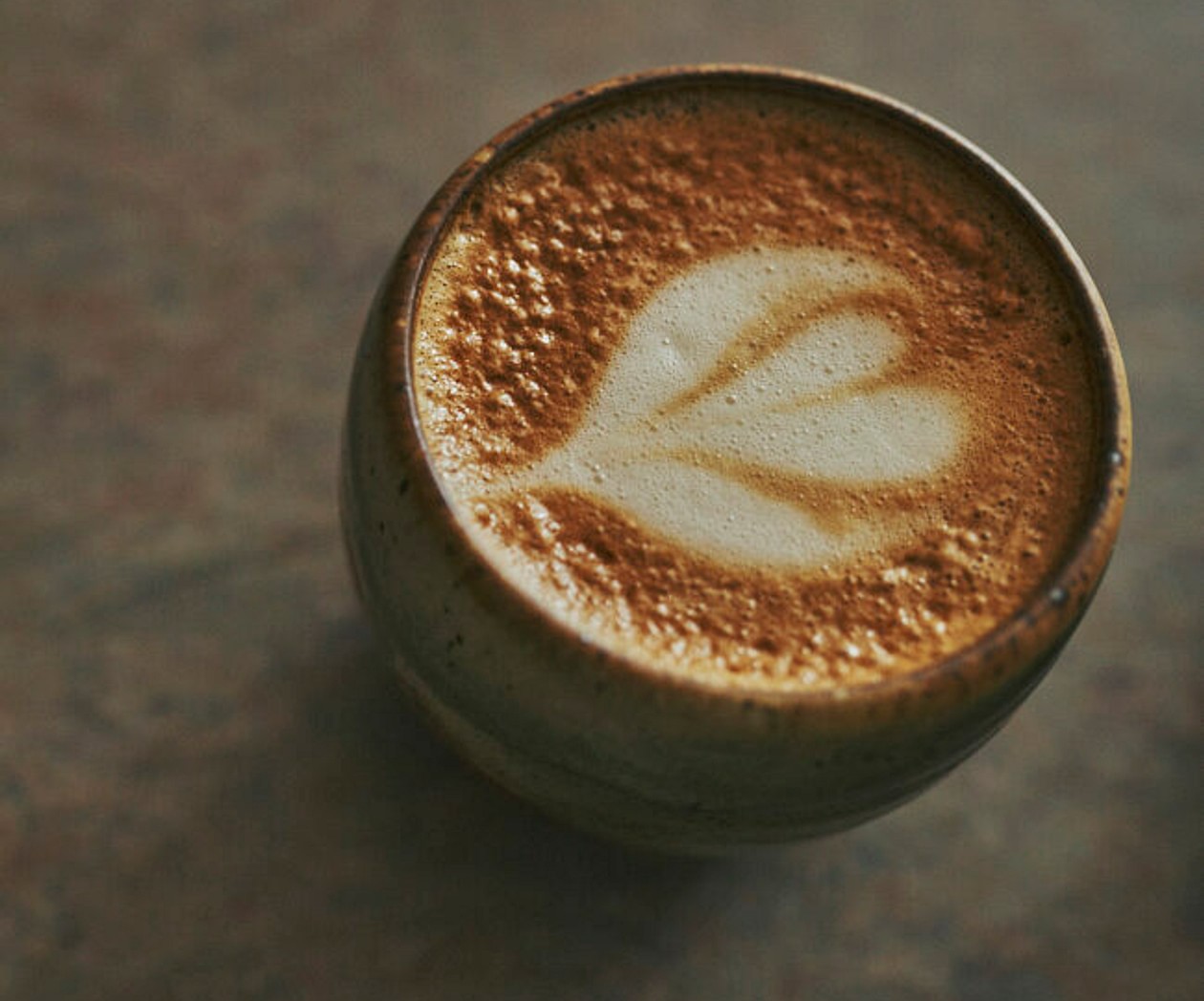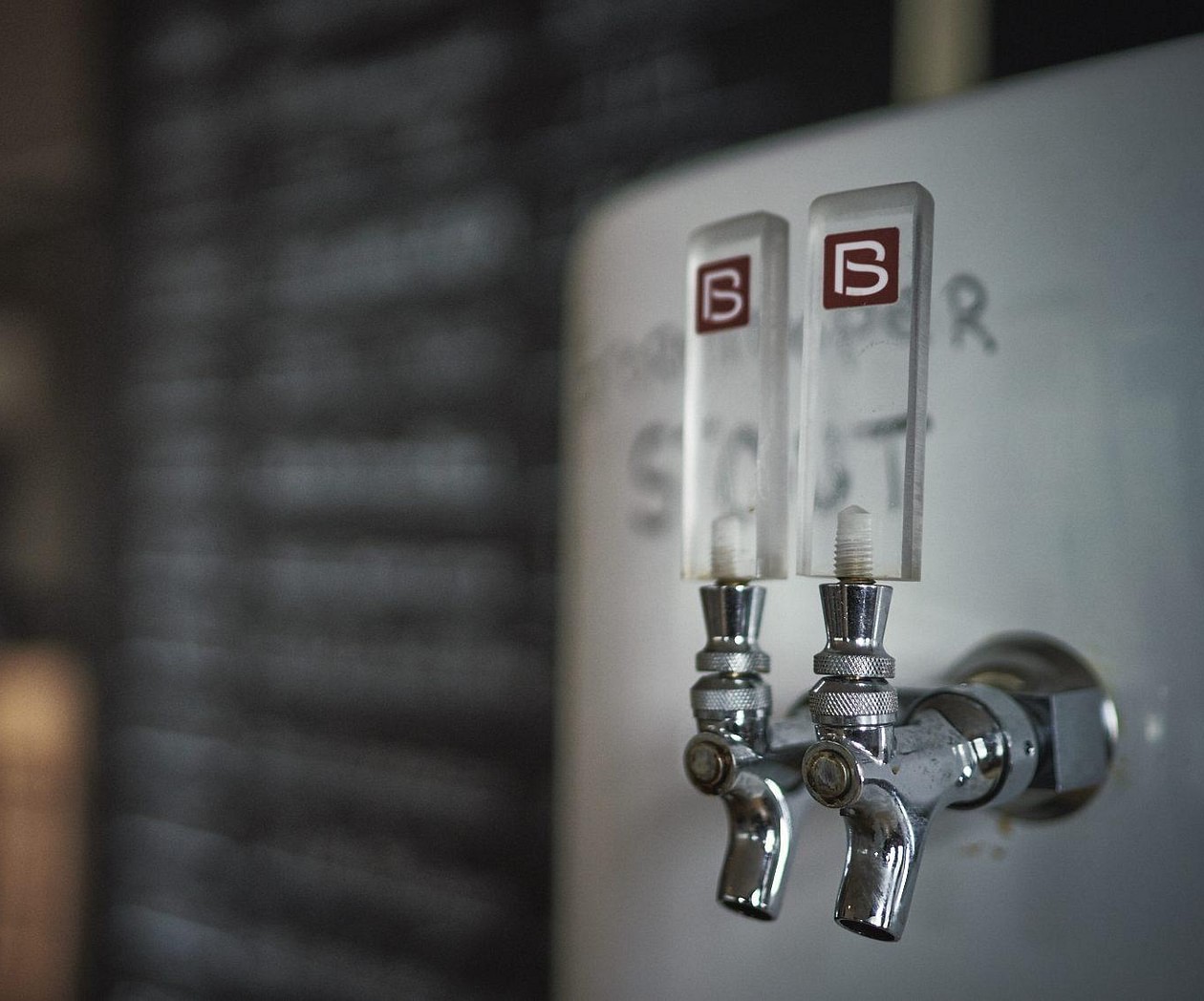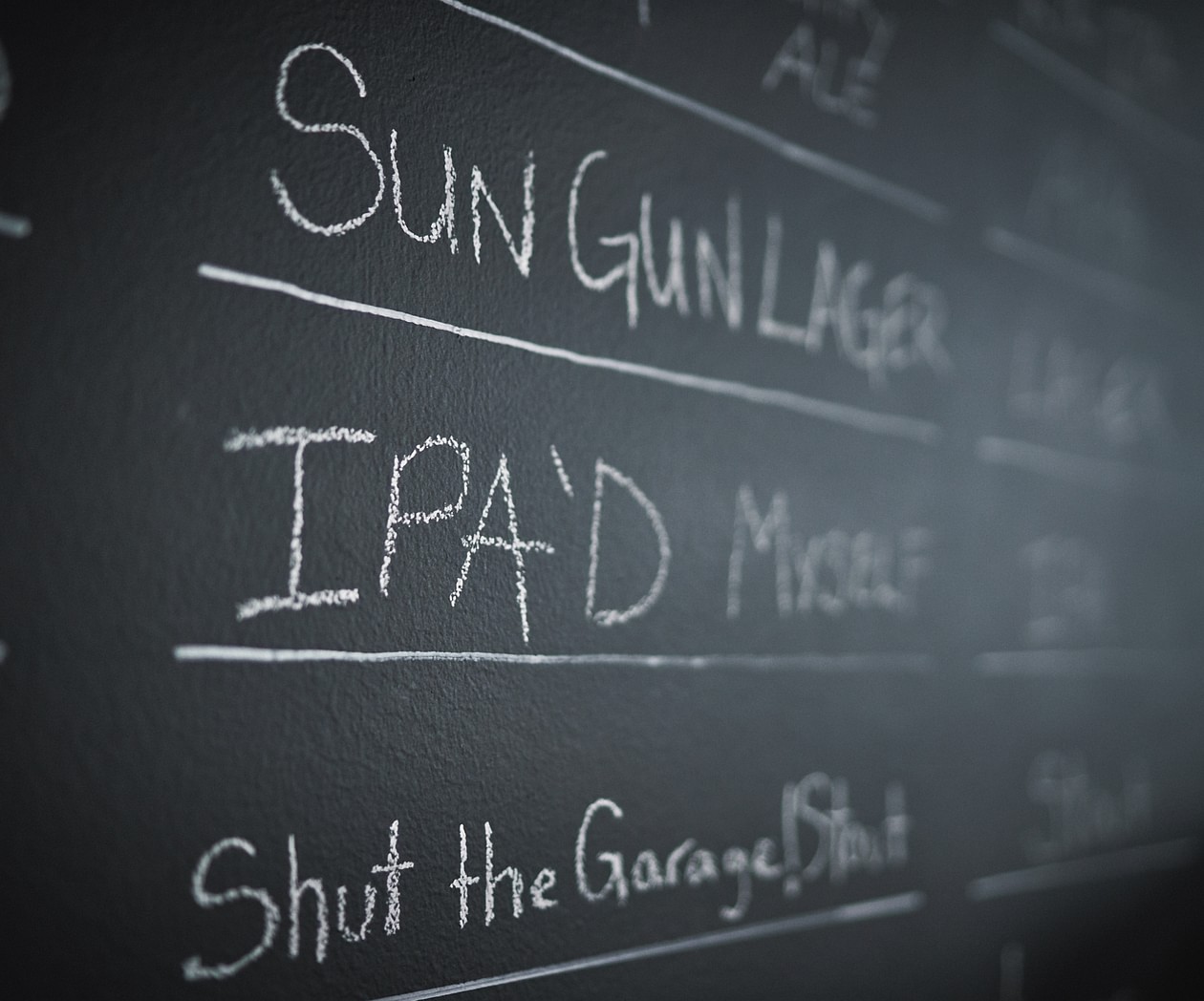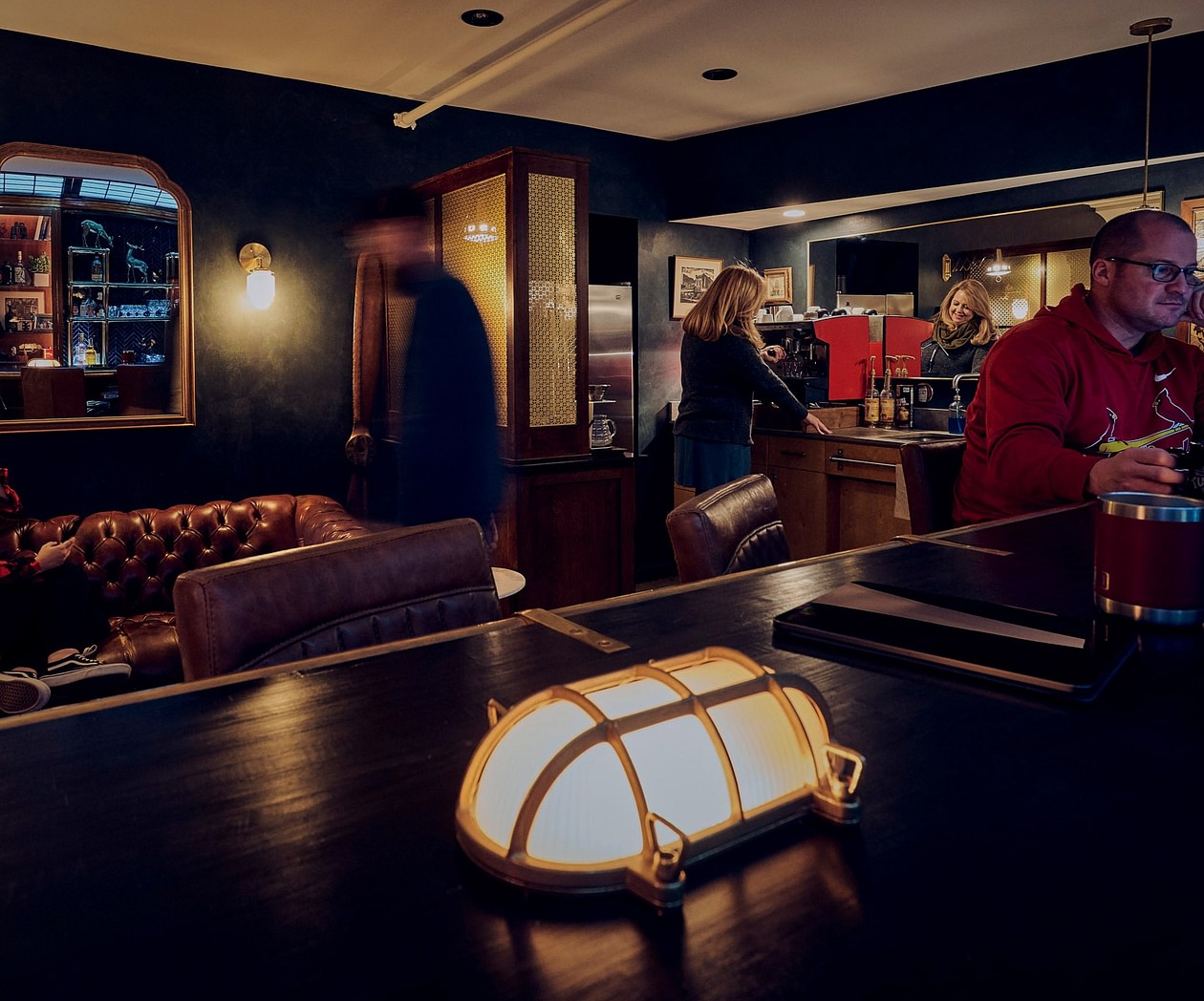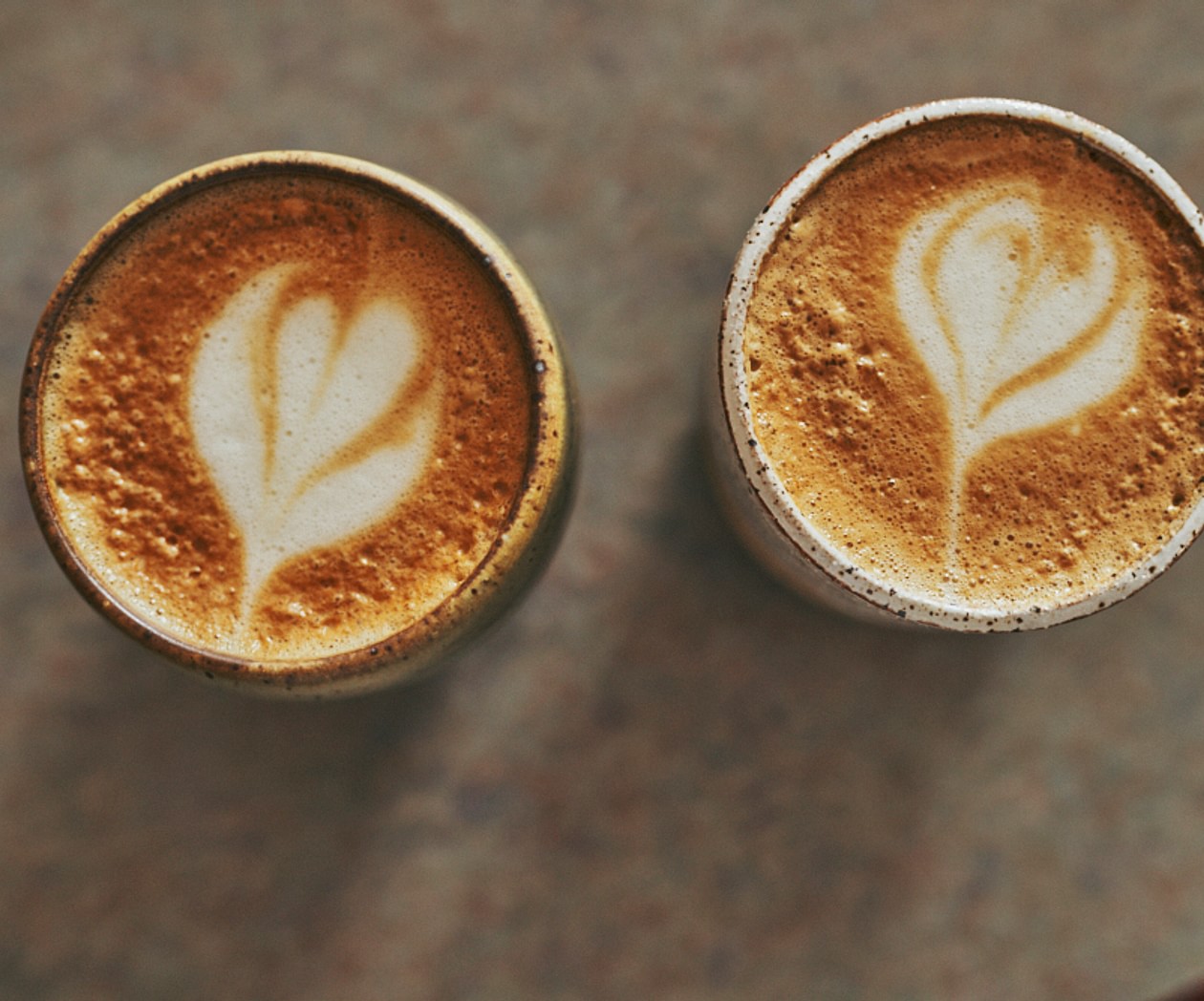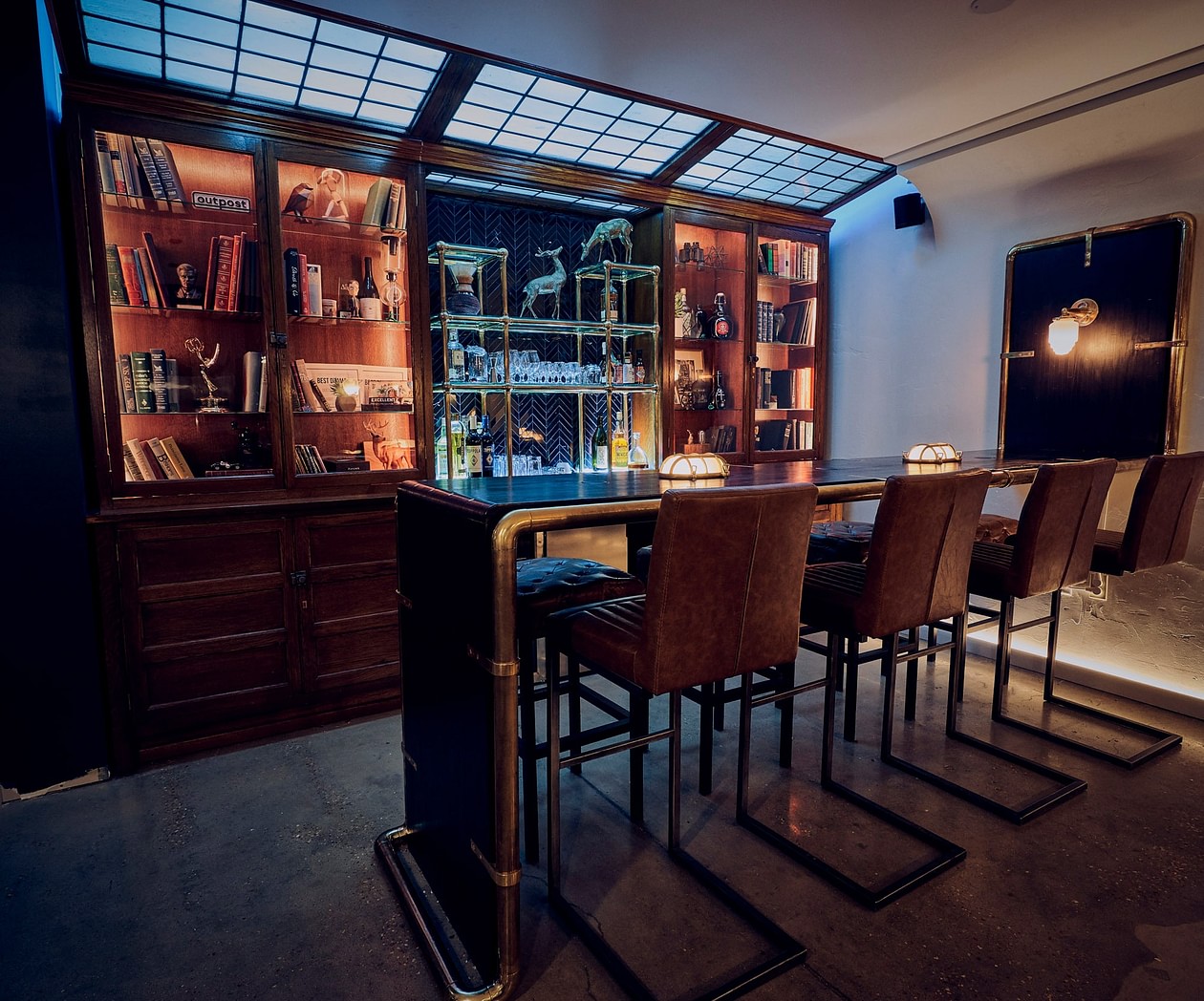 Our favorite fuels
Coffee and Beer
For that kick in the pants to start a long production, we have a full on coffee bar, complete with some custom concoctions. And on the other end of that spectrum, we have been brewing our own beer for the last few years and have an ample supply to cover all of our wrap party needs (and we love to share).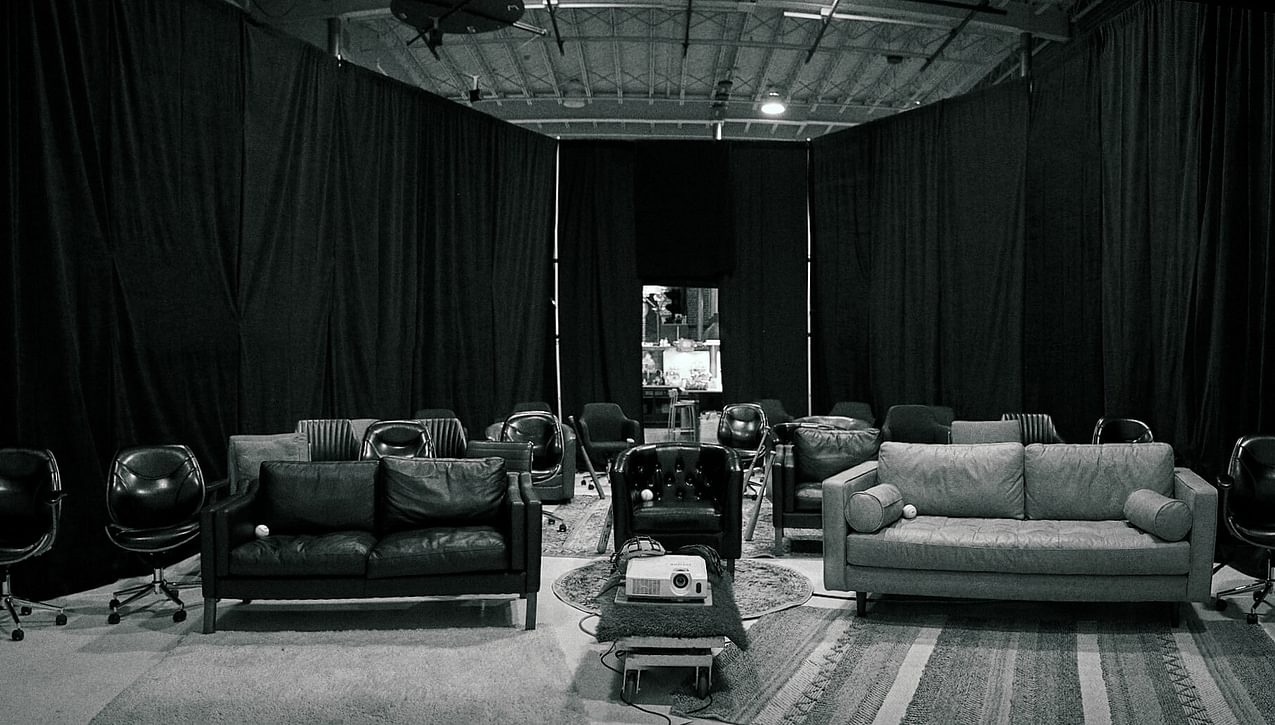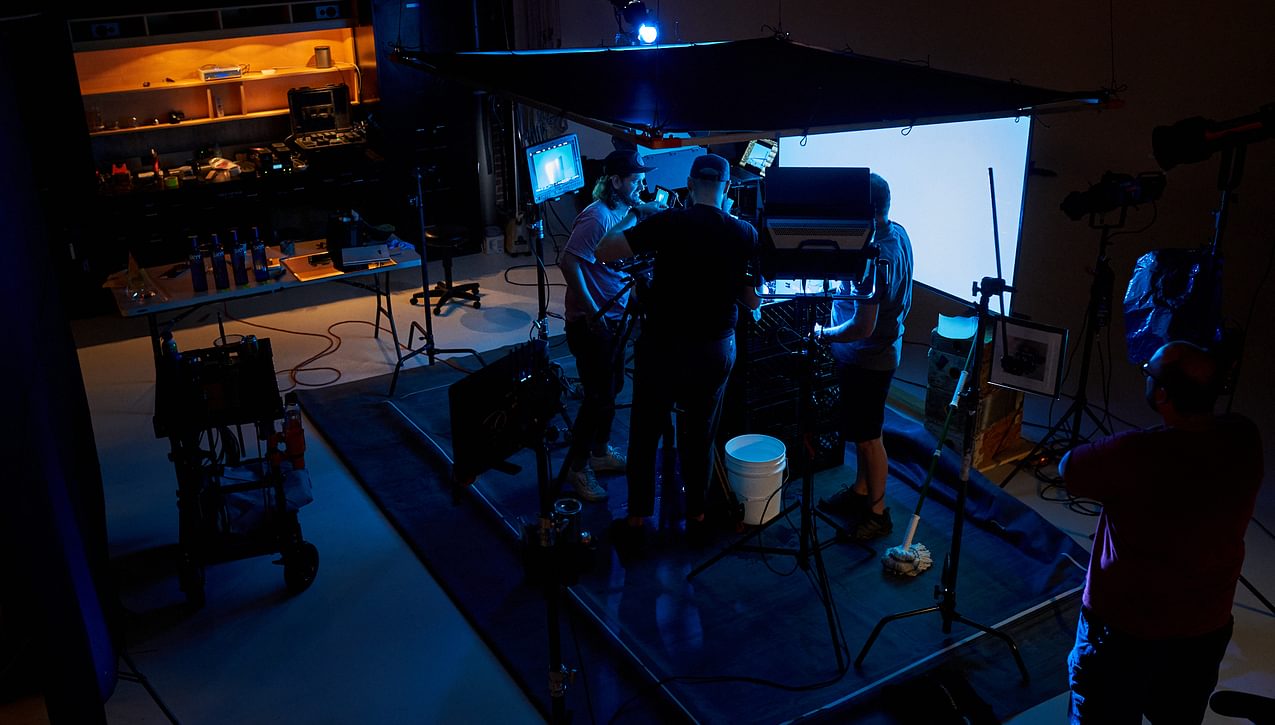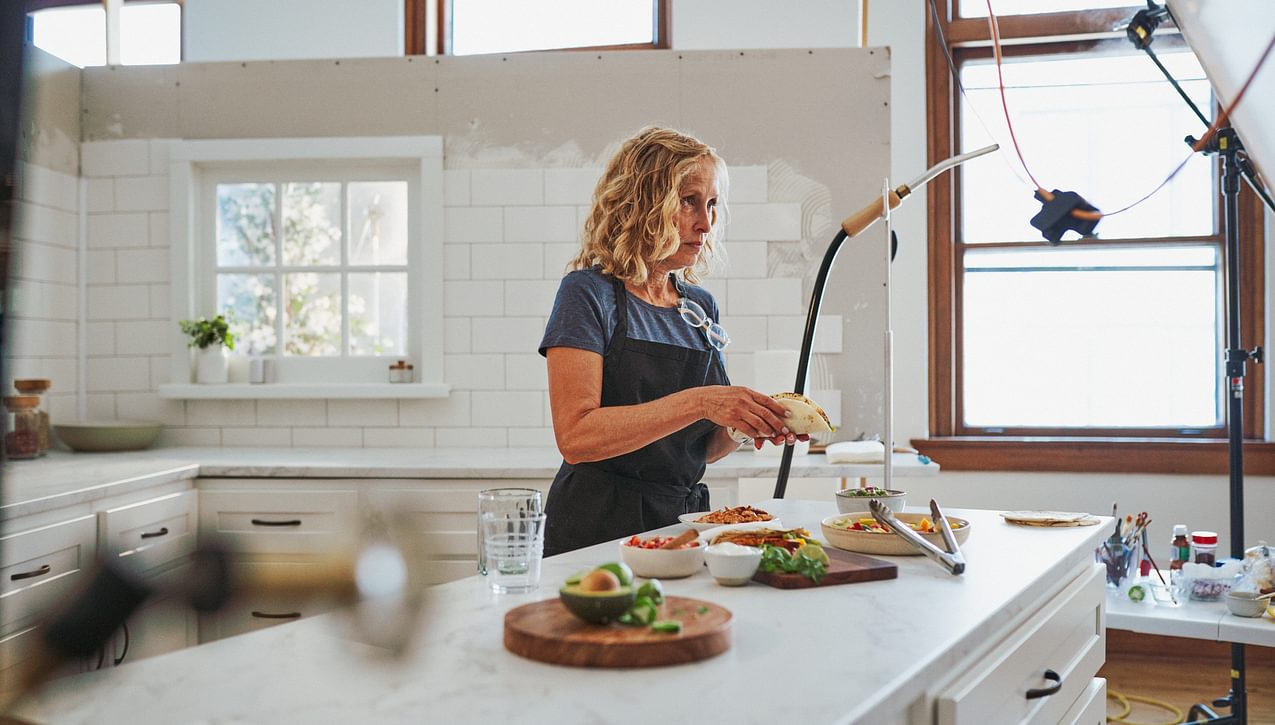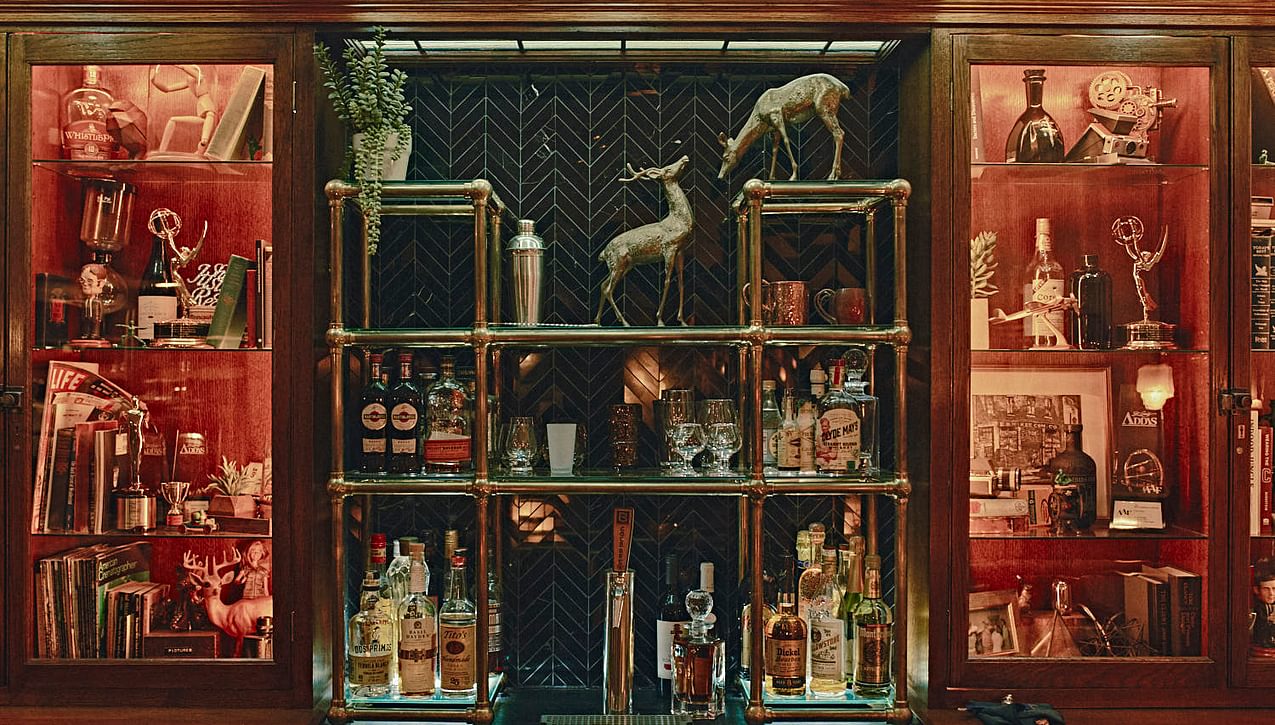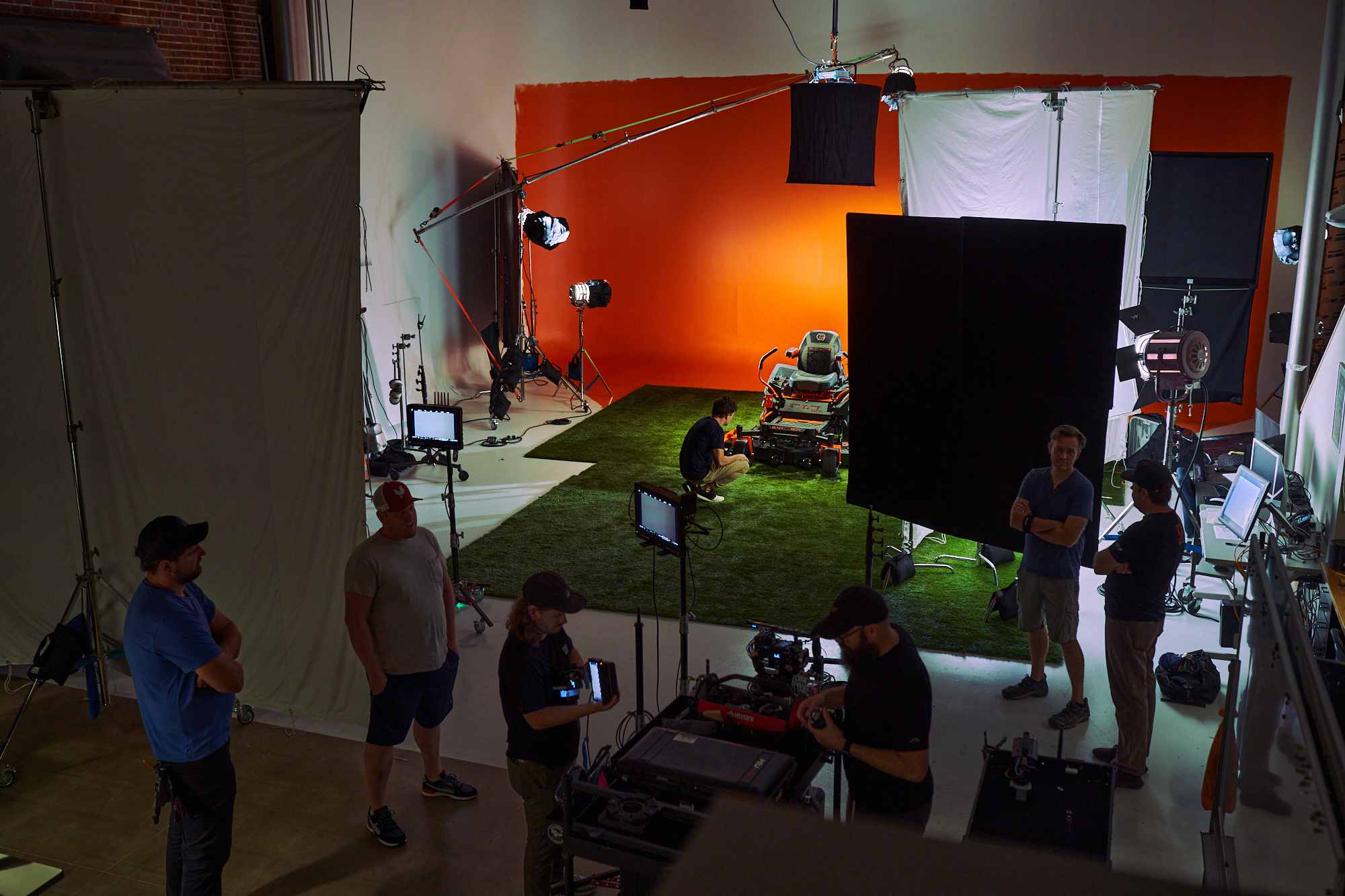 Don't be shy — drop us a line or give us a ring.
Studio
2301 Locust Street St. Louis, MO 63103
+1 314 241 6665