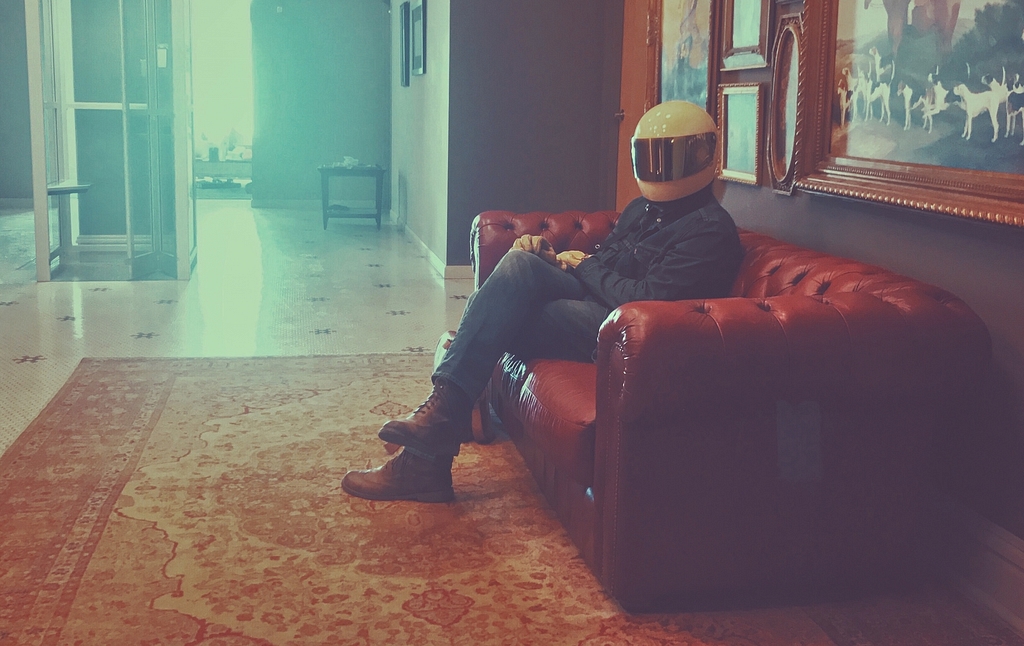 welcome, come on in
Make Yourself at Home.
Our space features client-facing suites with each editor, our sound room and a lounge with espresso on tap and cold beer in the fridge. Let's get to work.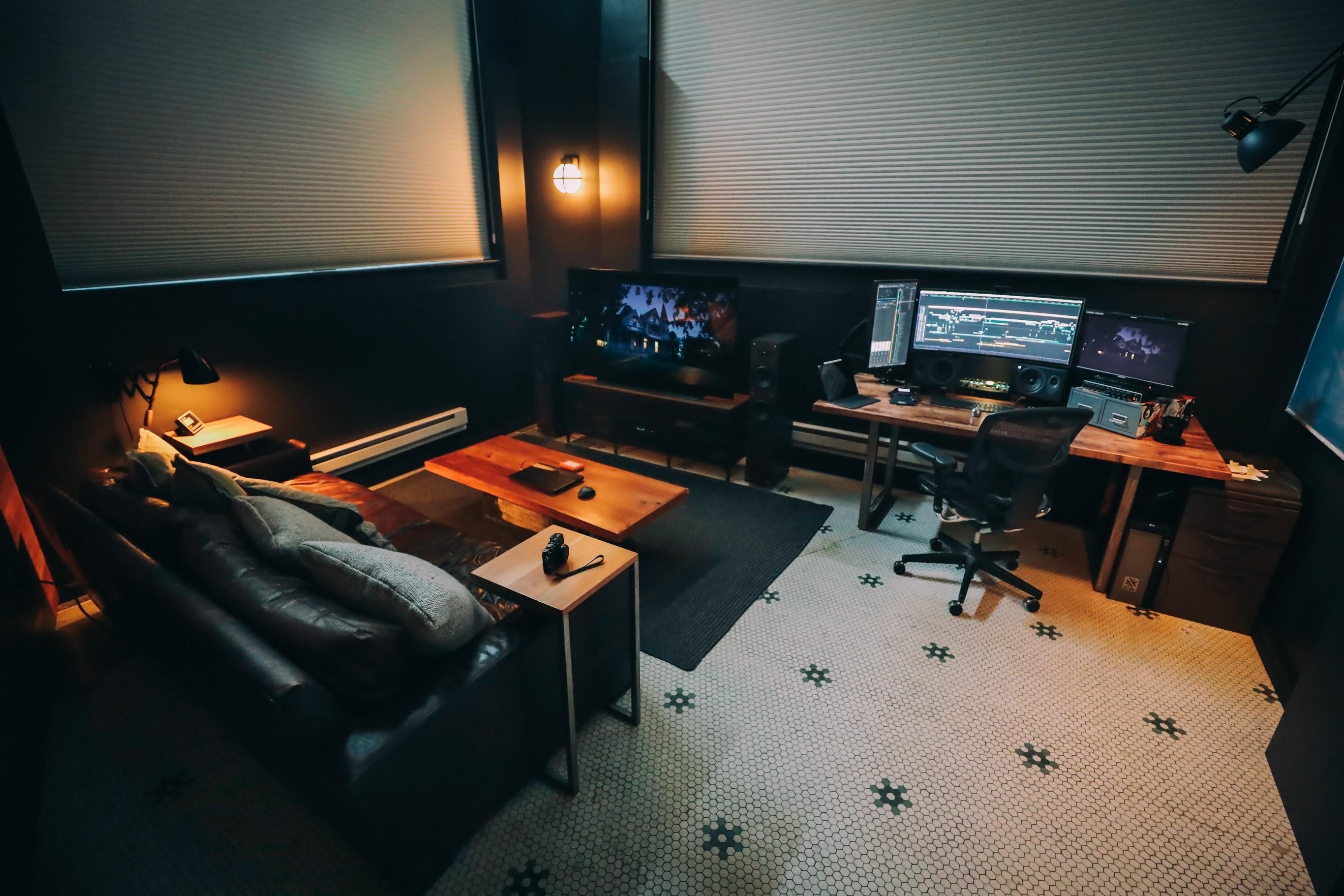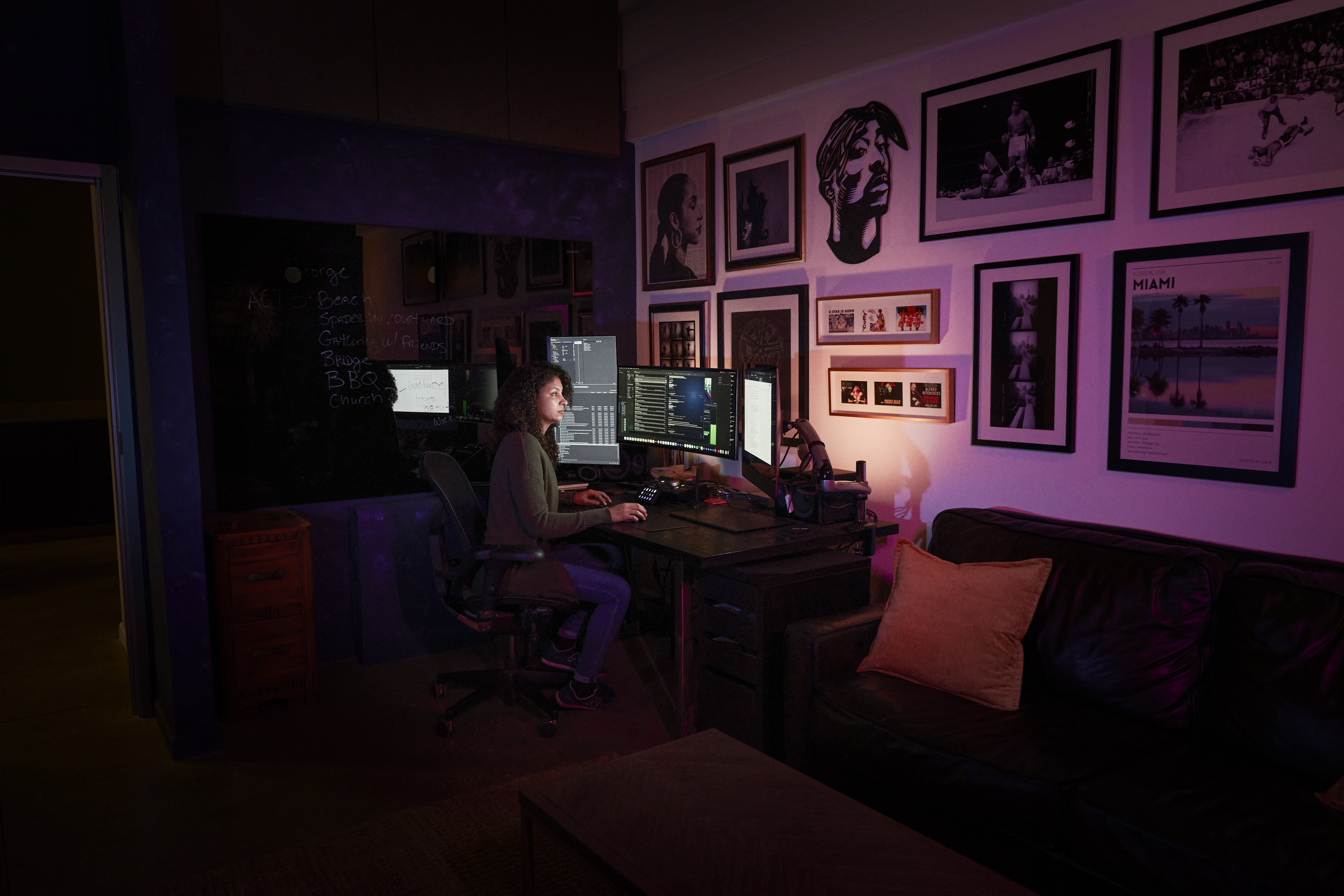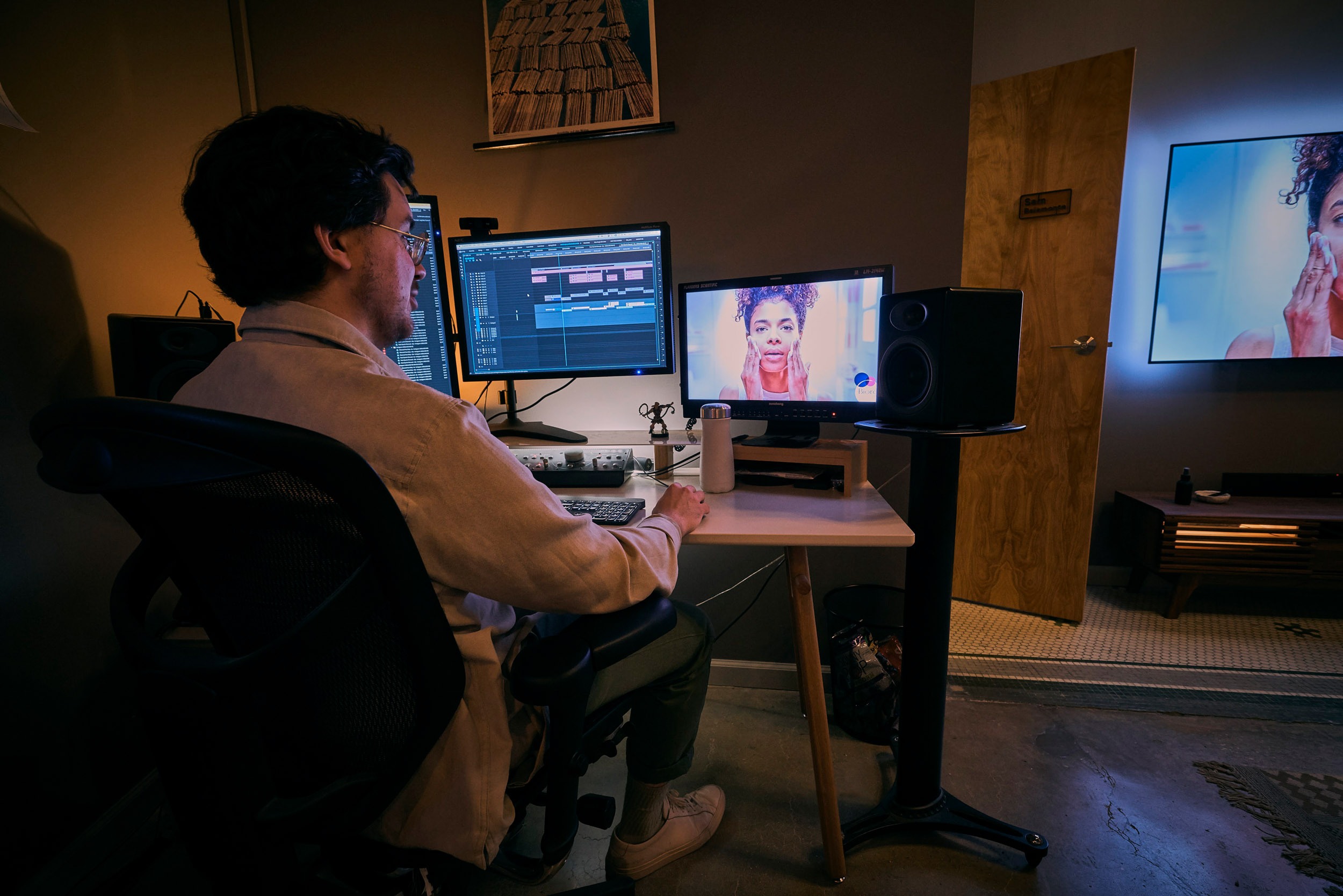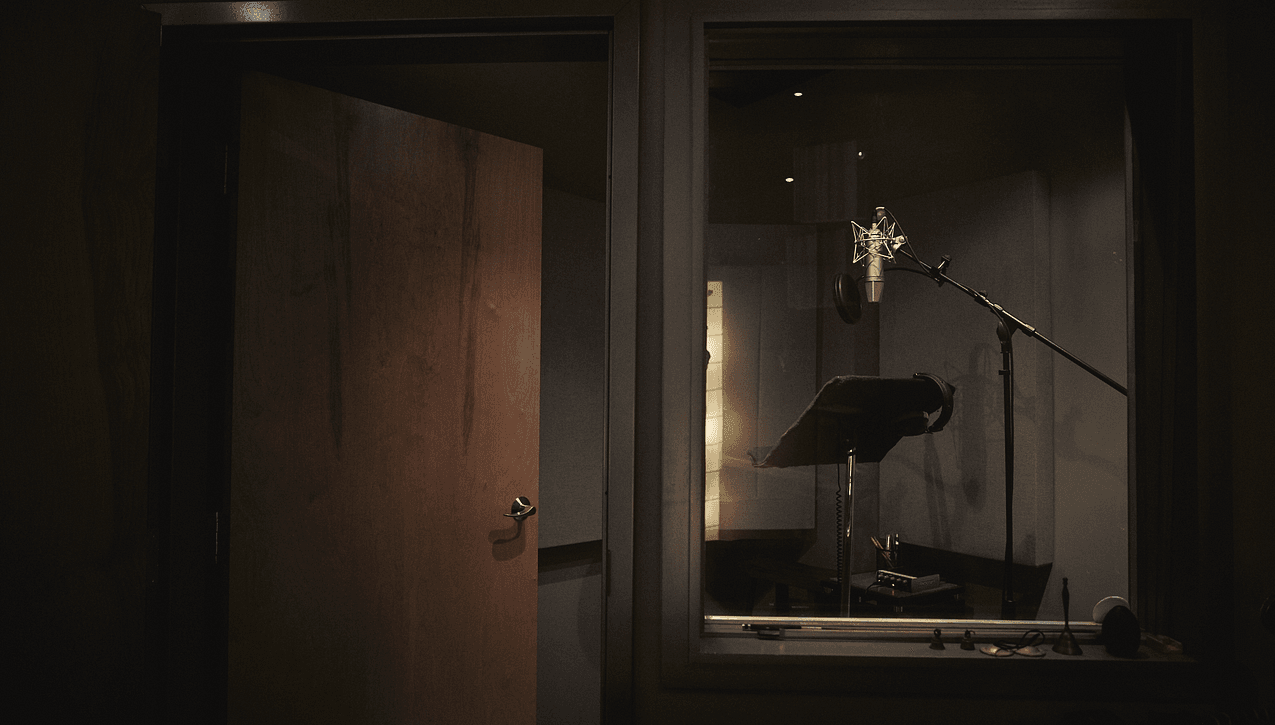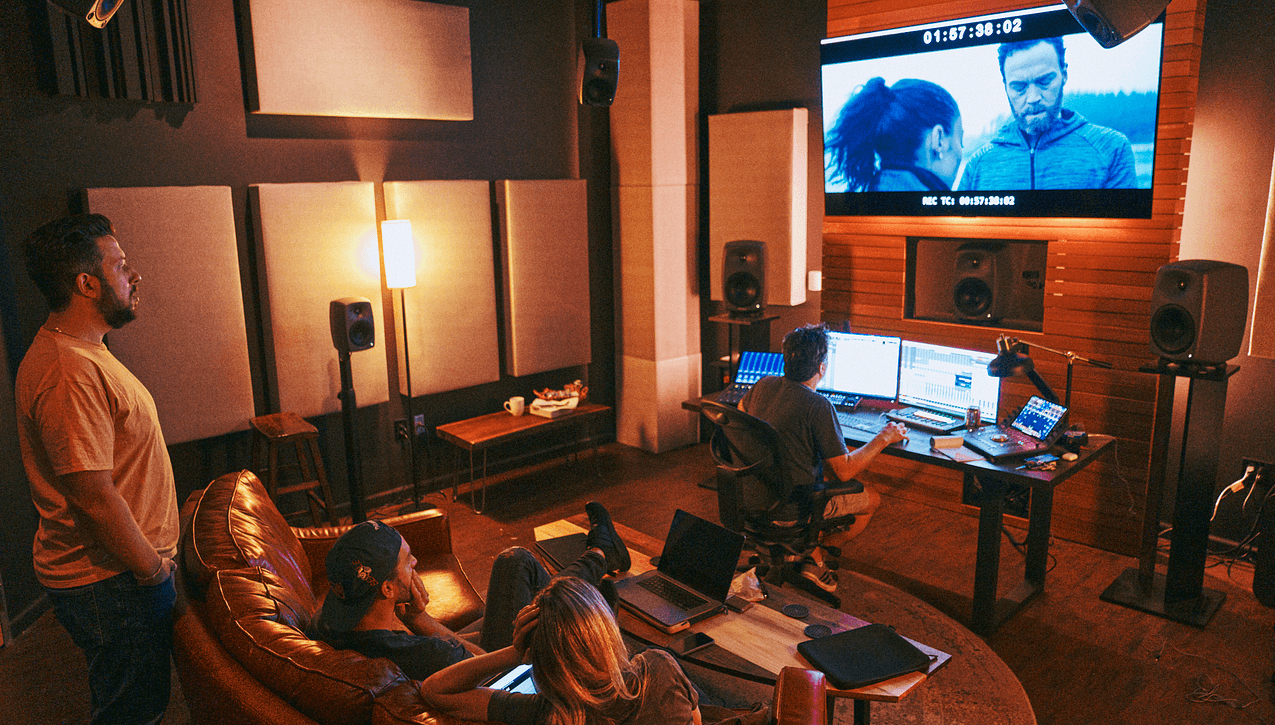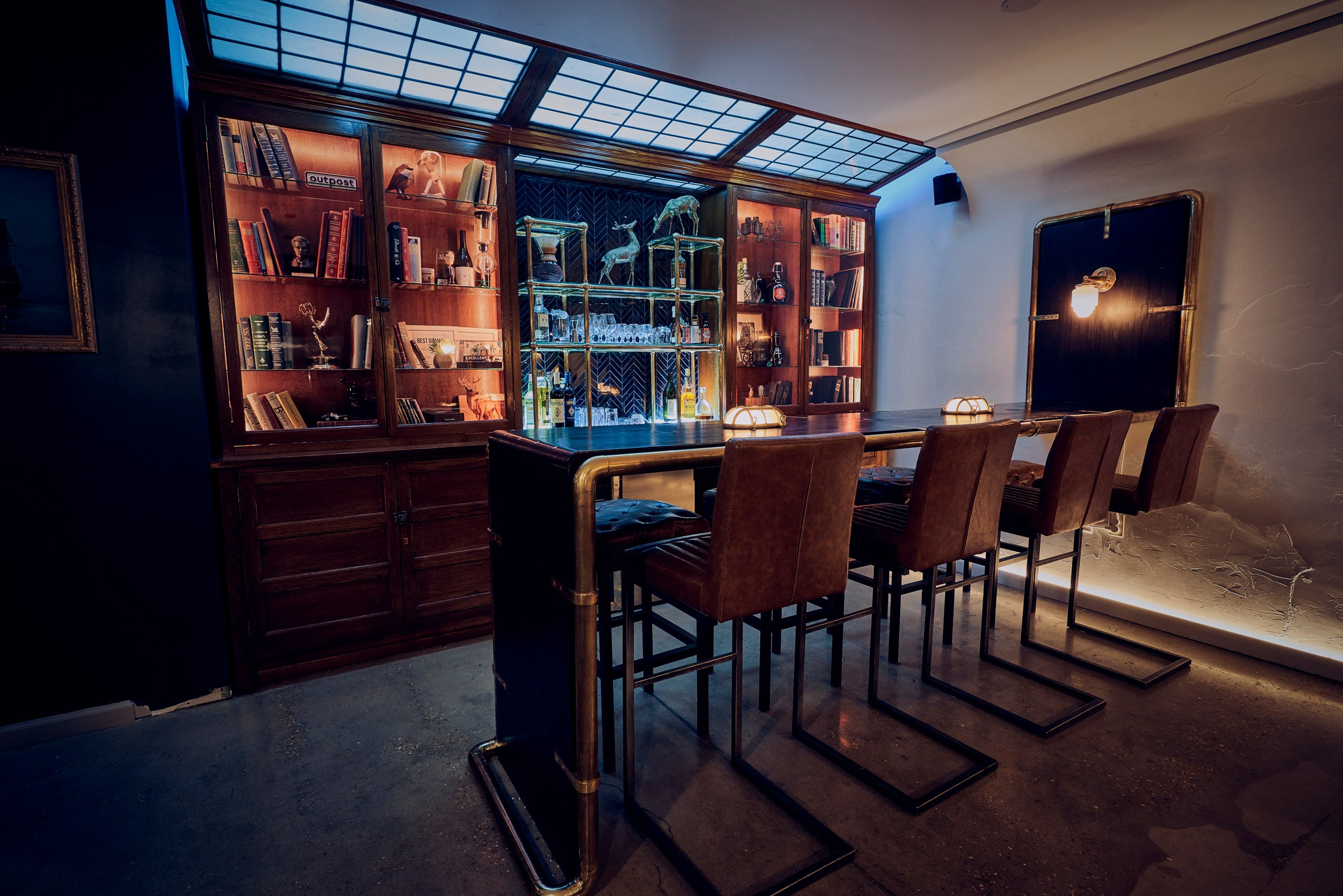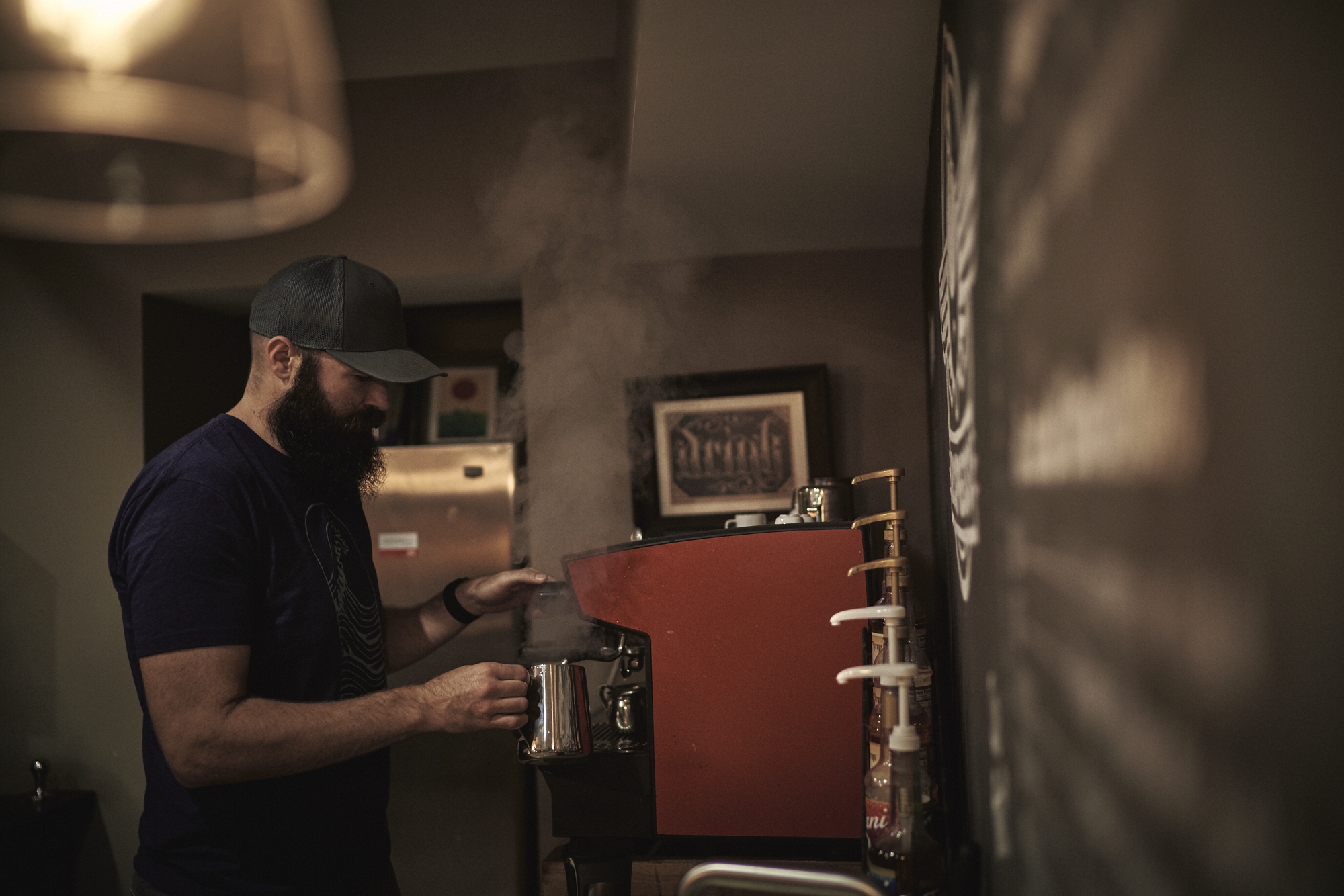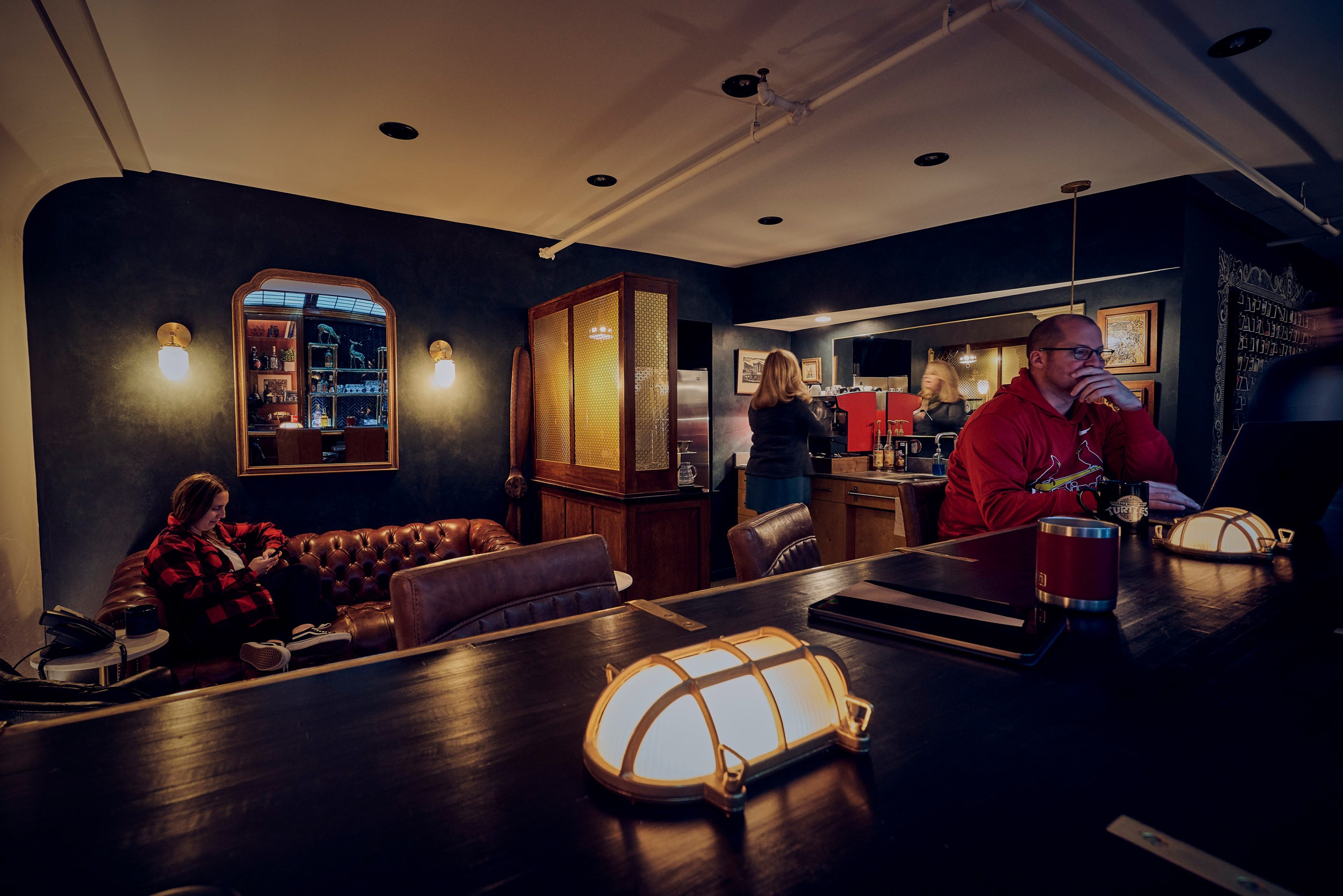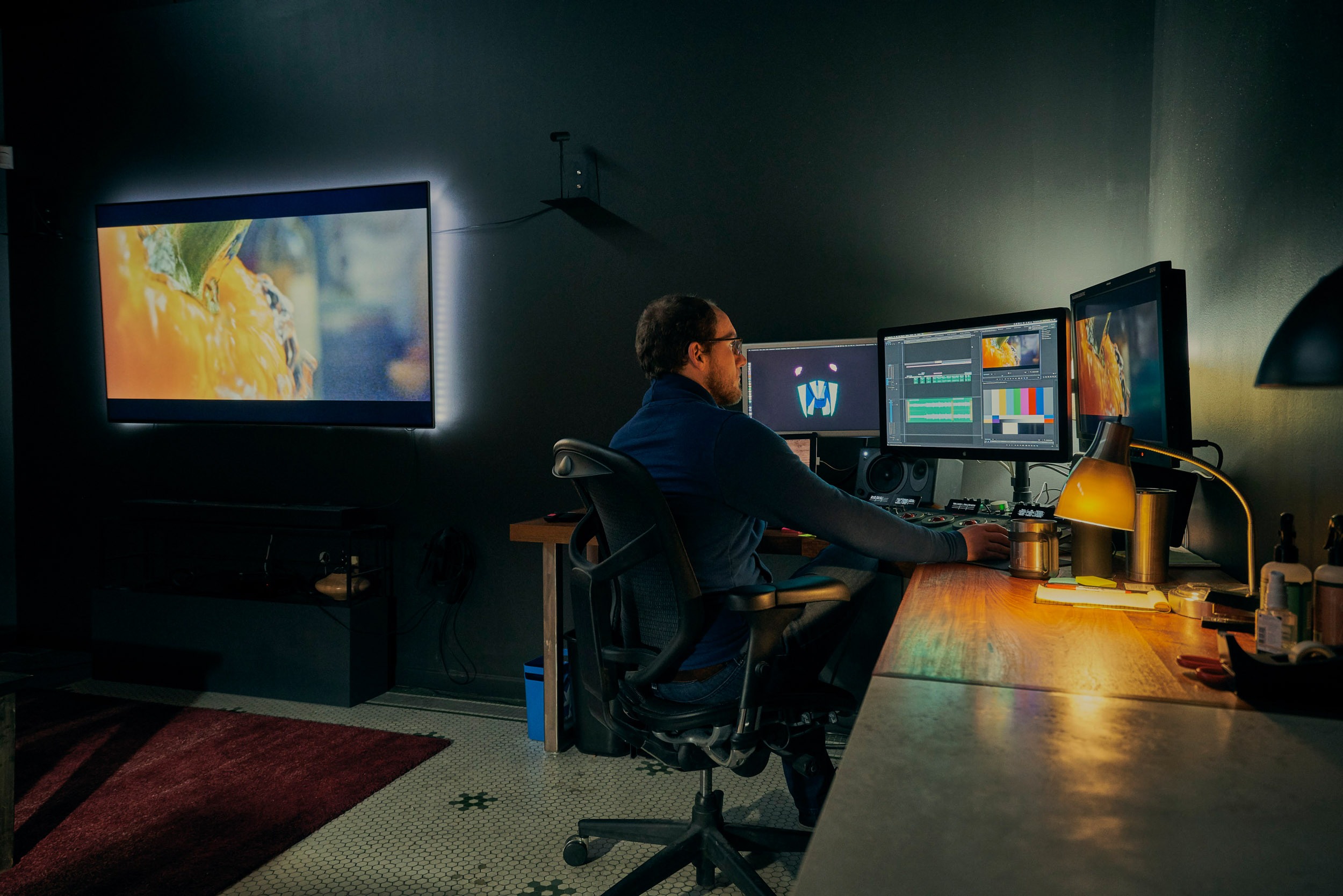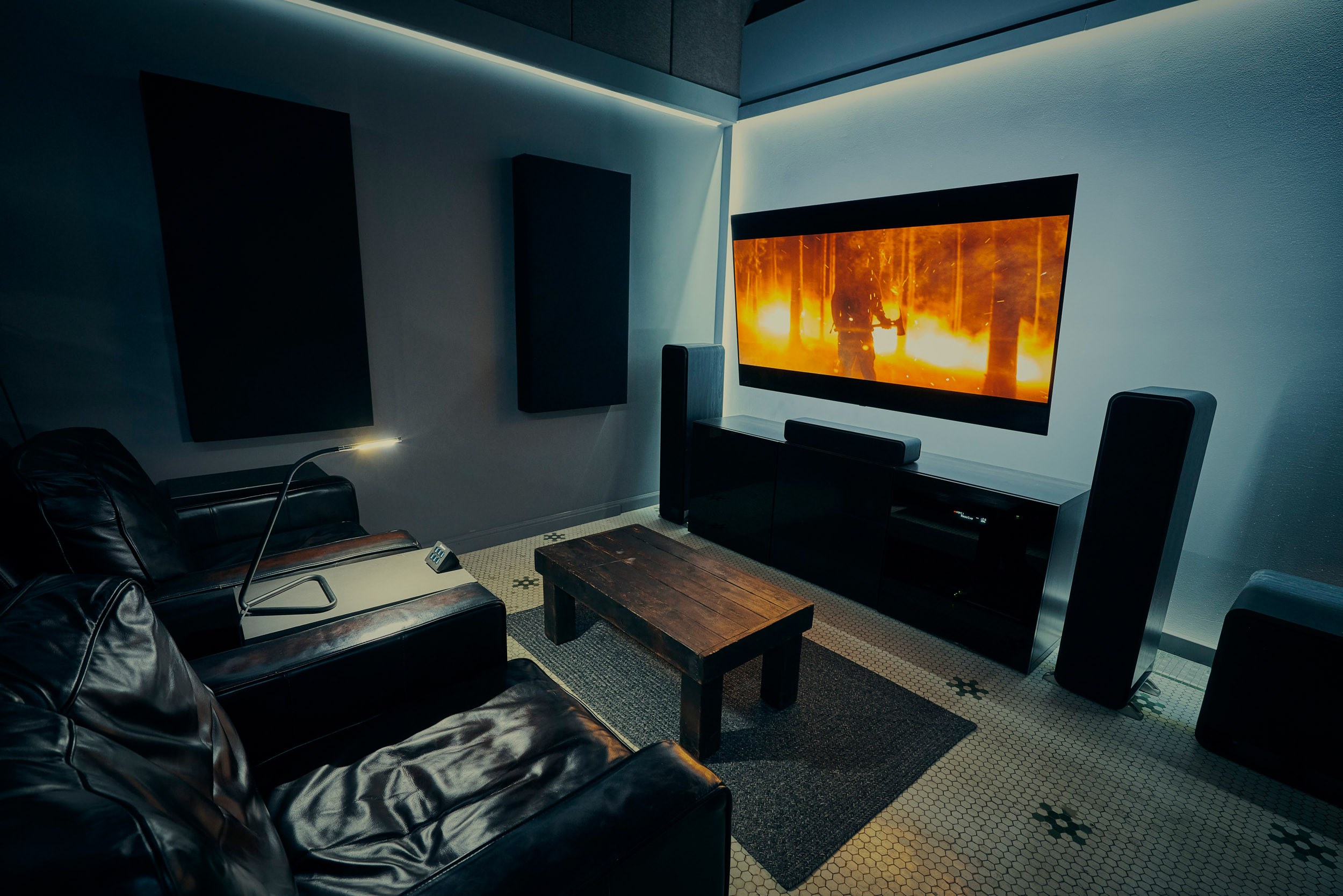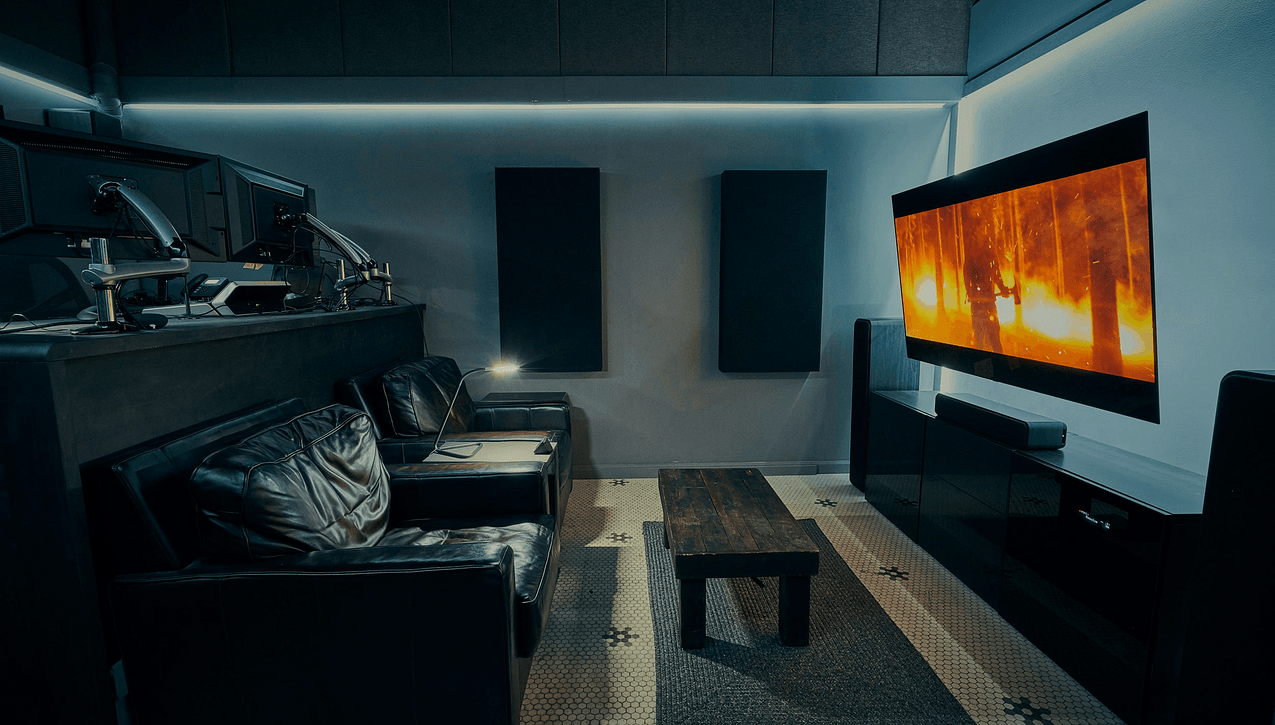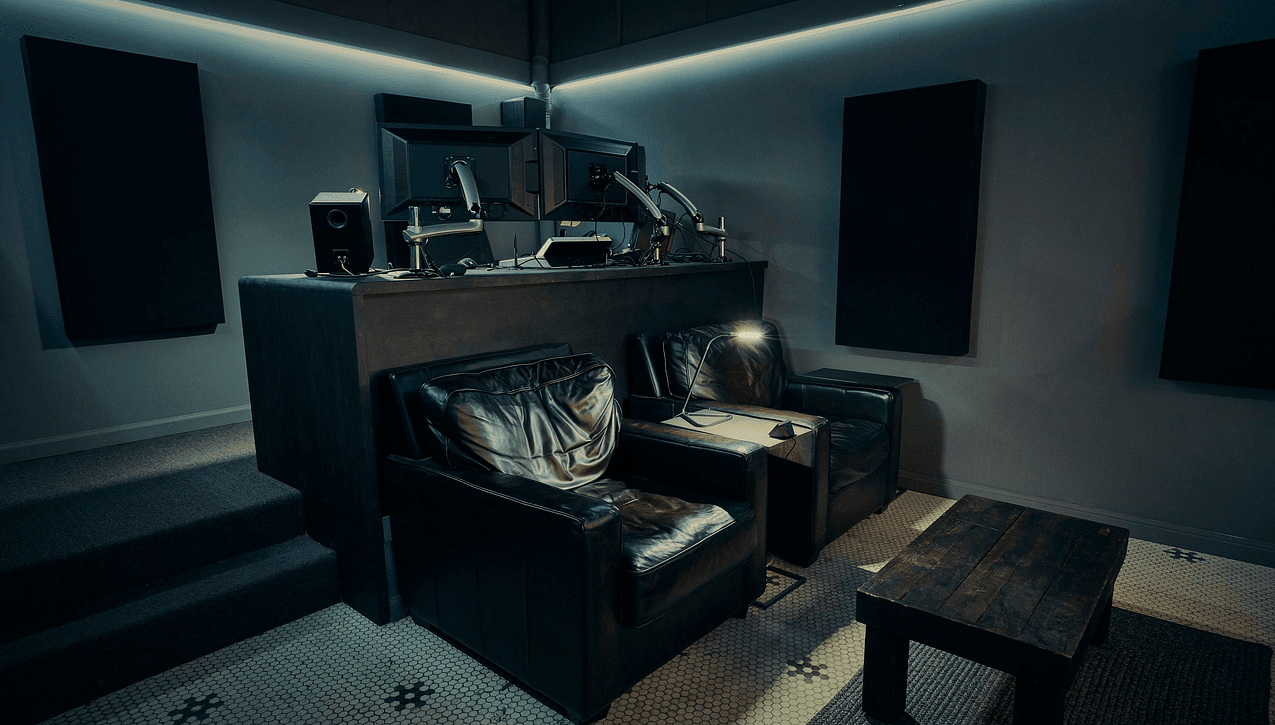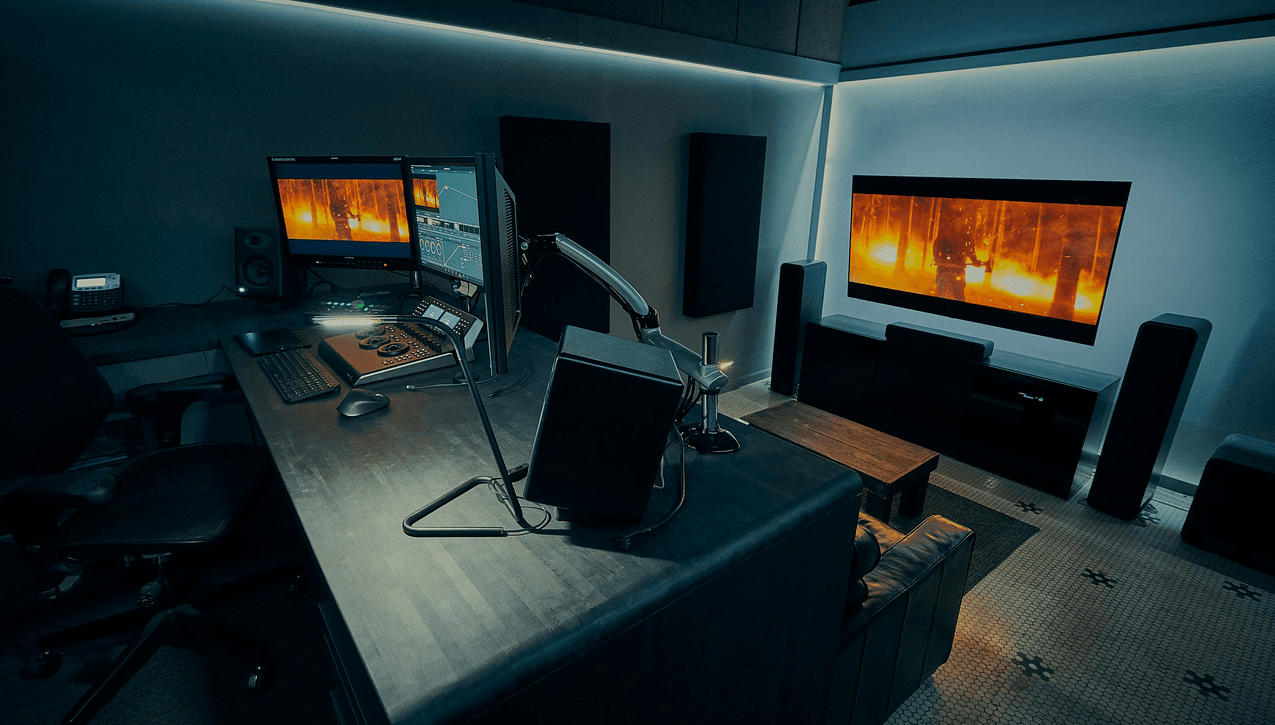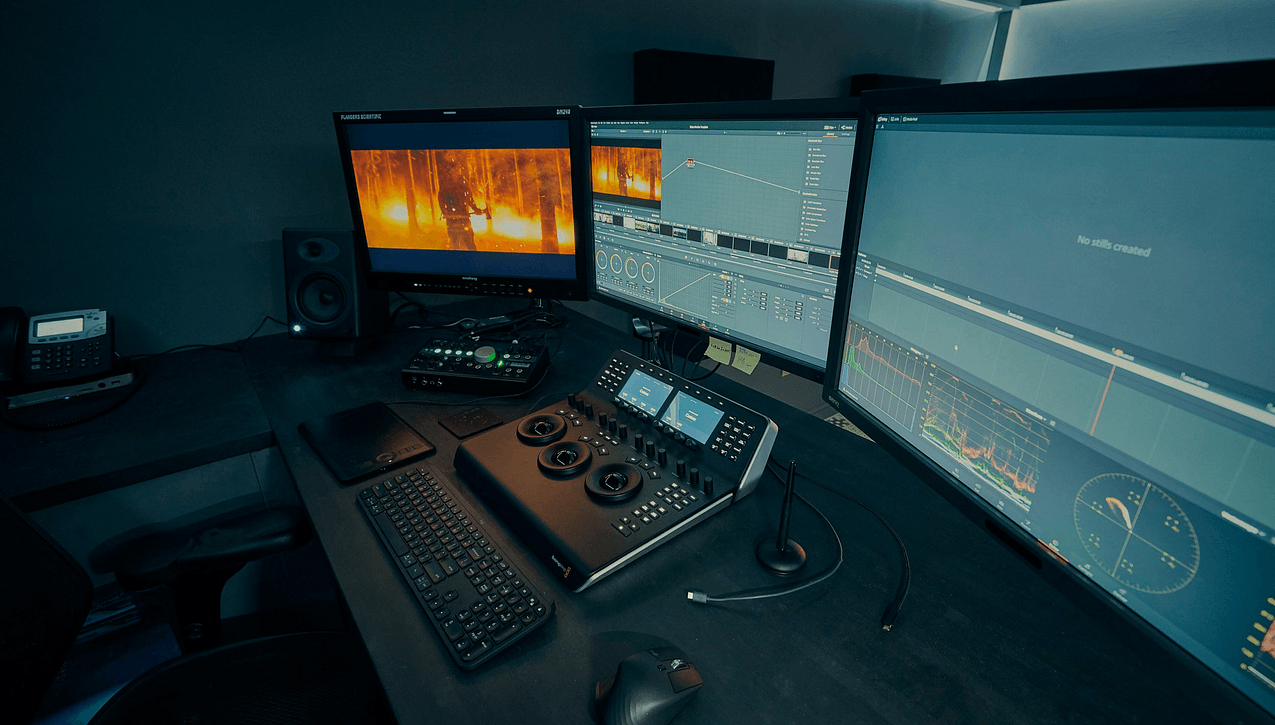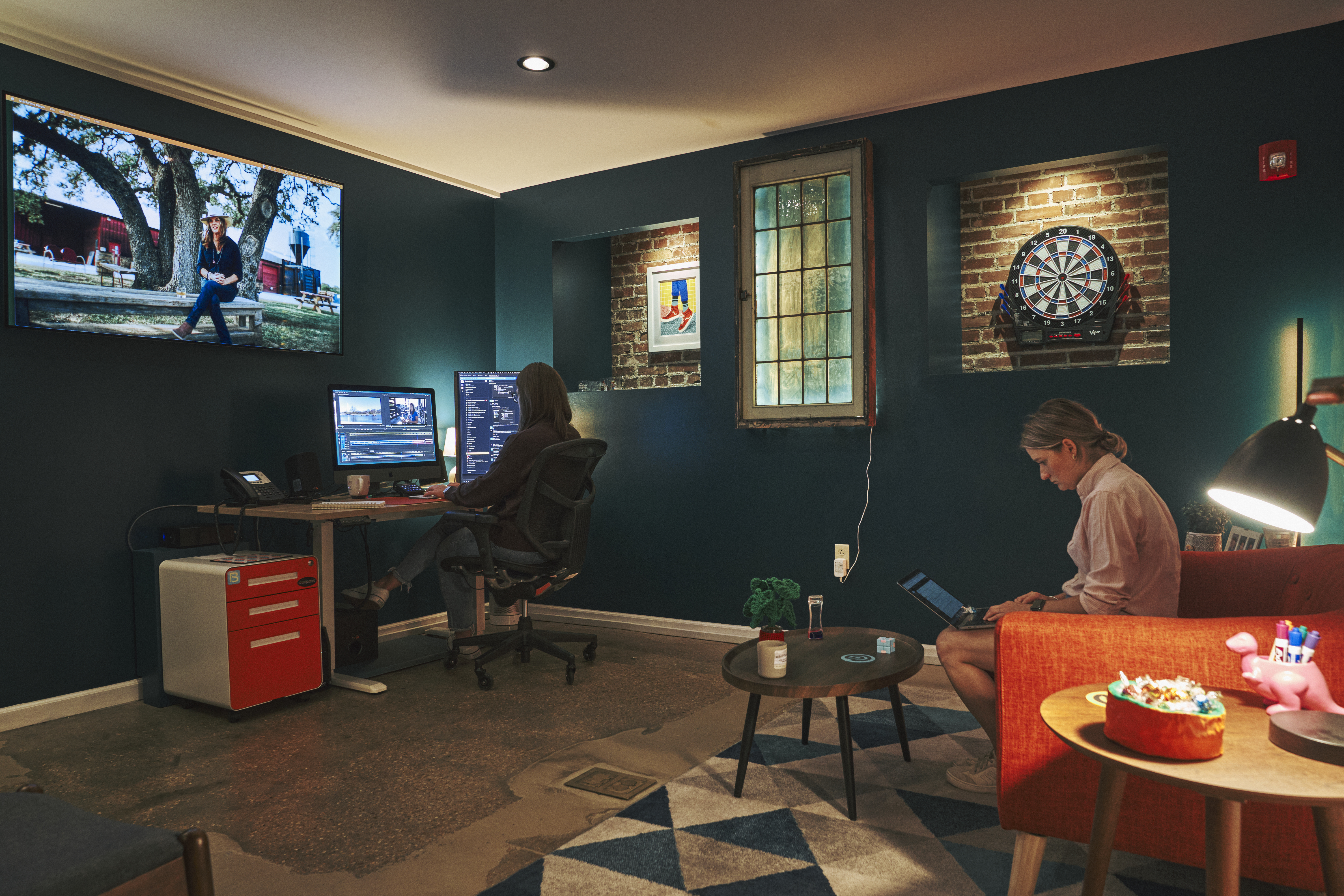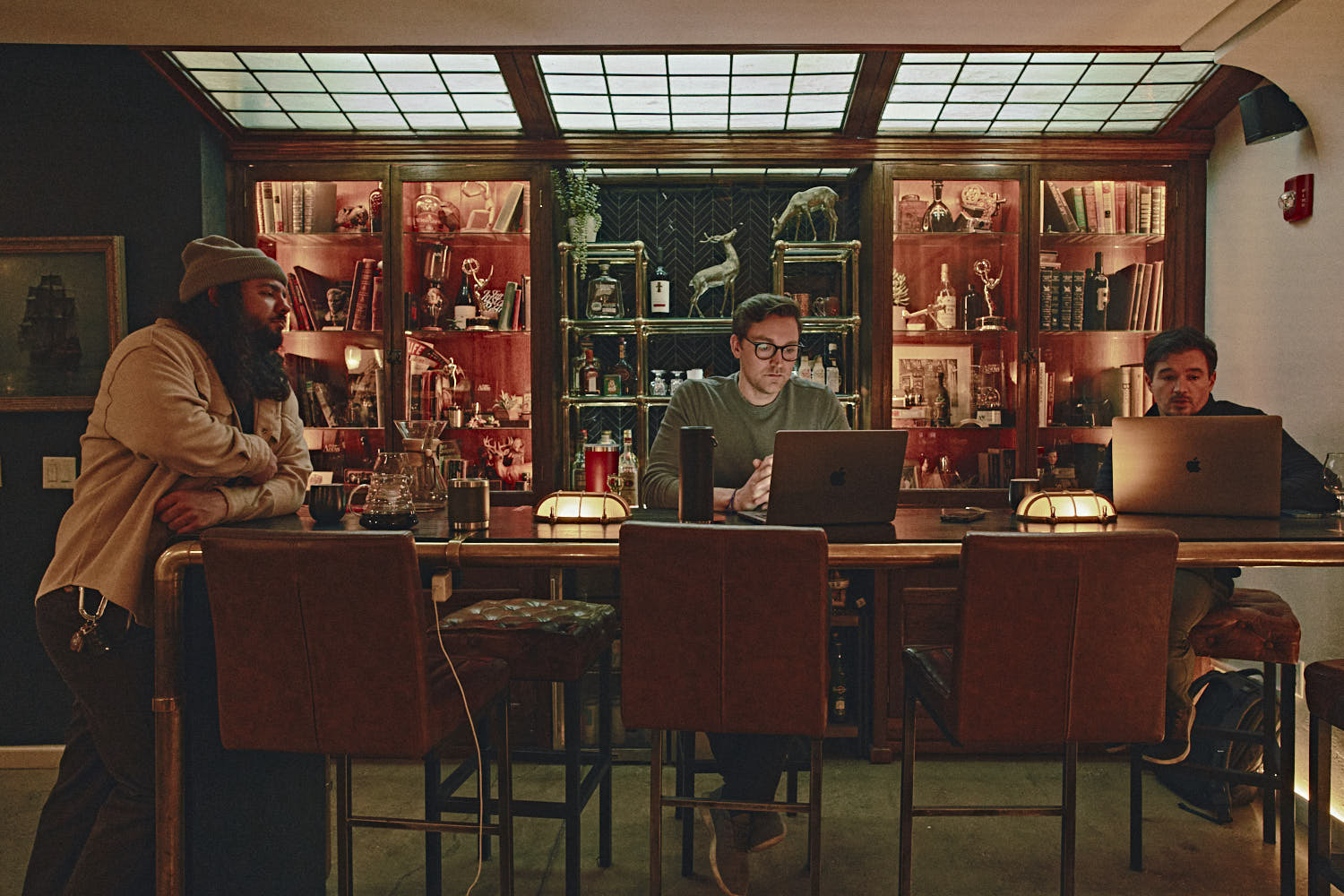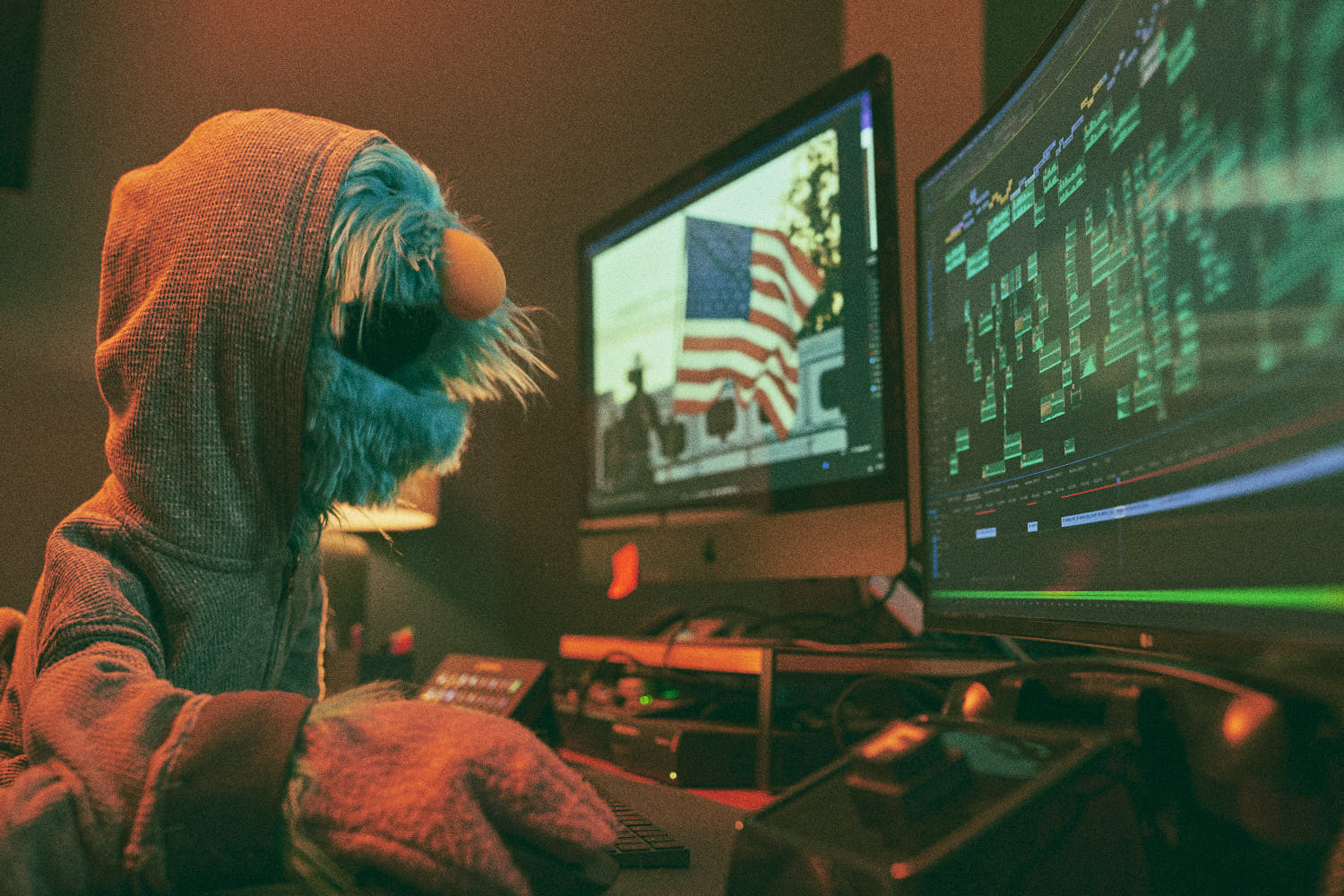 We love making amazing things & hanging with talented people. So, let's do this.
Studio
2301 Locust Street St. Louis, MO 63103
+1 314 241 6665