We're [your] Outpost...
We cut, color, and sound design all your hard work. Collaboration is at the heart of what we do, and we approach each project as a partner. We like dark rooms, coffee, vibe, and believe the process is as important as the product.
Whether you need a cut, some color, a bit of audio, or the who ordeal on 30s, 60s docs, branded content, scripted, 15s or features, 6s or series, we serve as your post-production Outpost.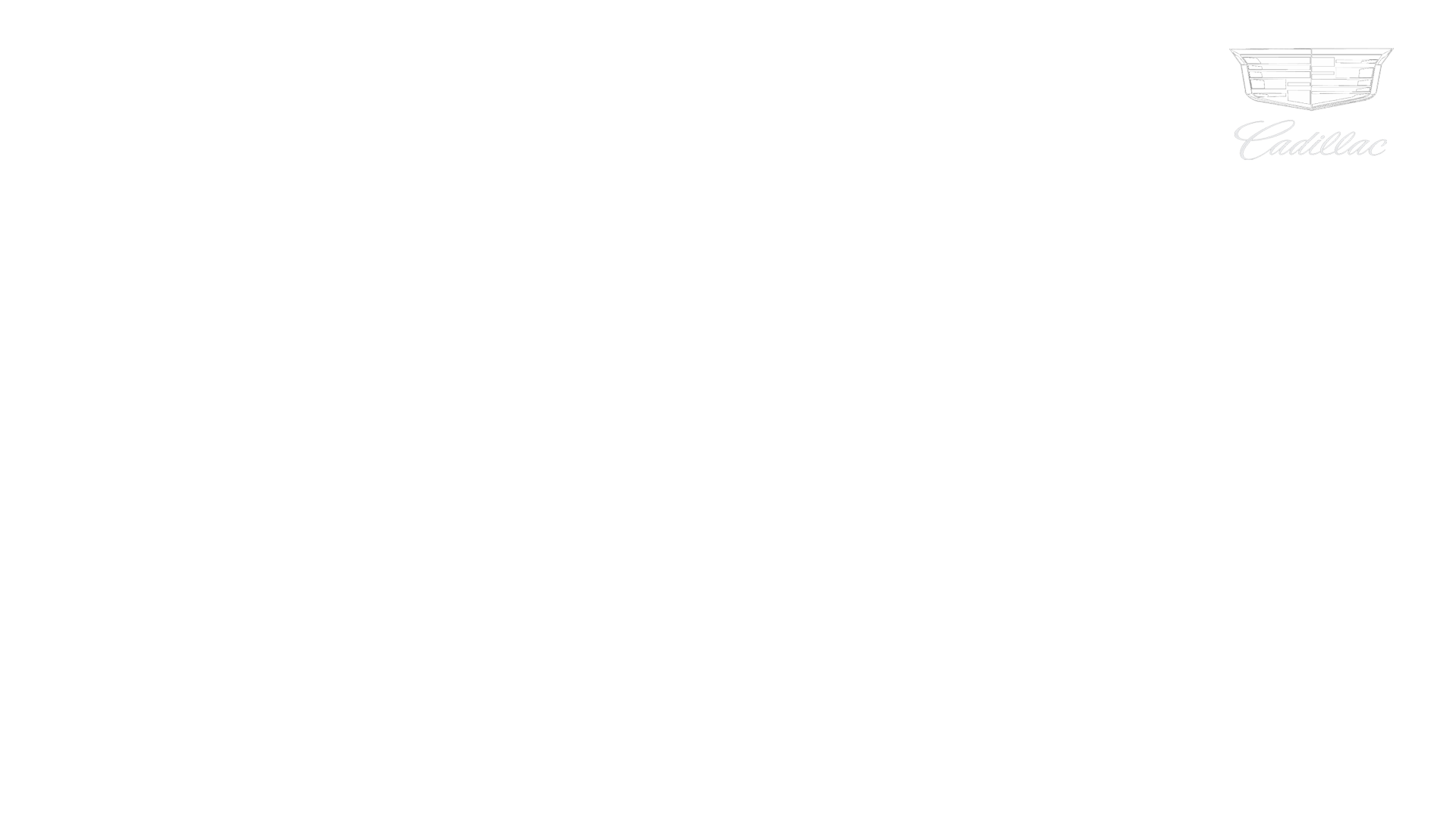 We love making amazing things & hanging with talented people. So, let's do this.
Studio
2301 Locust Street St. Louis, MO 63103
+1 314 241 6665