We're [your] Outpost...
We cut, color, and sound design all your hard work. Collaboration is at the heart of what we do, and we approach each project as a partner. We like dark rooms, coffee, vibe, and believe the process is as important as the product.
Whether you need a cut, some color, a bit of audio, or the who ordeal on 30s, 60s docs, branded content, scripted, 15s or features, 6s or series, we serve as your post-production Outpost.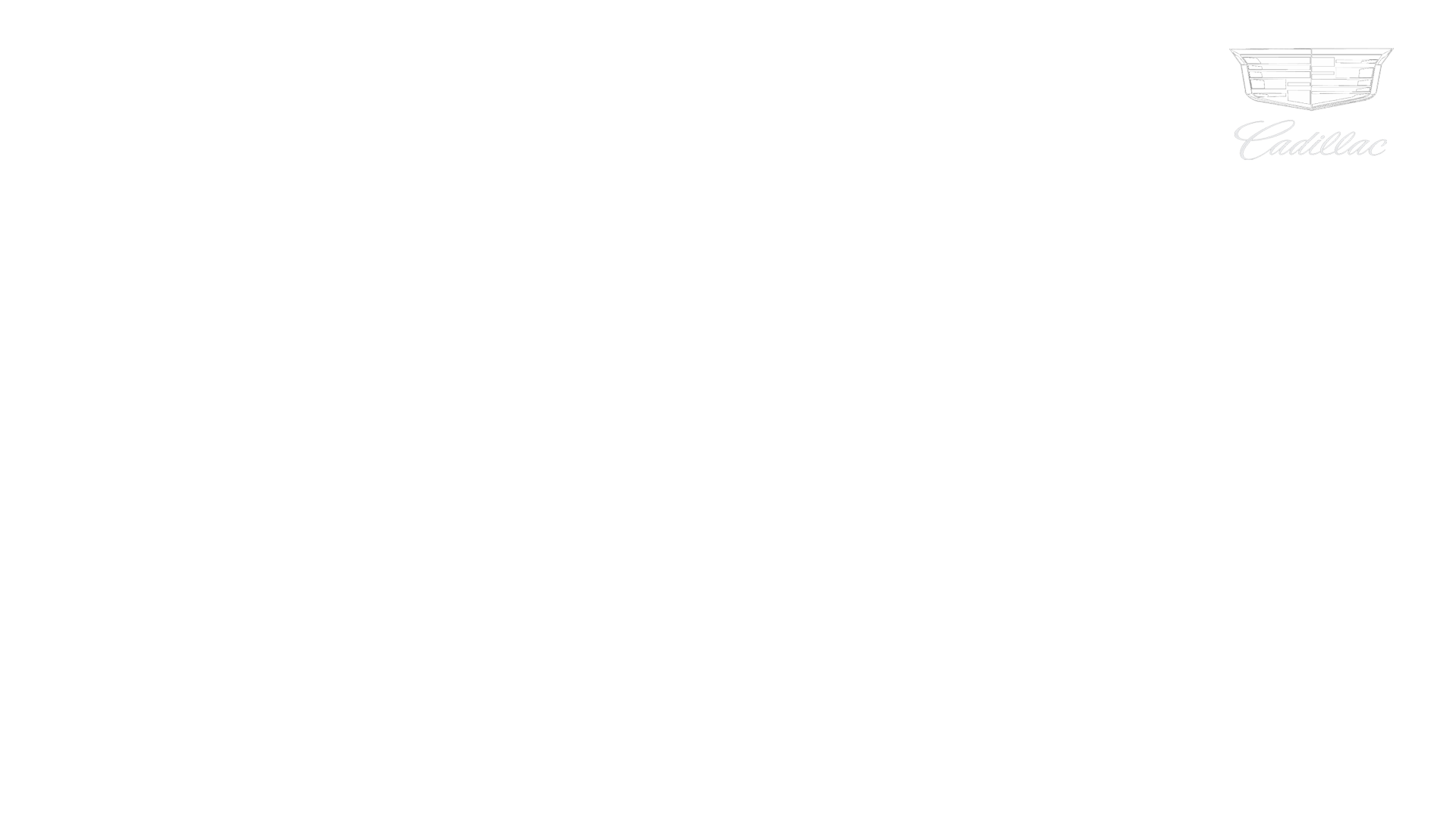 Cut Cut Pass
Editorial
There's a difference between an editor, and someone who edits. We are editors and partnering with you on your project is our core passion. Our editors all have client ready suites and they have to be good at making coffee or we fire them. Each suite is also ready to stream at a moment's notice. So come on in, or don't - let's hang out and cut your project. We promise it'll be a great time.


One of our favorite senses
Sound Design & Original Music
The final leg of sound mountain. For us, this process is as much about delivering a clean soundtrack as it is about contributing sound that has meaning. Foley can define a character. Music can reveal a mystery and smooth dialogue will make sure everyone understands the punchline.
All the colors of the wind
Color
We dream about pixel-perfect highlights and shadows. Obsess over upper shadows, film grain and black levels. And strive for the contrast, consistency and style of a color grade that will take your project from meh to masterful. And yes the room is perfectly calibrated...but so is our streaming set up. Live calibrated color sessions from anywhere. And being Dolby Vision certified, we can deliver that goodness anywhere, anyhow.


We love making amazing things & hanging with talented people. So, let's do this.
Studio
2301 Locust Street St. Louis, MO 63103
+1 314 241 6665