We're [your] Outpost...
We cut, color, sound design and visually effect all your hard work. Collaboration is at the heart of what we do and we approach each project as a partner. We like dark rooms, coffee, vibe and believe the process is as important as the product.
30s, documentaries, branded content, narratives, 15s or features, 6s or series, we serve as your postproduction outpost. And with streaming capabilities for edit, sound and color, the party can continue from afar (technoooooolllooogyyyyy).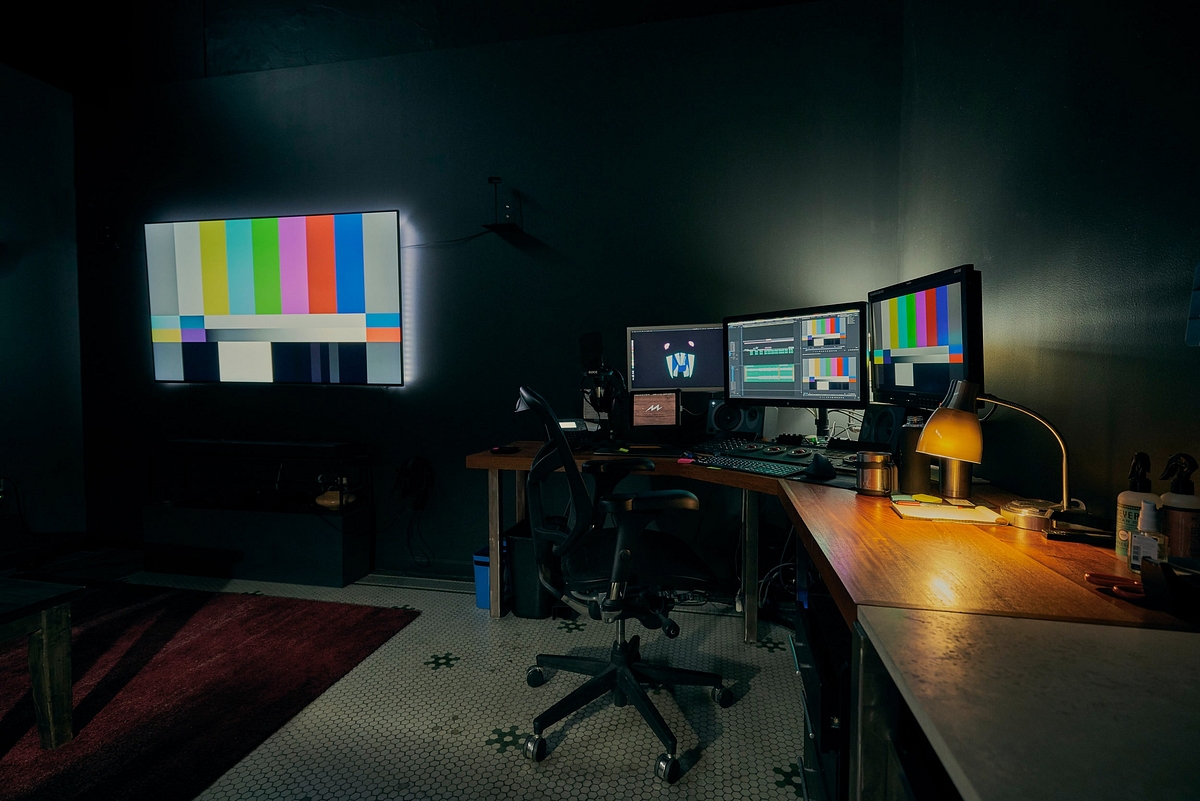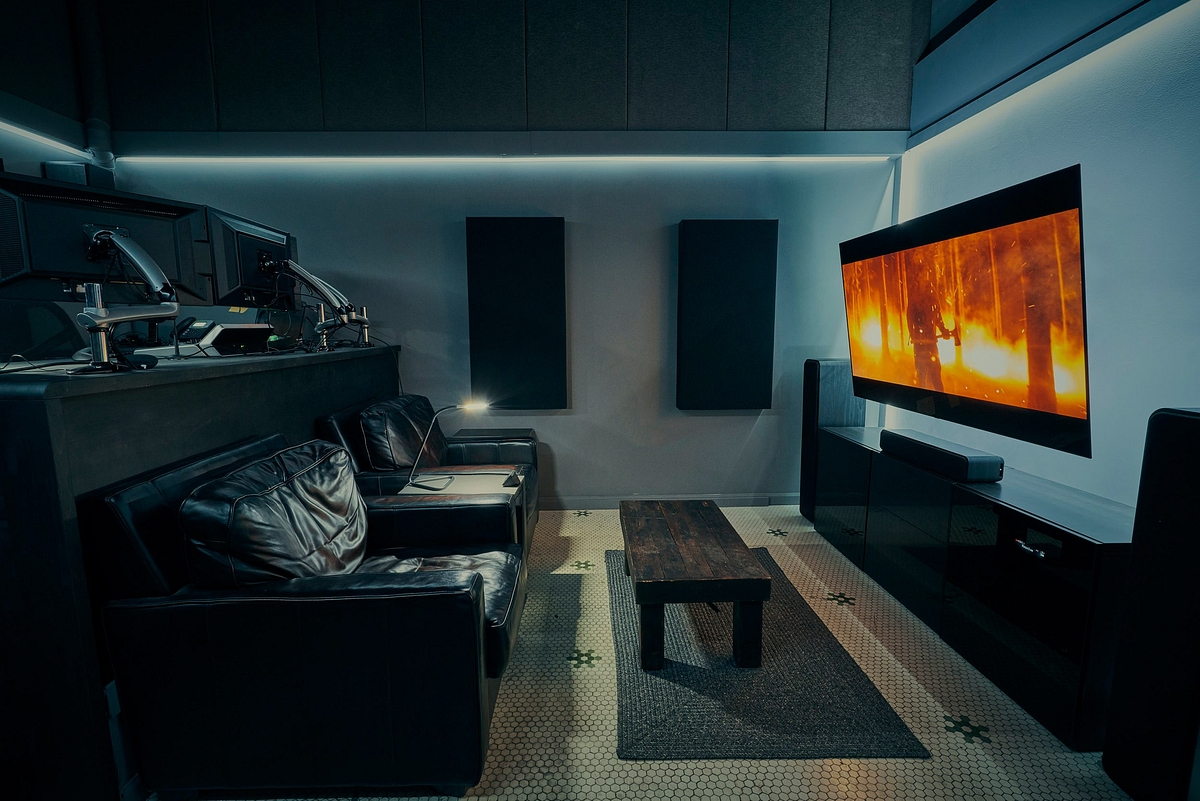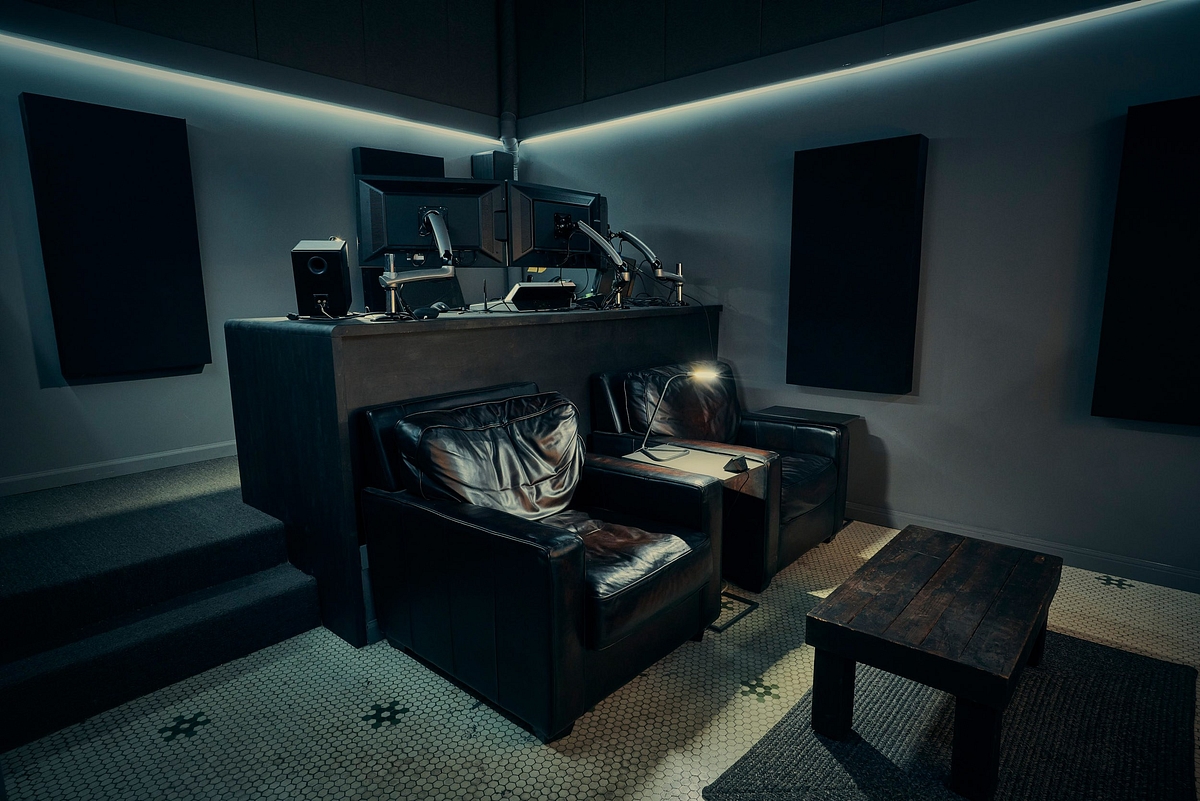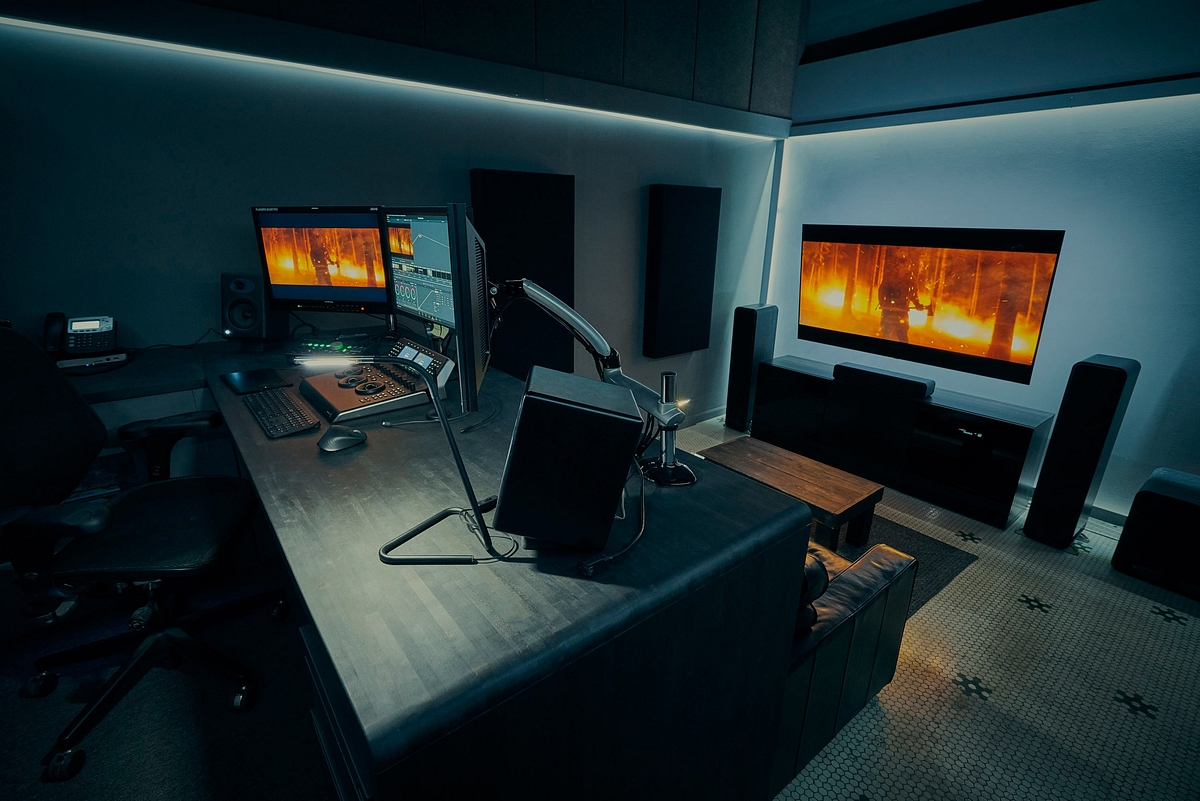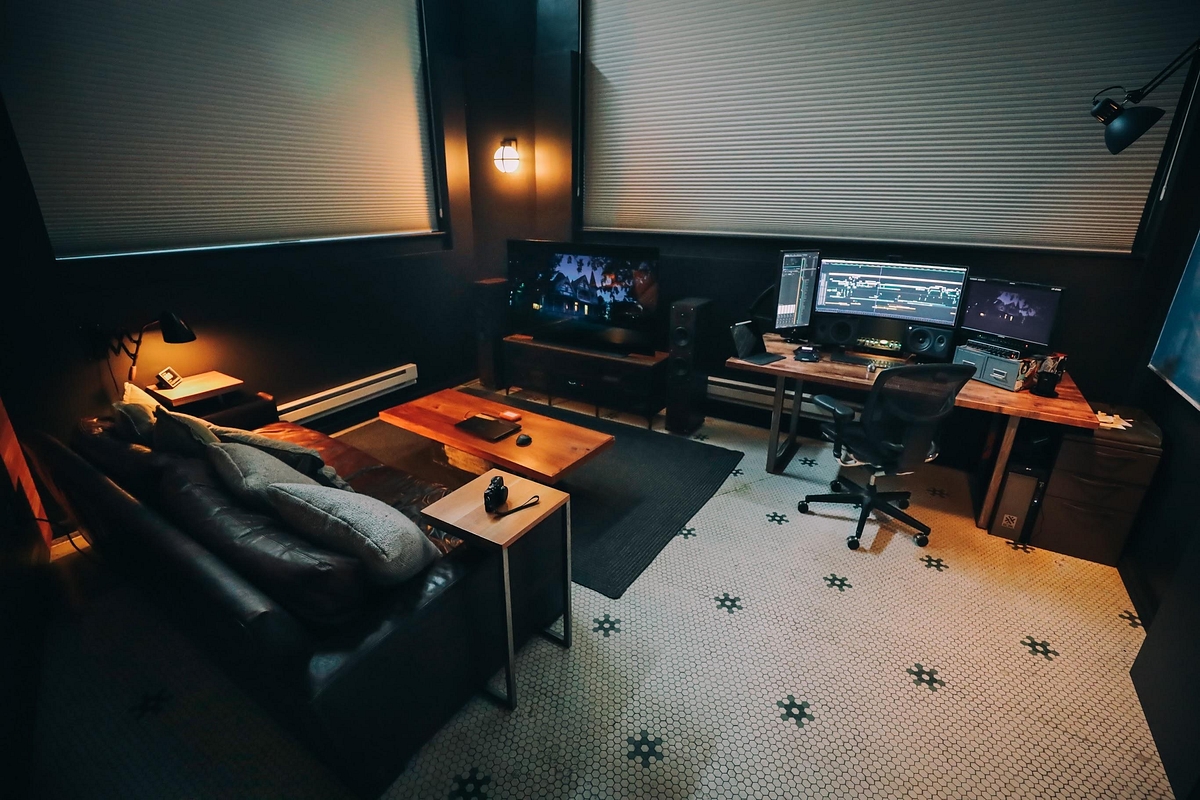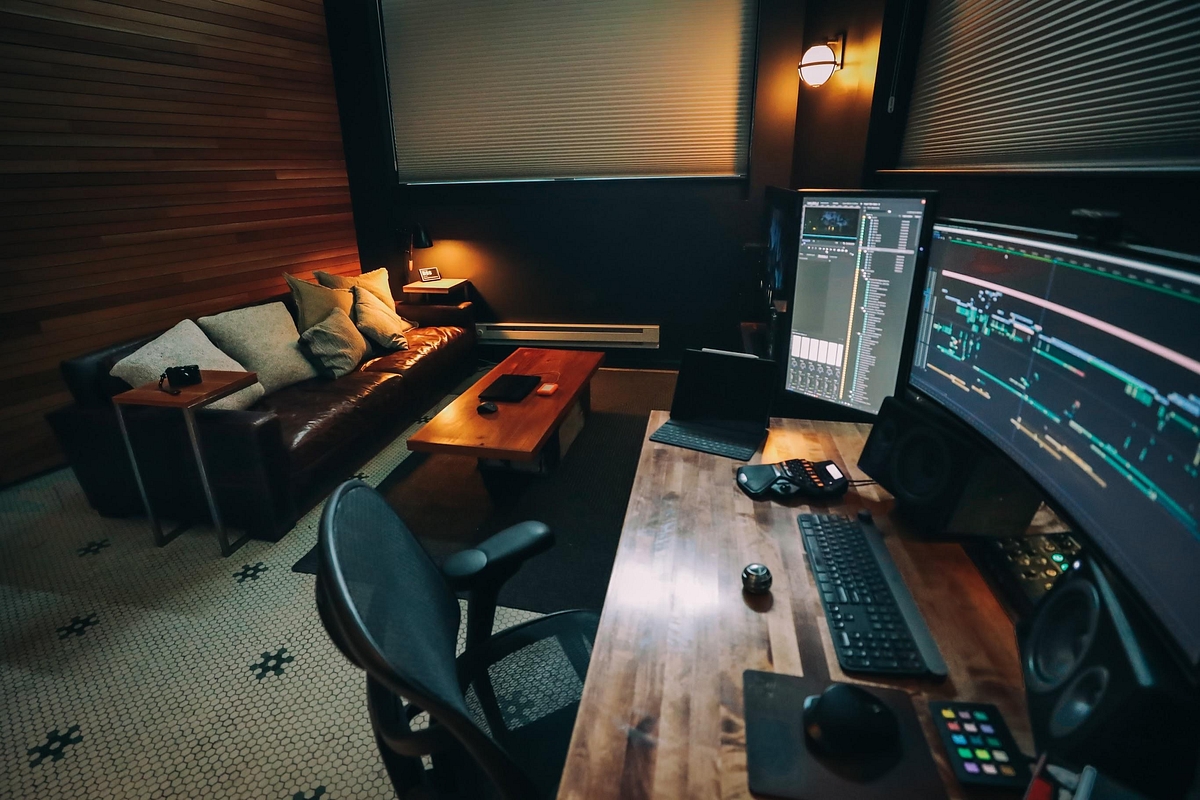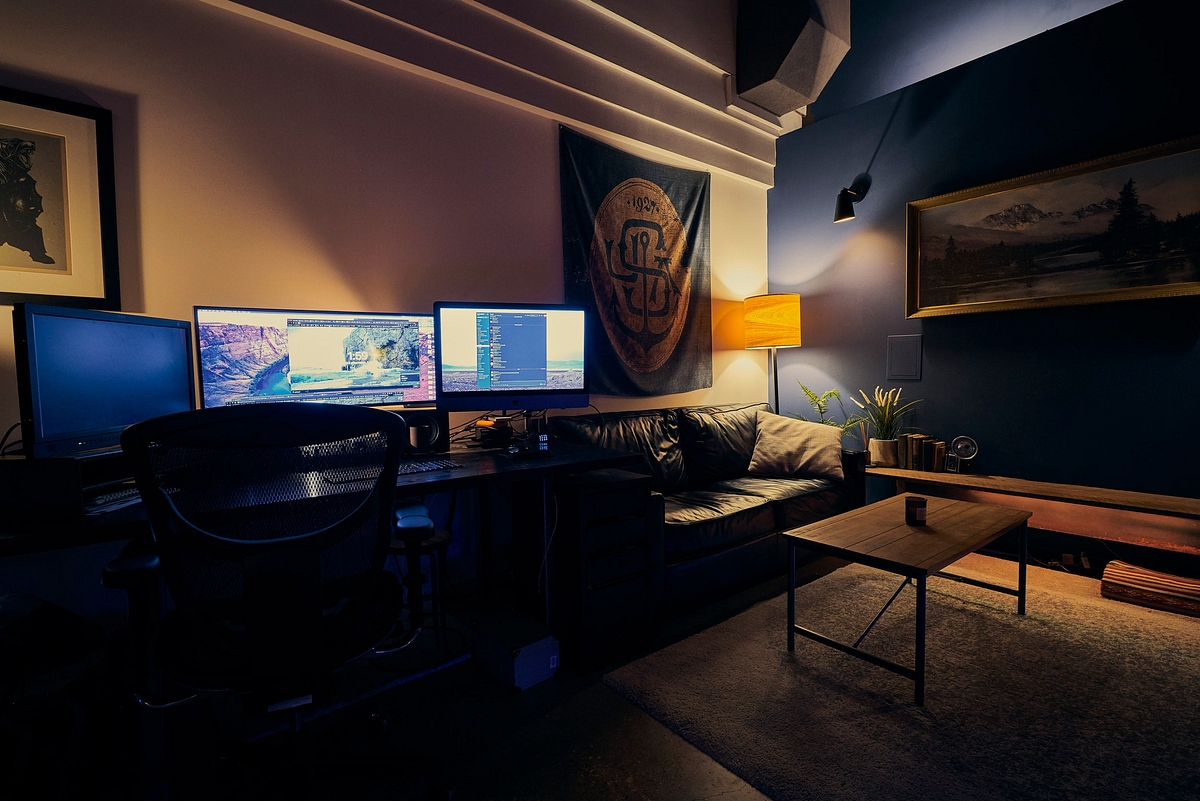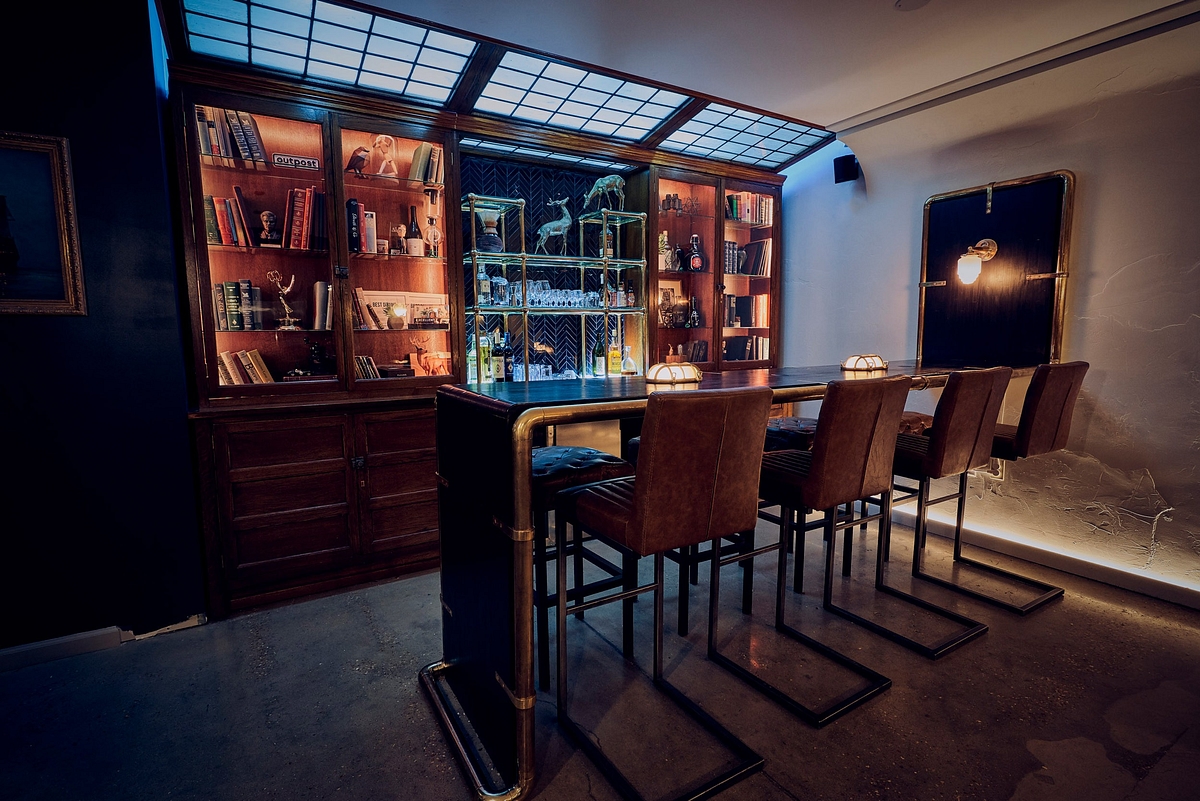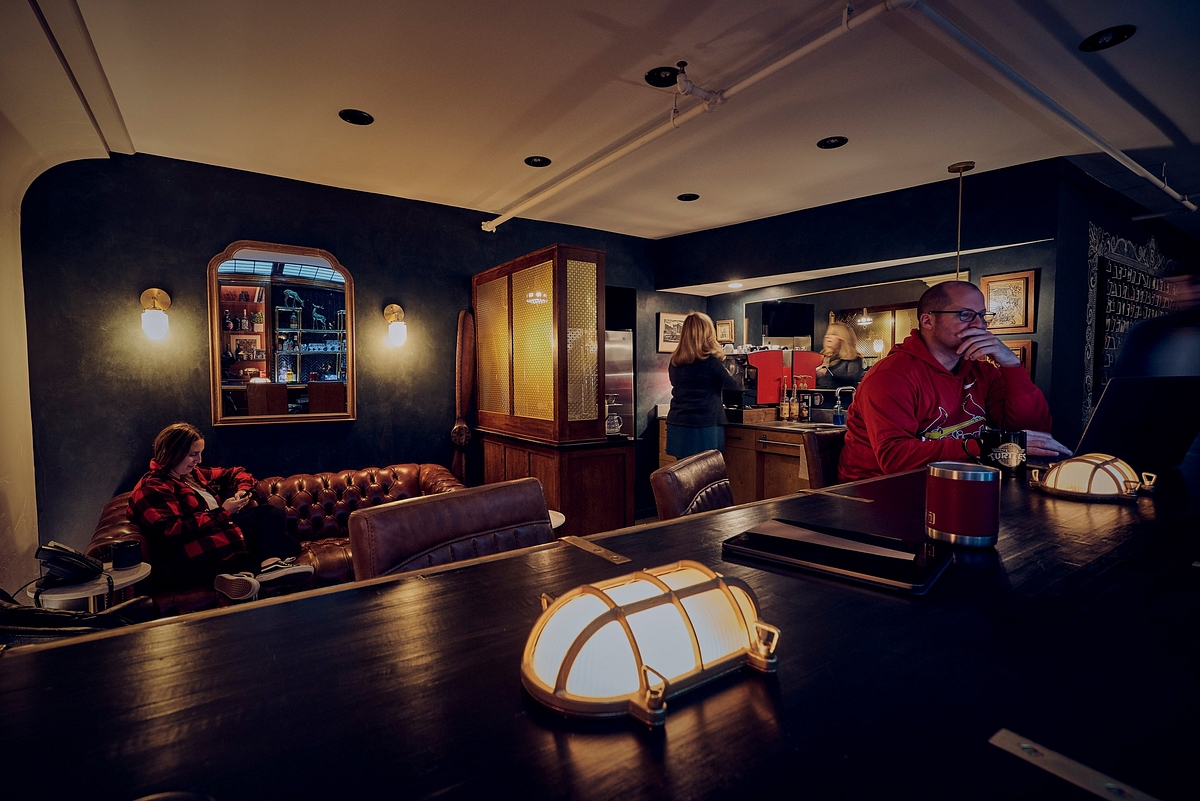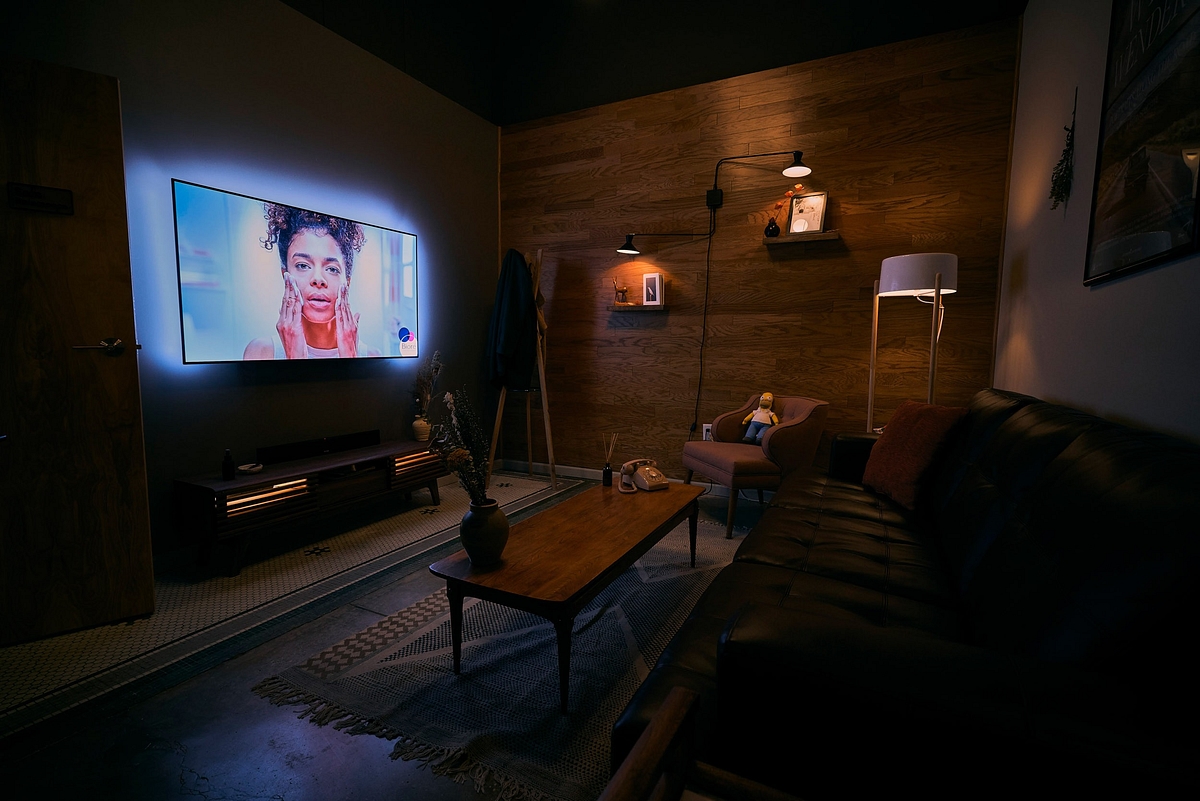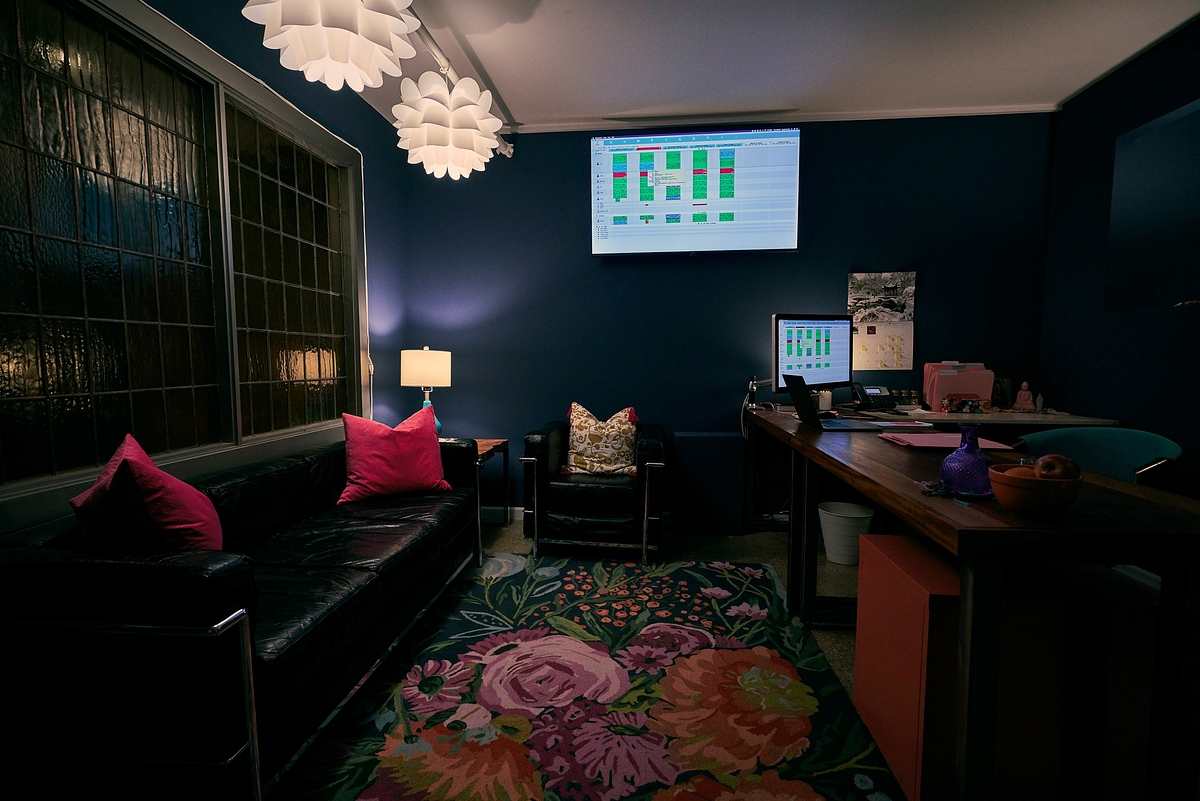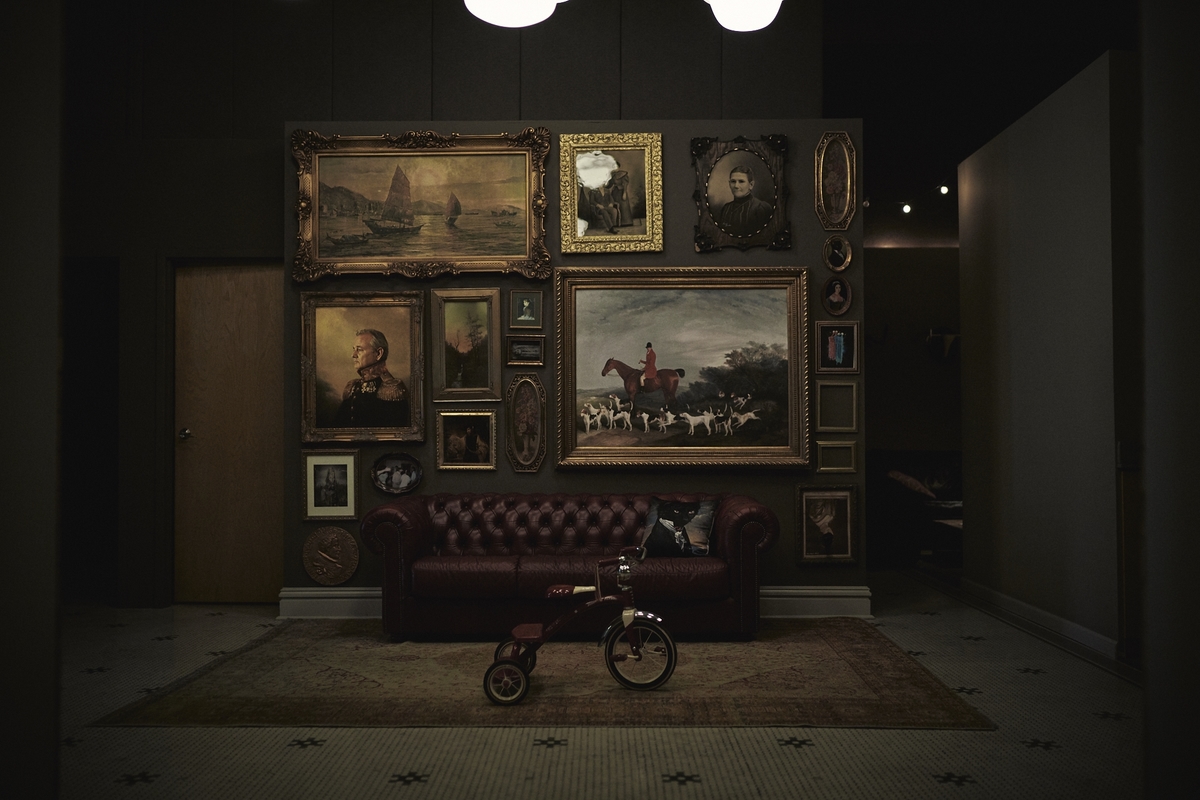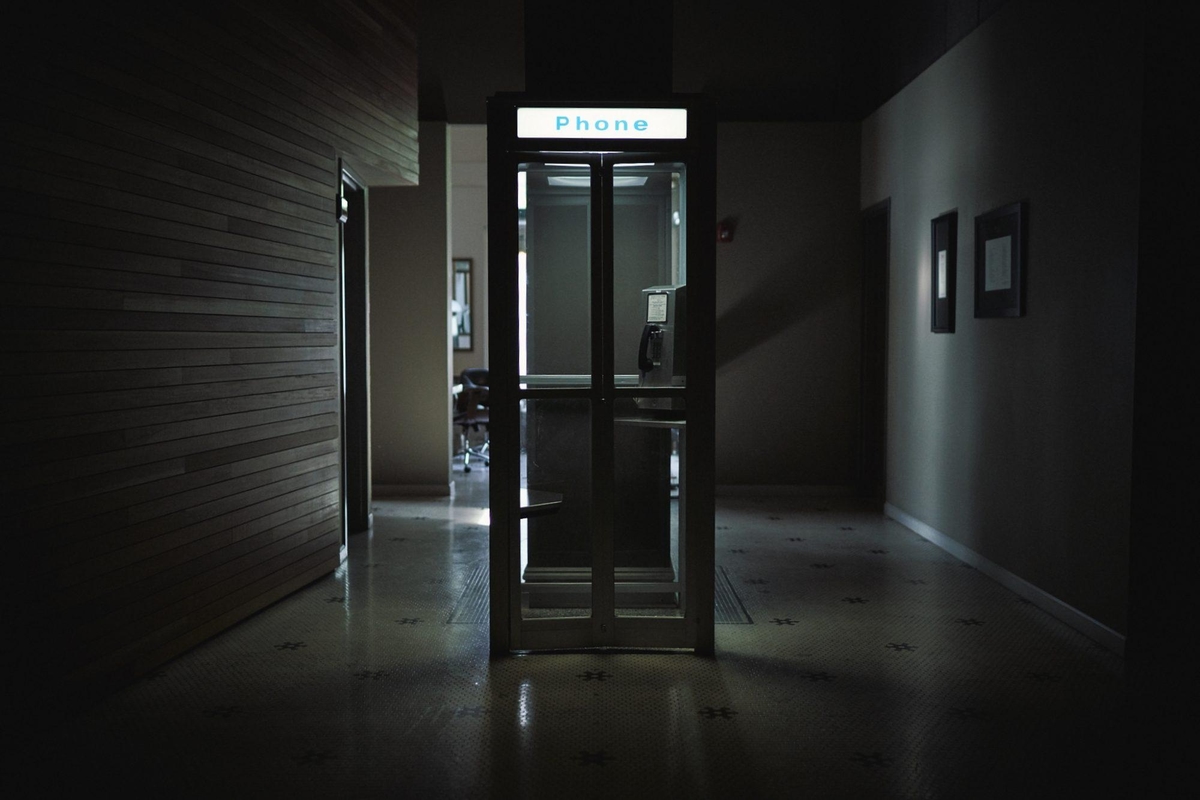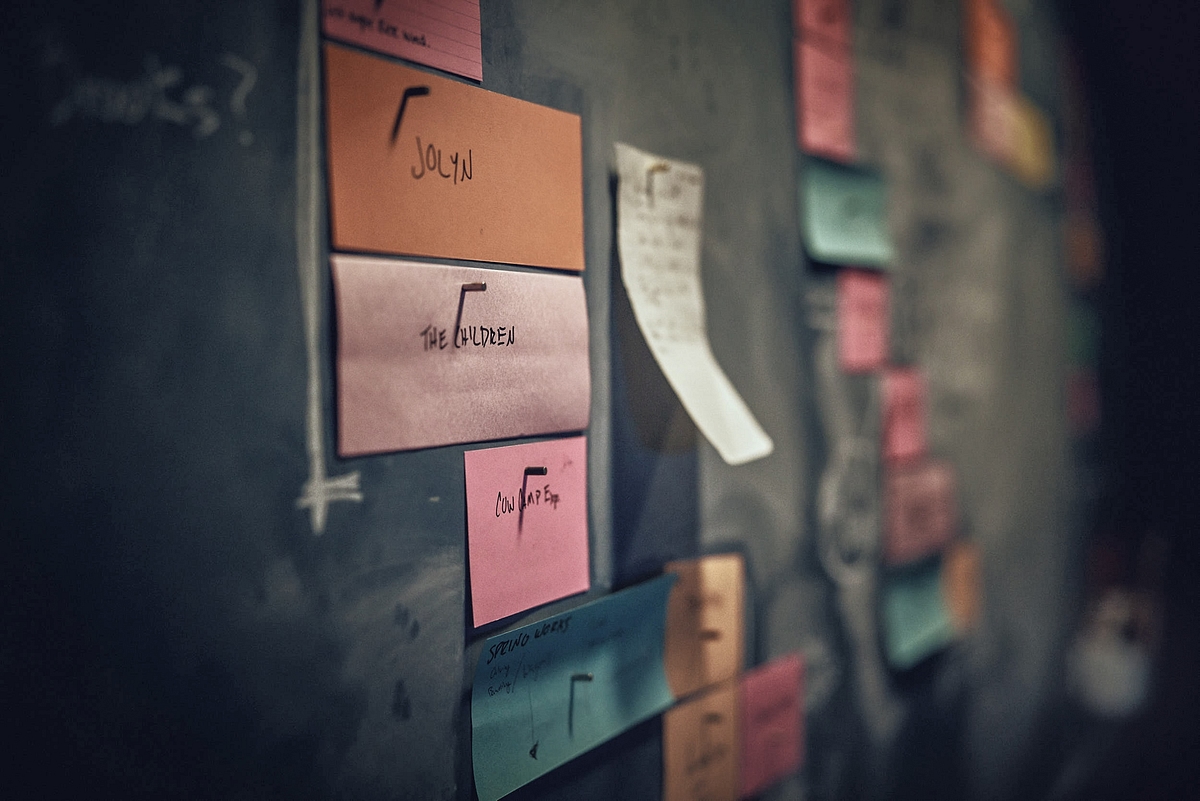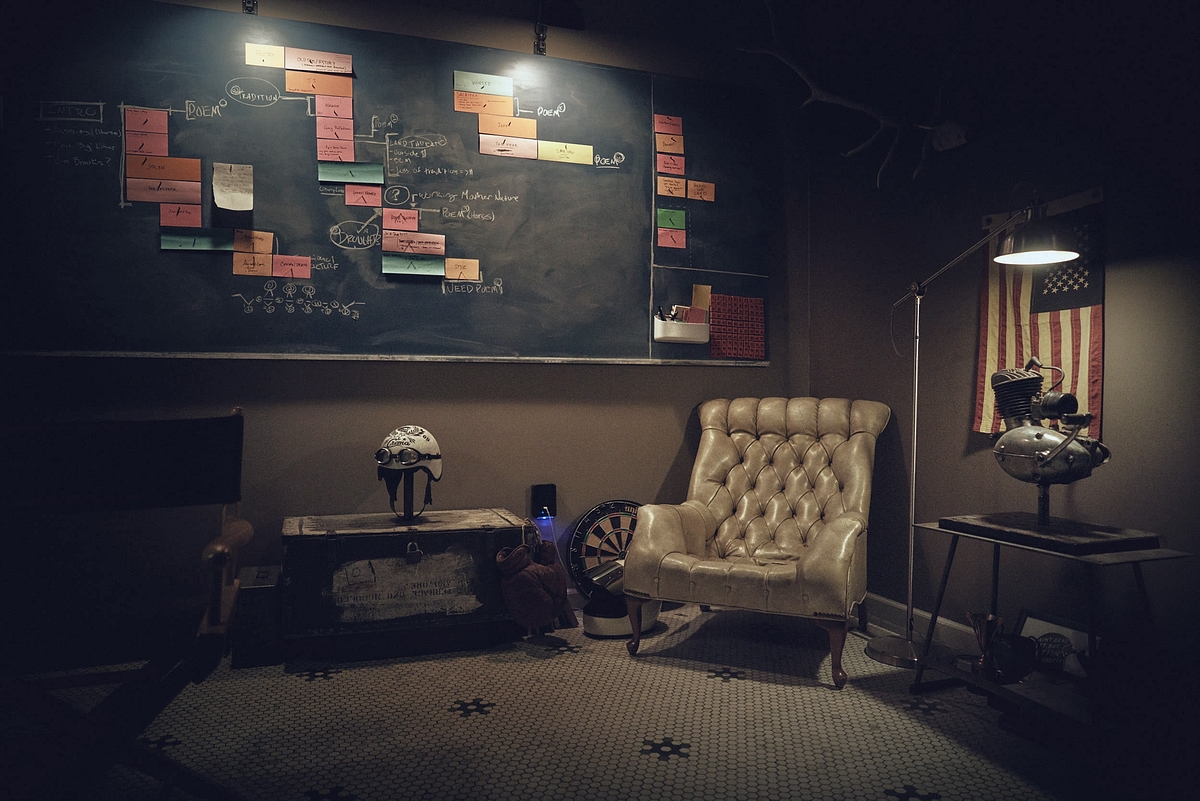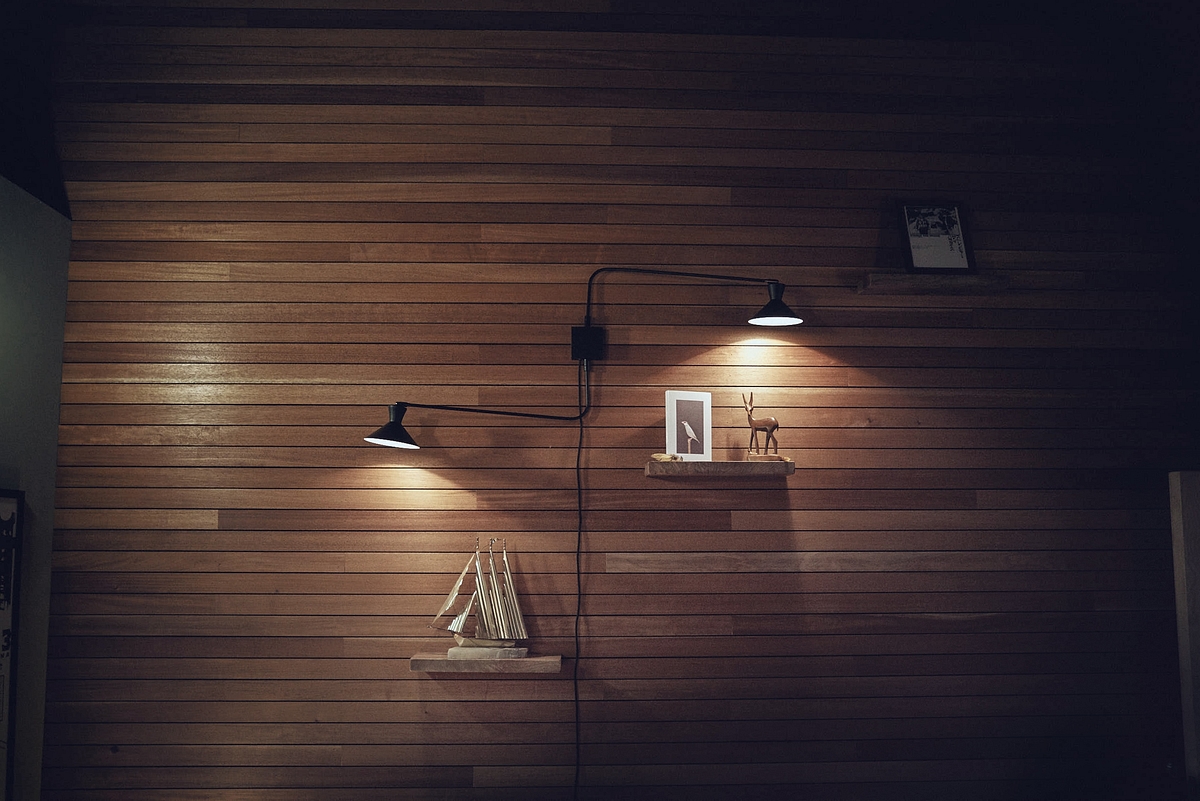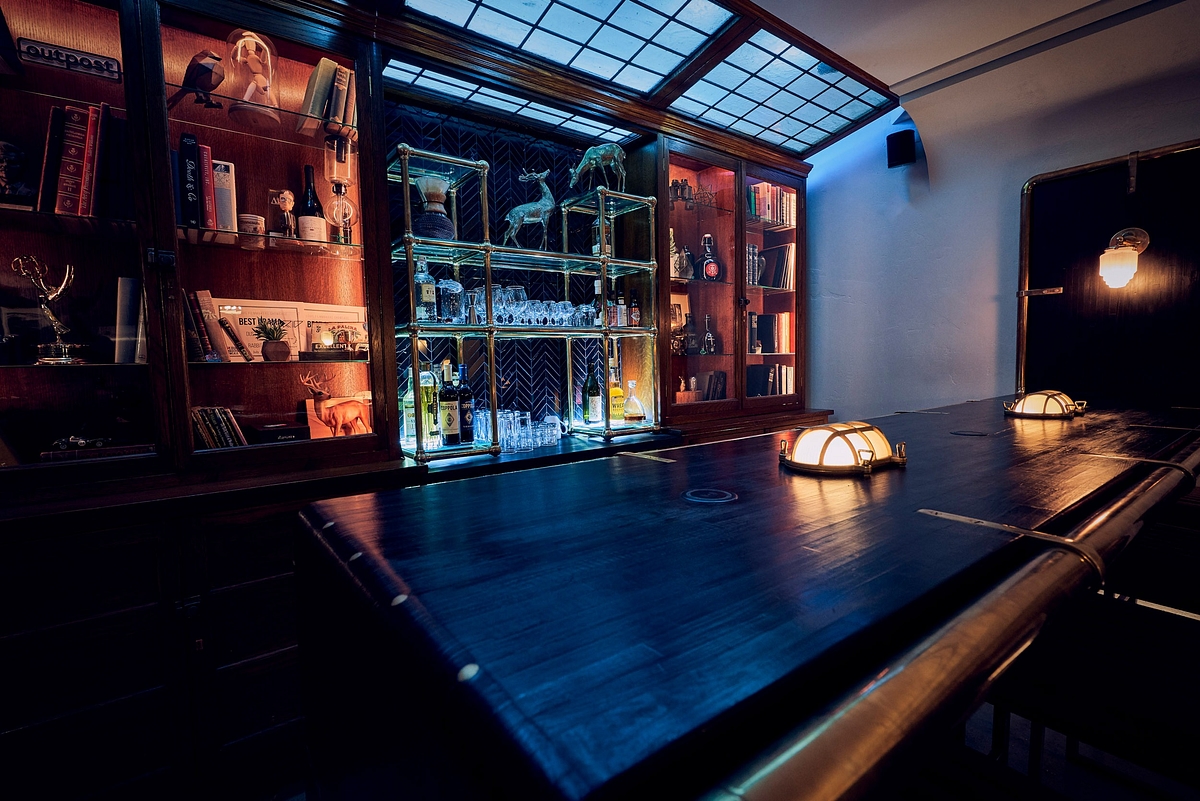 We love making amazing things & hanging with talented people. So, let's do this.
Studio
2301 Locust Street St. Louis, MO 63103
+1 314 241 6665