A Blended Approach
Remote Workflow
At its core, post-production is collaboration. Creativity doesn't start or stop when people are in the same room. That's why we believe the best creative collaboration approach is a blended approach. There is a time and place for in-person sessions, but also live streaming and link sharing. At Outpost, we have built workflows for editorial, color, sound design, and mix to let the collaboration and conversation start well before and continue long after in-person sessions. Below, you'll find a bit about that workflow.
The Workflow
The best workflow is blended. Full stop. Following the below builds a process that is rooted in the individual but also collective creativity. Along with the workflow built with creativity and optimal outcome in mind, it's also the most flexible we can think of. You always have links. We can stream at a moment's notice, and we always like people coming in. Take a look at how we use the below aspects of collaboration to push the projects forward.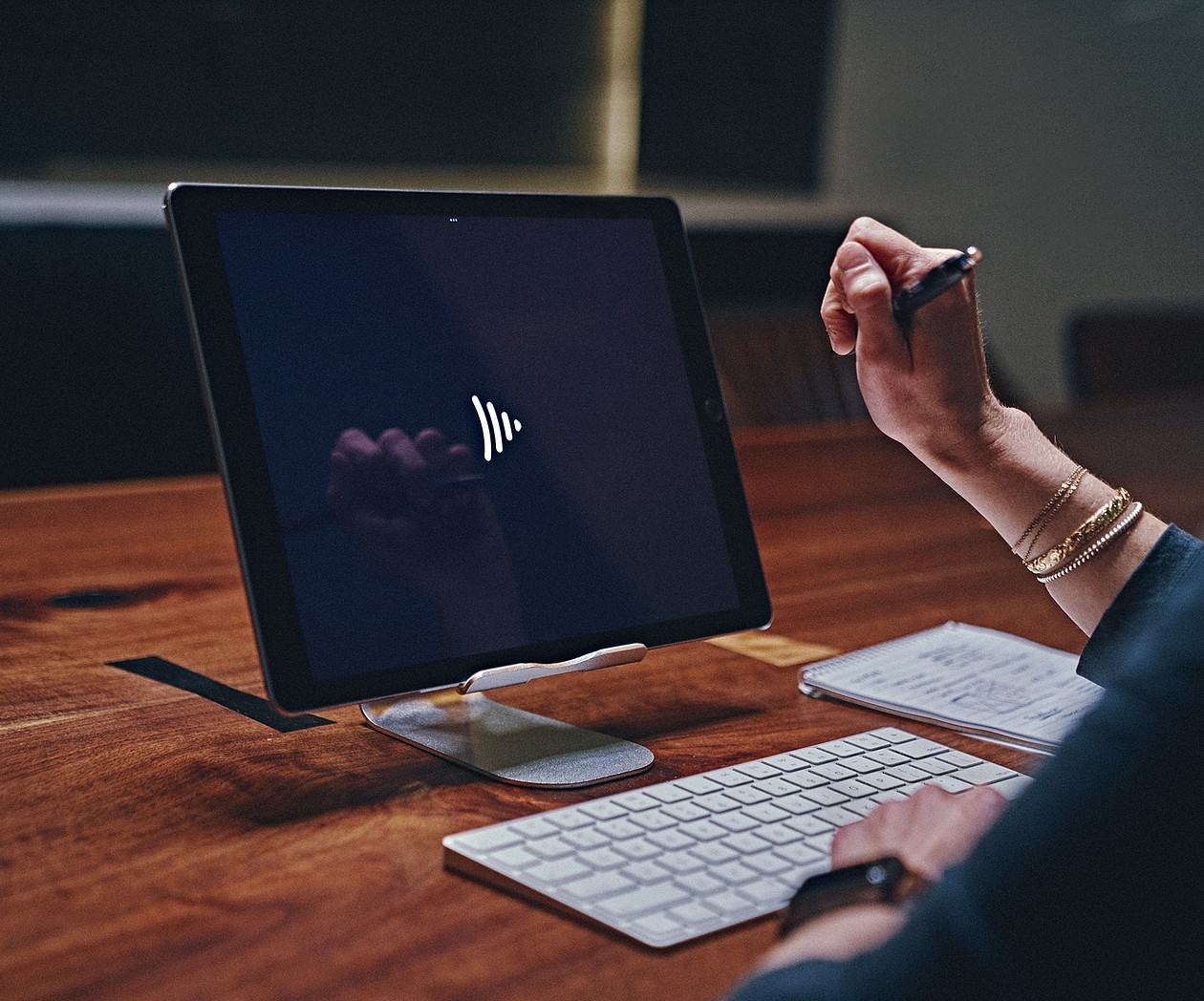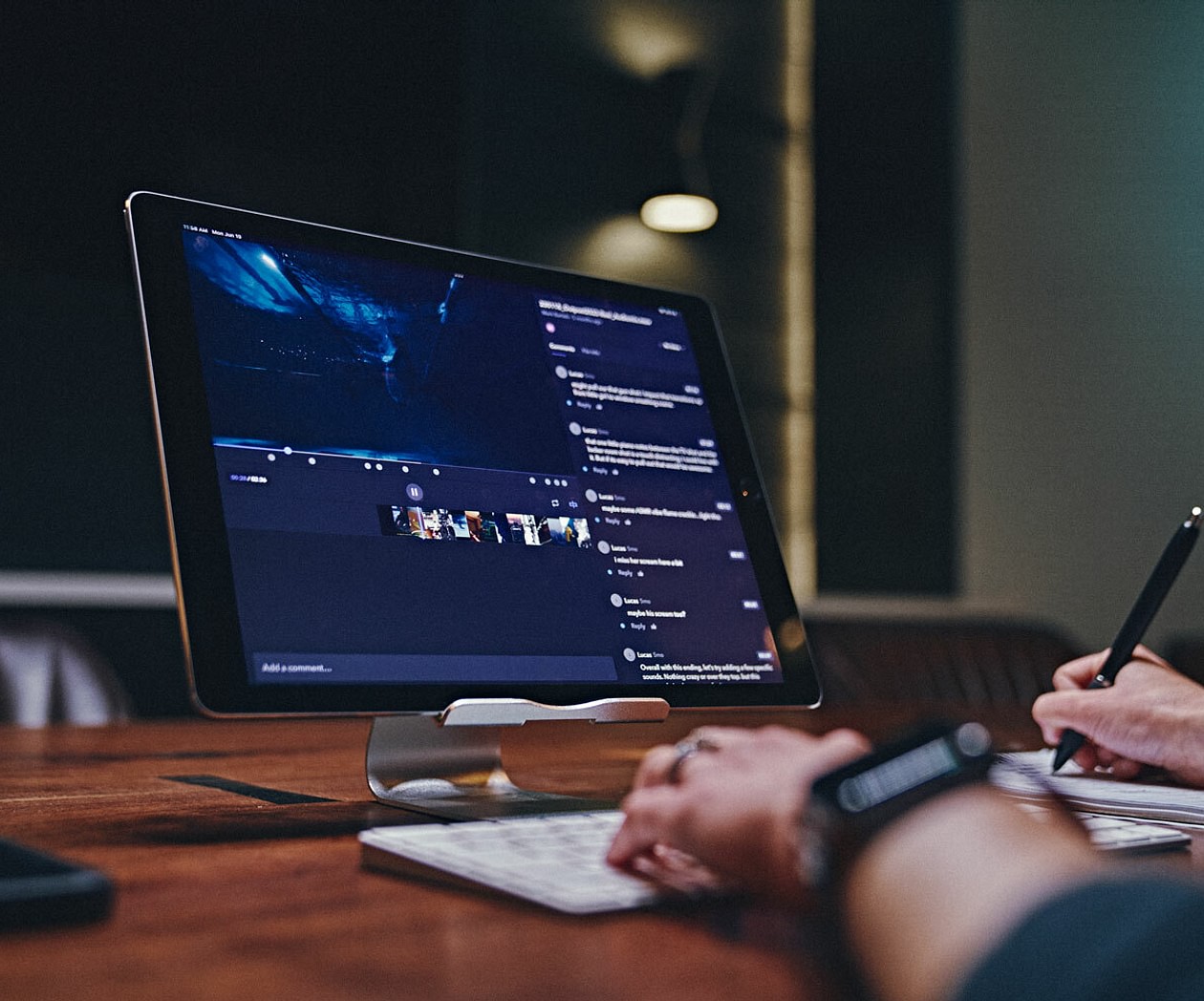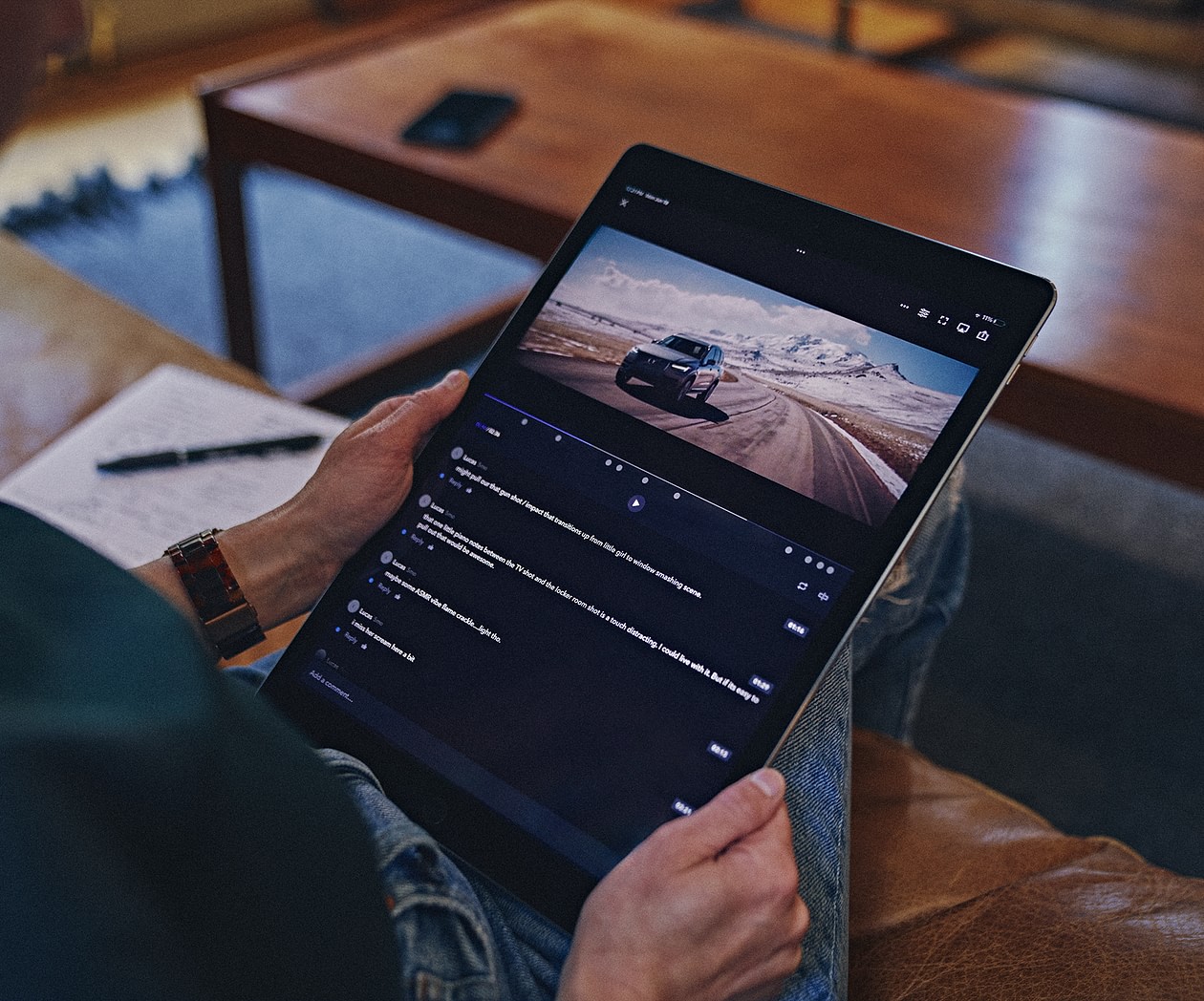 Review. Presentation. Delivery.
Links On Links
There will never be a world without links. Probably. Our weapon of choice is Frame.io. Frame gets us. To be fair, Frame gets the industry. But we like to think they just get…us. We use Frame for media transfer, creative review, presentations to higher-ups, and final delivery. Frame allows us to provide cuts, color, and audio mixes to you for your timecoded, specific notes, which are seamlessly integrated into our platform tools of choice. As well as presentation tools for you to send along to collaborators and clients. Along with that, Frame supports 10-bit HDR color space. So if you are working on a project taking advantage of next-generation color capabilities, we have you covered. Frame.io is the backbone of our editorial, sound design/mix, and color workflow. We wouldn't have it any other way. And I don't think Frame would, either. Check out some articles below from Frame highlighting our workflow, and it's use here at Outpost. LINKS. See you on Frame.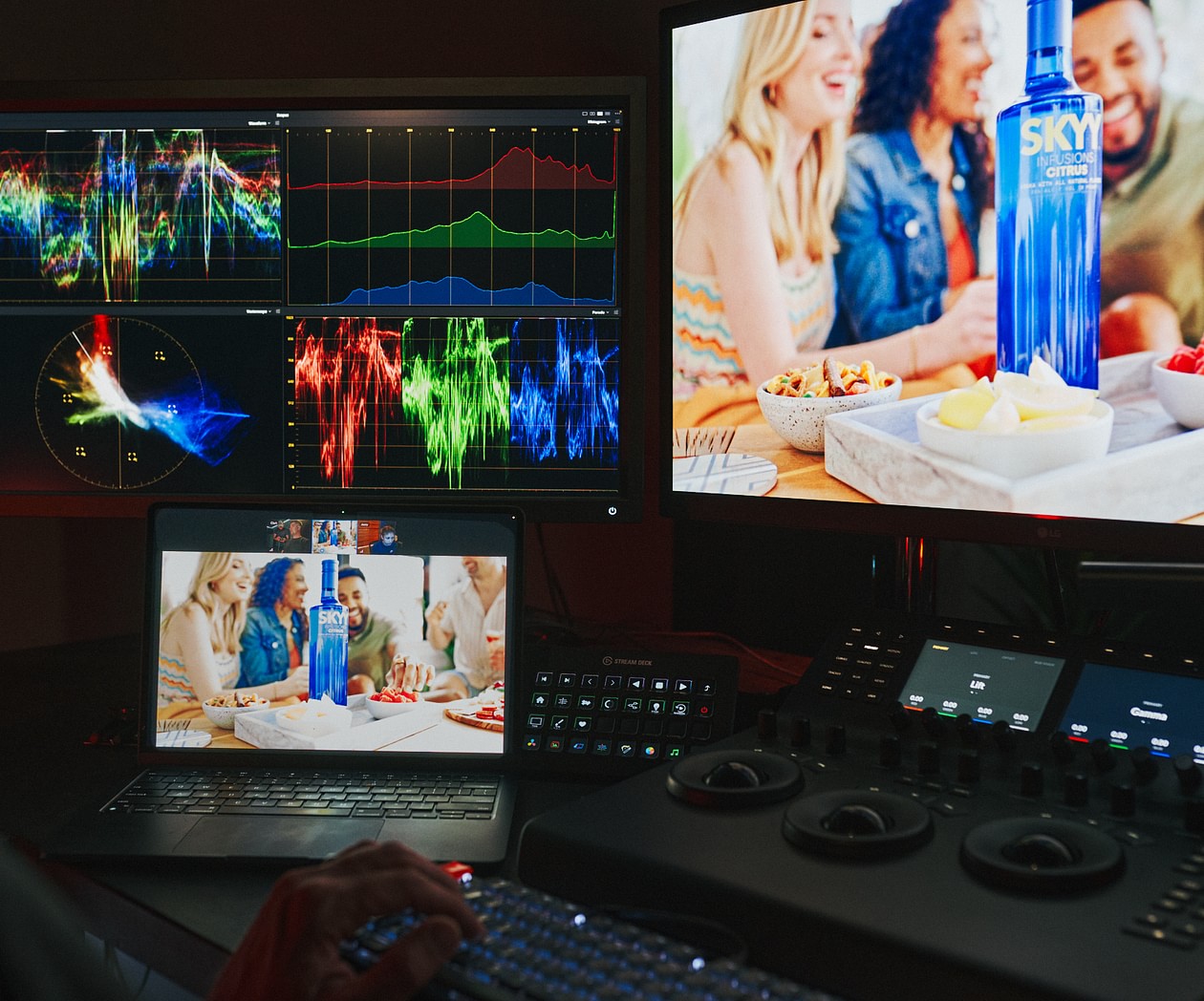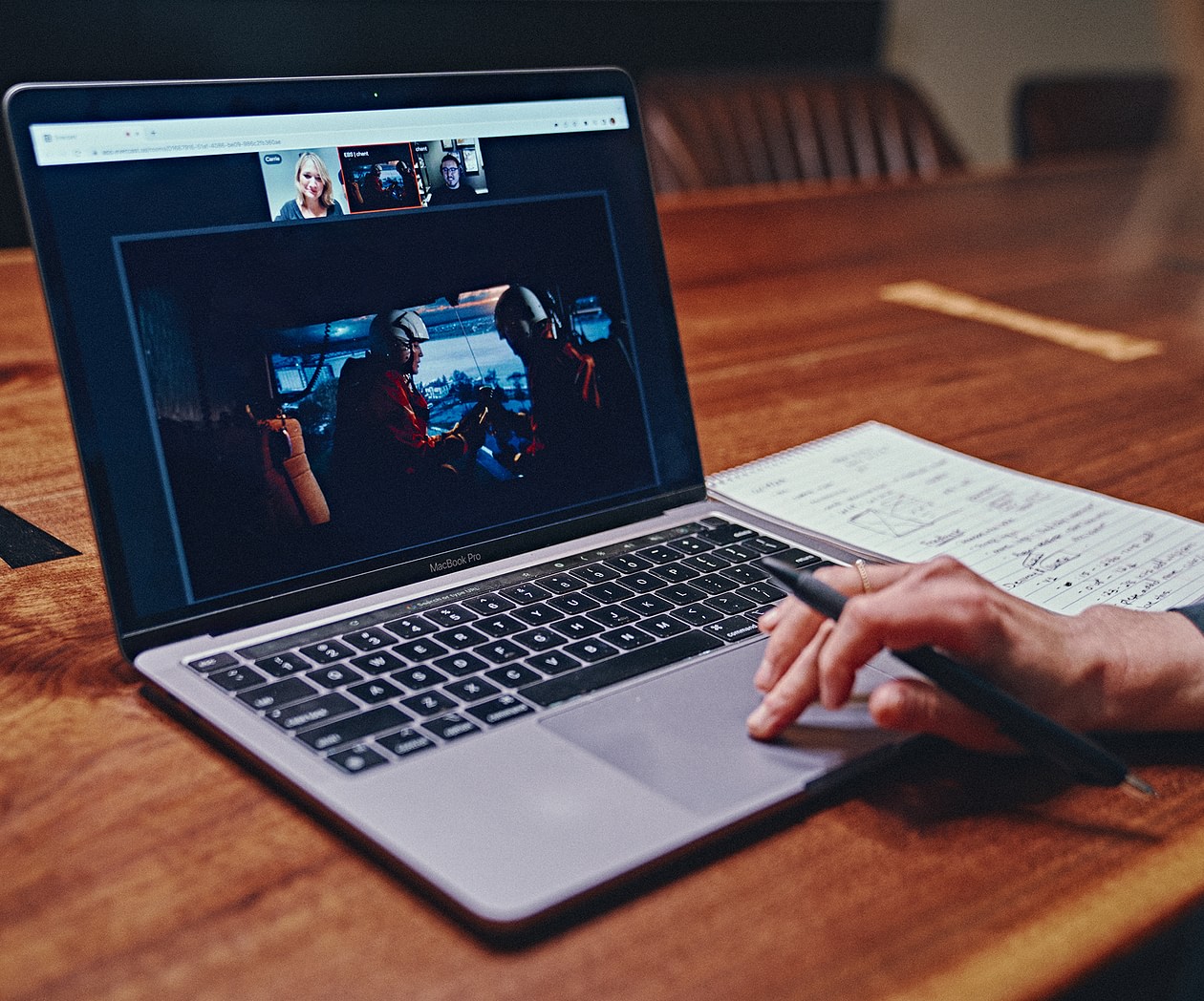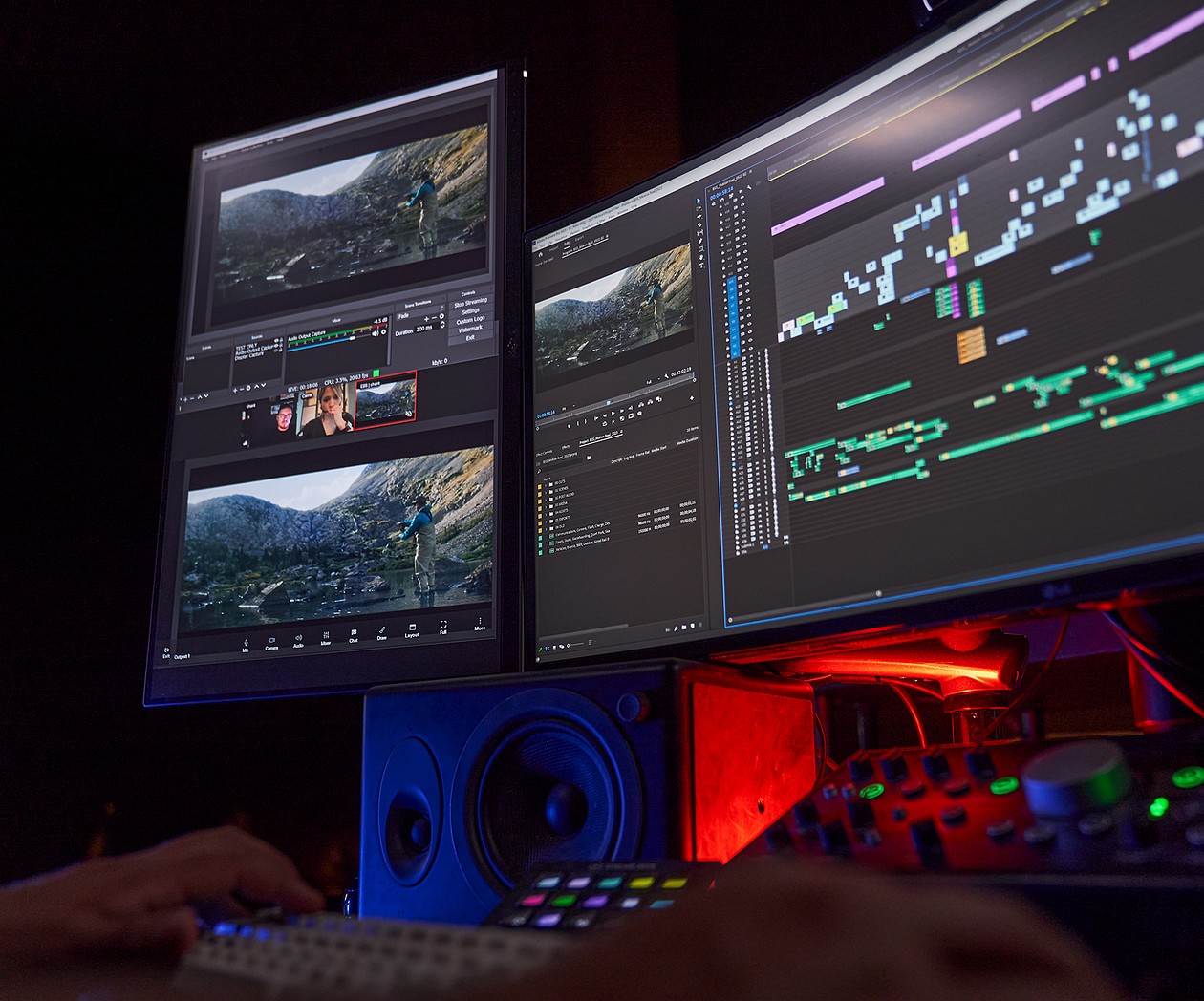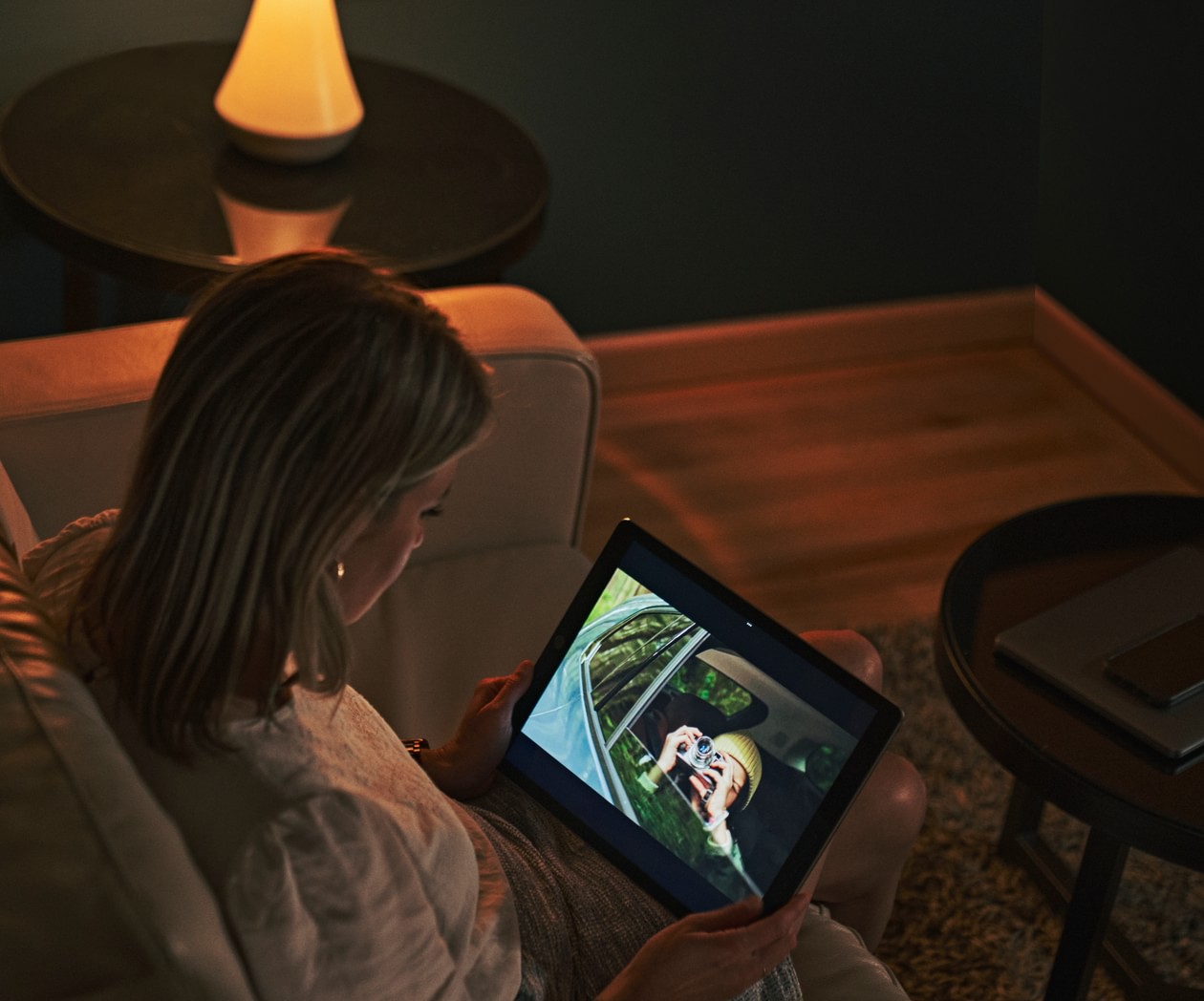 Seamless and synched live streaming
Streaming Sessions
Streaming edit and color sessions has been a challenge. Zoom doesn't cut it. Teams don't cut it. When we were looking for editorial sync consistency and color accuracy, we assembled a suite of tools to get the job done. With effectively zero streaming latency, an editor will know what you mean when you say, "Yeah, that right there." With 10-bit color depth, our colorists will know what you mean when you say, "Can we push the blacks a touch lower." Especially when you are using a calibrated screen such as an iPad Pro, don't you have one? We will ship you one for your session.* All you need is a device, access to decent internet, and a comfy couch. Listen, we are in love. You will be too. It's the next best thing to sitting in person. Speaking of which…

*Coffee and whisky not provided.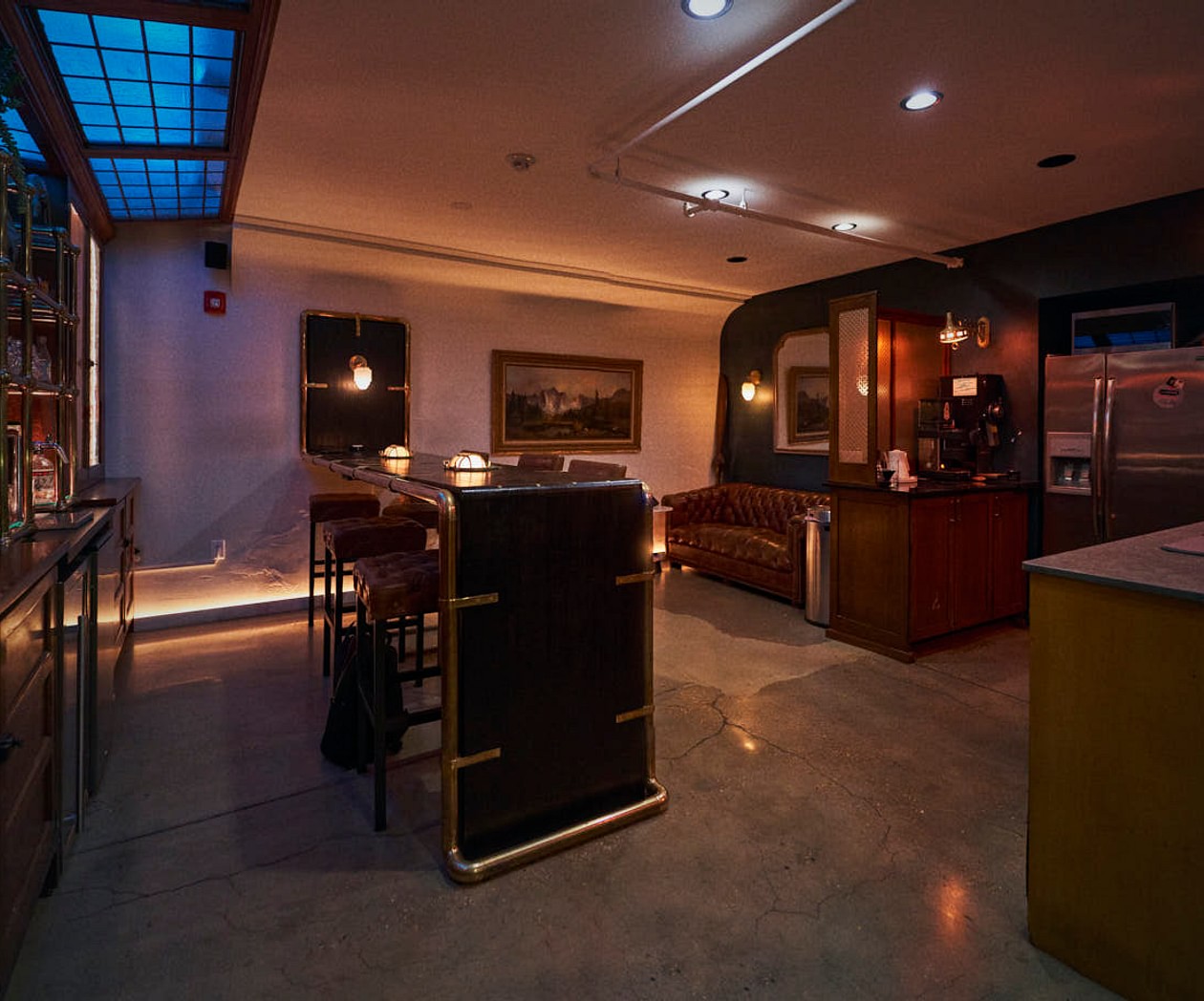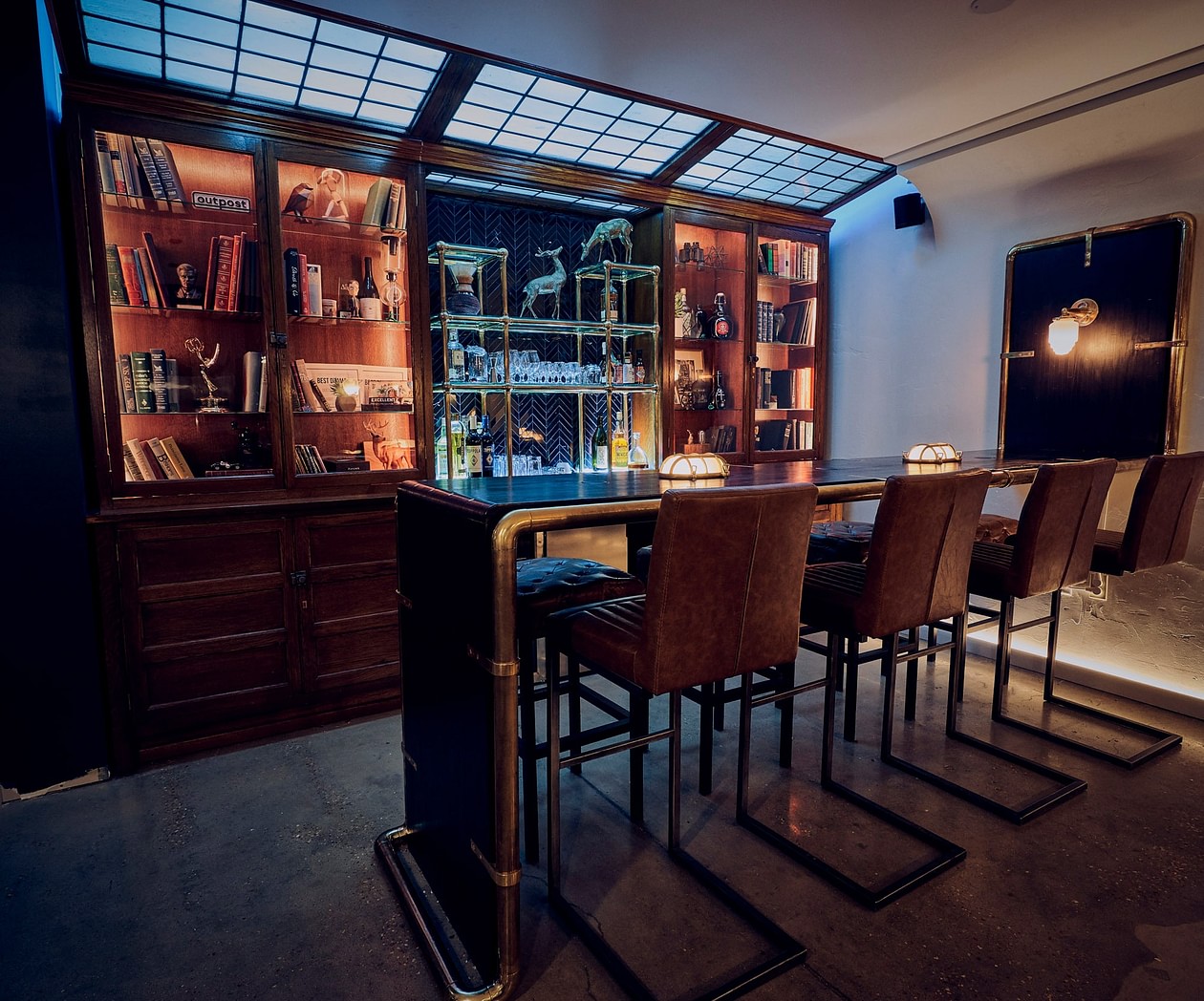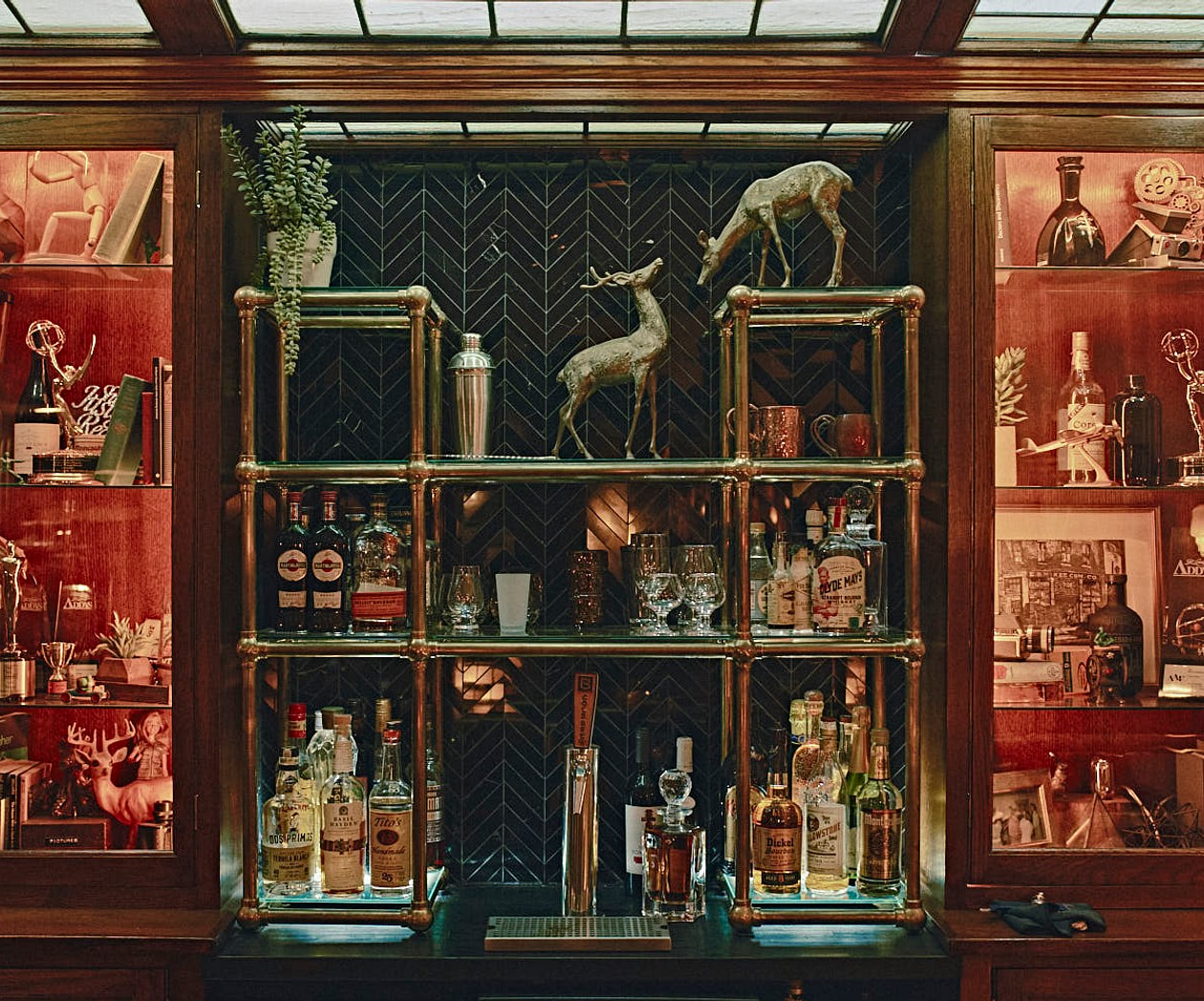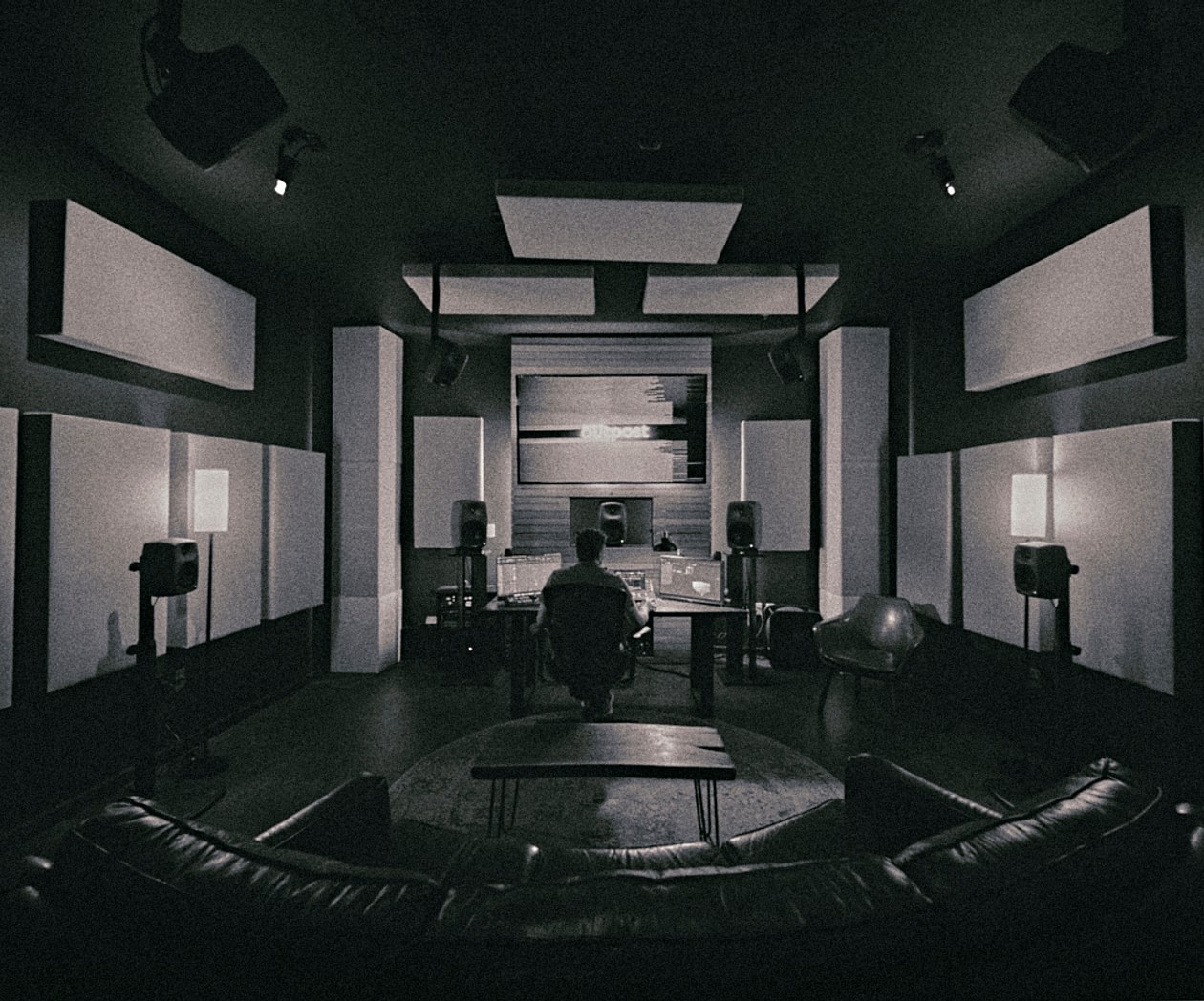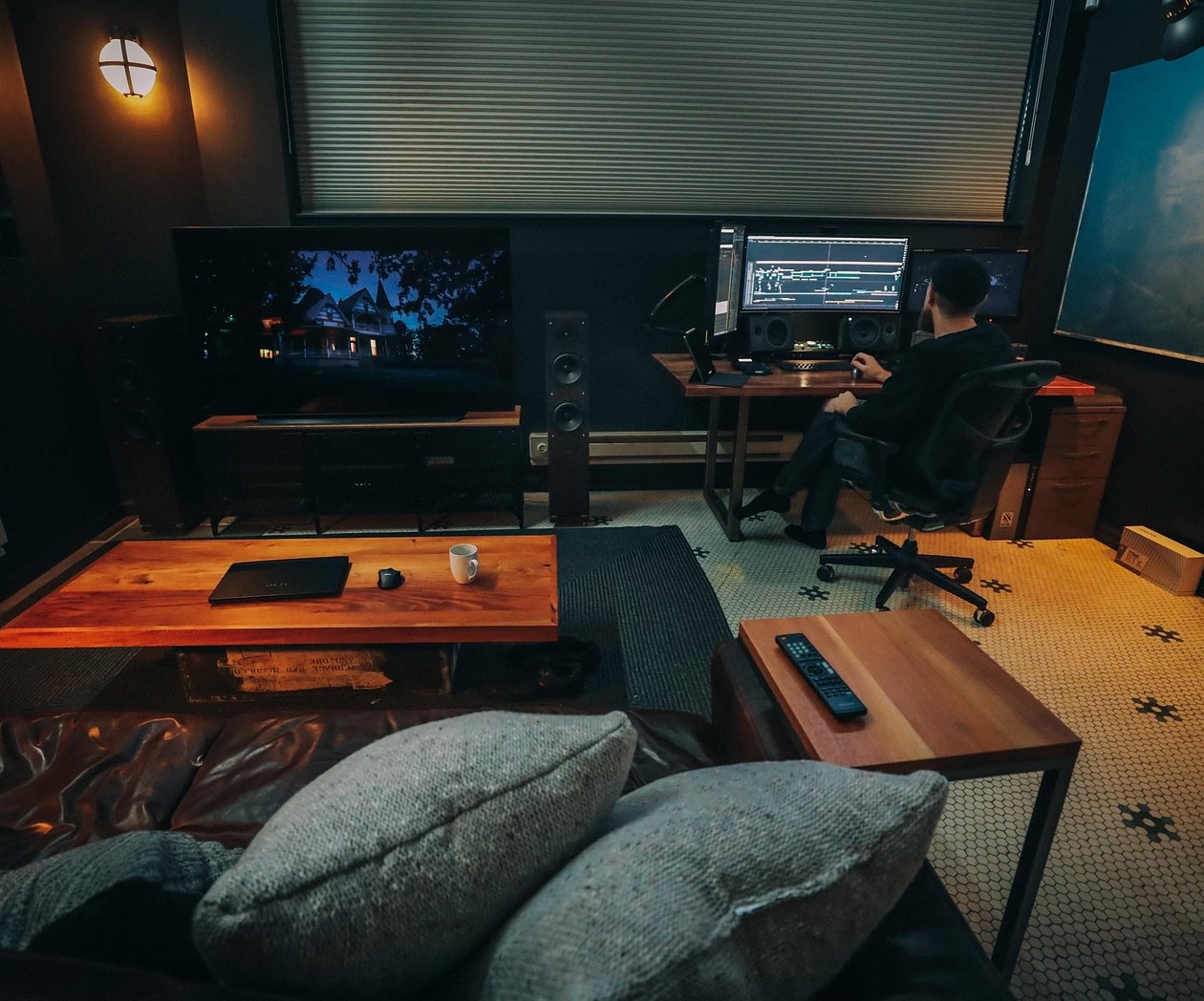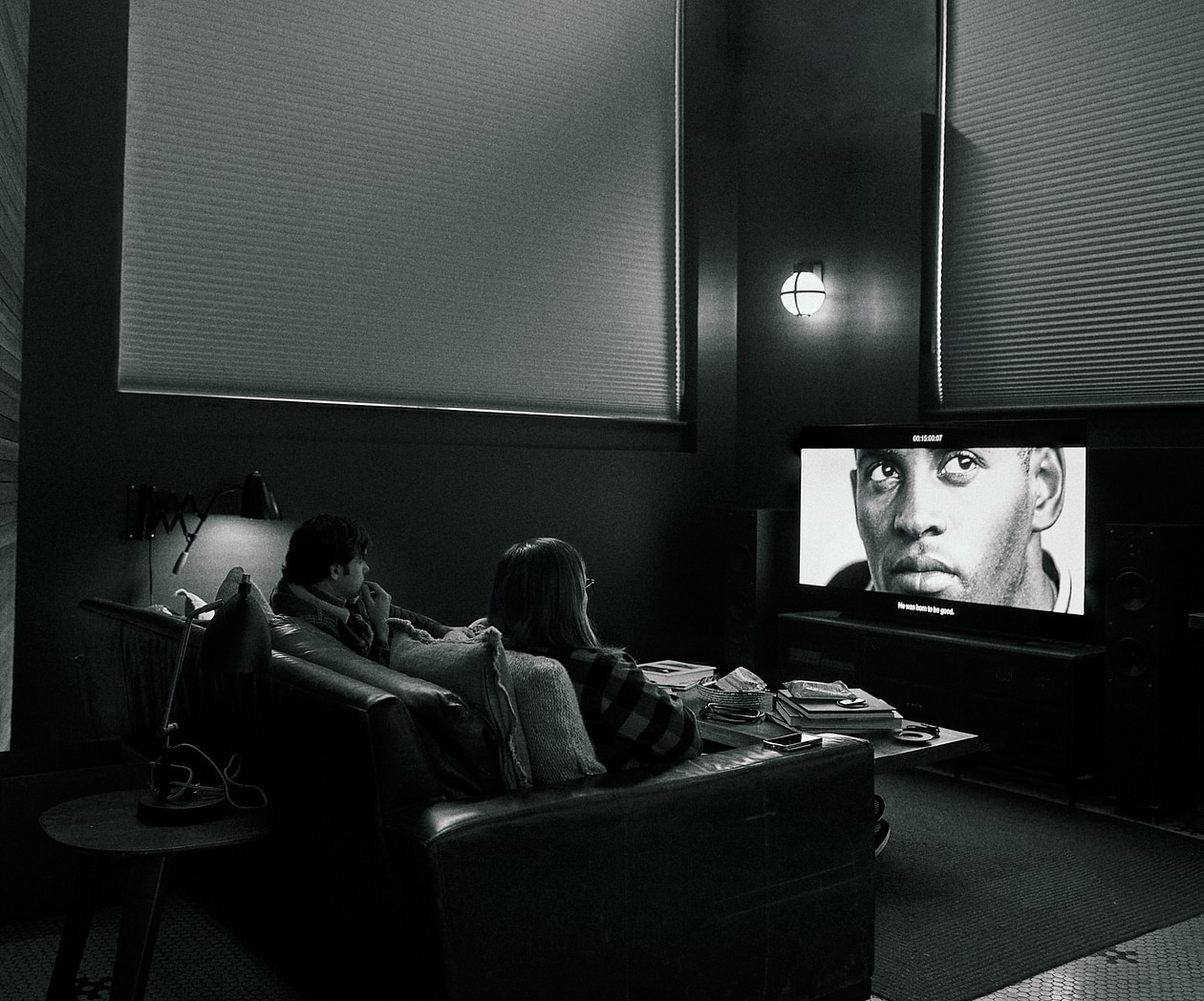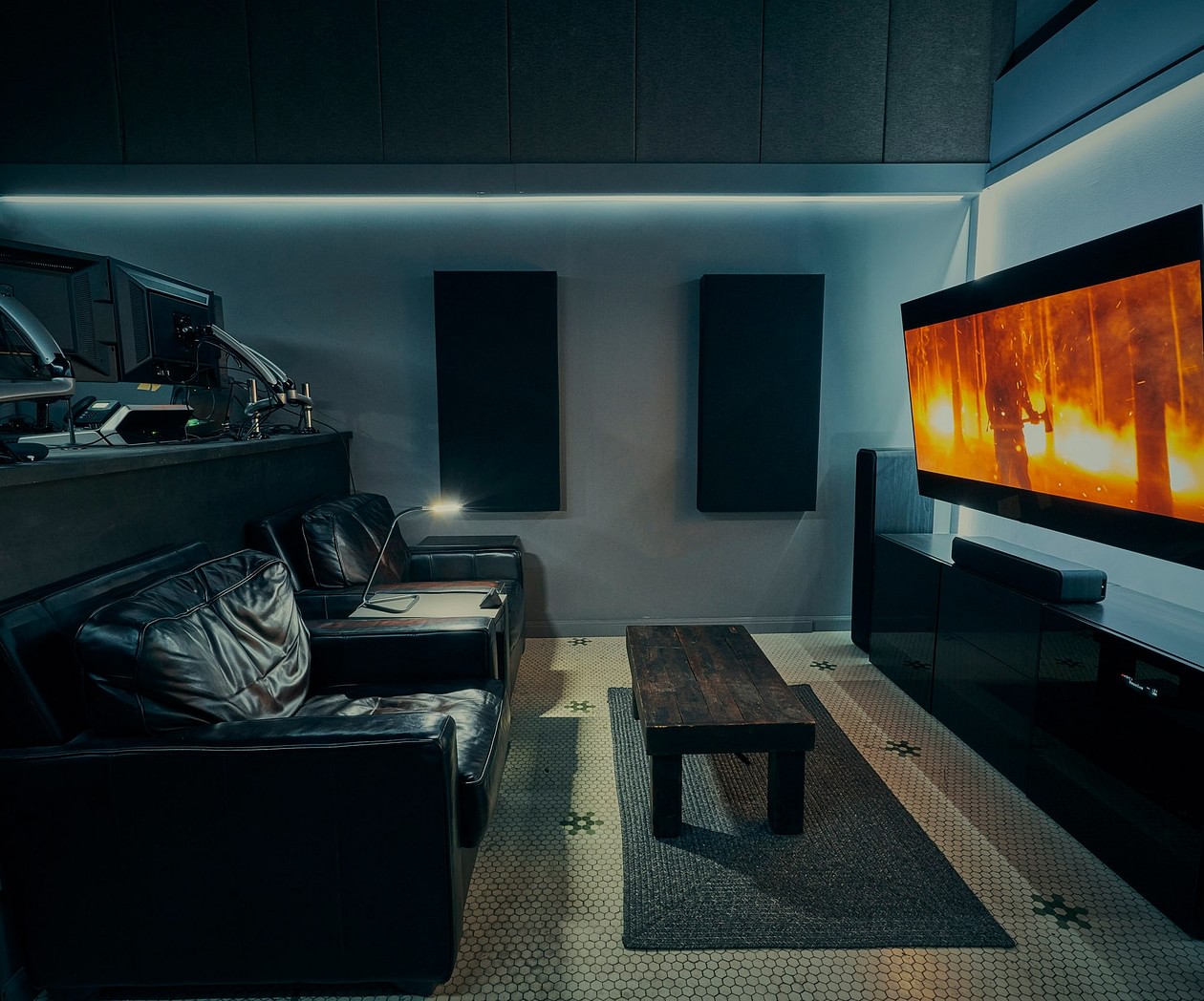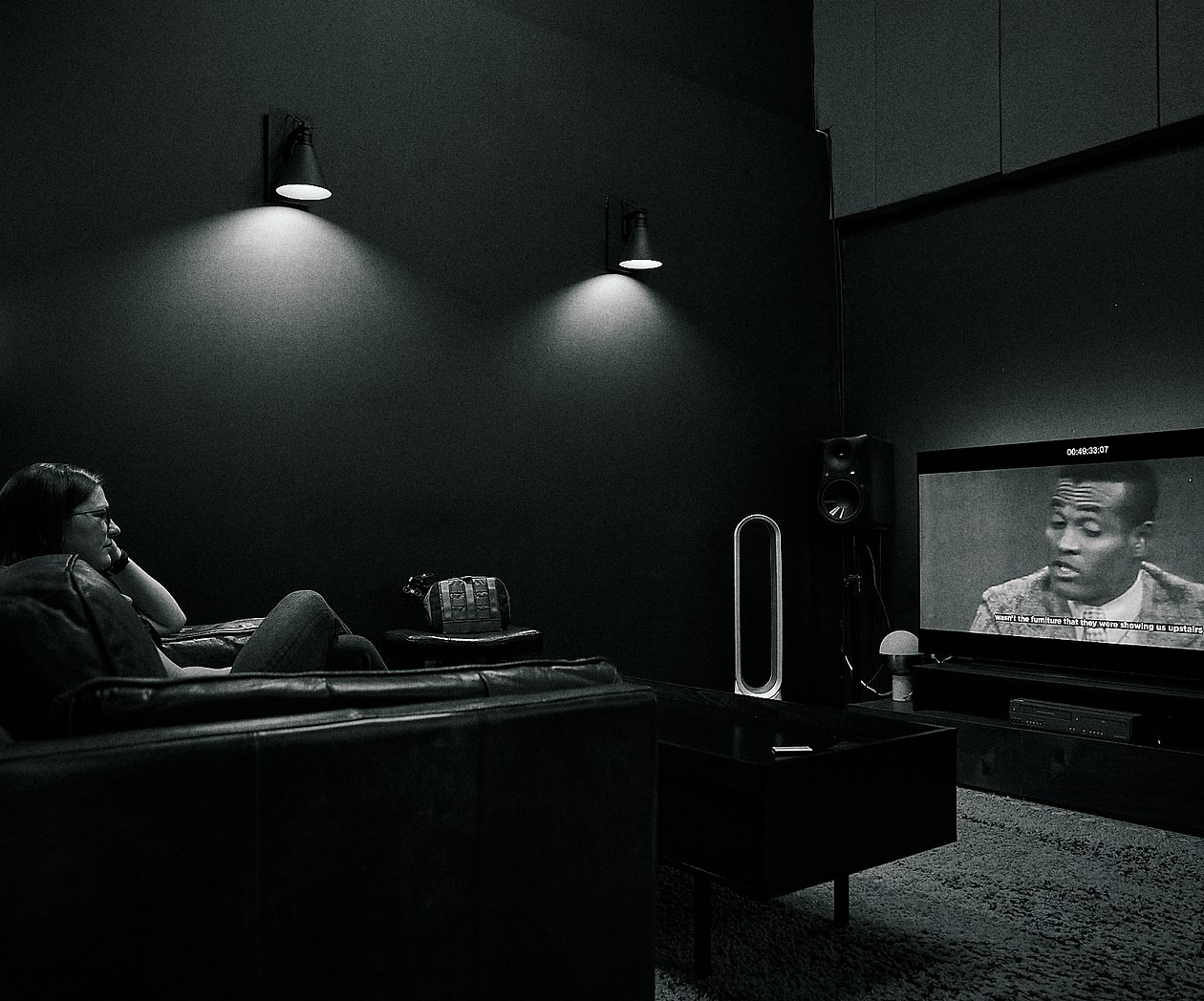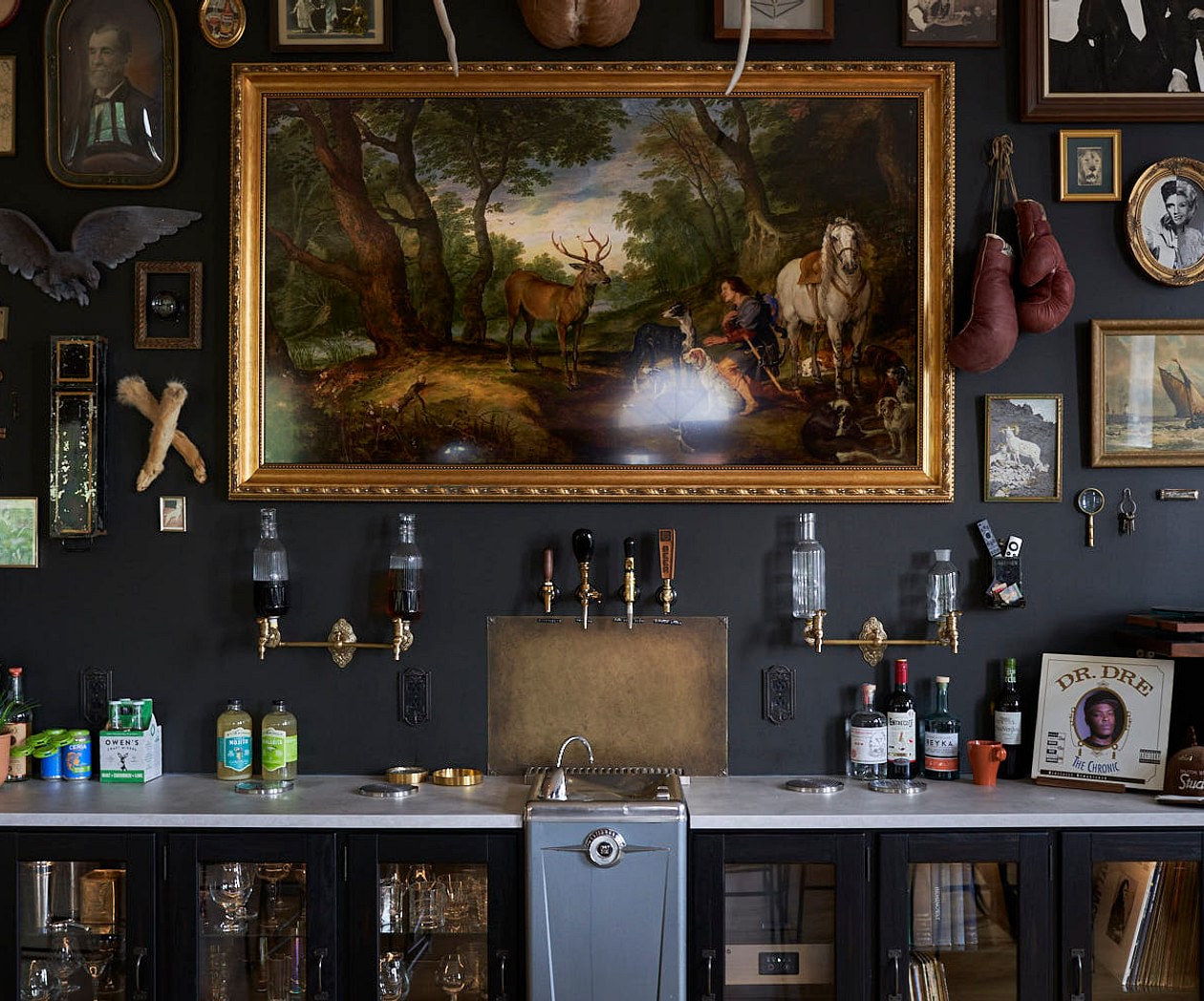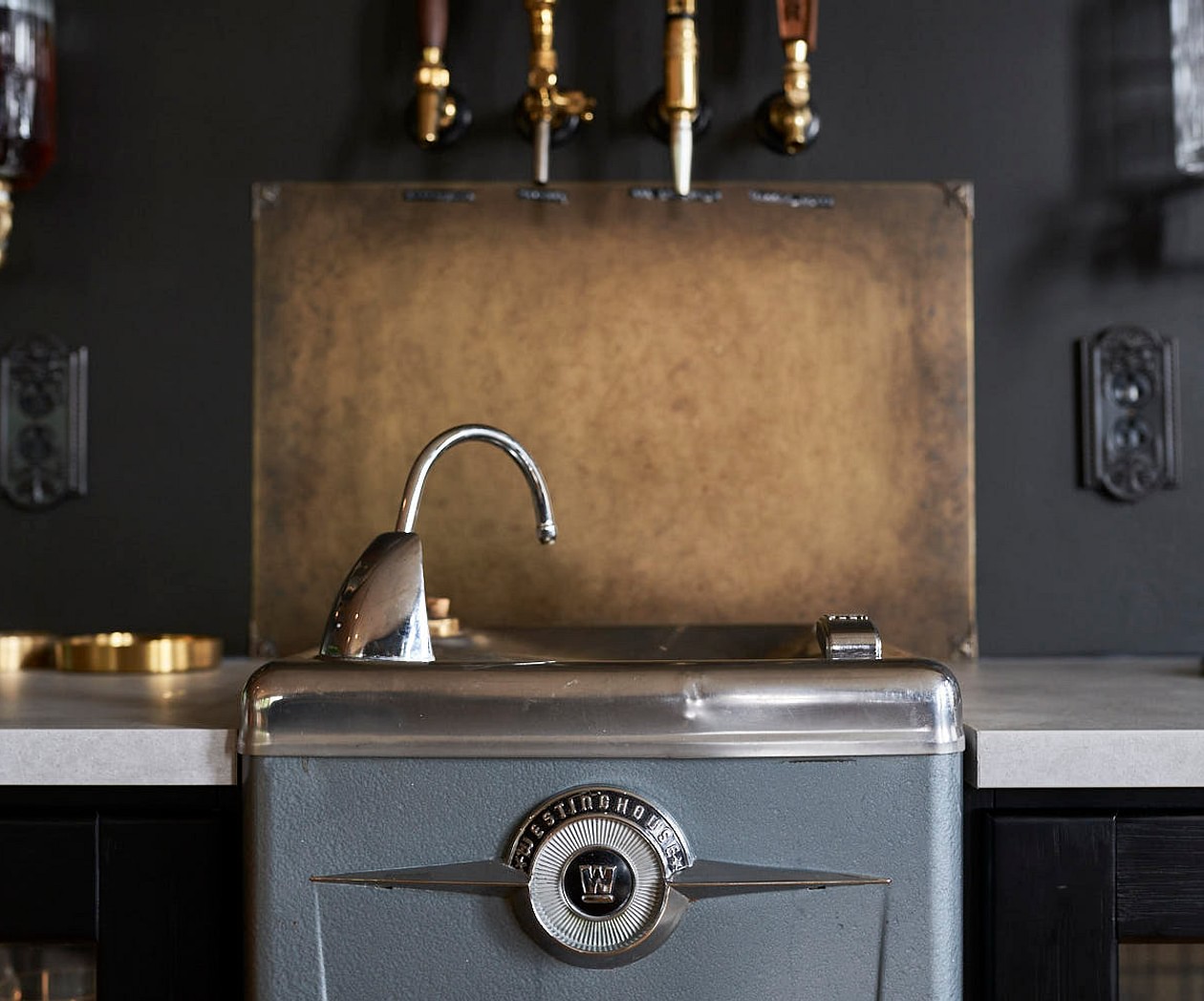 in the flesh
In-person
There is nothing that replaces collaborating in person. Full. Stop. Don't let articles on LinkedIn tell you otherwise. There just isn't. And we know that. We take tremendous pride in our spaces here at Outpost. We use our spaces to collaborate with creatives as well as with you. Our session-ready suites have been designed with intention and creative collaboration in mind. Along with our suites, we have created spaces for…fun things. Coffee. Whisky. Meeting. Steam blowing off. We have you covered. We approach our in-person sessions like the music industry. The music industry has remote and destination studios that lure the best artists to come and create magic. So do we. We want to be your creative abode to Get. Shit. Done.* in the most creative way as well as the most efficient way. We built this for you. So get here, please. You're late.

*Coffee and whisky provided.
We love making amazing things & hanging with talented people. So, let's do this.
Studio
2301 Locust Street St. Louis, MO 63103
+1 314 241 6665