Two words: Ele Vate. We take a very intentional and spiritual approach to audio throughout the post process. Early collaboration between editorial and sound is key. Cuts are constantly ping-ponging between disciplines as early as possible. This collaboration builds the space for sound to do what sound does. And when the cut is locked (if that even happens anymore) and the 1s and 0s are fully on the desk of audio, two words: Ele Vate.

Intentionally Designed
SOUND DESIGN
More than wiz-bang-pop-bam-boom-pow. Sound design, by definition is designed. And if it's designed, it's for a purpose. And that purpose? To get muted on tvs at bars across the country. AS WELL AS, to deliver on the emotion of the moment. When the design is dialed-in to the texture of the emotion, the landing is 10s across the board. And we generally get 11s.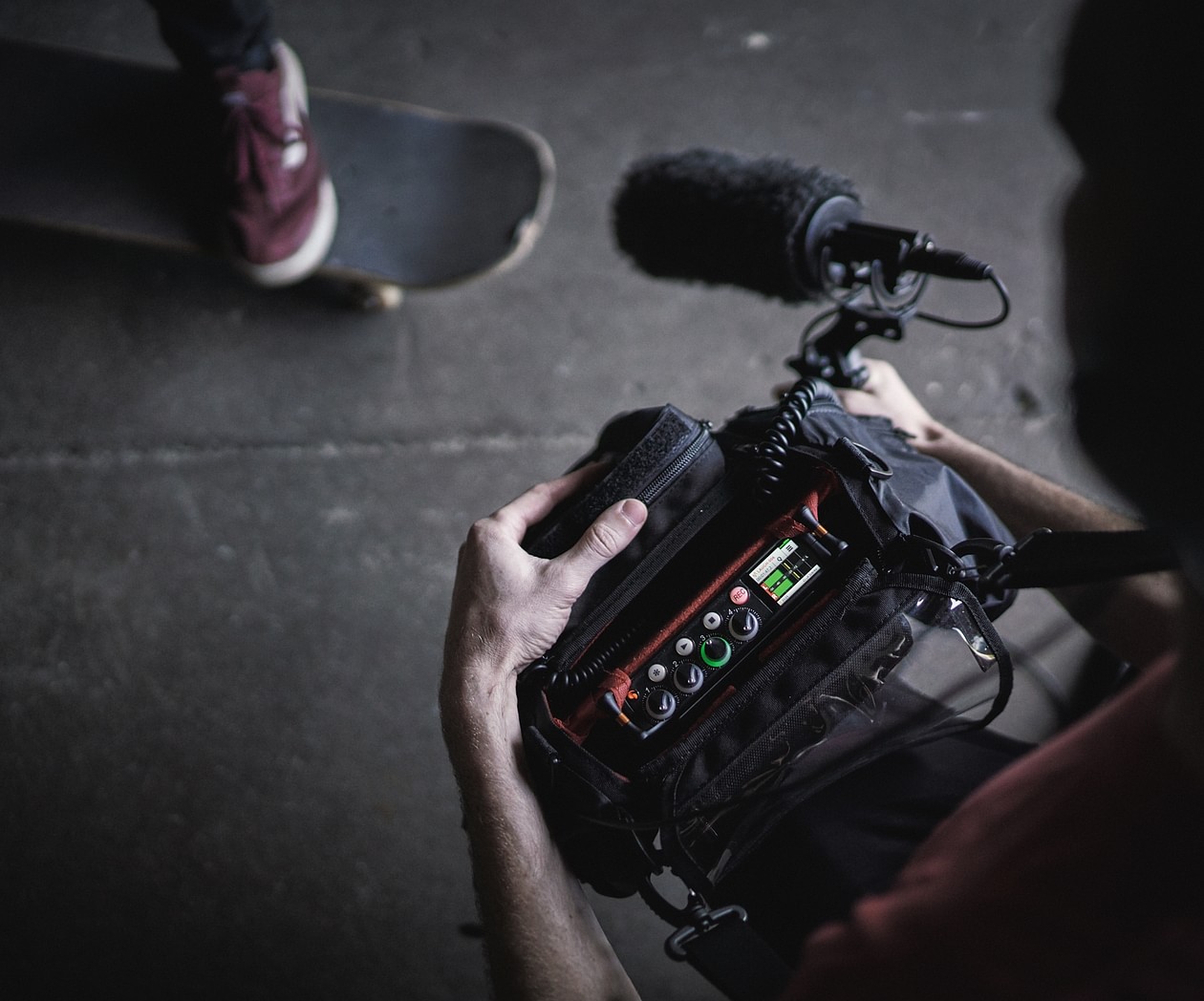 Rolling on Rolling
BOUTIQUE SFX
There are libraries and then there are our-braries. We spend QUITE A BIT OF TIME making our own custom libraries. Along with that, when a project lands in the house, with editorial and sound doing that collaborating thing, ideas flow. And often those ideas include custom SFX and sound design packs for a very specific project or brand. When that project ships, we burn the tape the sound effects are on…Not really.
LET'S GATHER OUR INGREDIENTS
Mixing
You ever try baking a cake without mixing it? Enough said…almost. The proper mix is a must…for a few reasons. You gotta dial-in what gets heard when. Direct those ears, both artistically and technically. Specs on specs on specs. Getting it right technically is just as important as getting it right creatively. And with a full 7.4.1 Atmos room, we can delivery that spacial goodness to all the speakers.

TOMMY CAN YOU HEAR ME?
Voice Over Recording
Near, far, wherever you are. We capture that lush VO talent from around the world or from our back ally. You are safe in our heart. And your heart will go on and on.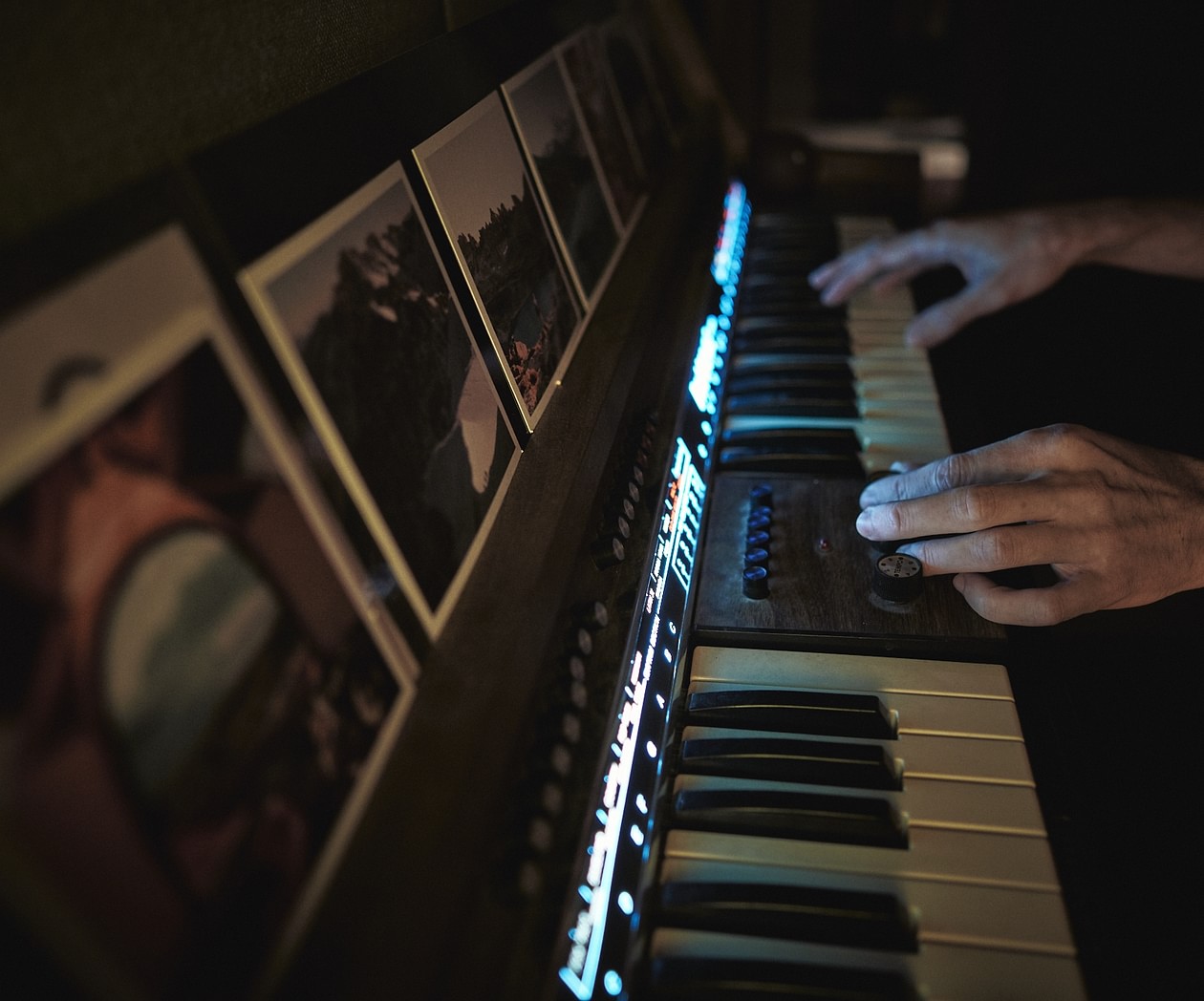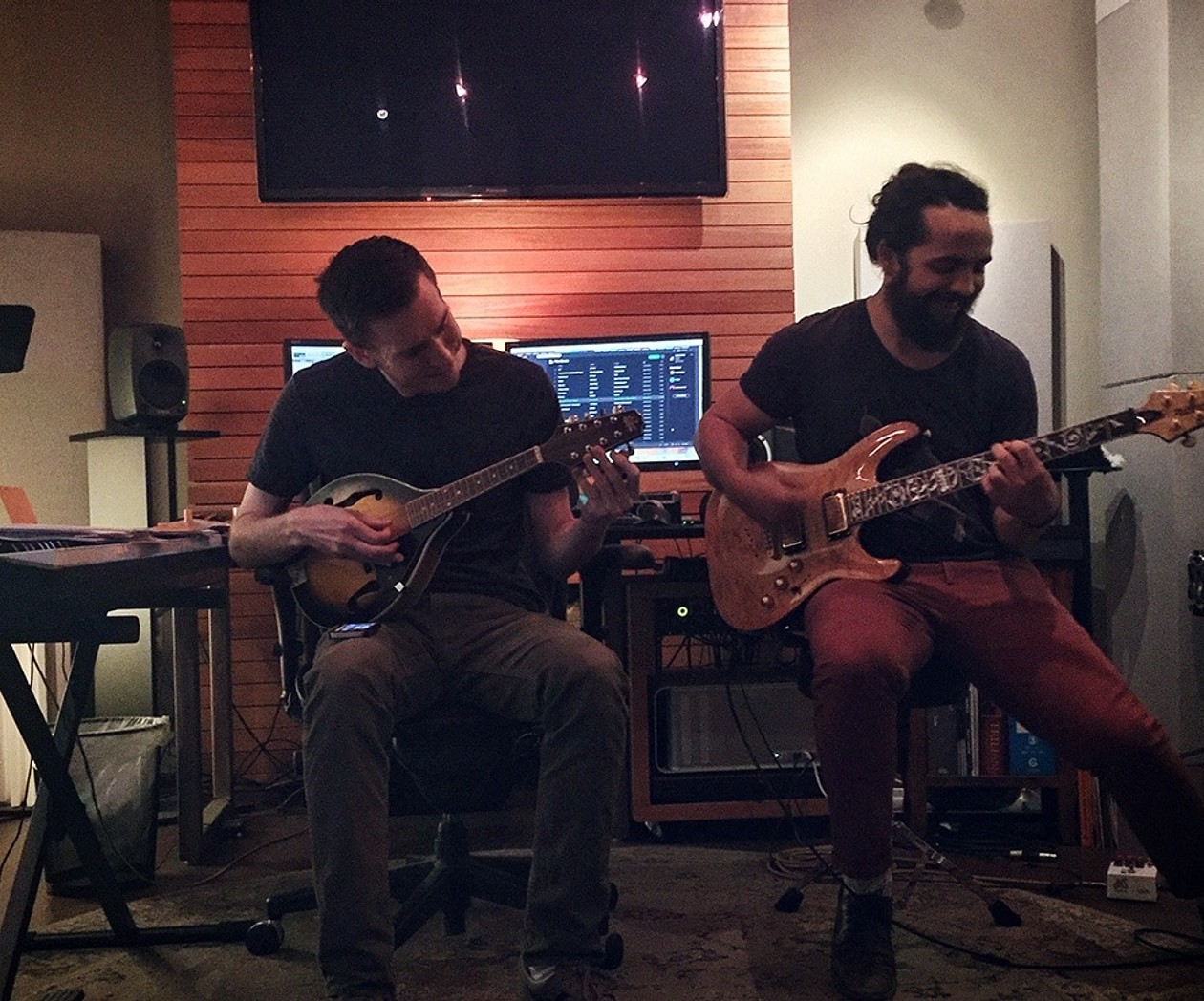 NEEDS MORE COWBELL
Original Music Composition
Every piece deserves its own soundtrack with its own musical approach, where every note has purpose. Through a combination of virtual instruments and live recordings, we craft music that's tailored to the edit. Like a good suit it's custom fitted to your project.
Senior Sound Designer
Mark Bartels
A long-time local native, Mark's been in the commercial sound industry for 14 years composing, designing, and mixing all things sound here in St. Louis, MO. A musician at heart, with a degree in Music Business, Mark started as an aspiring jingle writer in the loop with jingle houses in Chicago, IL. He worked his way from intern to tenure at the Chicago Recording Company, where he honed his skills and love for sound design, and established a foot in Hollywood doing ADR work for the feature film industry. A desire to spread his wings and explore the vast realm of audio led him back to St. Louis where he's been crushing the game for the last several years.
See Mark's Work!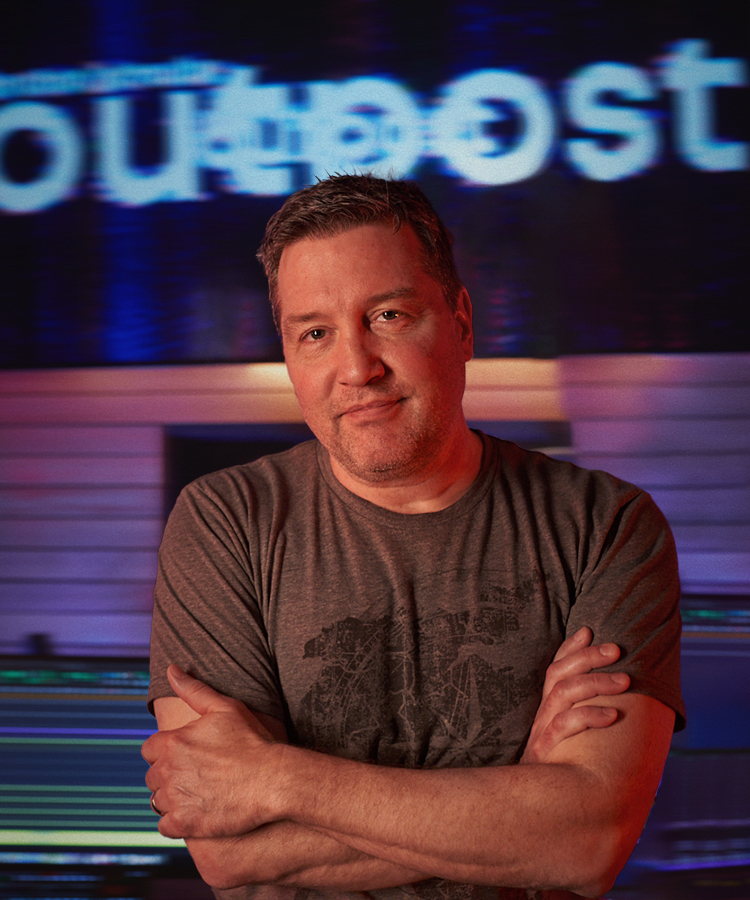 SPECTRACIDE YOU HOLD THE POWER
Audio Breakdown
We love making amazing things & hanging with talented people. So, let's do this.
Studio
2301 Locust Street St. Louis, MO 63103
+1 314 241 6665