Senior Colorist
Clark Griffiths
Clark Griffiths is from middle of nowhere, Kansas. He's been grading in Chi-town at Framestore and Company 3 over the years, and he's now made his way back to his midwest roots in St. Louis, MO - right here at Outpost / Bruton Stroube Studios. He's graded spots for some of the most globally recognized brands in the world, including Allstate, Cadillac, Corona, Nintendo, and McDonald's just to name a few. He's also graded music videos for big-name artists like Blackbear, Machine Gun Kelly, and Chance the Rapper [ also just to name a few ;) ]
Clark is well-versed in the most advanced color grading platforms in the industry. FilmLight BaseLight, DaVinci Resolve, and he's Dolby Vision certified. A few tools that'll take your vision to the next level and let your project stand out amongst the rest.
He crashes on his mountain bike more than he'd like, smokes a pretty tasty brisket, and is a recovering commercial photographer.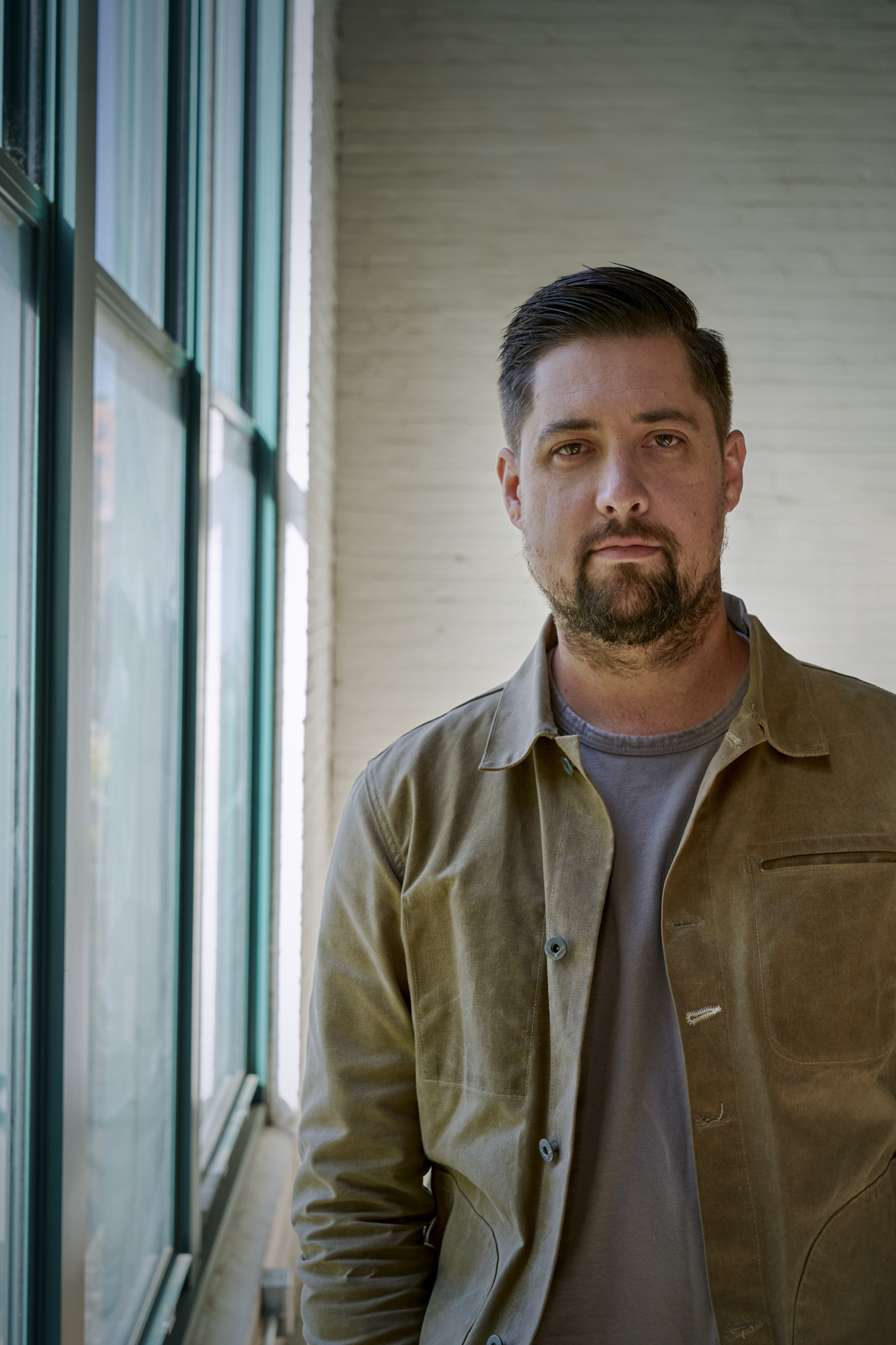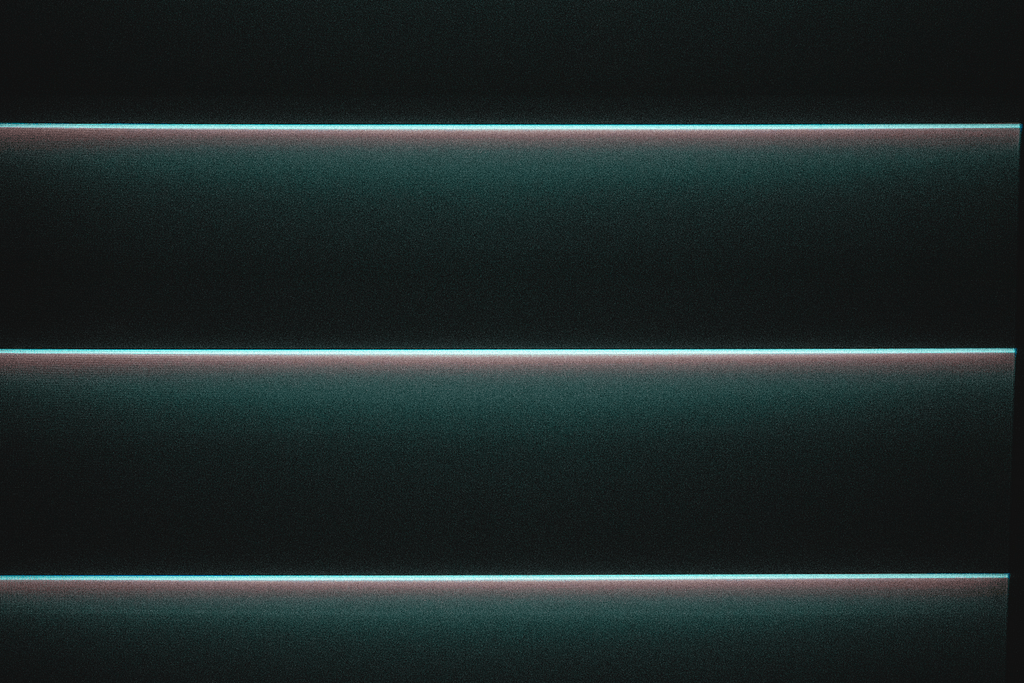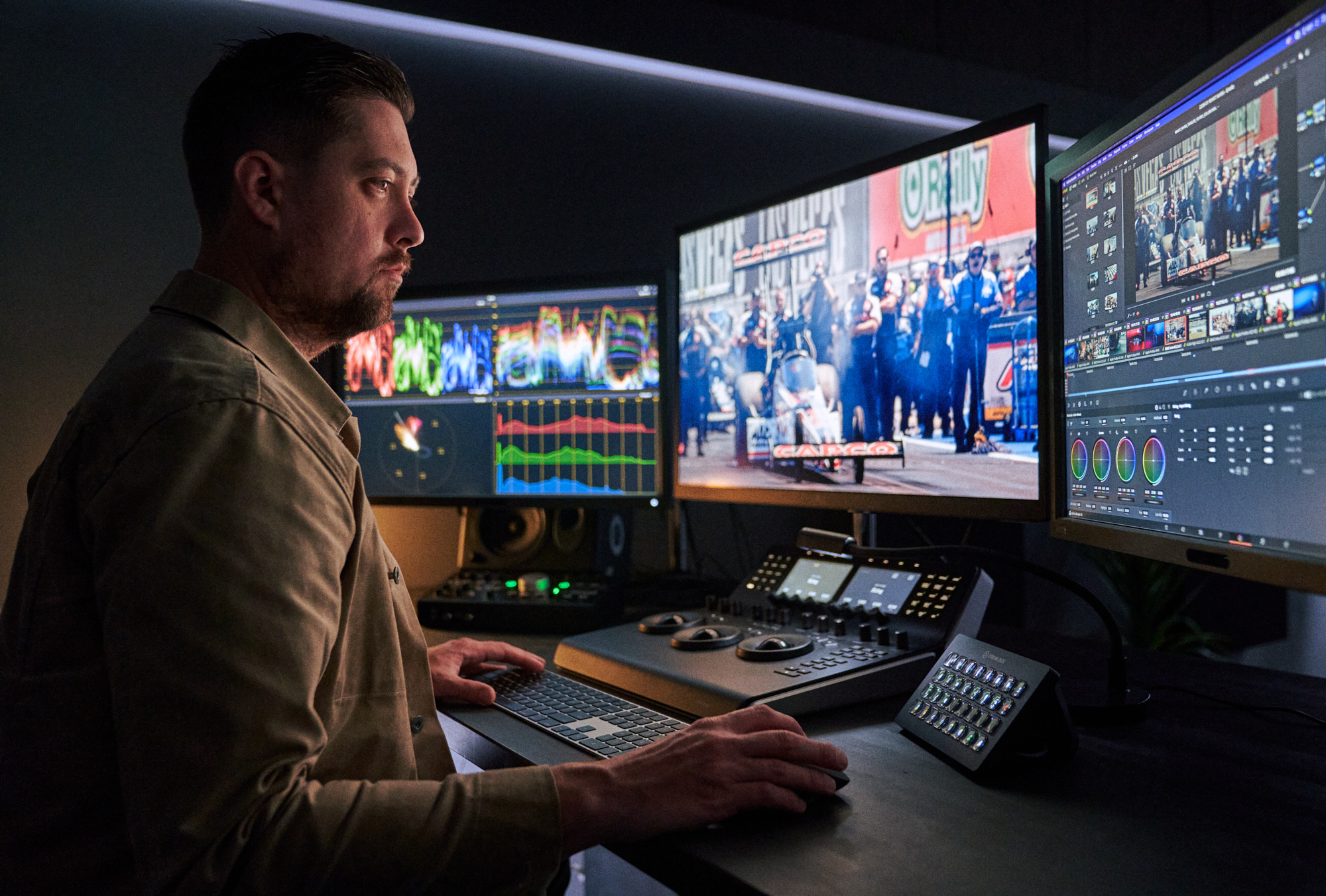 We love making amazing things & hanging with talented people. So, let's do this.
Studio
2301 Locust Street St. Louis, MO 63103
+1 314 241 6665