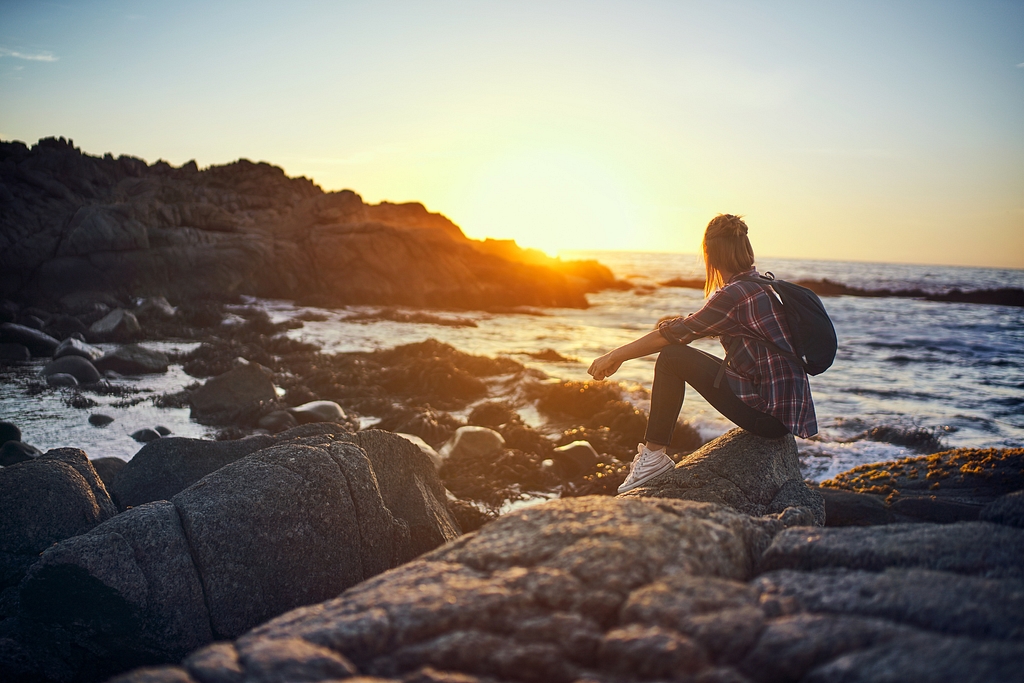 Stills Case Study
Tom's of Maine
own the day
Wake Up Well
Another day, another outdoor shoot in January. This time, instead of jamming 14 heaters around a picnic table and maxing watts on our strobes, we traveled to see the actual sun. Red Fuse Communications teamed us up with Smoll Productions for a fun shoot in and around Santiago, Chile for Tom's of Maine.
Smoll was handling the TV production and we were the photography side of this project. Both sides on this one were of equal importance, so working tightly with Smoll was key. We shot some images from the motion set, but mostly took idle talent off on our own for little photo adventures. Local crew and resources were top-notch, the people were friendly and accommodating, and the weather was perfect in the middle of our winter!
Photographer

Brandon Voges

Producer

Matt Siemer

Agency

Red Fuse

Client

Tom's of Maine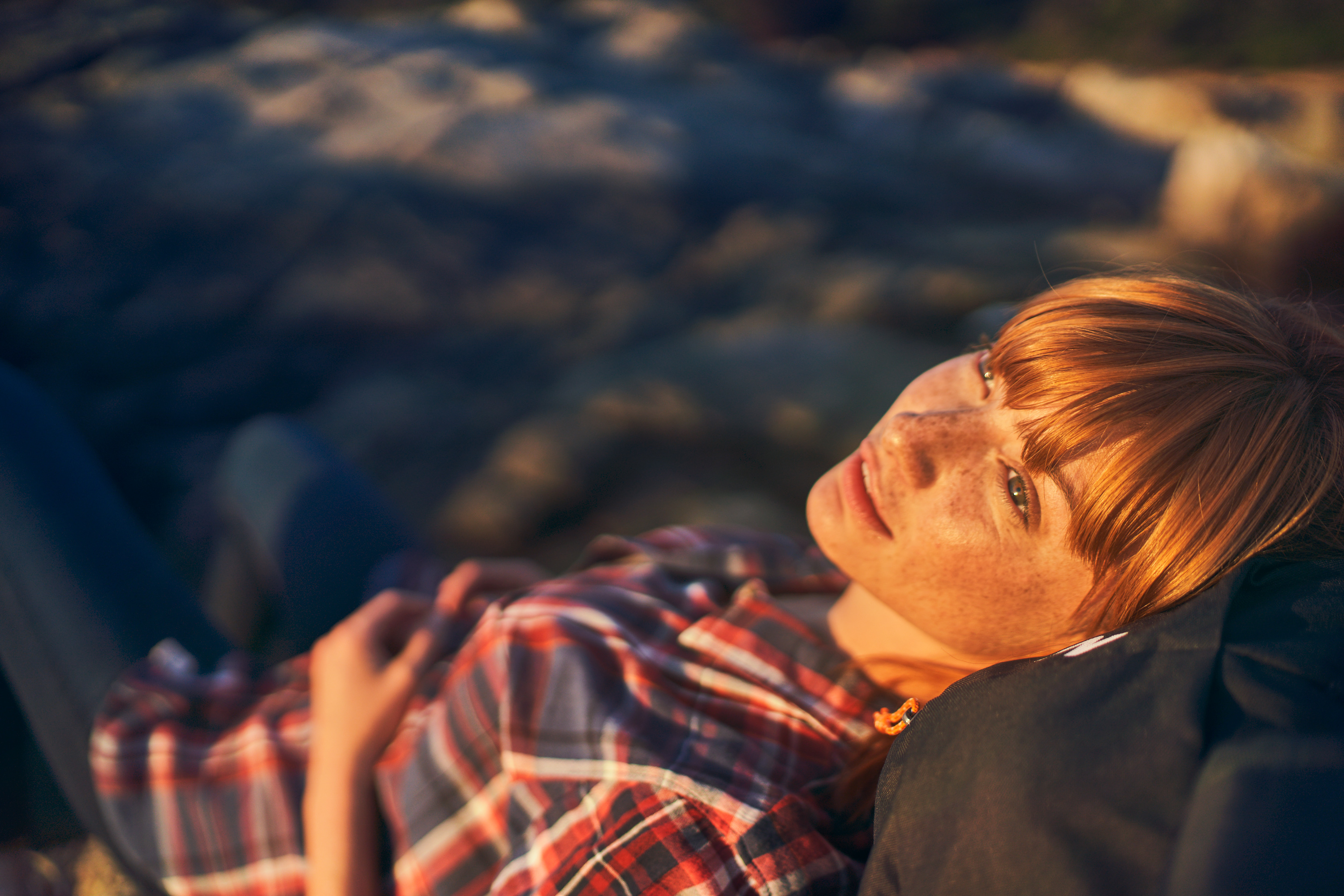 giving the feels
Our goal: A feel-good glimpse into the authentic world we share.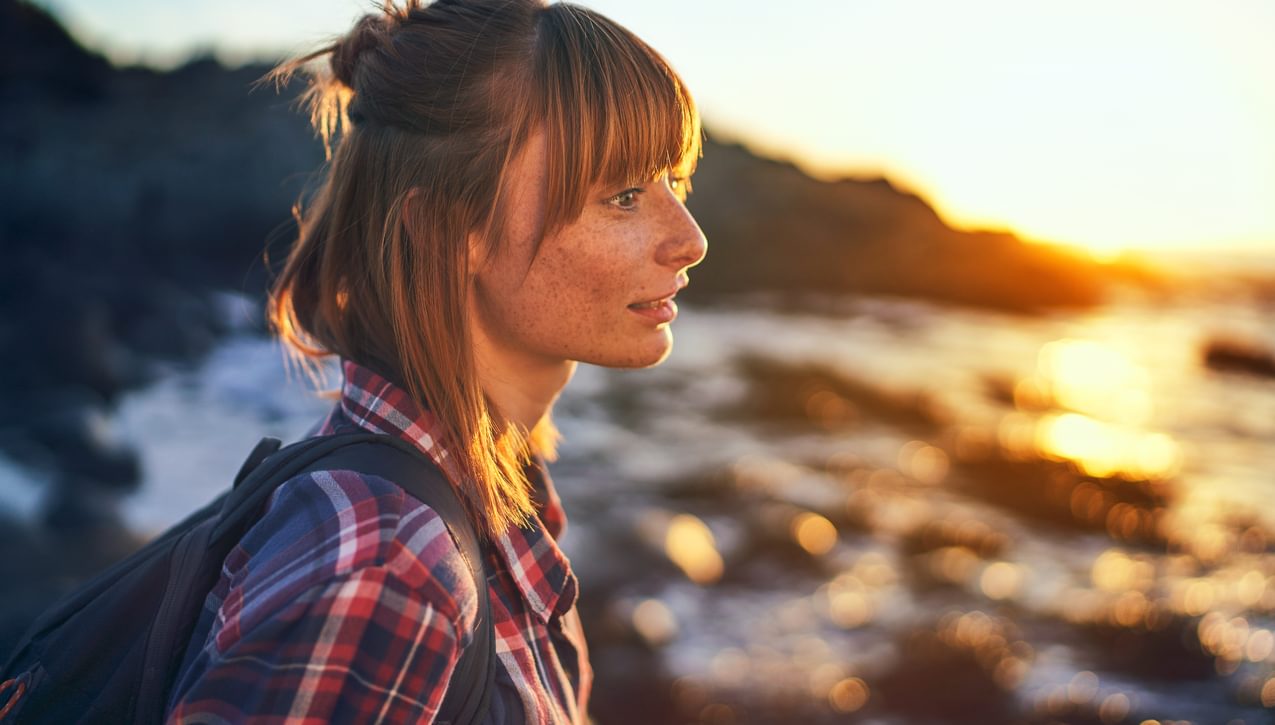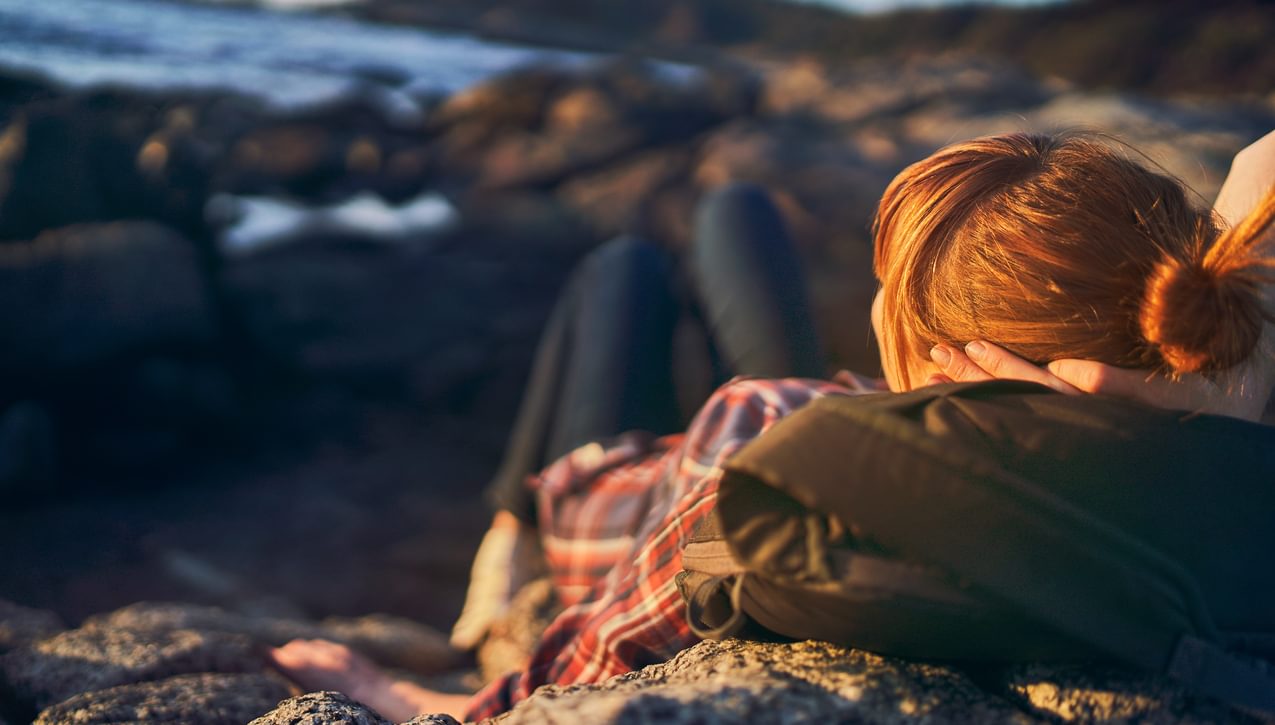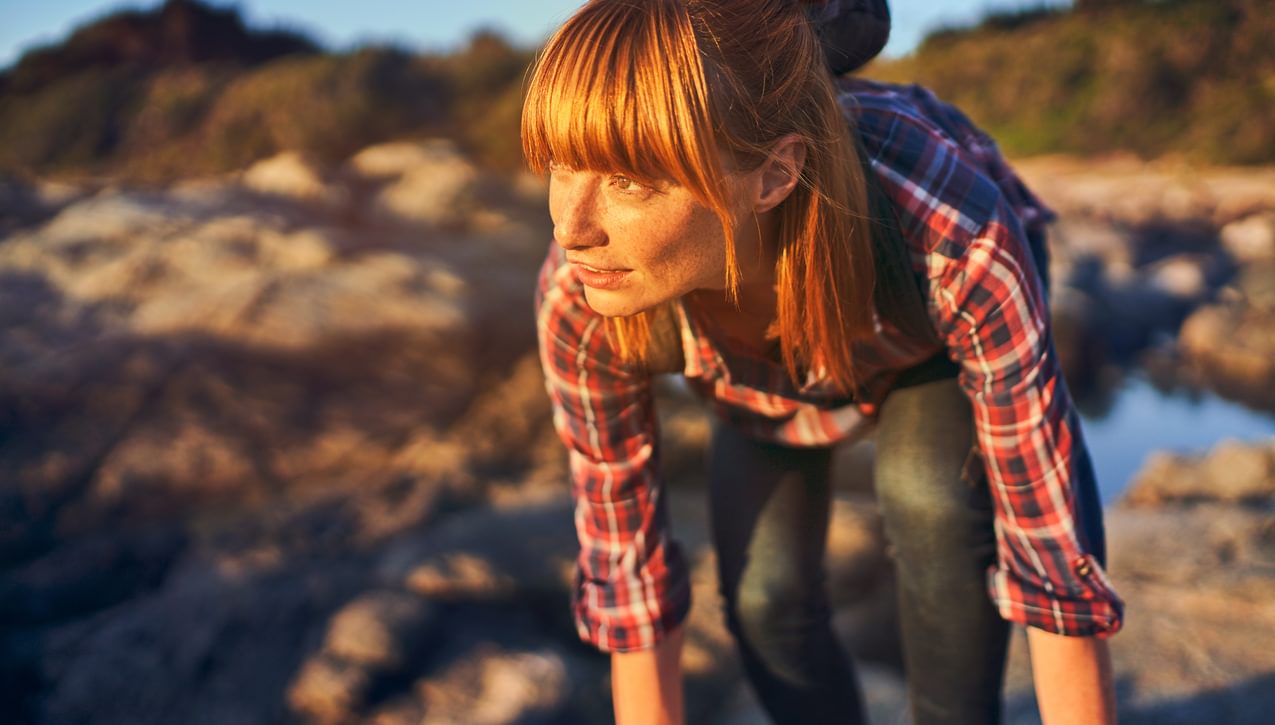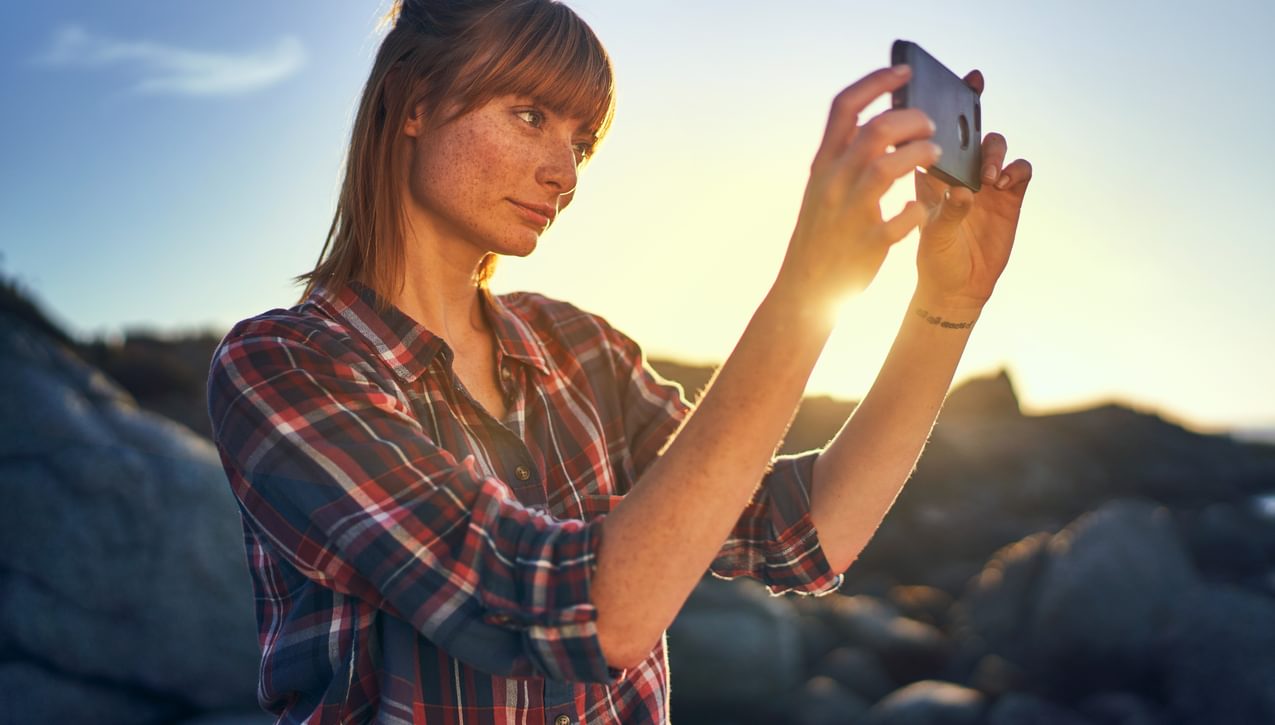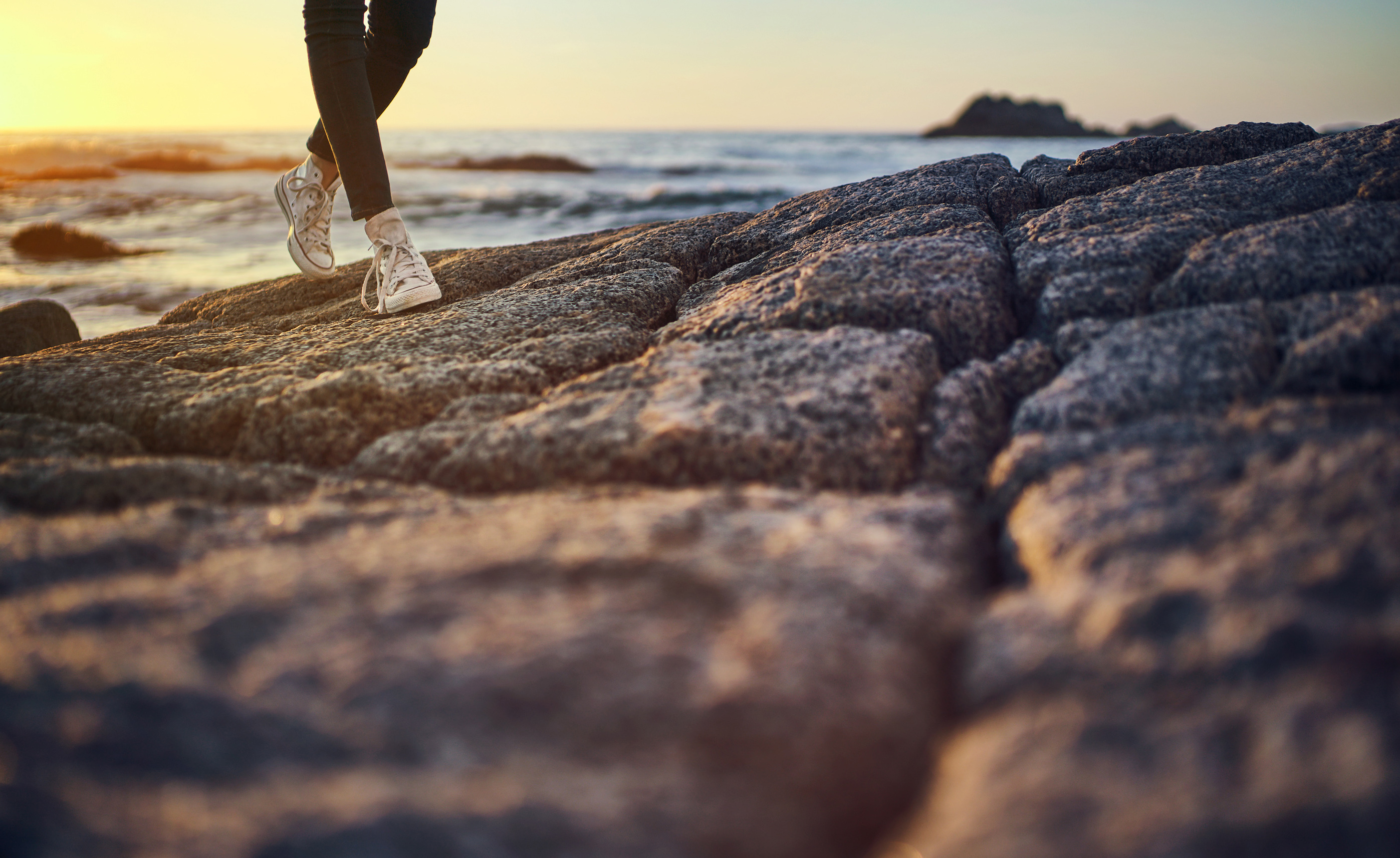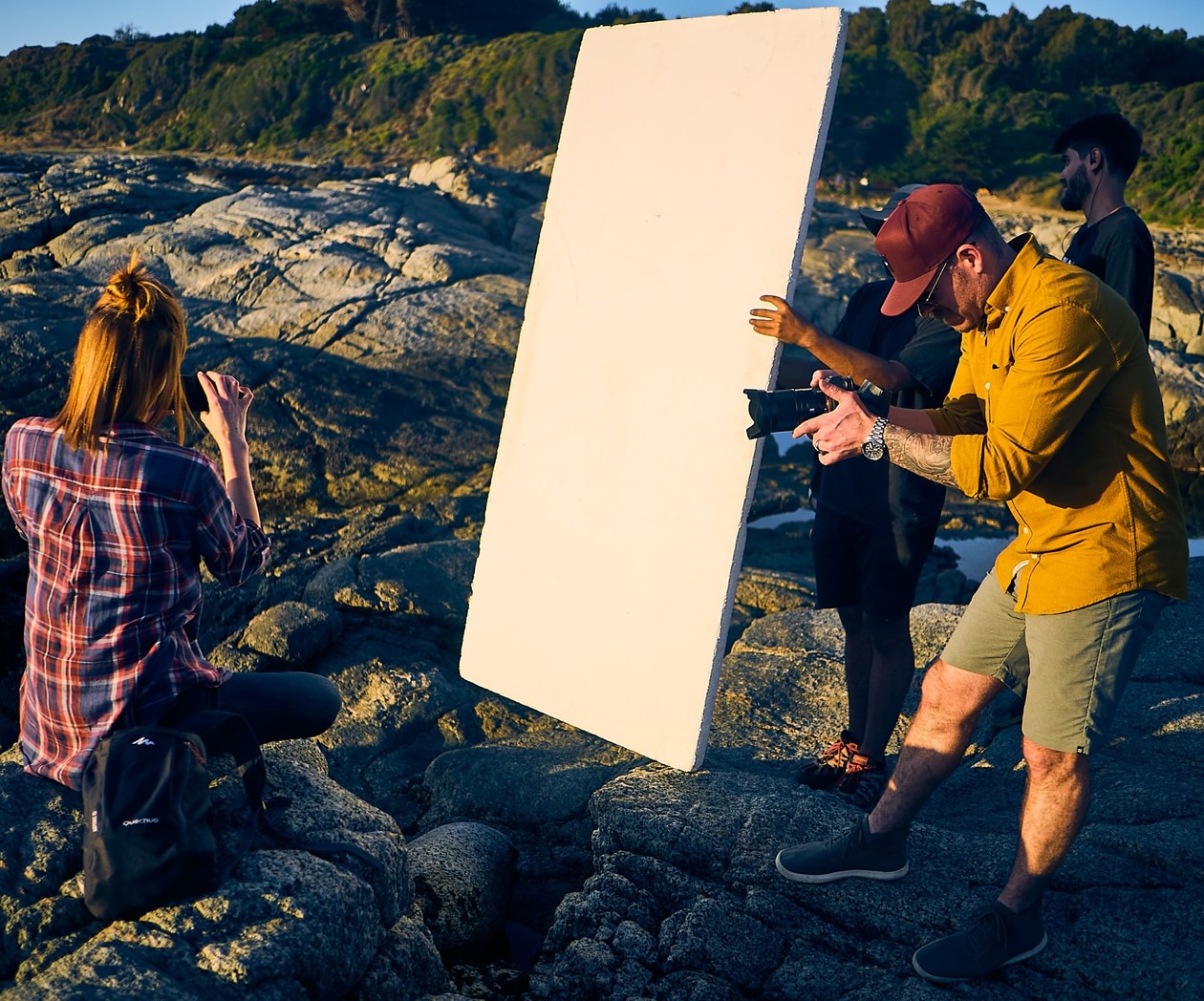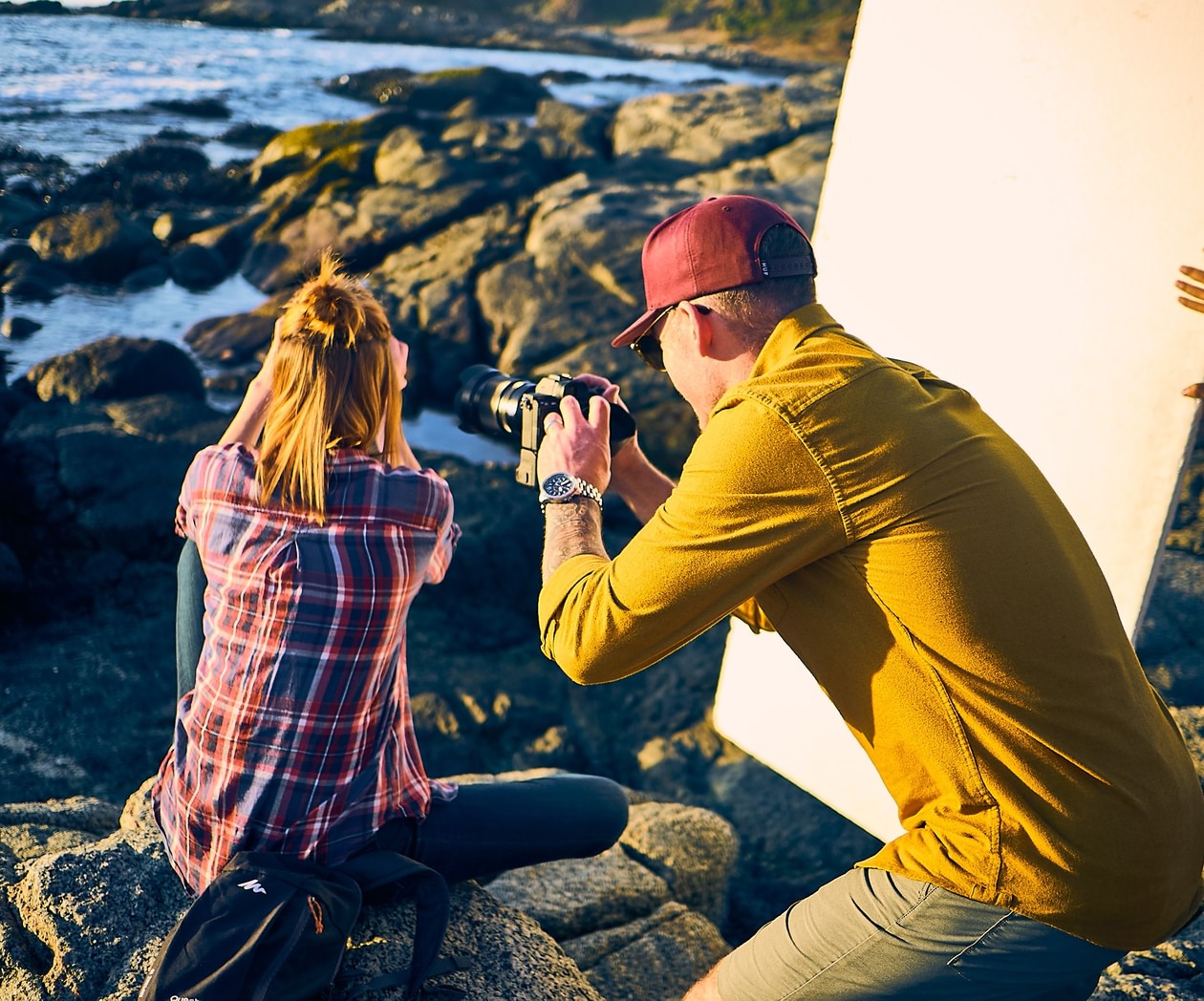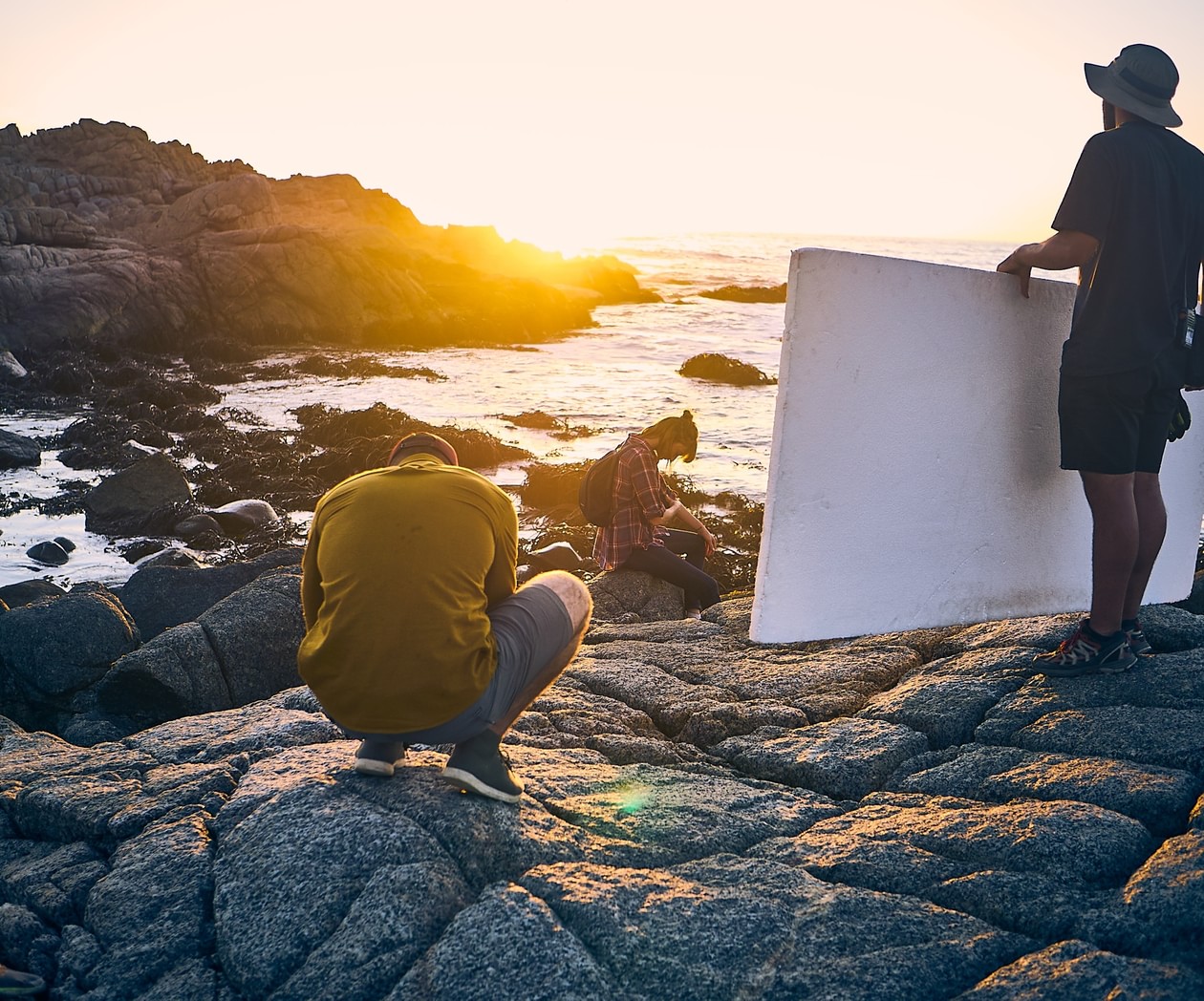 July in January?
Location, Location, Location
We're often producing content during the off-season for brands so they can be ready for prime time. We needed a location that mimics the rugged coast of Maine with temperatures that would allow us to work comfortably in January. This series of images was done in Quintay, Chile since it offered the forest, beach, and rocky coastline all bundled neatly into one picturesque locale. Shhhh, it'll be our little secret.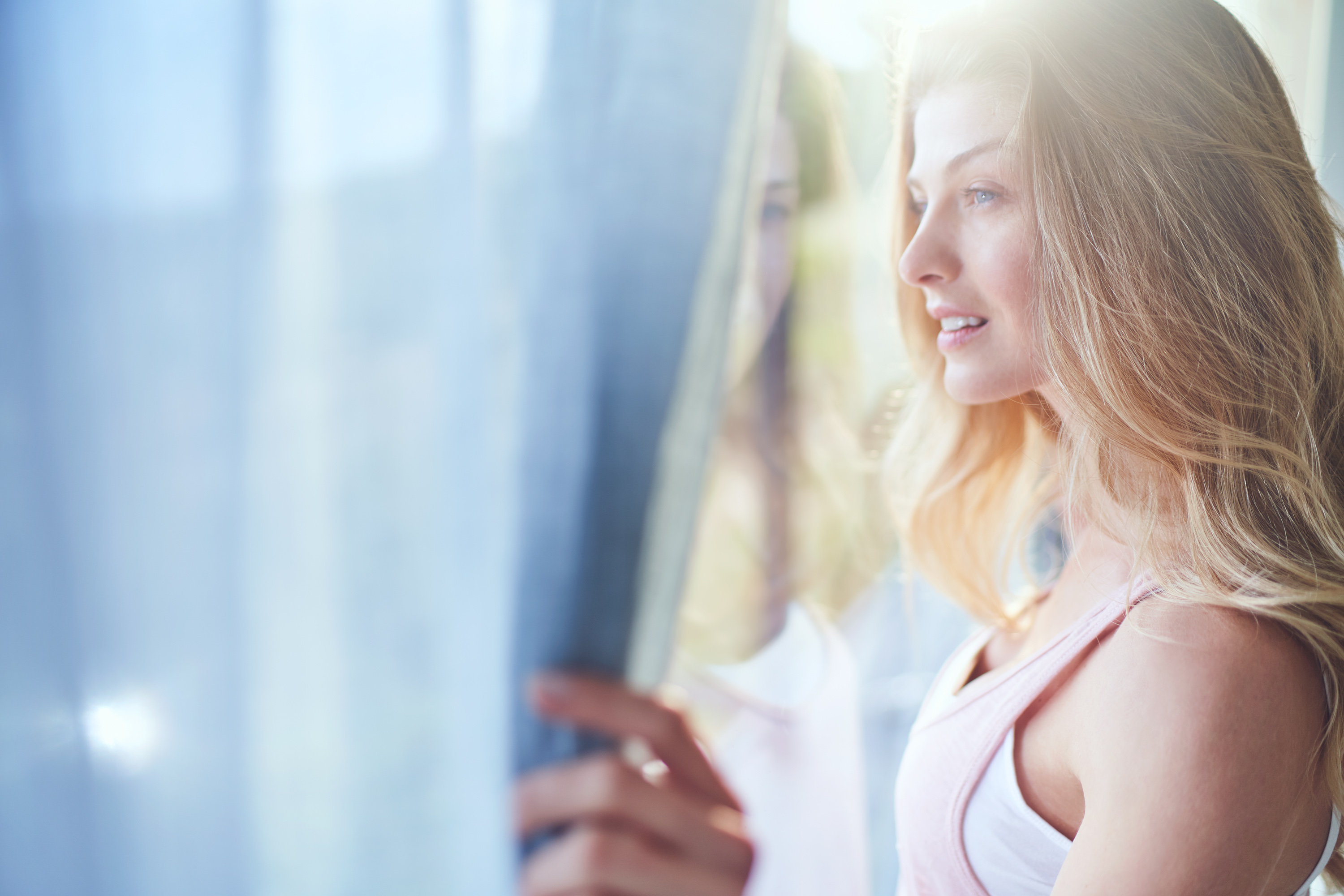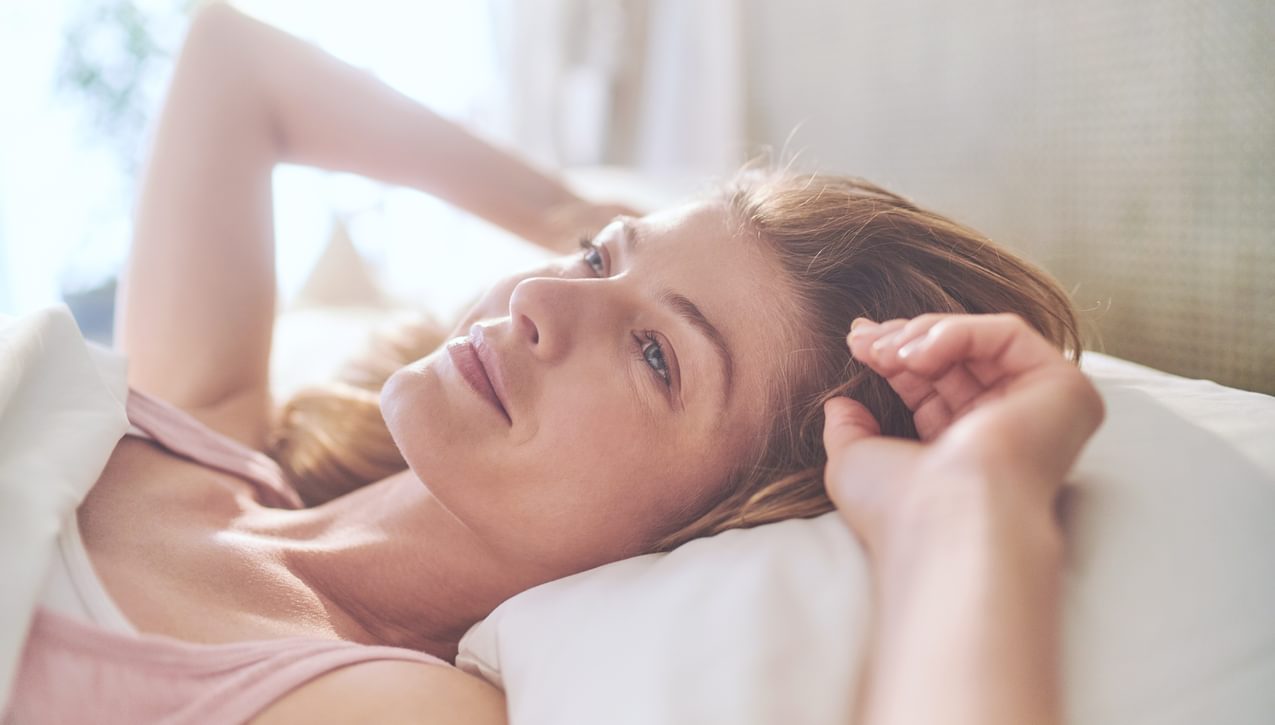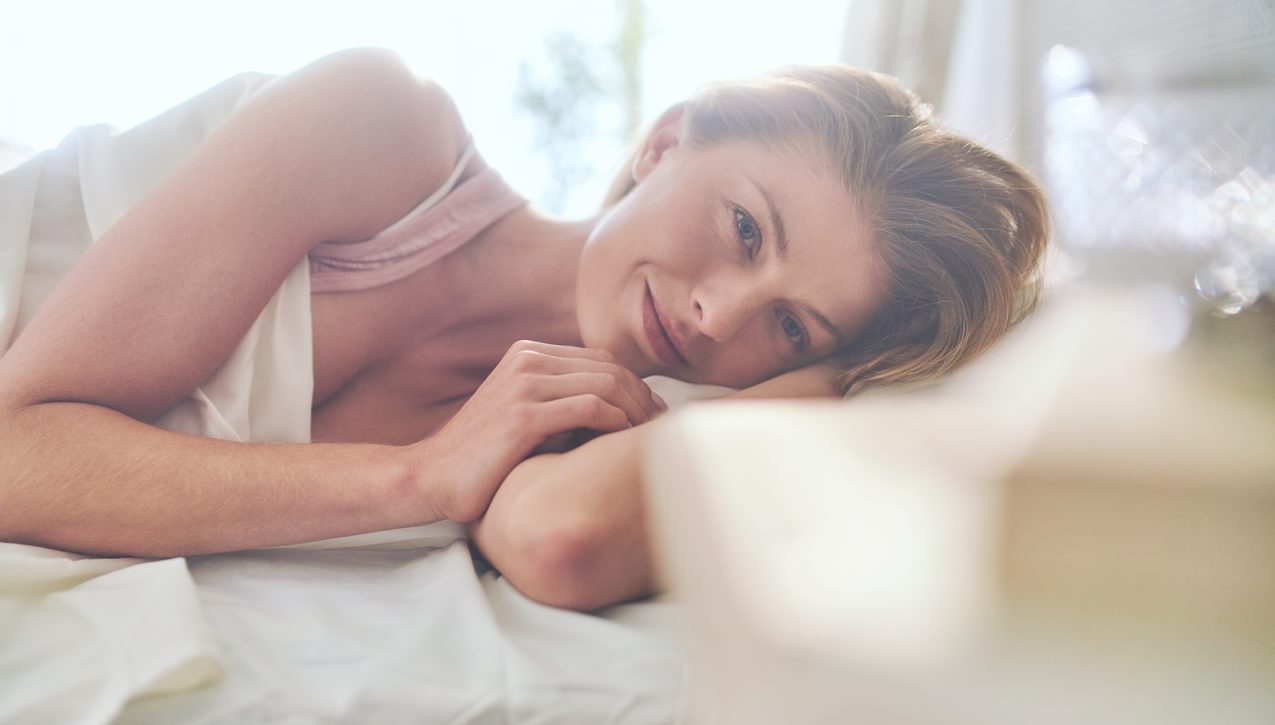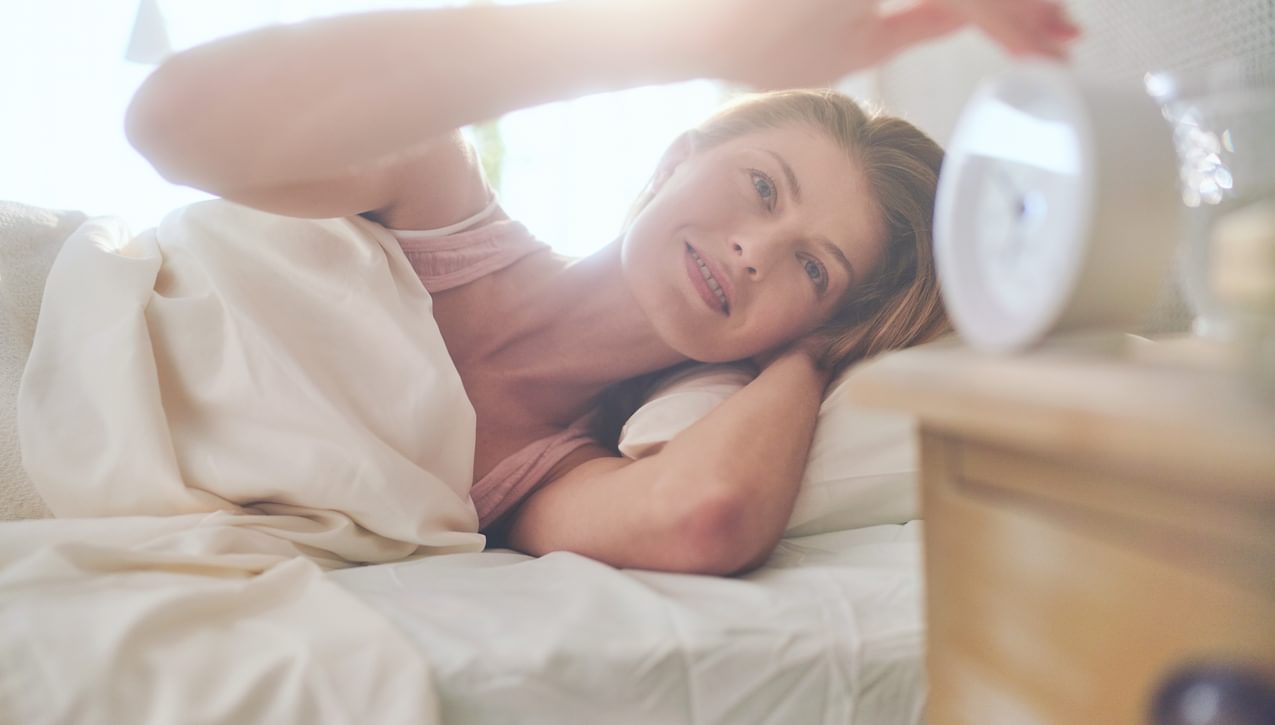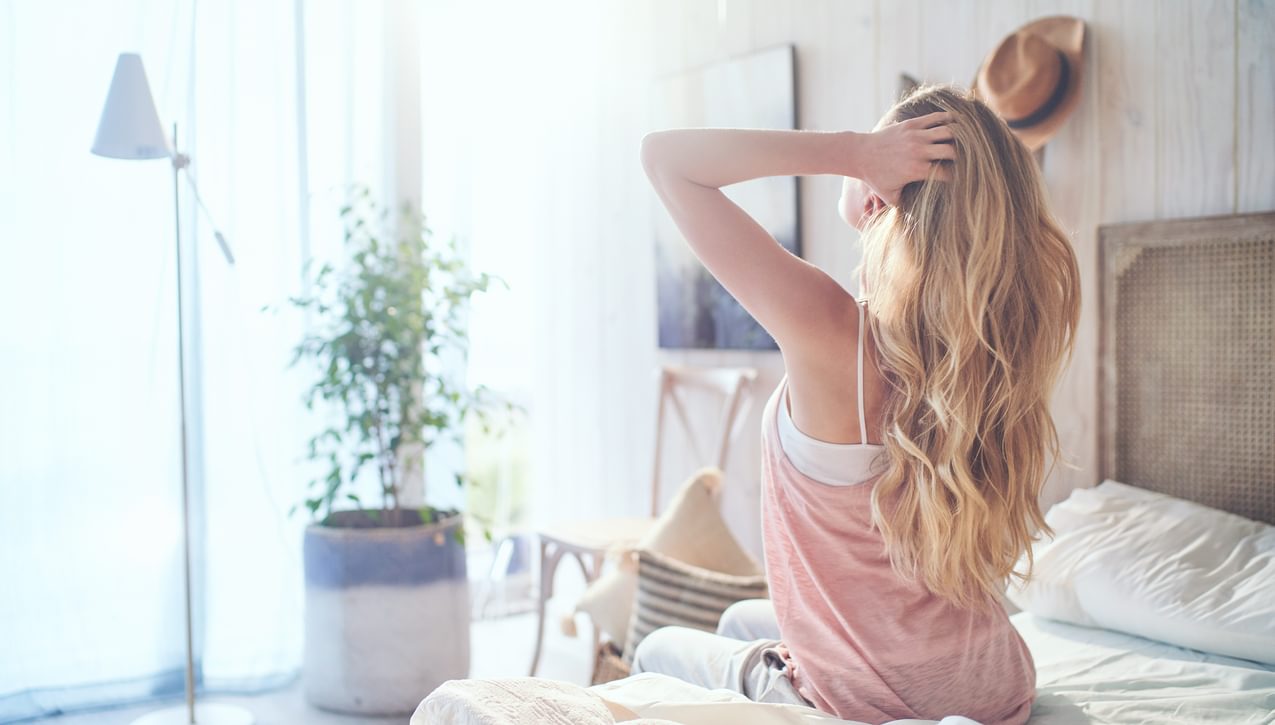 photographer's notes
Brandon Voges
There are always unknowns when coming to work alongside a production that is run by another shop...in another country...speaking another language...yikes! But, this wasn't our first international rodeo, so we got to work. Smoll was a great local company to work with, they were organized and professional. We ran on the motion schedule, but we were able to hustle and work around their scenes and be independent.
We captured a ton of imagery for our clients library, and worked hard to get a variety of scenarios and looks, while keeping everything on brand and cohesive.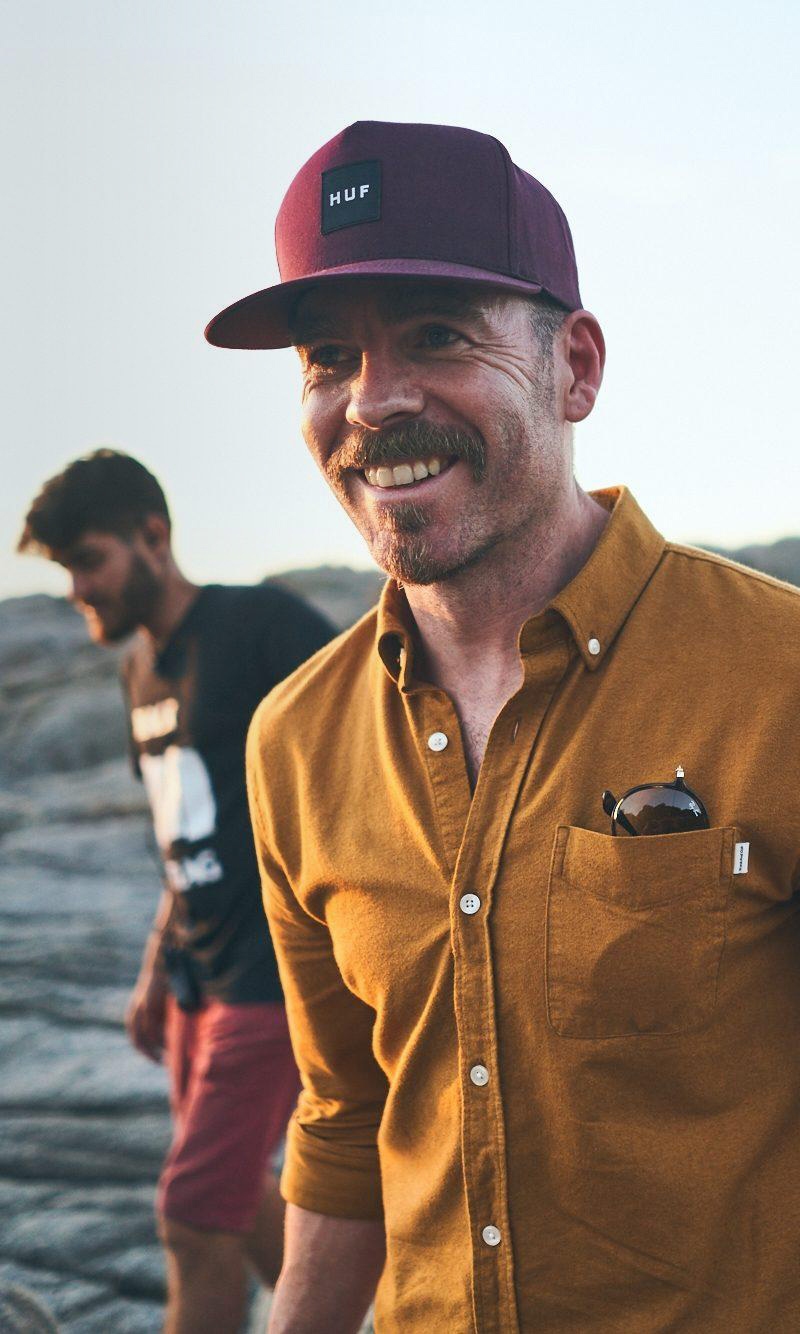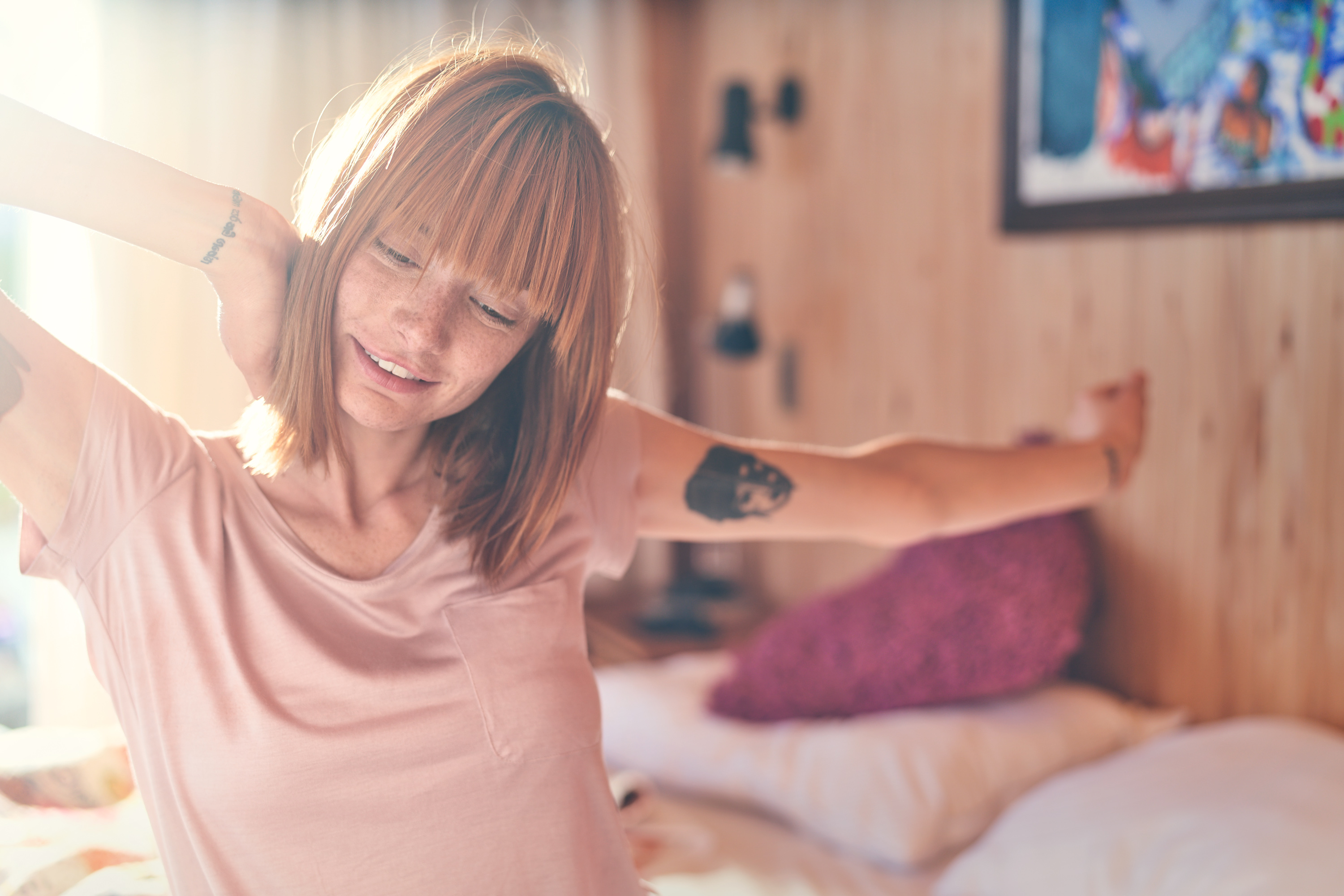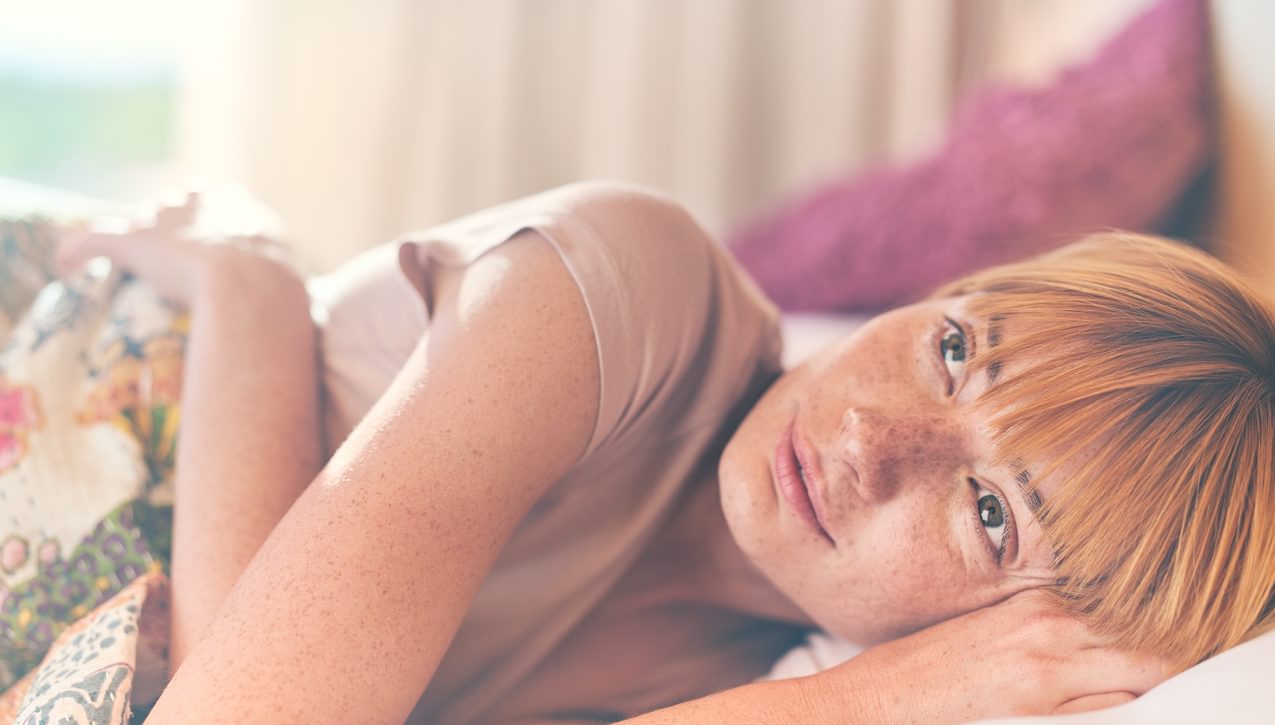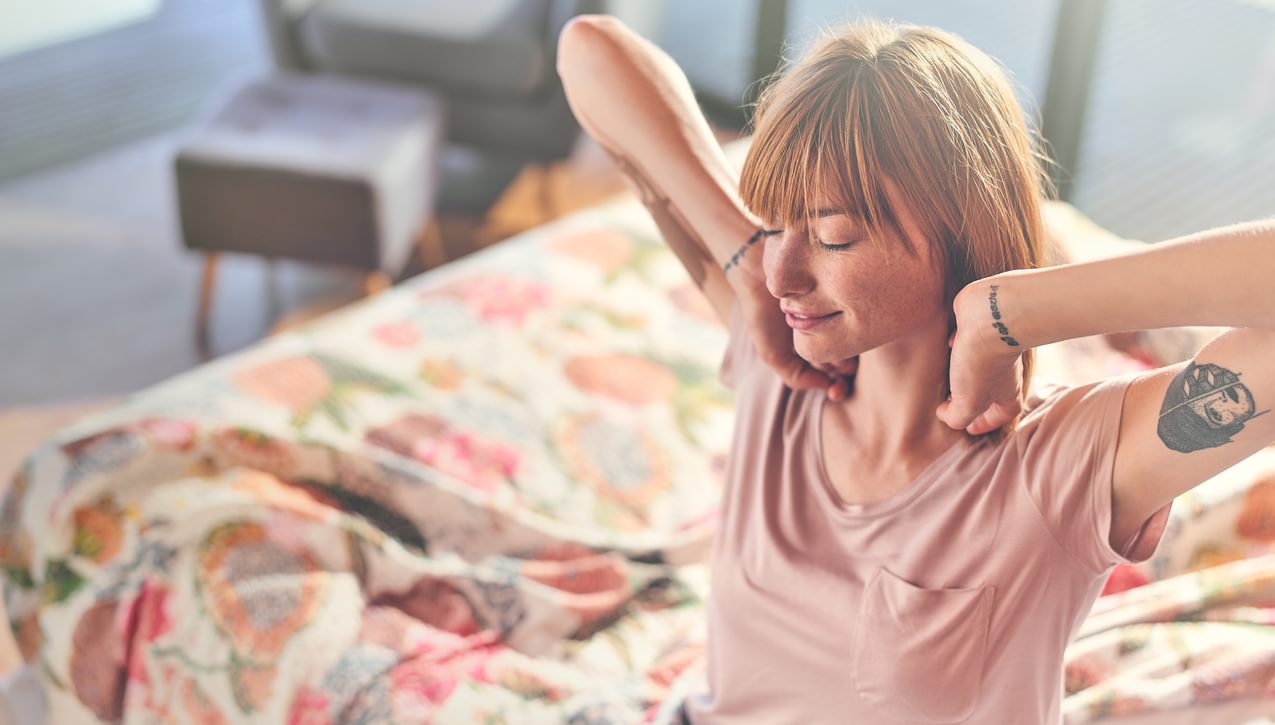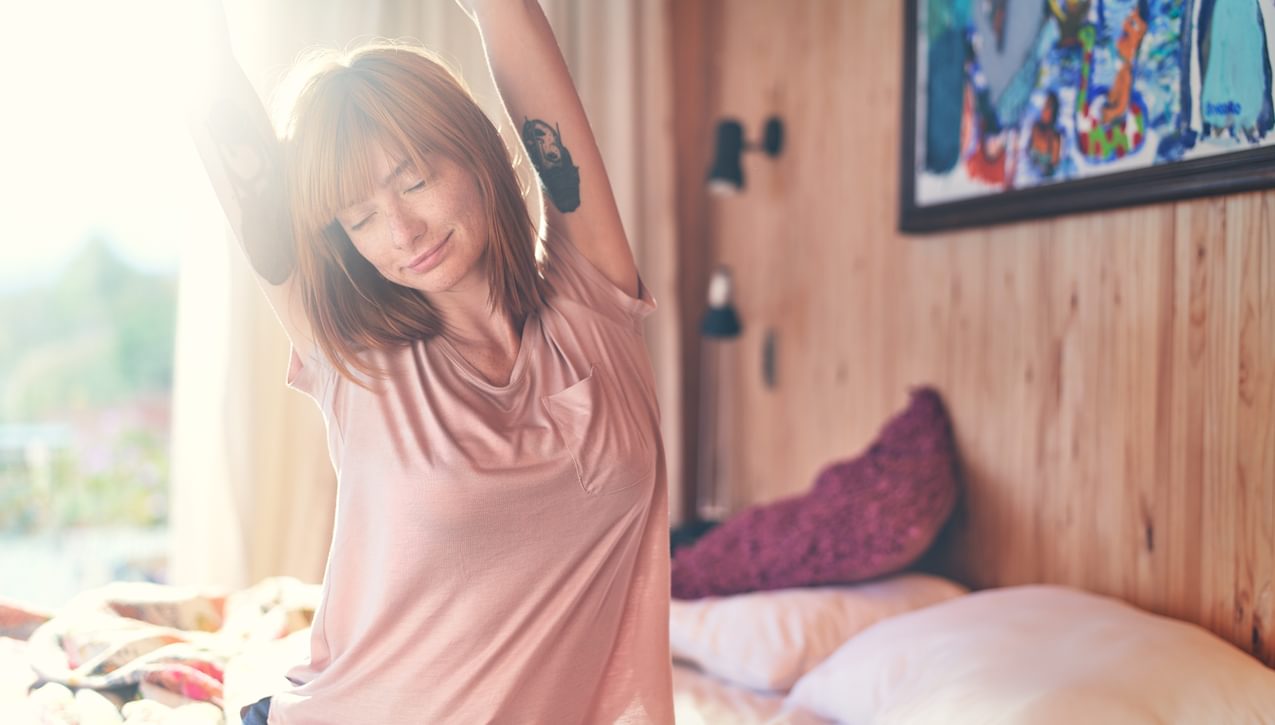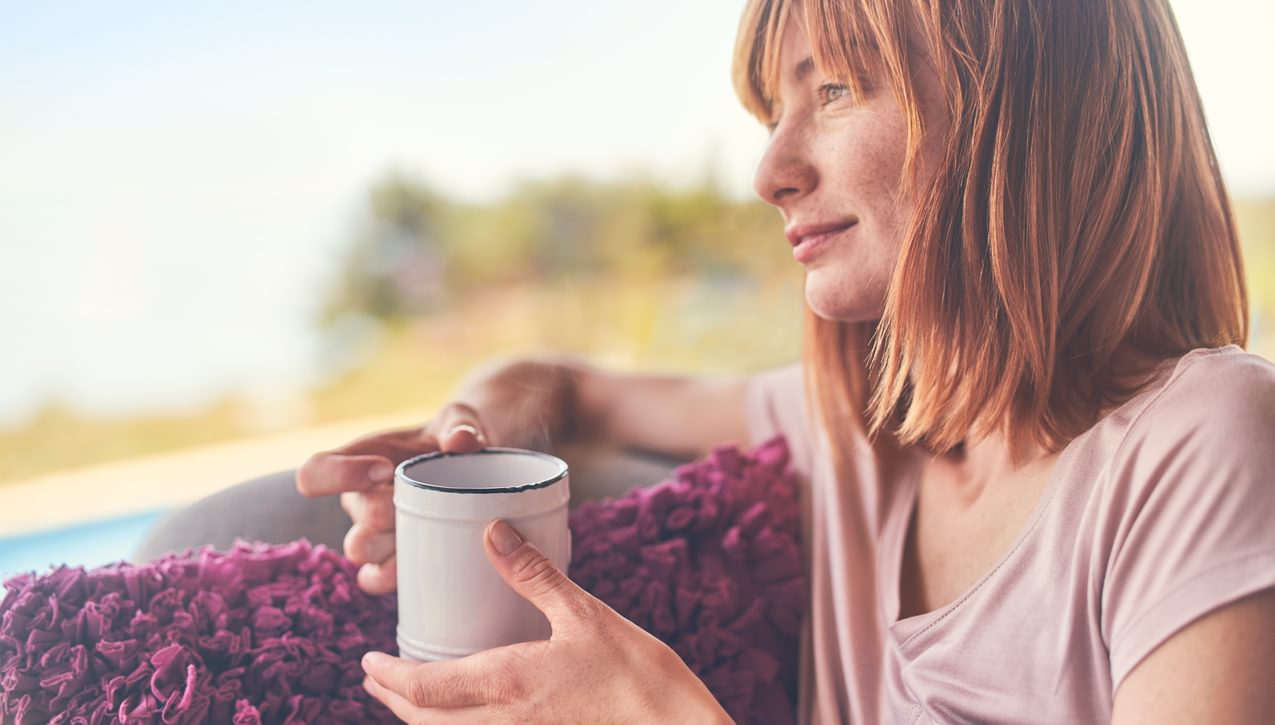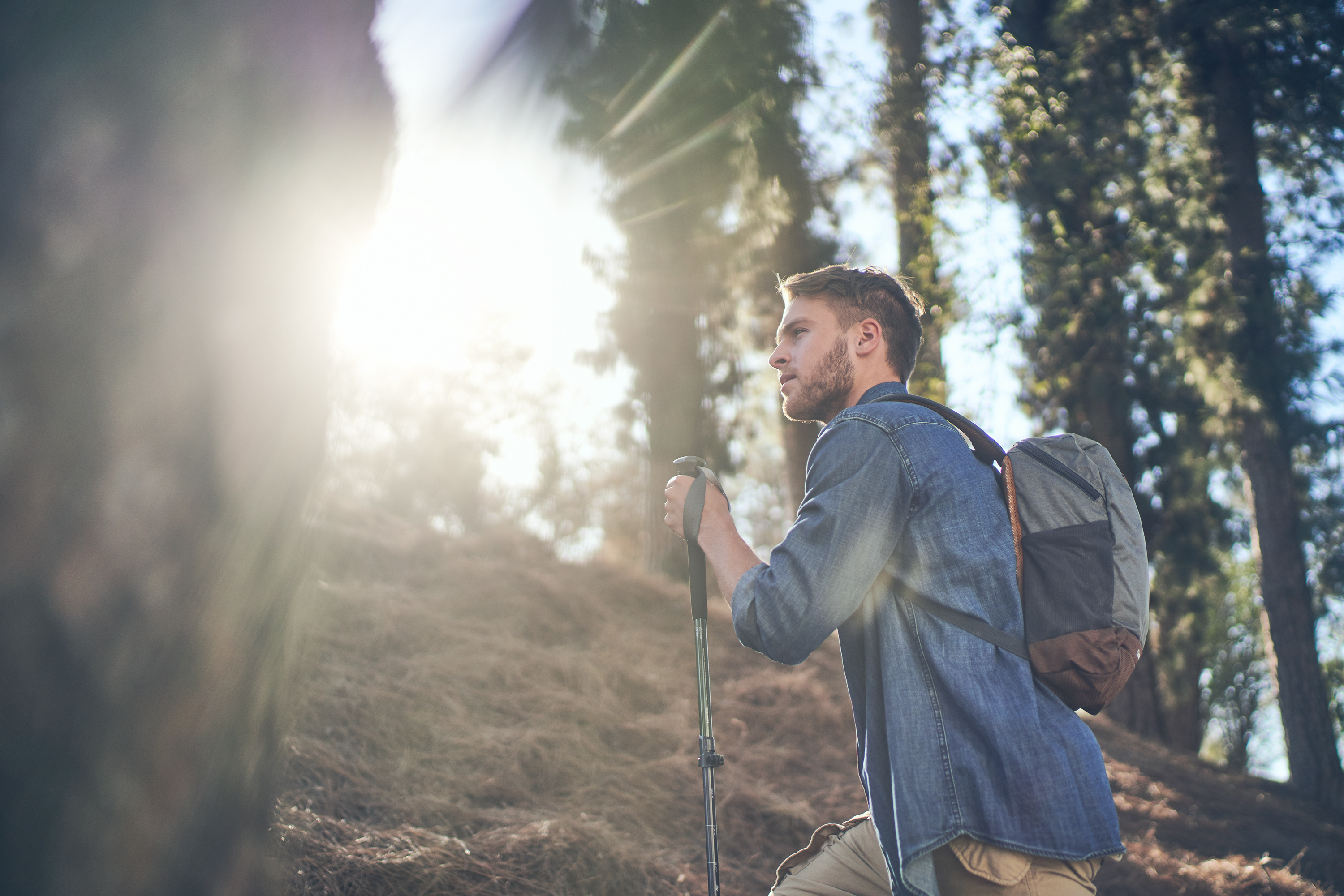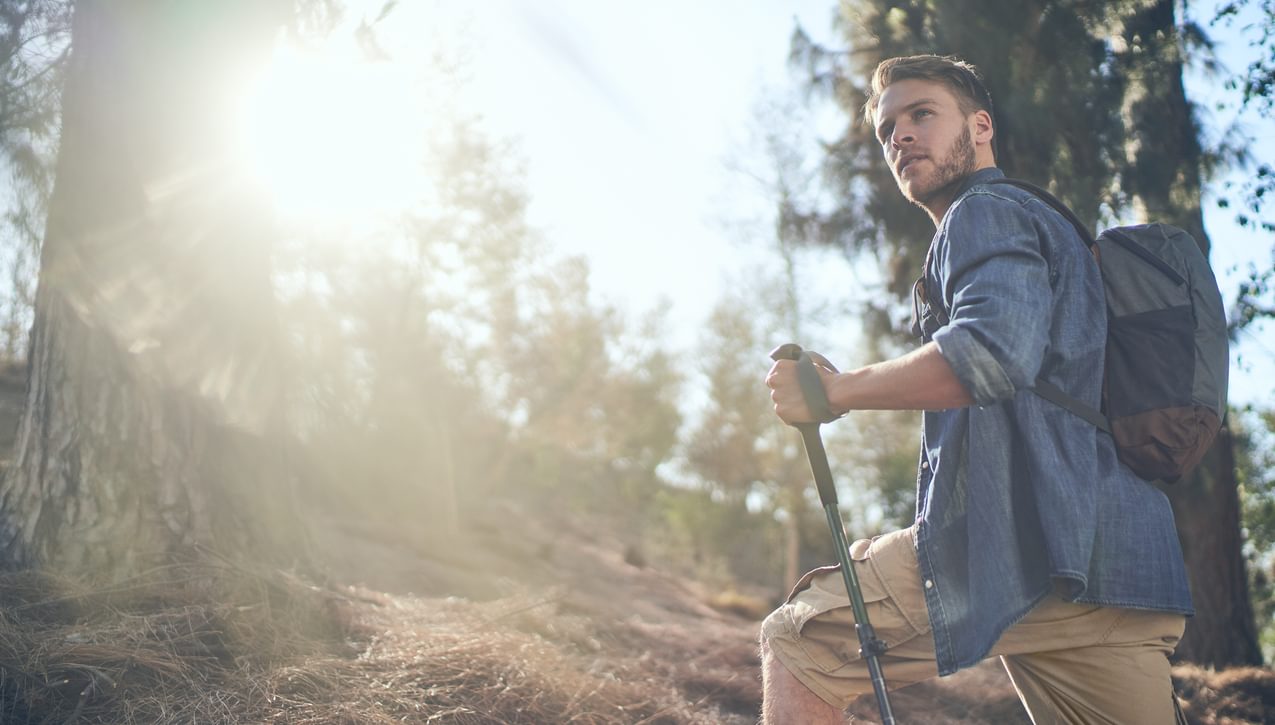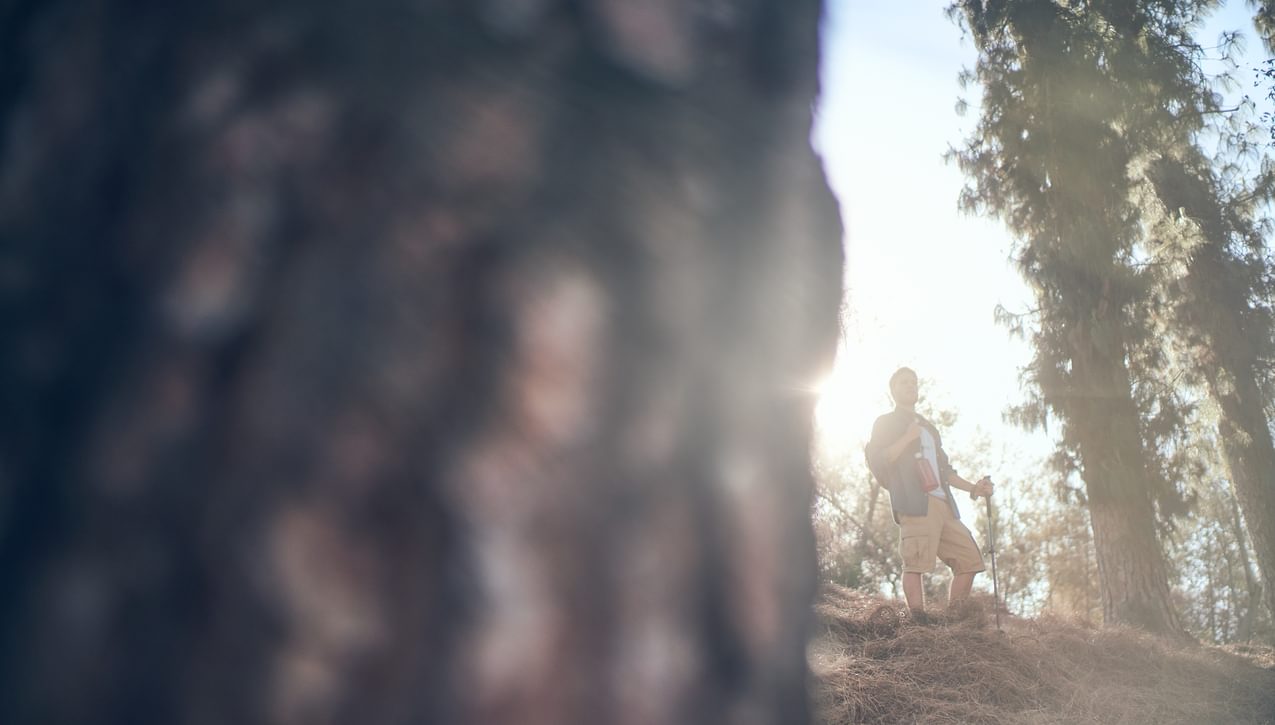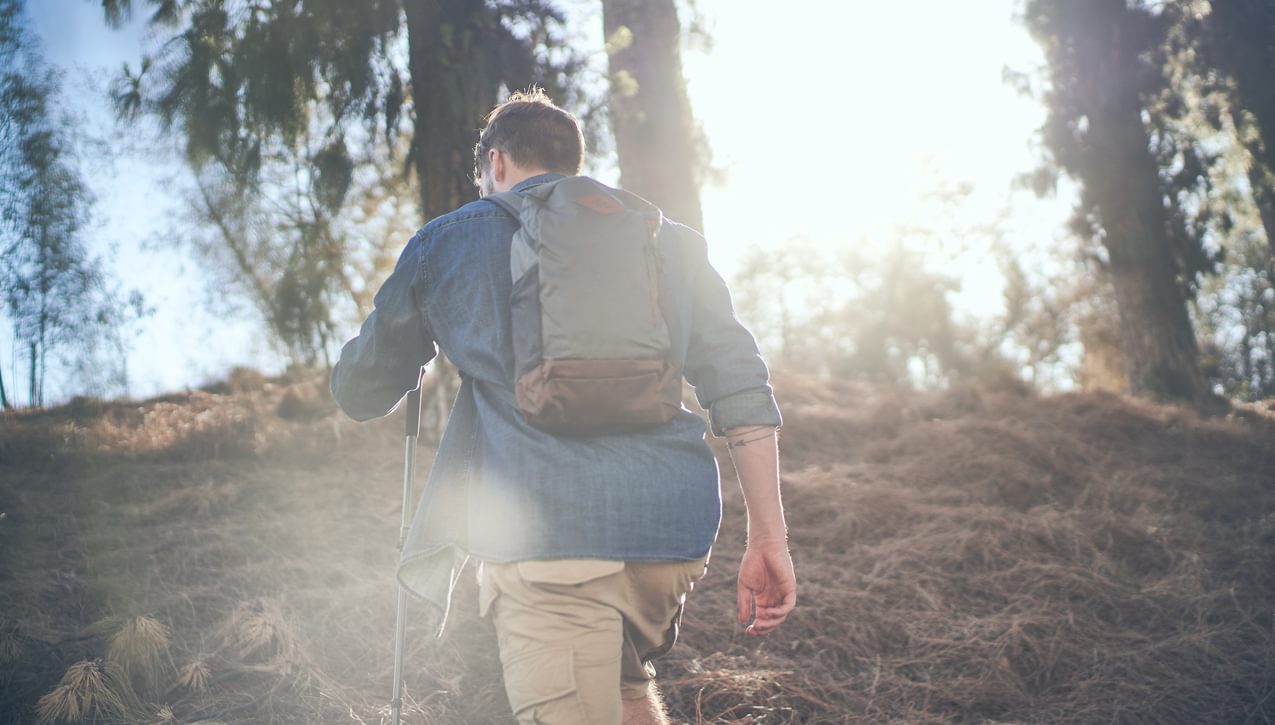 "WOW... your photography just changed Tom's as a brand."

— Words we like to hear...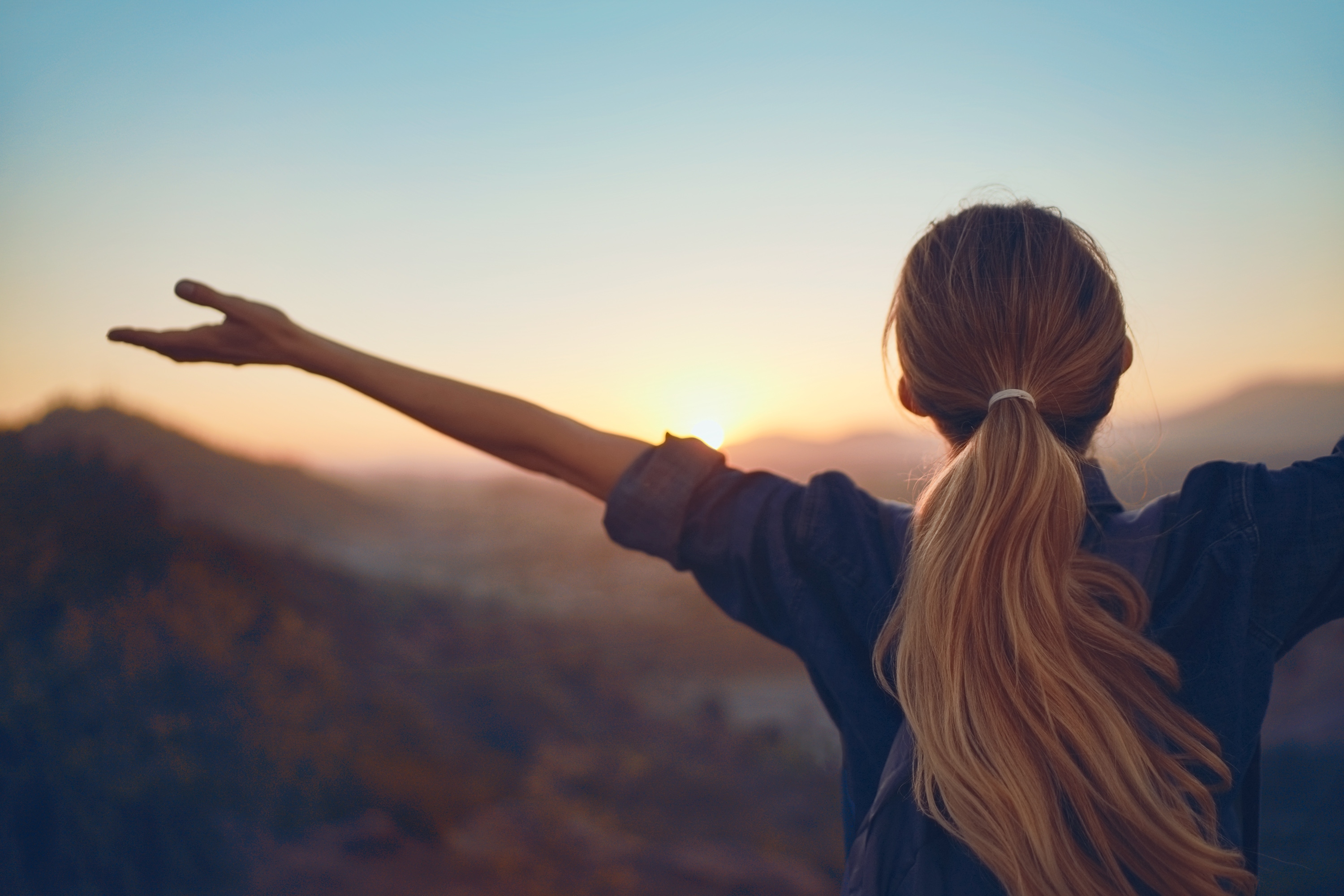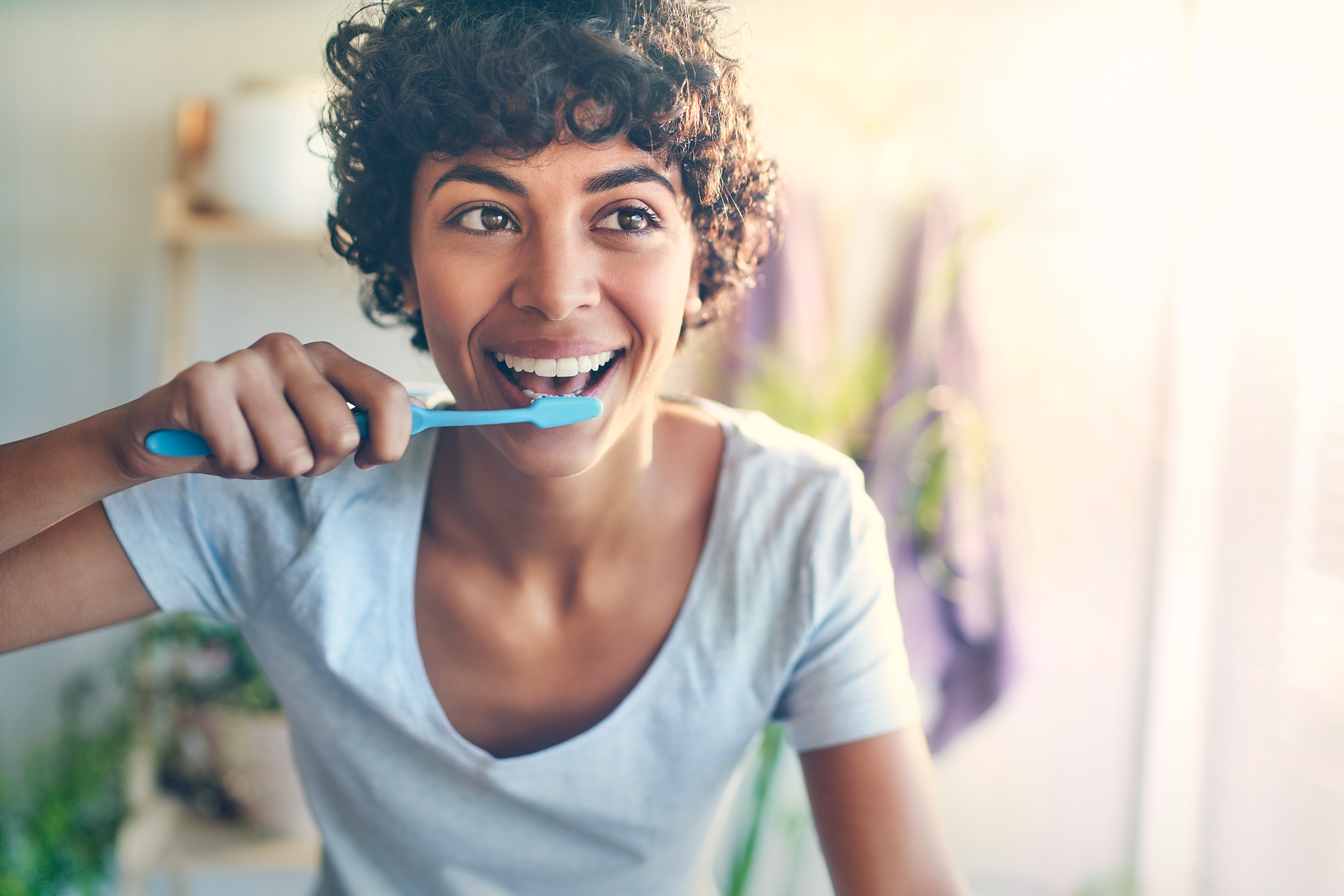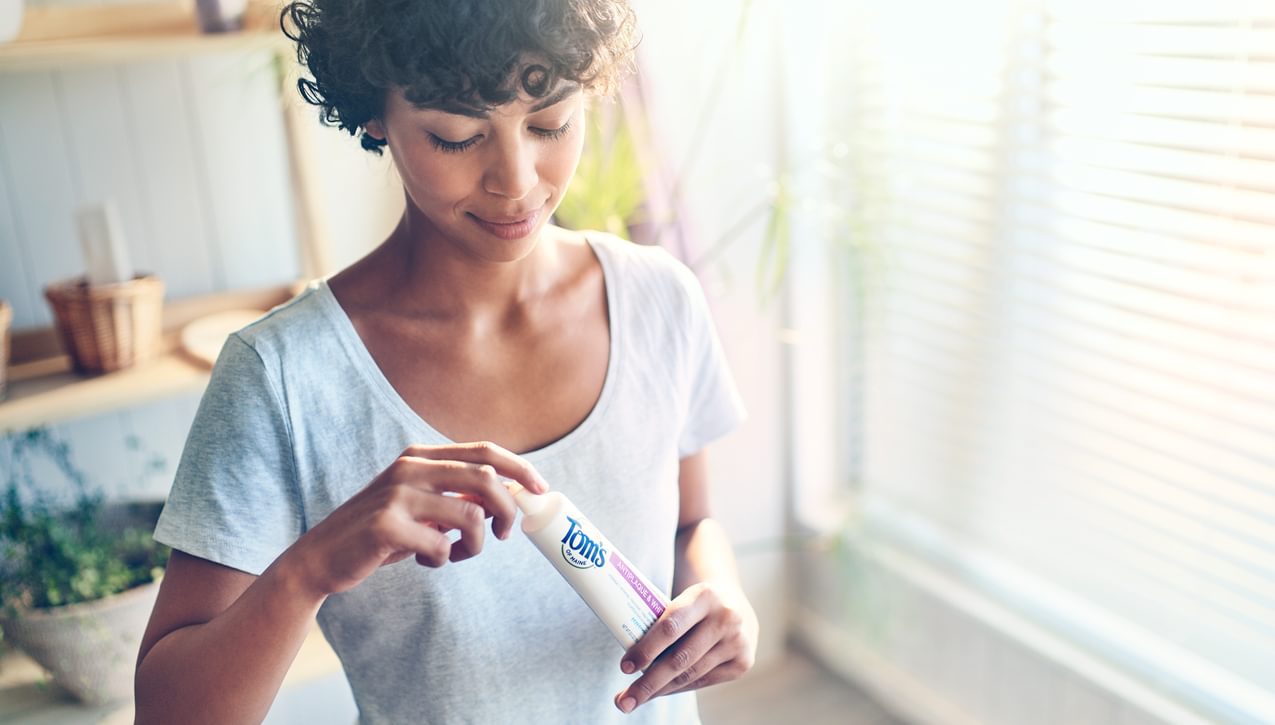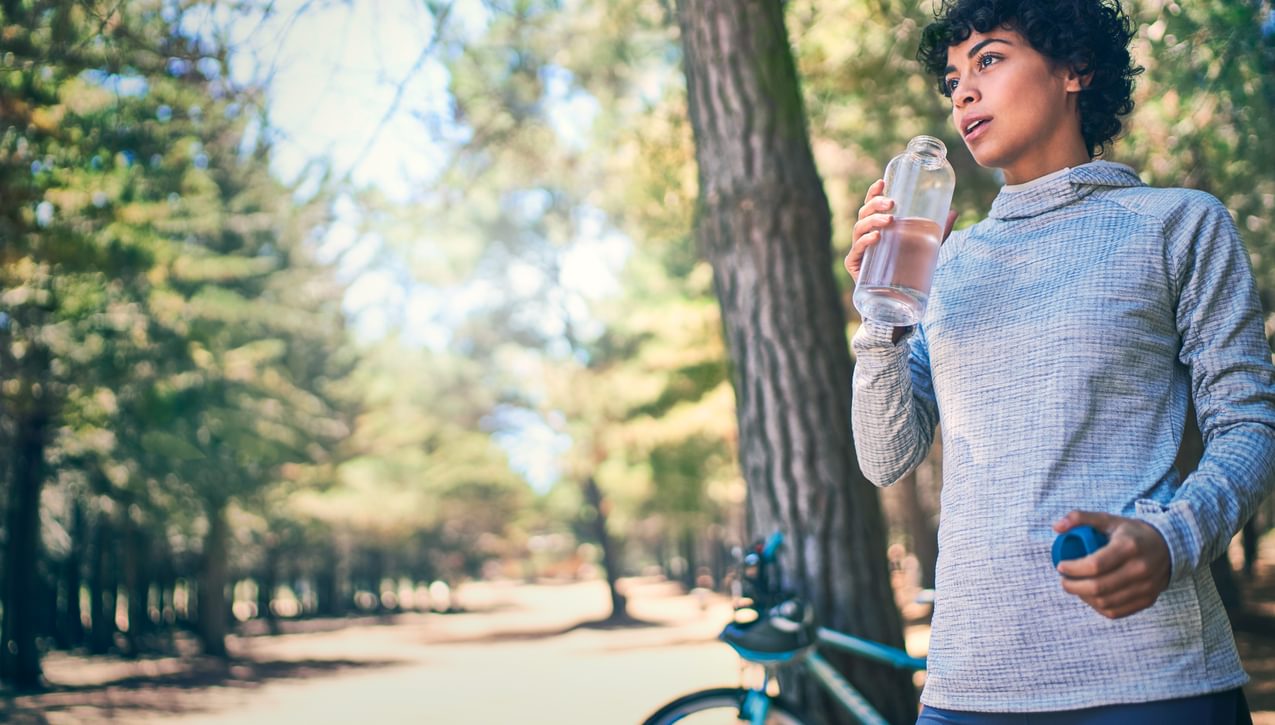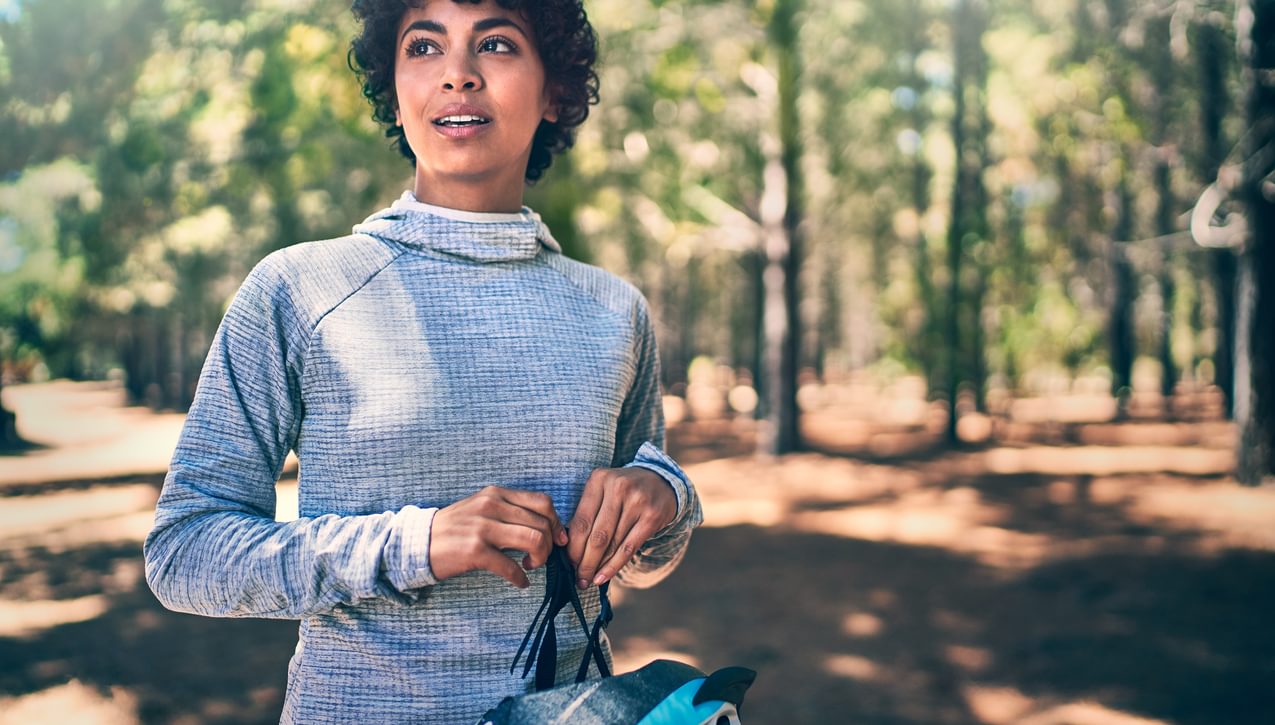 We're often producing content during the off-season for brands so they can be ready for prime time.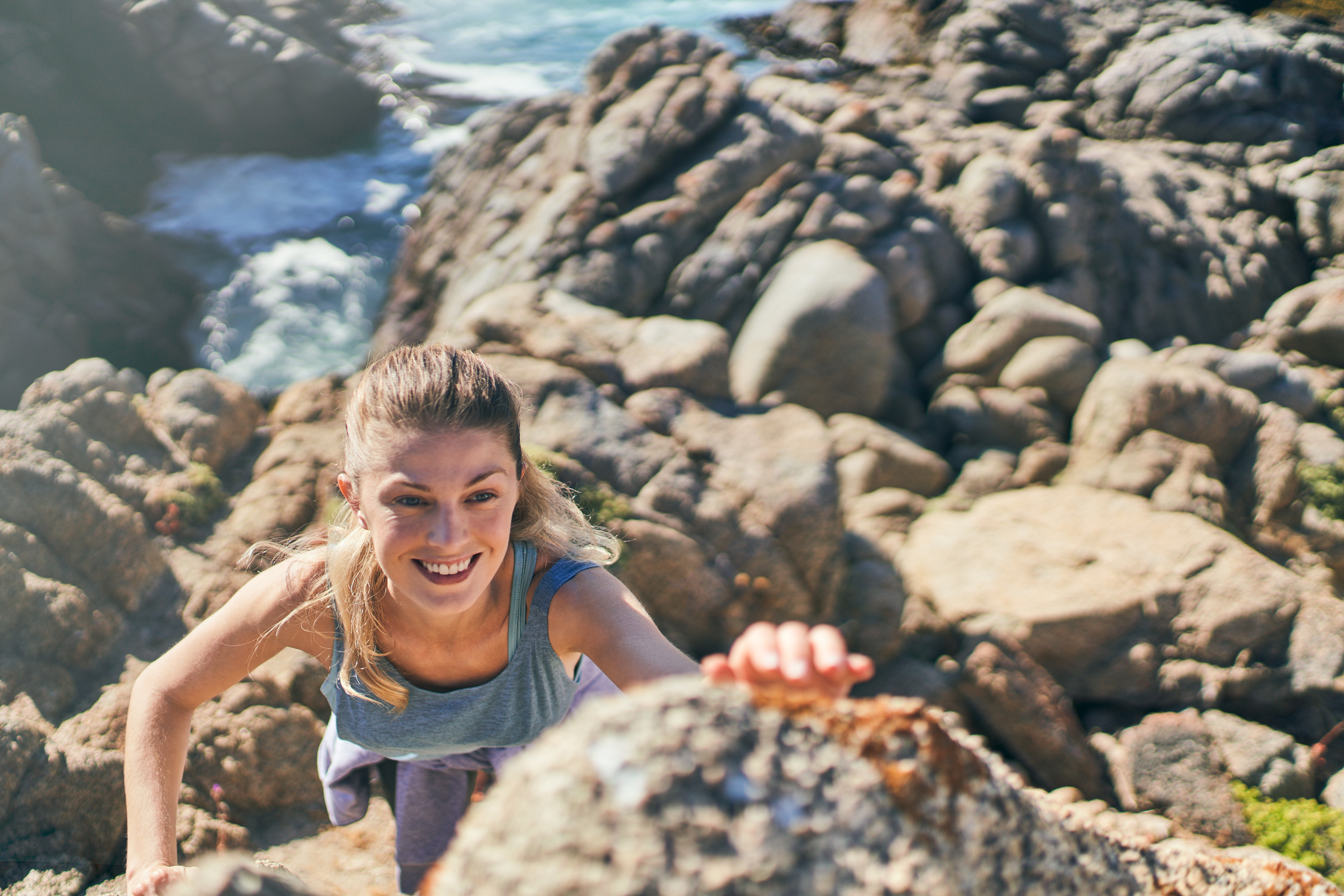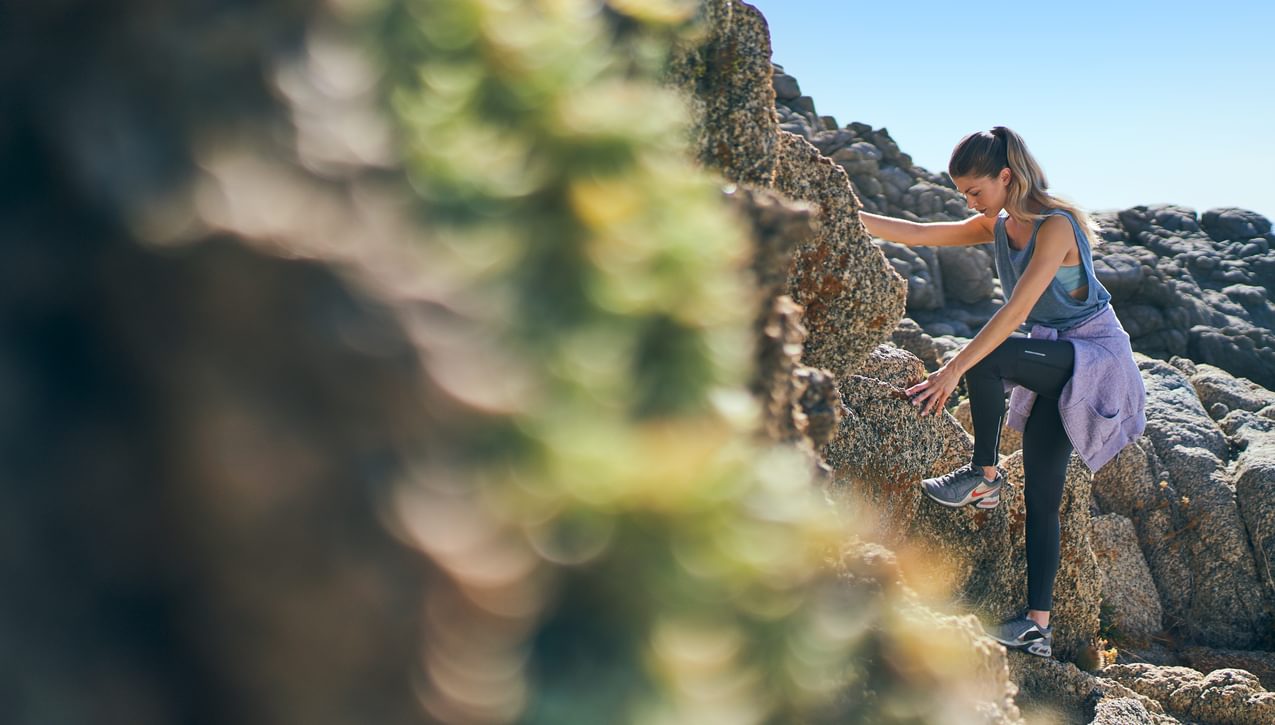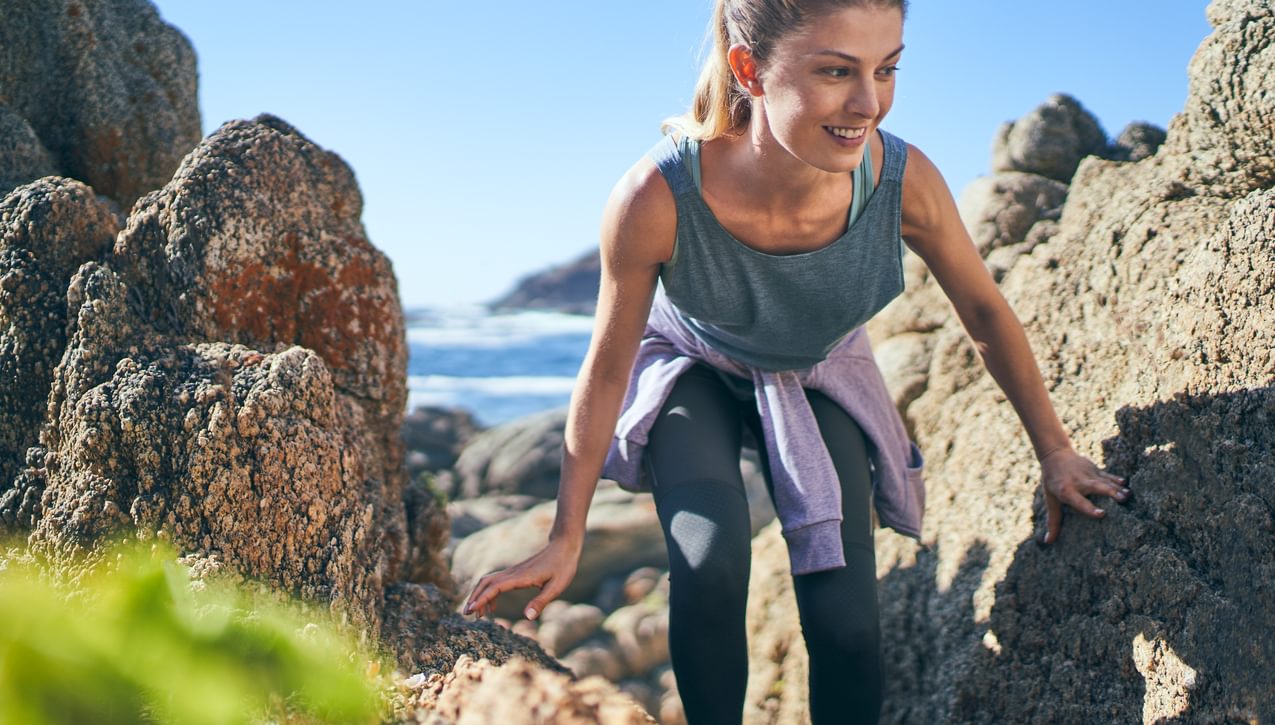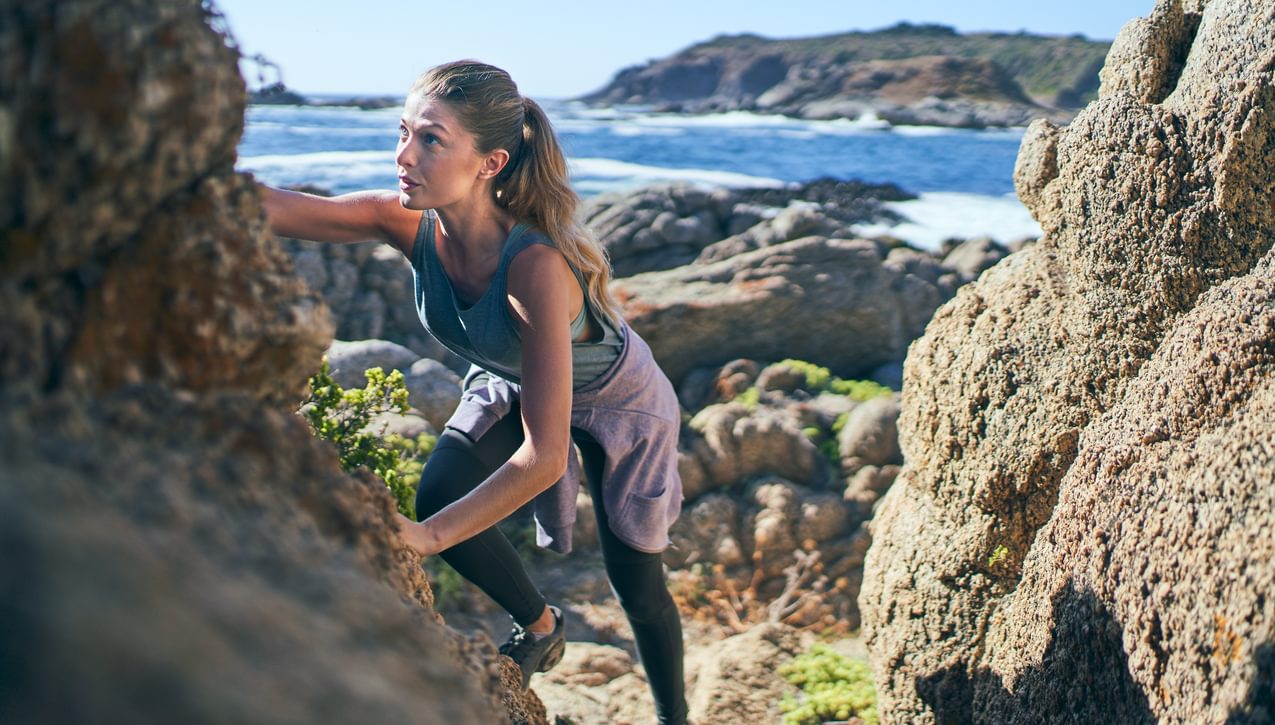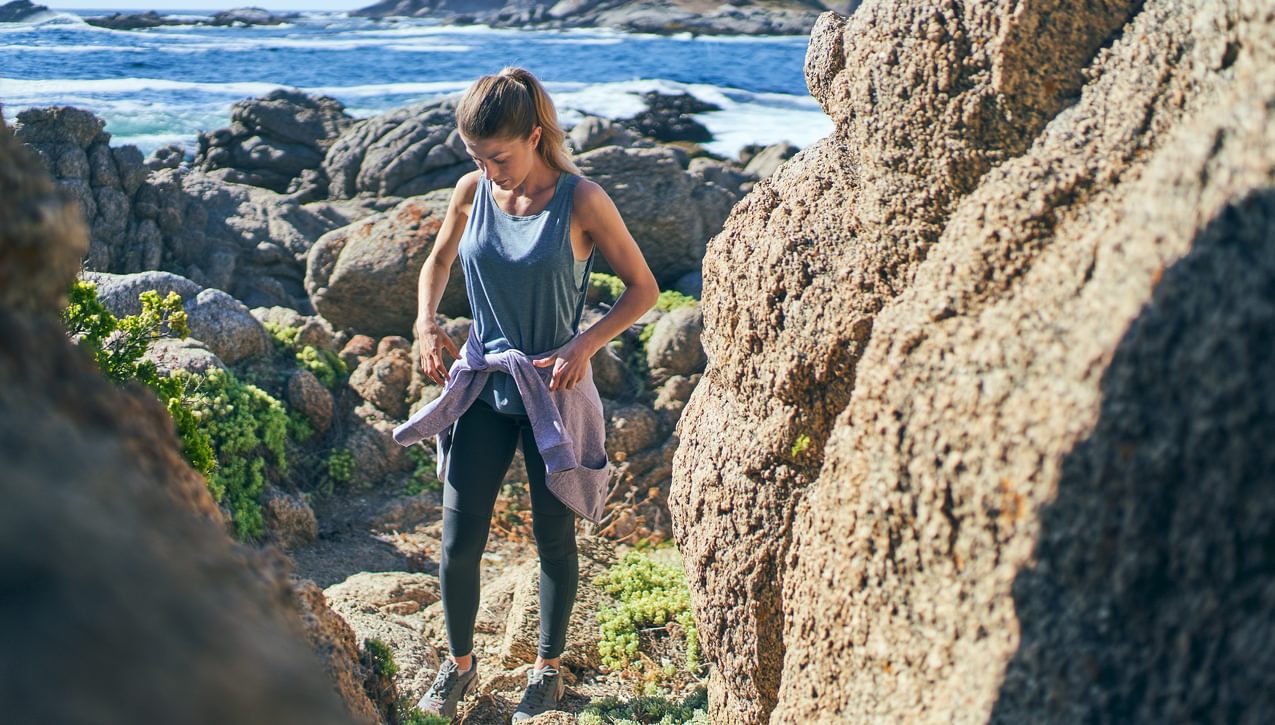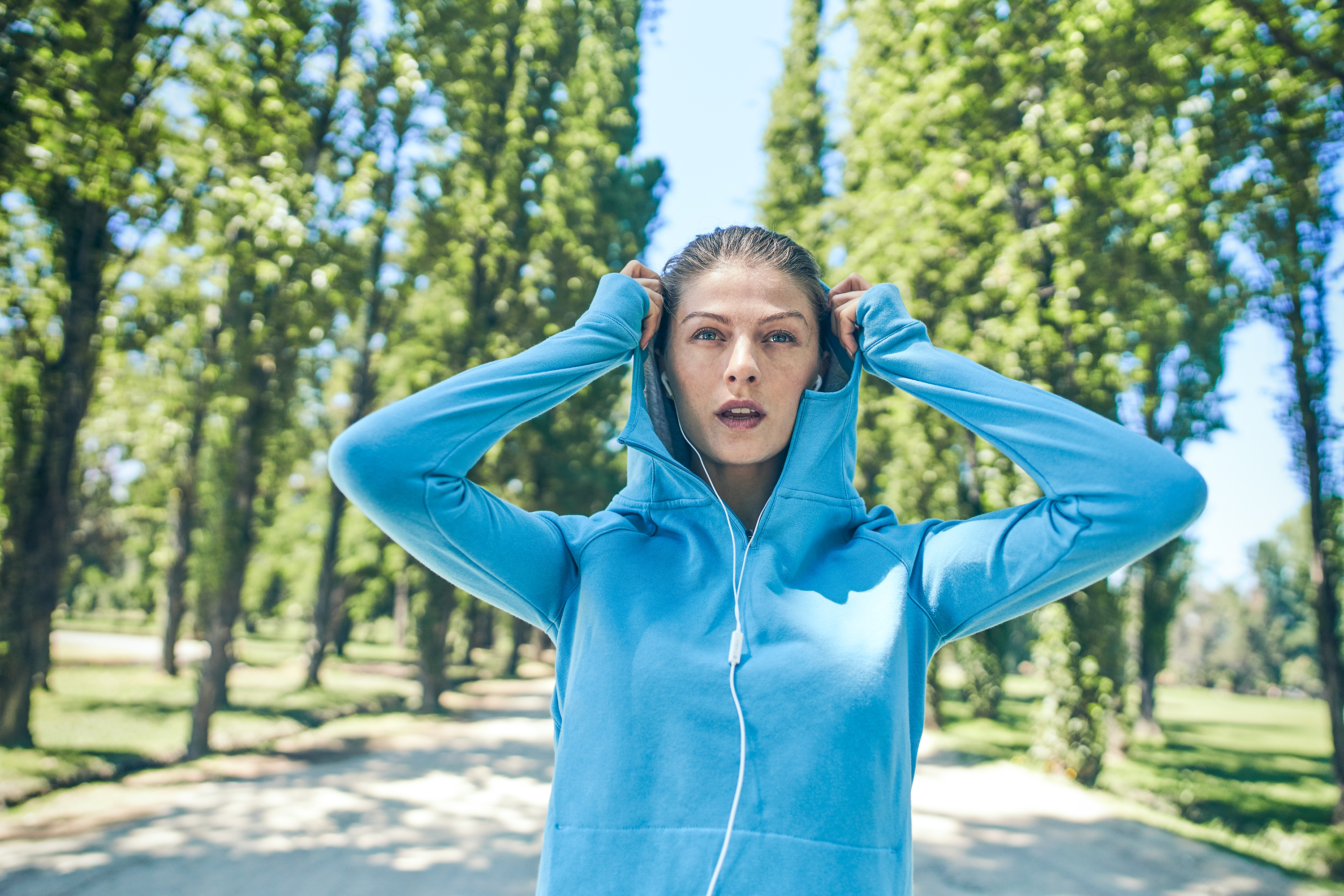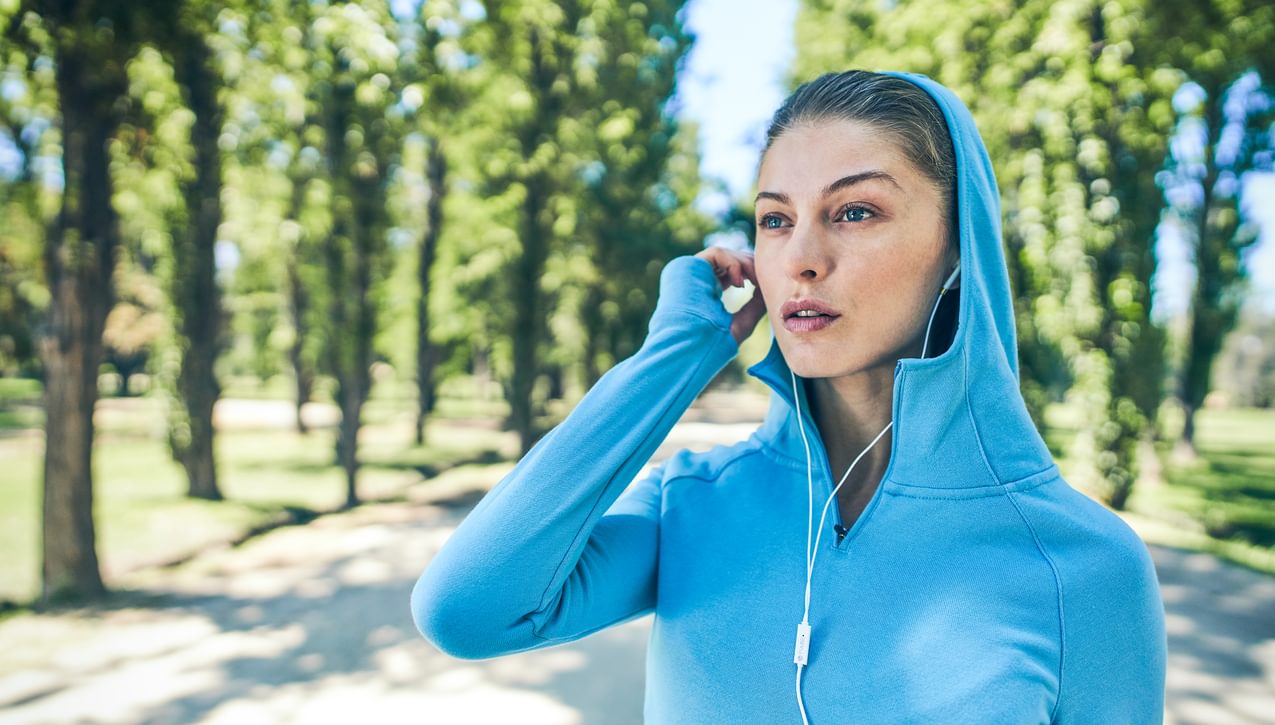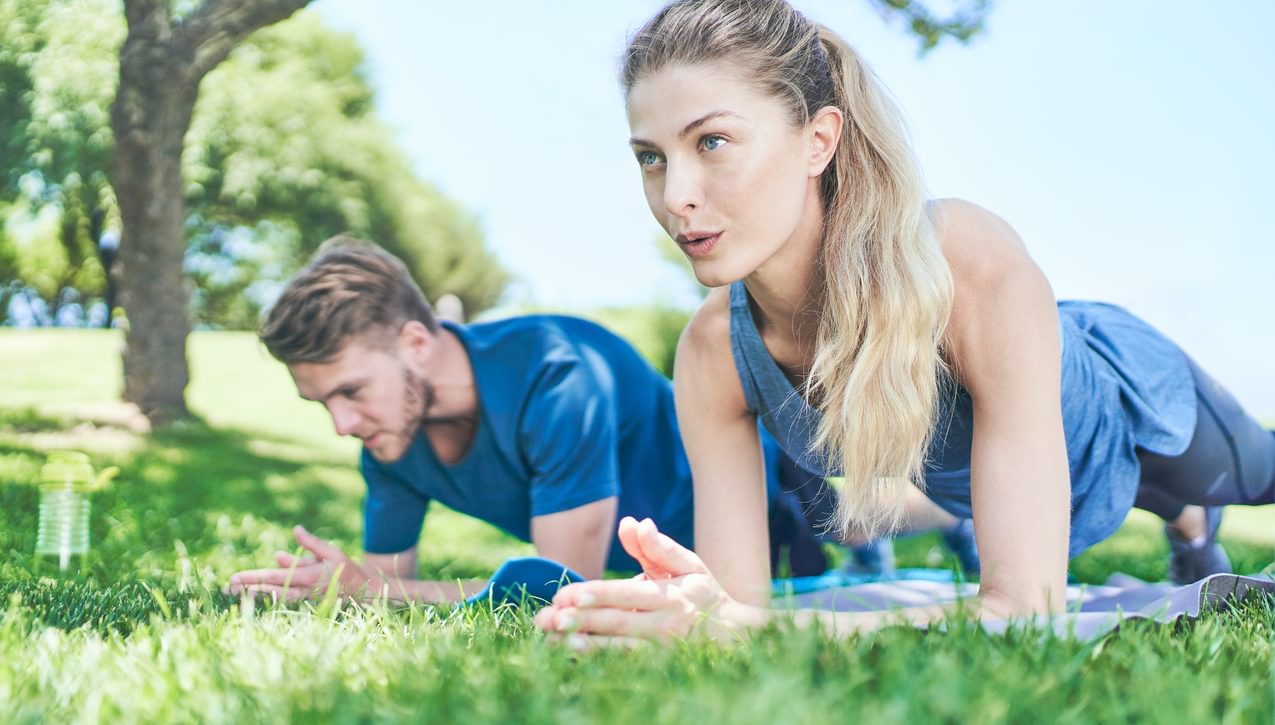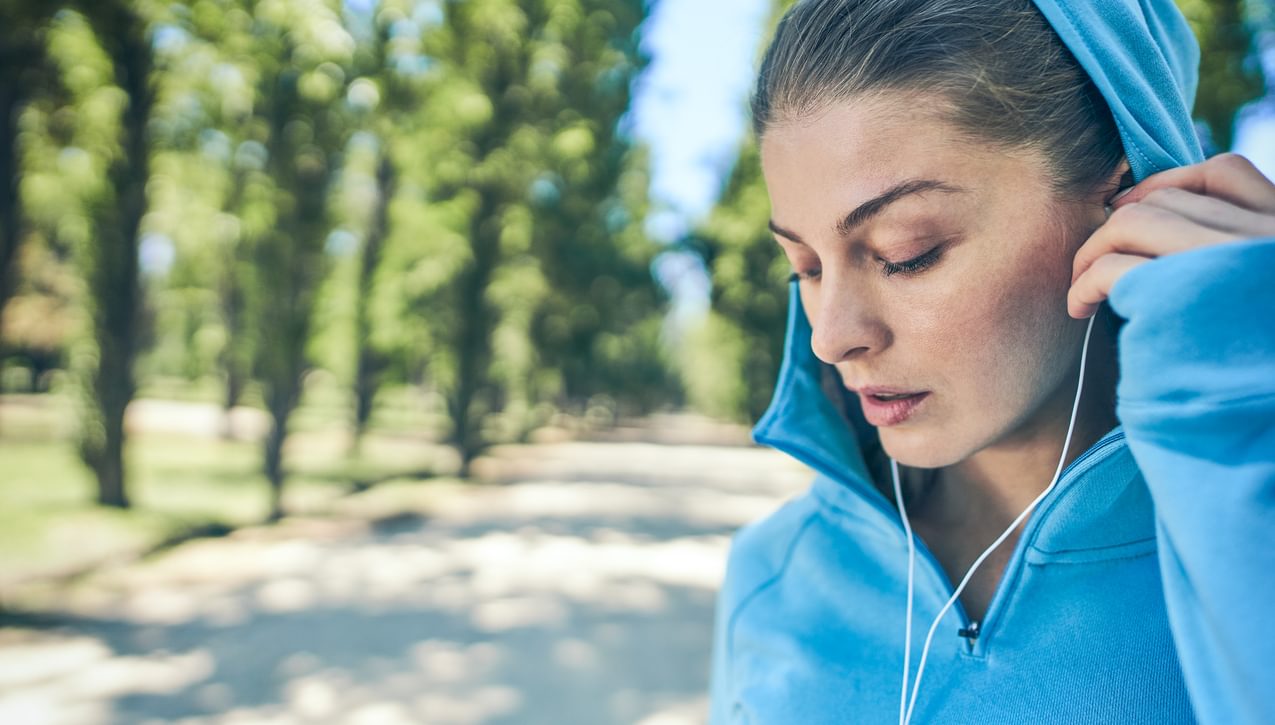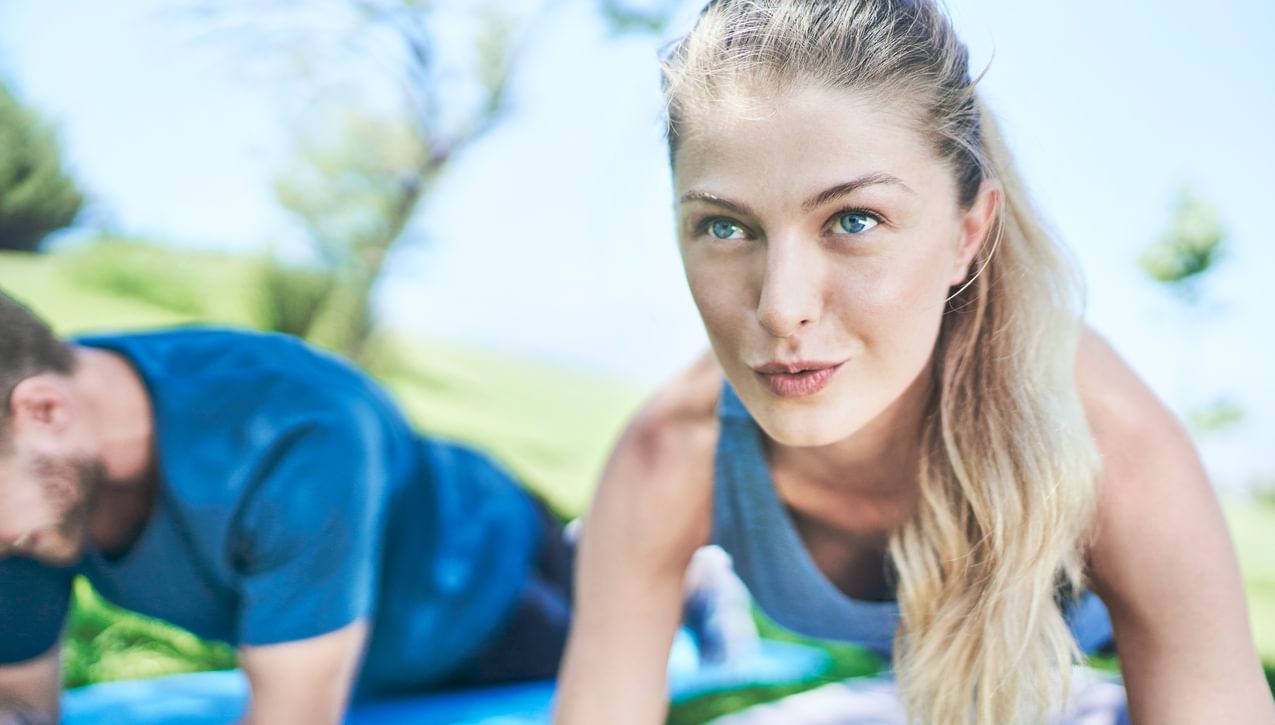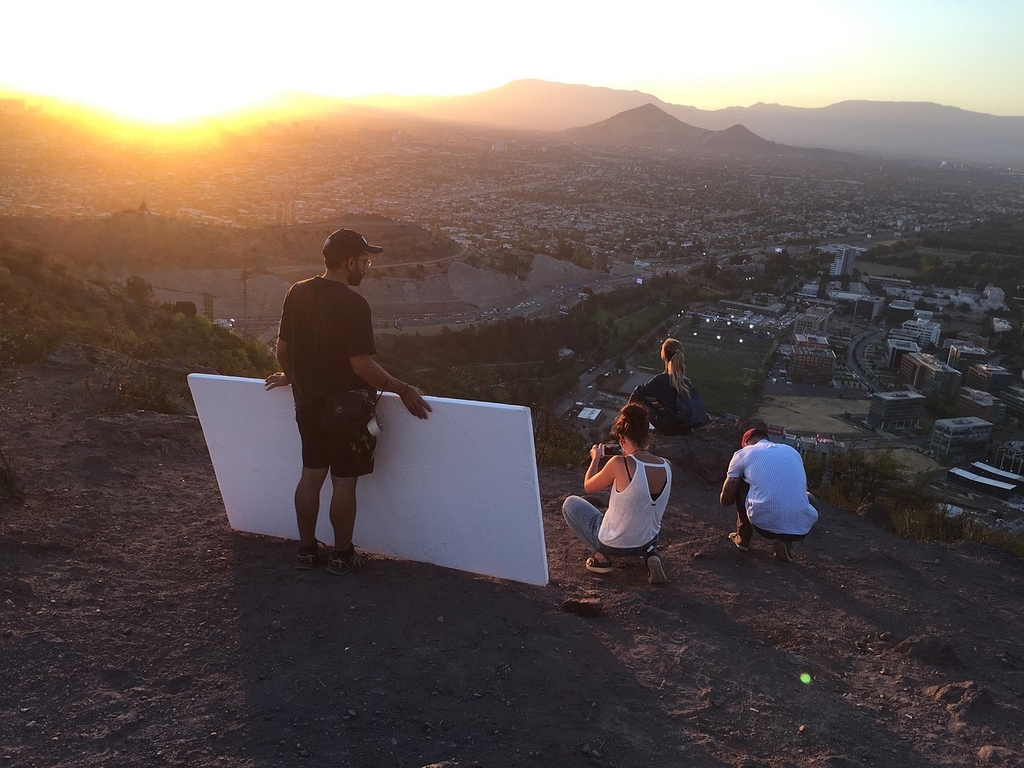 come hang with us
Behind the scenes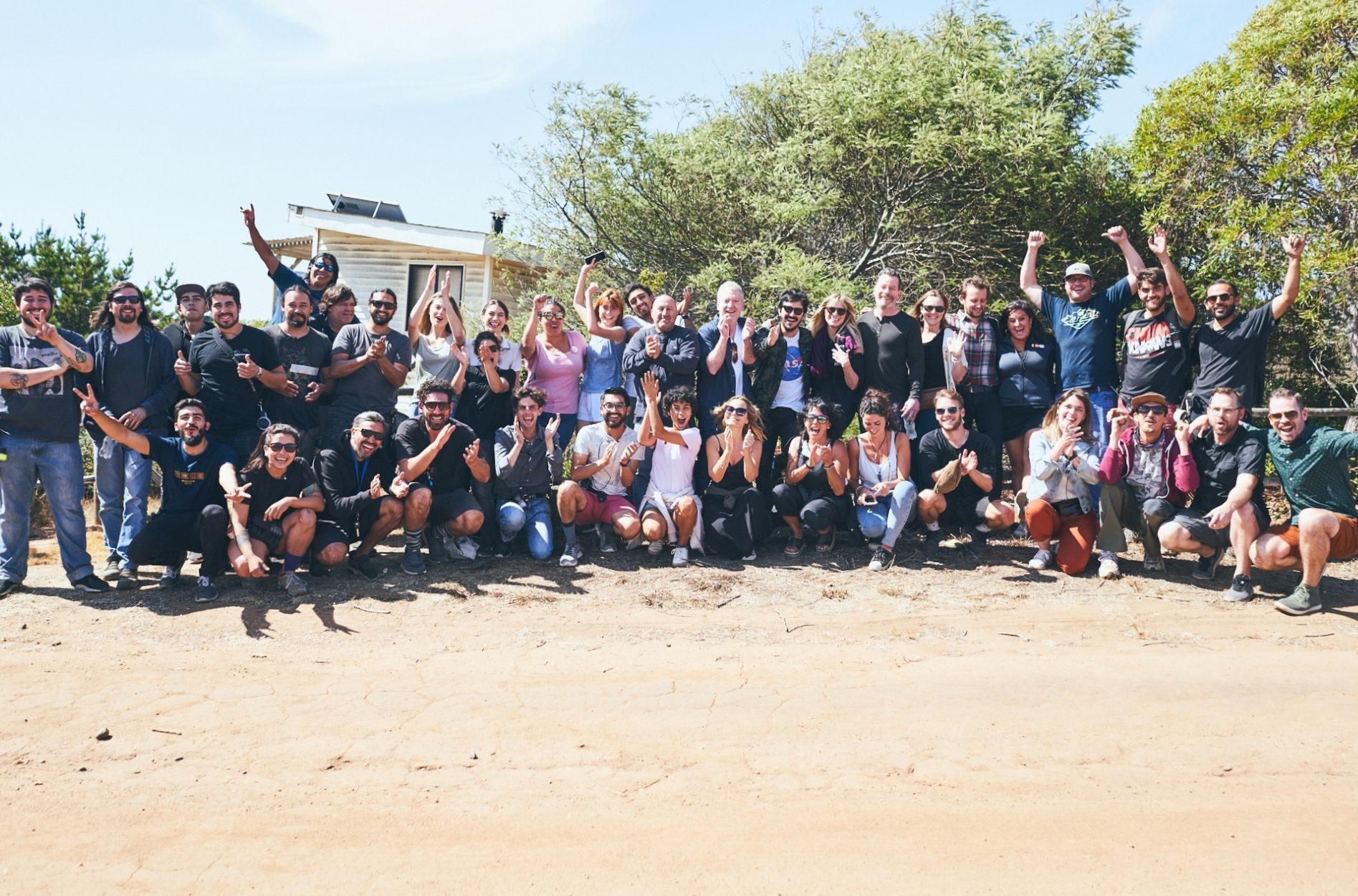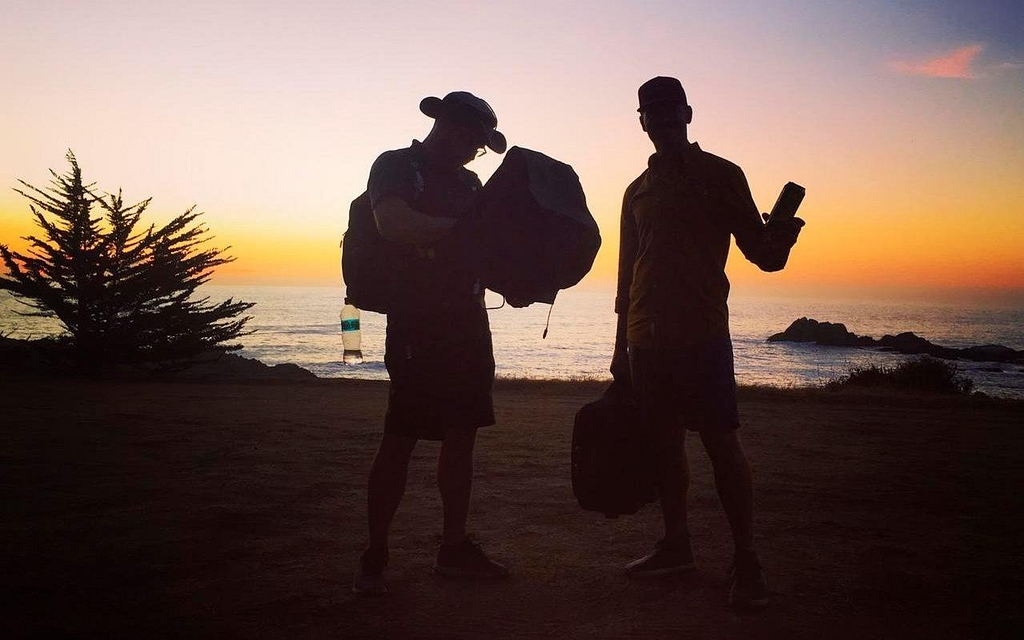 one last backup and
It's a Wrap!