bad boy mowers: mow with an attitude
Case Study
Heart of a Bad Boy
The worst of Missouri summers include the big 3: heat, humidity, and rain. And with all that rain, it doesn't take long at all for lawns to lose their manicured look when the sun hits them. This cycle runs for the entire season. #facepalm
Luckily for us, when our friends at Cannonball asked to collaborate on a project for Bad Boy Mowers we found out how much fun mowing could be when you've got a bad ass machine to dominate that shaggy fescue.
Our initial review of the brief and script, we knew there would be a lot of creative problem solving involved on both the production side as well as in post. Having both teams in-house, collaboration started day one to determine the best approach to satisfy the creative while keeping the deliverables on schedule.
So kick back and get ready to get your mow on.
Director

Tim Wilson

DP

James McKenzie

Editor

Andy DeVries

Post Sound

Steve Horne

Photographer

Brandon Voges

Producer

Matt Siemer

Agency

Cannonball

client

Bad Boy Mowers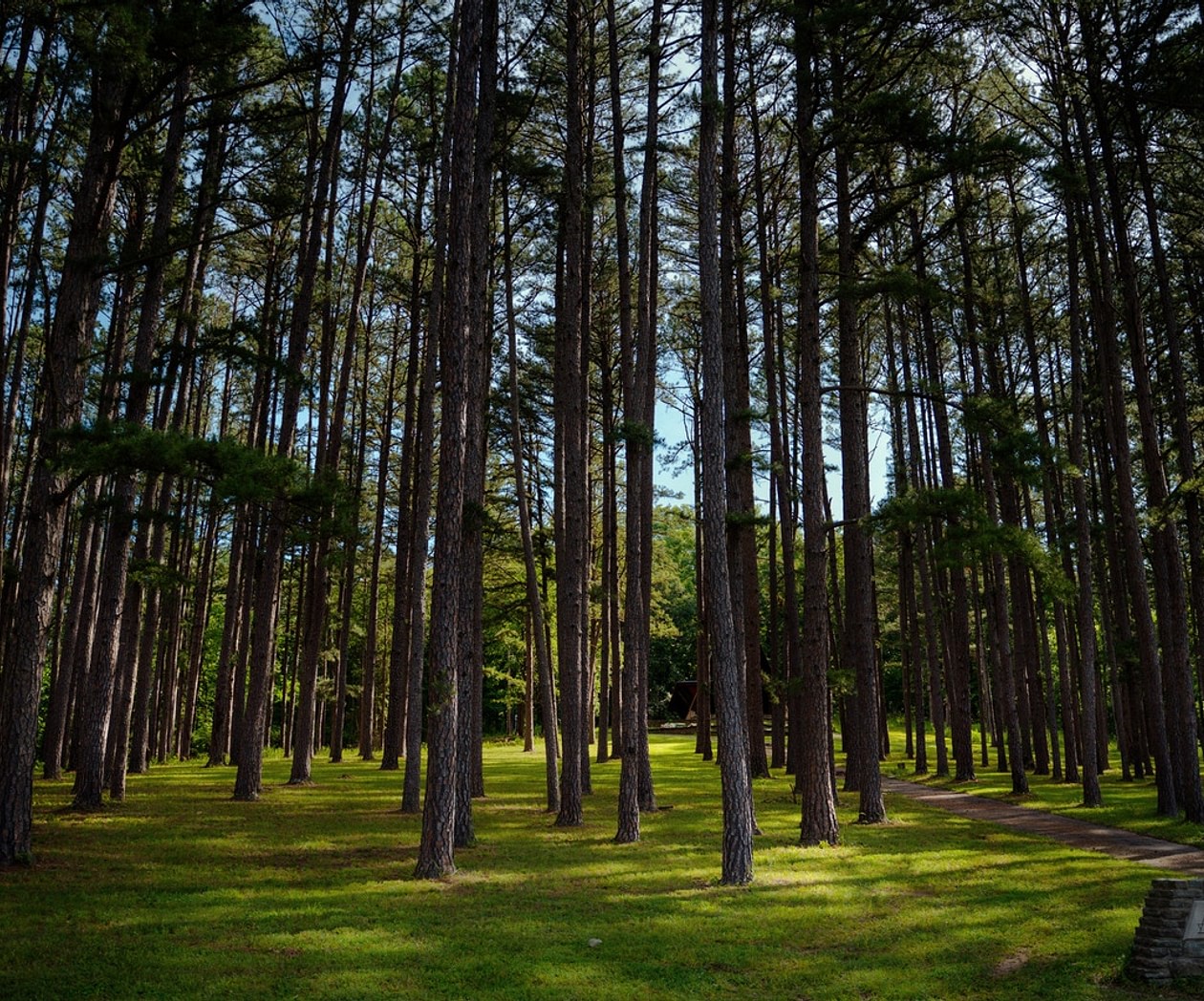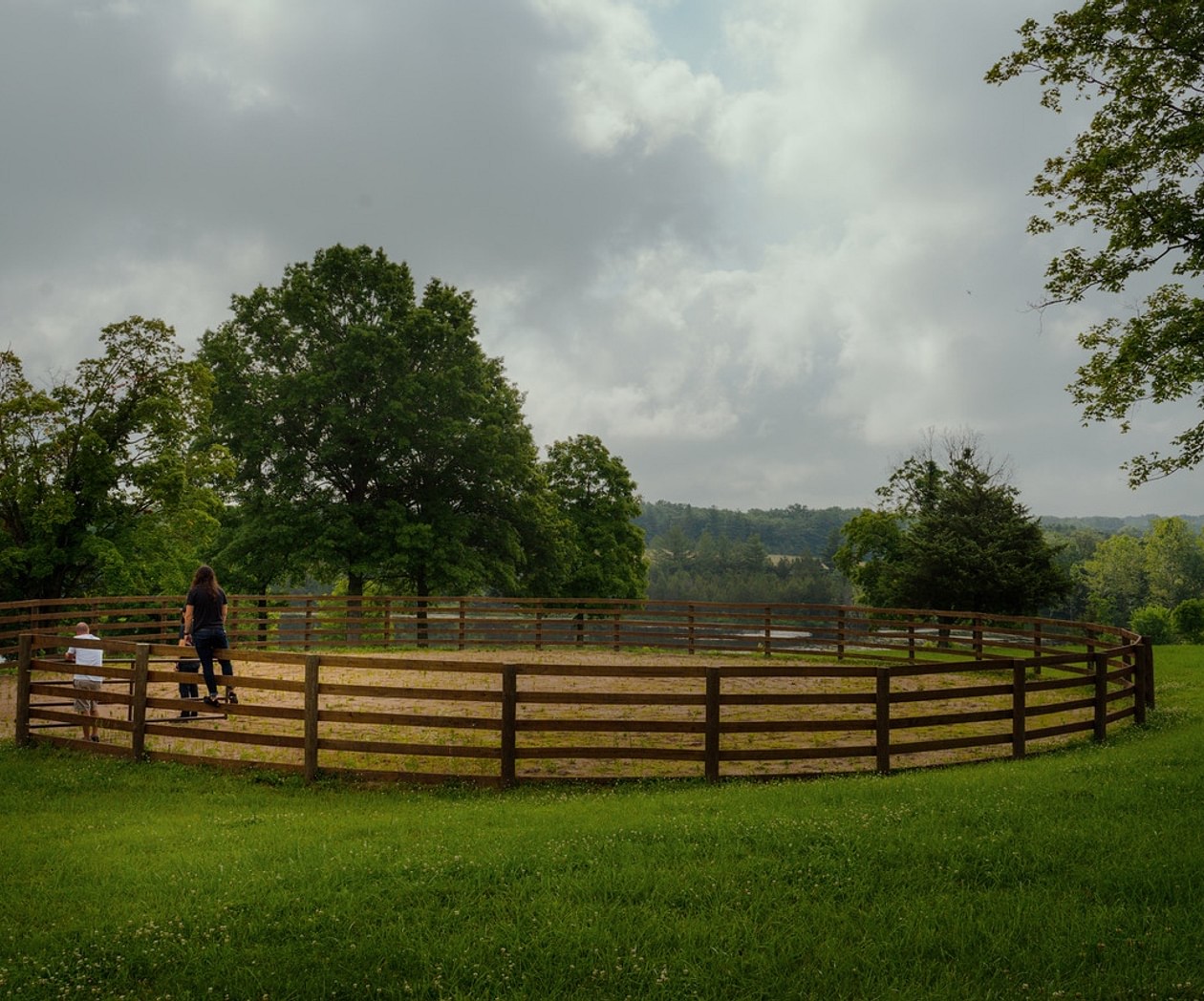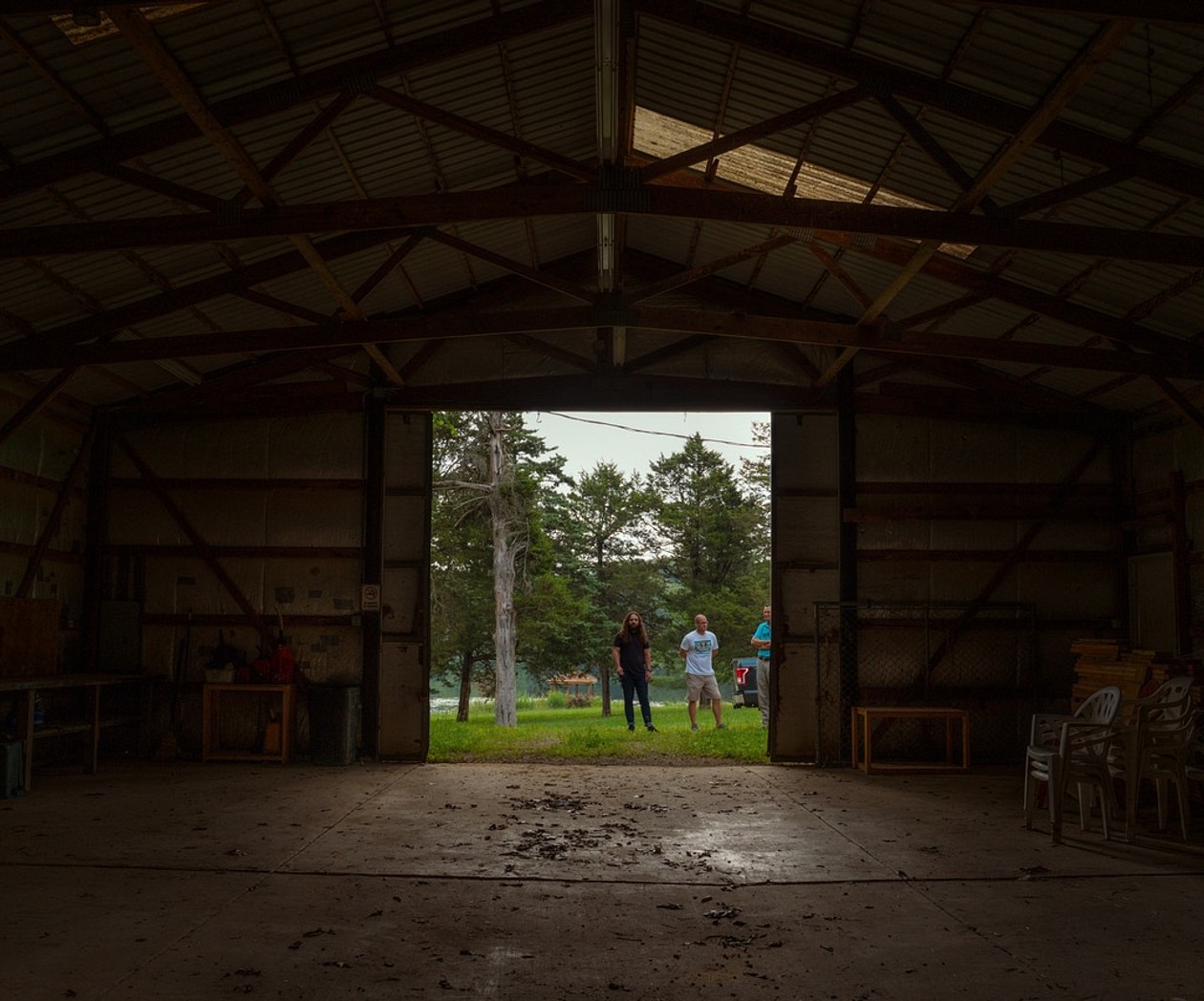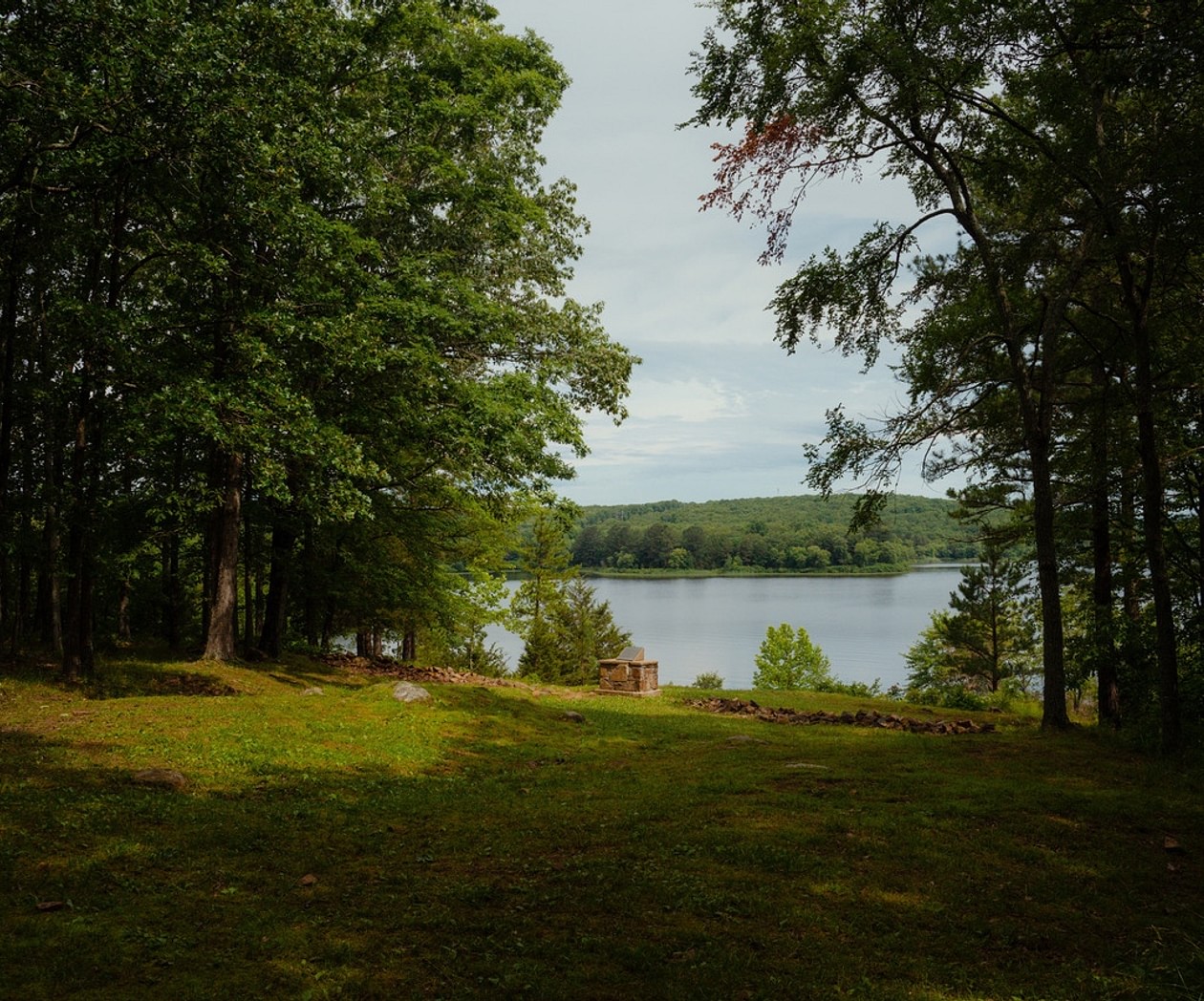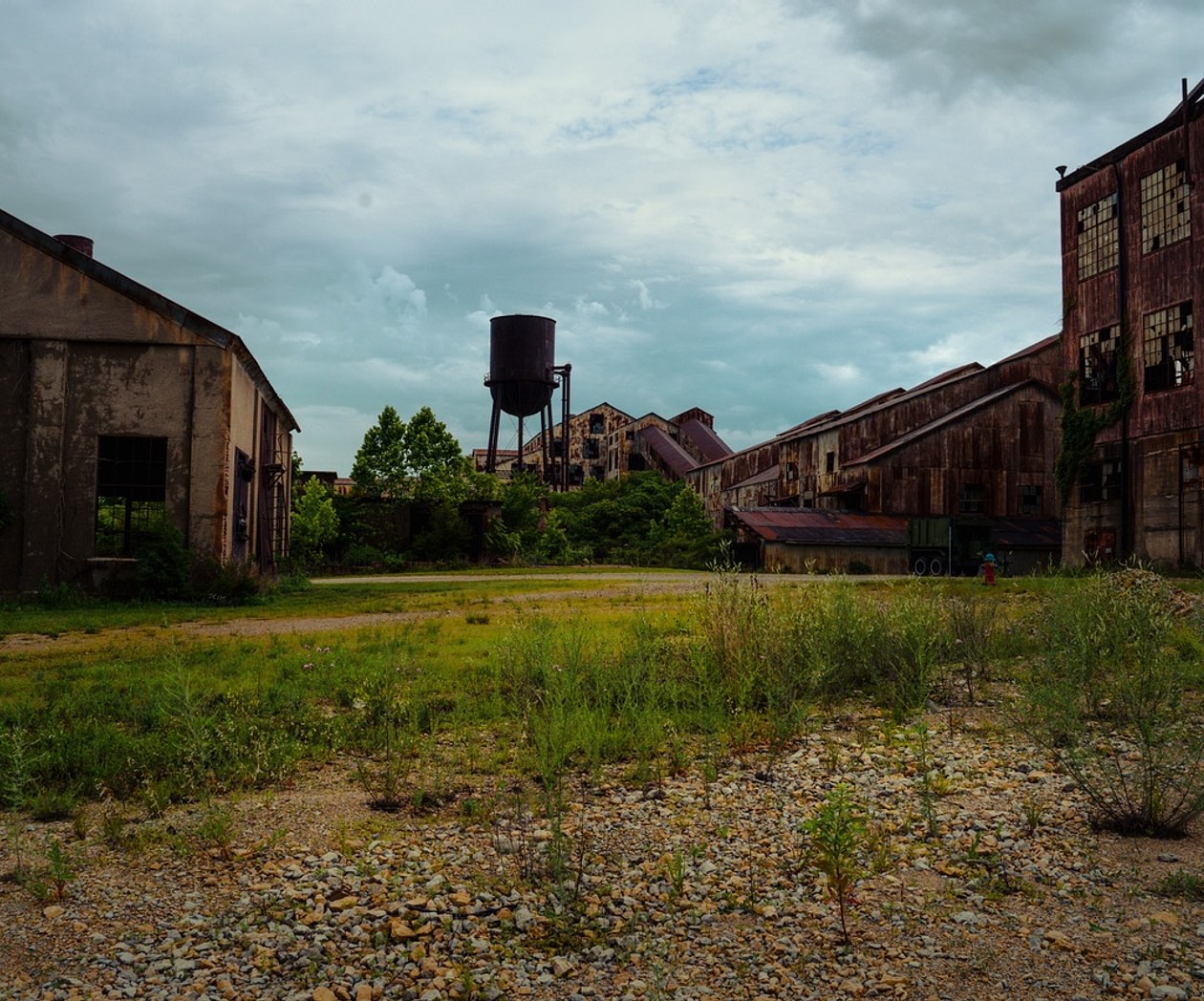 let's get started
Location and Storyboards
Knowing that our task was to make Missouri look like Montana, we knew we had our work cut out for us. We went through farms, boy-scout camps, national parks, abandoned mines, and a lot of bug spray. In the end we felt confident that we could build a final piece that felt appropriately epic.
From the beginning we knew how important the locations were going to be to the overall look of this spot. But the locations also played heavily into the creation of the storyboards. We wanted to be as prepared as possible when going into the final production. Director, Tim Wilson, likes to create what he calls an iPhone Previz™.
When scouting, Tim and his core team work to line up shots, block out actions and capture all of this on iPhones. Then these iPhone shots are put into a rough edit with SFX and music. This helps immensely in the timing of shots as well as choosing angles and developing camera moves.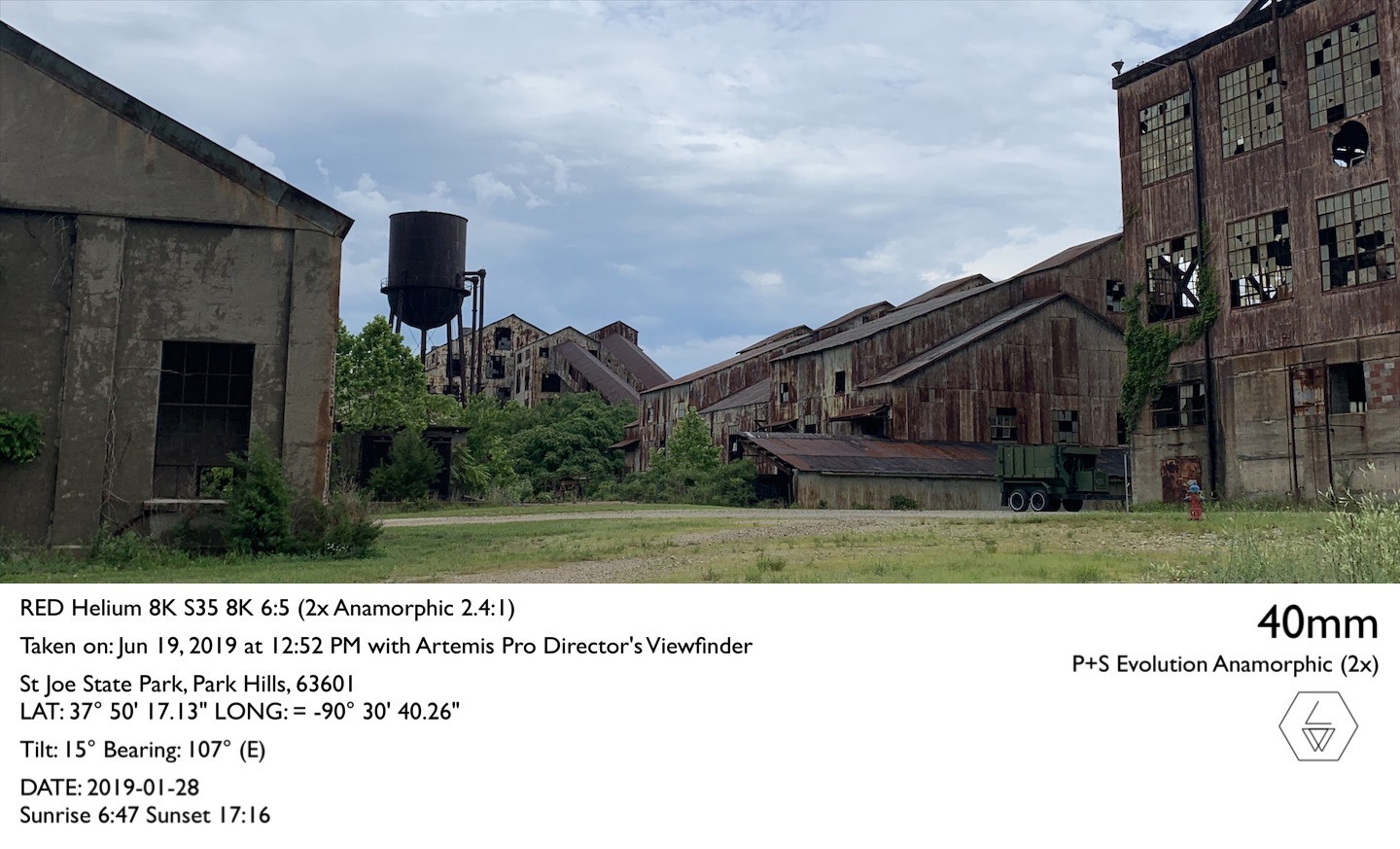 "Tell us we can't, and we'll prove you wrong."

— Bad Boy Mowers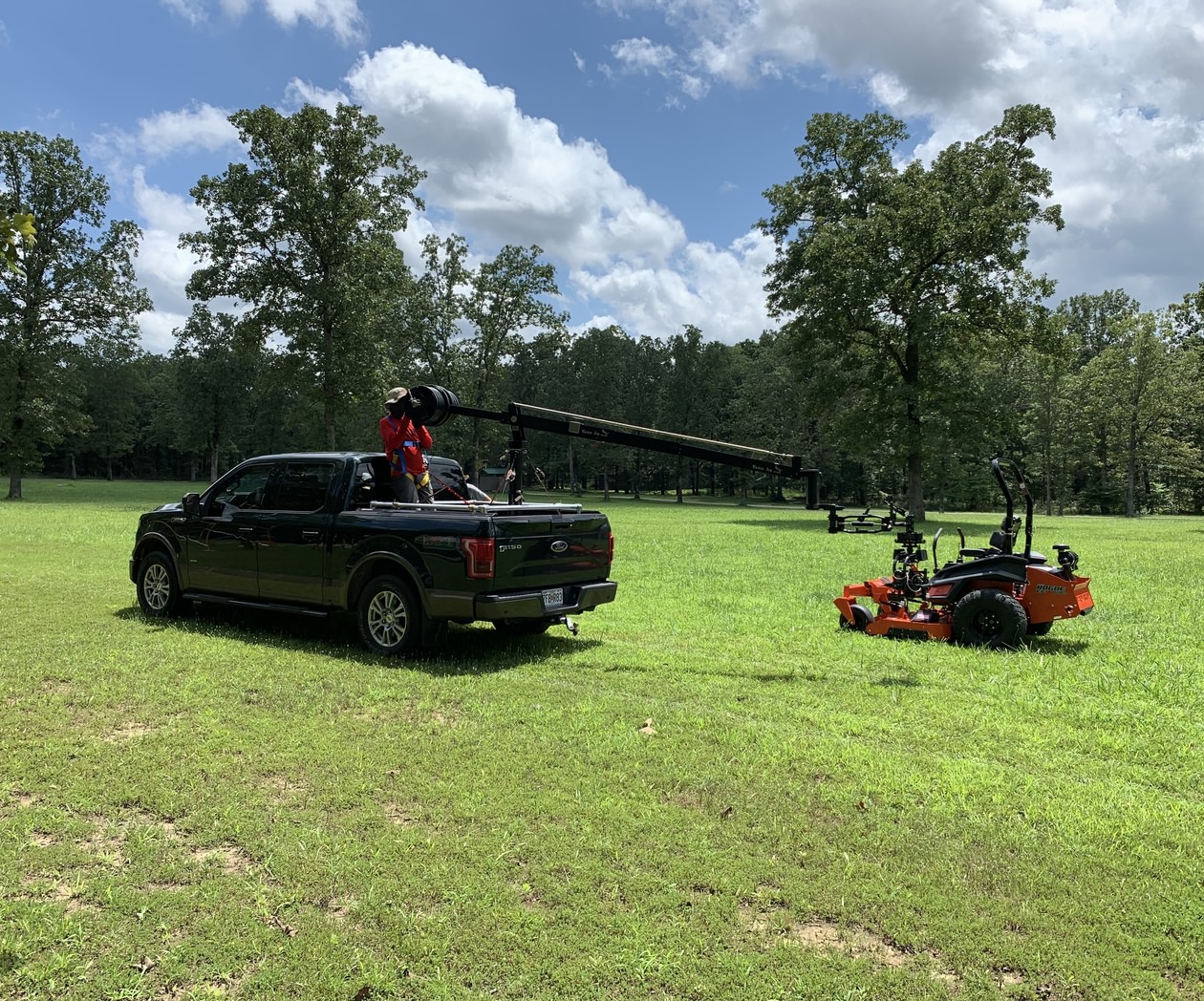 jibs and rigs for vids
Camera Setups
On the motion side we captured primarily on the RED Gemini DSMC2 platform, with additional photography from Red Helium, Phantom VEO4K, and our DJI Inspire2 x5s aerial platform.
Our primary lens set was the Kowa Evolution 2x Anamorphics, which provided some vintage goodness packaged in a very lightweight and practical form factor. There was a lot of leaning on the Freefly Systems Movi Pro as both a handheld gimbal, and a stabilized remote head for tracking vehicle and mower-mounted rigs.
The Movi platform made for quicker setup changeover in multiple operating modes, which helped to maximize actual shooting time.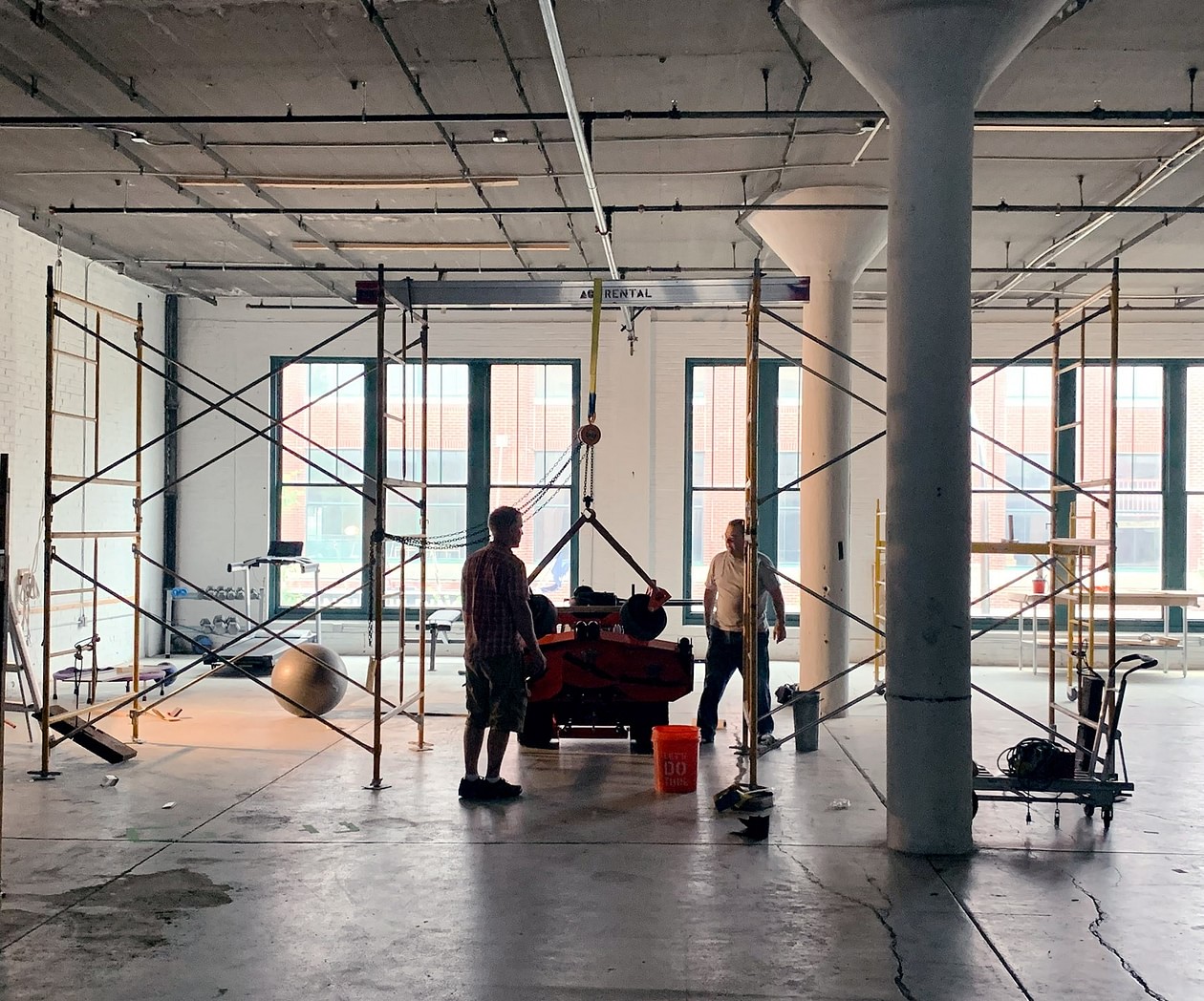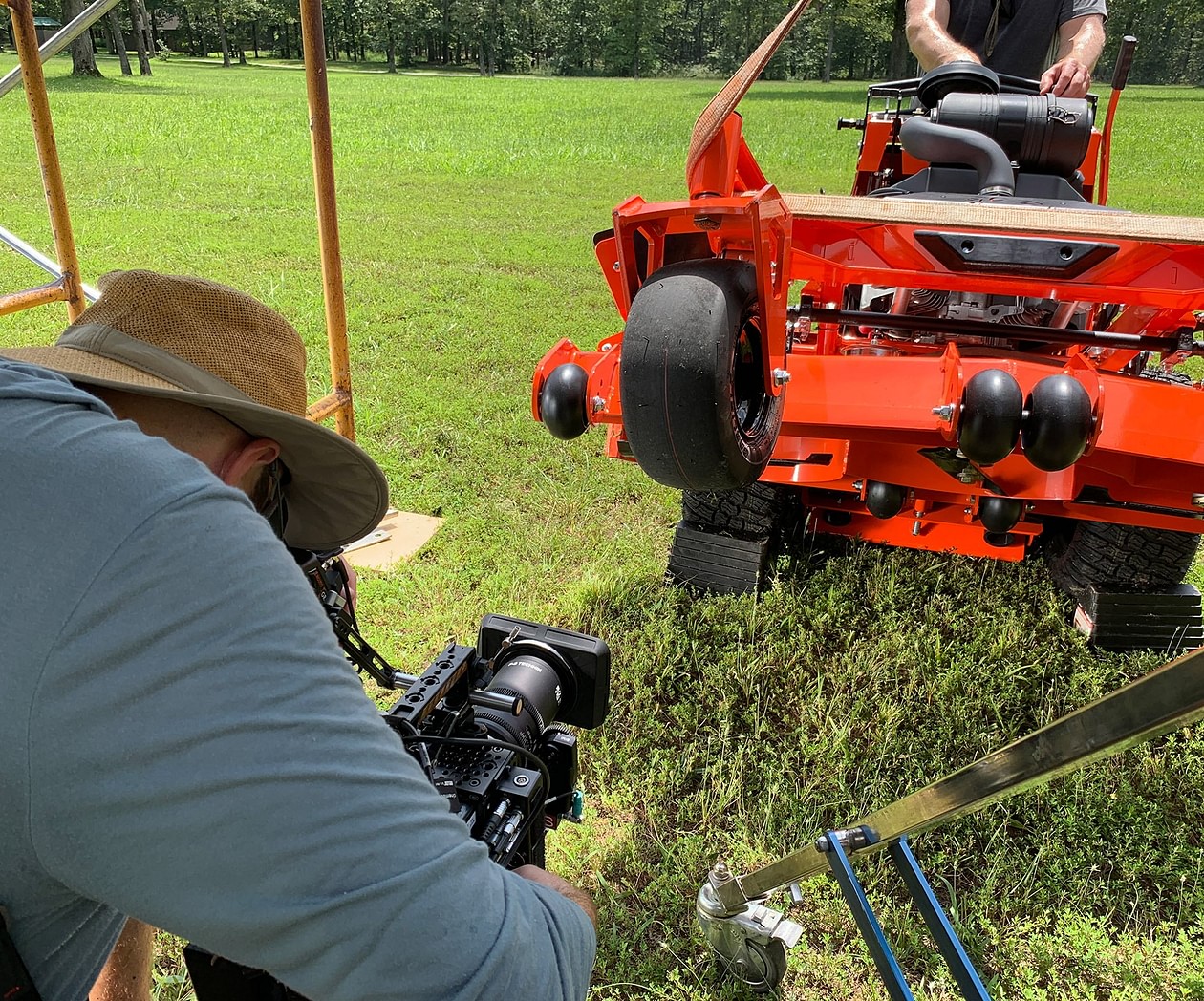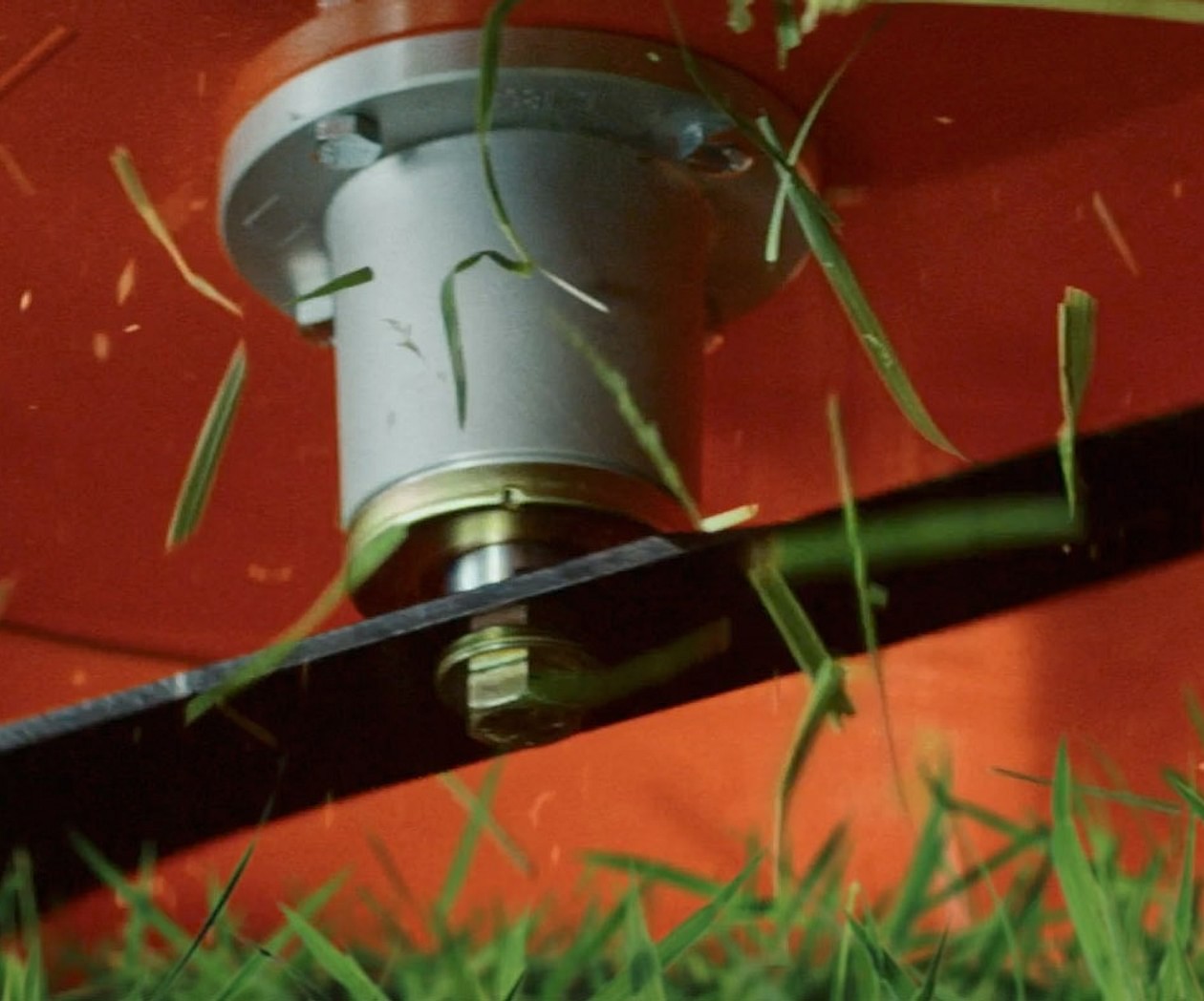 string it up and
Slow Down Time
The rigs didn't end with cameras. When you need to capture super slow-mo of mower blades ripping through grass you can't really shoot that from underground (obvi). In order to light and shoot repeatable takes we had to lift the mower with a hoist secured from above.
This setup allowed us to get the blades positioned and angled exactly where they needed to sit in the frame. From there we needed enough lighting equipment for the Phantom to do its thing.
"Knock us down, and we'll get right back up."

— Bad Boy Mowers
weather happens
Rain Delay
Yep, it's the nature of working outside. Rain happens and while we can do our best to avoid delays we build in extra days for weather in the event that we have to cancel a day due to inclement weather.
As our boy Mike says, "everyone has a plan until they get punched in the mouth." (Tyson not Dalton)
The upside? Just before is an opportunity where you can make some really cool stuff (see below).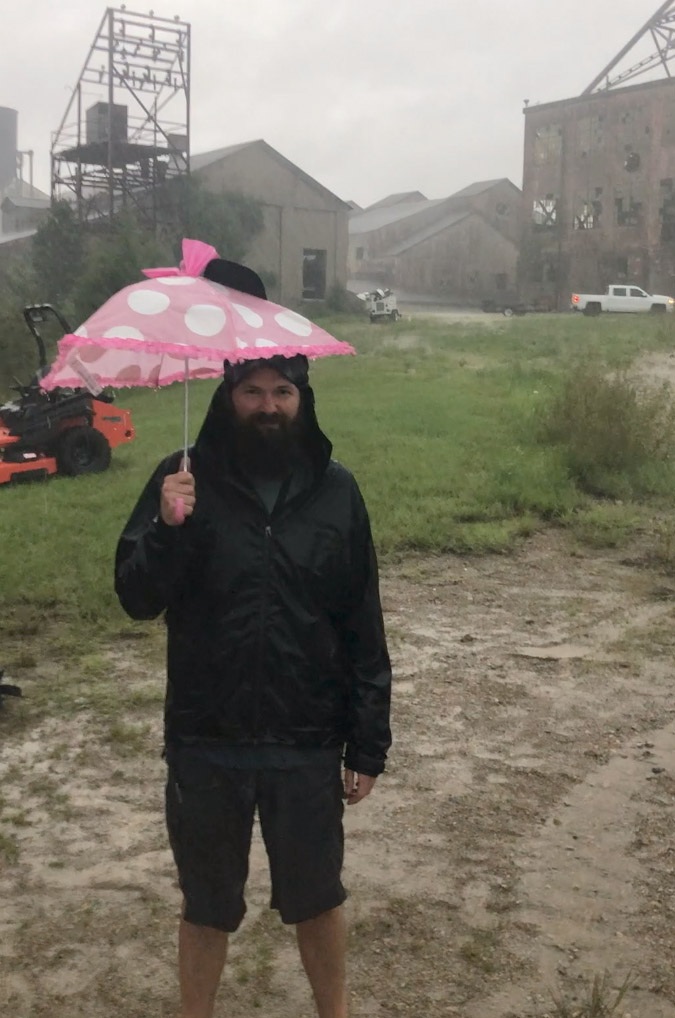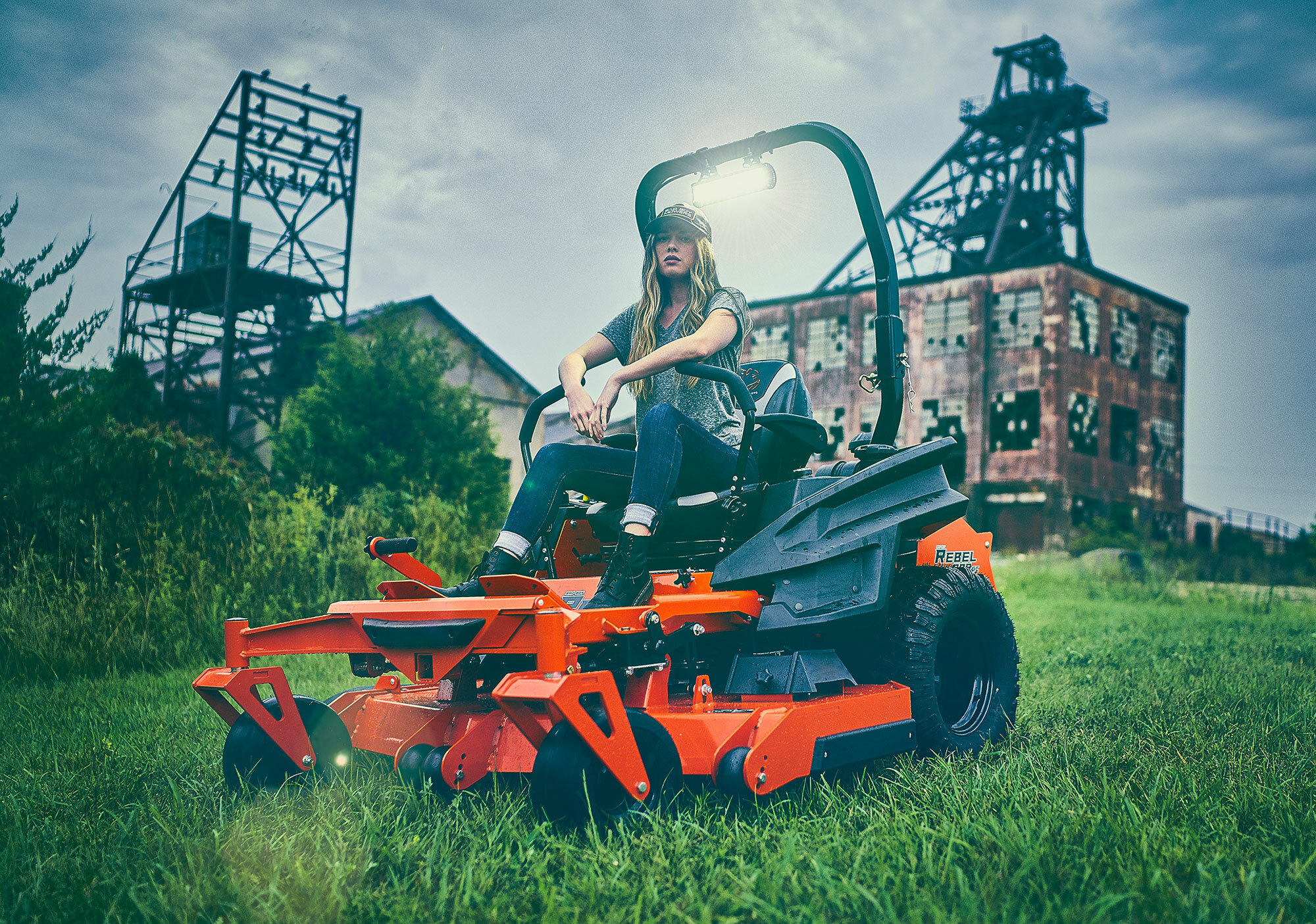 "Call us Risk Takers. Misfits. Bad Boys."

— Bad Boy Mowers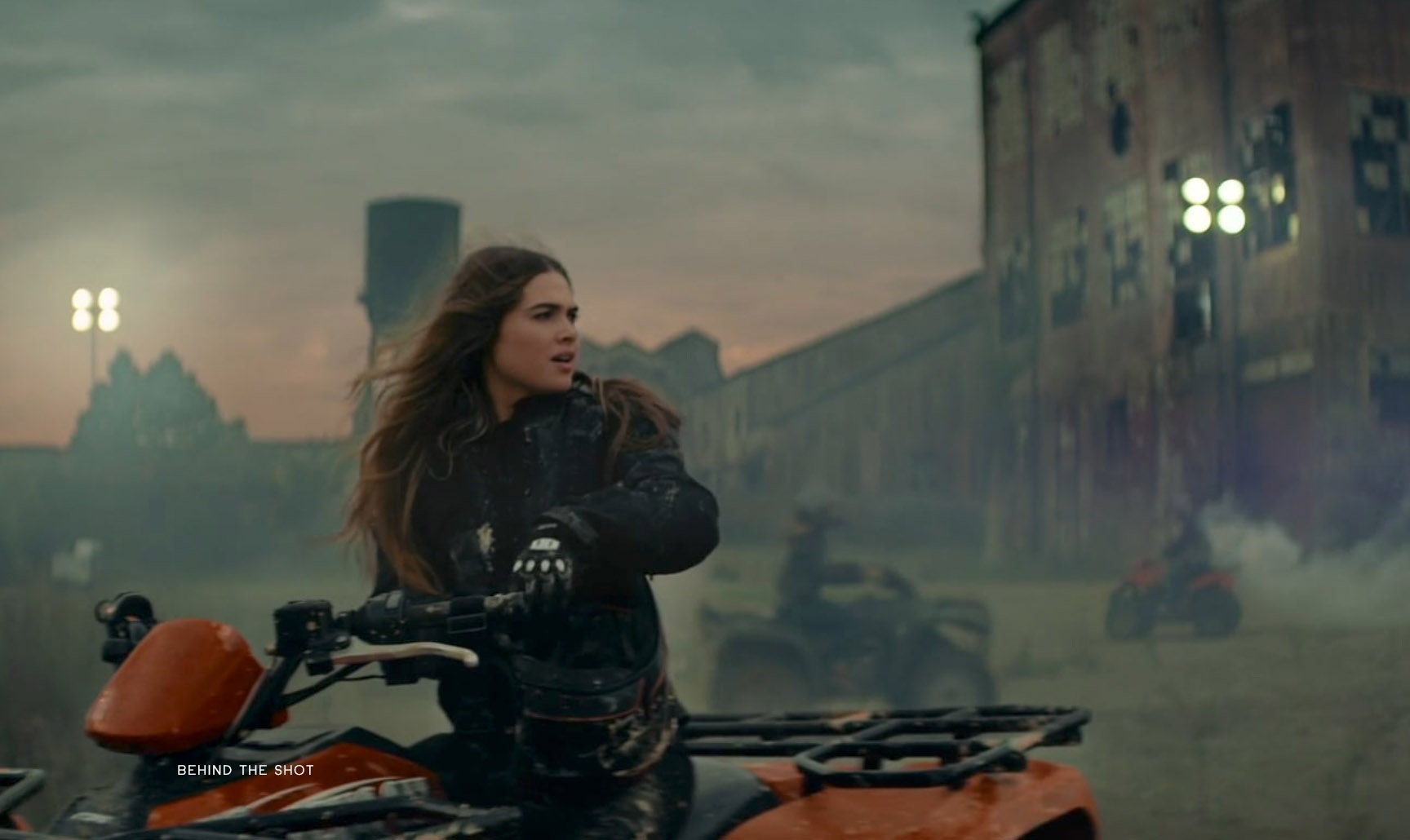 like great clips, just way better
Cut and Color
The amount of prep put into the storyboards and animatics made the edit process quite painless. We all knew what we wanted going in so it was just a matter of putting the pieces together.
With the edit so buttoned up it allowed us to focus on making each shot as snazzy as possible. I composited skys and backgrounds into several shots to help take us to more exotic locales, and worked closely with our colorist Brian Singler to bring it all to life.
The vibrant orange mowers complement the grassy green landscapes so nicely...its a really fun palette to work with. Brian brought a lot of enthusiasm to the project, so much so that we had to hire him full-time!
Check the video below for some before and after shots during the post-production process.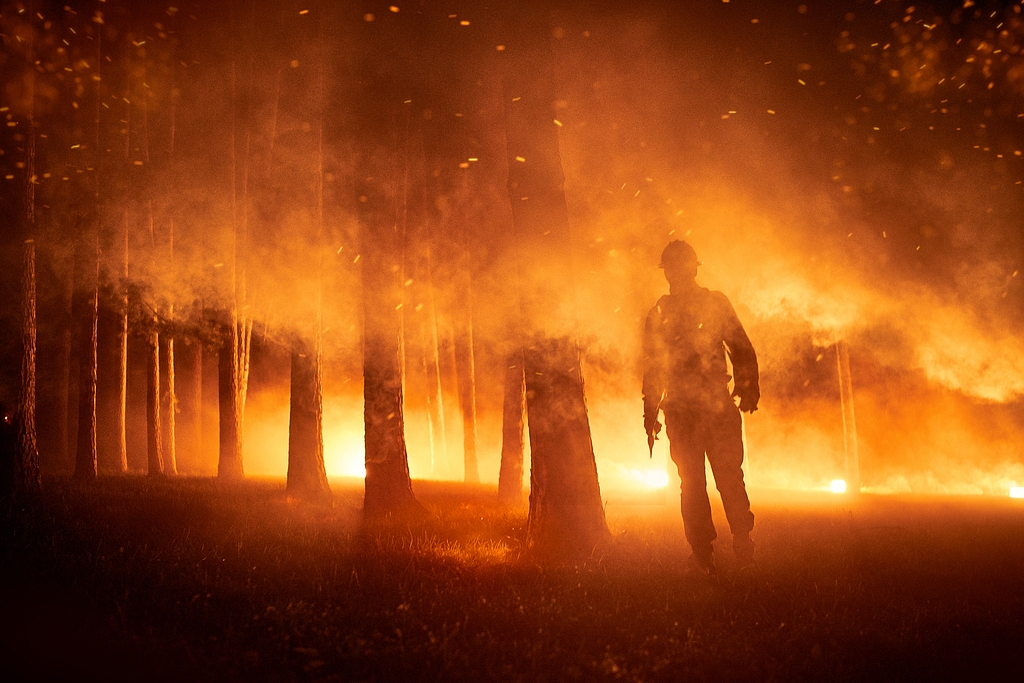 the full meal deal
Stills
Shooting beside the primary motion team, Brandon and his crew captured a library of stills that included day-in-the-life imagery, portraits and hero shots of the mowers. For the frosting on top, Brandon's crew were also capturing B-roll AND had someone dedicated to BTS shots showing how everything was done. Let's goooooooo!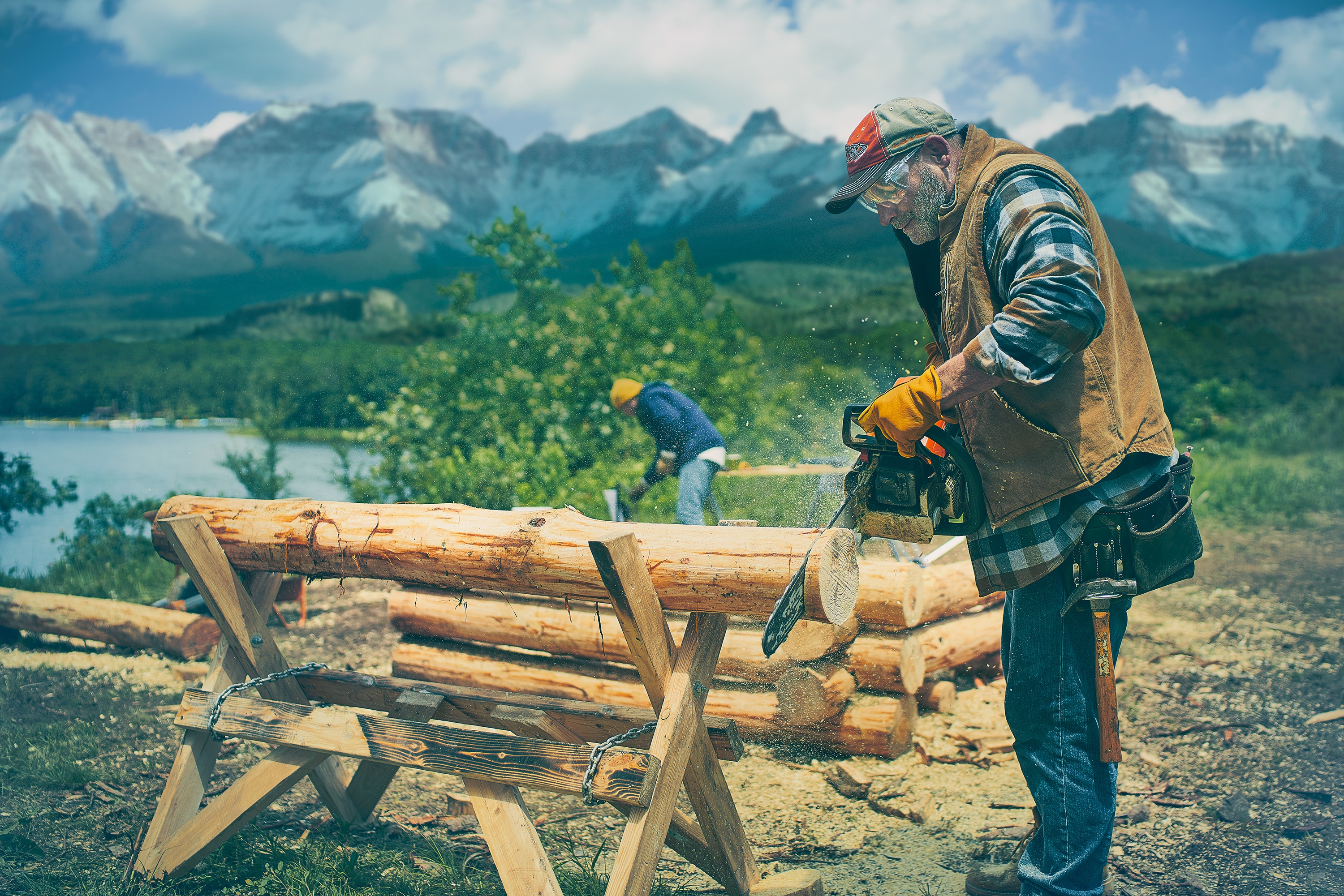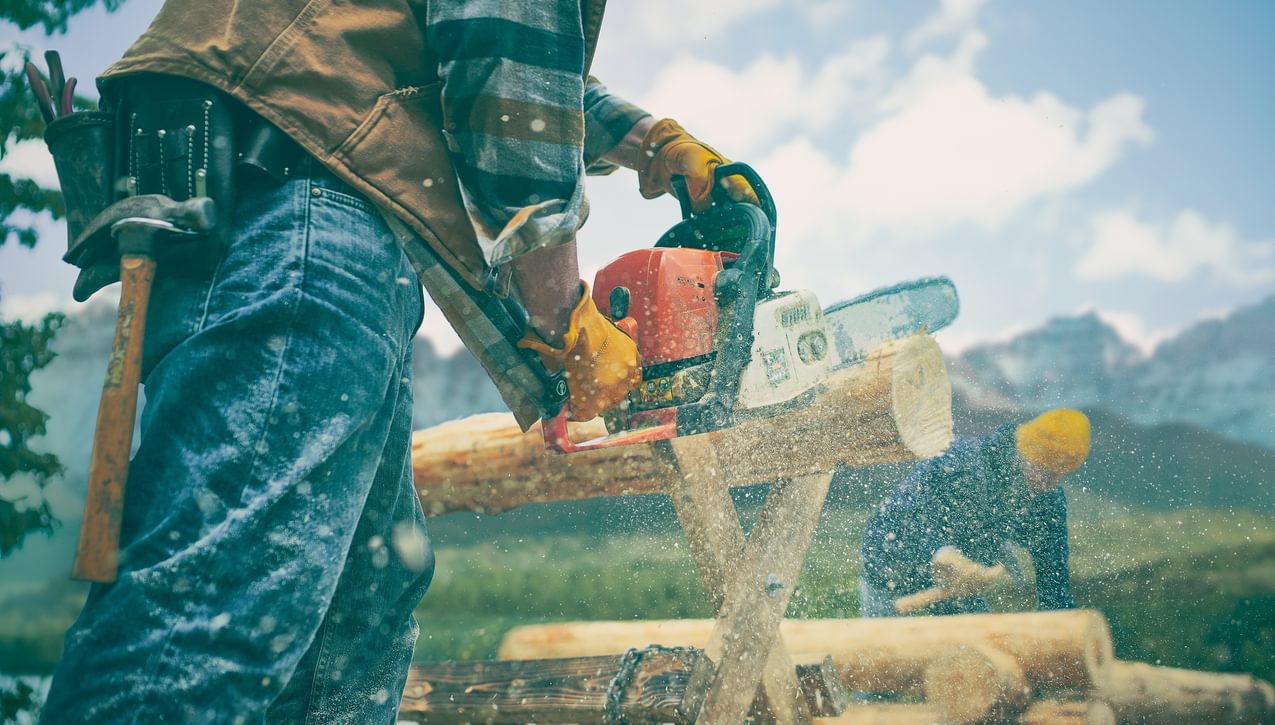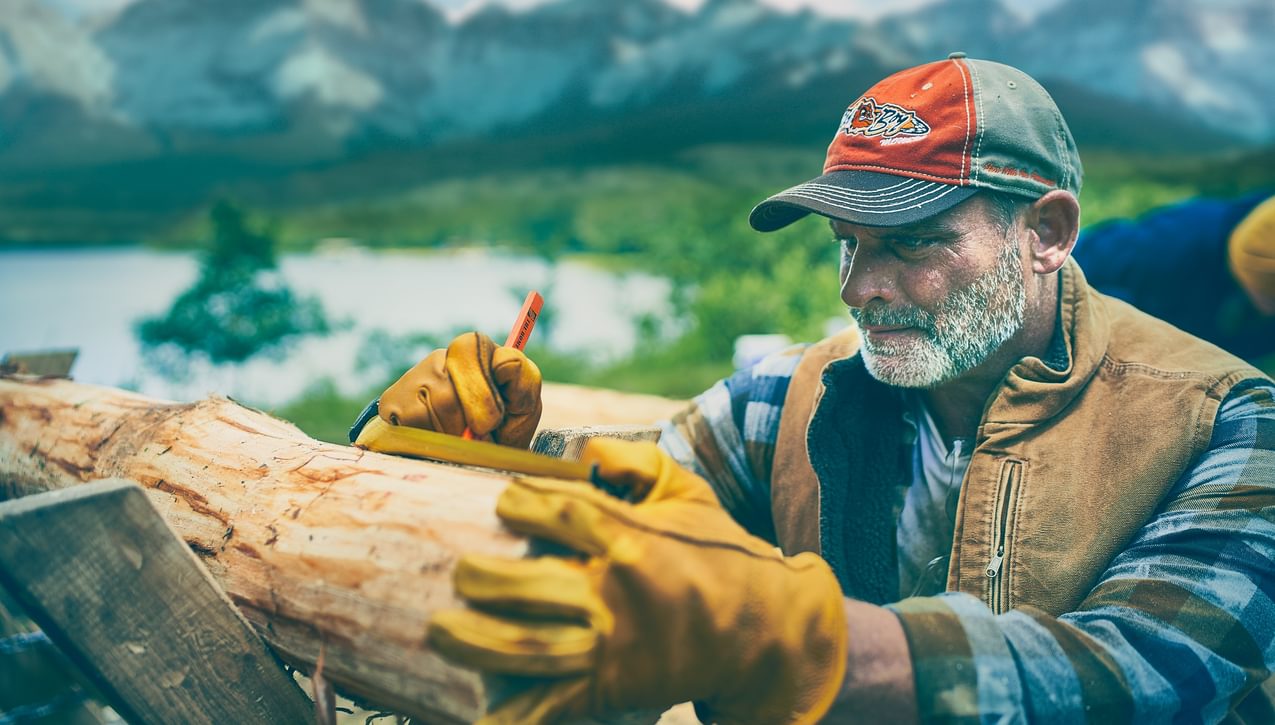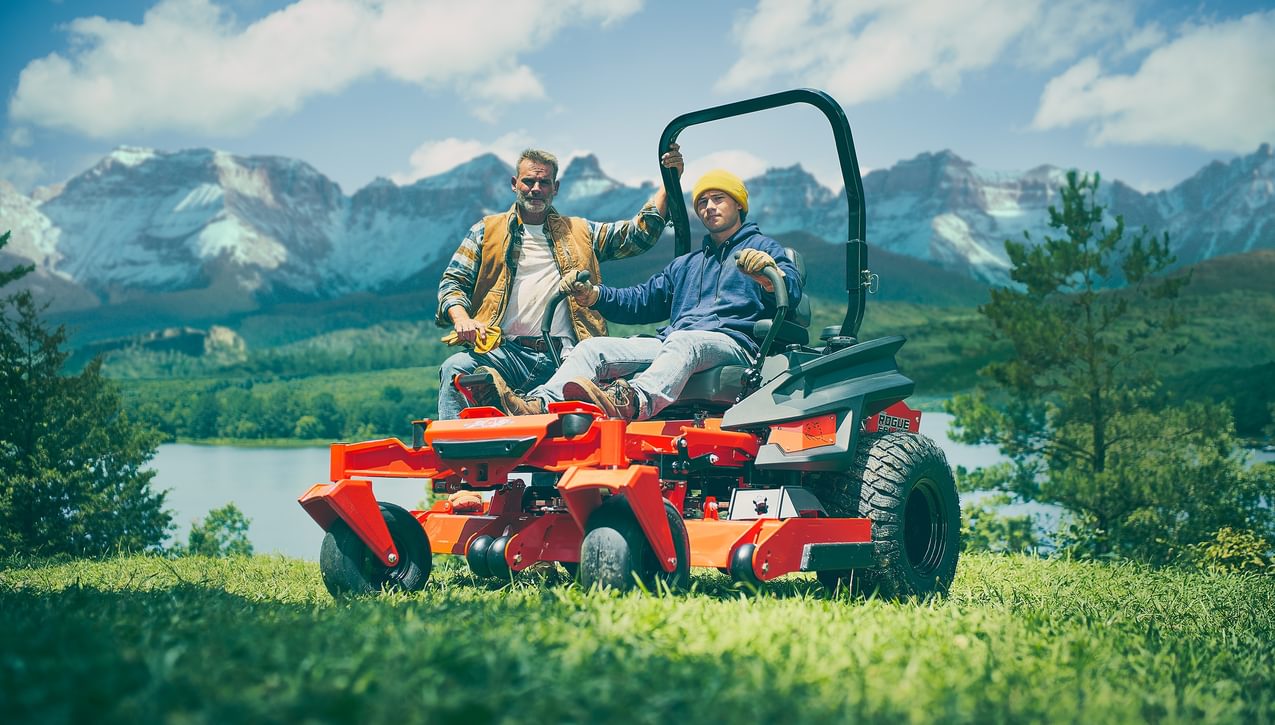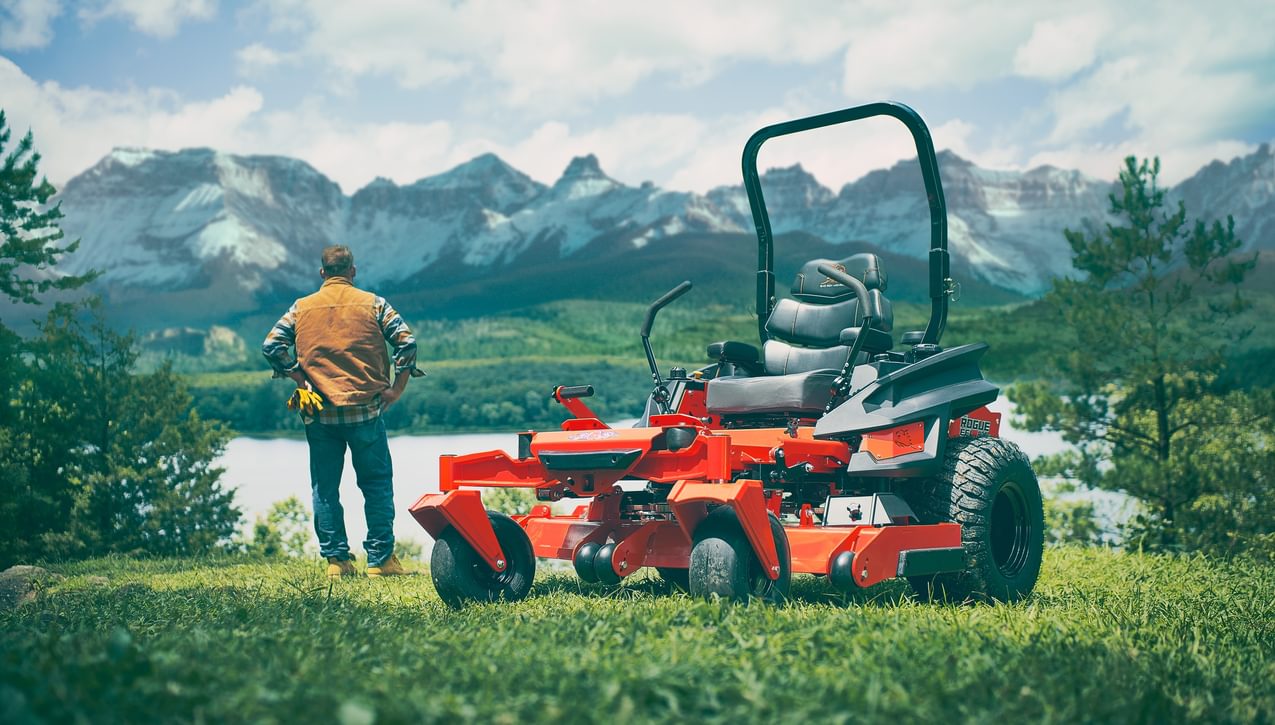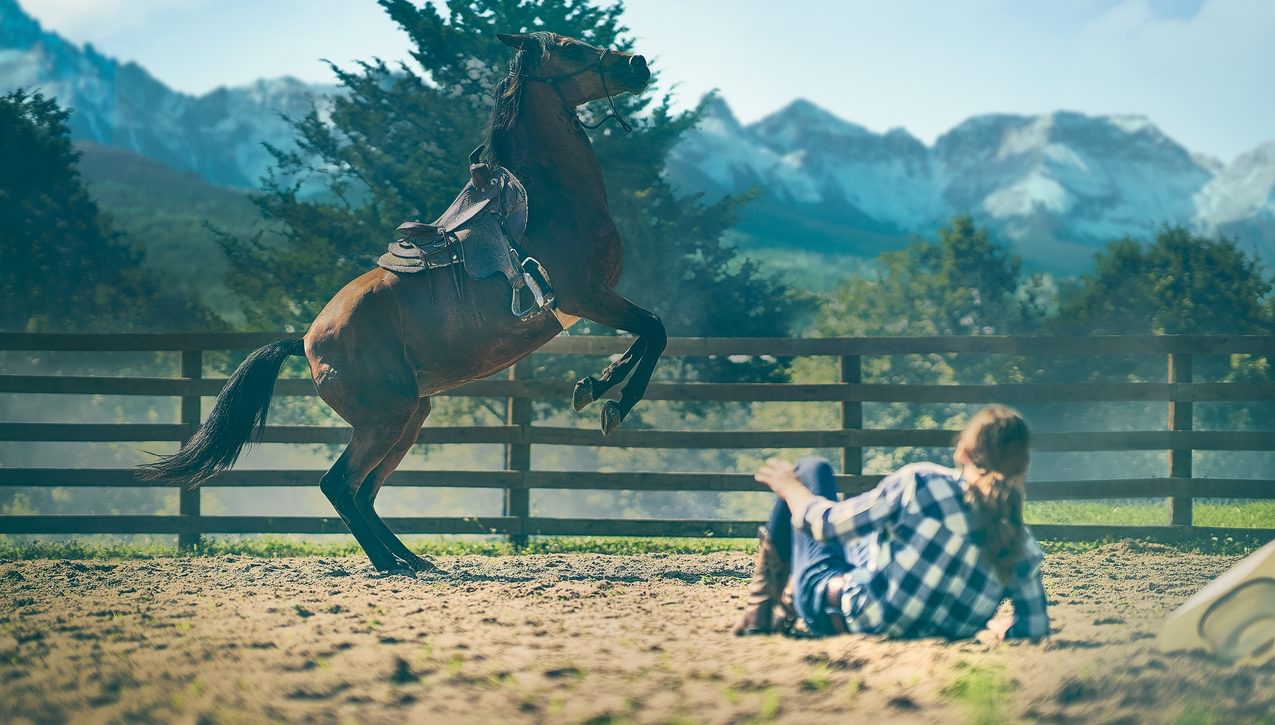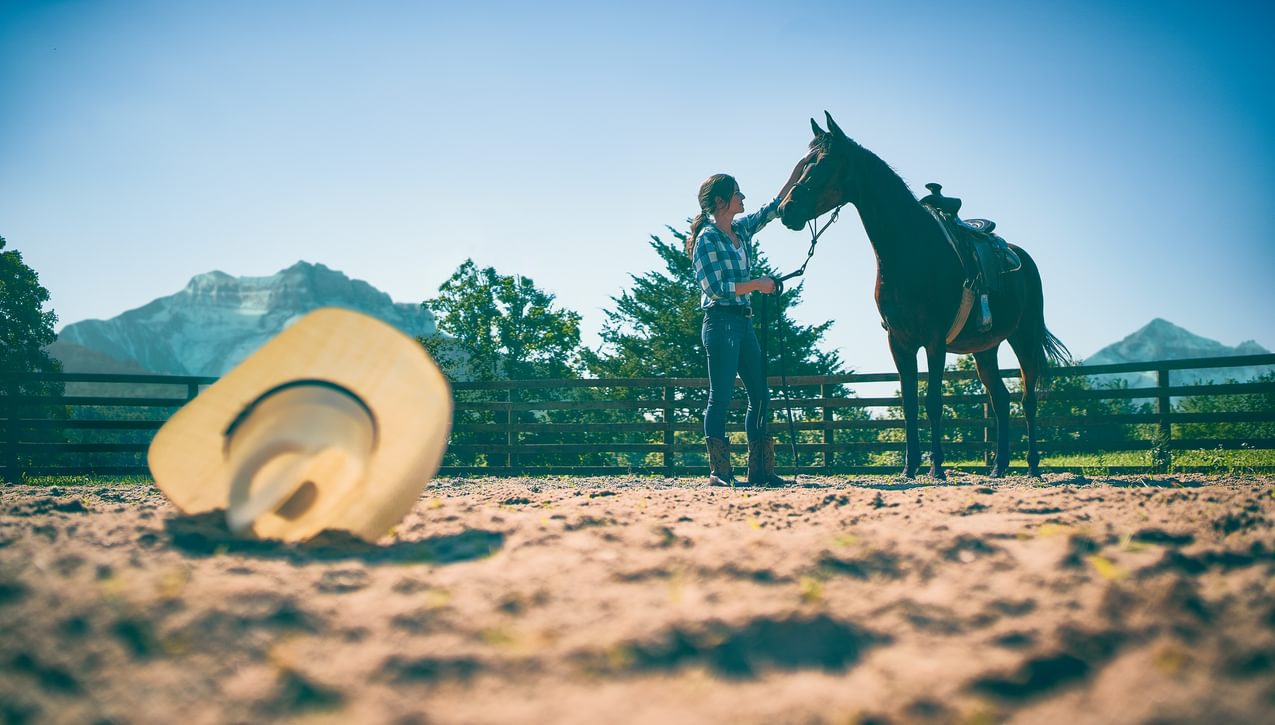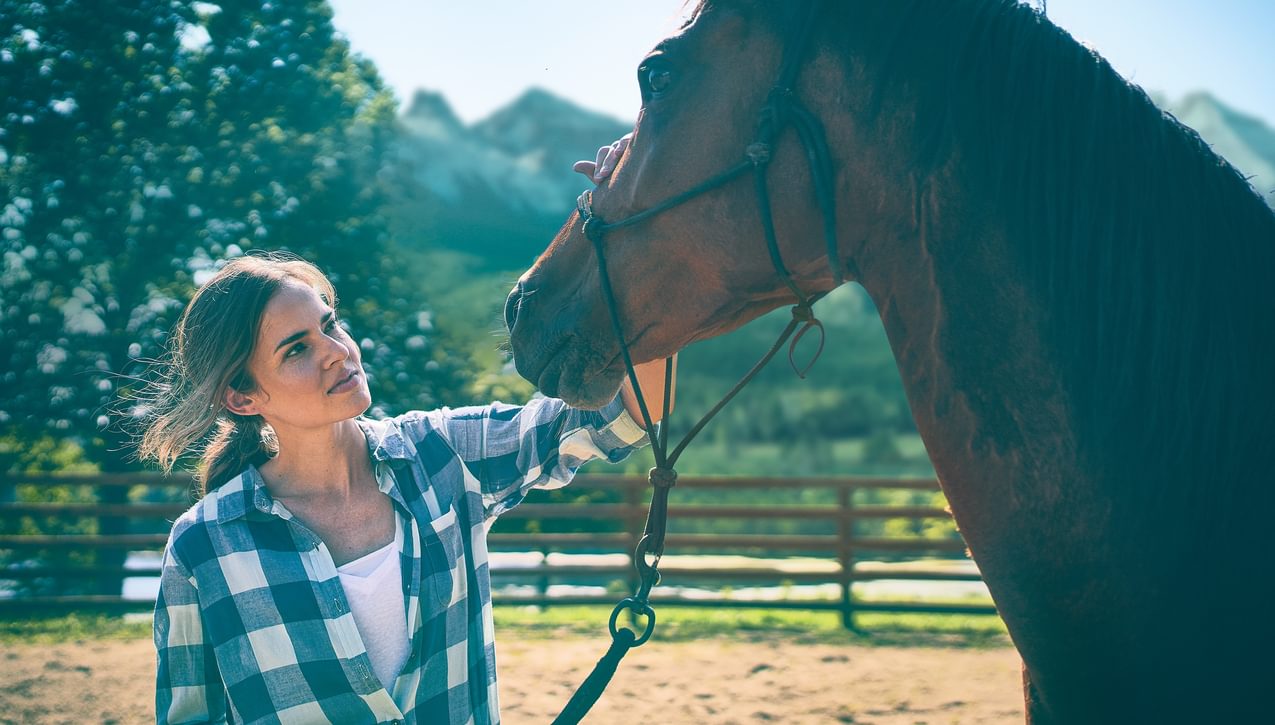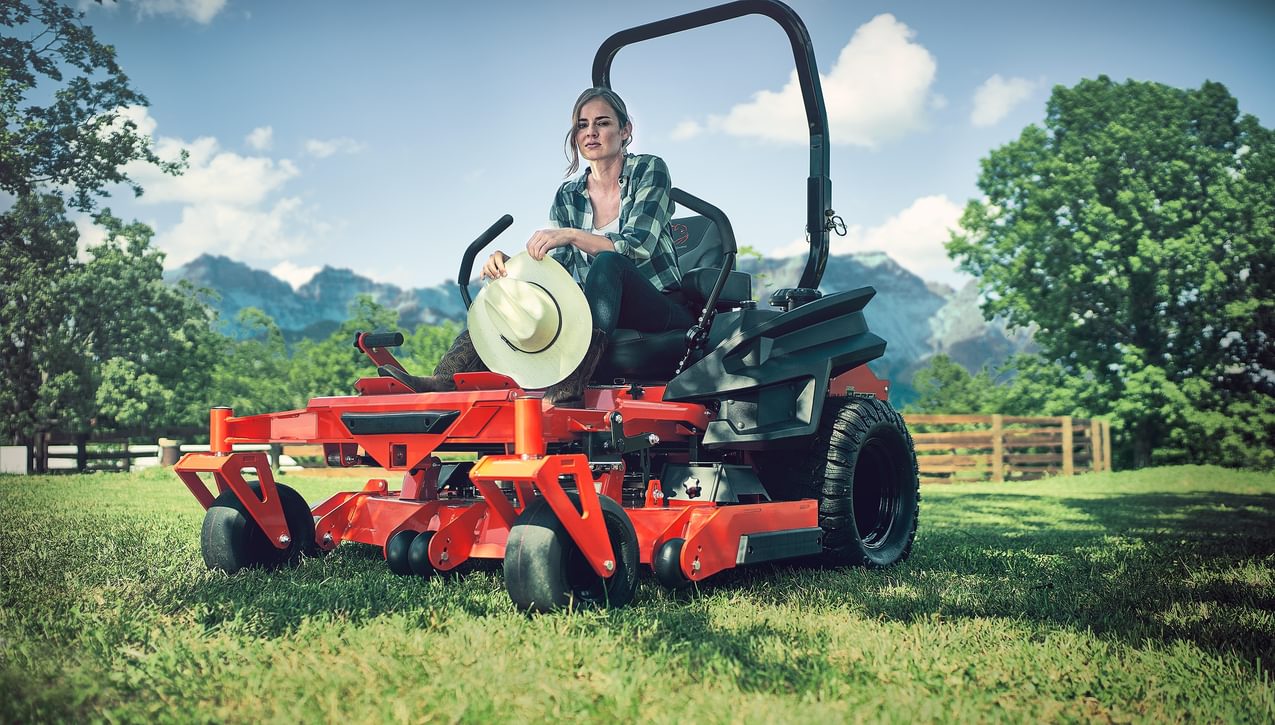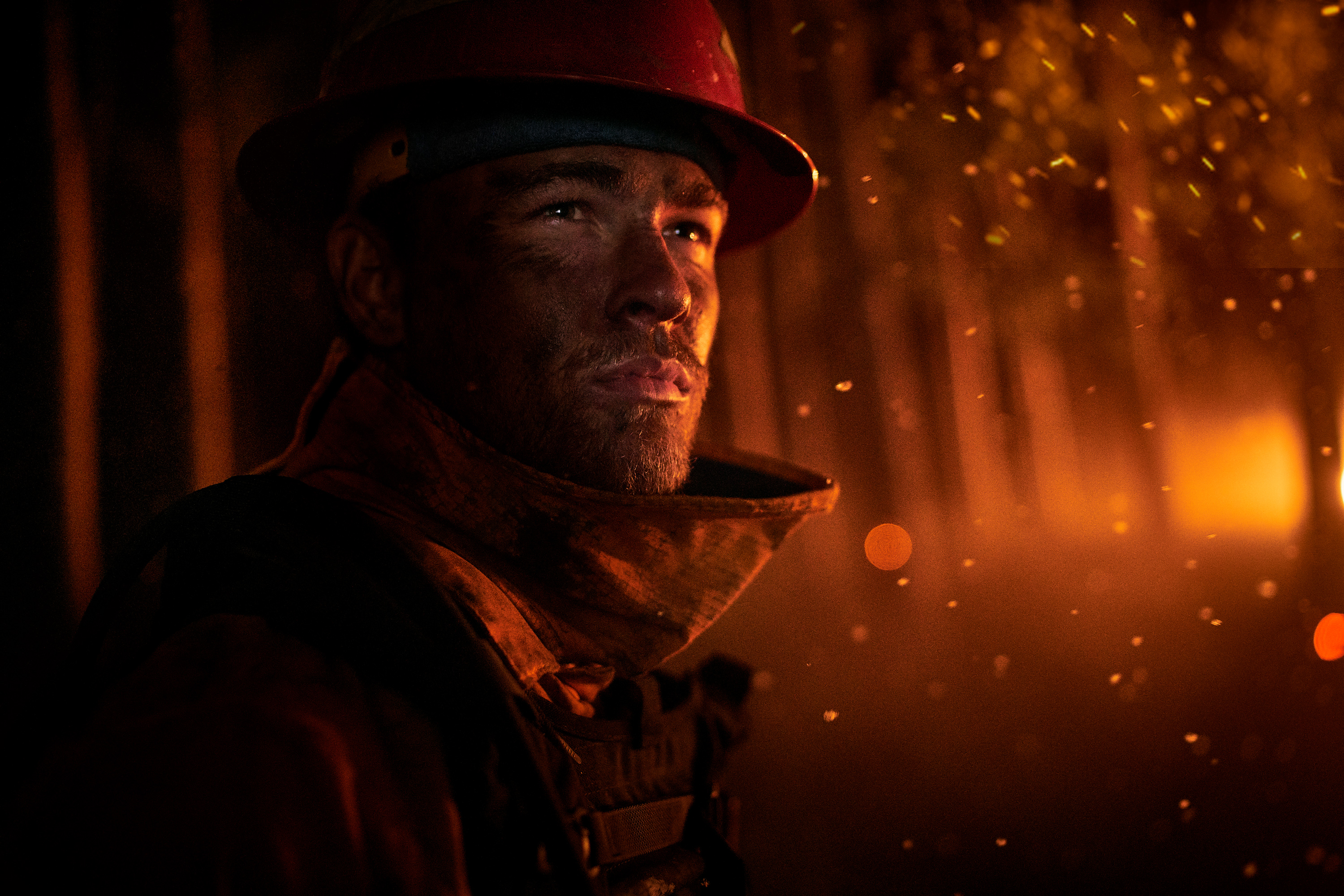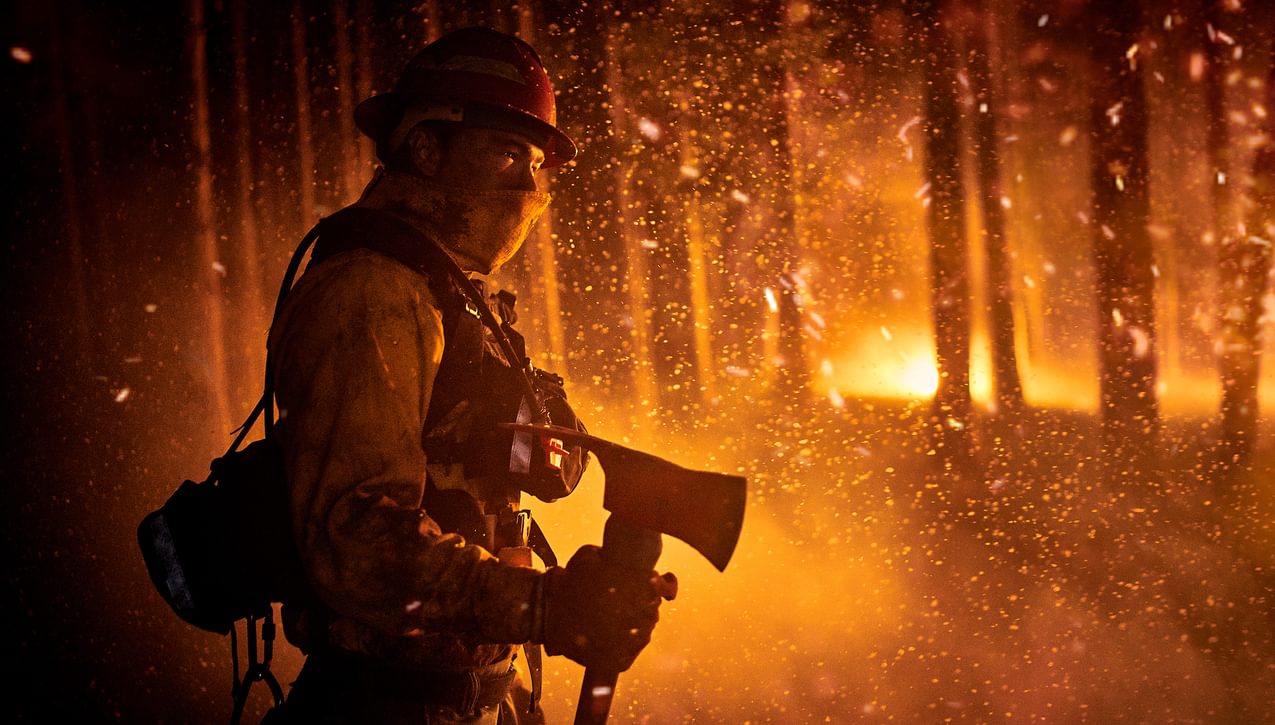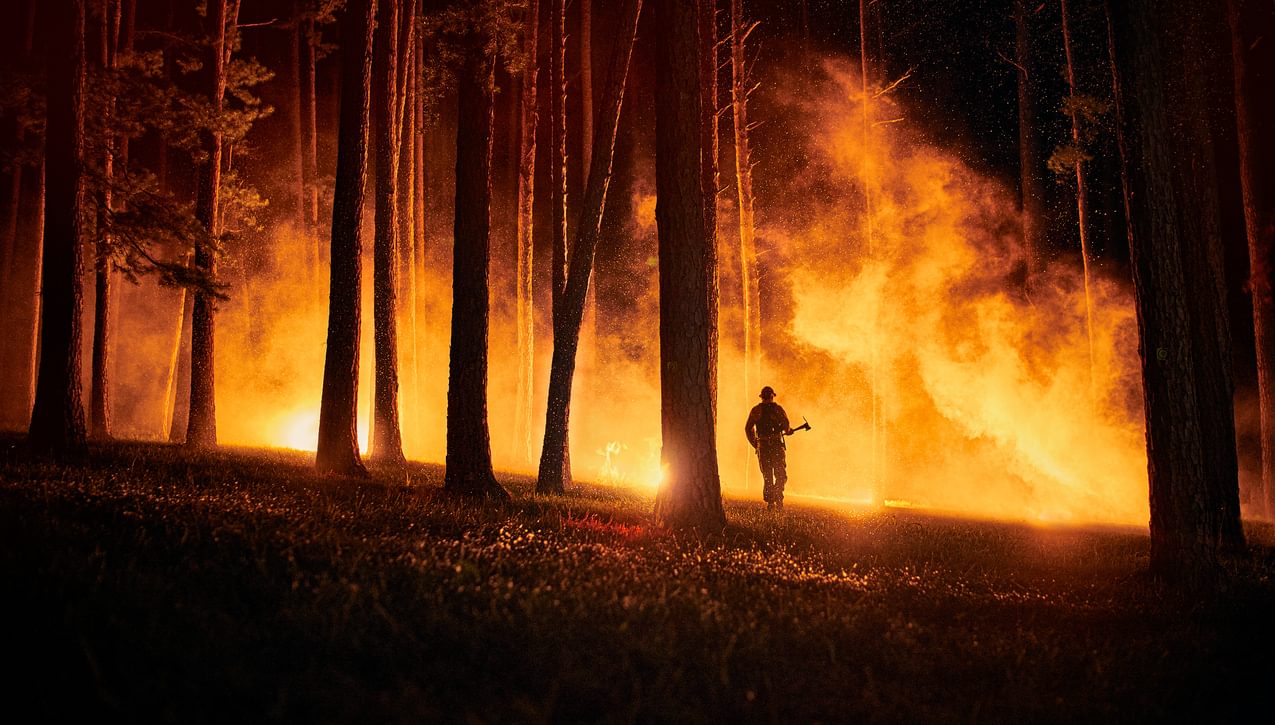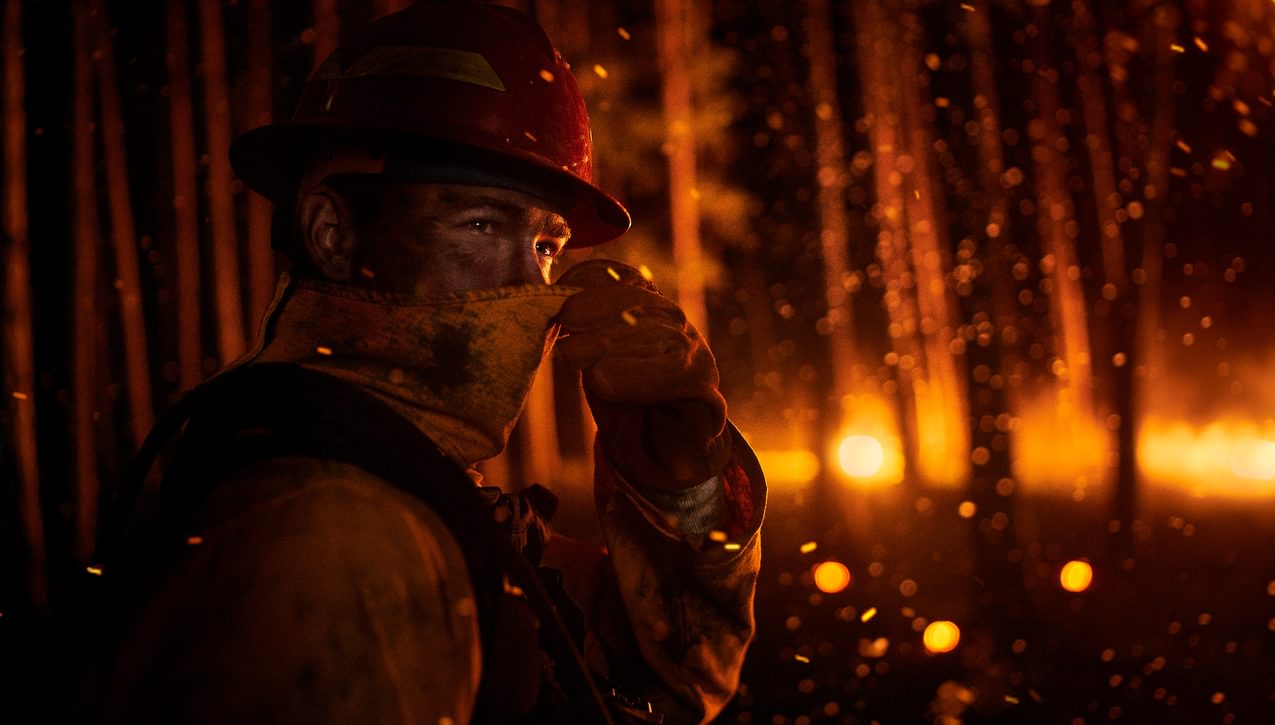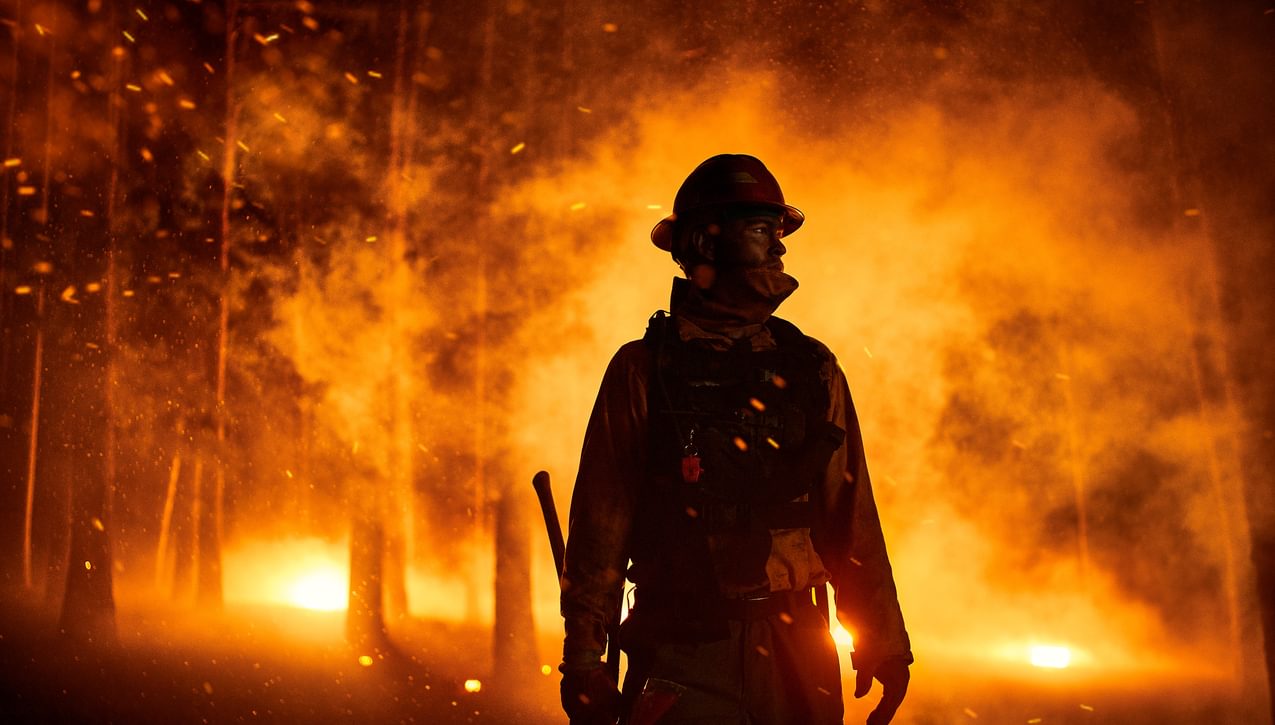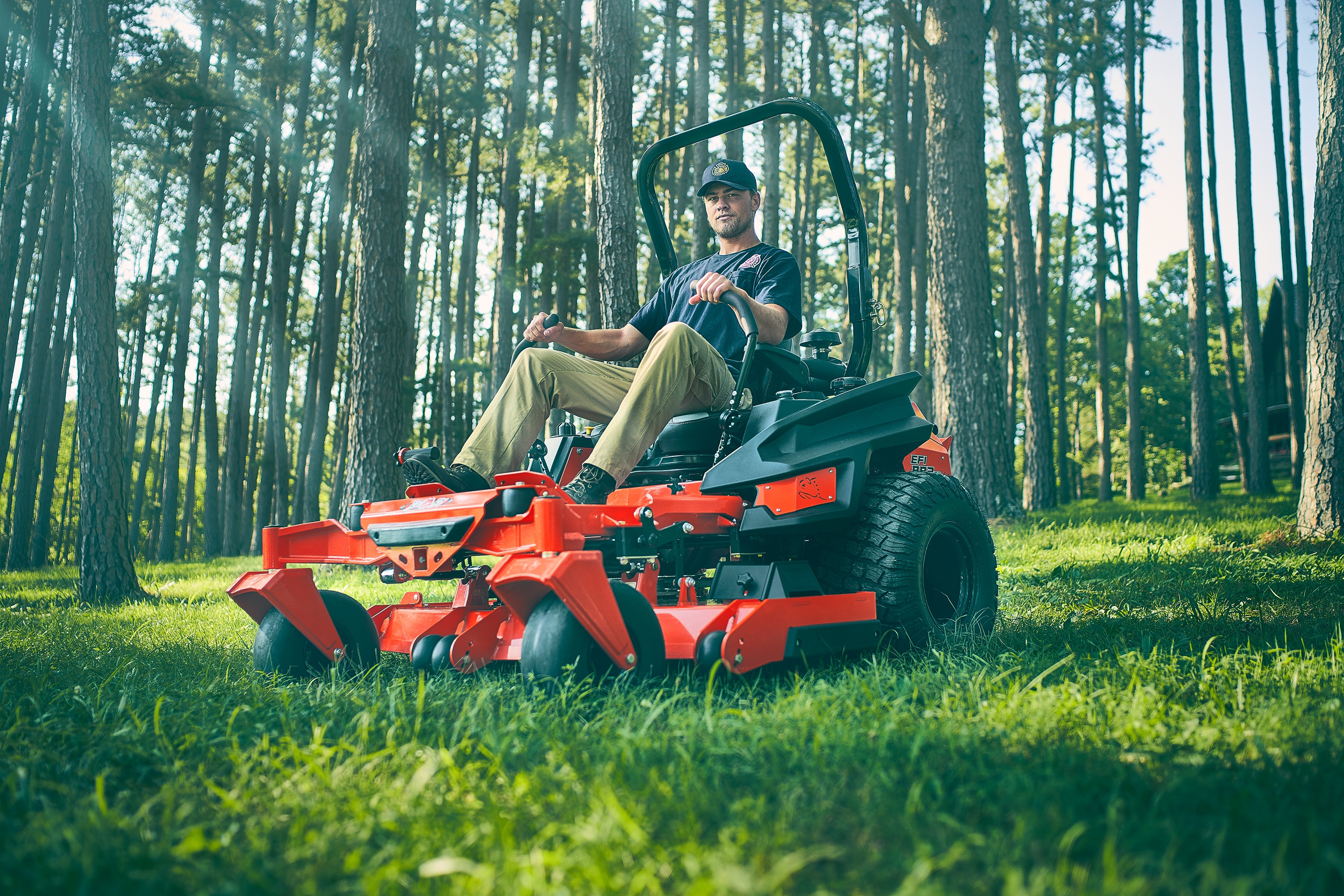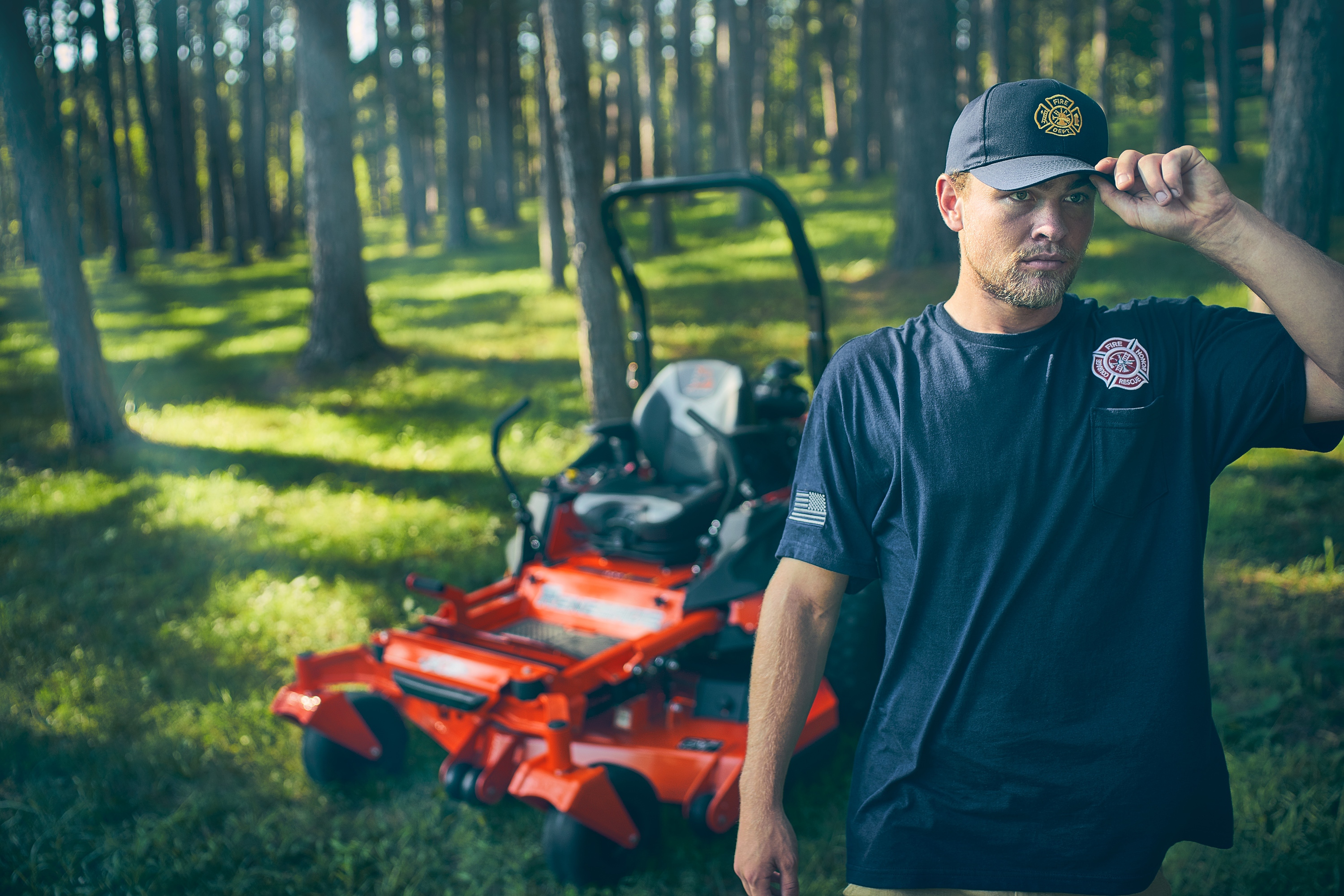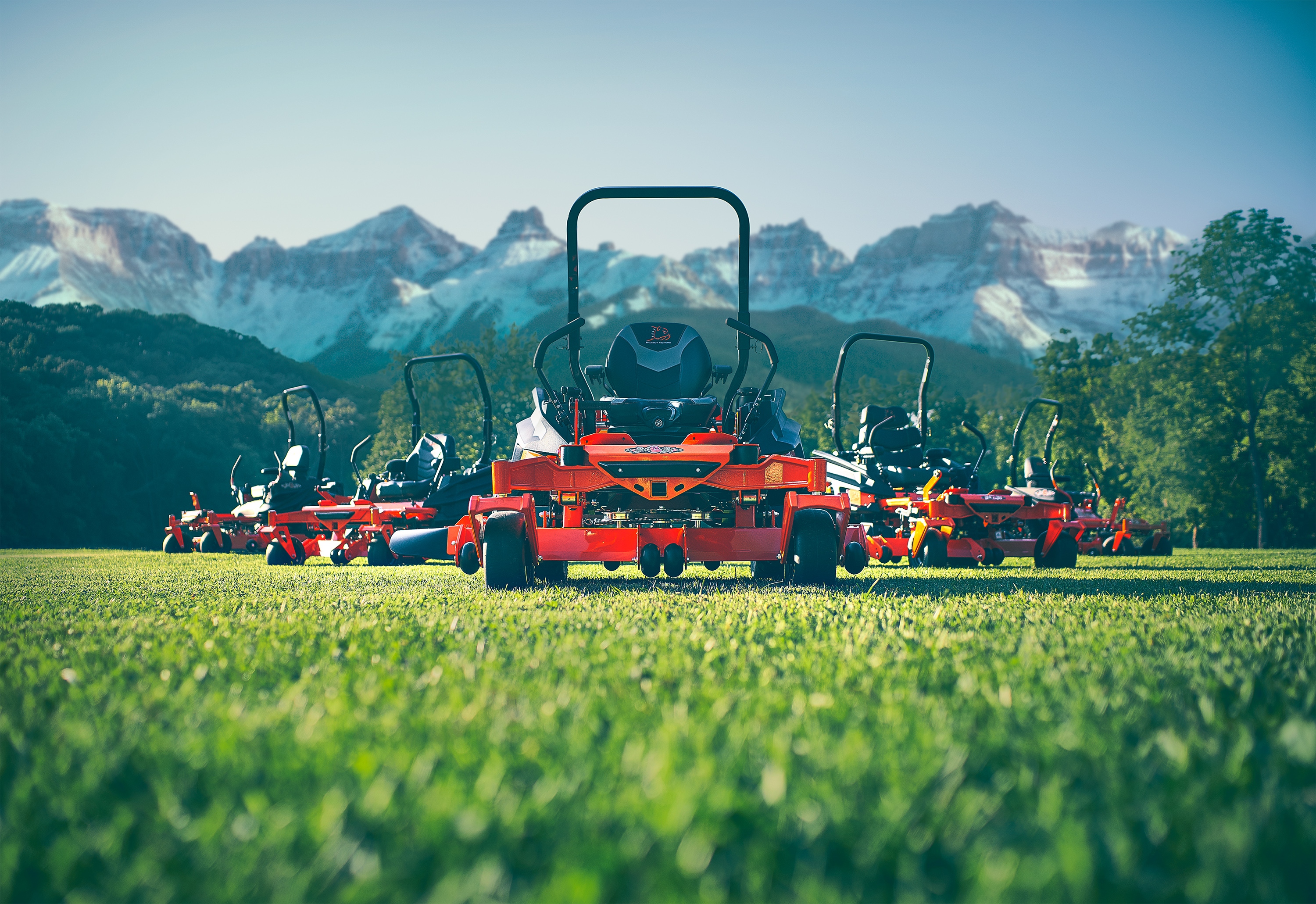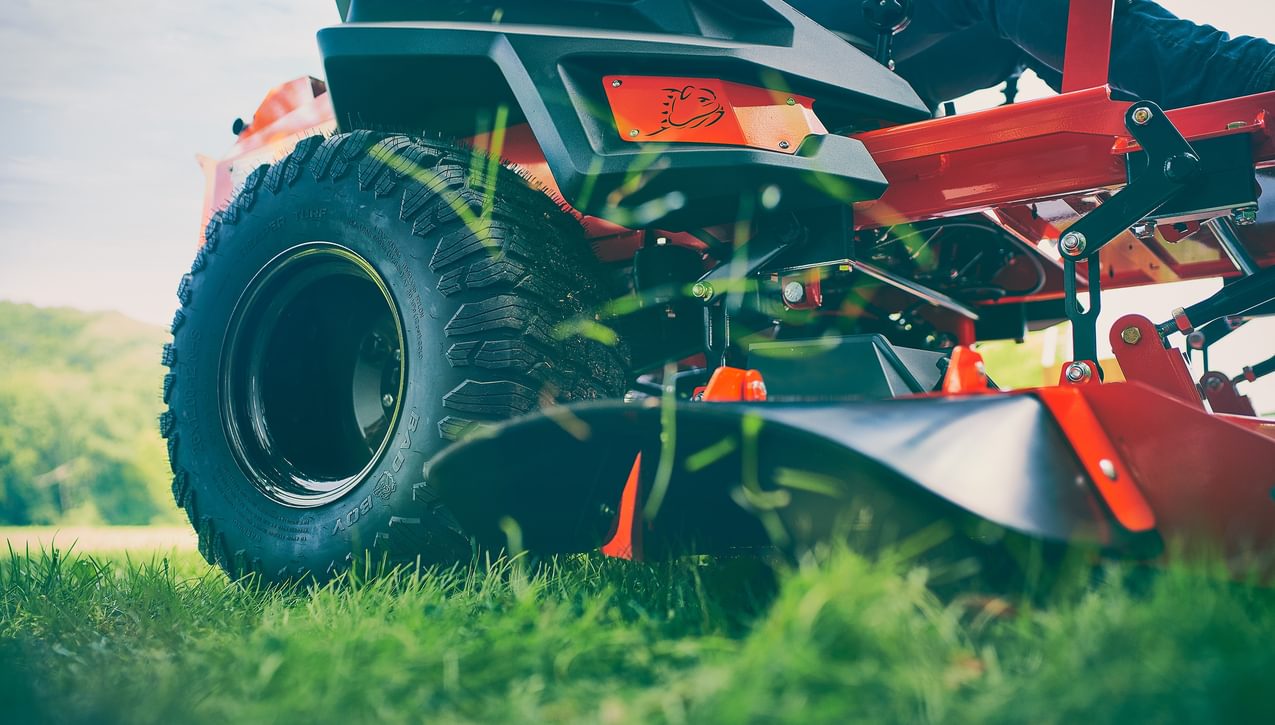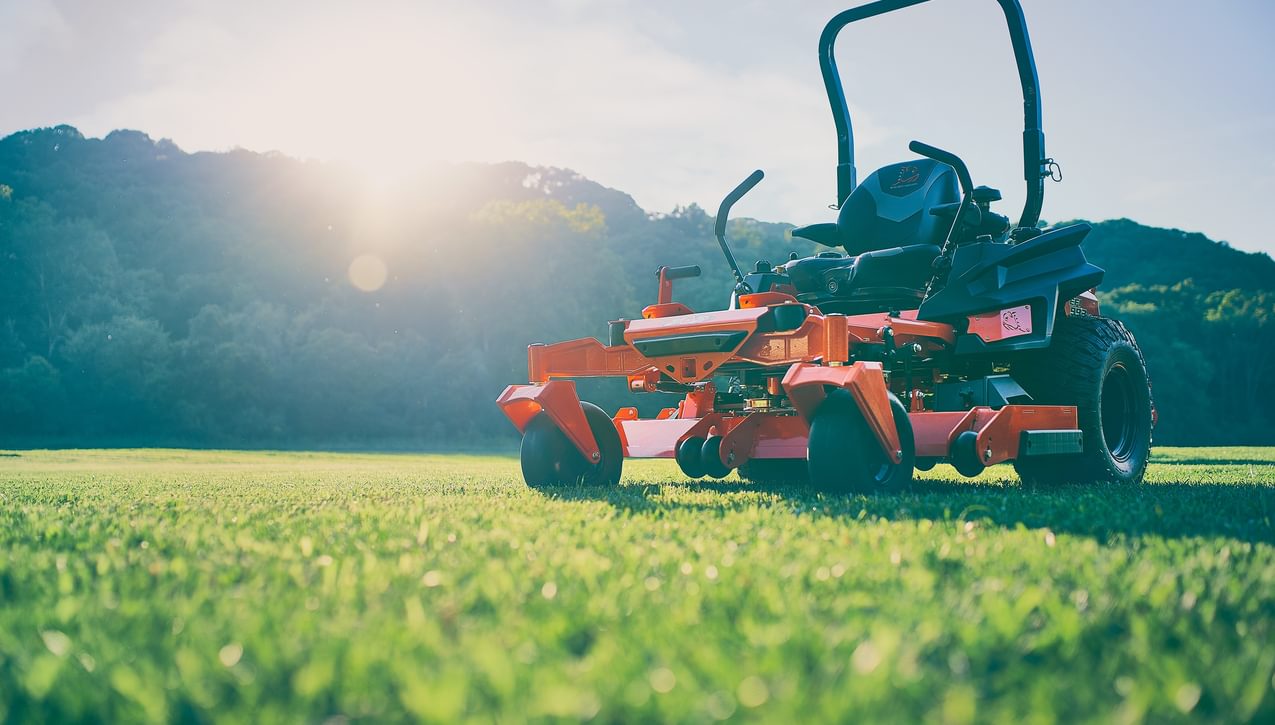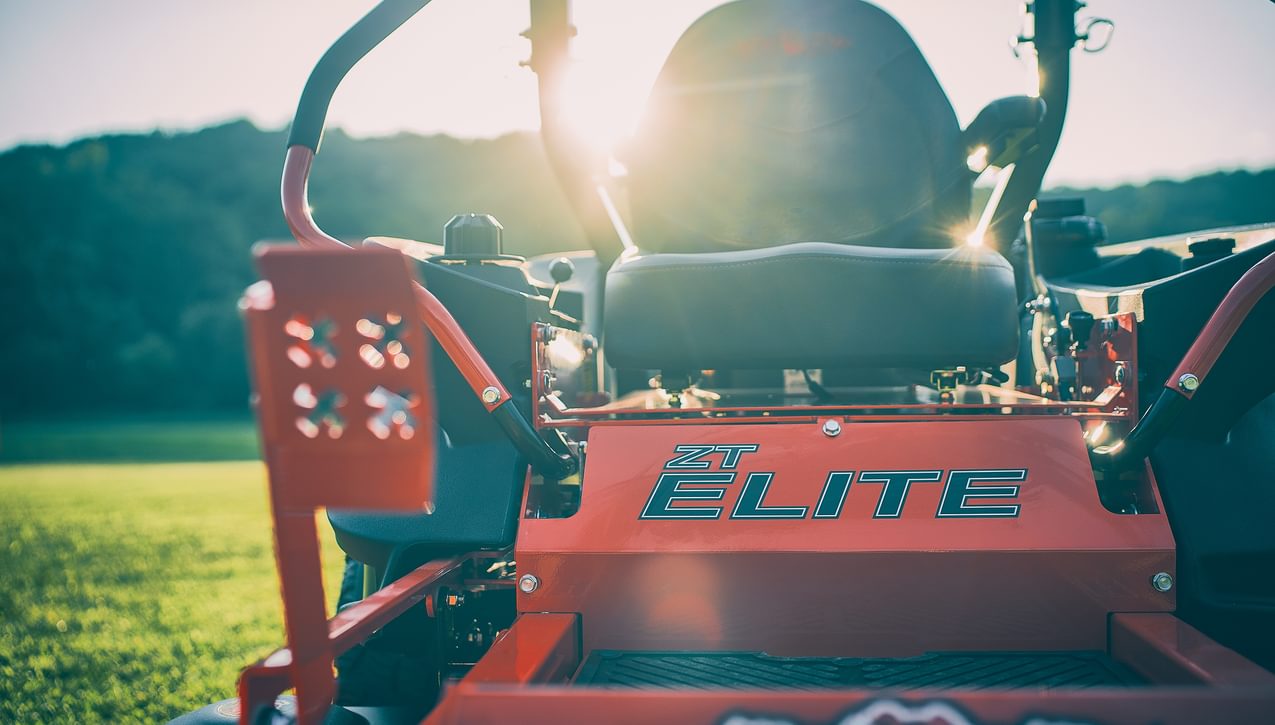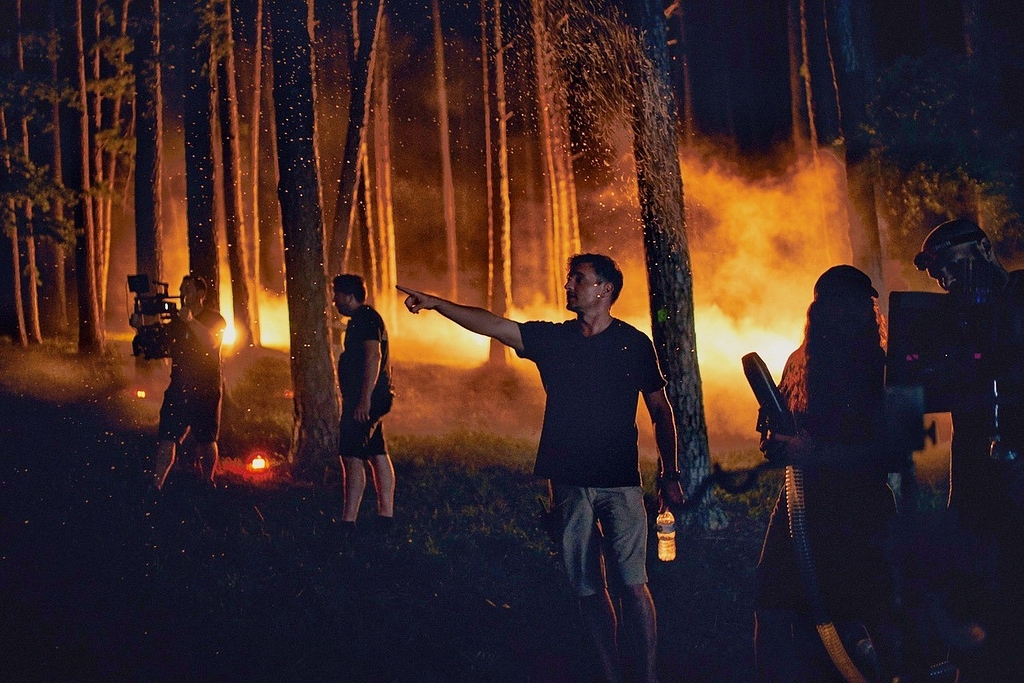 only i drink fire
Ready for BTS?
Thanks for reading this far, this job was a beast. Here's are a handful of behind the scenes from our prep, testing, and shoot.