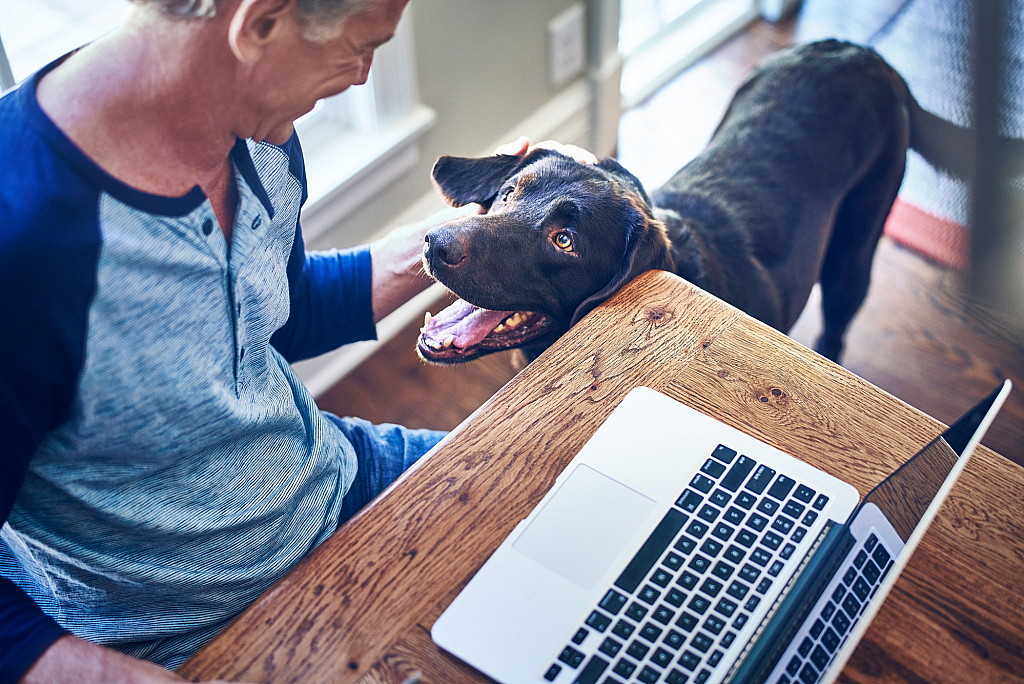 stills. motion. post.
We're Ready to Rock.
Mike Tyson
"Everyone has a plan until they get punched in the mouth."
Remote Workflow
We're problem solvers and have been for 40+ years. Our team is no stranger to delayed flights, unexpected weather, missed deliveries, or equipment malfunction...and now our newest hurdle, COVID-19. We're here with remote ways to accomplish your photography, motion, and post-production needs.
First and foremost, there is nothing more important to us than the safety and health of our staff and clients. In the wake of COVID-19, our office dwellers headed home and hunkered down to set up their remote workspaces—we're up and running, slacking, pinging, and zooming with the best of them. Our editors are editing, colorists are coloring, producers are producing, and stylists a' styling.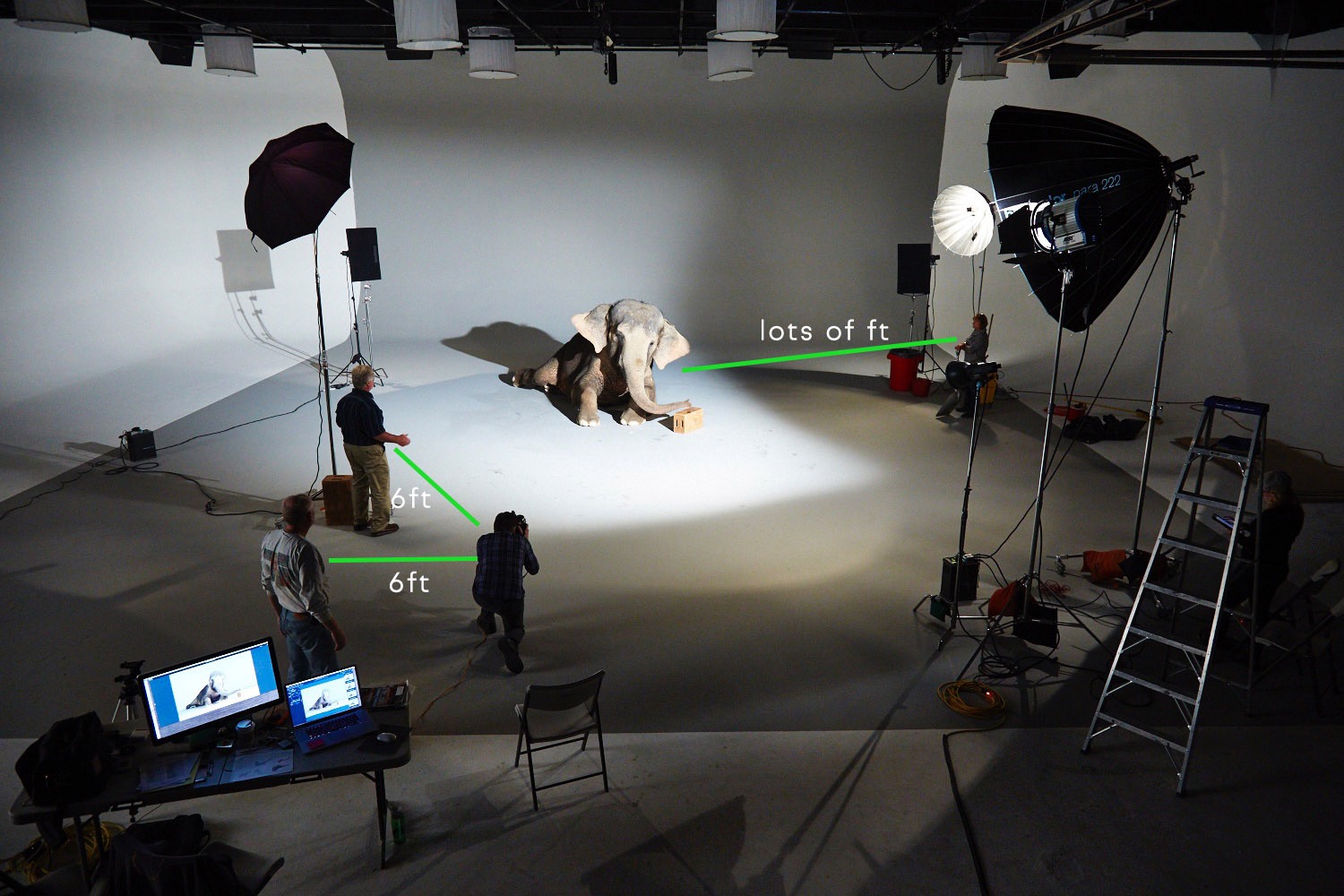 We've taken every appropriate measure to ensure our in-studio productions are running as safely and smoothly as possible. We're adhering to the government mandates and then some.
We've run remote shoots for years, so this is familiar territory. We offer live views of all major aspects of the shoot with interactive feeds and communication through video chat, live markups, and live image tagging. We use the latest streaming technology so it really is like you're here - minus the studio brewed beer and coffee shop.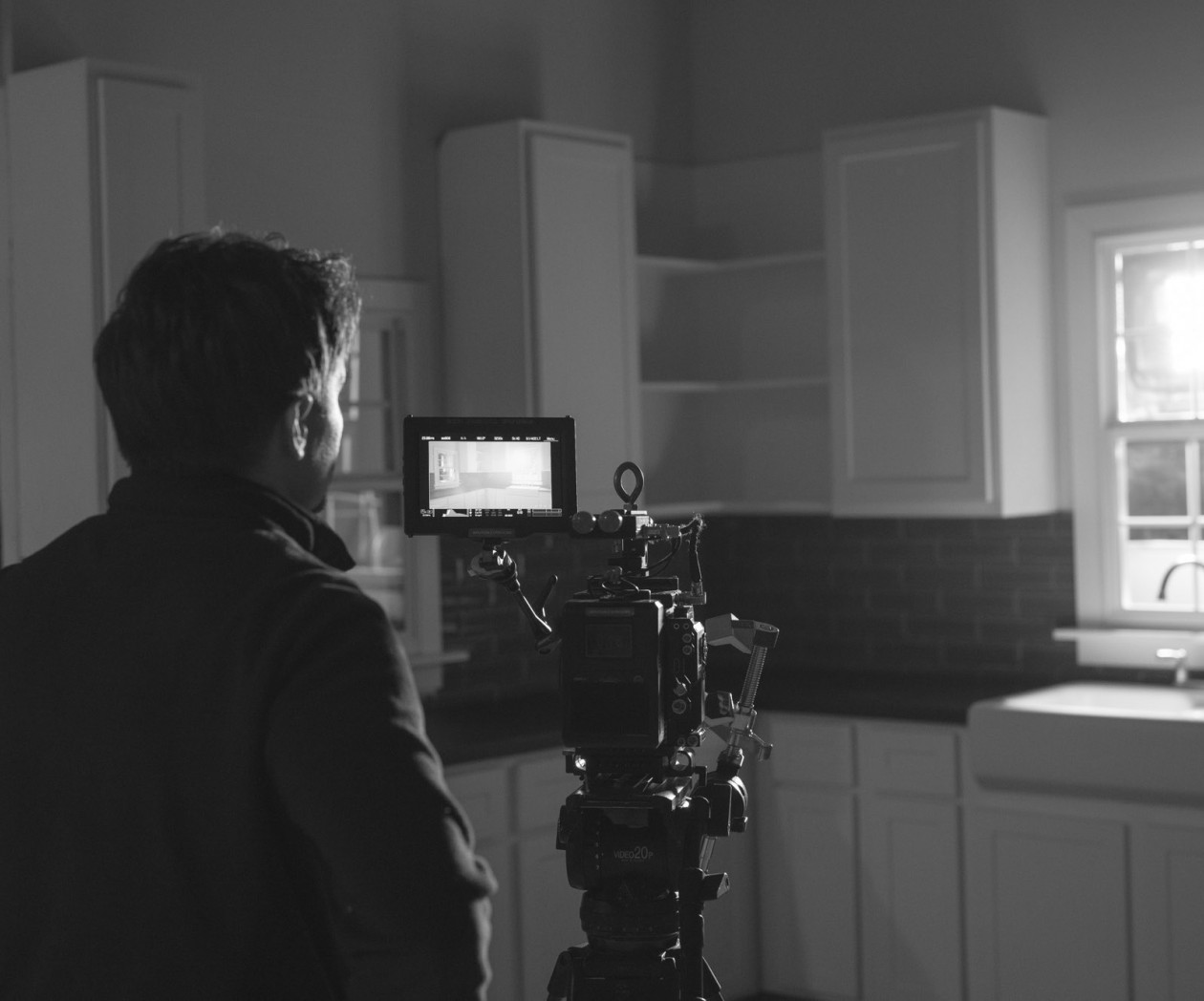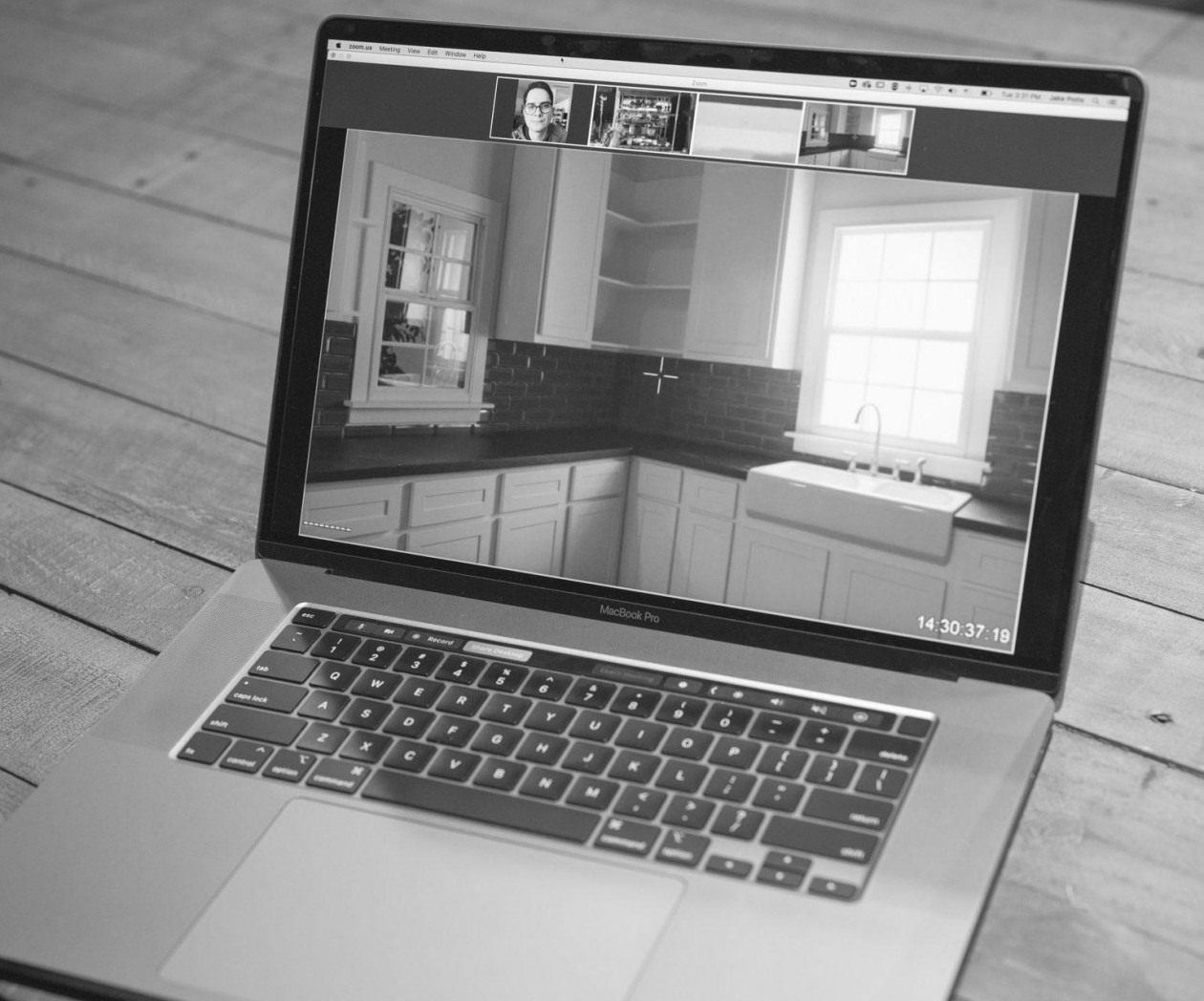 stills + motion
Live Feeds, Screen Sharing & Live Markups
It's like you're here when you're not. Remotely join the shoot from anywhere in the world and we can share our screen with you live to get your real-time feedback.
For stills, this allows us to markup, talk (or type) through tweaks, and make those changes live. You'll be able to swipe through all the images and tag your favorites just as if you were sitting next to us.

For motion, you will have an immediate, direct feed from our RED camera(s) so you're privy to the footage just as quick as anyone on-set.
And, it's smooth. See live capture and playback in real-time from any device: computer, tablet, or mobile. It's up to you.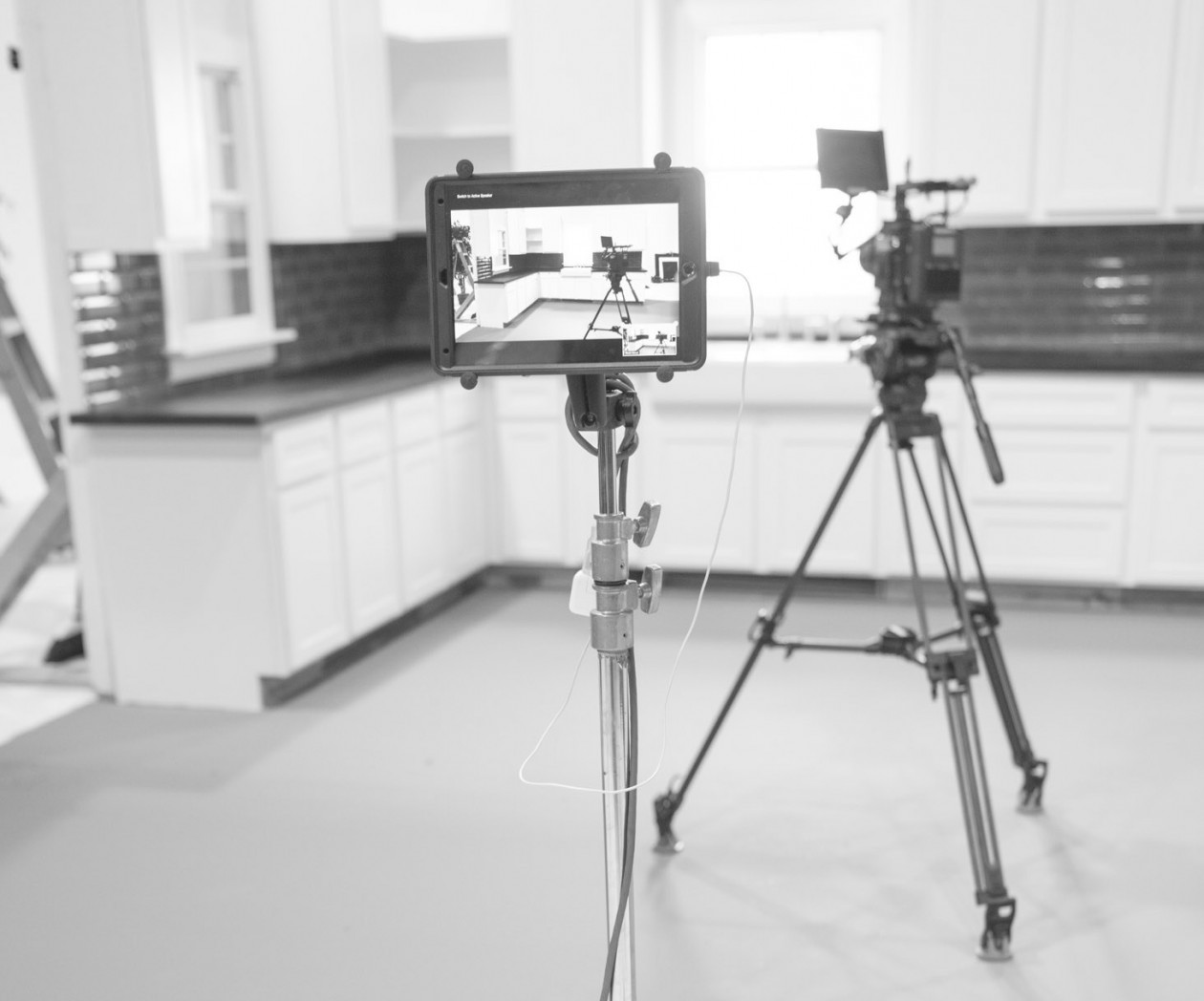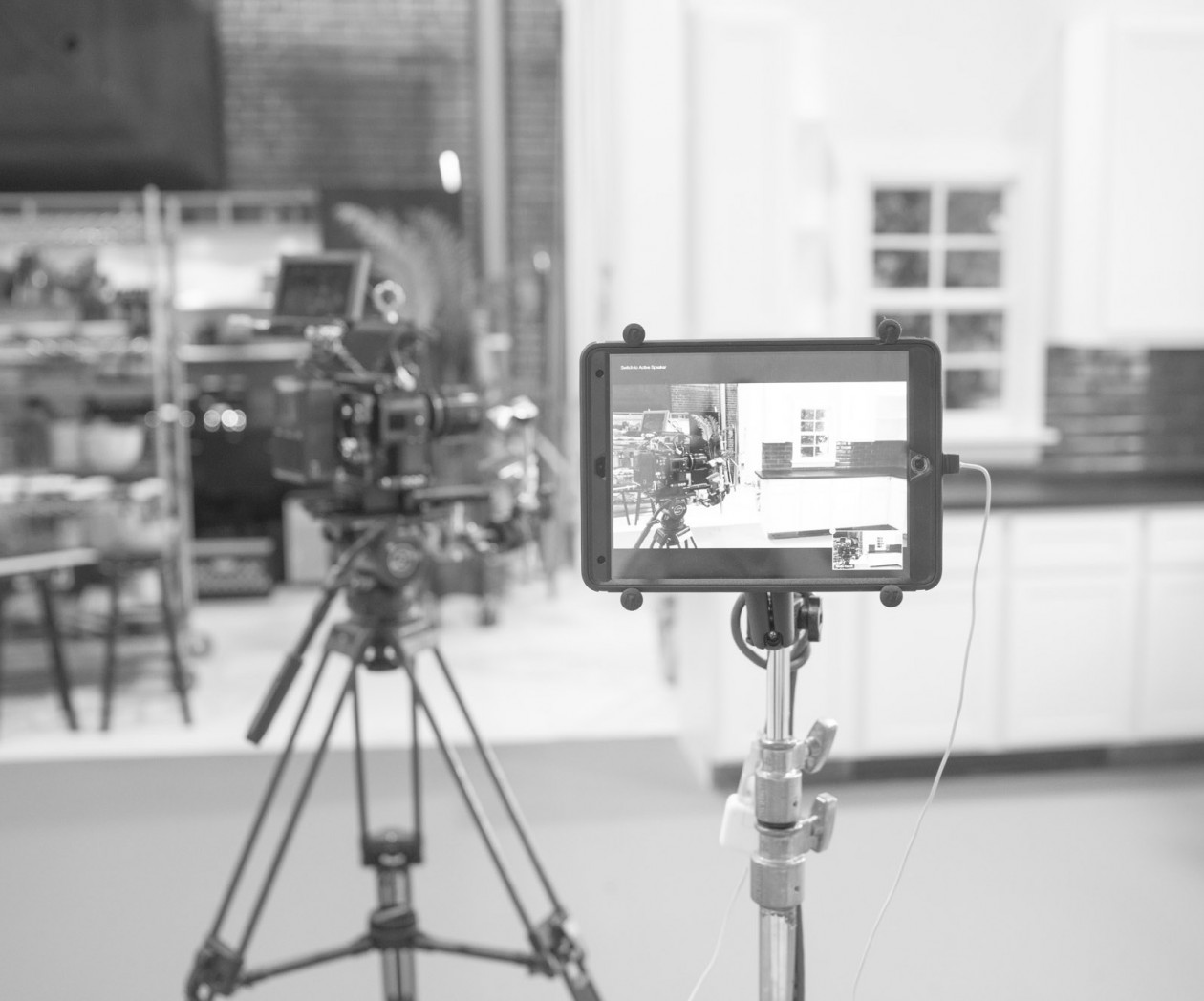 the next best thing
Virtual You, in Studio, on Wheels
Seeing the footage on screen is one thing, but showing you what's happening live and behind-the-scenes is important to us as well. We want you to be a part of the conversation. Face-to-(virtual) face feedback and communication on all fronts: wardrobe selection, props, hair & makeup, and on-set views. Heck, we'll even roll you over to the lunch table if you want.

We'll have an assigned tech overseeing all of the streaming and communication - this is your virtual liaison to everything happening on-set.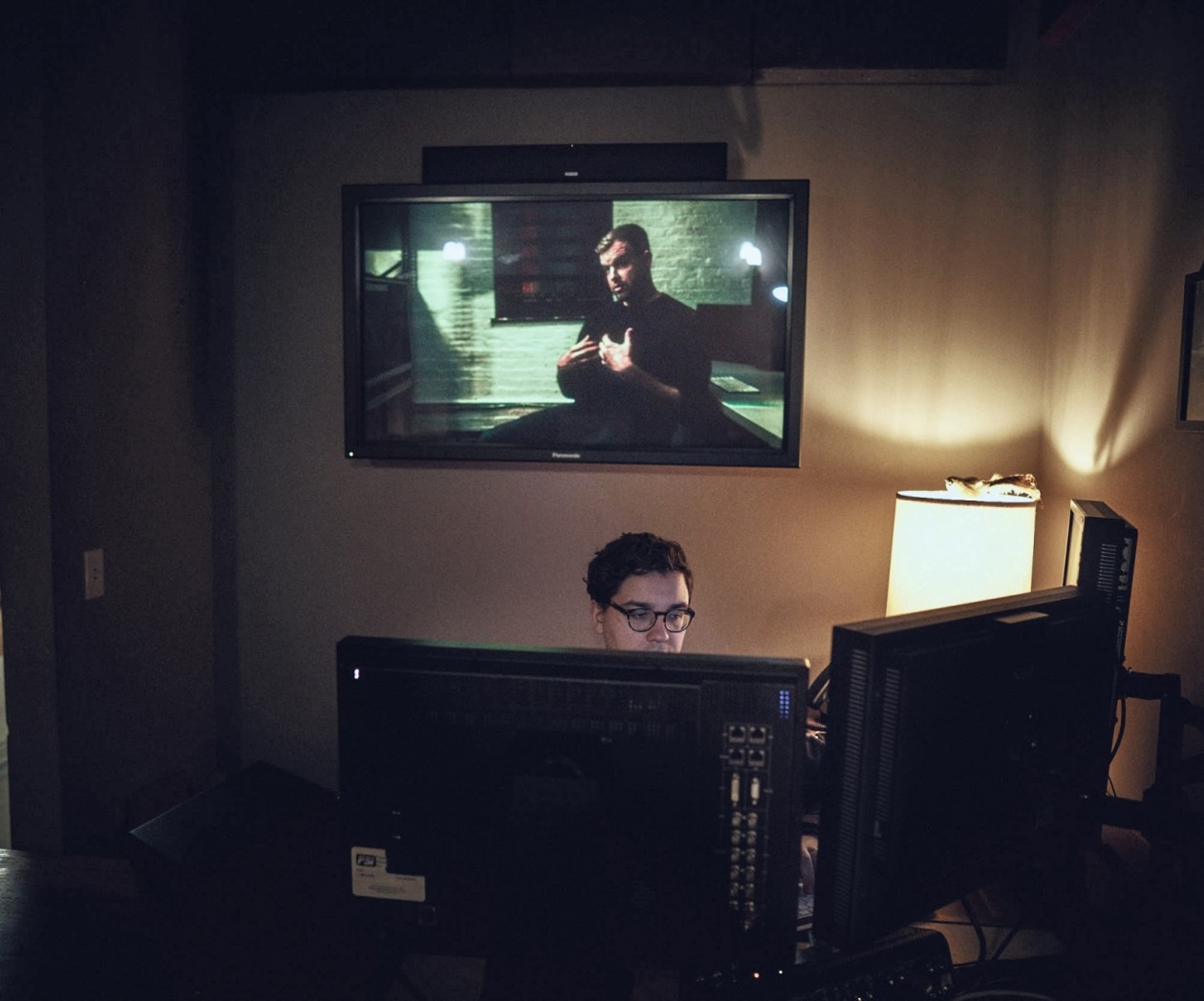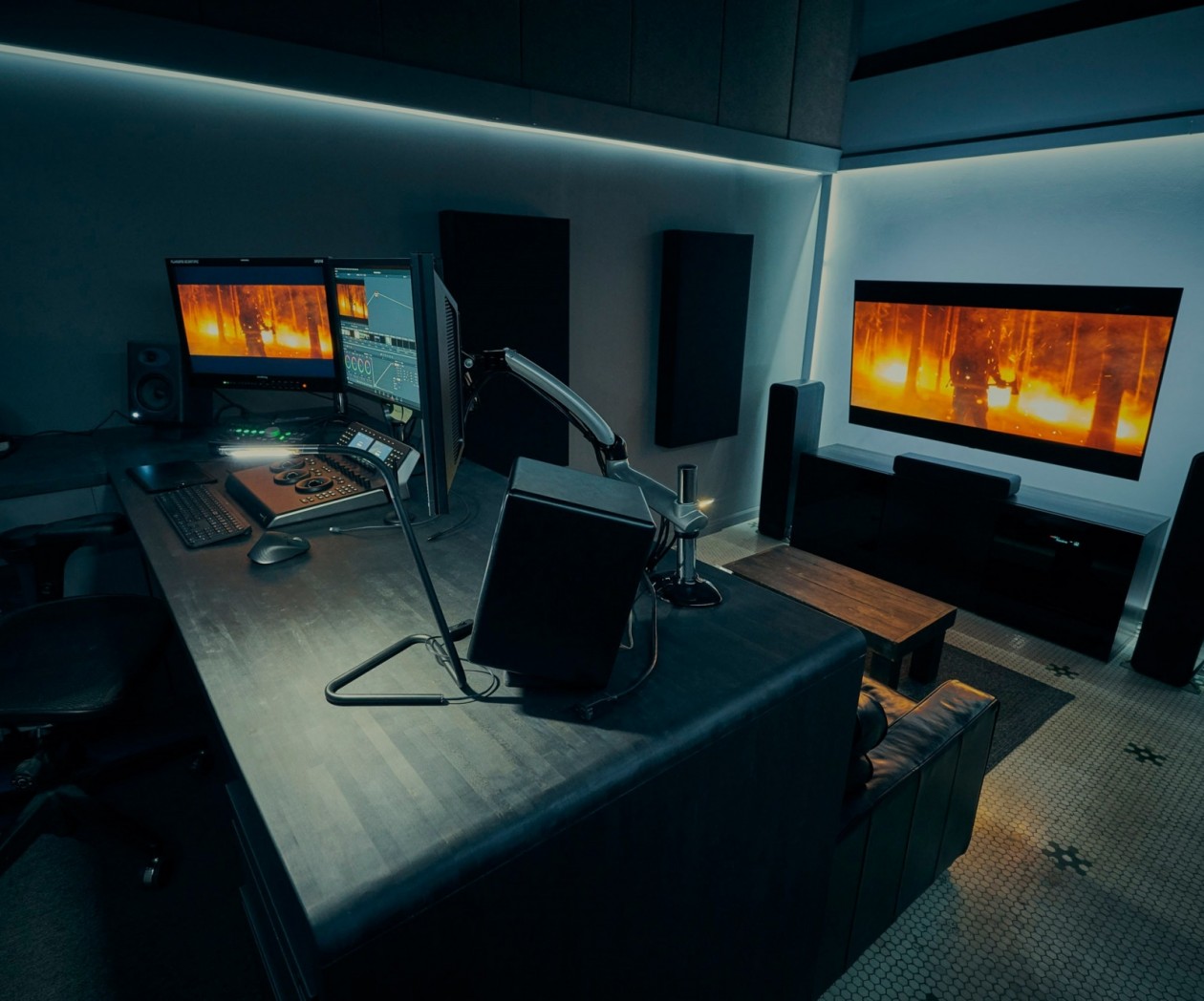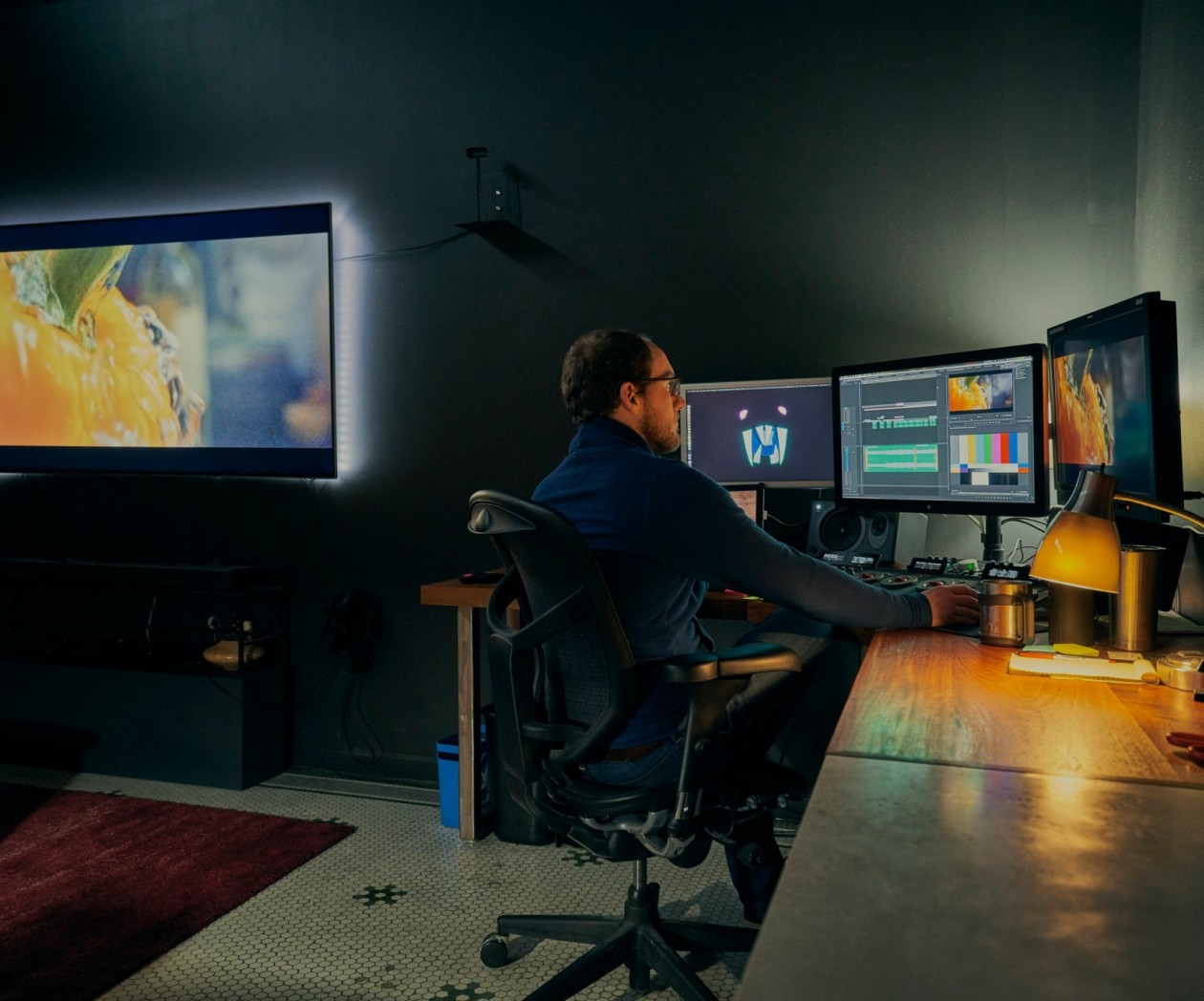 From cut, to color, to sound.
Live Post Production
Being a house who cuts everything from six second ads to long form documentary films, most of our clients are based out of town. This means that we have built our studio to be both physically, and internet-ally comfortable.

With established remote workflows for client review, live color, and streaming edit sessions...everyone is happy, safe, and productive.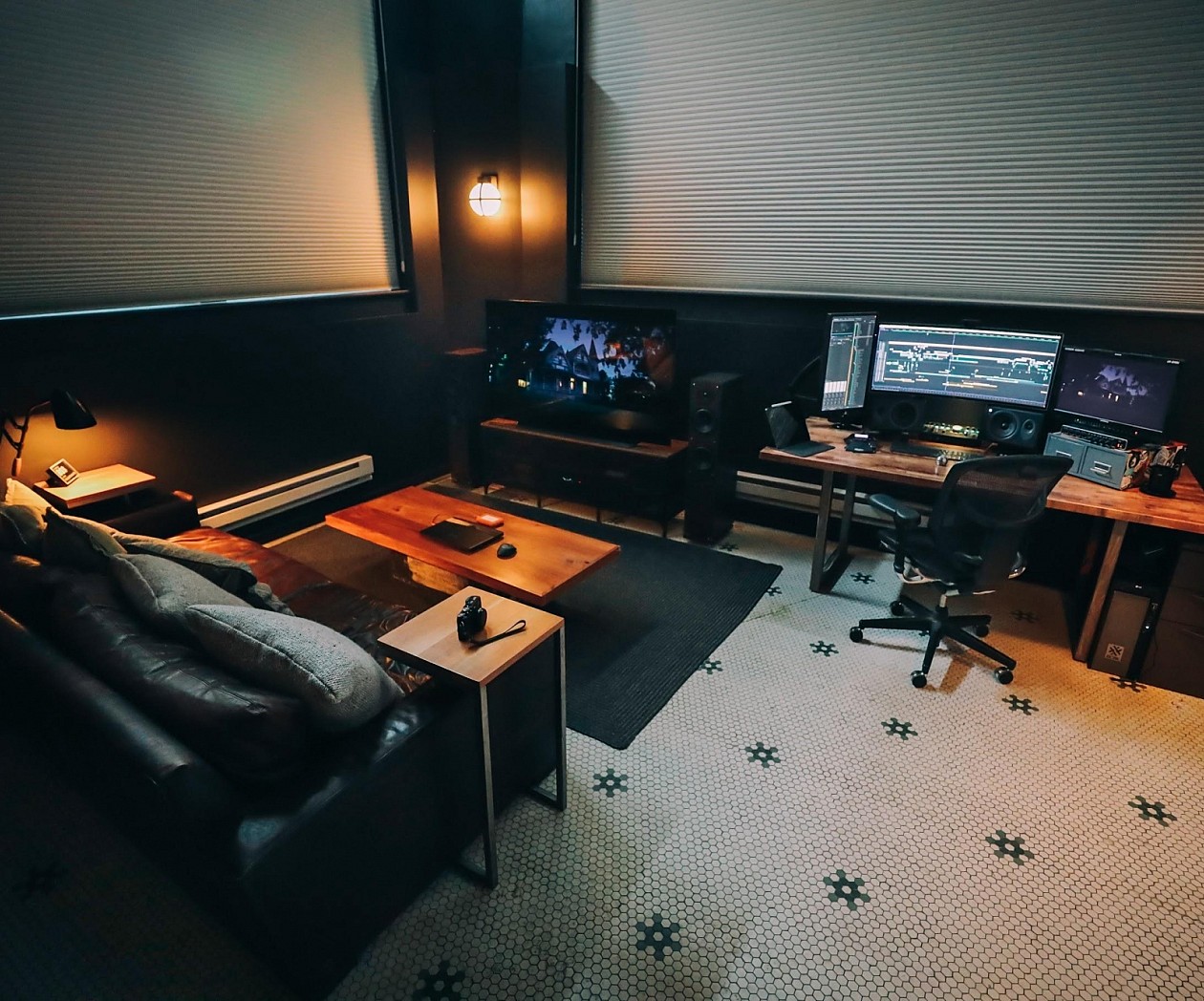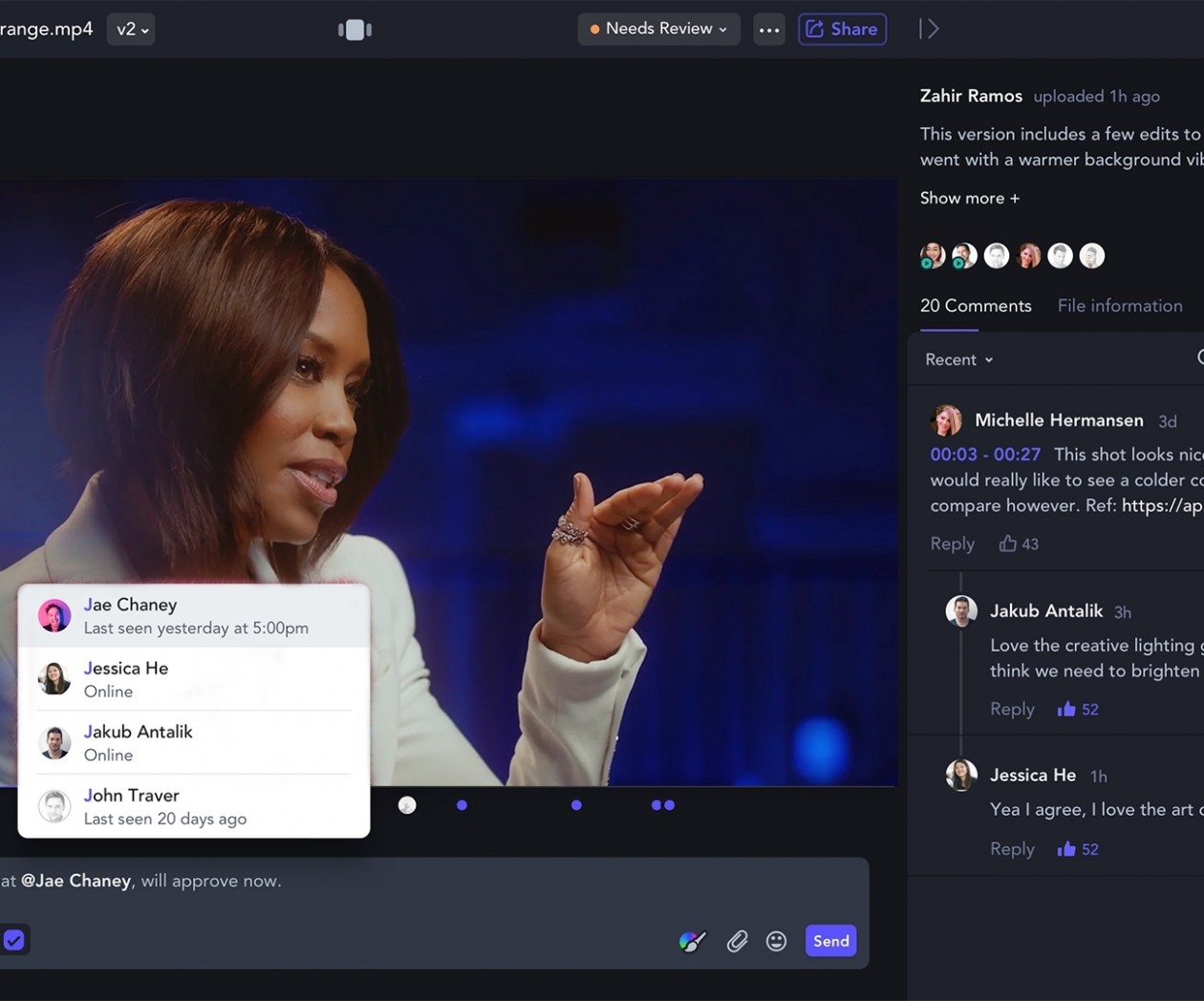 private, protected, and synced
Edit Sessions
All our edit sessions are private and secure. With Google Chrome and a moderate connection, you can view a perfectly synced stream of the edit while chatting with your editor throughout the process. So, kick back, grab your coffee, and turn down the lights...it's cutting time.
Once the cuts are where we like them, you'll have access to the project via Frame io. You will then be provided links and can drop time coded notes anytime inspiration strikes.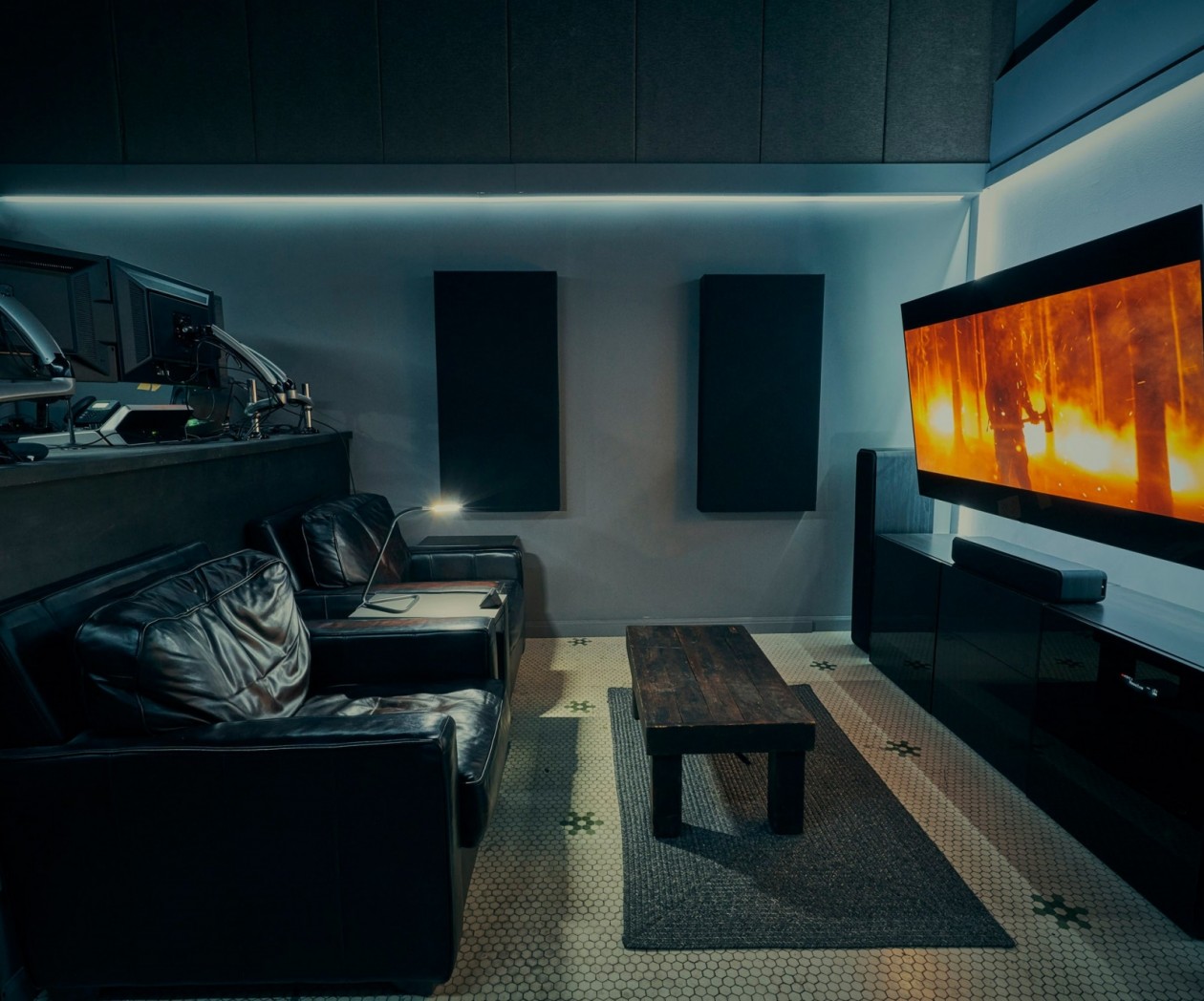 color calibrated live stream
Color Sessions
YES, LIVE REMOTE COLOR. It's so slick. We ship you a (sterilized) color-calibrated iPad. No, you cannot keep it (sorry).
Open a simple app, and up pops a live session that is calibrated and streaming to perfection. From there you can dial in that color, tweak to your hearts content, and get your spot or film exactly where you love it.

aaaand maybe a little music
All you need is love (and Internet)