coming soon
Clemente
Clemente is a feature-length documentary that explores the life, career, and legacy of Roberto Clemente.
From his childhood in Puerto Rico, to his early years of struggle with the Pittsburgh Pirates, to becoming one of baseball's
most beloved and iconic players, to his untimely death in 1972, Clemente is a celebration of a man who gave his all —
both on and off the field.

Any time you have an opportunity to make a difference in this world and you don't, then you are wasting your time on Earth.
- Roberto Clemente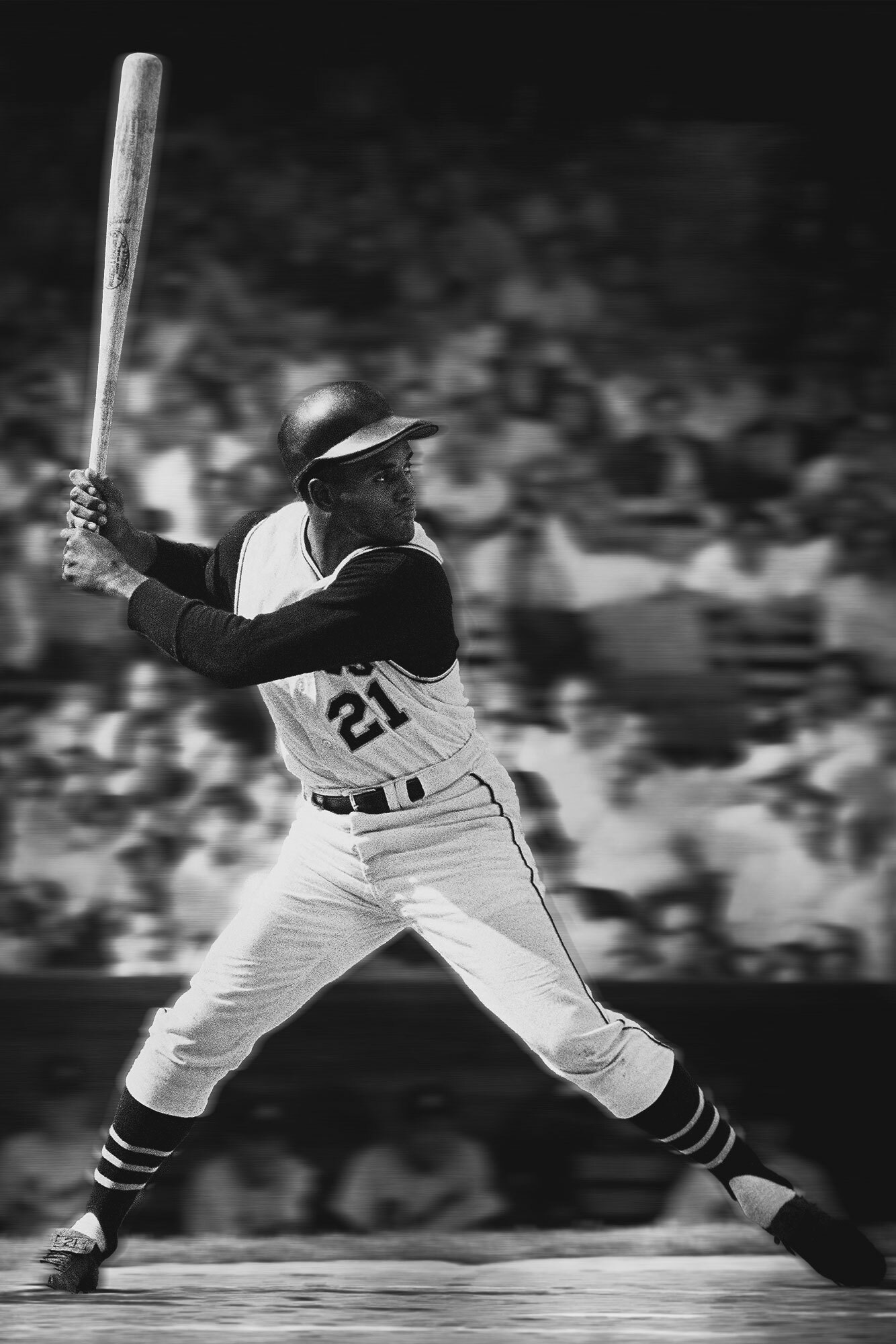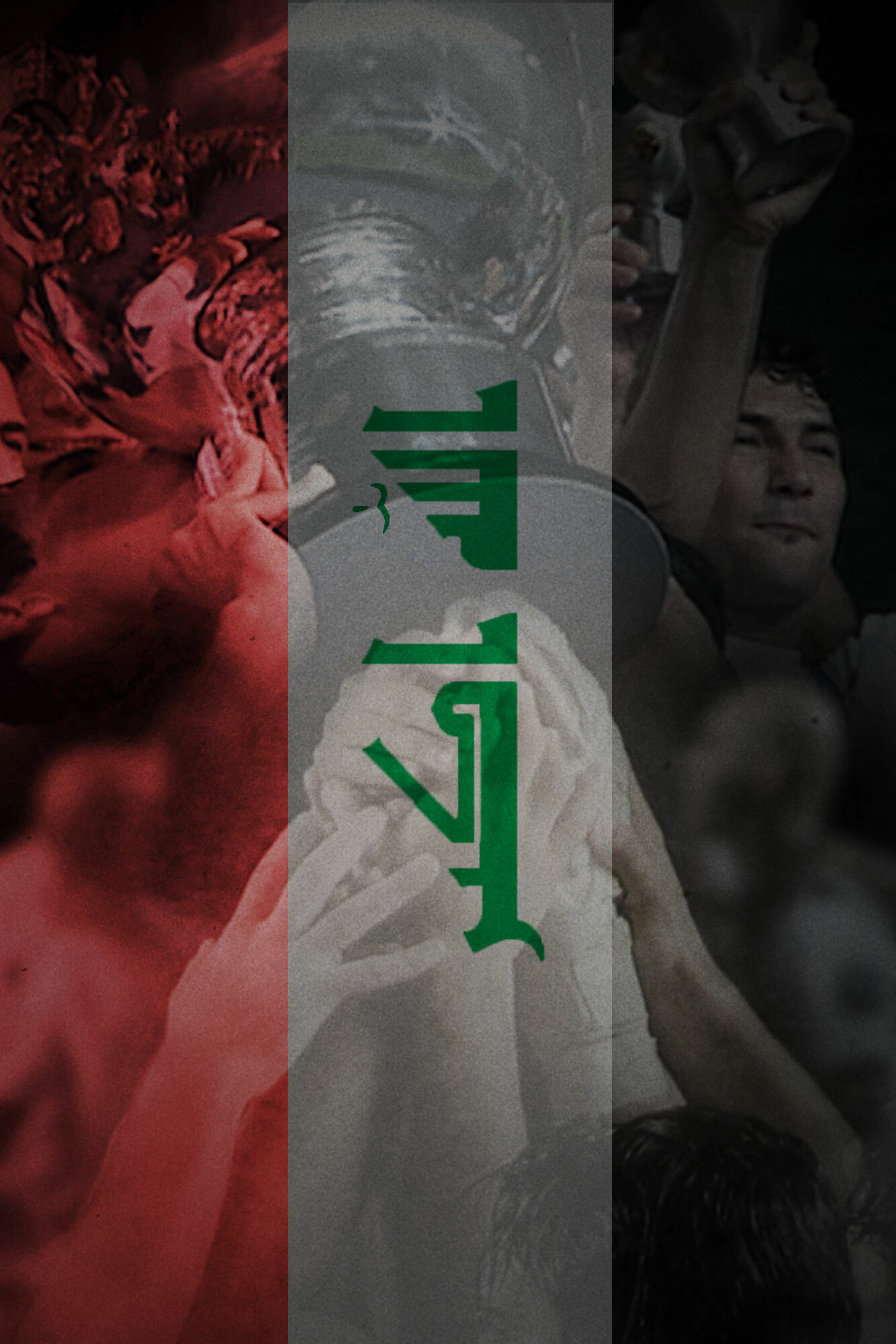 Coming soon
Lions of Mesopotamia
LIONS OF MESOPOTAMIA is a feature-length documentary telling the story of a small group of people dedicated to a single goal -- giving hope to the hopeless. In 2007, at the bloody peak of Iraq's civil war, the country's national football team composed of Sunni, Shia and Kurdish players, the sons of sworn enemies, overcame hatred and heartbreak to triumph in the AFC Asian Cup. Their victory in the tournament, one of the biggest sporting events on the planet, second only to the World Cup, crowned them, for the first time ever, champions of Asia. As they tell their story for the first time, they will reveal a saga that healed a nation. It is an account that uniquely reflects our world now and one that will inspire generations to come.
Coming Soon
The Story of Everything
The Story of Everything is a feature-length documentary film illuminating the most important scientific discoveries of our time... all revealing an amazing discovery: Perhaps everything in the universe — including humanity — is not the product of random chance... but is delicately encoded and designed.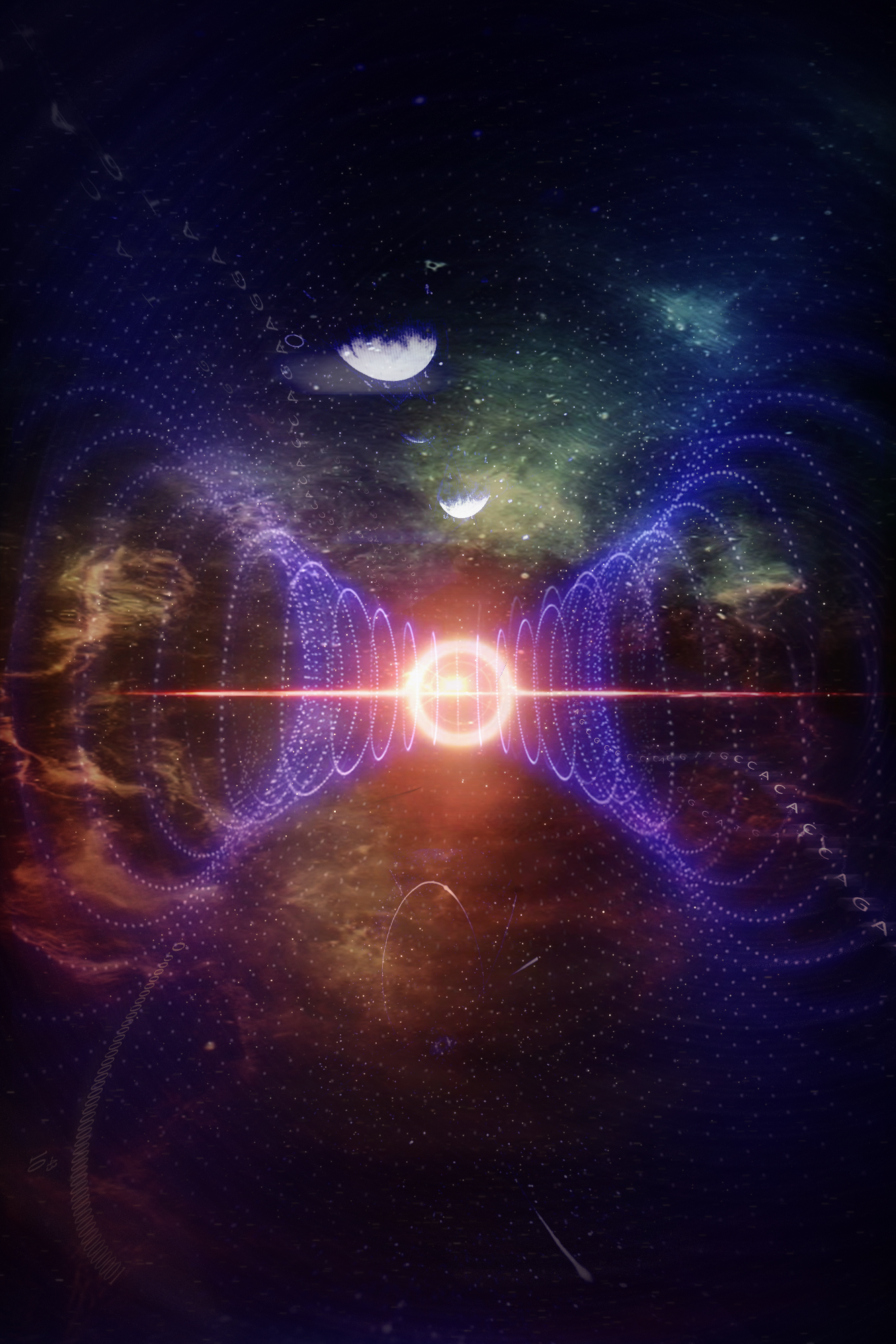 We love making amazing things & hanging with talented people. So, let's do this.
Studio
2301 Locust Street St. Louis, MO 63103
+1 314 241 6665