A documentary portrait
Cowboys
Cowboys: A Documentary Portrait
Told in the cinematic tradition of classic westerns, this feature-length documentary offers viewers the rare opportunity to ride alongside modern working cowboys on some of America's largest and most remote cattle ranches. COWBOYS documents the lives of the men and women working on "big outfit" ranches, some over one million acres, where full crews of cowboys still spend all day in the saddle.
Watch the trailer below and dig into the process of making this film before the worldwide launch coming up in October.
Director

Bud Force & John Langmore

Editor

Lucas Harger

Post Sound

Steve Horne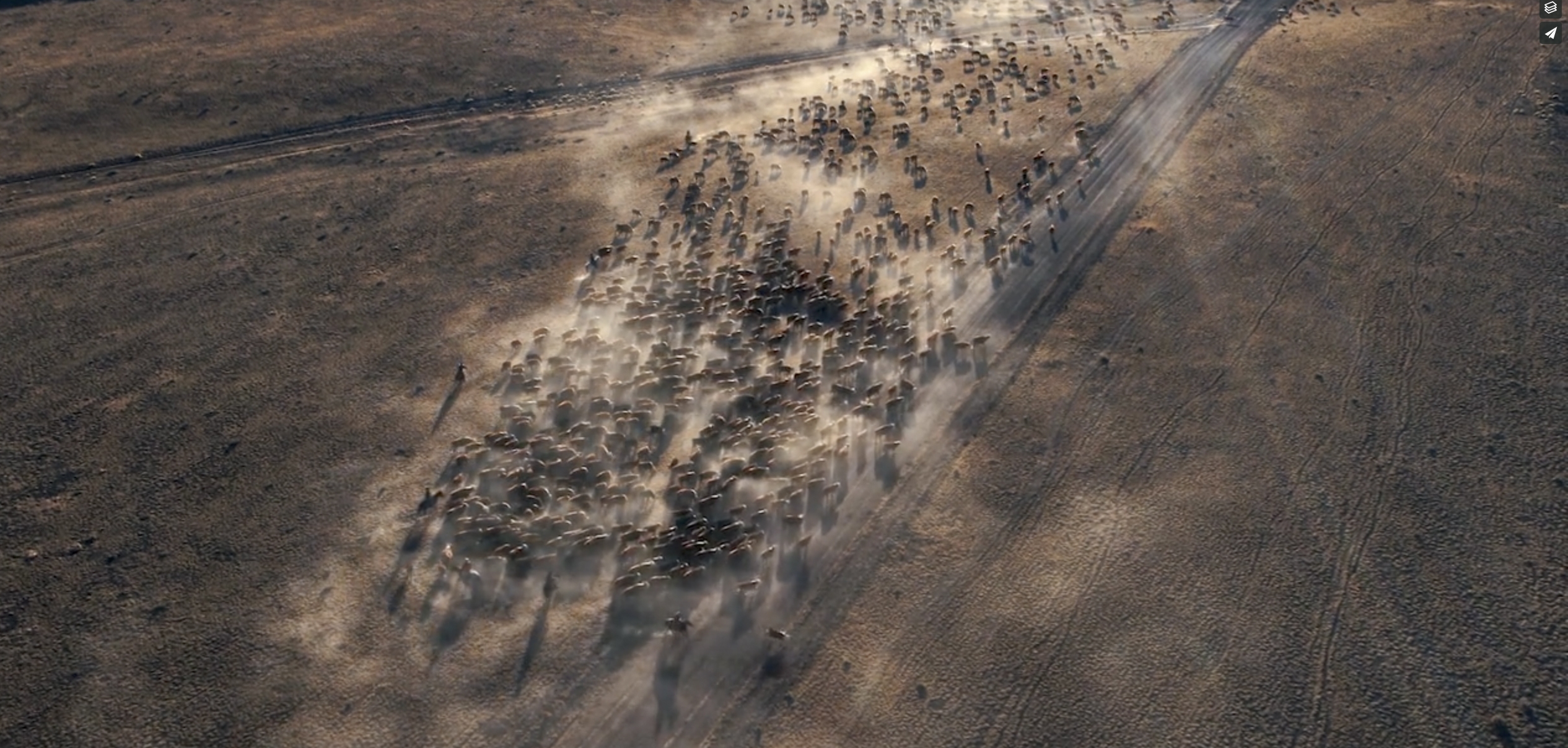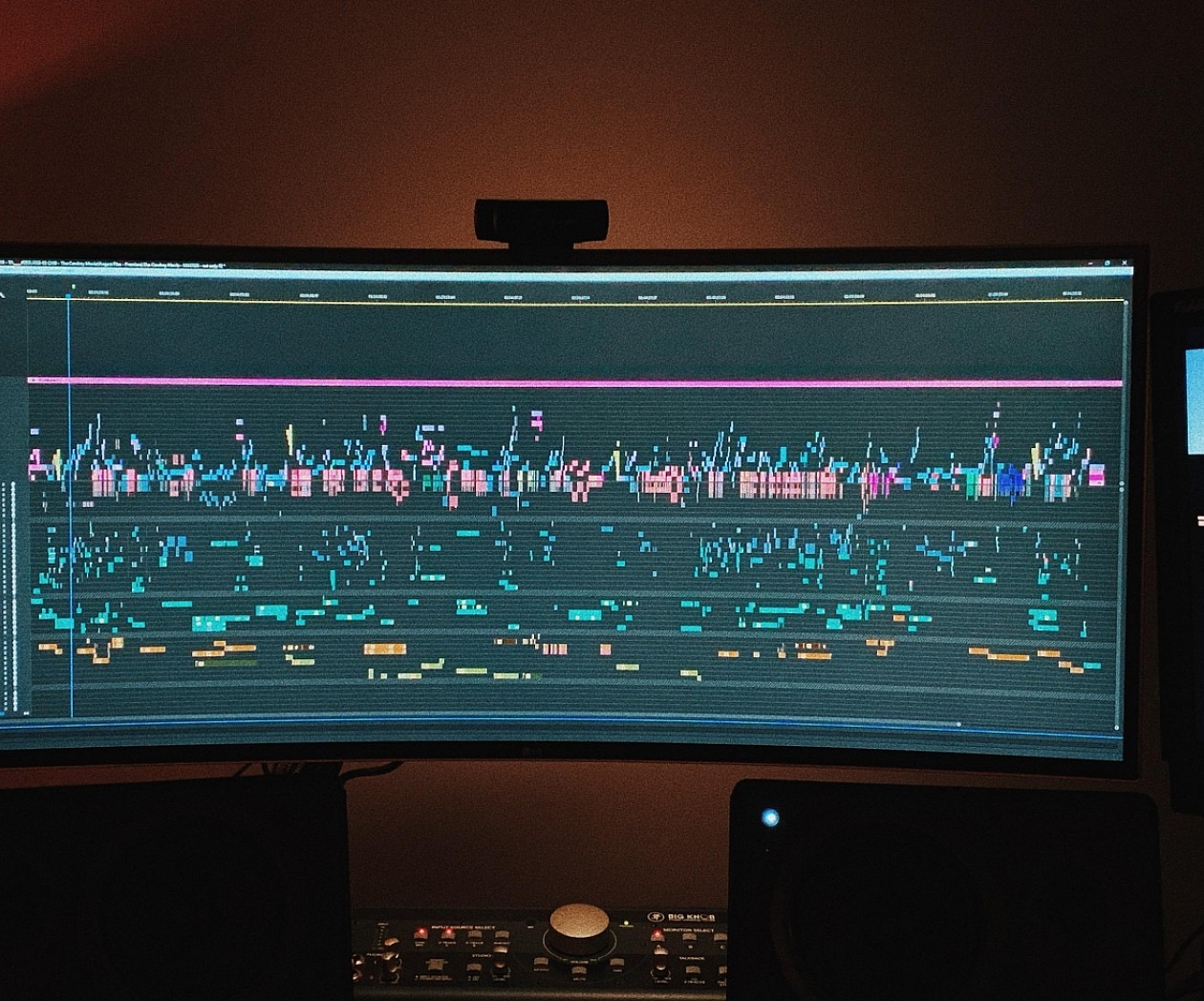 The Introduction
John Langmore and Bud Force reached out to editor Lucas with an inquiry...would he be interested in such a film? Bud had seen another feature film Lucas had cut for Musicbed call MAKE. This was similar in that it was a film about a world. Substitute creative for cowboys and you're off and running. This was winter of 2017. By February of 2018 Lucas had footage on his desk.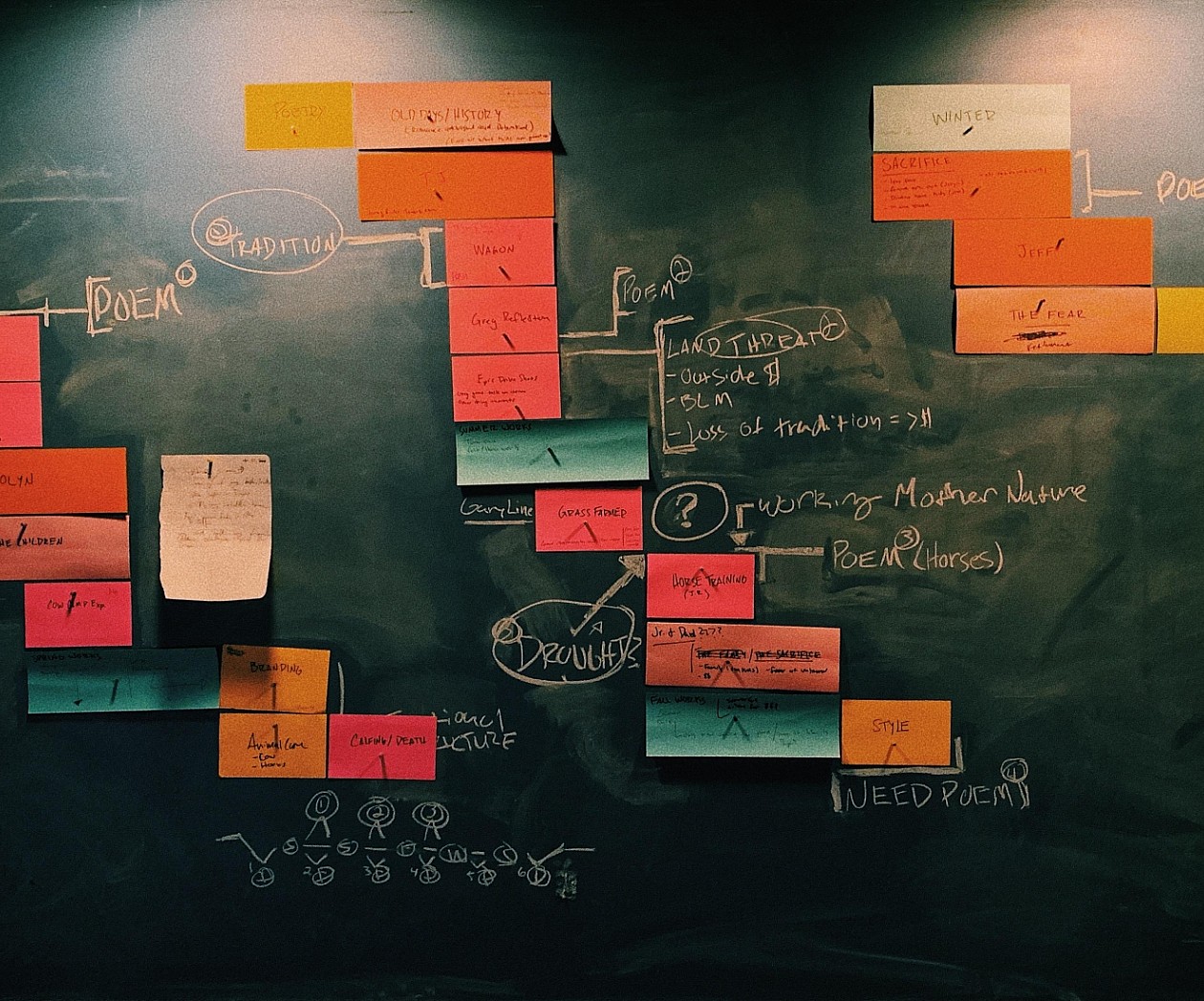 Collaboration
The film was 75% shot by the time Lucas came on board. This allowed him the opportunity to dig into the footage and speak into the remainder of the shoot. From there it was off to rough cuts, in person sessions and several private screenings to land at a locked cut.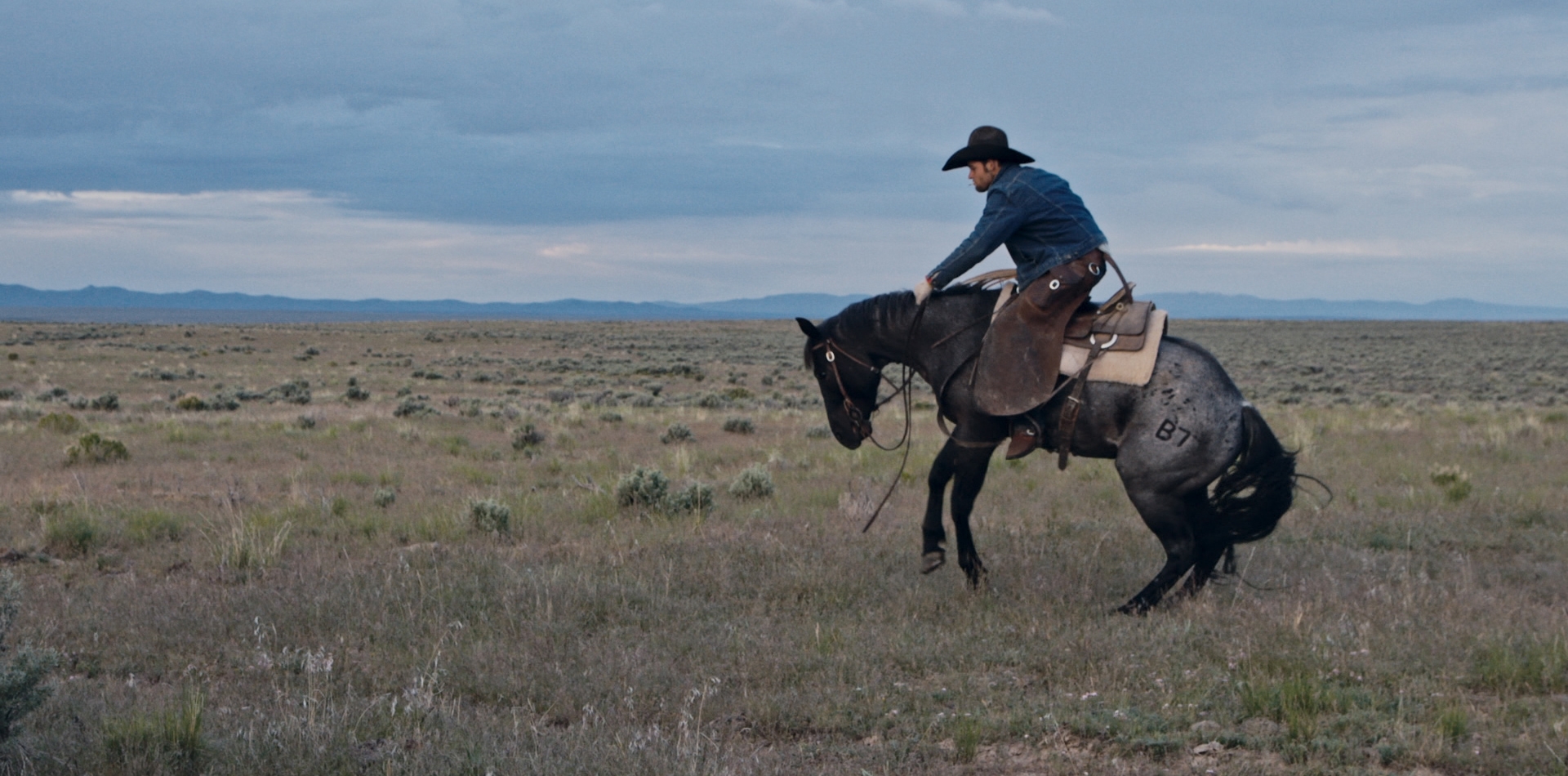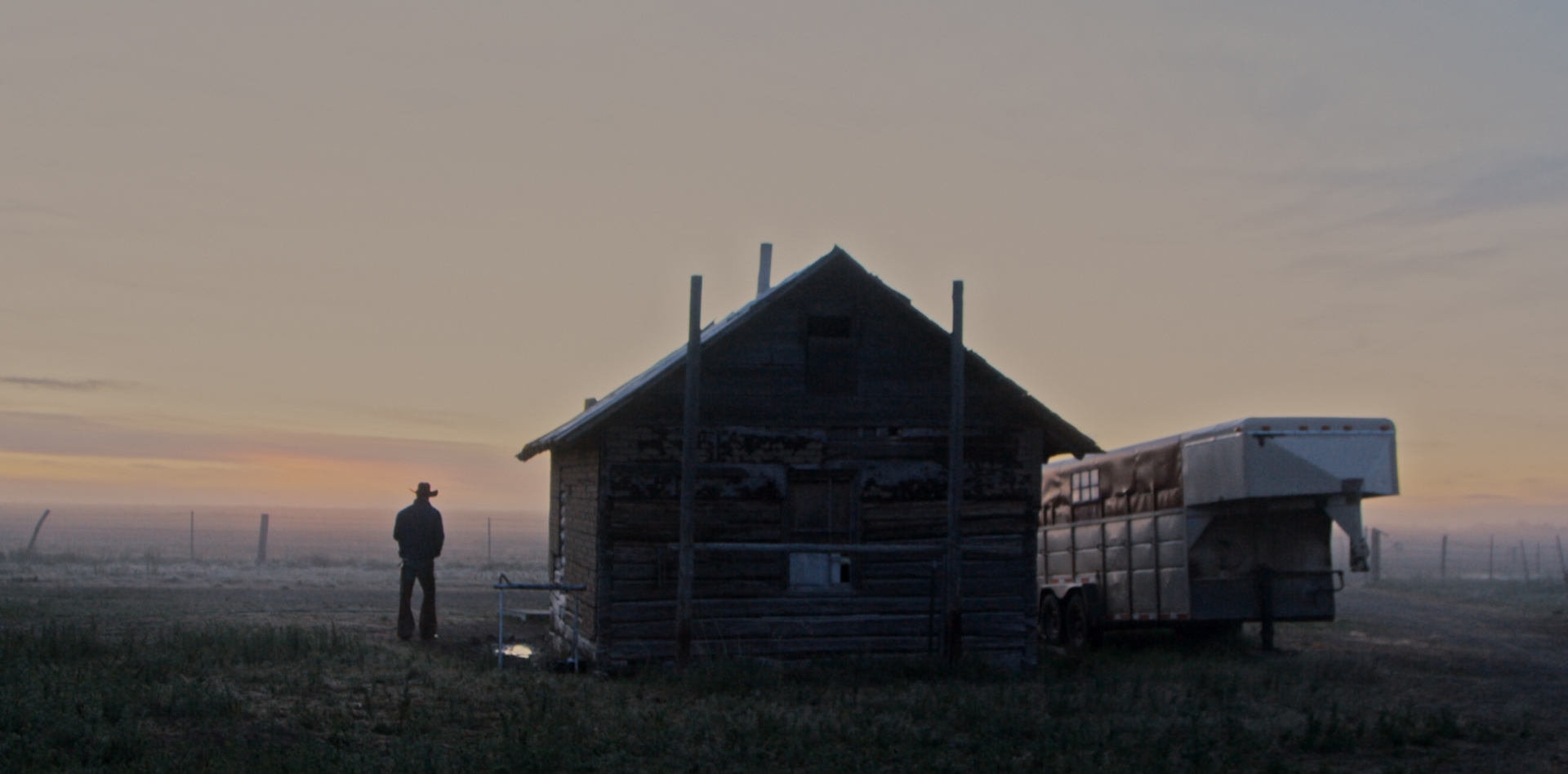 Narrated through first-hand accounts from the cowboys themselves, the story is uniquely authentic.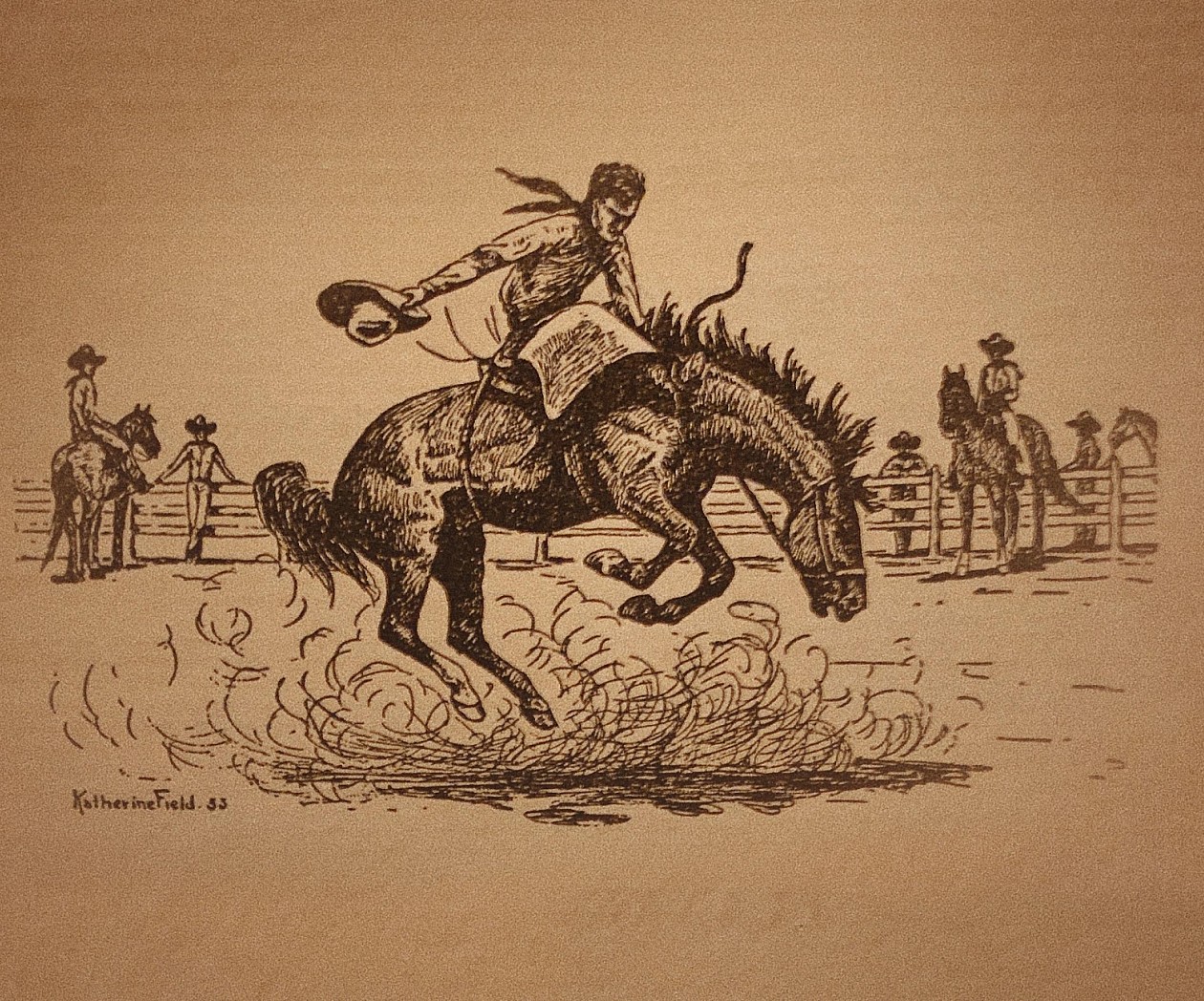 Time to sweeten it
Sound Design and Mix
After picture lock, Steve Horne took over the post audio. He enlisted a foley house in LA to produce and record leathers, footsteps, saddles and hoofs.
Steve layered those assets into his own sound design and mixed everything in 5.1. Around 15 months from the initial contact, the film was complete.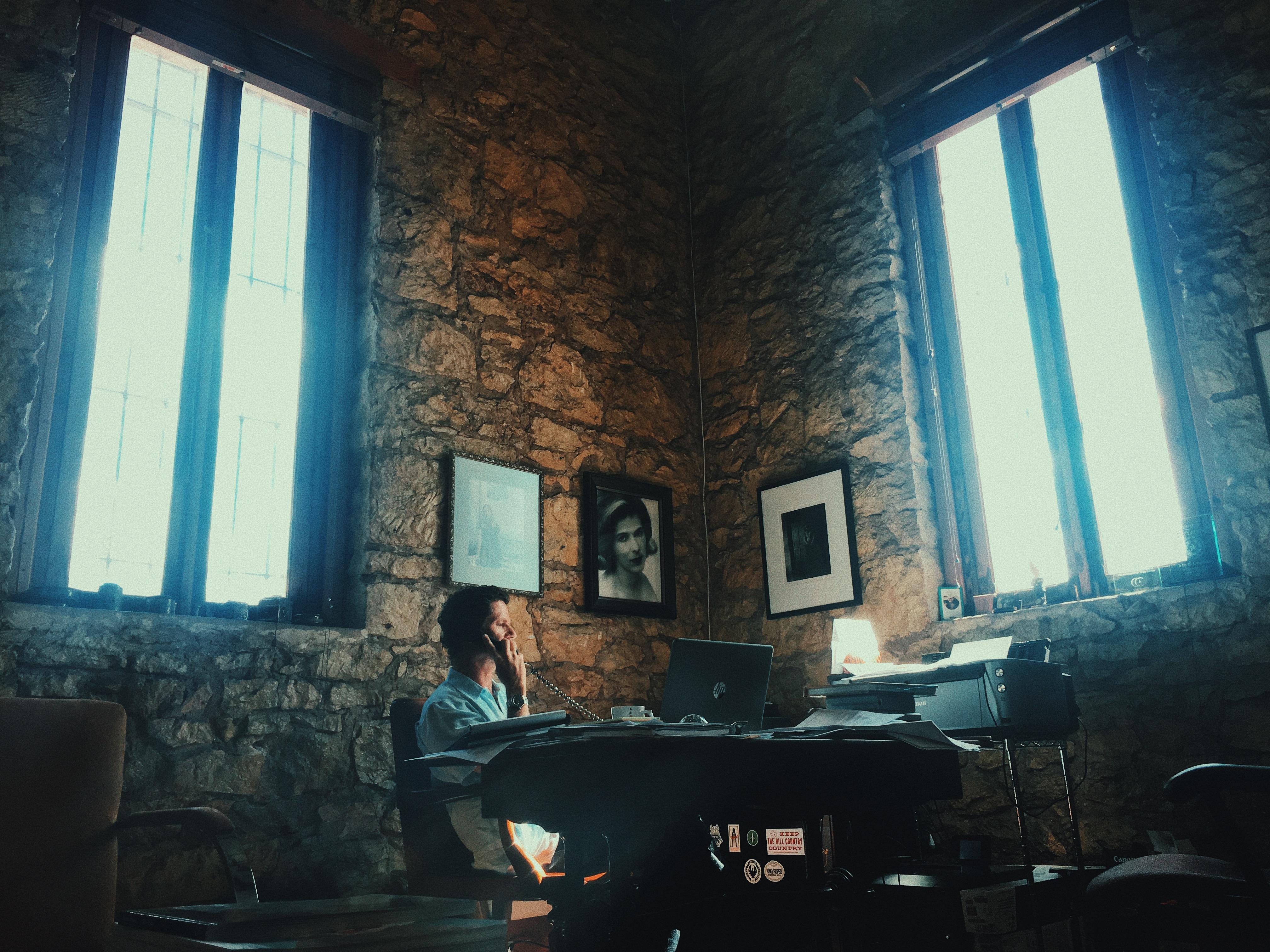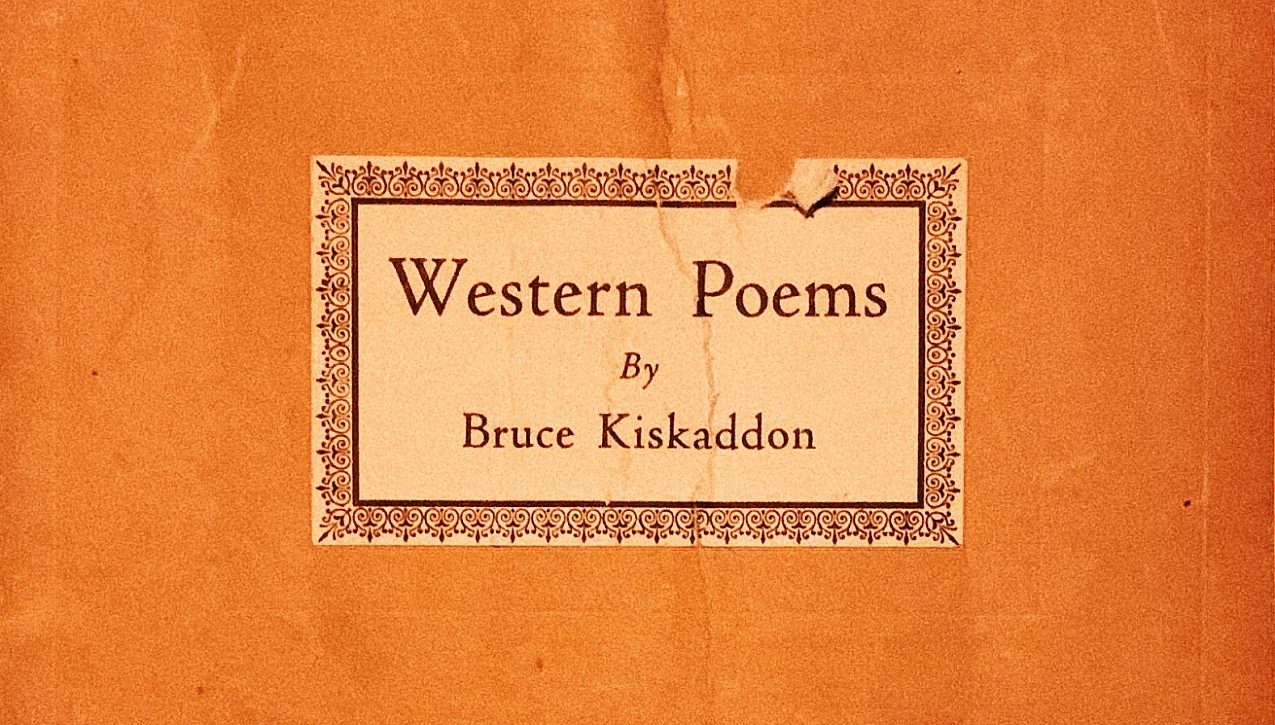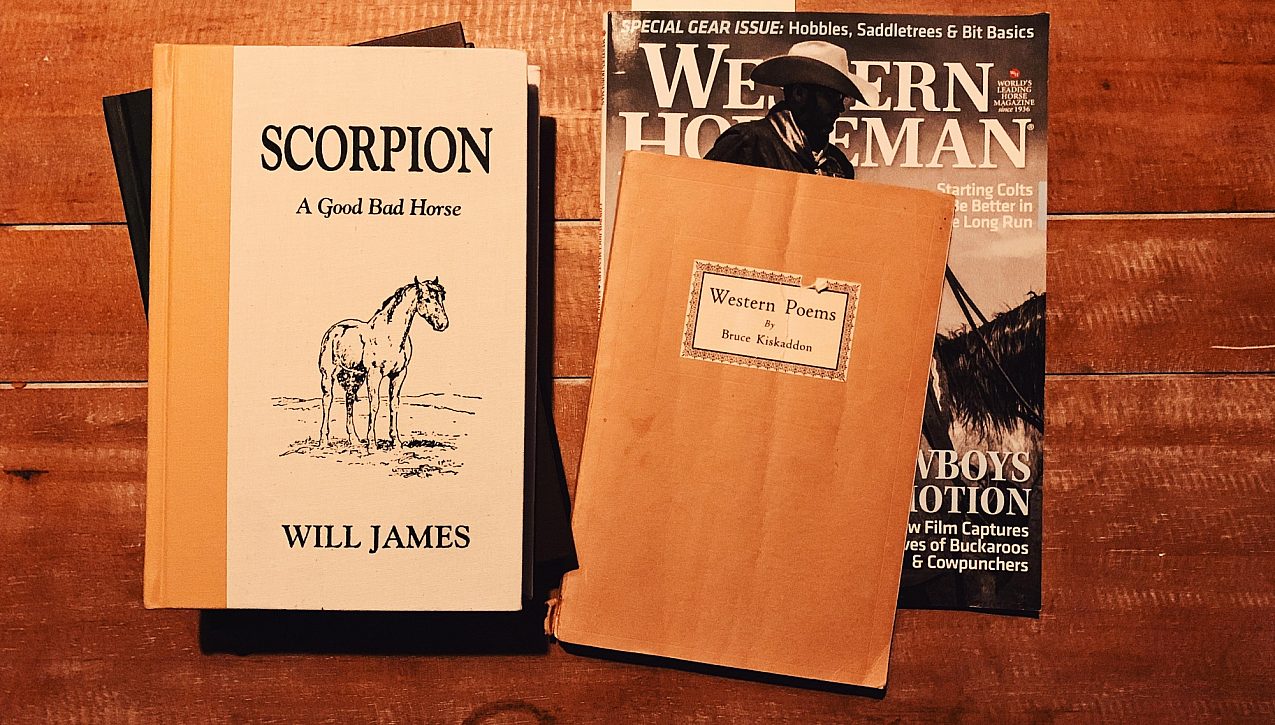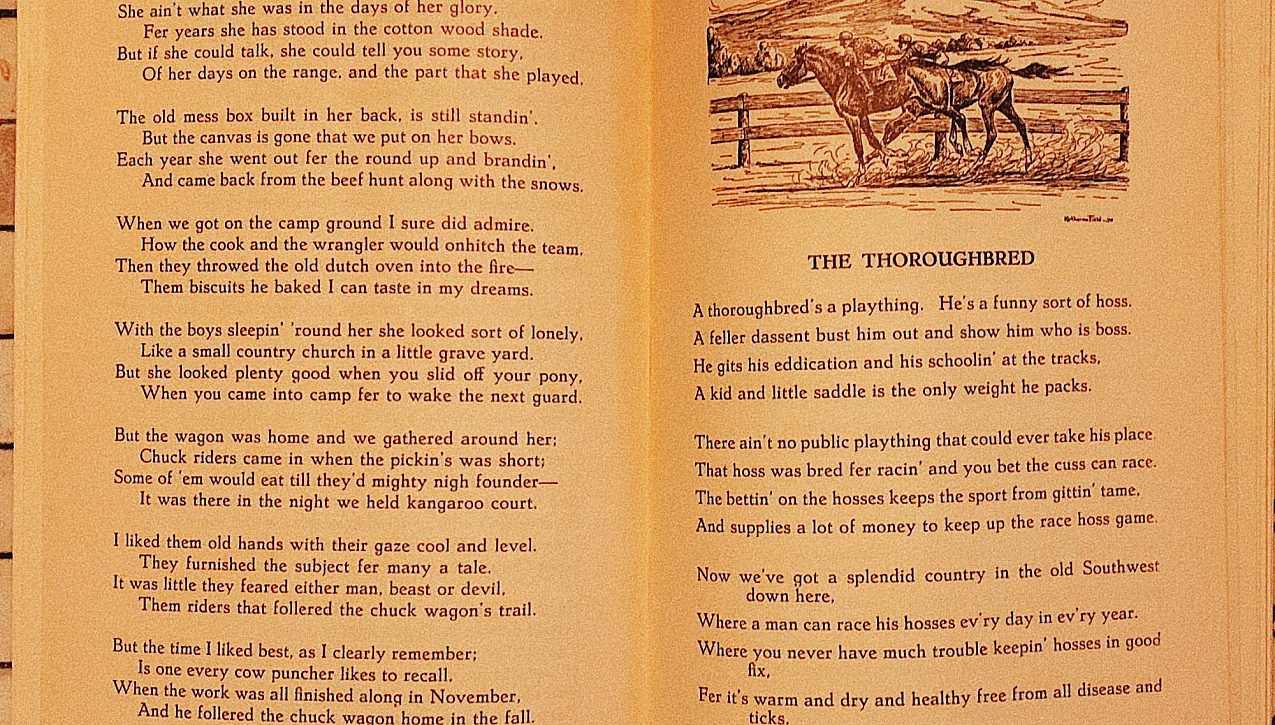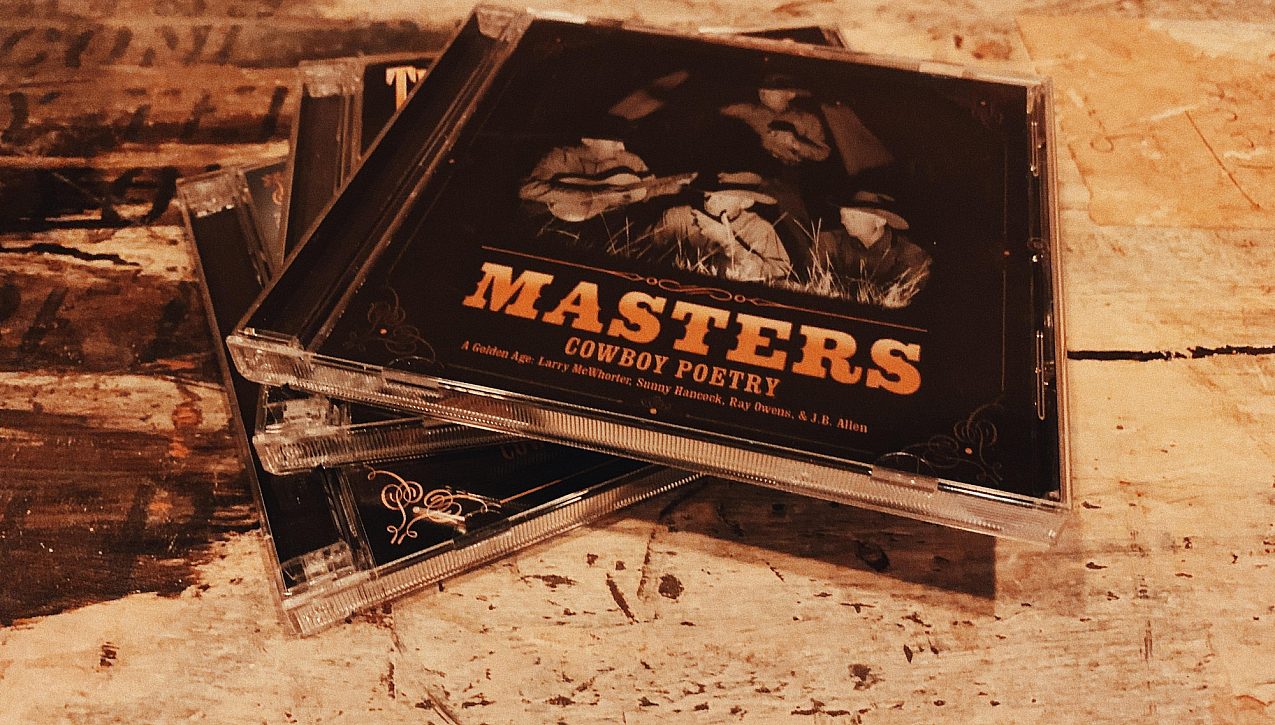 178 Hours of Footage over 3 years of filming. Worldwide premier at the Austin Film Festival 2019.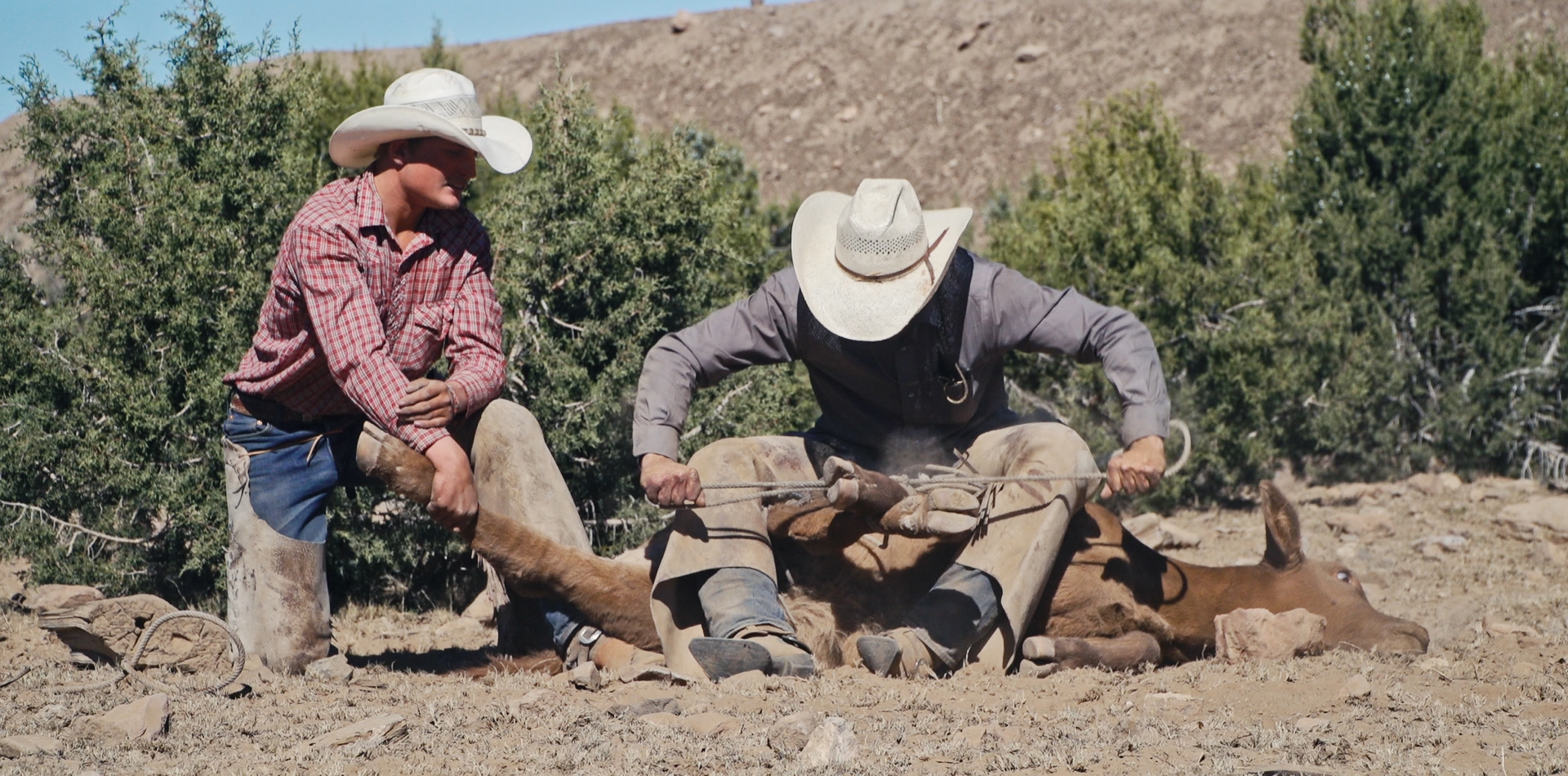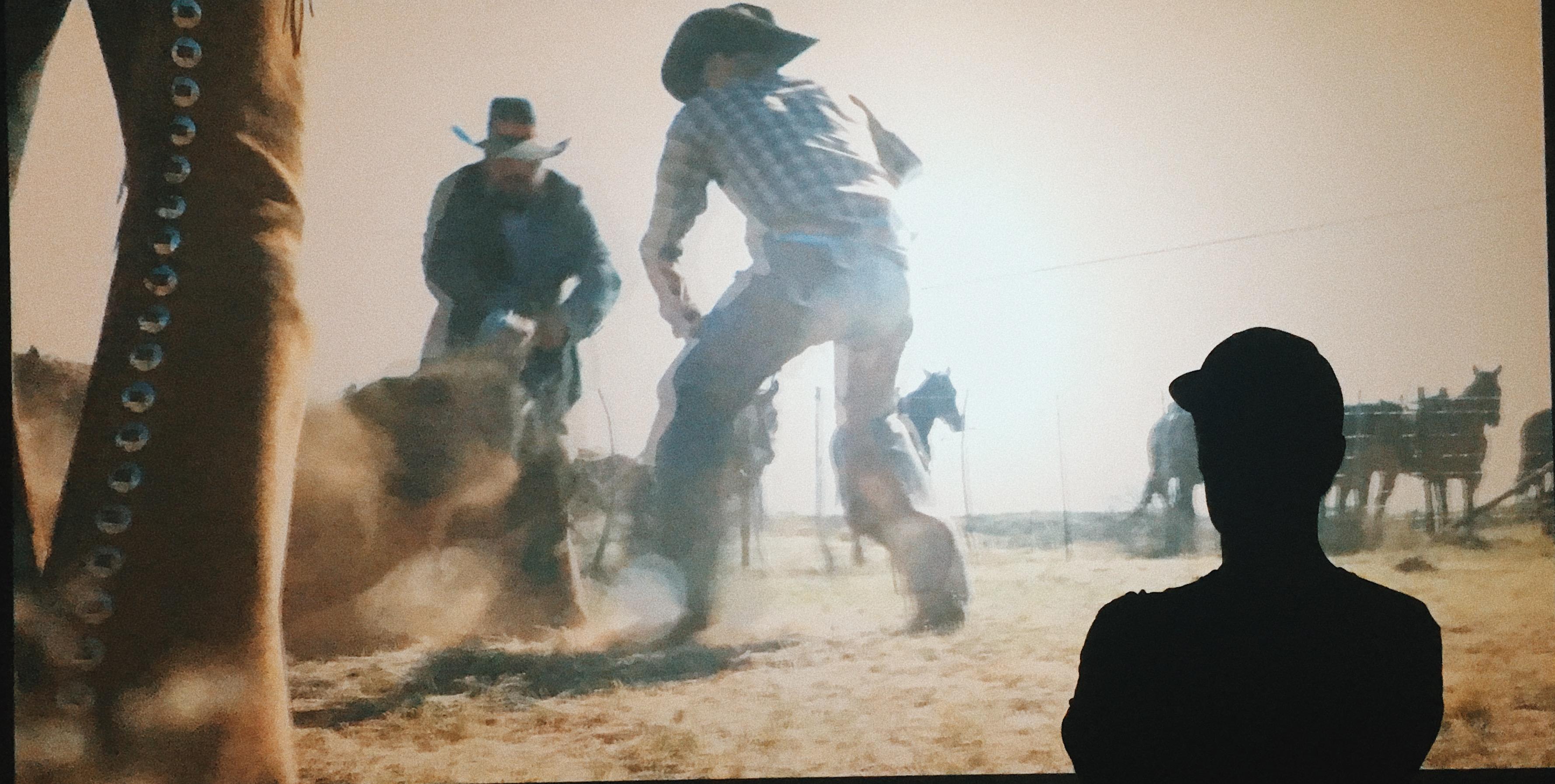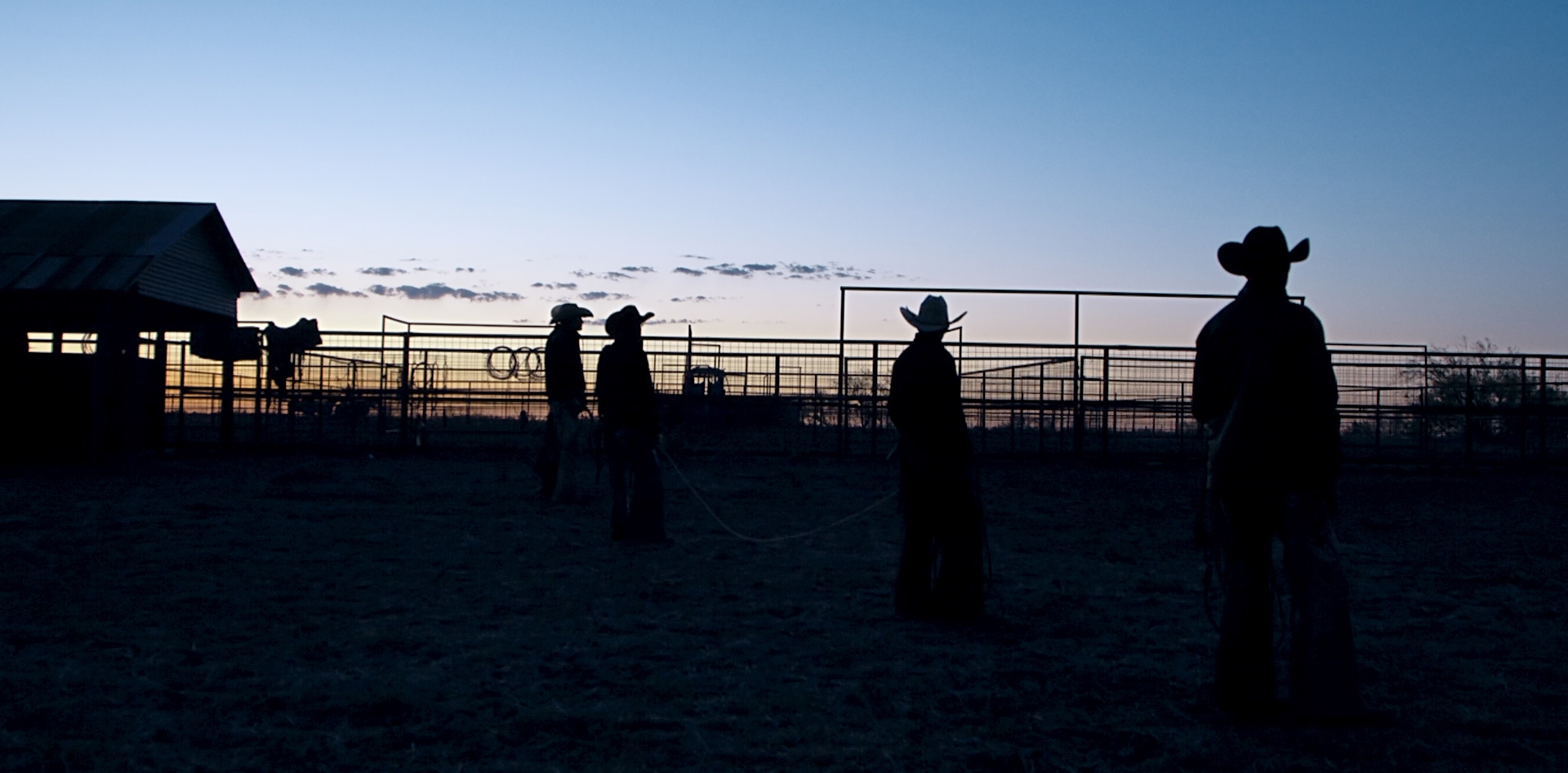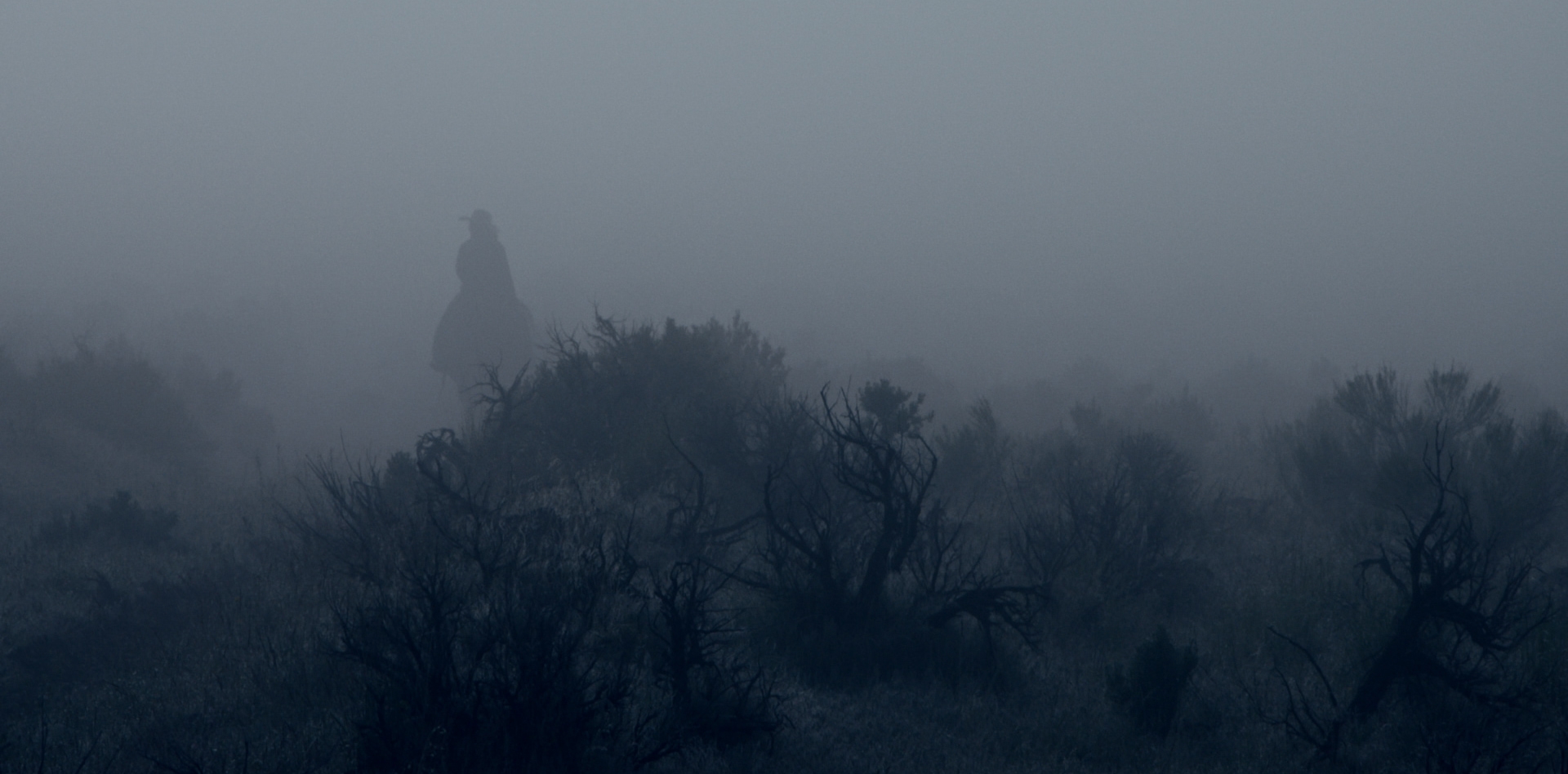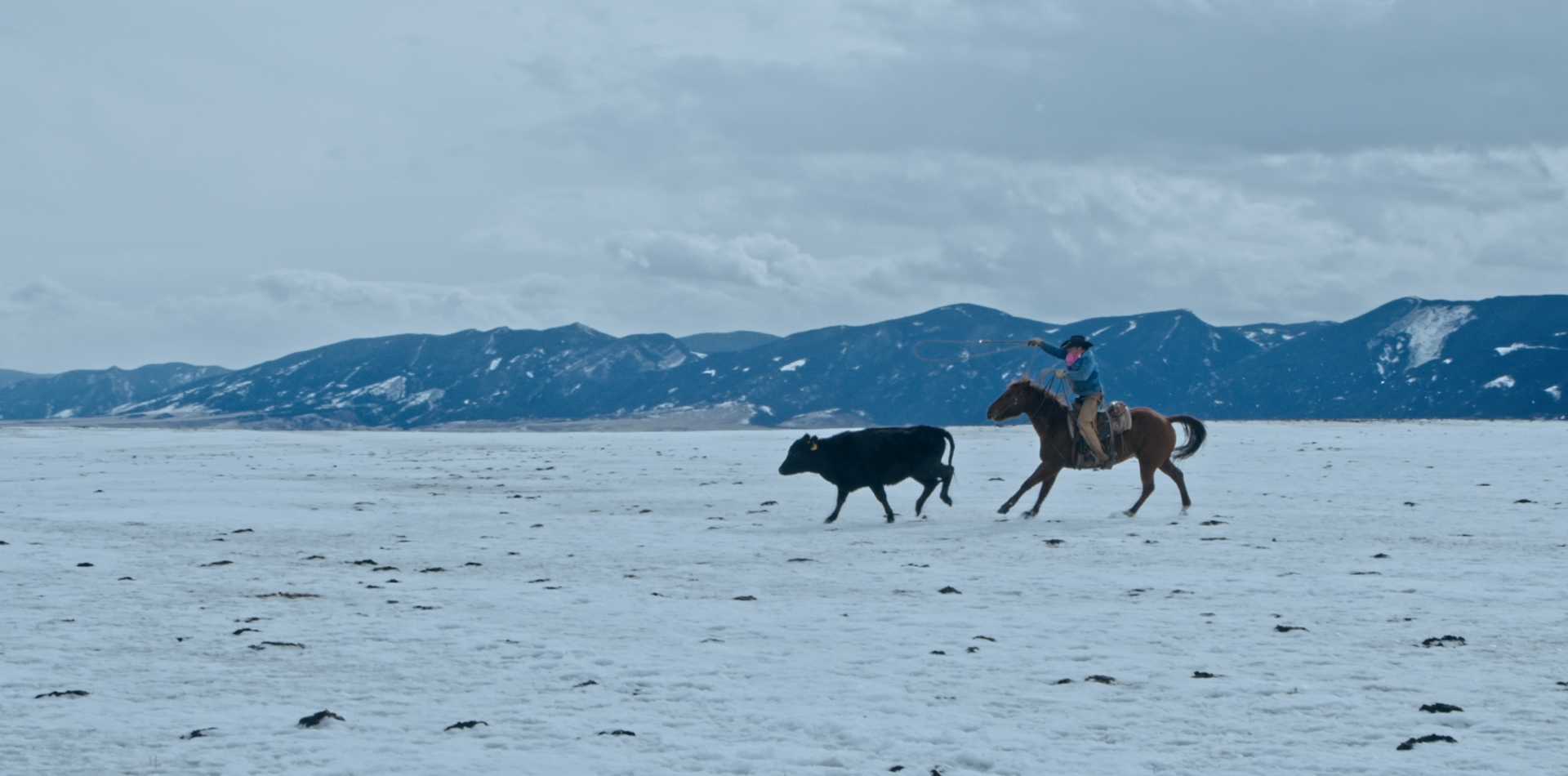 Lucas Harger

"...documentary work is 100% exploring, a process of discovery, and at some point, the film takes on a life of its own, with a unique personality, and you're just ushering it along so it doesn't fall down and kill itself."