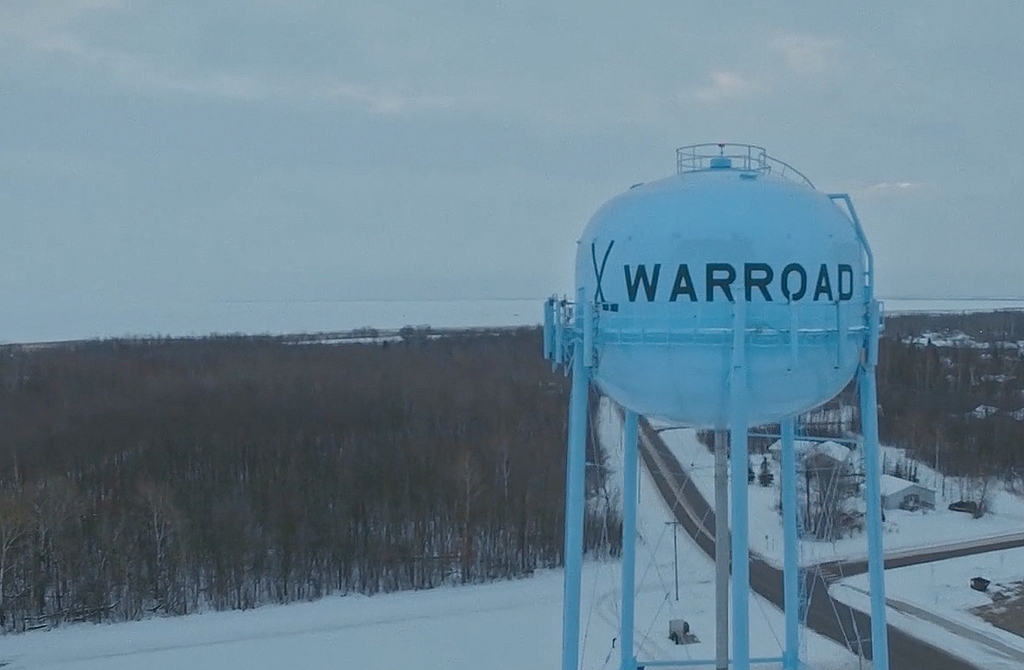 enterprise presents
The Road Through Warroad
Warroad, Minnesota
Hockeytown USA
The film tells the story of Warroad, Minnesota – a small town of less than 2,000 people that has produced seven Olympic hockey players, five NHL players and more than 80 Division I college players.
We worked with Cannonball, Enterprise's creative agency of record, to bring Warroad's story to life.
"Enterprise is the rental car company that picks you up physically, and our approach to the brand's digital storytelling is to pick you up emotionally, too," says Matt Collins of Cannonball, who serves as Co-Creative Director with Travis Ulmer on Enterprise's content initiatives. "Enterprise is an official sponsor of the NHL, and we feel this grassroots hockey story is exactly the kind of video that will connect with fans of the game," continues Collins.
Director

Tim Wilson

DP

James McKenzie

Editor

Lucas Harger

Agency

Cannonball

Producer

Matt Siemer

Client

Enterprise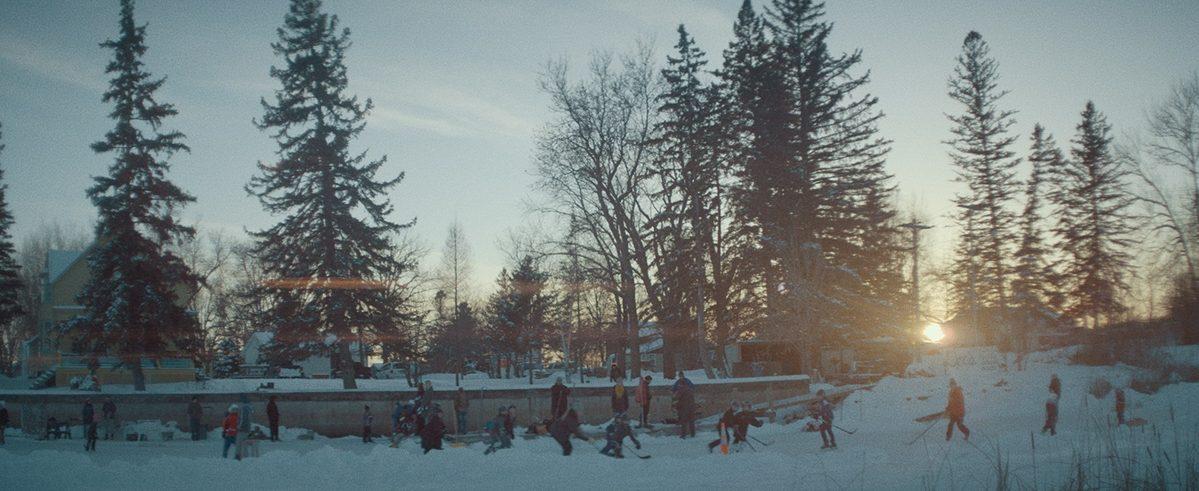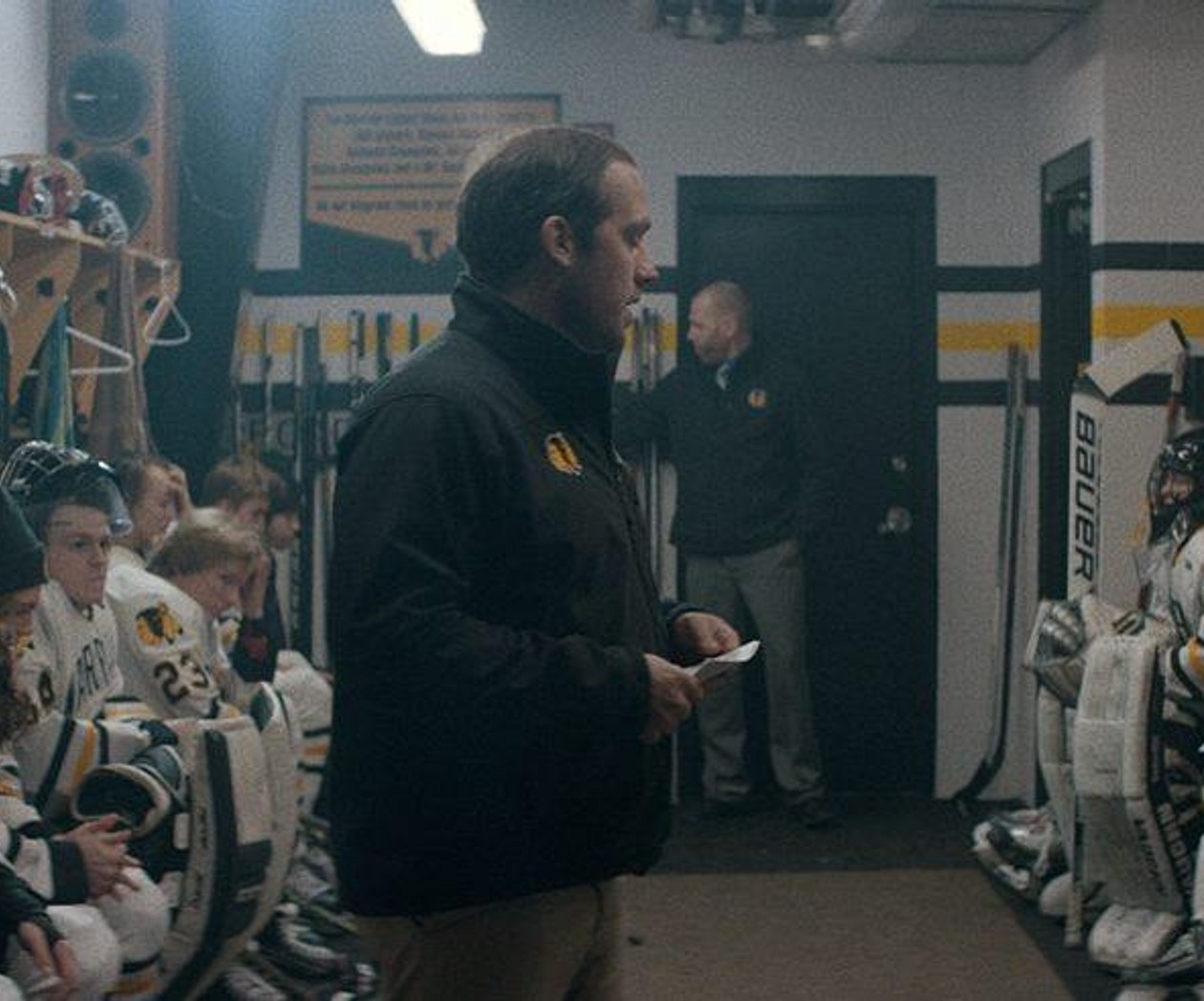 Initially, the plan was to develop a 2- or 3-minute web film like most branded content pieces. "After a couple days of shooting it became clear there was so much more to this story we should tell," remarks Travis Ulmer. "After our first weeklong shoot, we drafted a long-form outline, shared it with Enterprise, and they eagerly sent us back to Warroad to complete the story."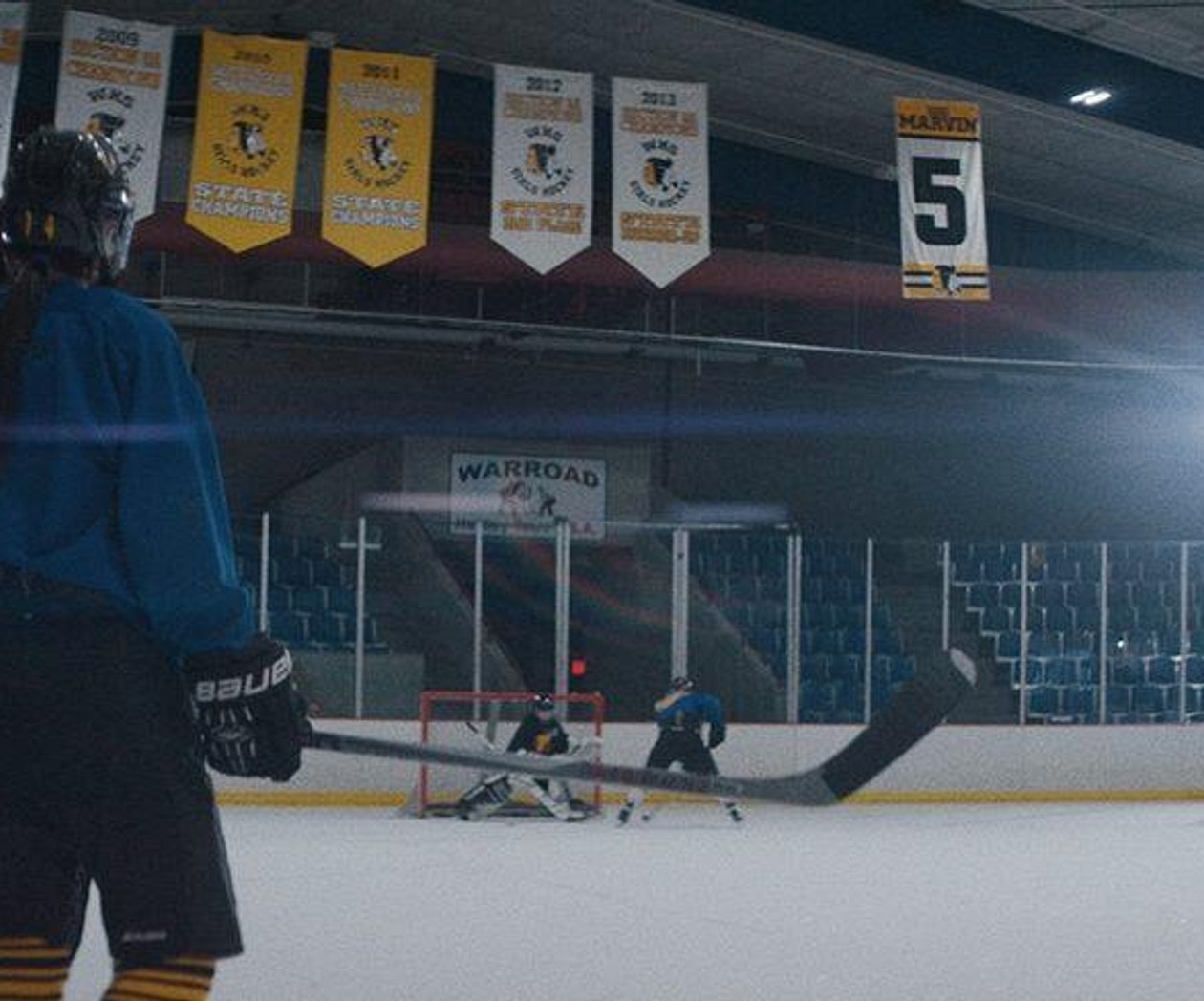 The mystique of Warroad's legacy, coupled with Enterprise's content strategy goals, presented us as a production studio with an exciting challenge. "Creating commercial content is usually very targeted – you always have a clear objective in mind," says Director Tim Wilson. "What was so freeing about this project was that we were able to let the story guide us. We just kept chasing what we felt like the strongest narratives were."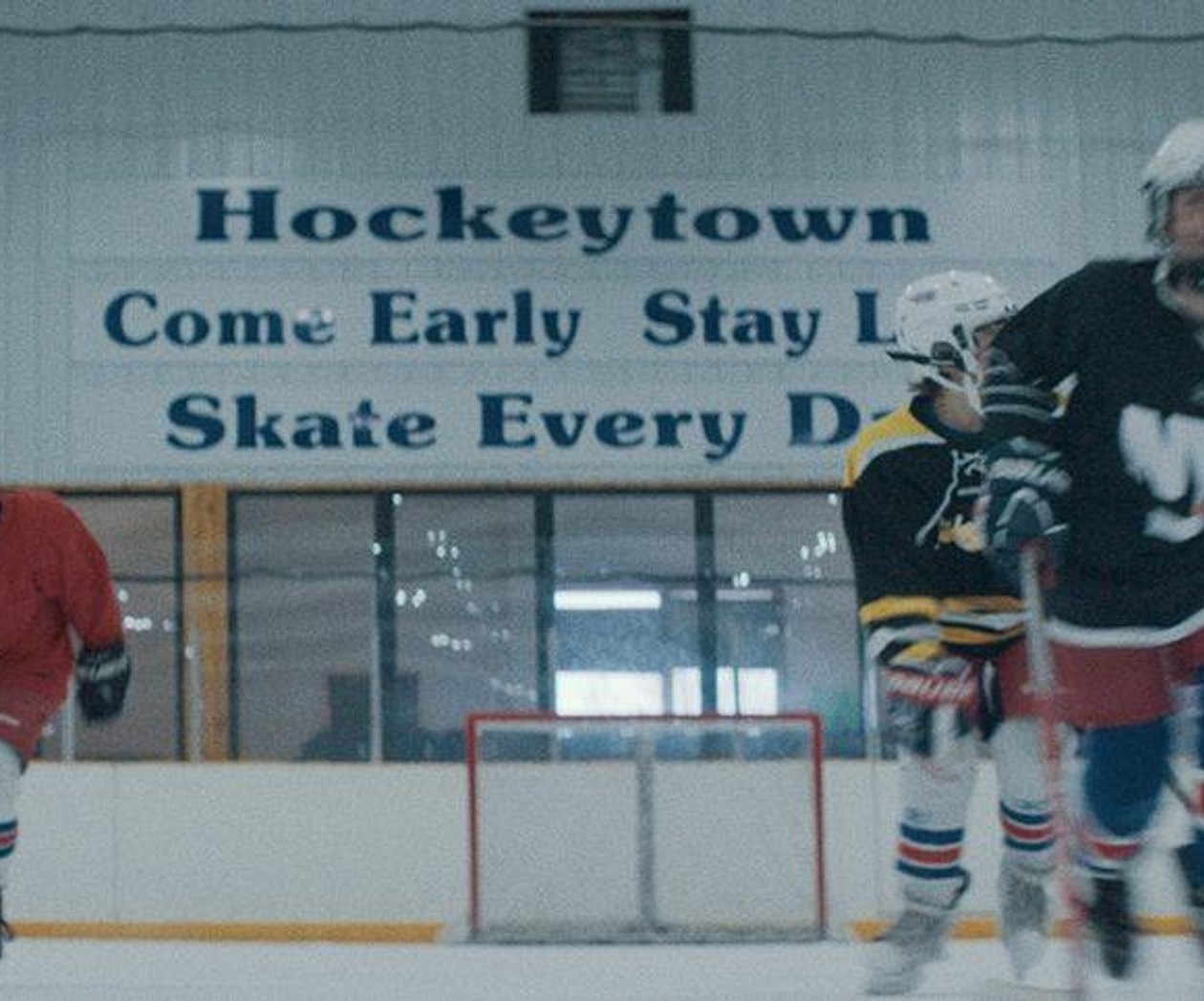 Much of that chasing began with Producer Matt Siemer. "It's one phone call at a time, one interview, one friend-of-a-friend network connection. You're chasing down the heart of the story, but along the way you get to really know the people that live in the community."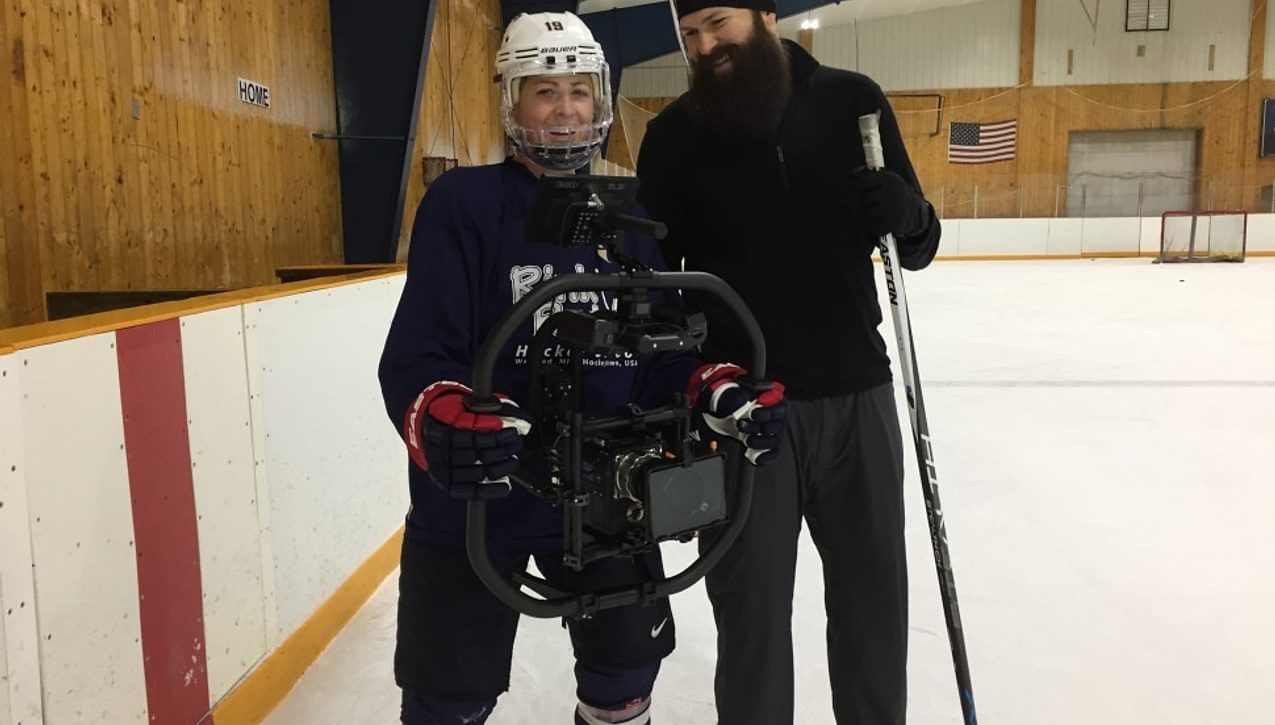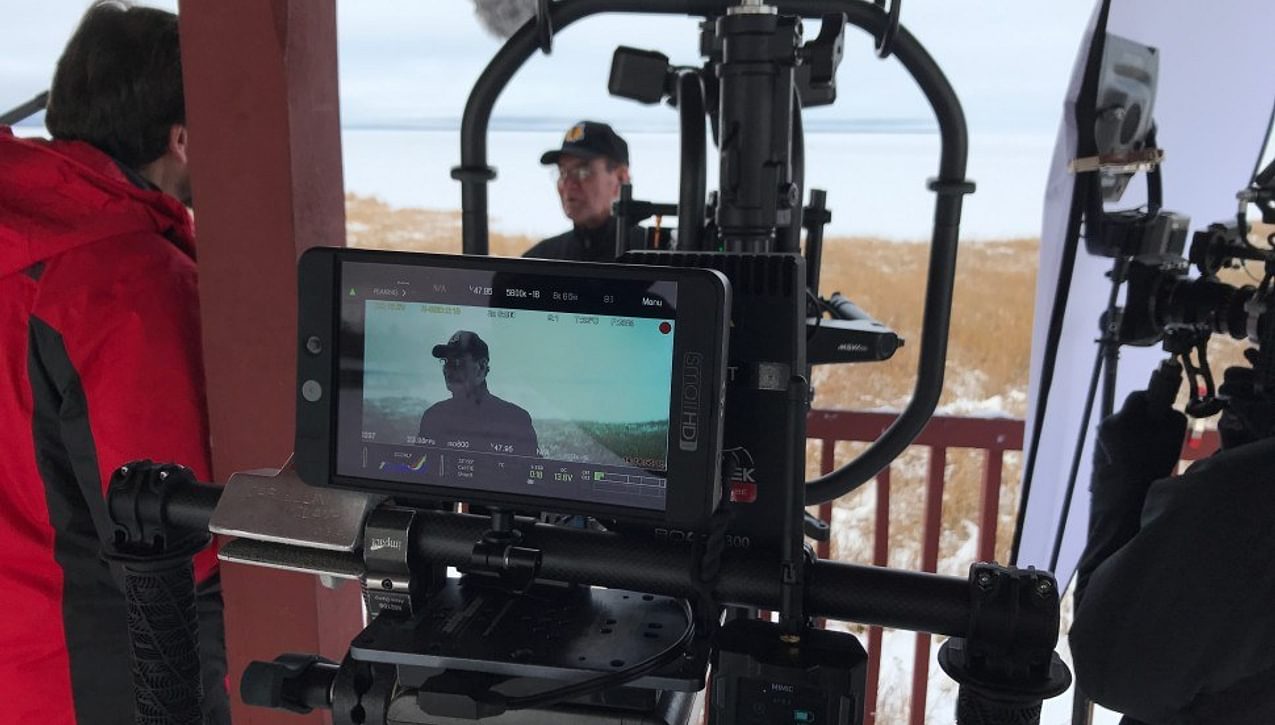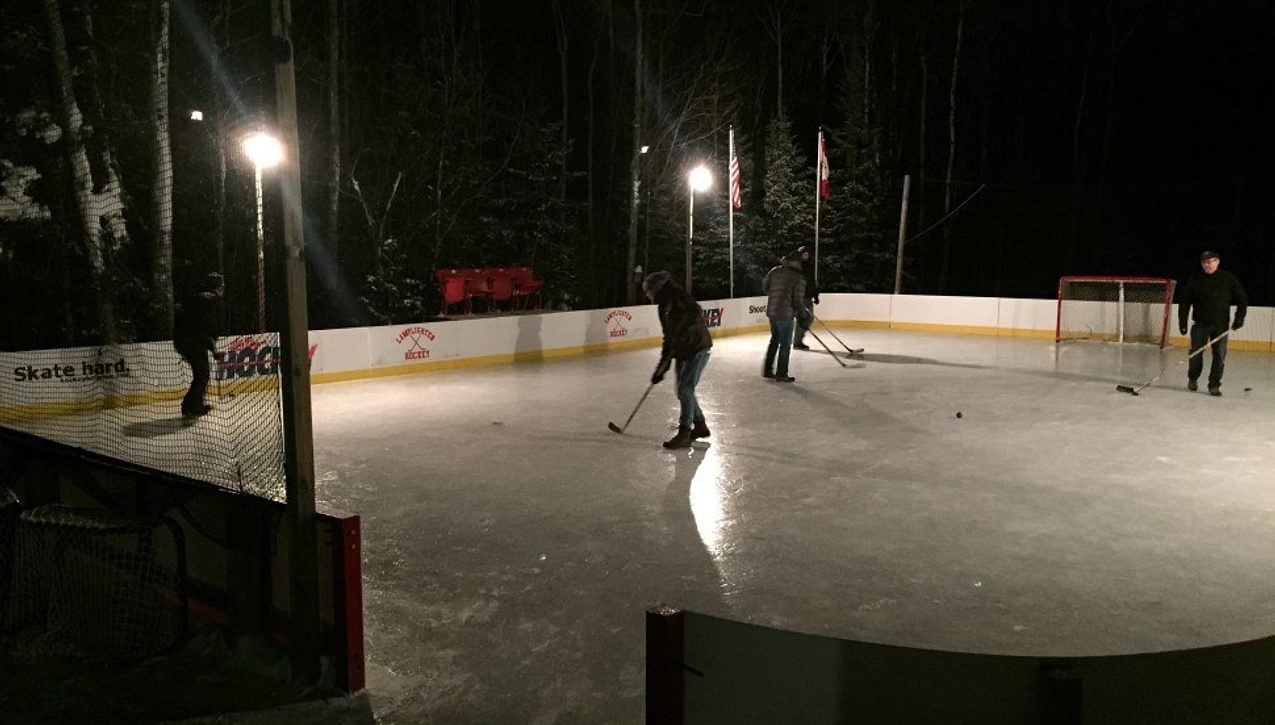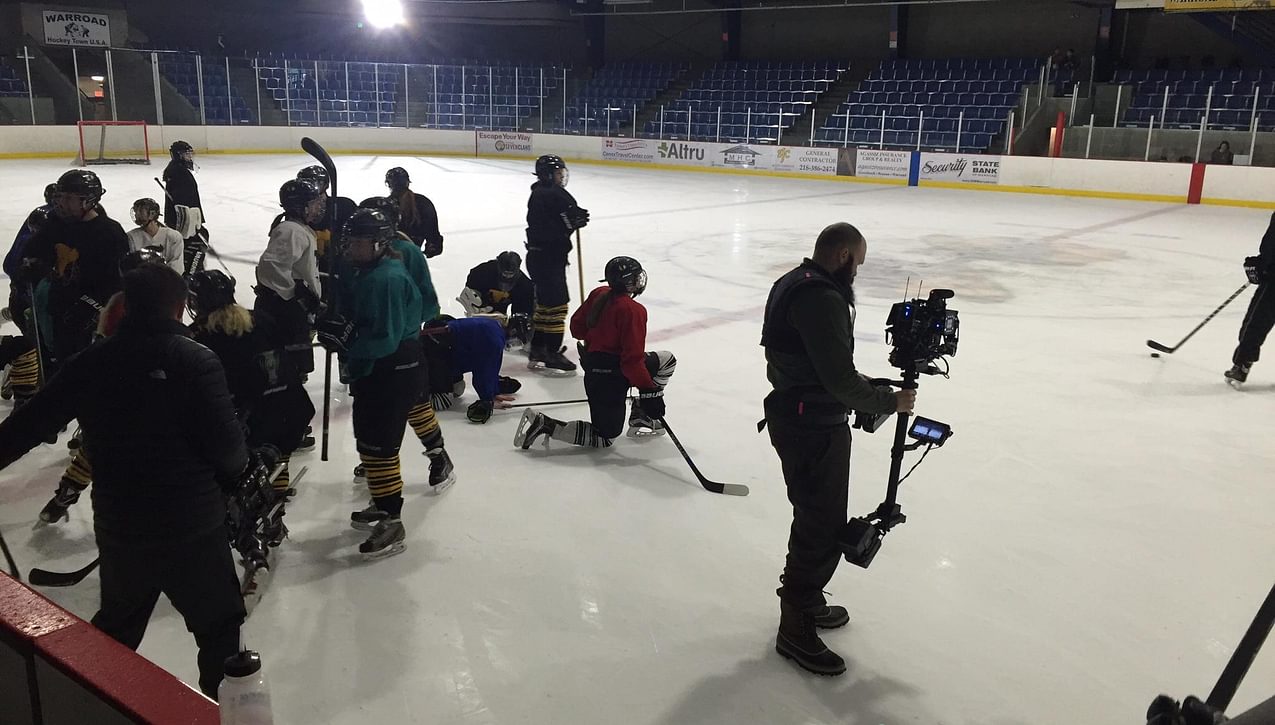 The film features interviews with current NHL winger T.J. Oshie, two-time Olympic silver medalist Gigi Marvin, U.S. Hockey Hall of Famer Henry Boucha, parents, neighbors, and multiple hockey professionals that returned to their hometown to encourage the next generation of hockey players. "That has been the real payoff for me on this piece," continues Siemer, "to see firsthand the passion and dedication that makes Warroad such a special place."