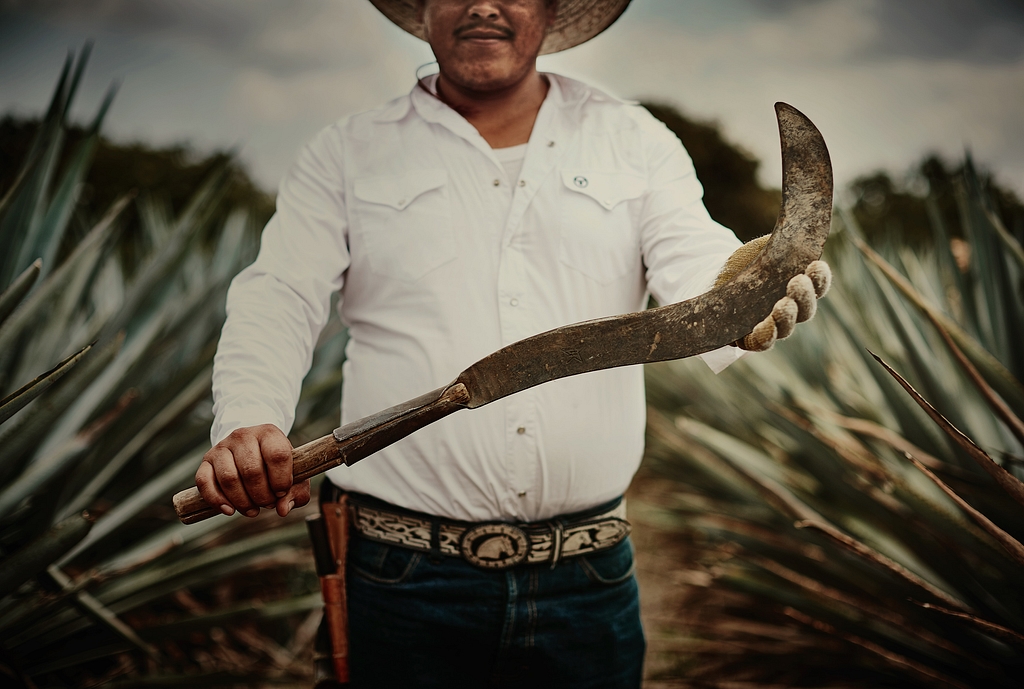 Case Study
Tequila El Mayor
A Handmade Legacy
By way of our friends at Rodgers Townsend, we traveled to Guadalajara, Mexico to feature El Mayor Tequila. This project took advantage of both Brandon and Tim's crews for content that complemented one another over both disciplines. The motion team was tasked to create a video exploring the process, background, and culture that goes into the Gonzãlez family's tequila making tradition.
Meanwhile, the stills team worked to create a series of portraits to be used in print ads that align both visually and conceptually with the motion piece.
Photographer

Brandon Voges

Director

Tim Wilson

DP

James McKenzie

Editor

Lucas Harger

Producer

Matt Siemer

Agency

Rodgers Townsend
We surveyed the lush agave fields, the bottling facility, and the distillery, following the legacy from soil to glass with the Master Distiller himself, Rodolpho Gonzalez.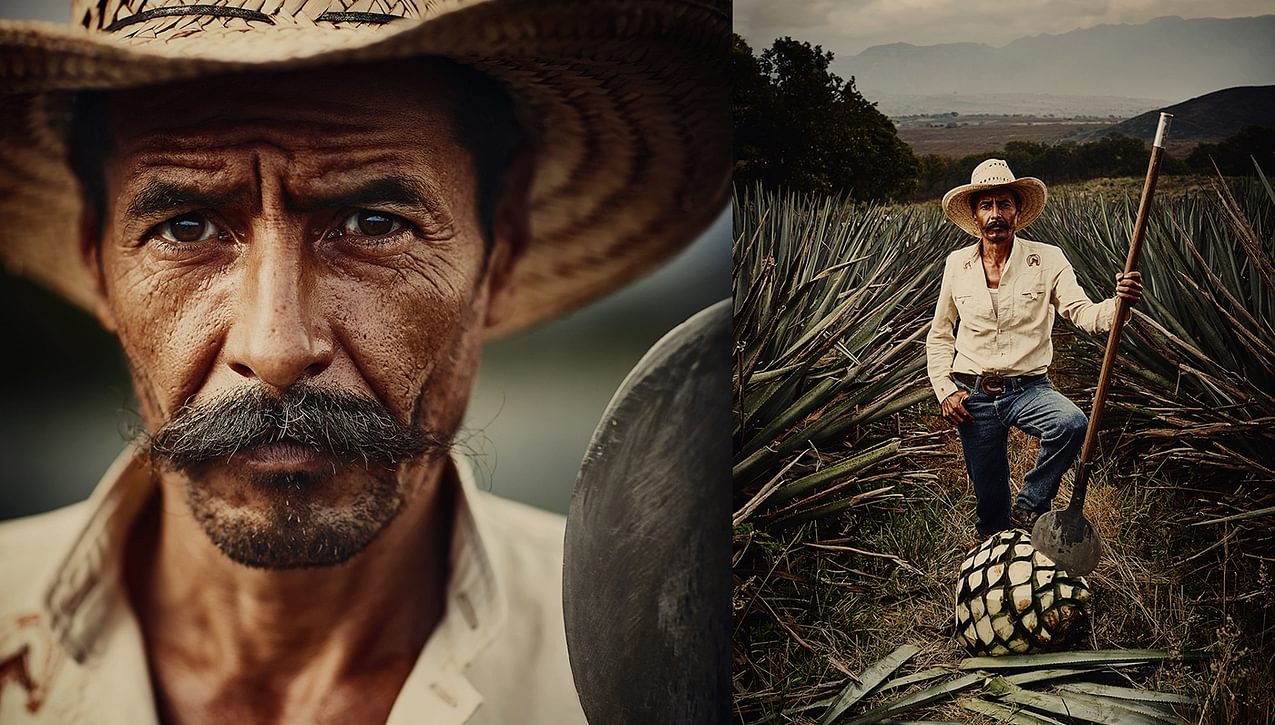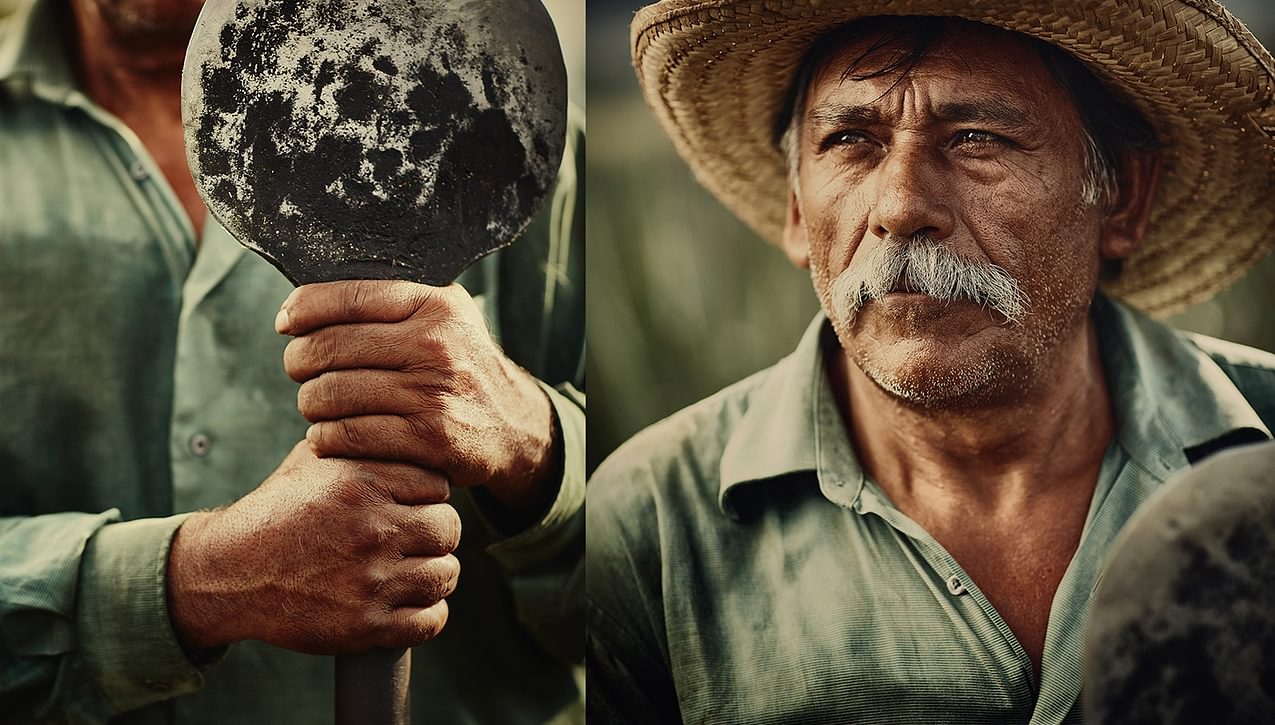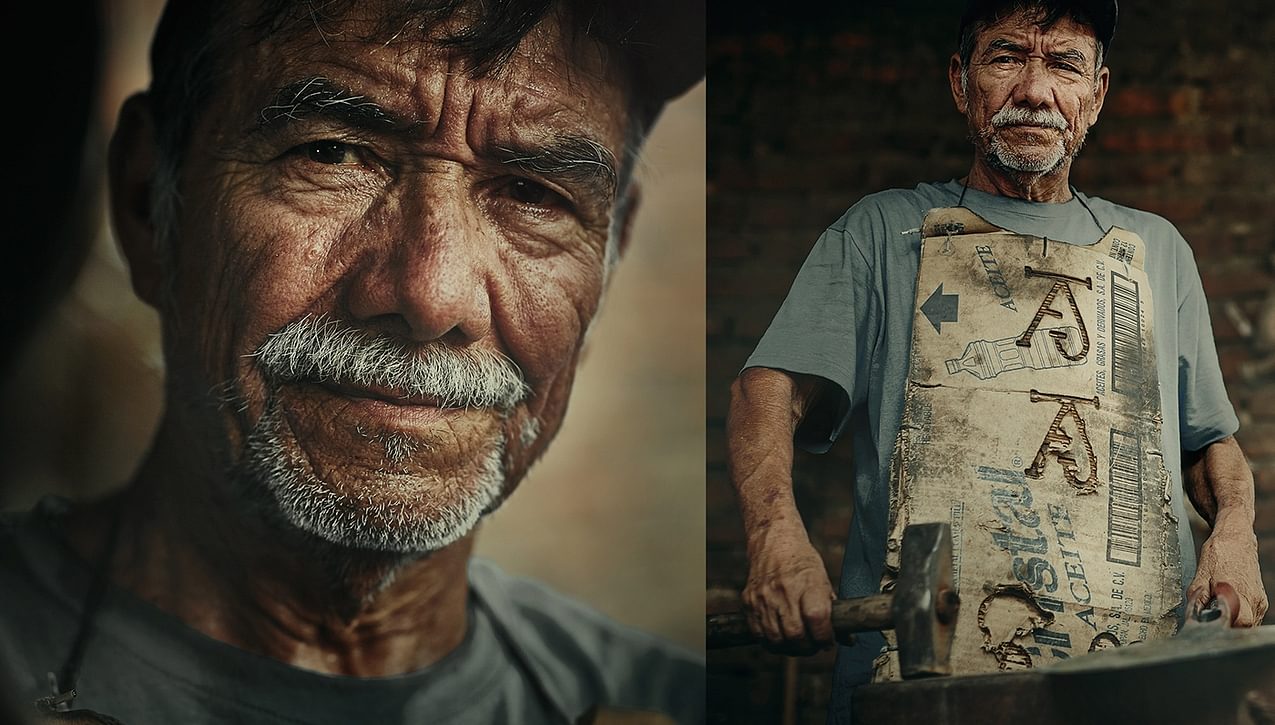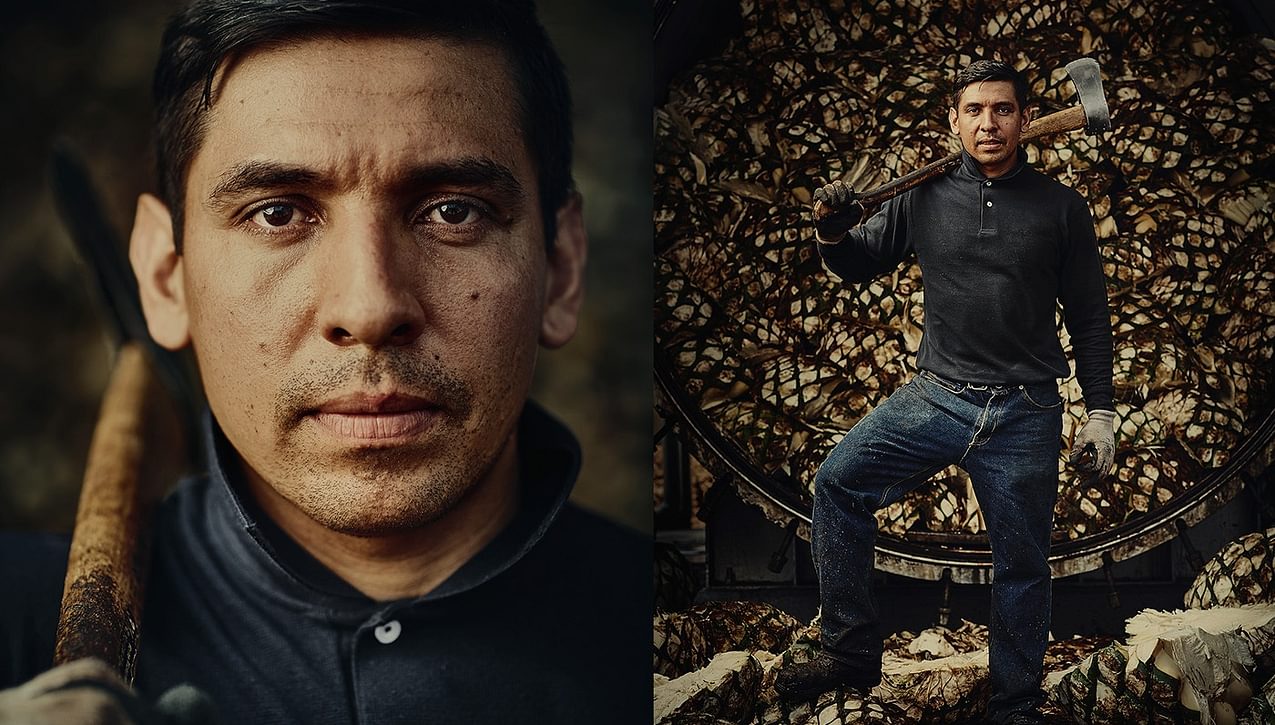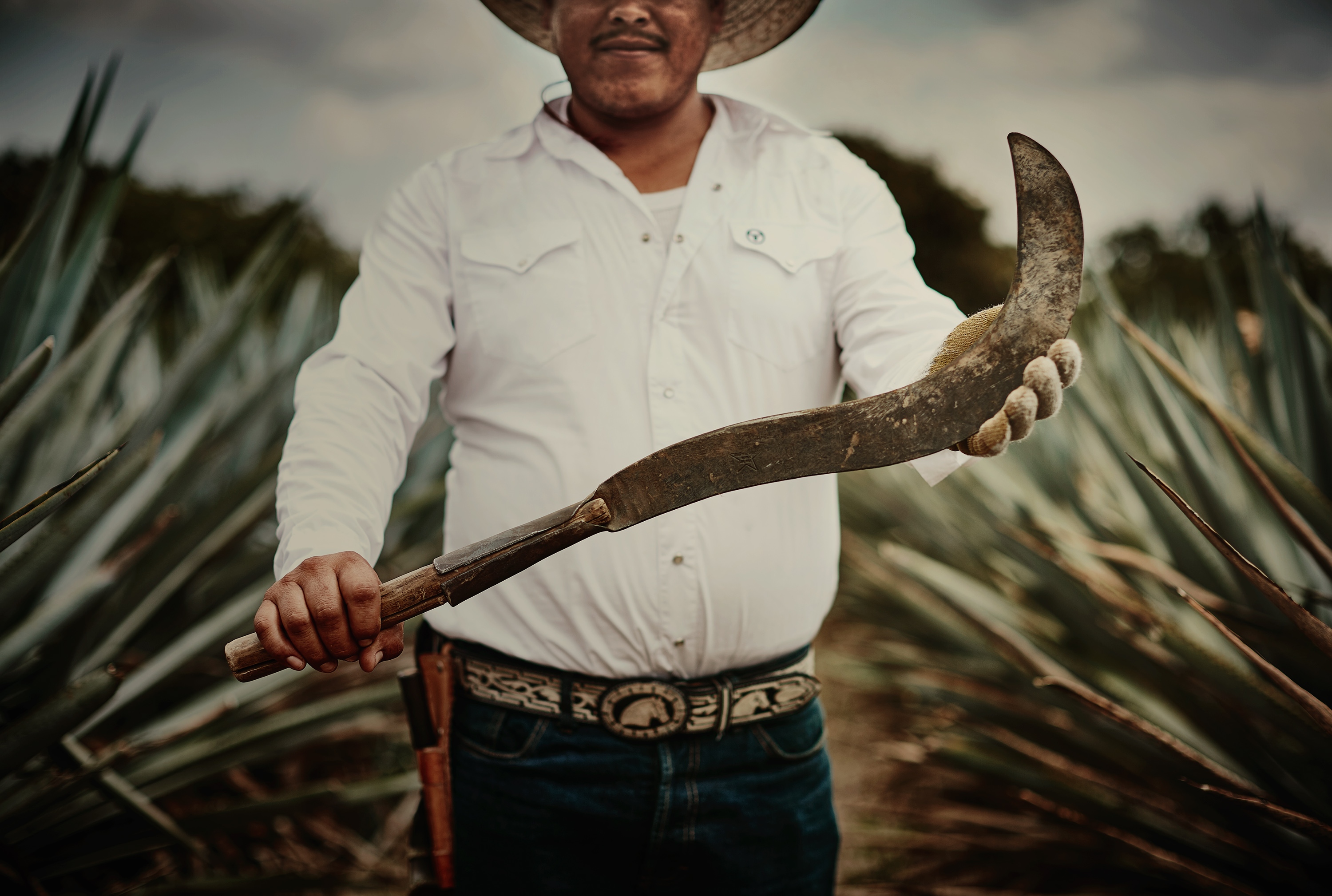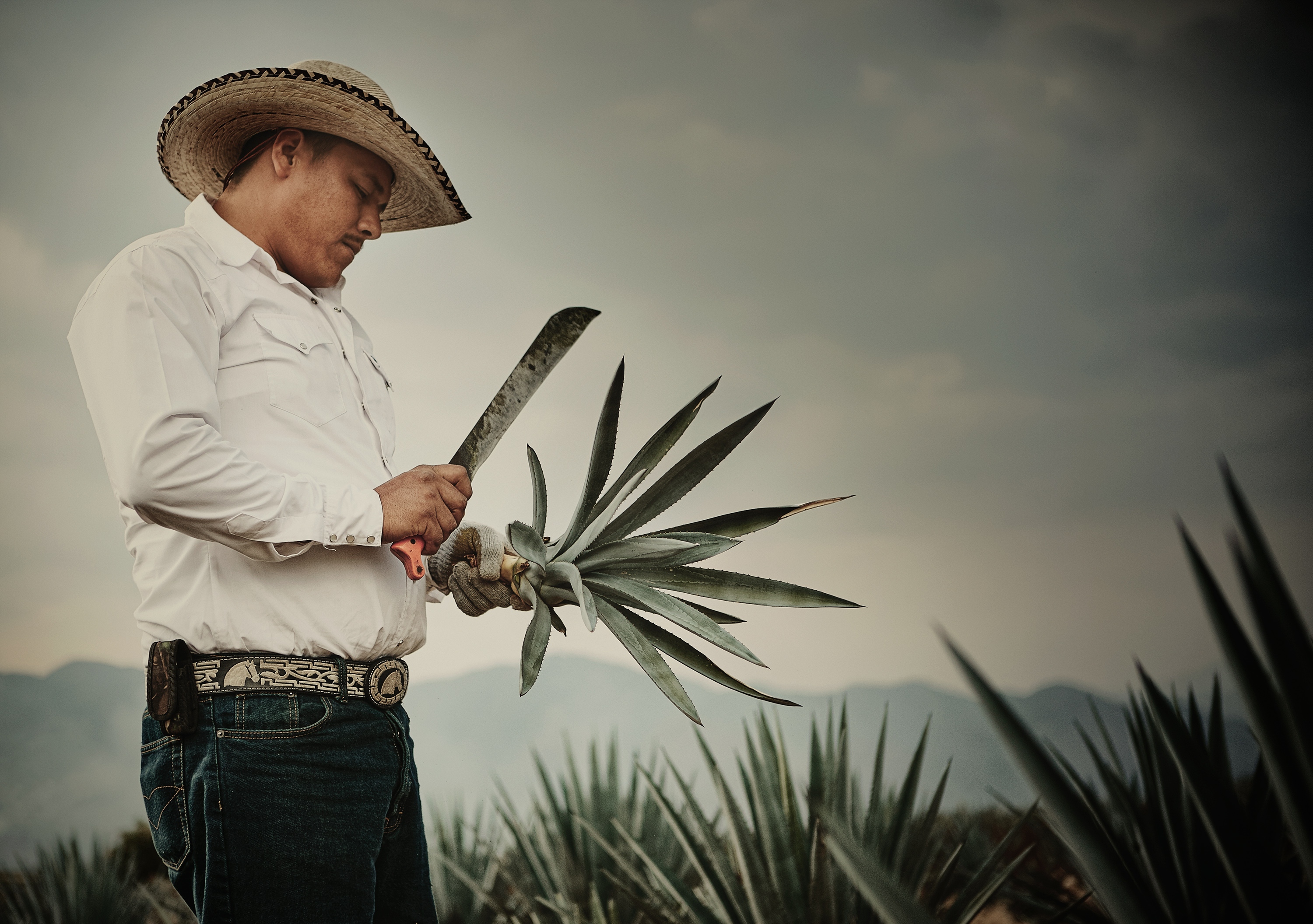 These projects demonstrate what Bruton Stroube is good at: multiple teams working closely together across multiple media with a unified vision.

— Brandon Voges