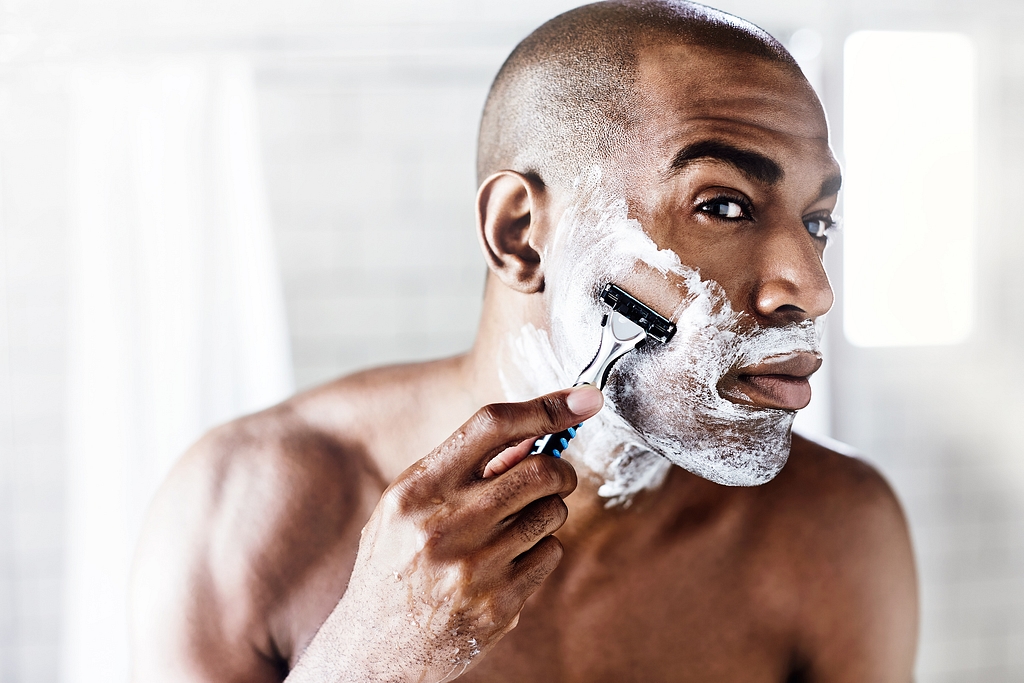 Gillette Razors presents
The Shaving Process
stills case study
Gillette Lifestyle
When we got the call from Integer to do a lifestyle series focused on the shaving process for their client Gillette, we jumped at the opportunity. Because if we're being honest, if anyone knows razors it's the space between Brandon's eyebrows.
The first hurdle was to determine whether to shoot on location or in studio. After weighing the options of both, we decided to build a bathroom set in studio with some custom modifications we were sure homeowners wouldn't appreciate in their own bathroom.
Photographer

Brandon Voges

Producer

Eric Sucher

Agency

Integer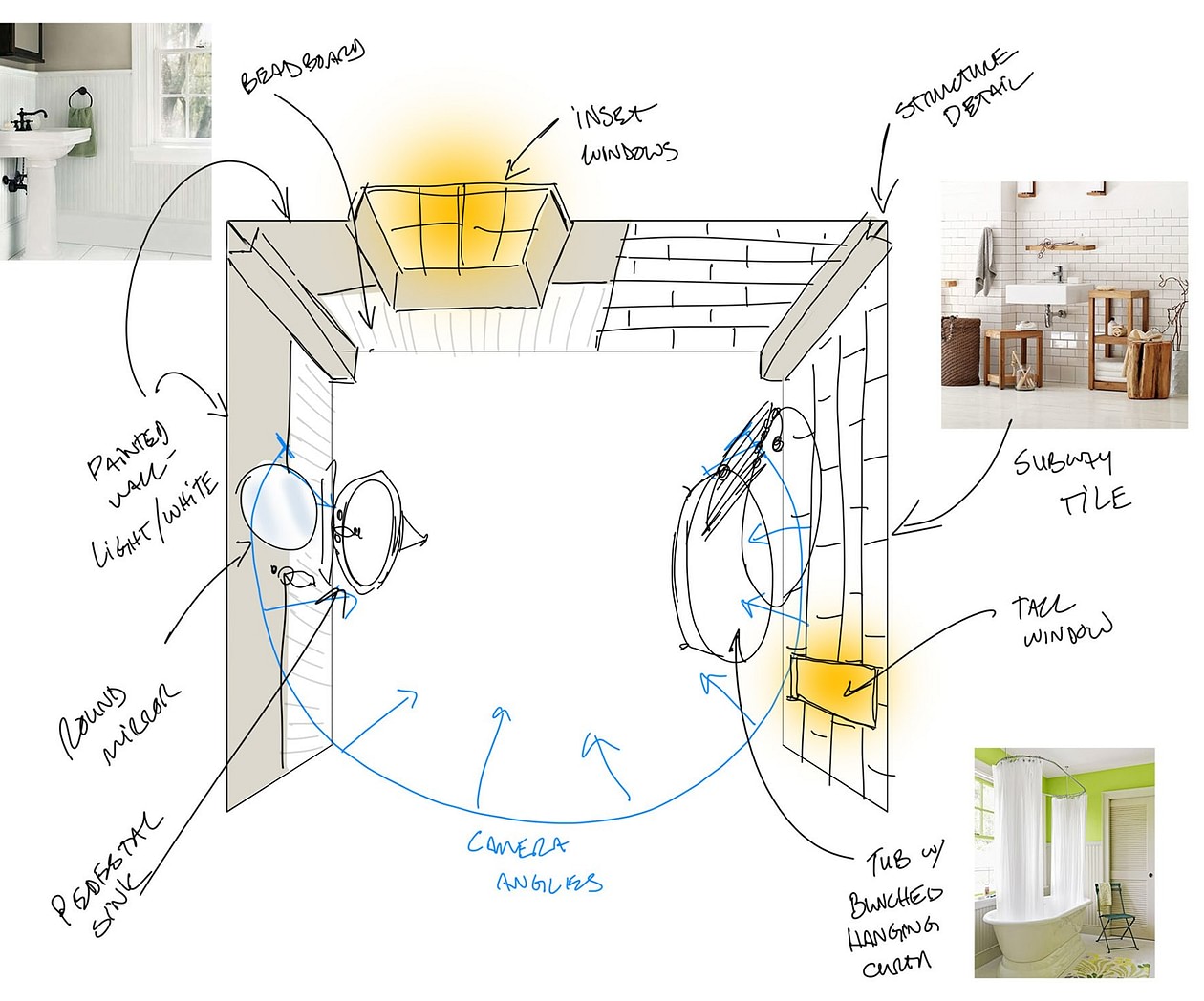 give bill a sketch and...
The Set Comes to Life
With a sketch and a shot list, Bill and his crew went to work erecting a bright and open bathroom in the comfort of our own studio.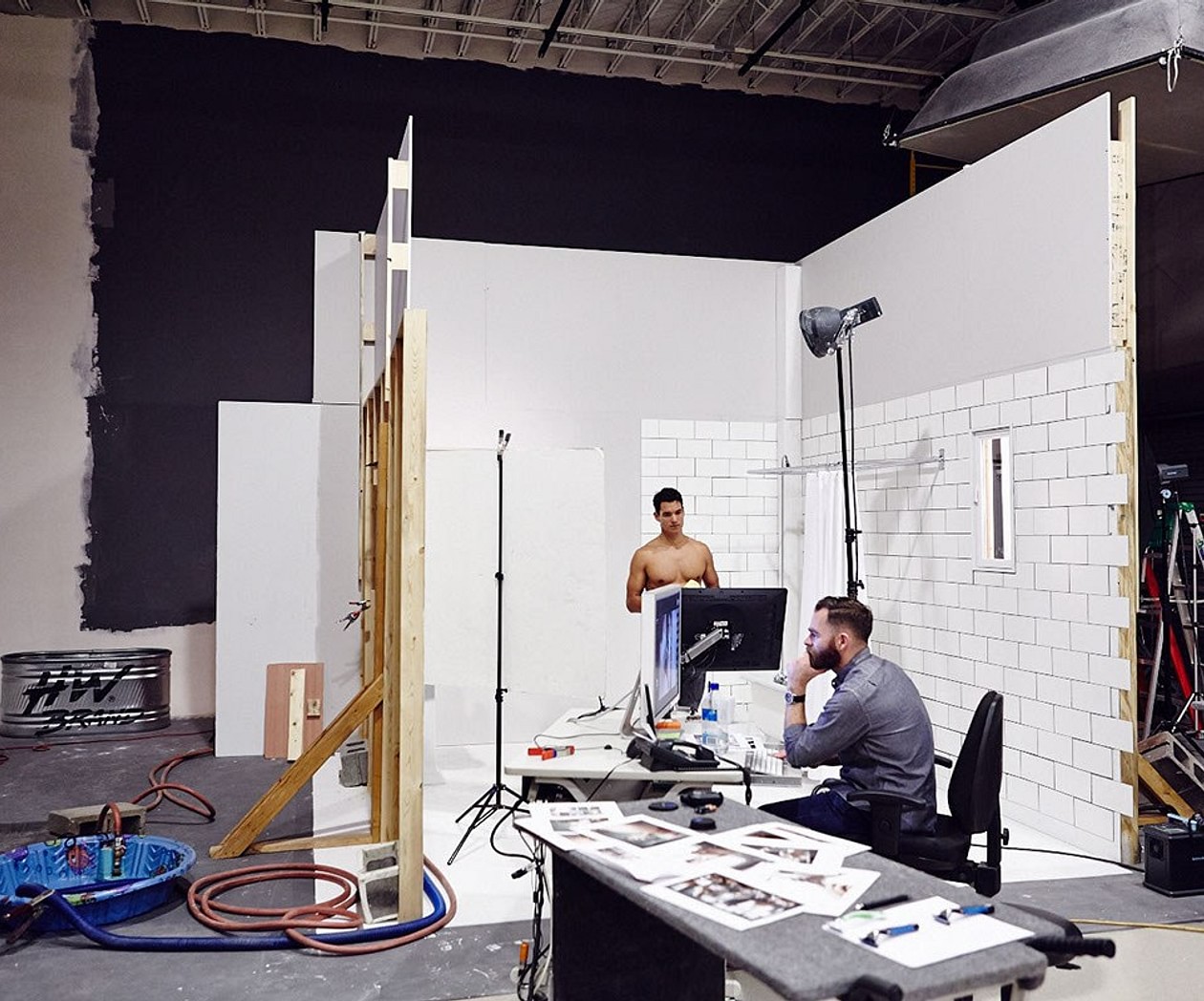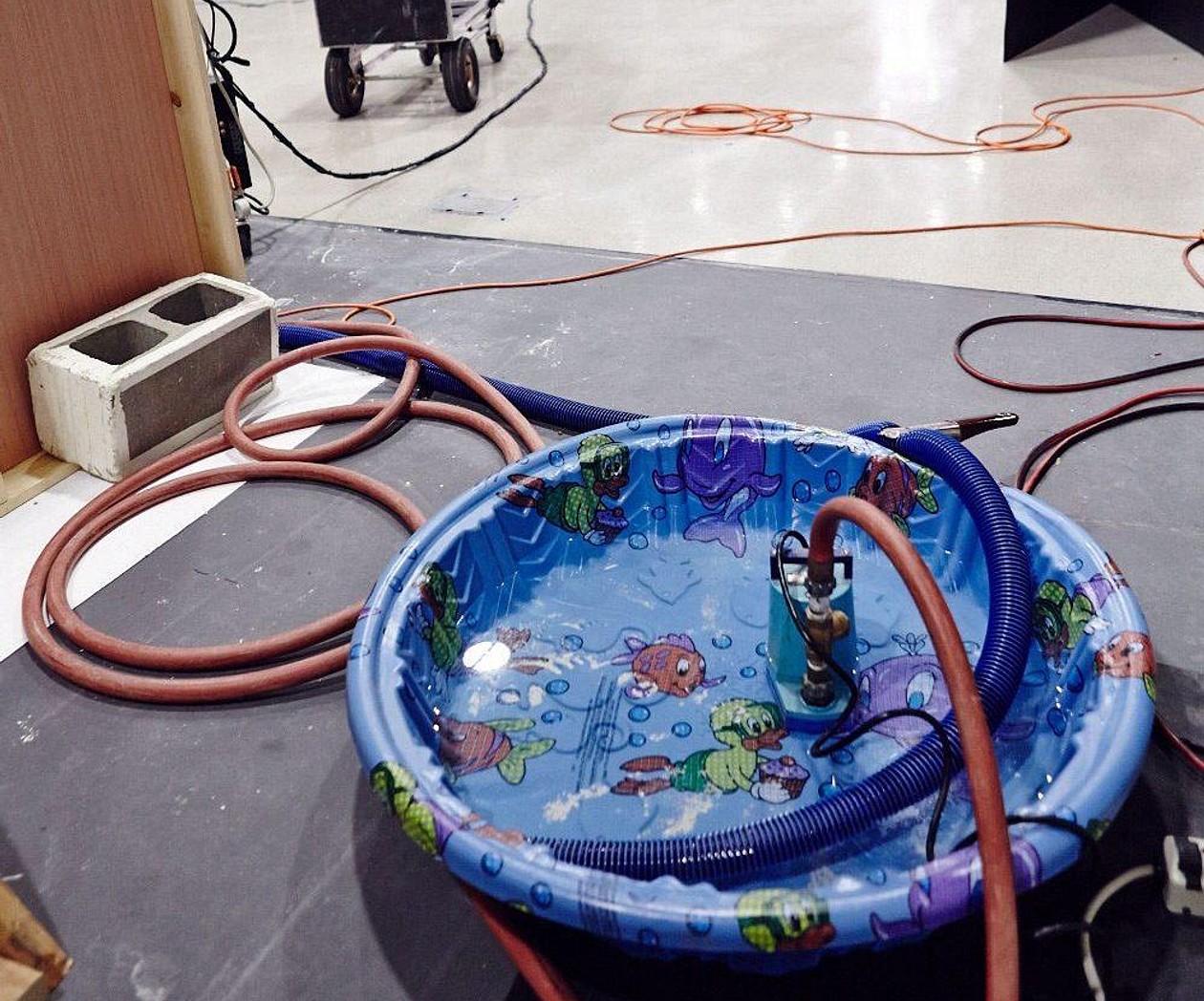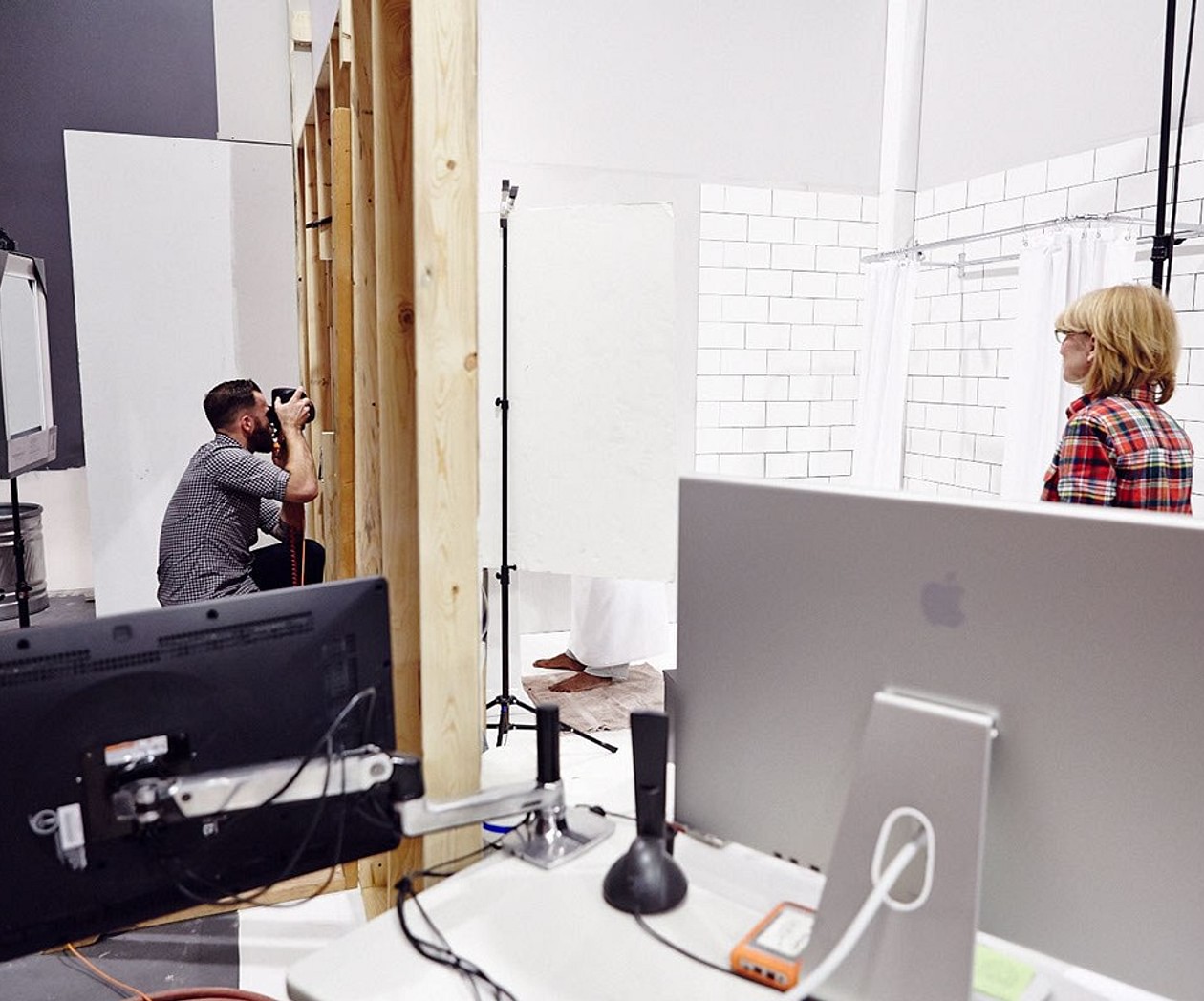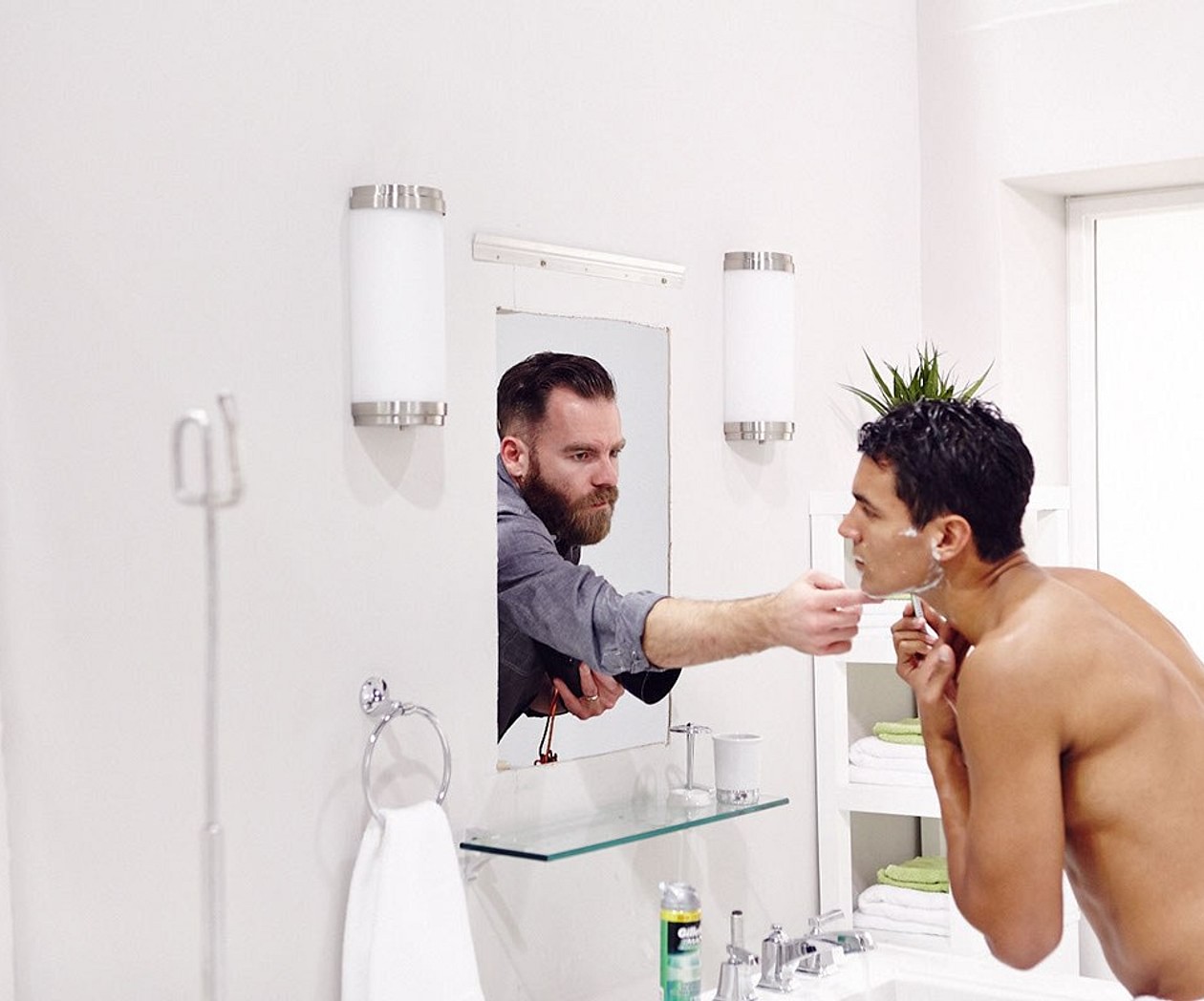 bonus features
Amenities
Bill also built in a removable mirror that we could then shoot through, running (heated) water, and a steaming sink. Toasty!
Shooting this project in studio allowed us to jump from one side of the set to (literally) the other seamlessly. Once we got into the rhythm, getting the hero sequences came naturally.

— Brandon Voges