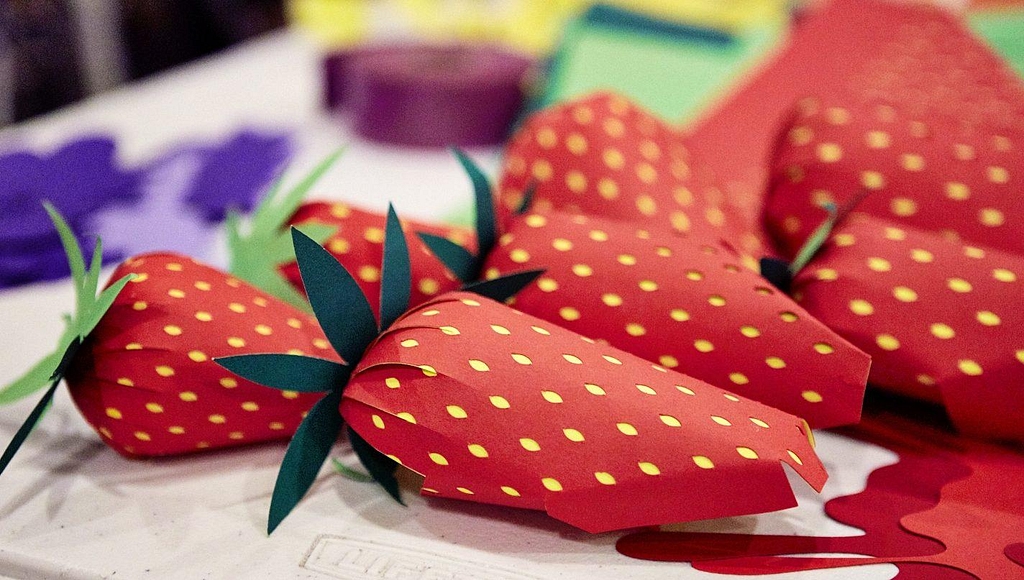 Fanta Worldwide
Let's go bold.
stills case study
Fanta Rebrand
Fanta recently launched its new logo design (created using hand cut paper), alongside a new color palette, new recipe, and a redesigned spiral bottle. Our friends at Momentum Worldwide came to us to shoot the asset library for the rebrand.
This was collaborative project between Greg and Brandon where Greg's team took point on all of the product and splash photography while Brandon's team shot the hands and talent to use with the product shots.
Photographer

Greg Stroube

Photographer

Brandon Voges

Producer

Beau Hillebrandt

Agency

Momentum Worldwide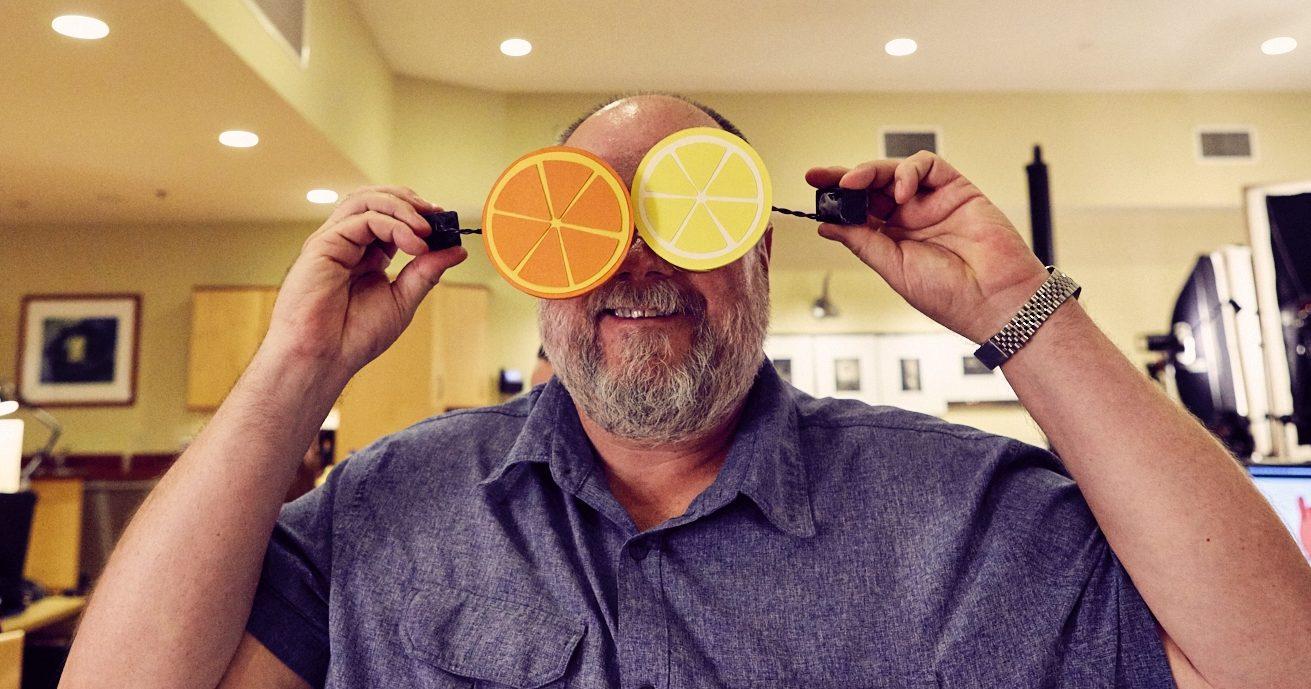 Squeeze Concept
The new bottle design features a squeeze-like design that appears as if the bottle itself is being twisted. We needed to shoot all 4 flavors with the necessary components to composite the final images that included the bottle, hands, real splashes, paper splashes and paper flavor cues.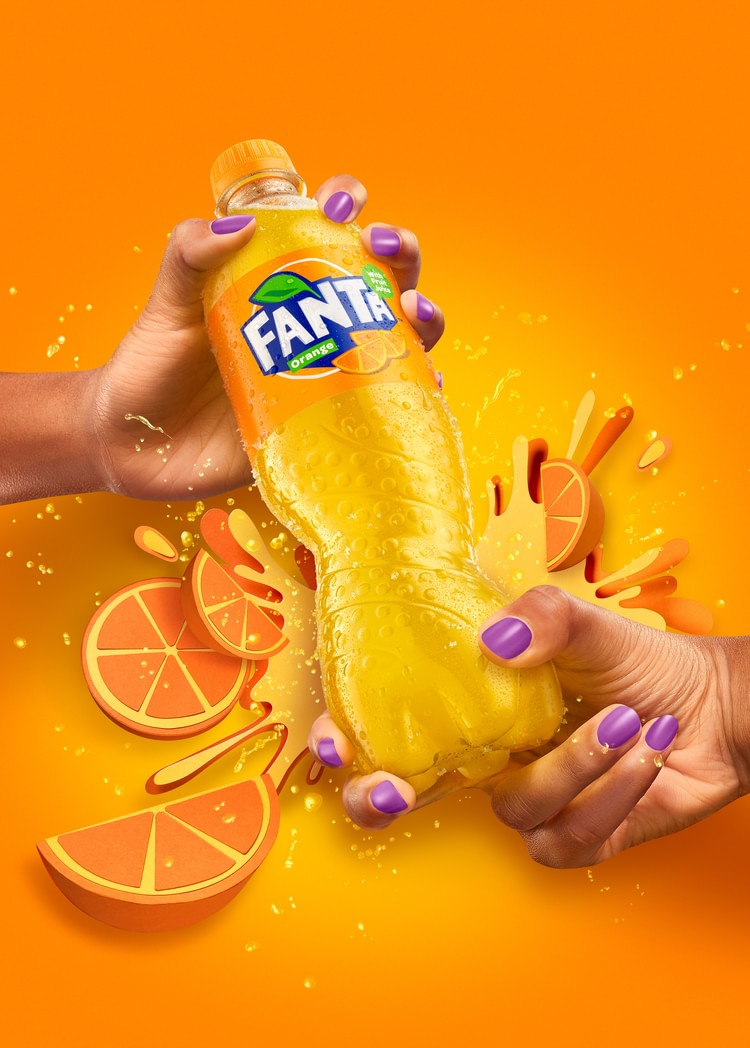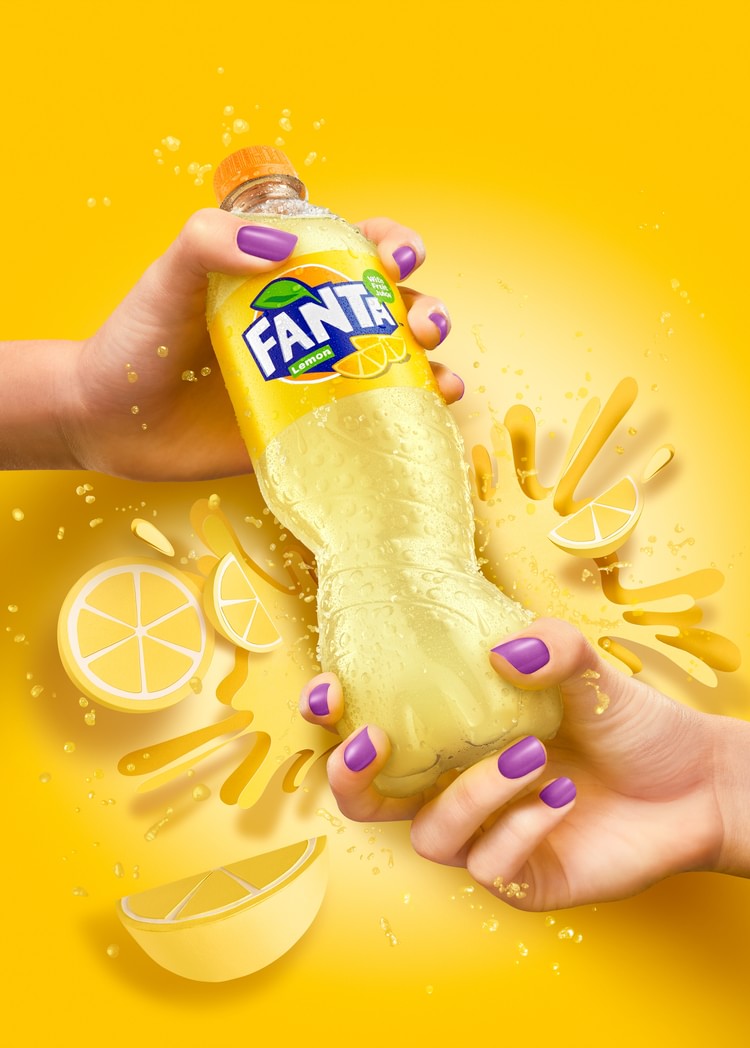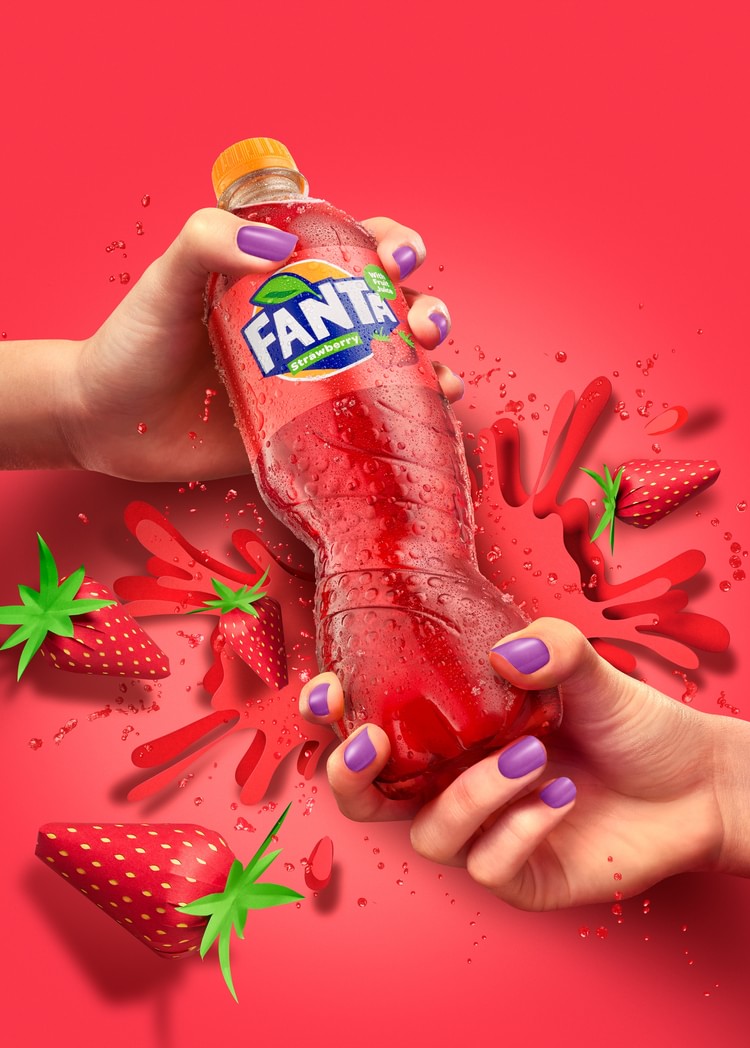 The goal was to emphasize the movement and spontaneity of the brand refresh, creating imagery that embodied the brand's vibrancy and playfulness.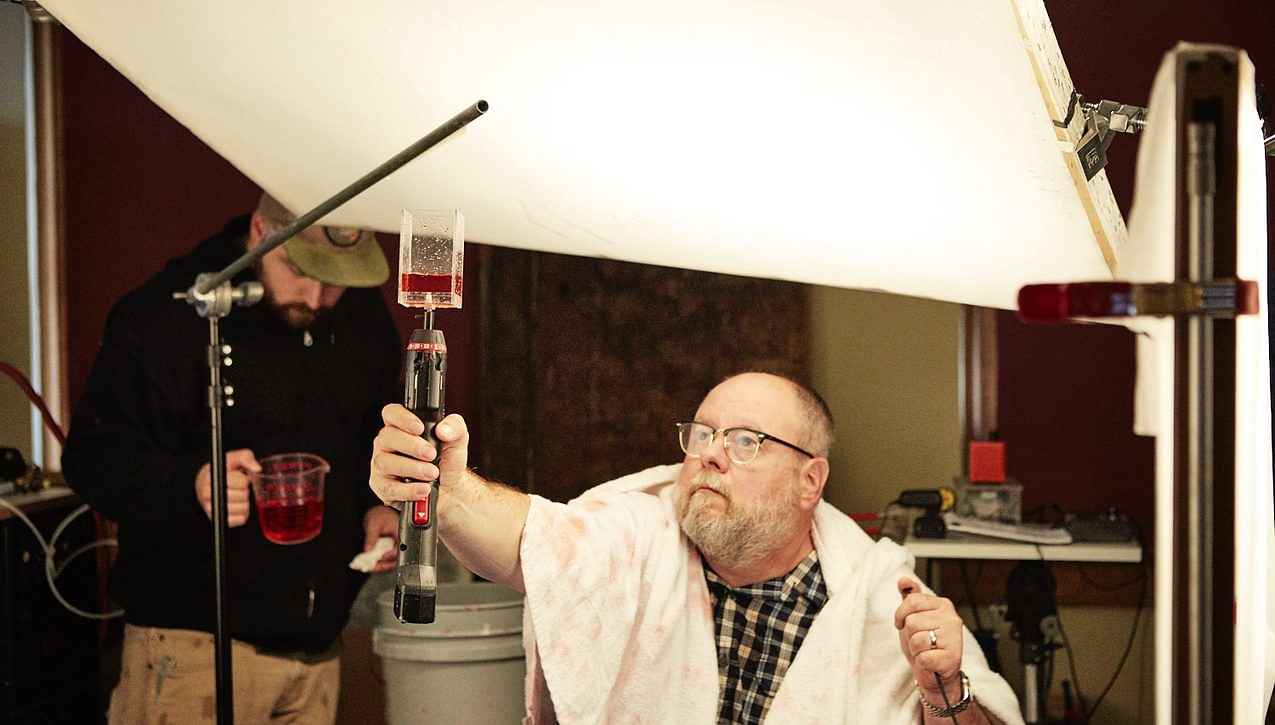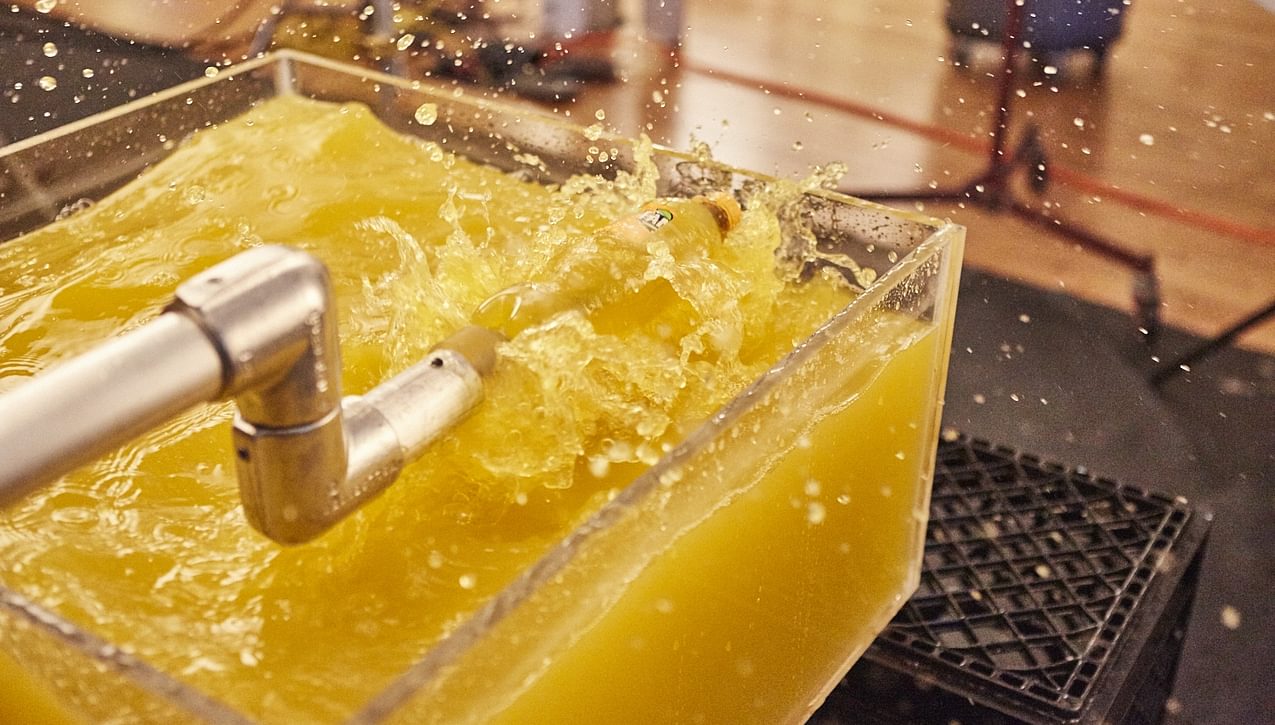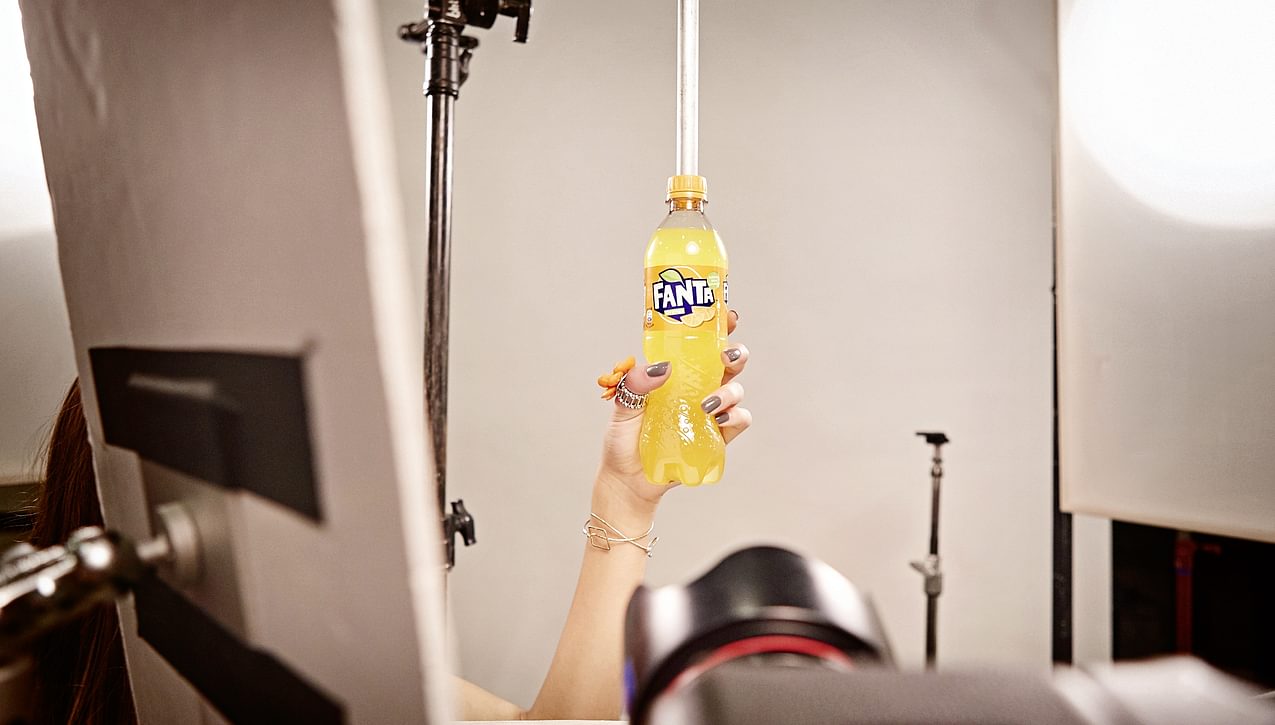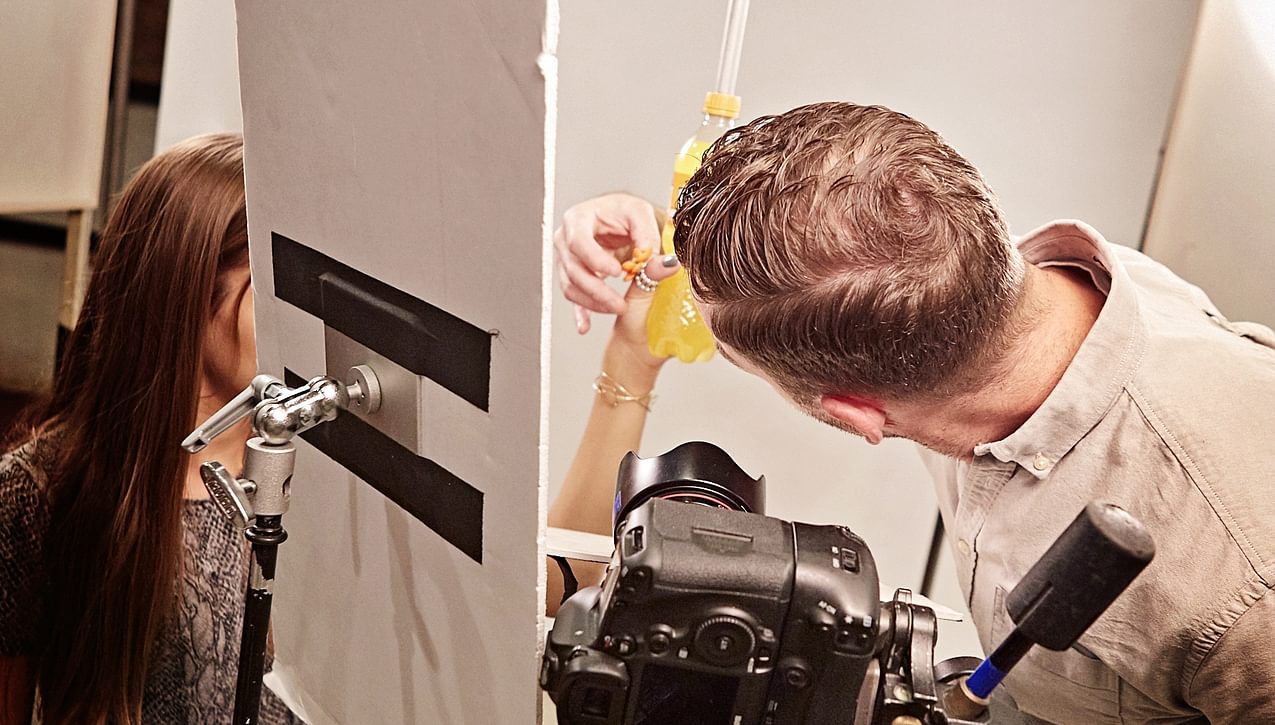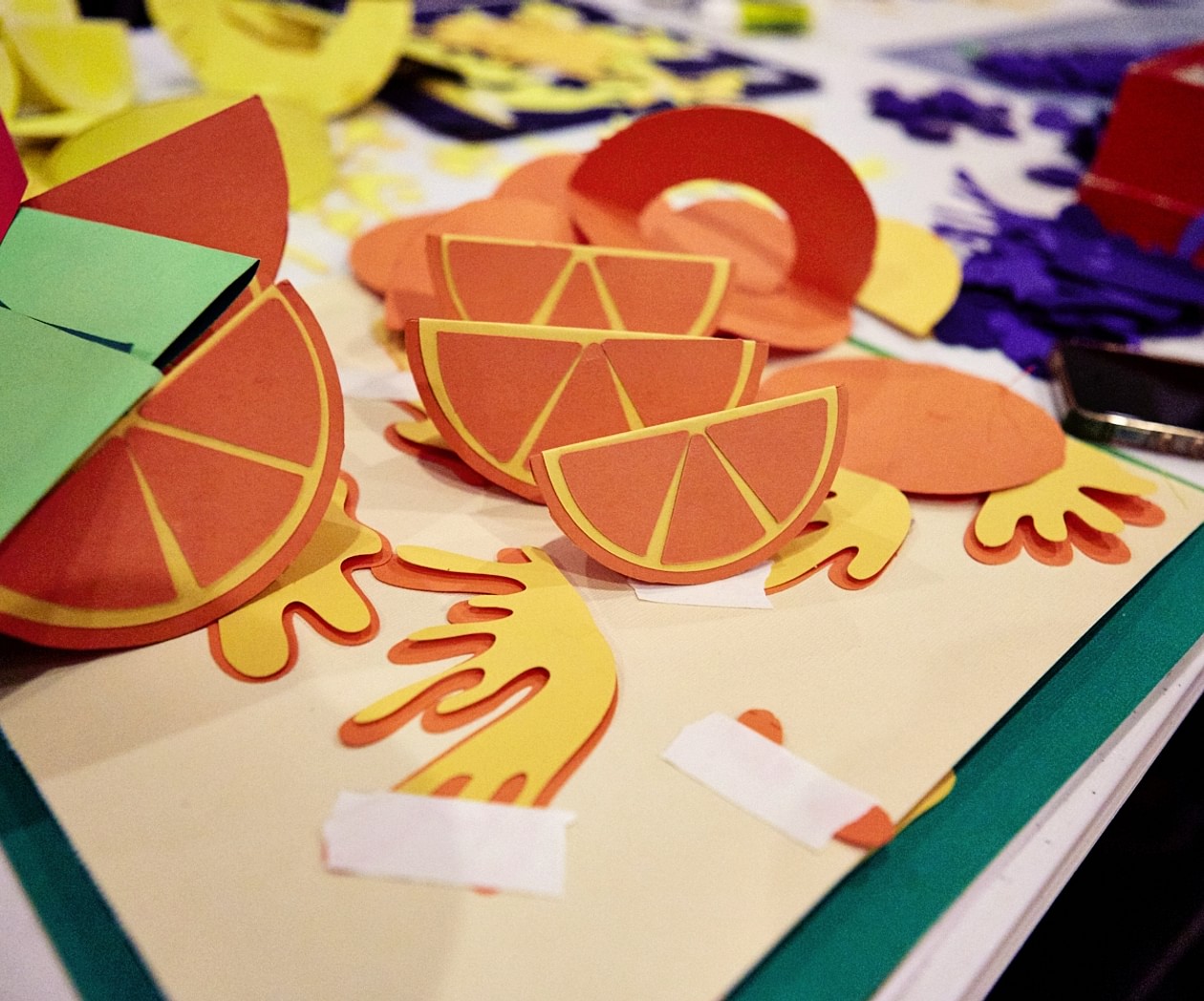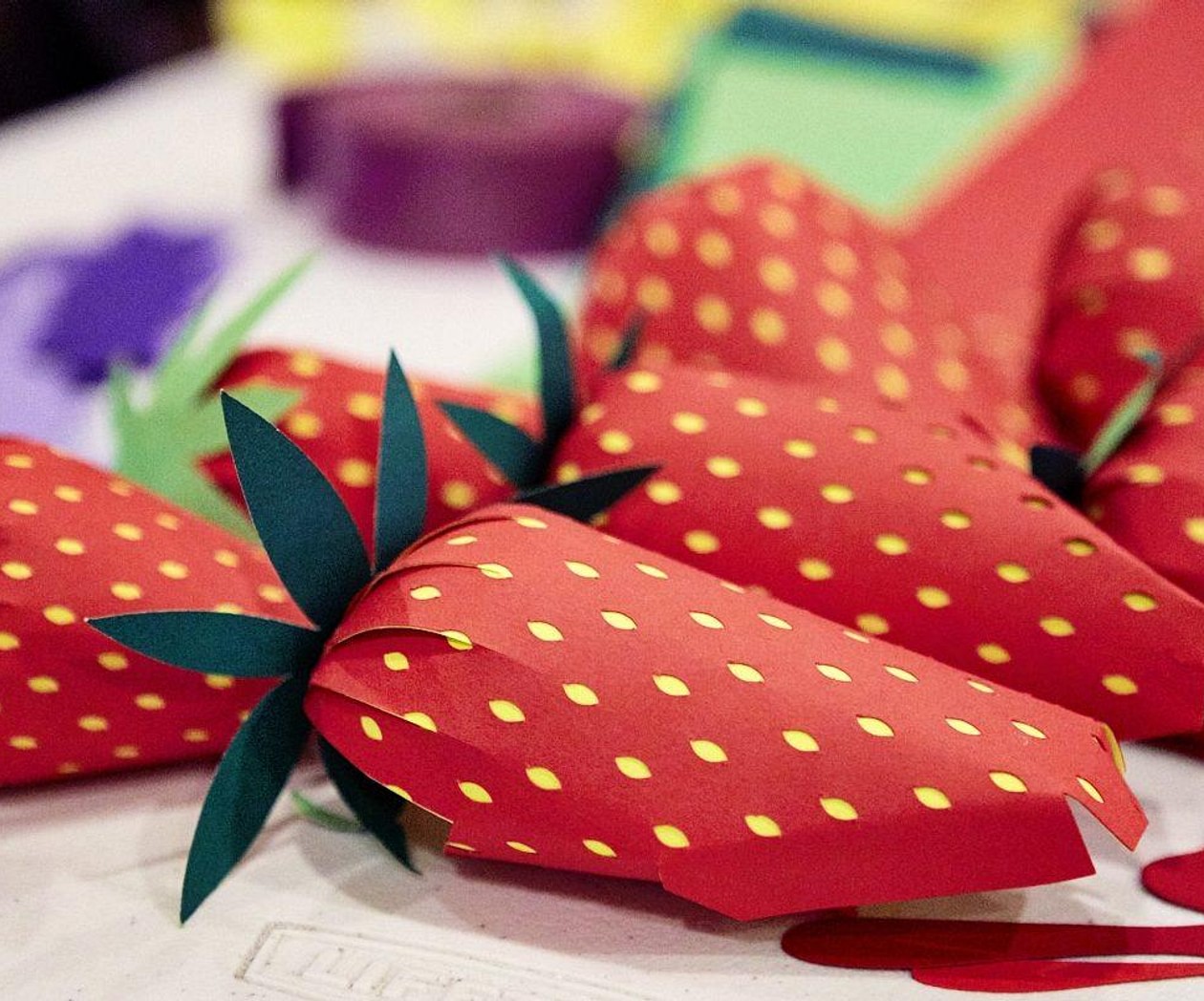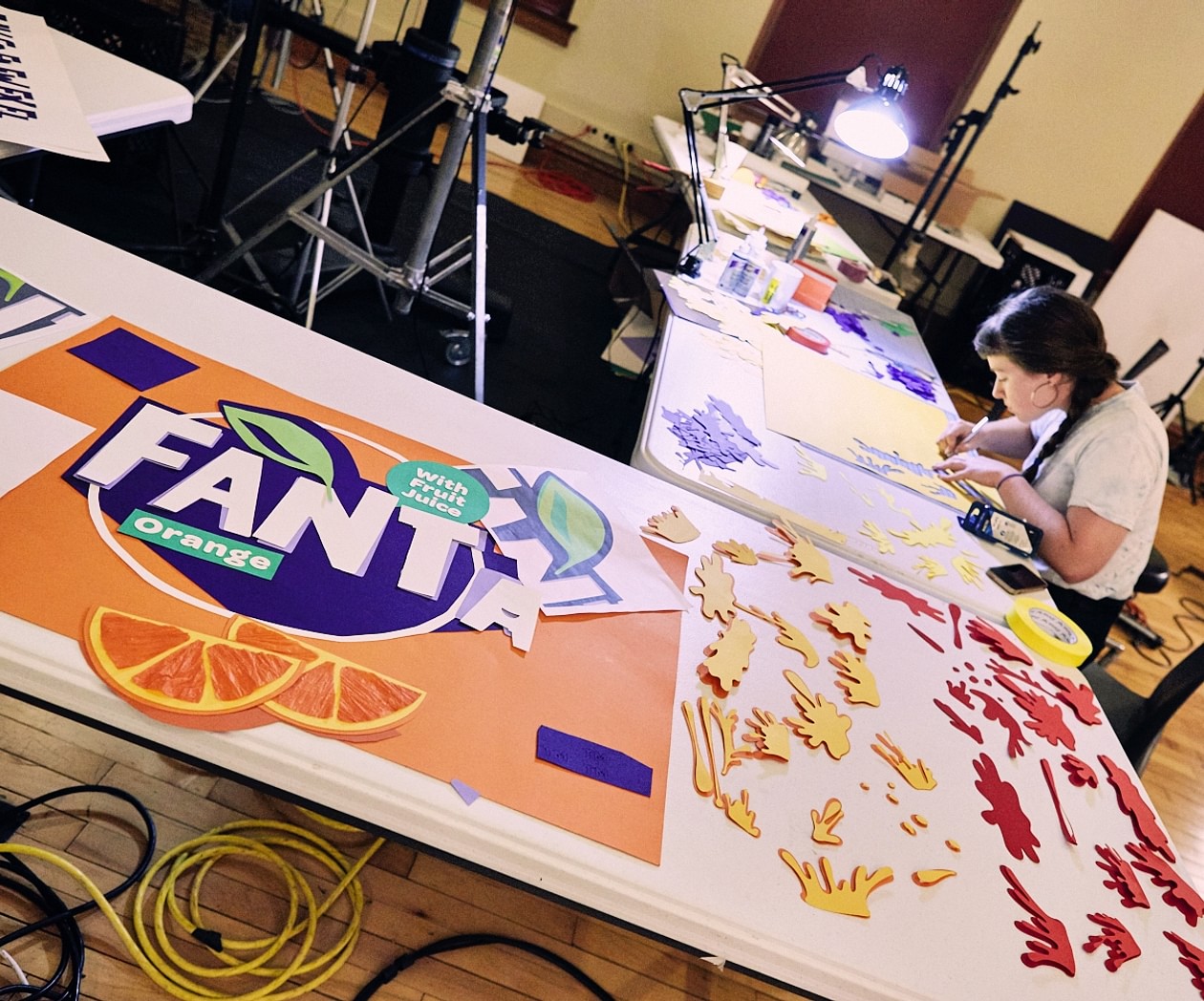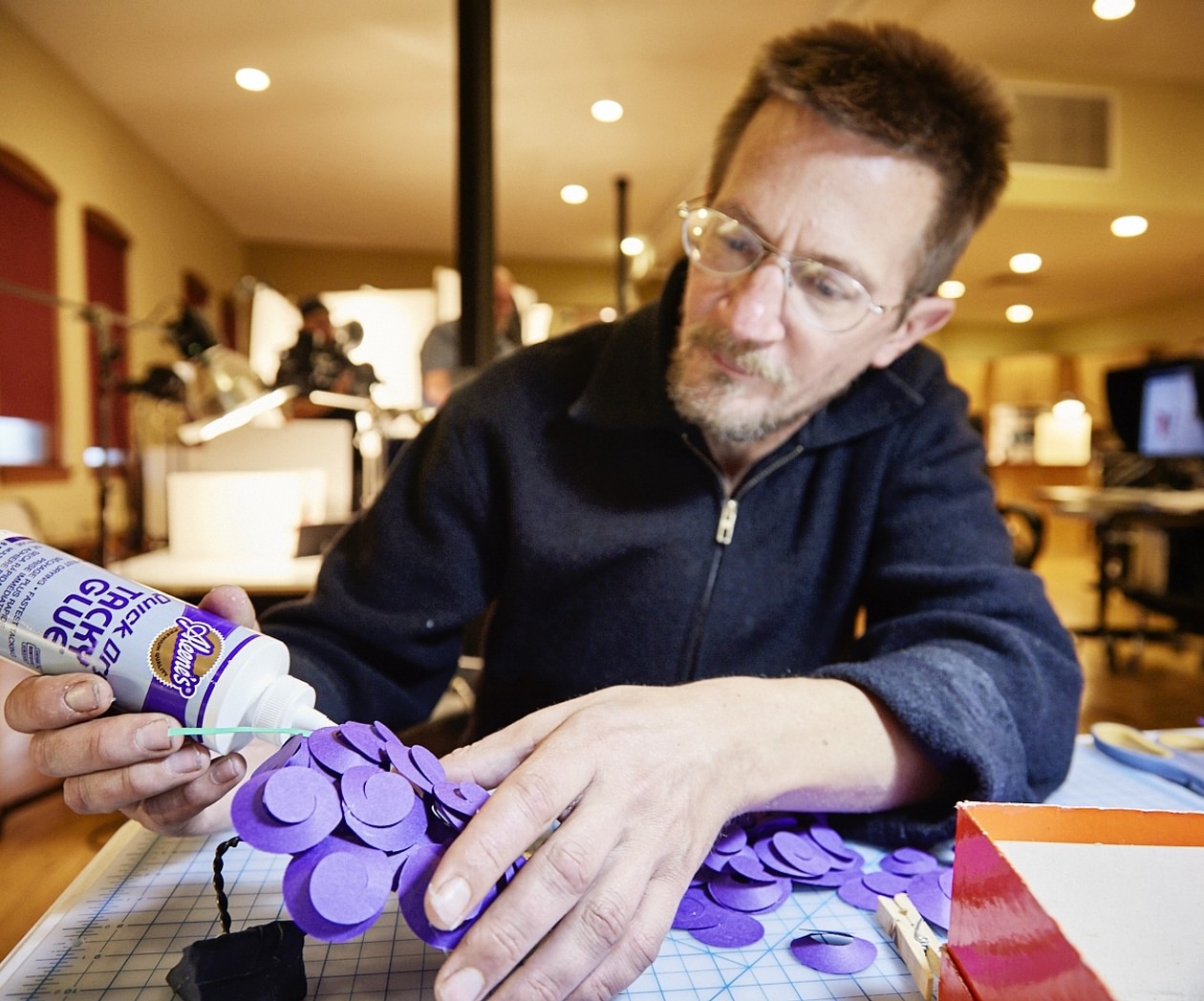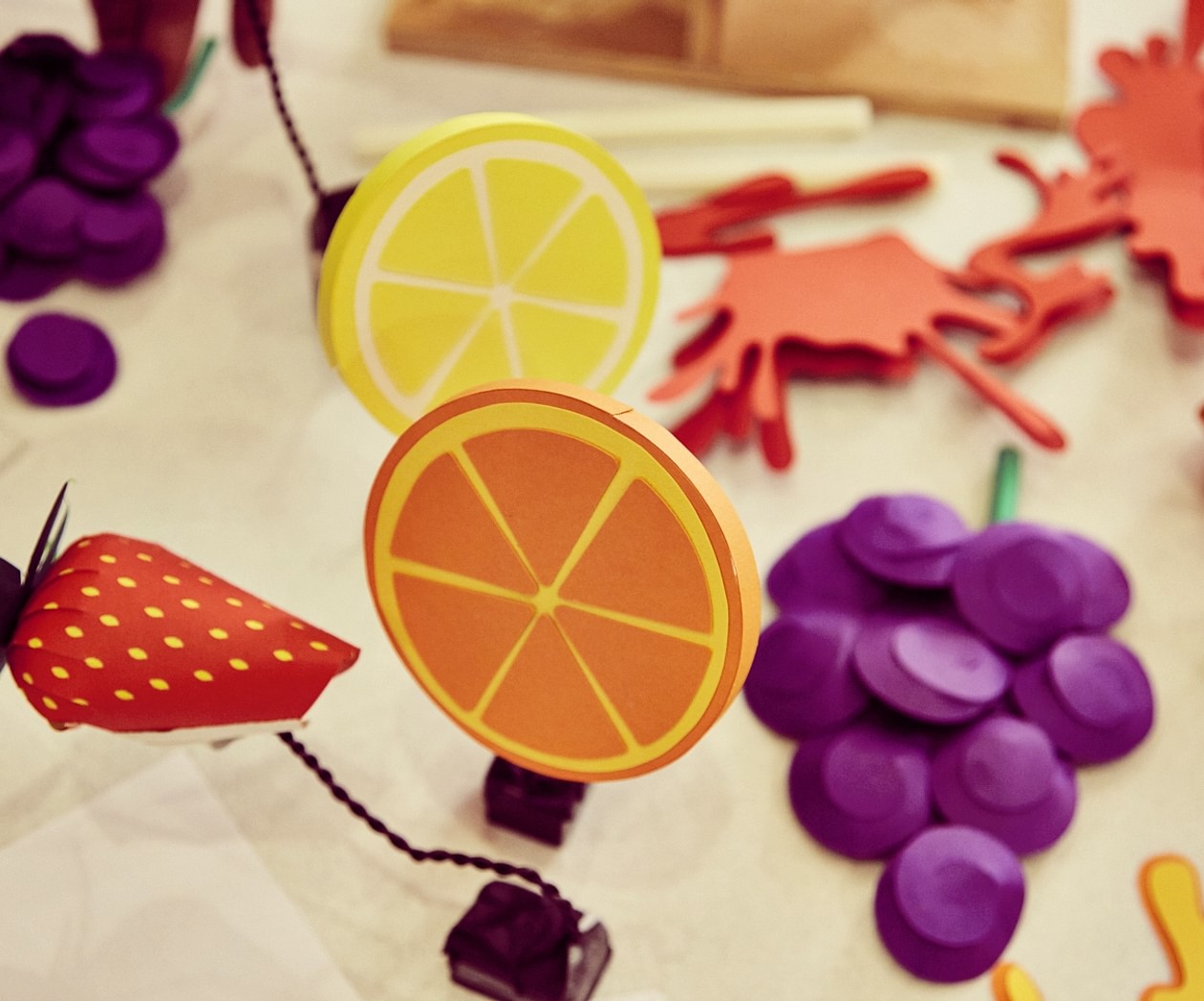 cut cut paste paste cut
Paper Artists
With the new logo designed and created with paper, we had to get an expert in-house for the shoot to help bring all those shapes to life. Each flavor has its own custom shape and splashes. Zesty!
Outline Assets
Along with the hero imagery, we also supplied assets of all the new bottles, cans, and glassware at multiple angles COB for uses across many other formats. Being able to run multiple sets and teams helps us stay efficient while staying consistent from one set to the next.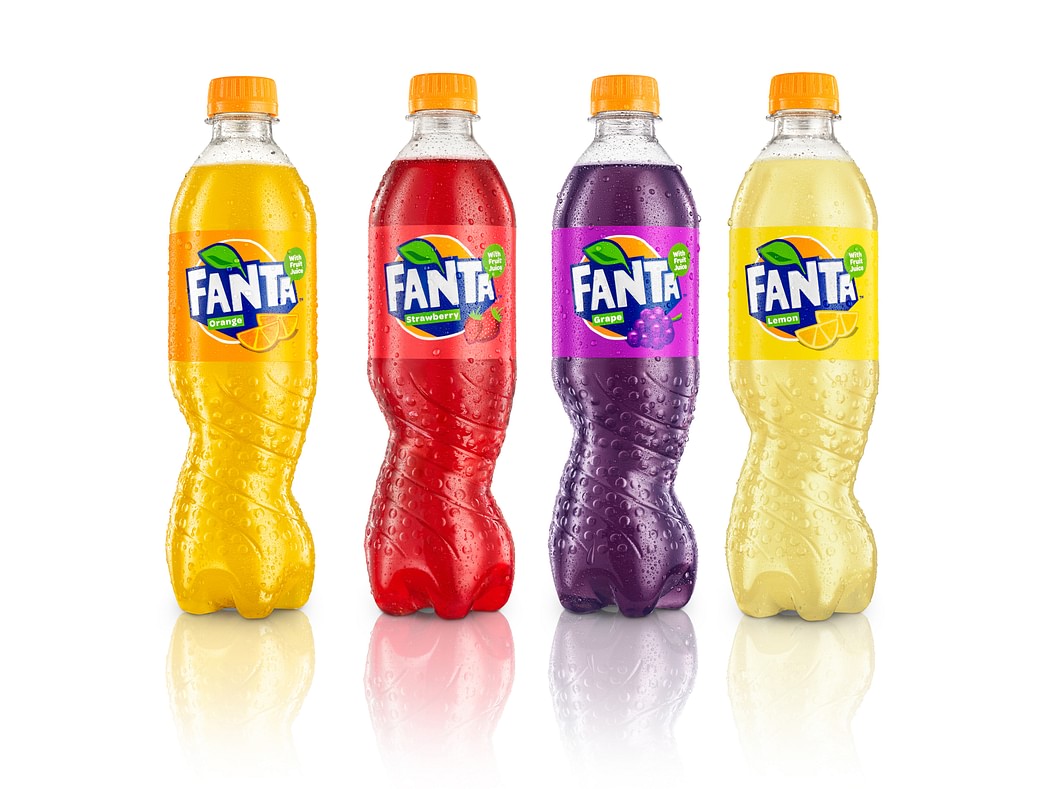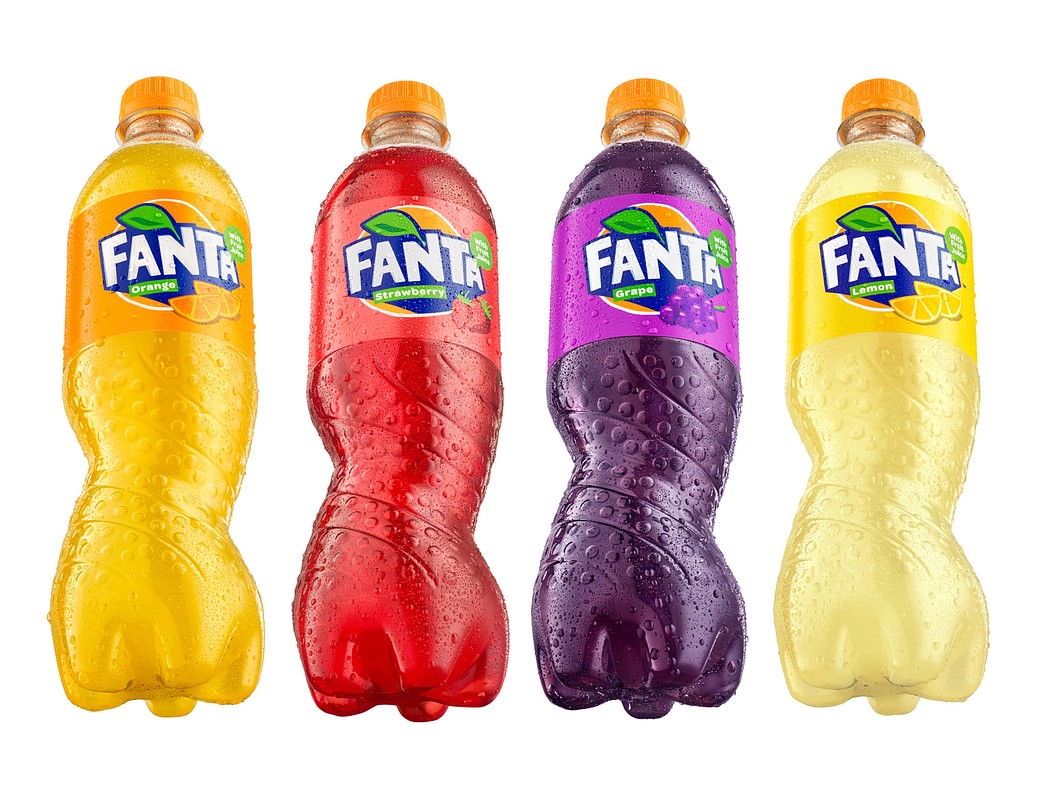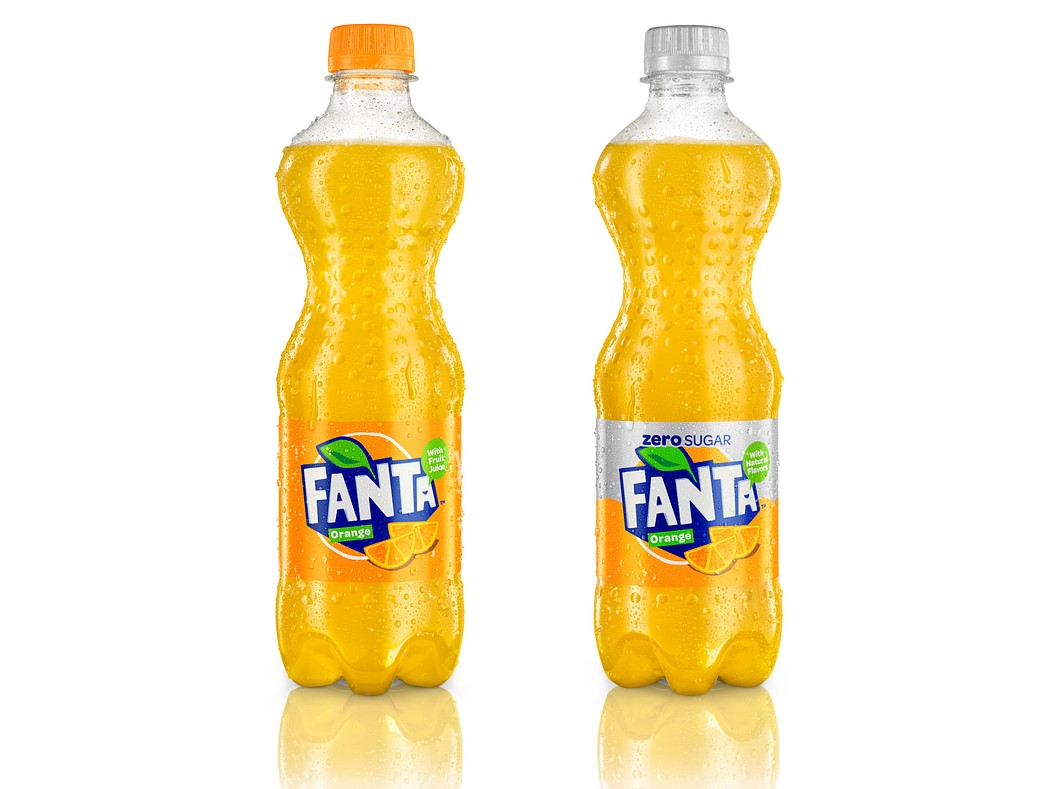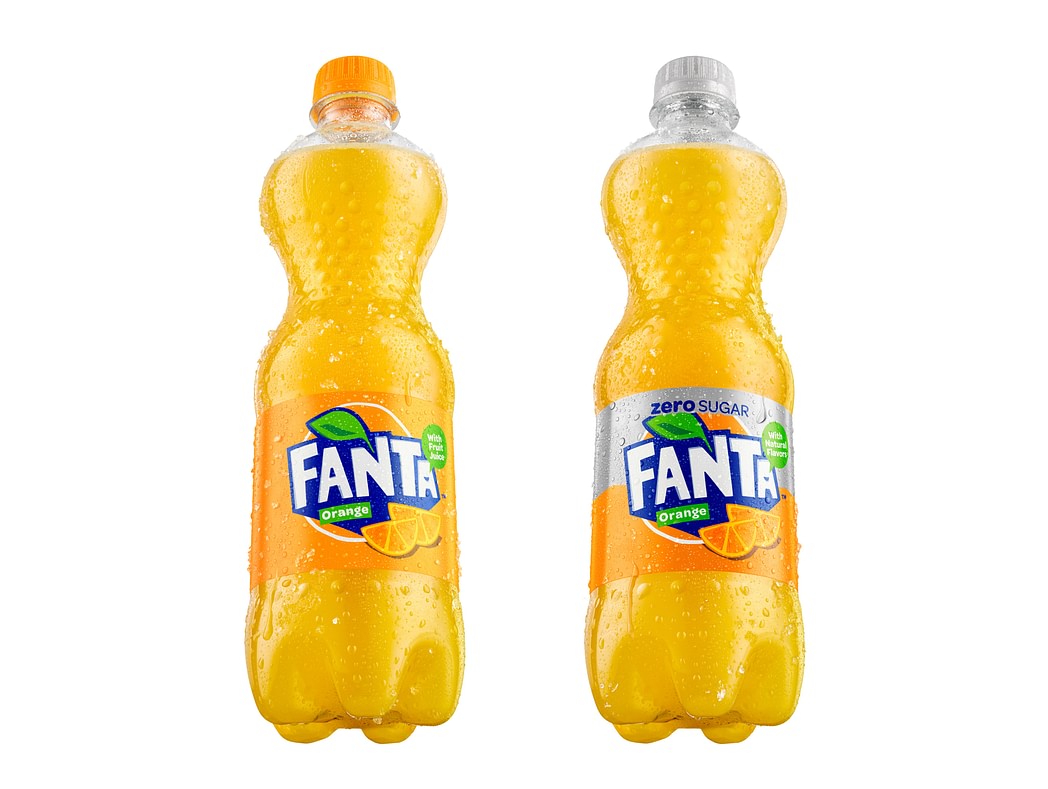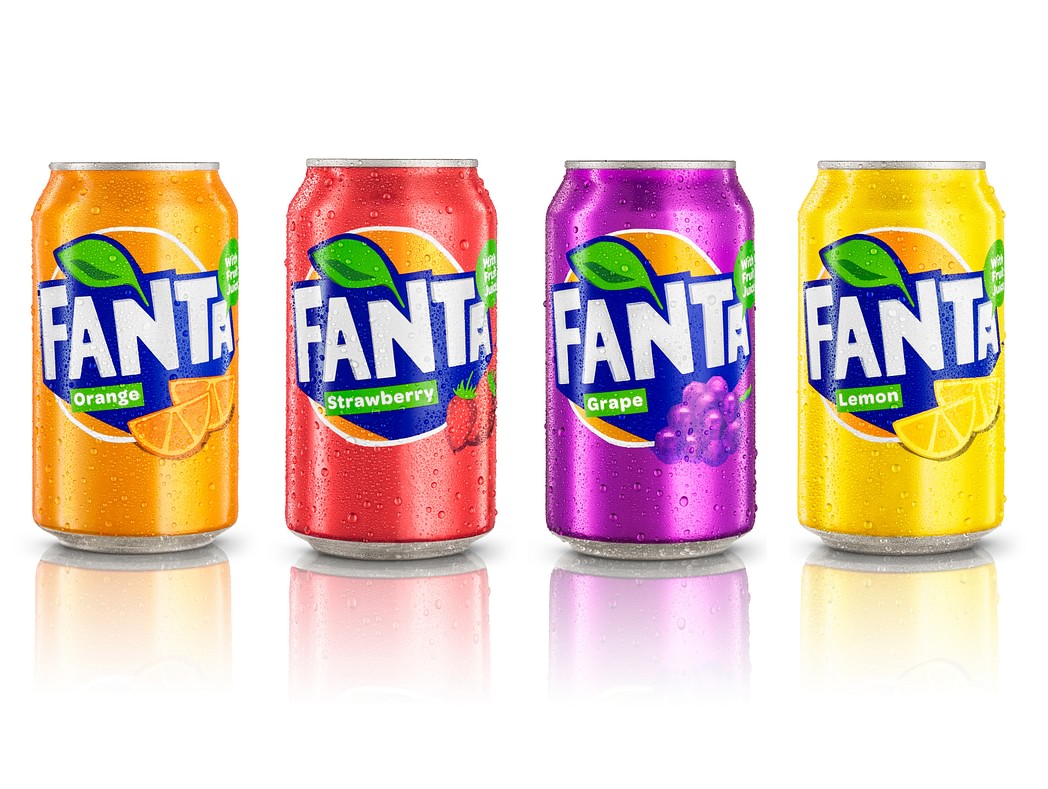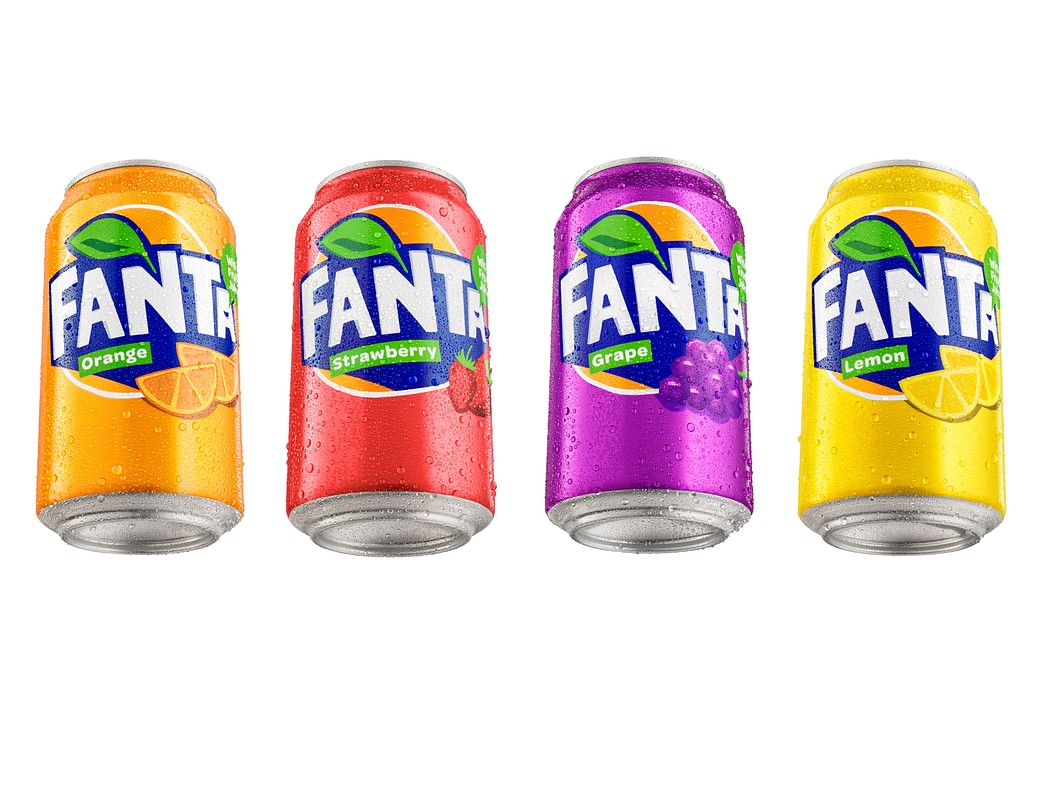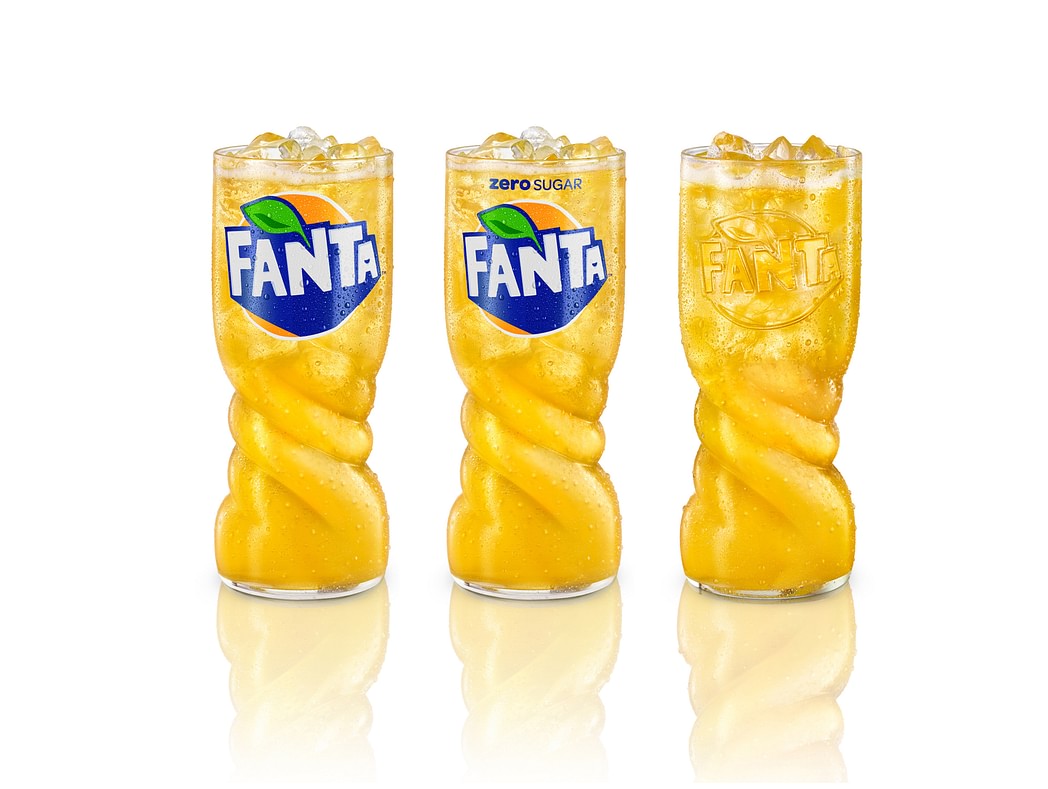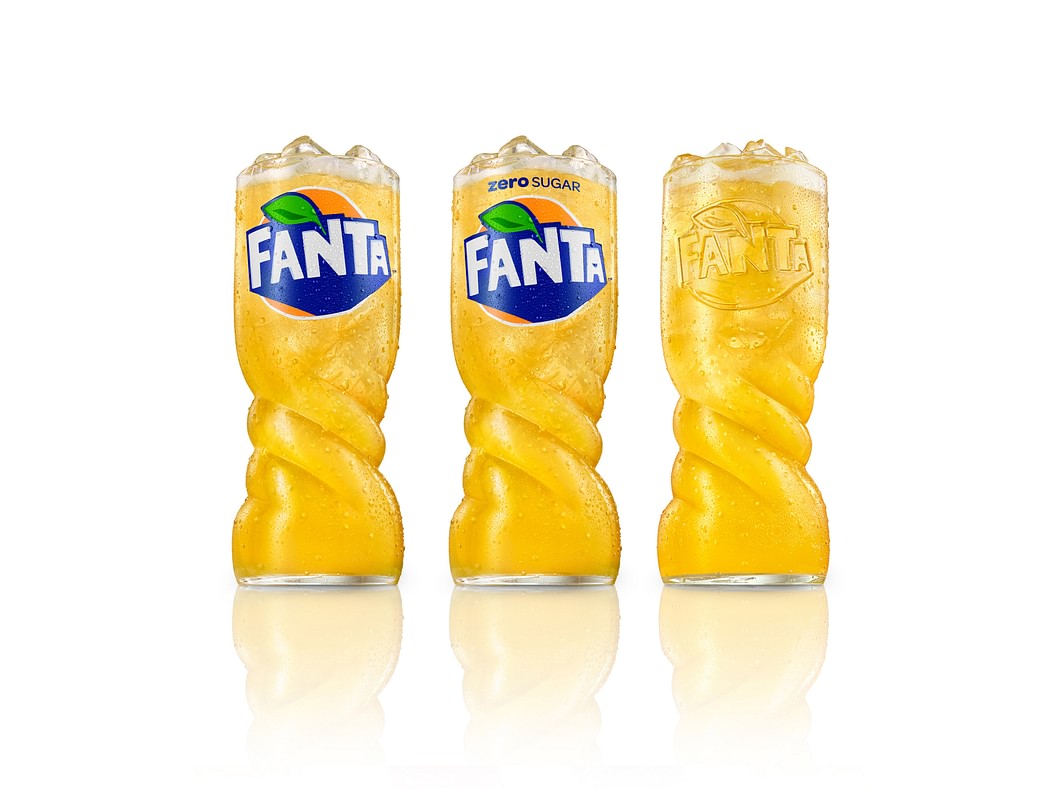 We worked with bold colors, dynamic splashes, and bright highlights to capture Fanta's fun and energetic visual identity.

— Greg Stroube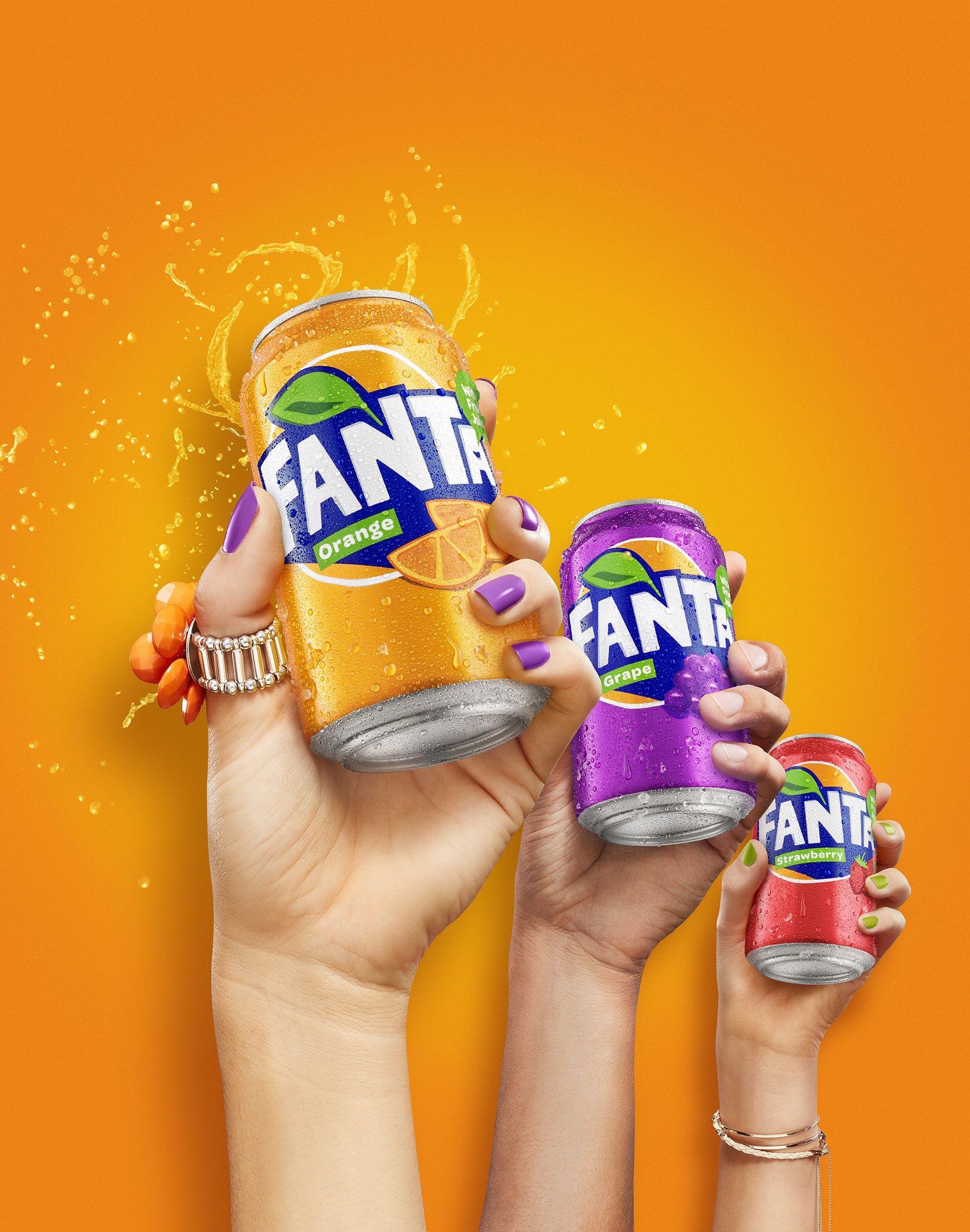 This was a great project with many moving parts. Our team is familiar handling all the logistics from pre-production to delivery.
Let us know how we can help you.