We're always looking for creative minds, and talented problem-solvers to join our team. Never not looking. If you feel inspired by the work, the culture, vibe, approach and tone of the studio, please drop us a line. With that said, below are some specific seats we are looking to fill. If you find yourself with the passion, commitment and chops to hop on this train, let's go.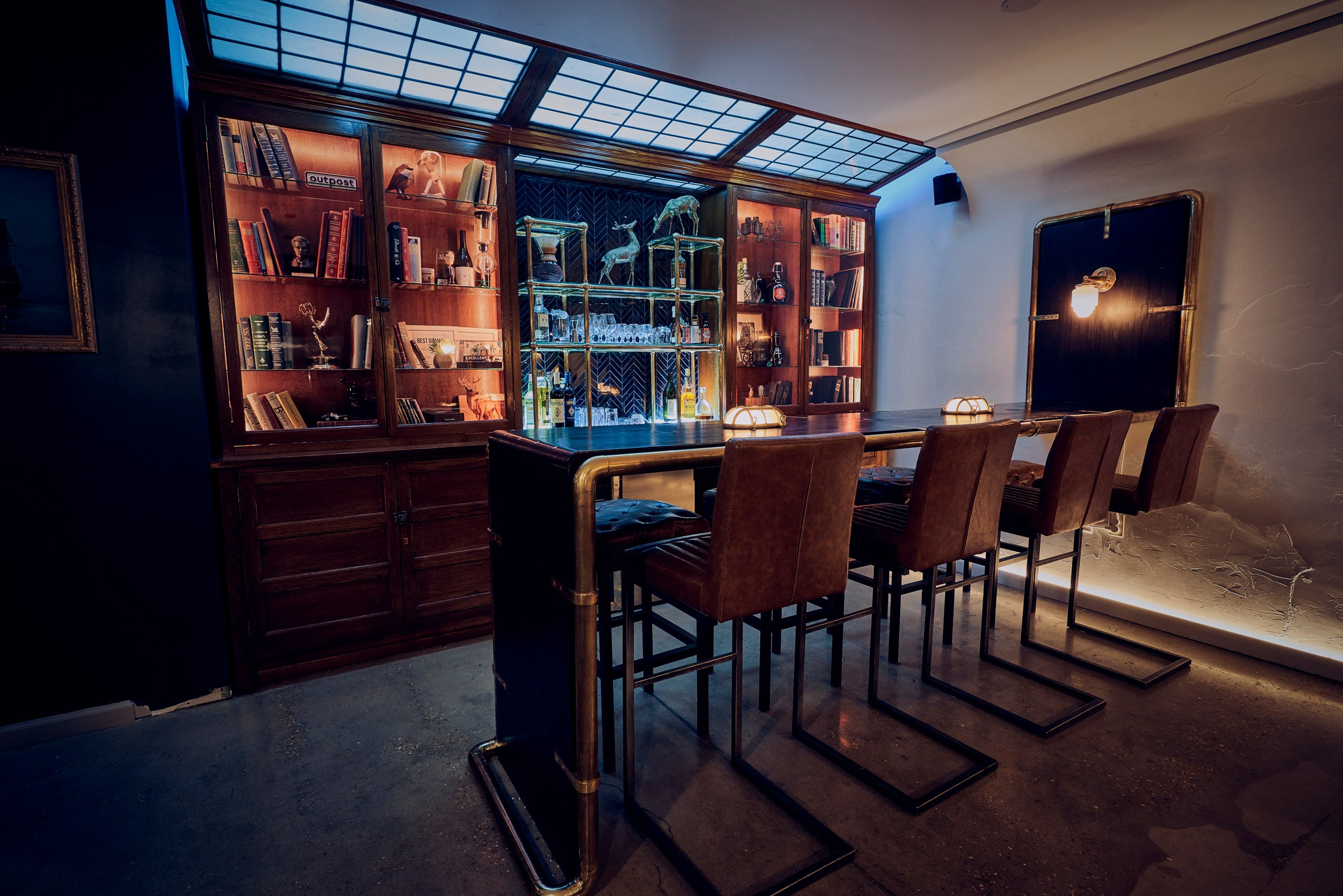 Motion Producer / Rep
You're affable, fun to be around...people pretty much just like you.
You're curious, creative, and great at listening. You work independently, but play well with others; you're results-oriented, and very organized. And you're comfortable, and genuine, in meetings, Zoom's, presentations, and really wherever you go.
If this sounds familiar, we'd like to talk! As we're scaling for a busy 2021, Bruton Stroube's looking to add a full-time Motion Producer / Rep to our team.
What do you need to be considered for this position?
2-5+ years business development and project management experience at a production company or post house, or other relevant gig that gave you some chops in taking projects from concept to completion. You understand agency and client-side workflows and you have solid business relationships at CPG and restaurant companies, pharma, media, or tech companies, and of course, agencies. You possess the drive, desire, and follow-through to do right by people, leading to long-term client success.
What's this gig involve?

*Prospecting / Cold-Calling / Relationship building
*Client Meetings / Presenting / Entertaining
*Estimating / Project Mgmt / Time Mgmt

*Travel

What will you be working on?
All of it. Seriously. We do anything from :15's to features. :06's to series. Ads to docs. It's a diverse body of work and you have to be equally skilled and excited about the :30 broadcast spot as the long-form doc, series, or online promotional spots.
What can Bruton Stroube offer you besides a paycheck?
A place you can belong. Our business is fast-paced, but it all works because Bruton Stroube is a good place to be. We're known for our work, but proud of our people and the culture we've built over the past 40+ years. We genuinely like what we do and who we do it with.
Creative ideas of all kinds are brought to life here. We create content for advertising via Motion, 3D/CGI, and Photography. The results take form in TV Broadcast, Online, Mobile, Social, Radio, Print, POS, and Packaging, to name a few.
We're in our 43rd year in business, a nod to our flexibility and ability to evolve. Pretty early on, we realized the importance of hiring people who aren't afraid to be who they are, who are expert in their craft, and who care passionately about many things in life beyond the studio walls. People here understand the importance of "staying humble"...yet, will fight for what they think is right, and stay at it until the vision's realized.
Our home spans three historical buildings totaling 50,000 square feet, and has 34 full-time employees, each specializing in her / his own areas of expertise. The experience and know-how needed to make magic happen is accessible immediately for any project we do. The folks here work together daily, and specialize in roles such as: producers, directors, DPs, editors, colorists, food stylists, prop stylists, riggers, photographers, retouchers, and more.
Many projects have multiple components but require a continuity of look, feel, and message for all communications. Clients say our efficient and experienced approach yields strong results, even under the challenging timeframes and operating realities (stay Covid-safe!) that've become the norm in our industry.
So....we're looking for a sincere person with a strong work ethic, charming personality, and positive attitude who's looking for a long-term relationship with a creative, fun, one-of-a-kind company.
USA Citizen? : Yes please.

Where You'll Live: St. Louis, MO. This is a full-time role with comp package based on experience.

We Craft Fine Imagery: See what you're getting into at www.brutonstroube.com


Thanks in advance for your interest - we're honored.
Please forward your resume and anything else you'd like us to know about you to:
motionproducer@brutonstroube.com
Don't be shy — drop us a line or give us a ring.
Studio
2301 Locust Street St. Louis, MO 63103
+1 314 241 6665