We are always looking for talented creatives to join our team. Never not looking. If you feel inspired by the work, the culture, vibe, approach and tone of the studio, don't hesitate to drop us a line. With that said, below are some specific seats we are looking to fill. If you find yourself with the passion, commitment and chops to hop on this train, lets go.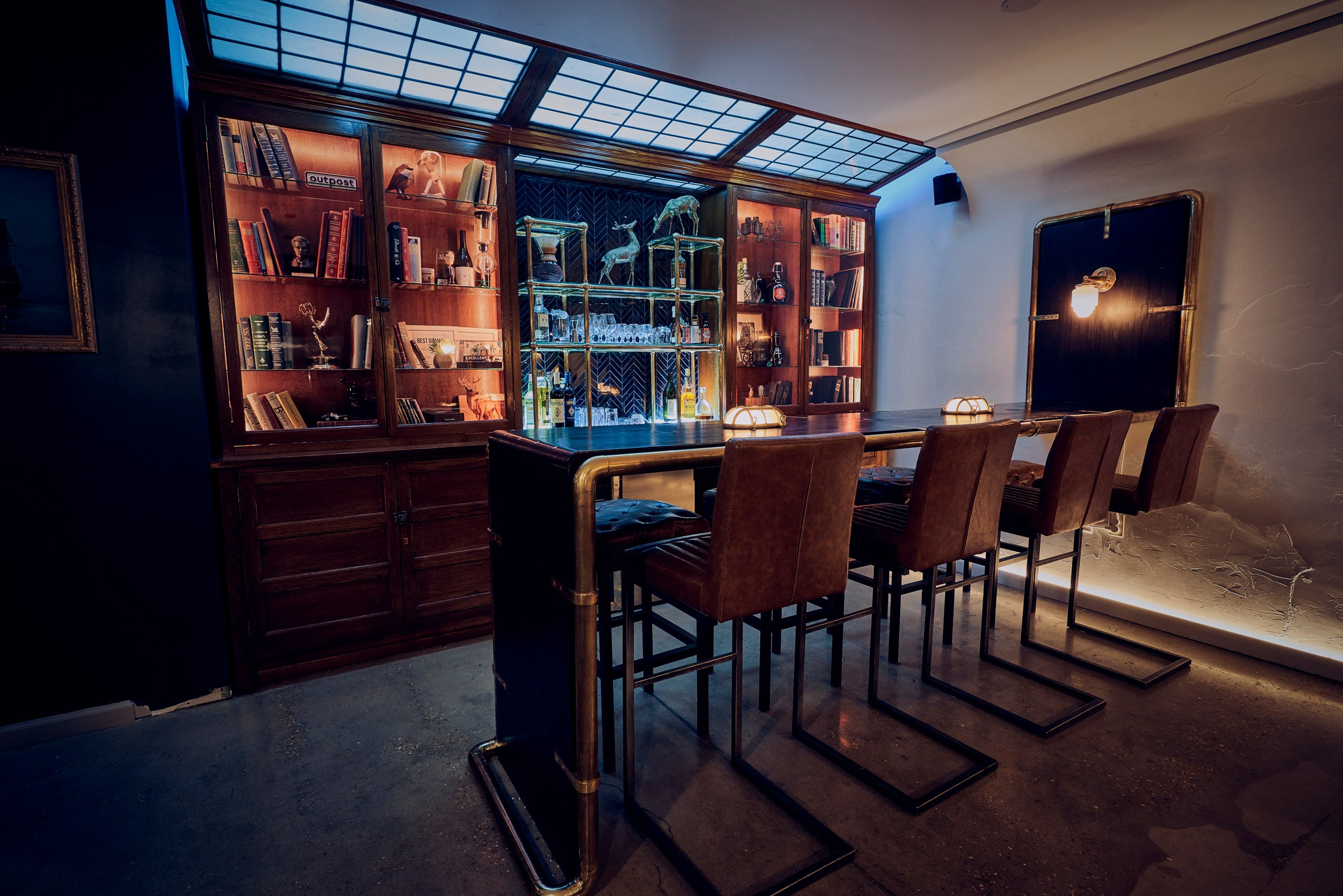 Editor
The sexiest footage in the world isn't worth the terabytes it's stored on if it's not edited to perfection. Bruton Stroube Outpost seeks to expand its roster of skilled editors in pursuit of this perfection. We're looking for someone with the creative prowess to do this over any media outlet, for any client, at any runtime.
What do you need to be considered for this position? 3+ years experience is preferred, but show us what you've got. Beyond that, be a team player, listen well, capable in client interactions, and project management skillz are a must. Oh, and heed Han Solo's advice and don't get cocky, kid.
What will you be working on? All of it. Seriously. You'll be cutting anything from :15s to features. :6s to series. Ads to docs. It's a diverse body of work and you have to be equally skilled and excited about the :30 broadcast spot as the 200+ hours of footage staring you in the face, daring you to wrestle it into a narrative.
What can Bruton Stroube offer you besides a paycheck? Imagine a place where people genuinely like each other. Our business is fast-paced, but it all works because Bruton Stroube is a good place to be. This really is the special sauce that makes us unique. We're known for our work, but one of the things we're most proud of is that we genuinely like what we do and who we do it with.
It'd be great to have...
Vast experience with Premier and the post production pipeline.
US Citizen?
Yes please, or have a work visa.
Where You'll Live
Saint Louis, Missouri, USA. This is a full-time salary gig with a relocation package available based on experience.

How to Apply?
Send your reel , or samples of work, or resumes or whatever we should know about you to: editorjob@brutonstroube.com
We love making amazing things & hanging with talented people. So, let's do this.
Studio
2301 Locust Street St. Louis, MO 63103
+1 314 241 6665