If Jazzy's life was an edit it would be multiple jump cuts, overlayed with motion blur, graded in gold…all to the vintage crackle of a dope 90's hip-hop beat. (mic drop)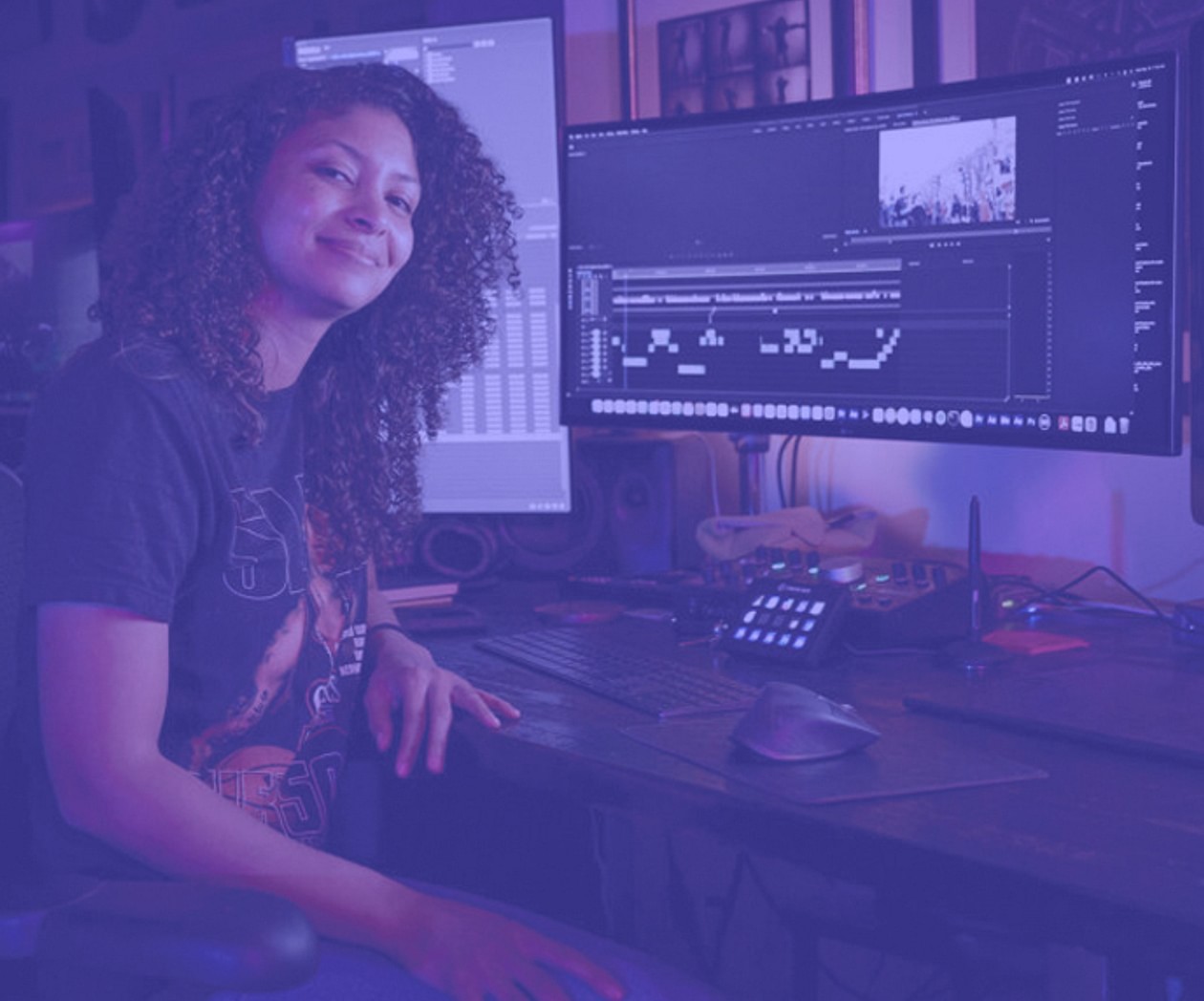 BTS
Frame.io Insider
Fighting a Running Battle for Afghan Women in The North Face's "Free to Run"

Adventure stories are never complete without unexpected detours. But when UN human rights attorney Stephanie Case (@runningcase) began her side passion of ultramarathon running, she had no idea just how far off the beaten path she'd travel, and how close to actual life-and-death situations her road would lead her...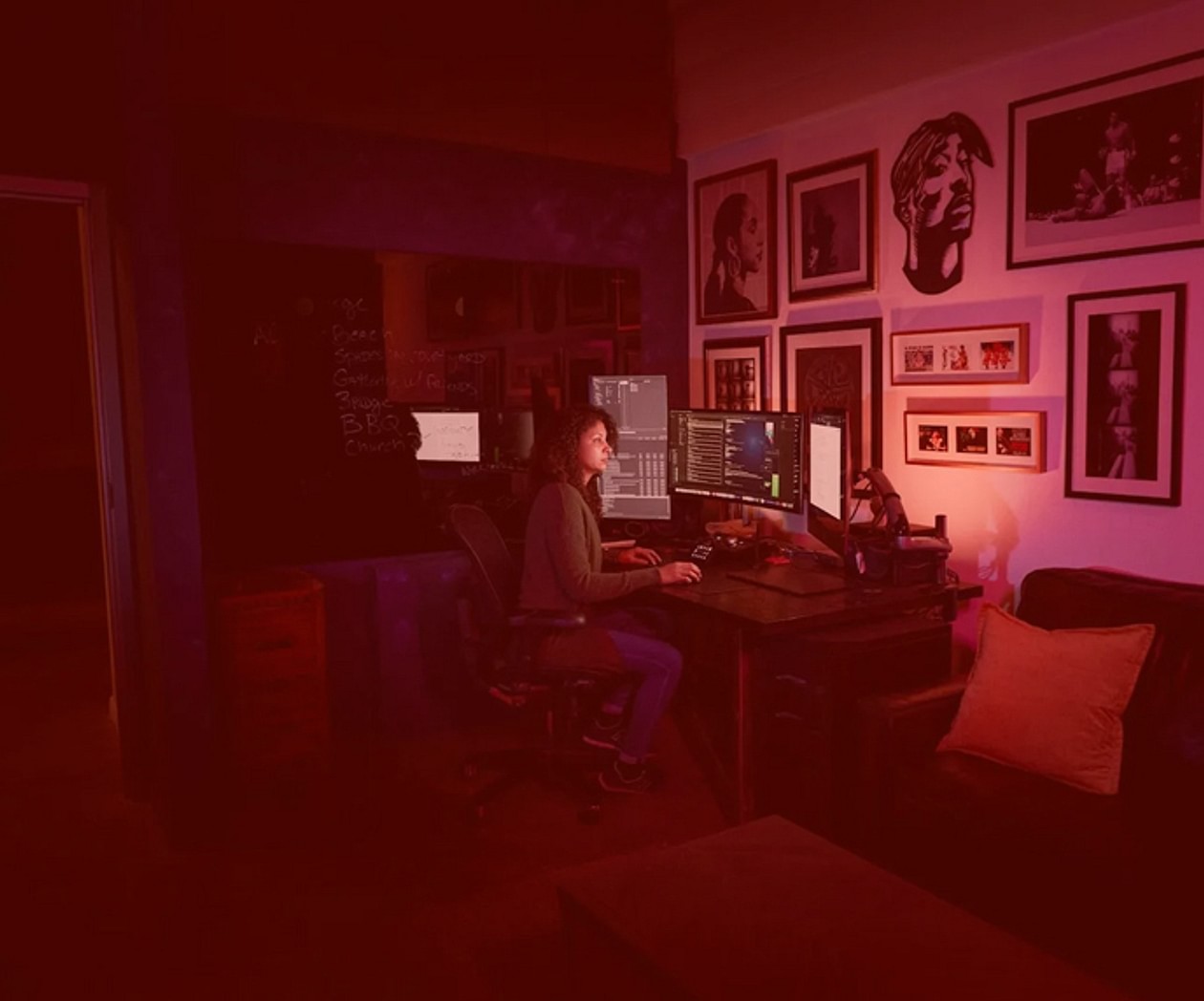 Interview
Adobe | How I Cut This
Free to Run, a Dream Lens Media film released this month by The North Face, follows the incredible work of UN Human Rights attorney — and avid endurance trail runner — Stephanie Case, who worked with a women's group in Kabul, Afghanistan to co-found an organization devoted to bringing visibility to women in regions of conflict and empowering women through...
We love making amazing things & hanging with talented people. So, let's do this.
Studio
2301 Locust Street St. Louis, MO 63103
+1 314 241 6665