The name is 50Chent aka Chentchilla. I have Michigan roots. I abbreviate a lot of things. Many people say I'm the king of zing. My hand-eye coordination is above average to almost great. I usually have to repeat my name a solid four times & really enunciate the "n" so peeps don't say Chet.
TL:DR -- Let's collab!
coming soon
Clemente
Clemente is a feature-length documentary that explores the life, career, and legacy of Roberto Clemente.
From his childhood in Puerto Rico, to his early years of struggle with the Pittsburgh Pirates, to becoming one of baseball's
most beloved and iconic players, to his untimely death in 1972, Clemente is a celebration of a man who gave his all —
both on and off the field.

Any time you have an opportunity to make a difference in this world and you don't, then you are wasting your time on Earth.
- Roberto Clemente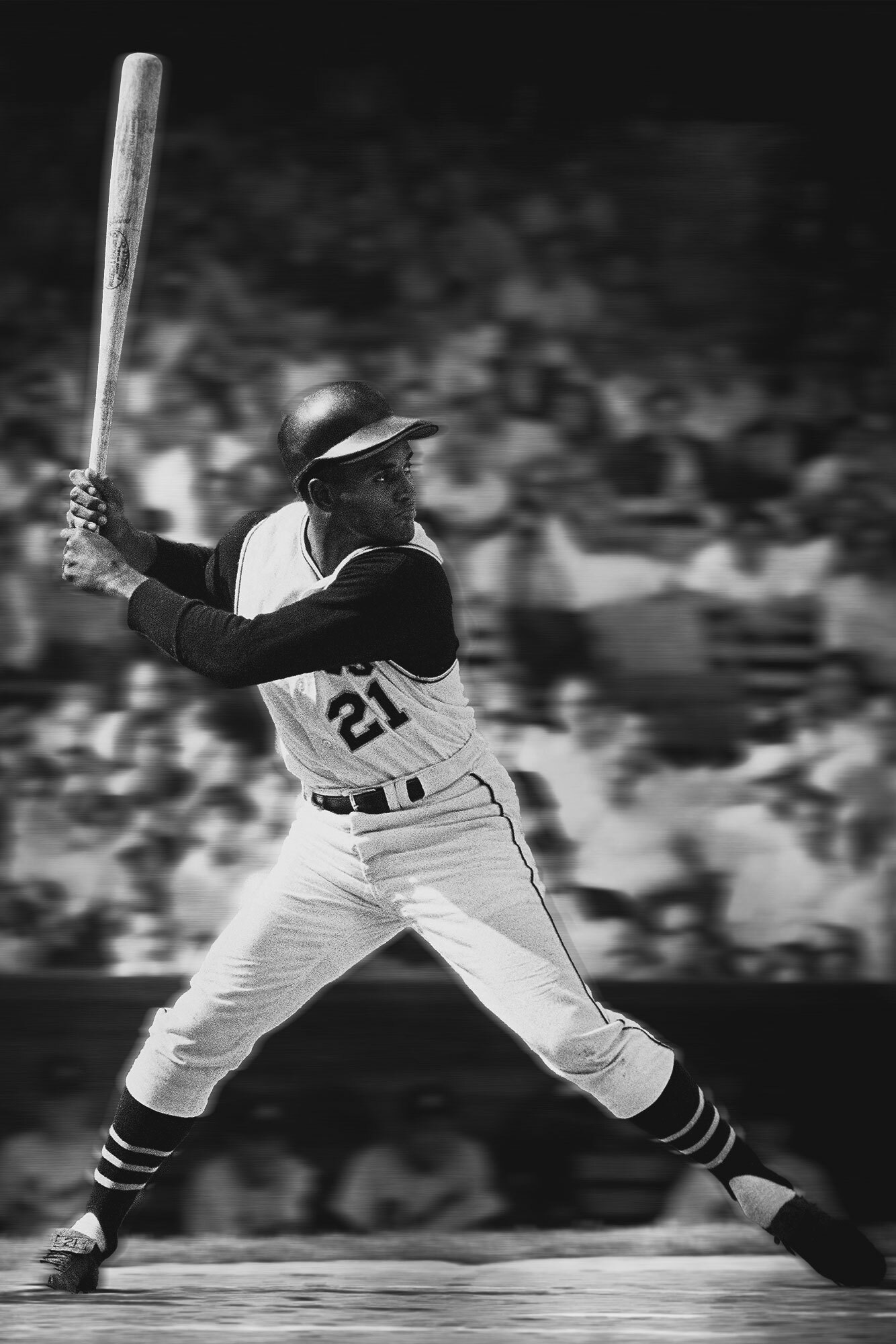 We love making amazing things & hanging with talented people. So, let's do this.
Studio
2301 Locust Street St. Louis, MO 63103
+1 314 241 6665