Editor. Musician. Artist.
Editor aficionado. Music aficionado. Mixed Media Art aficionado. Vintage T-shirt aficionado. In addition to being an editor, having a diverse background in music and art, he uses those styles to anticipate a cut in the final stages of production. Being able to produce the soundscape before handing it off to our internal sound designer adds a layer of intricacy.

* Learned to edit when he was old enough to touch a keyboard.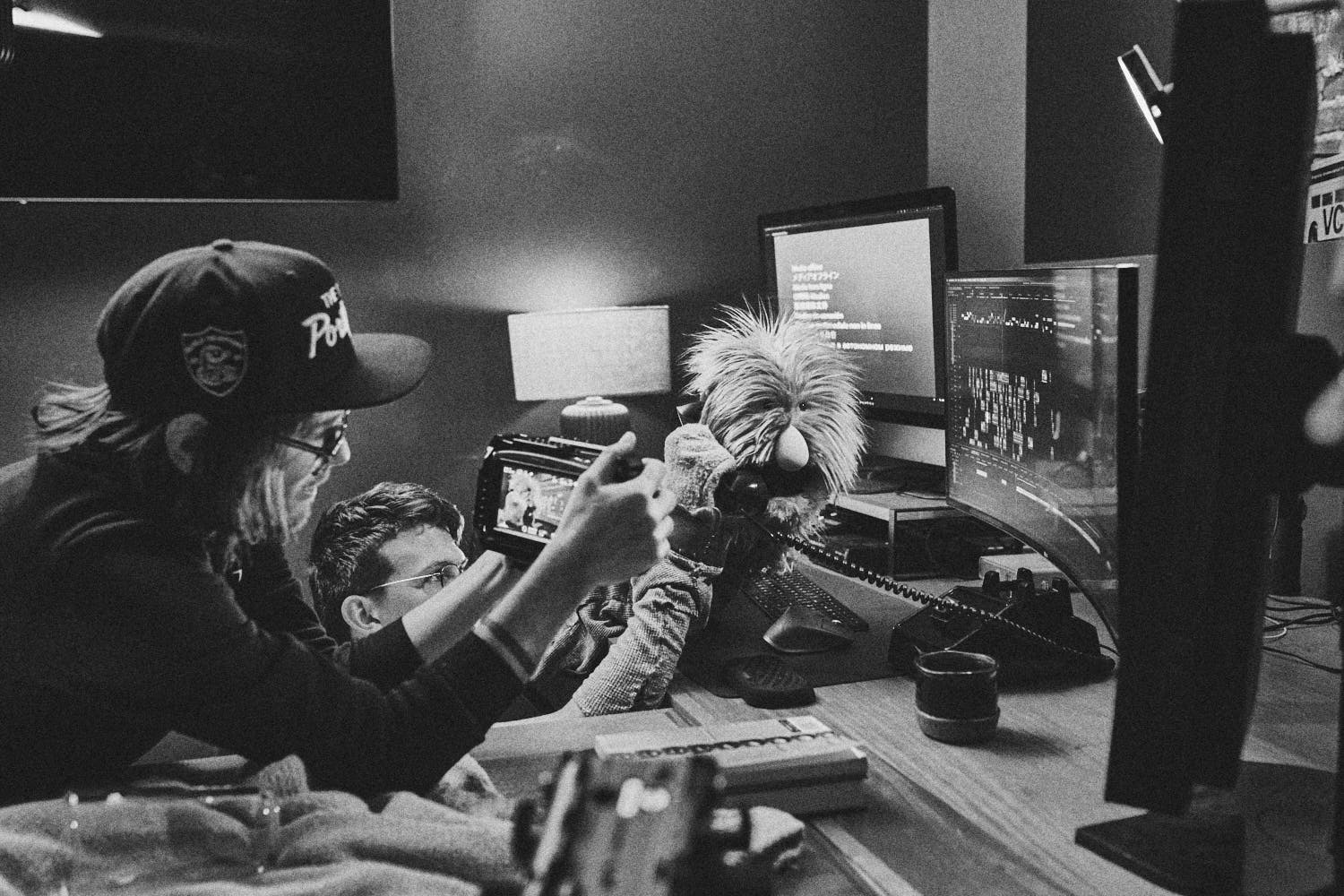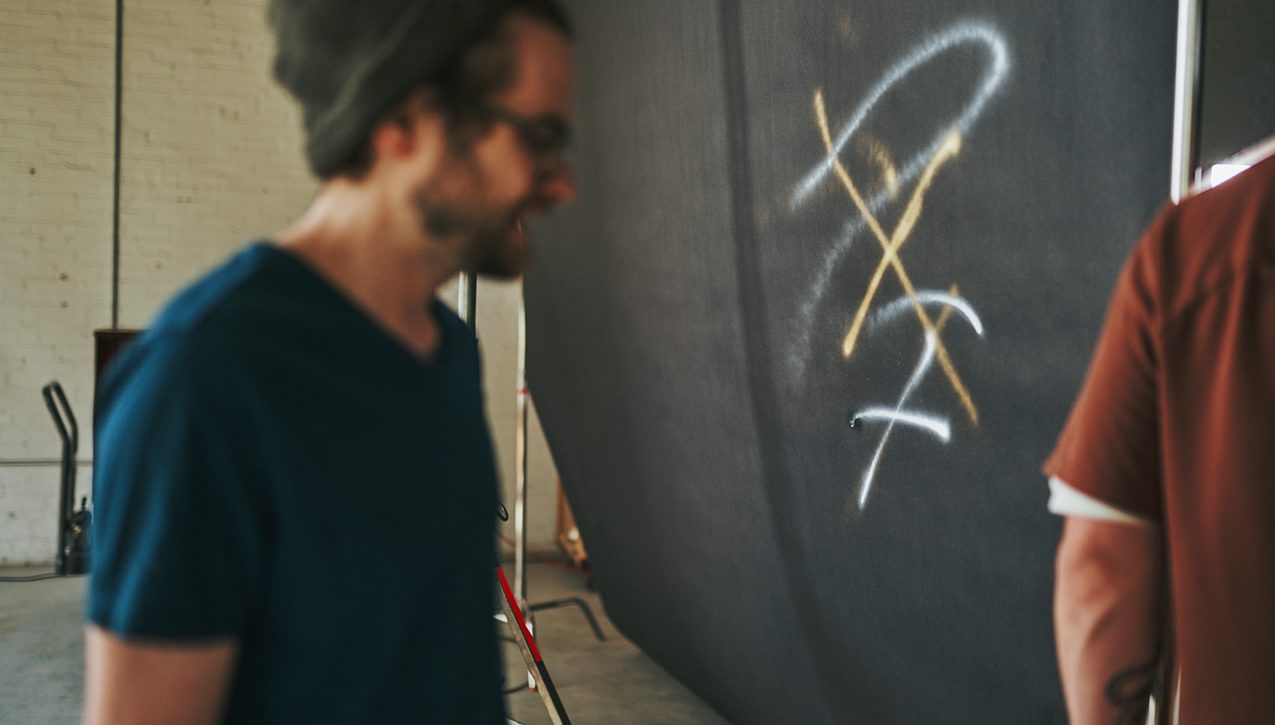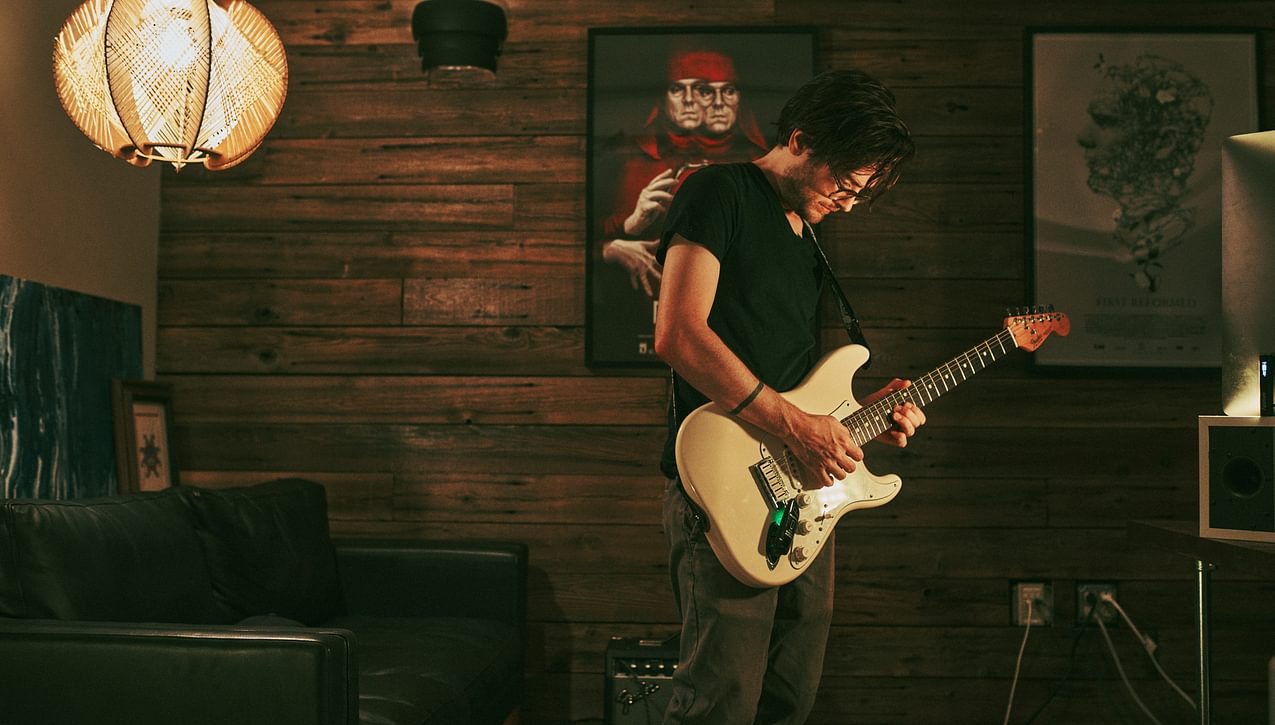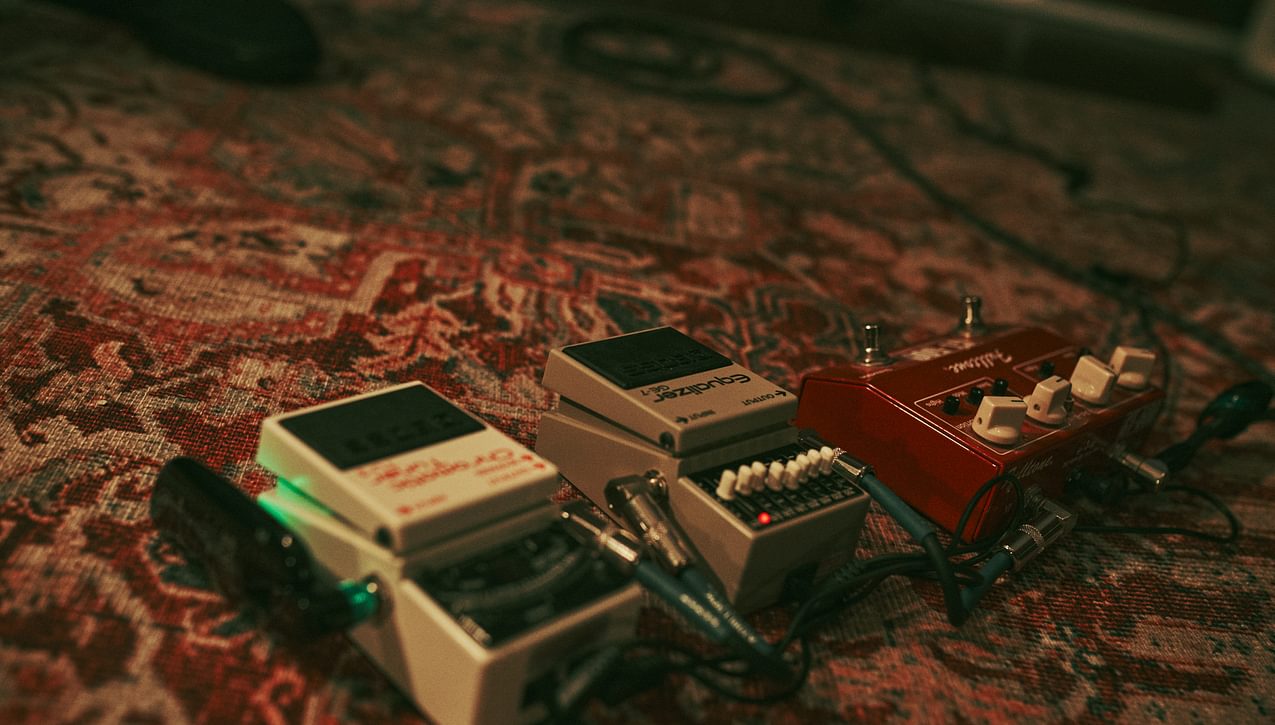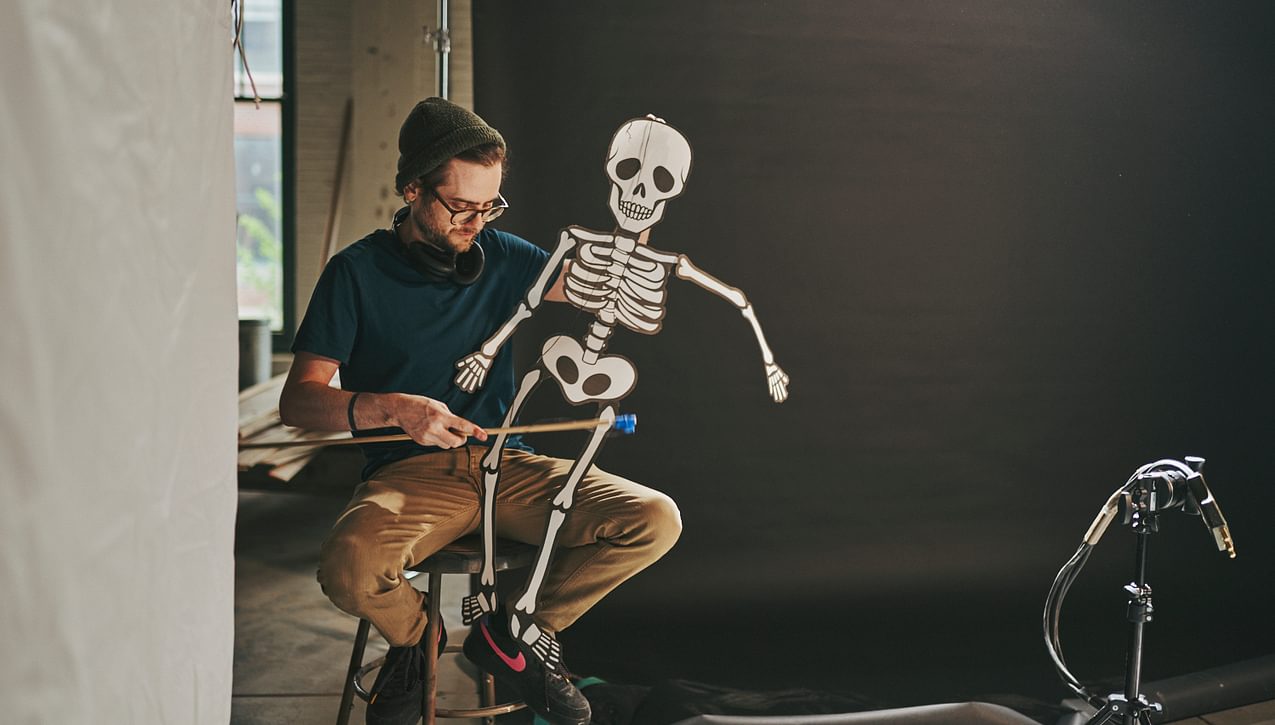 We love making amazing things & hanging with talented people. So, let's do this.
Studio
2301 Locust Street St. Louis, MO 63103
+1 314 241 6665