We're always looking for creative minds, and talented problem-solvers to join our team.
Never not looking. If you feel inspired by the work, the culture, vibe, approach and tone of the studio, please drop us a line. With that said, below are some specific seats we are looking to fill. If you find yourself with the passion, commitment and chops to hop on this train, let's go.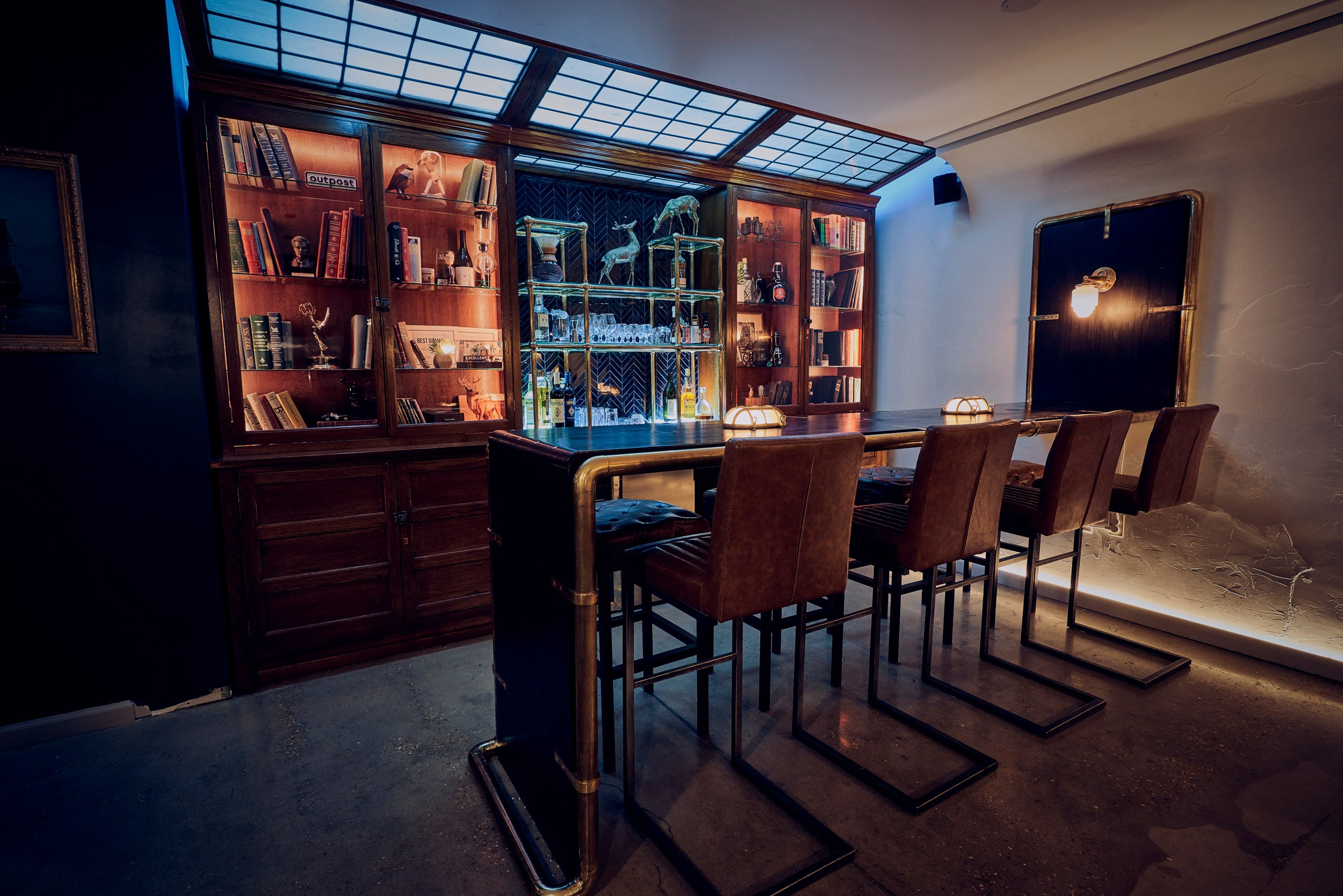 Front Desk Coordinator
People smile when they see you, because you're fun to be around. You're great at keeping things organized; enjoy knowing what you're doing each day, but not surprised by a little bit of "crazy" on any given day at the office. You're experienced running a phone system for a medium-sized business, and online scheduling software for an organization. Maybe you're good with InDesign and capable with building project documents. And of course you're familiar with all the different administrative tasks that need to happen within a company (shipping, ordering supplies, data entry, travel reservations, catering, etc.) and enjoy doing them as you know those things contribute to the company's ongoing success. If this sounds familiar, we're looking for you, and we'd like to talk about you becoming our next Front Desk Coordinator!

Your core responsibilities in this role will include:
*Pleasant greeter
*Phones
*Primary "Farmers Wife" person (online scheduling)
*Catering - order / setup / cleanup for shoots
*Occasional barista for clients
*Stocking lunch room fridge
*Order / track studio supplies
*Vehicle rentals
*Prep / shipping packages
*Check-in frozen food, freezer rentals
*Notary (you'll get certified)
*Hotel / travel reservations
*Sports tickets tracking
*Copier machine mgmt
*Capable with data entry
As for us? Well, for the past 46 years we've been making pretty things through Photography, Motion, Sound Design, and Post-Production. We love what we do; we're a unique group of people that comprise Bruton Stroube.

Salary commensurate with experience. We have a company Healthcare Plan, 401K, and Profit Sharing plan. To apply, please send your resume and anything else we should know about you to FDC@brutonstroube.com Thanks in advance for your interest!

We'll be in touch if we see a good fit, have questions, etc.
Don't be shy — drop us a line or give us a ring.
Studio
2301 Locust Street St. Louis, MO 63103
+1 314 241 6665