One of our favorite senses
Sound
The weirdo with the fuzzy mic stick on set is just the beginning. The weirdo in the sound suite takes over after that. You gotta sweeten that audio. You gotta add foley. Sometimes you have to compose a sick track and record a dang string quintet. Sometimes you get to noodle on the Fun Machine.
TOMMY CAN YOU HEAR ME?
Voice Over Recording
We can record voice talent anywhere in the world. Whether it's from our booth or dialing in via Source Connect from a remote island, it's easy to record any voice, anywhere.
/ BEFORE E EXCEPT AFTER NOISE REDUCTION
Dialogue Editing
PLOSIVES. ssssibilance. Noisy AC units. These are the bane of every dialogue editor, but we can handle it. With the latest in audio repair tools, and a big ol' honkin' set of finely tuned ear drums, we'll make sure your dialogue shines.
WHIZ BANG KAPOW
SFX Recording & Editing
Footsteps on a snowy hilltop, the crack of a baseball bat, a dog licking its lips. We edit SFX from our huge library and record new material all the time.
IT'S A HEART THING
Sound Design
Like music, Sound Design taps into the emotional side of audio production. Creating sounds that feel appropriate to the story yet don't exist in reality. Sounds for the imaginary (dragons) or giving ordinary moments an abstract quality.
LET'S GATHER OUR INGREDIENTS
Mixing
Once we've organized and prepped our sound ingredients we balance them in relation to one other. Smoothing out the rough edges so your soundtrack is a cohesive whole.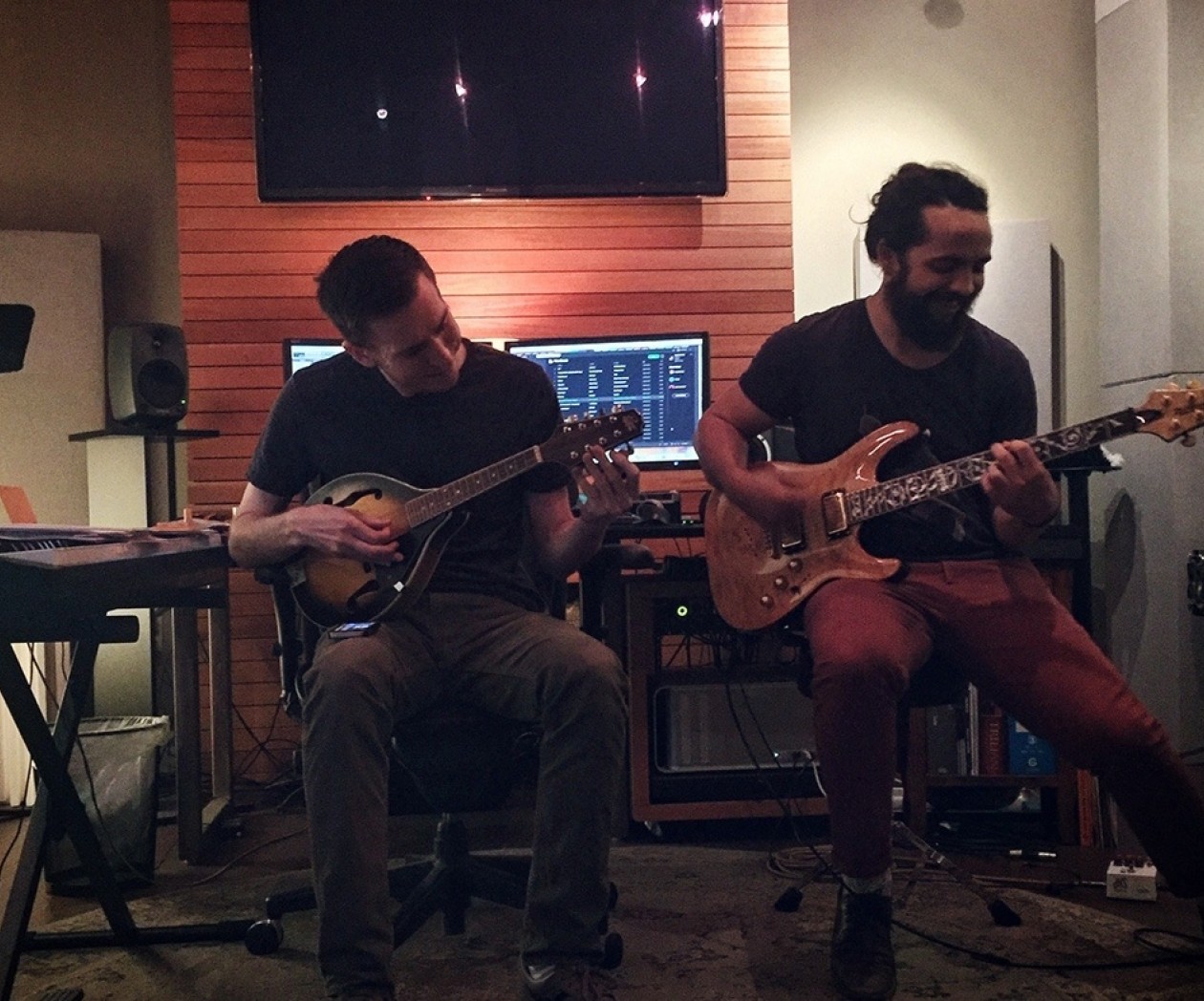 NEEDS MORE COWBELL
Original Music Composition
Every piece deserves its own soundtrack with its own musical approach, where every note has purpose. Through a combination of virtual instruments and live recordings, we craft music that's tailored to the edit. Like a good suit it's custom fitted to your project.
SPECTRACIDE YOU HOLD THE POWER
Audio Breakdown
Don't be shy — drop us a line or give us a ring.
Studio
2301 Locust Street St. Louis, MO 63103
+1 314 241 6665