Editor
Lucas Harger
Lucas is a film and commercial editor who won an Emmy that one time. He's cut feature length and short docs, narratives and commercials of all sorts, for brands of all kinds. However, most importantly, will make you the best cup of coffee in the studio hands down. Hands. Down.
See Lucas' Work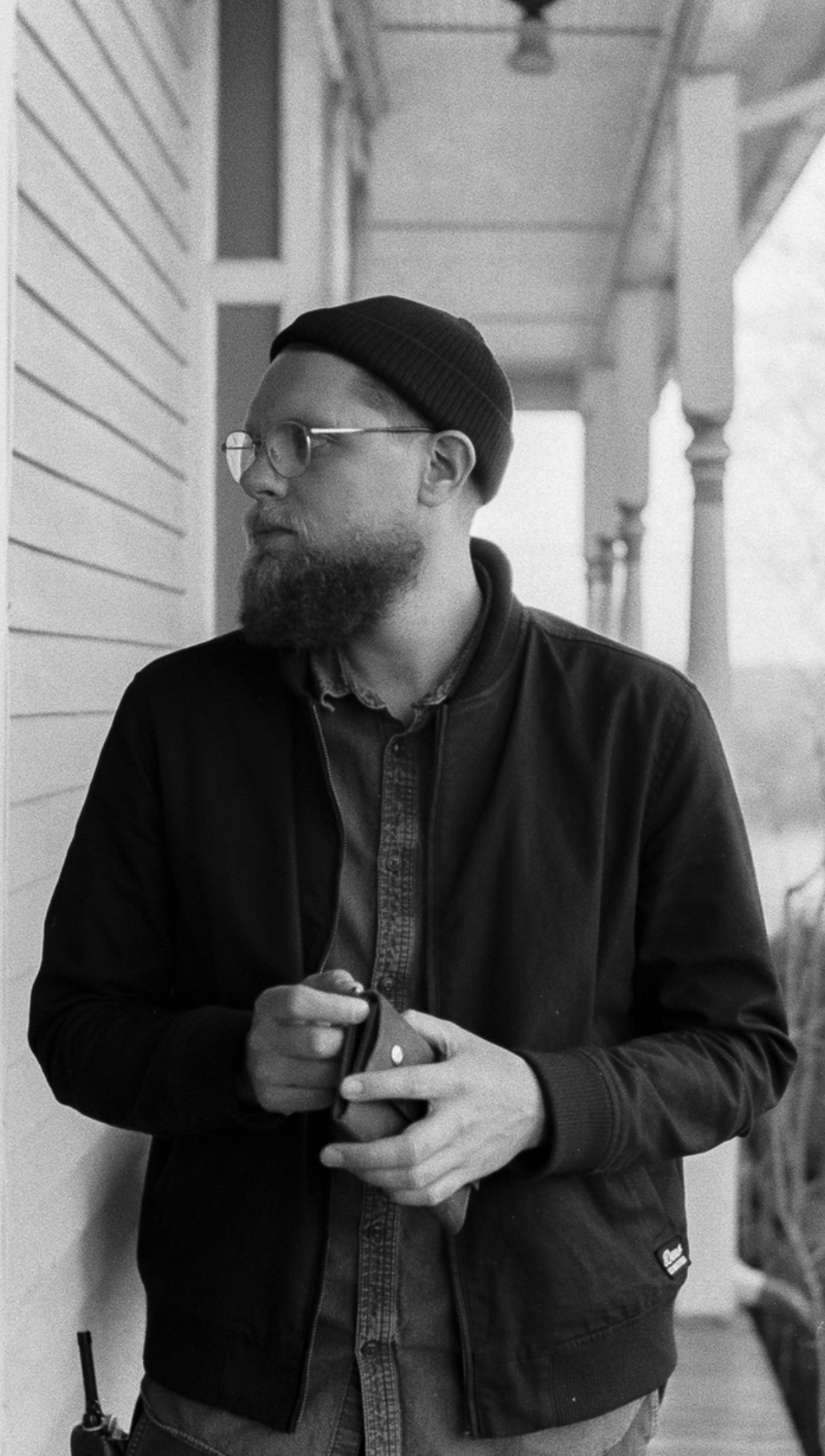 Editor
Andy DeVries
Call him a jack of all pixel trades, or just a weird casserole of creative stew. Andy prides himself not only on his craft but also a persistent attention to detail, deadline, and project management from the moment the footage hits his desk.
See Andy's Work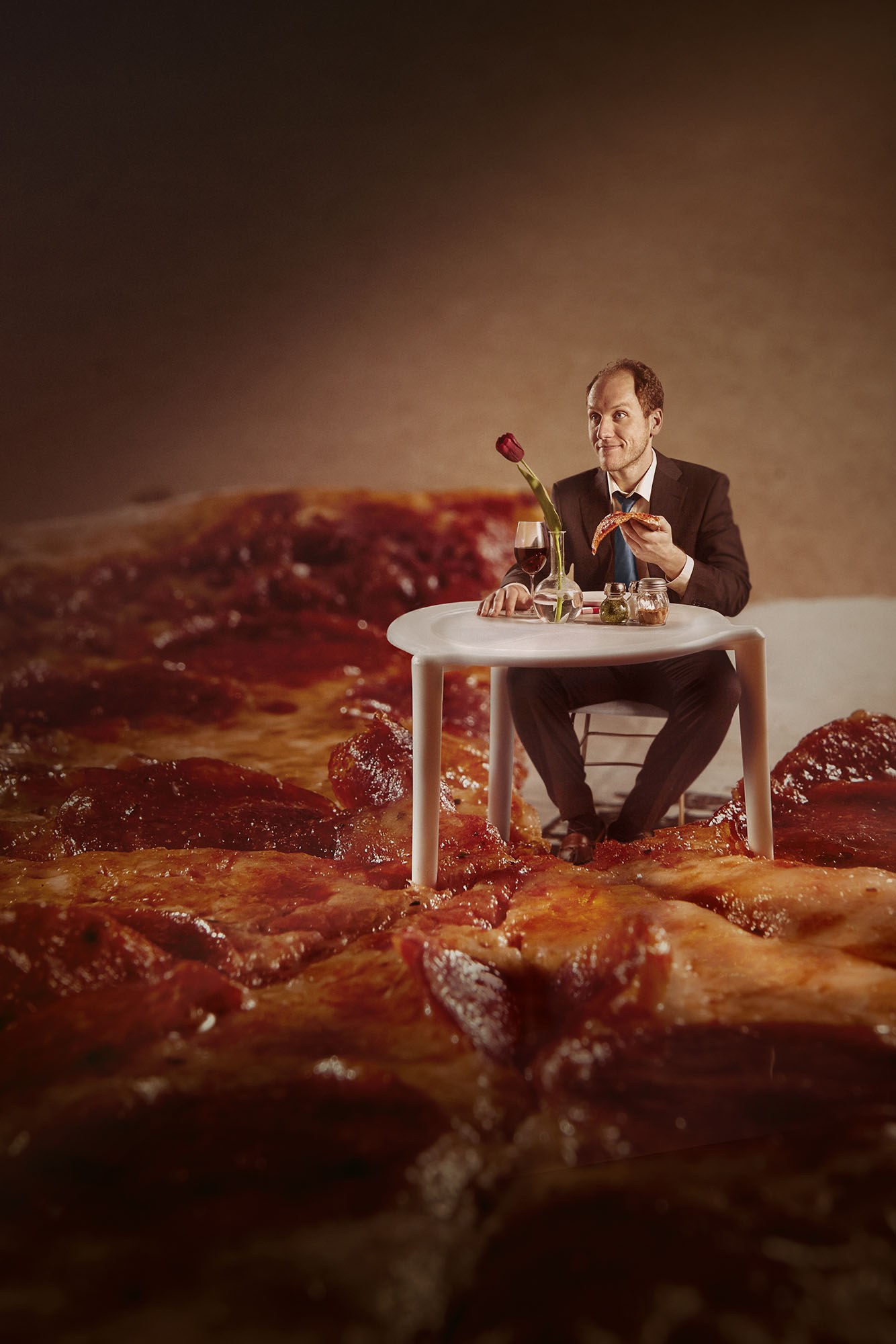 Editor
Sam Baiamonte
Having a profound interest in the power of an image both moving and still, Sam's philosophy to editing is as in debt to film and video as it is to photography. His love for film photography and the way it can capture an emotion or idea honestly and without pretension can be applied to his editing process as well.
See Sam's Work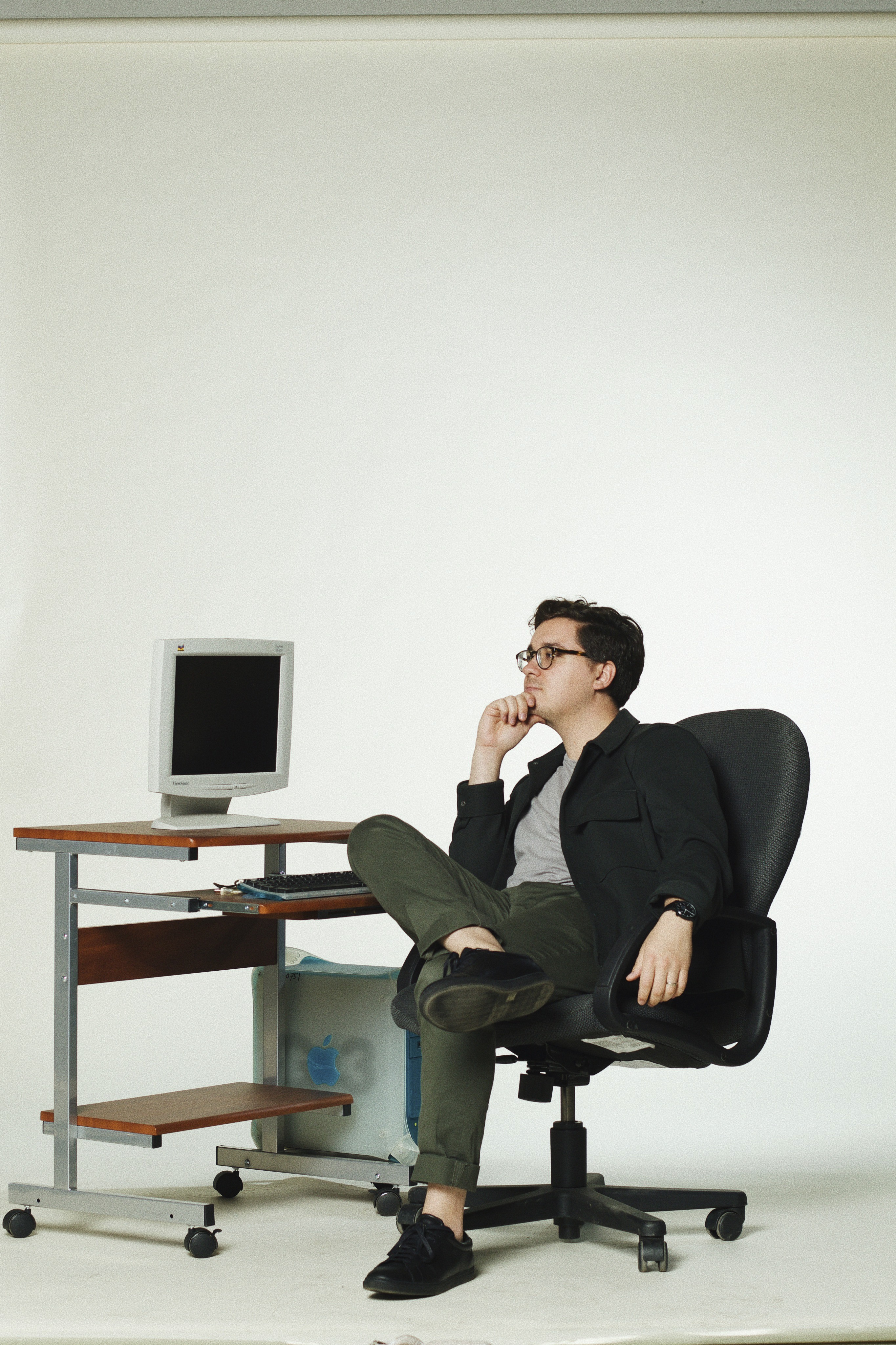 Editor
Lexi Hiland
At the ripe age of 24, Lexi gave a TEDx talk about her documentary work on her adoption from Colombia. That early film experience gives her edits a unique perspective & love for all stories of all kinds. Plus, to top it off -- she's down to go just about anywhere in the world. All you have to do is ask.

Don't be shy — drop us a line or give us a ring.
Studio
2301 Locust Street St. Louis, MO 63103
+1 314 241 6665